SAOTA, ARRCC, and OKHA, had the honour of participating as exhibitors, showcasing creative brilliance through distinctive stand design. By using immersive content projection, it allowed us to seamlessly showcase integrated African influences with a focus on creating breath-taking spaces that embody our fundamental design elements of Light, Space, and Life.
A Stand That Ignited Curiosity: As visitors approached the stand, they were greeted by a sight that piqued their interest and sparked curiosity. Standing tall at 8 meters, the scaffolding structure covered in a draping material evoked a "behind the curtain" theme, serving as a metaphor for the unveiling of exceptional projects and designs.
Immersive Projection: Once inside the stand, visitors were transported into a world where design and innovation converged. Strategically placed projectors projected captivating visuals onto voile fabric sheets, creating a multi-dimensional experience. The carefully curated content included glimpses into current projects, revealing the vision and planning process. These flashes of inspiration not only intrigued visitors but also offered a tantalizing glimpse into the company culture and creative ethos of SAOTA, ARRCC, and OKHA.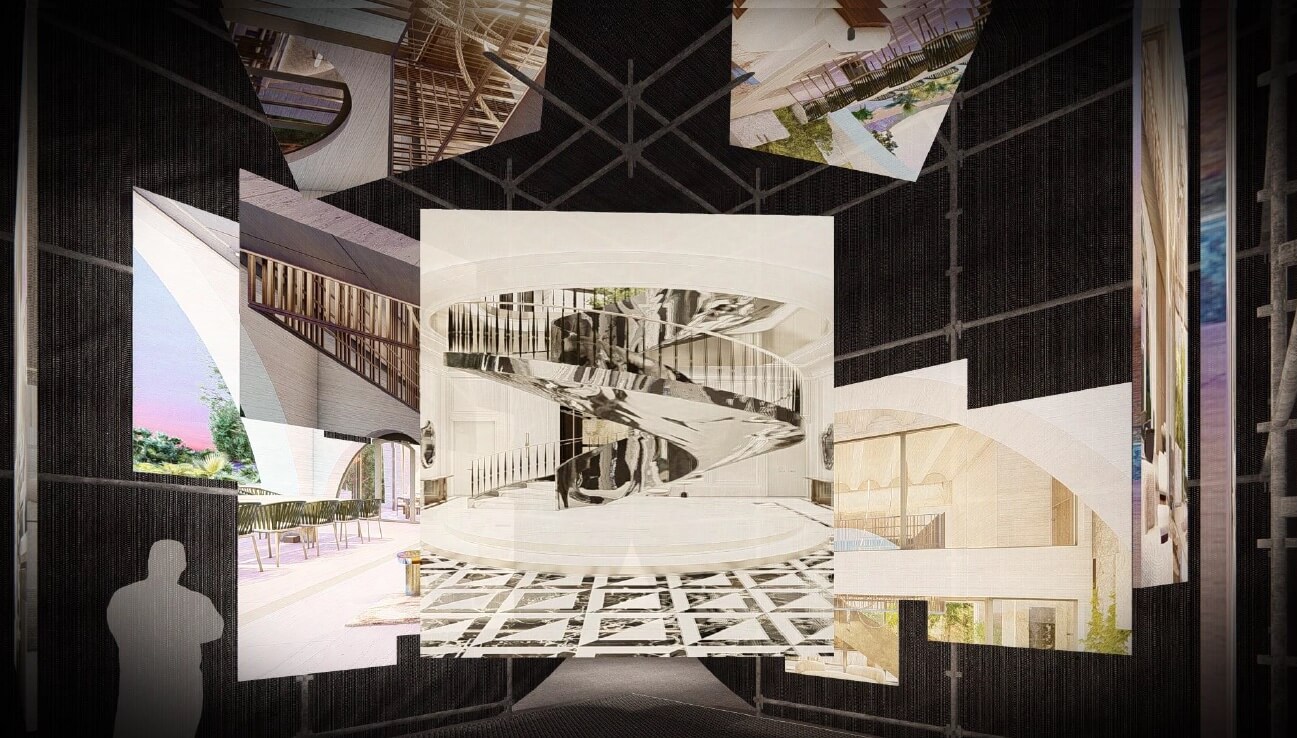 "With ARRCC's Decorex installation, we wanted to create an experience that did not provide all the information and answers from the start, but rather evoked a sense of mystery, engagement and thought through the stories it told. Without informative signage, wording, or explanations, SAOTA, ARRCC & OHKA's works, and process came to life through scattered projections of visuals alone with unbiased interpretation." Says ARRCC Lead Interior Designer, Luke Zanon
Collaboration with Cape Town Décor and Design Week: To further engage with the design community, the brands collaborated with Cape Town Décor and Design Week to host a Studio Tour Event at their studios. This unique opportunity allowed members of the design community to explore their creative space and experience their work first-hand. The highlight of the event was a VR demonstration, offering an immersive journey through architectural designs and interior concepts. Additionally, the directors presented insights into their design philosophy and engaged in meaningful discussions with the attendees Another notable highlight was the invitation extended to Greg Truen, the principal of SAOTA, to be a keynote speaker, his speech covered the future of design, and the process of designing buildings that seamlessly blend with diverse contexts, sites, and climates.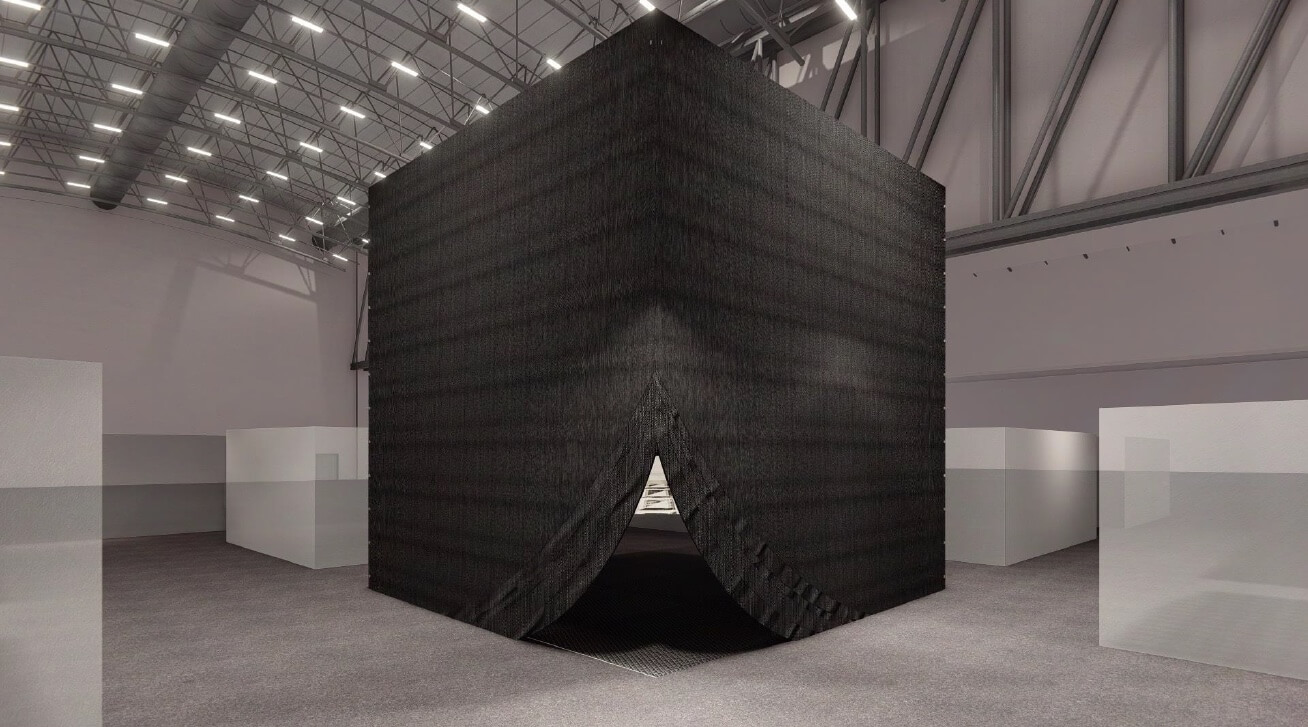 "We had an opportunity to rather try to allow our audience to "catch feelings" than to just snap a picture of a designed space. We wanted to rather focus on an immersive experience, a space where people could escape from the buzz and step into our world for a brief moment.
That way, people could interpret our work through moving imagery, while drifting around our dynamic displays. At ARRCC, so much of our magic is about being emotive, creating spaces that move us." Says ARRCC Director, Jon Case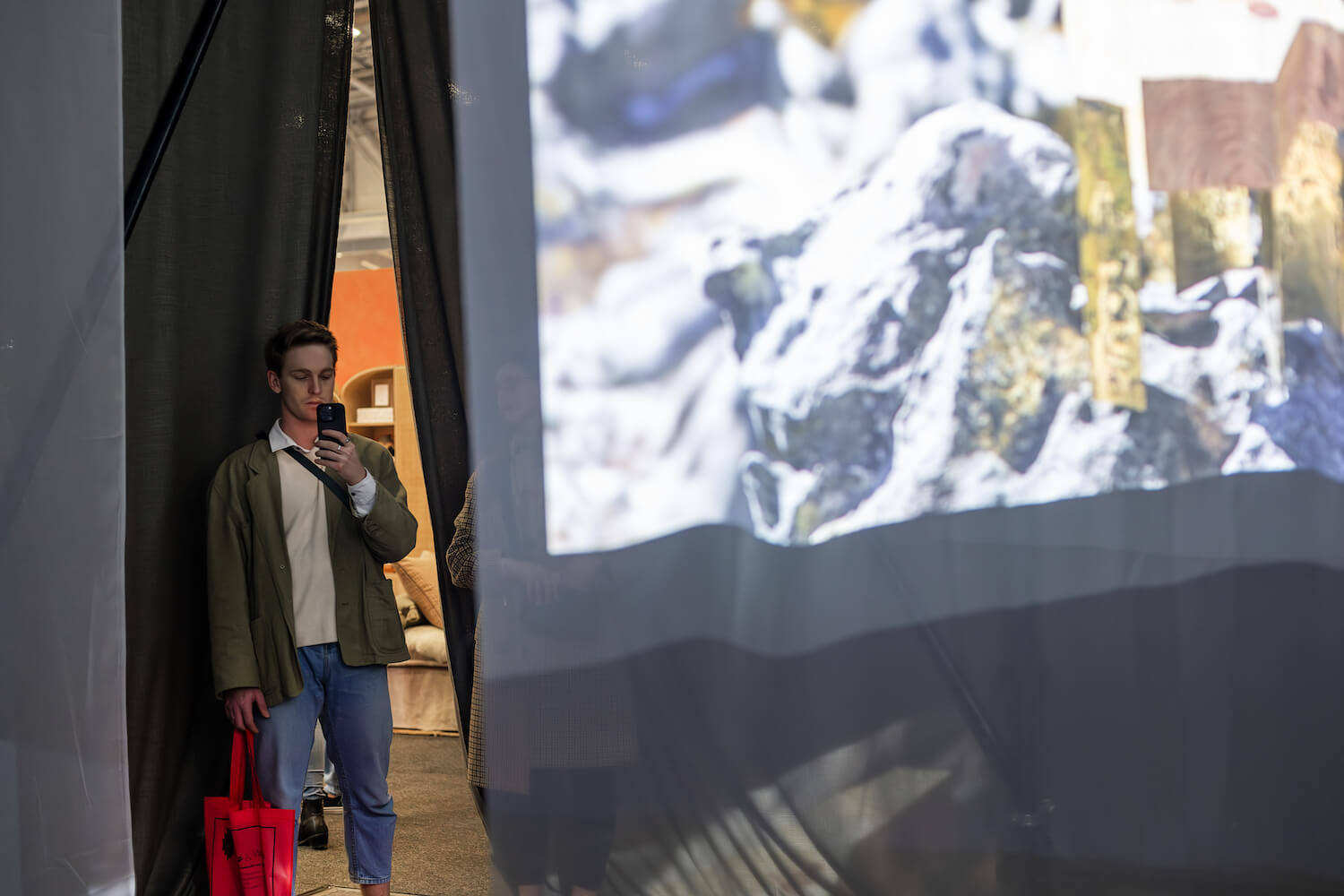 The presence of SAOTA, ARRCC, and OKHA at Decorex Cape Town 2023 offered a significant platform to unveil the considered works of design and craftsmanship. Looking ahead, we remain steadfast in our commitment to celebrate African heritage and imbue every space we create with an enduring essence of timelessness.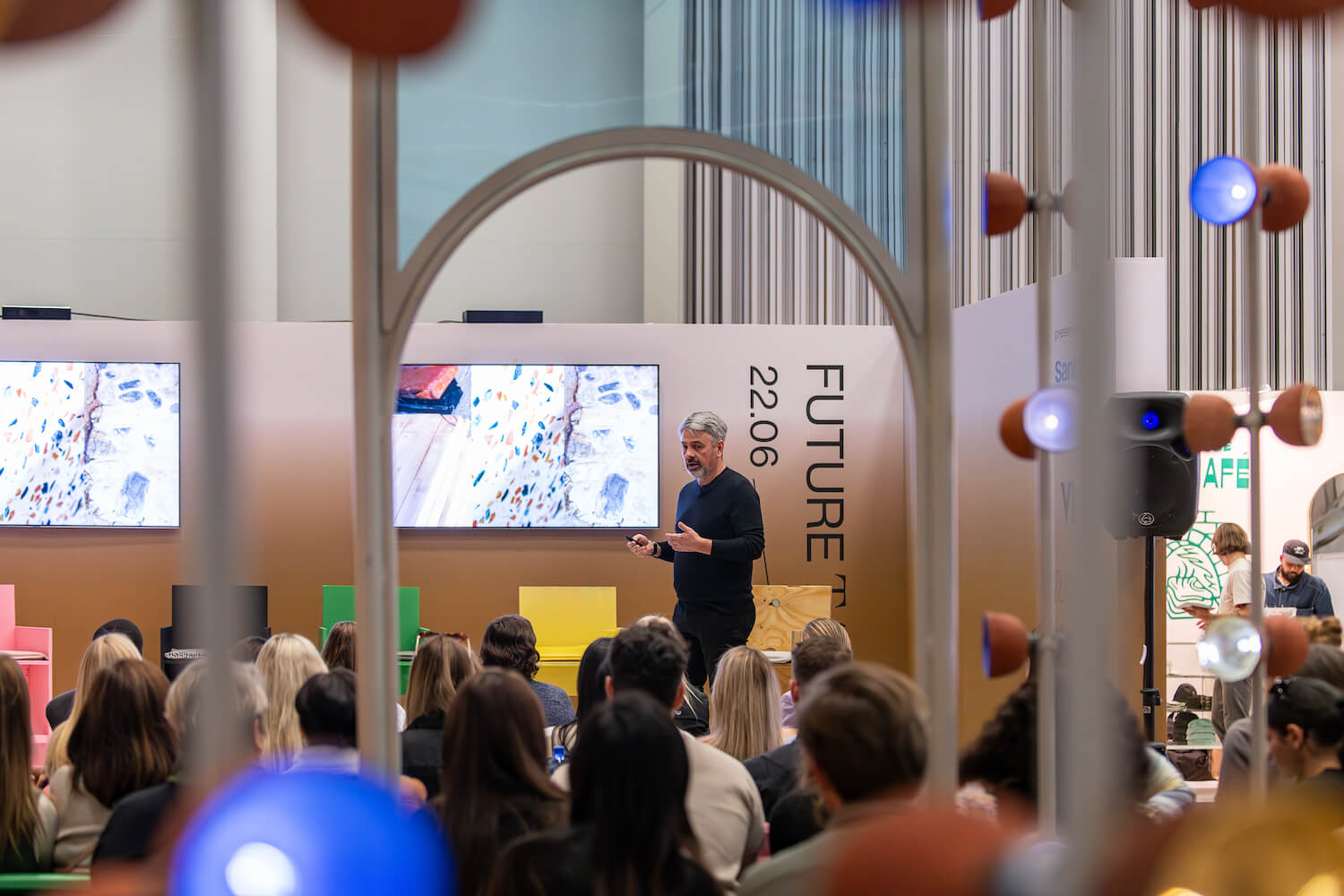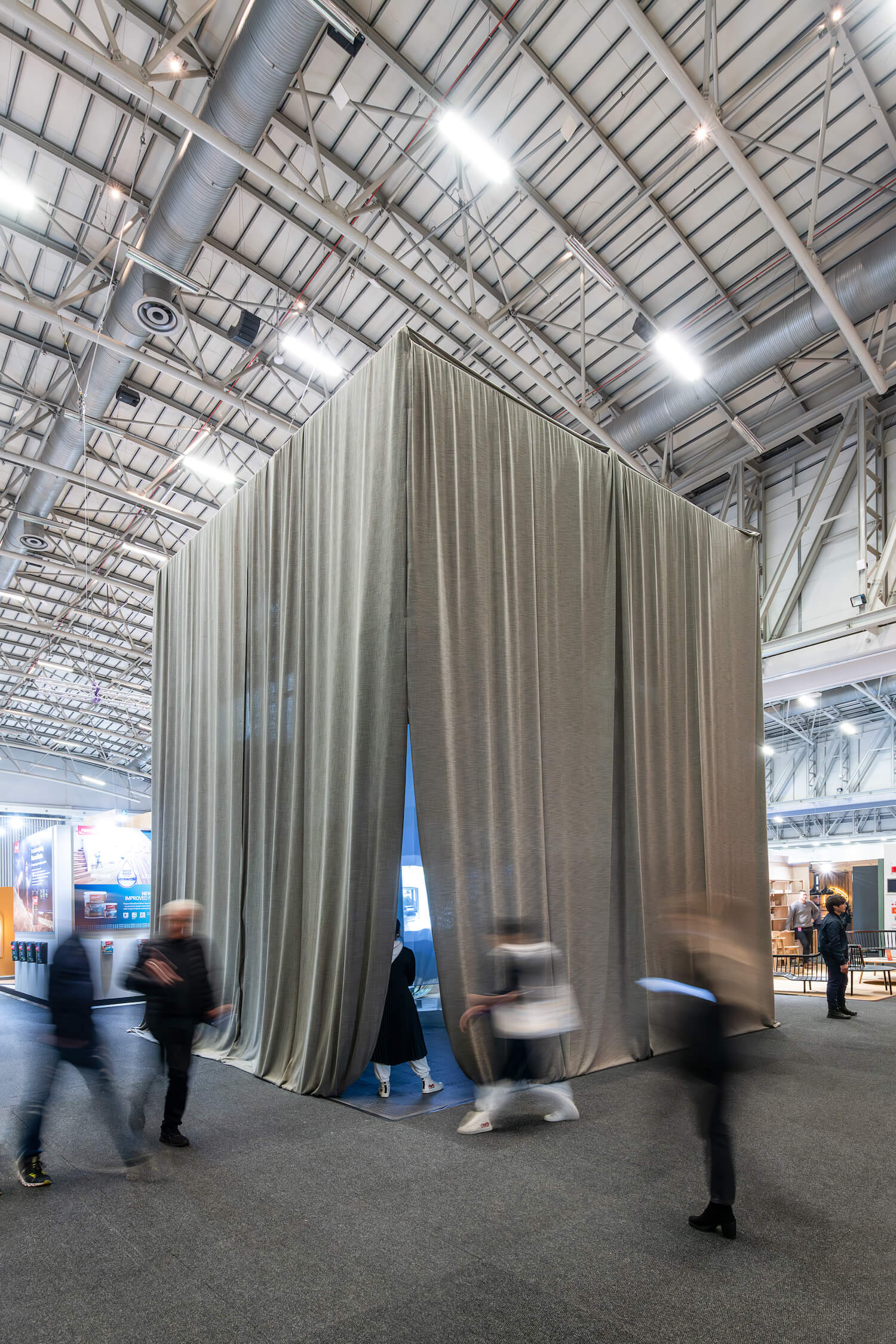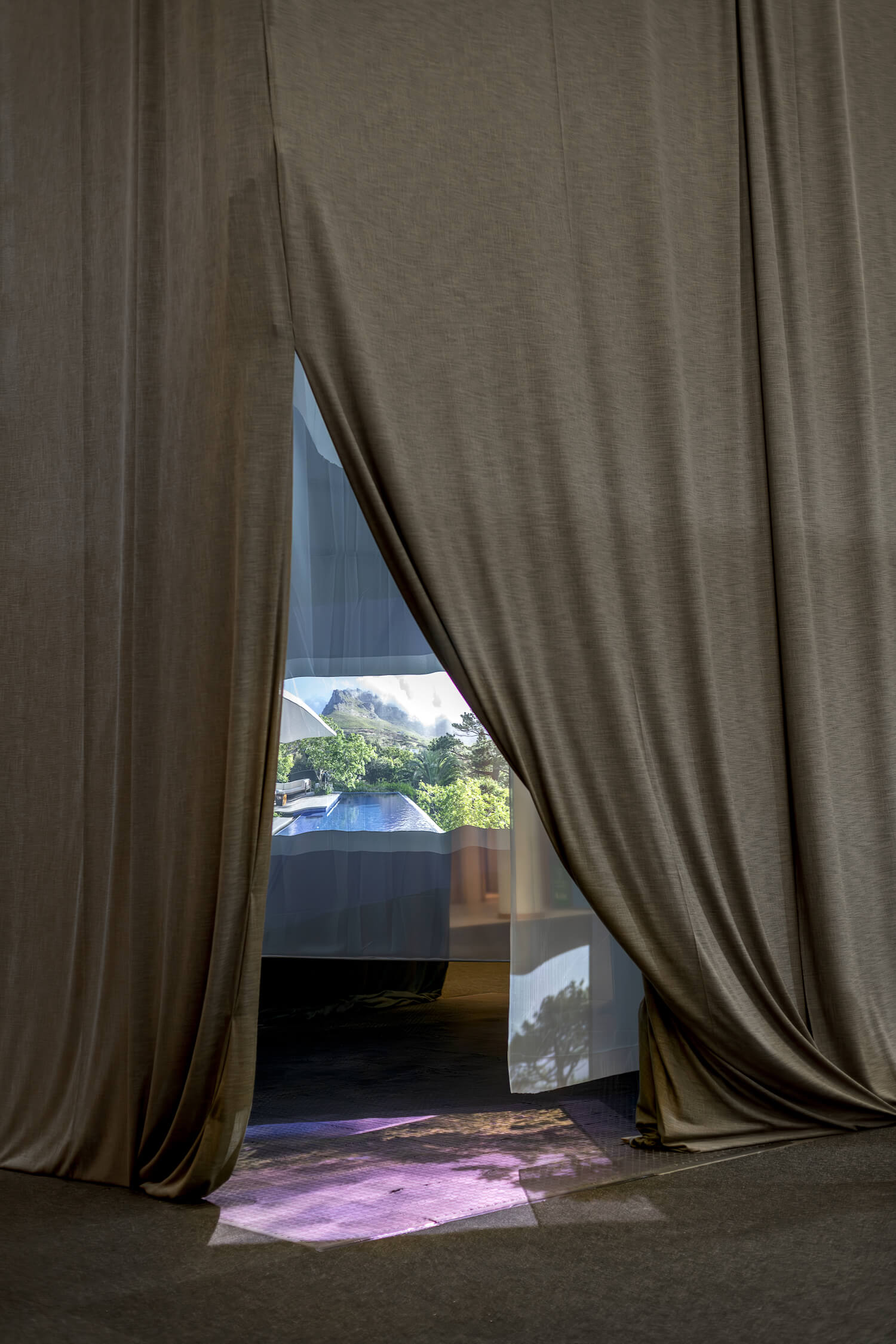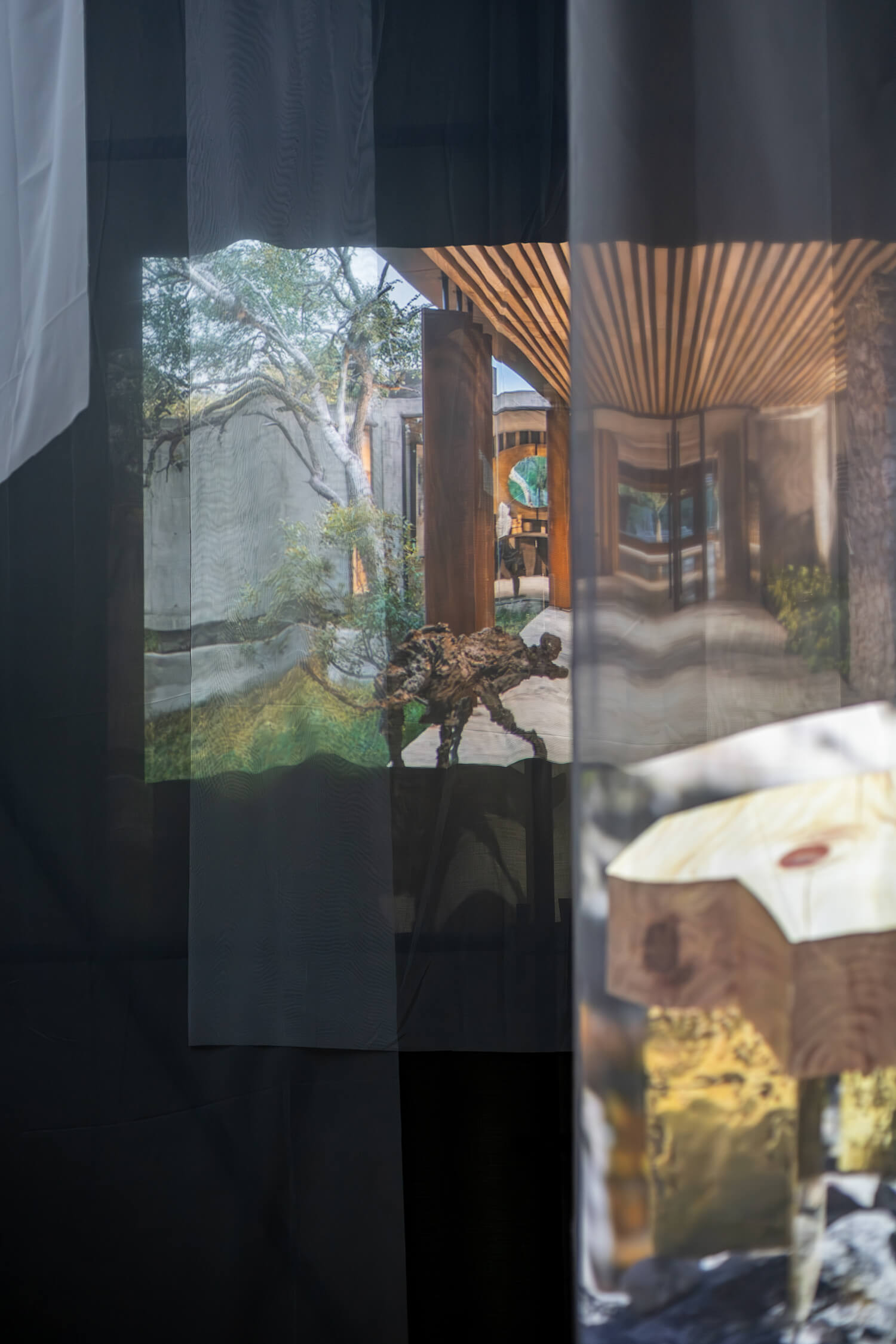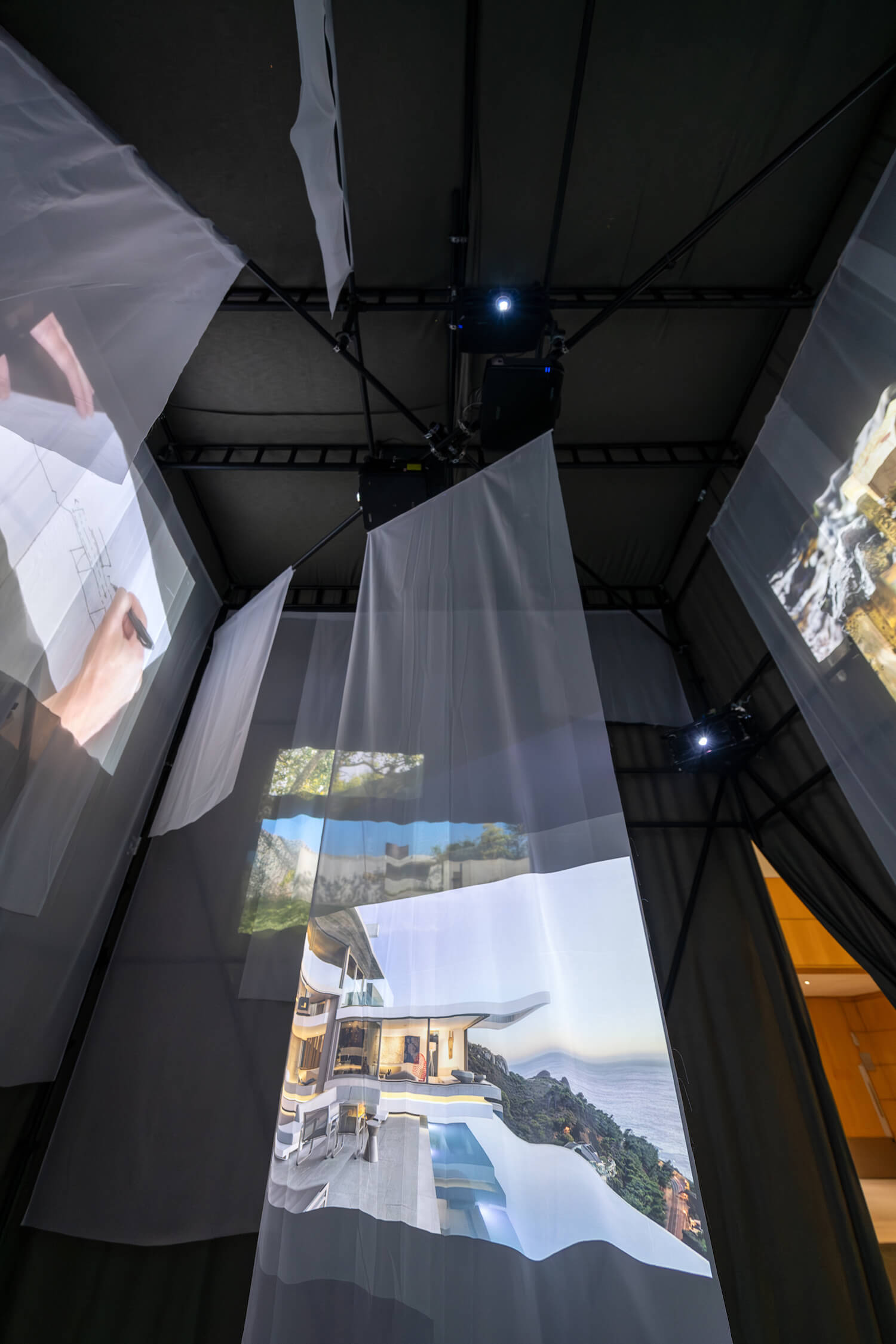 For more information, visit www.arrcc.com, www.saota.com and www.okha.com
---