A healing place and the starting point of your stay in Kyoto.
The contemporary 'Prince Smart Inn Kyoto Sanjo' hotel, designed by GARDE, boasts a machiya-inspired facade with Japanese lattice doors and latticework, creating a sense of anticipation for visitors. Located in a highly convenient location in the heart of Kyoto city, the 5-story hotel building offers a total of 137 guest rooms.
Featuring modern innovative design and introducing ICT and AI technology, GARDE's seamless design connects the entrance, lobby, restaurant, and check-in area, creating a simple and open space. The main space design theme of "learning from the past" is achieved by blending modern industrial materials like concrete and deck plates with traditional materials such as bare lighting and big tables made of over 100-year-old lumber. The tilted floor is a signature design element of the Prince Smart Inn brand, and the wallpaper's chain-like switch creates a spacious and stylish ambiance. Wallpaper with Higashiyama as the theme adds to the unique charm of Sanjo, Kyoto.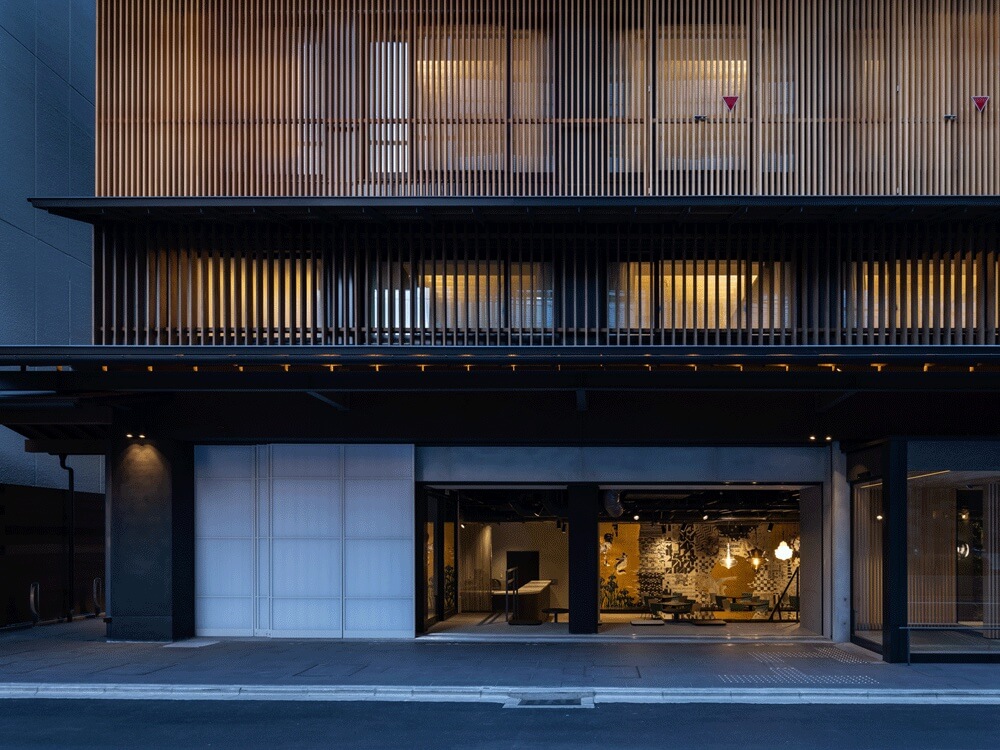 The hotel's design concept includes keywords such as "irregularity," "nostalgia," and "gap." The lobby features a huge touch screen and an automatic check-in counter, leading visitors to a courtyard that reproduces a lush mountain forest, creating a magical sensation. The interior design incorporates collage and gold leaf wall art by Kyoto artists, wood block art depicting the four deities, and step seats reminiscent of the Kamo River banks. These elements provide a unique cultural experience for visitors, showcasing the sophistication of modern art design.
The GARDE design team said, "The theme of the space we designed is to create a space where you can enjoy your stay in Kyoto more actively than ever before and to use simple interior decoration as an advantage."
The Kyoto Global Design Awards honors each year the world's most outstanding designers who have contributed significantly to recent design trends and foster a collaborative and friendly environment in the industry. GARDE's "Prince Smart Inn Kyoto Sanjo'' achieves this goal by blending modern materials with traditional ones, creating a cozy and nostalgic atmosphere that celebrates Kyoto's rich history and openness to the future, enhancing the guest experience and hospitality design in the process.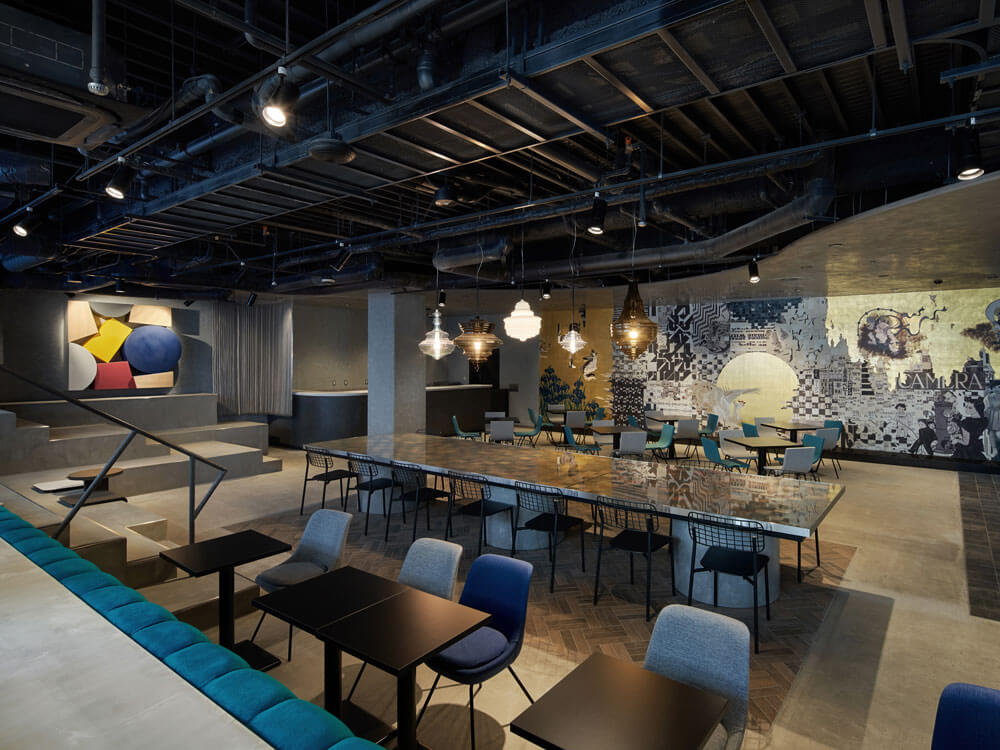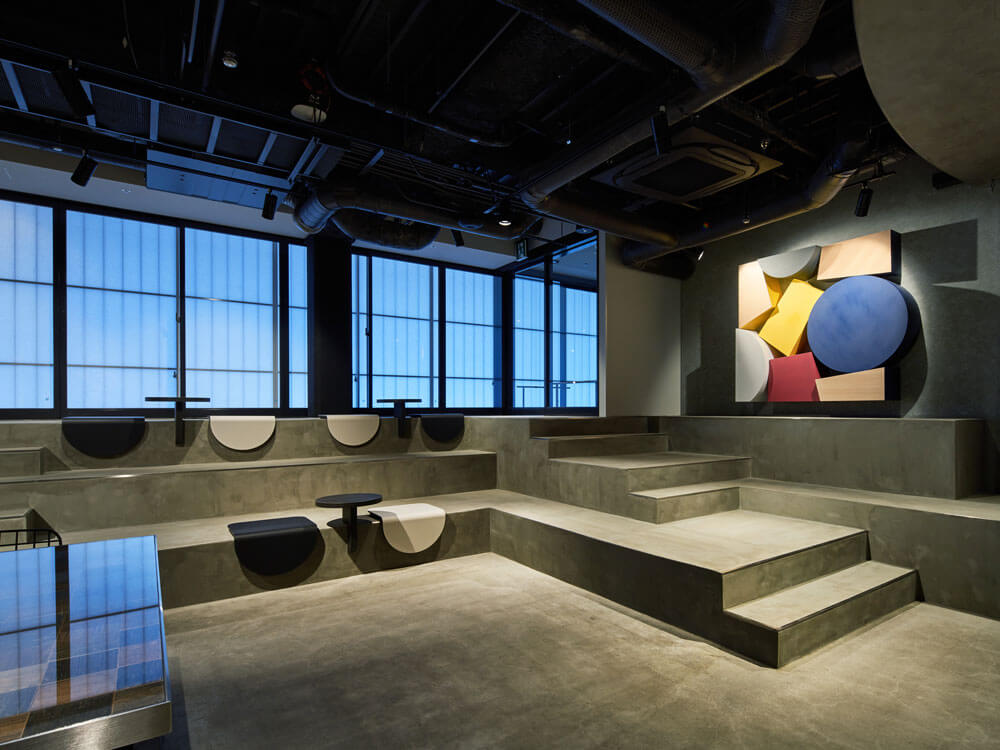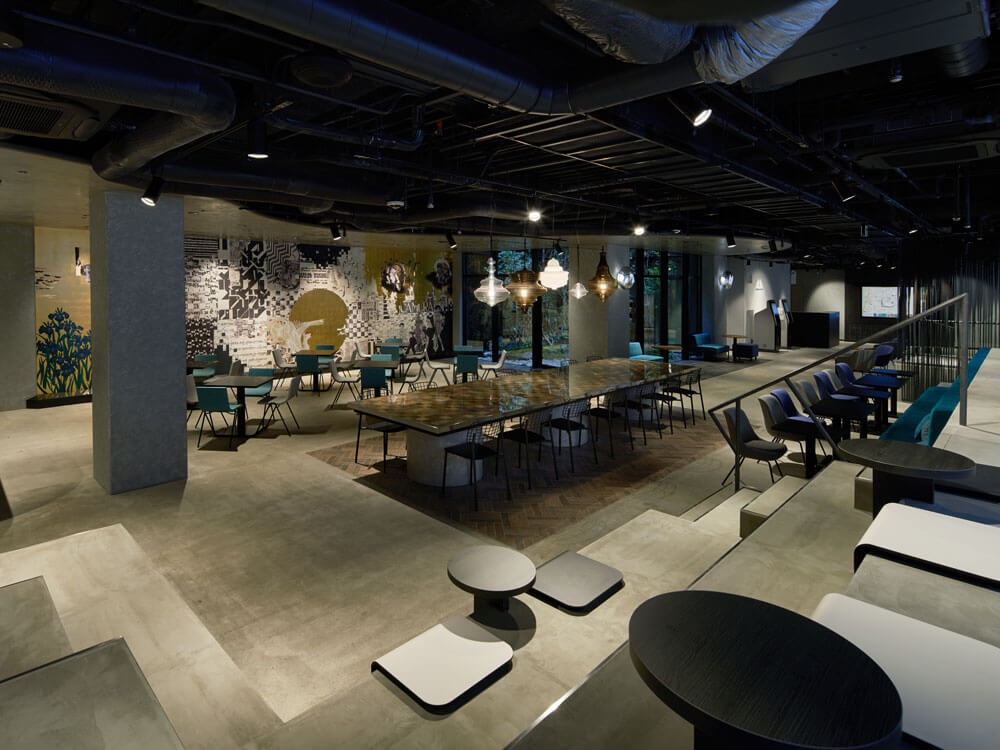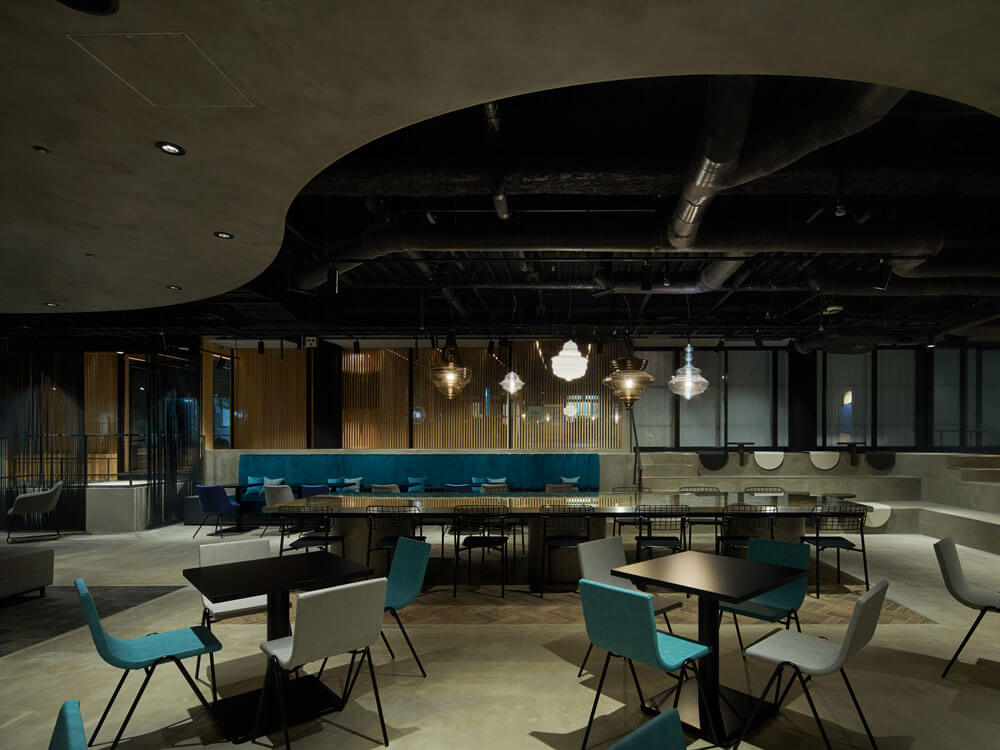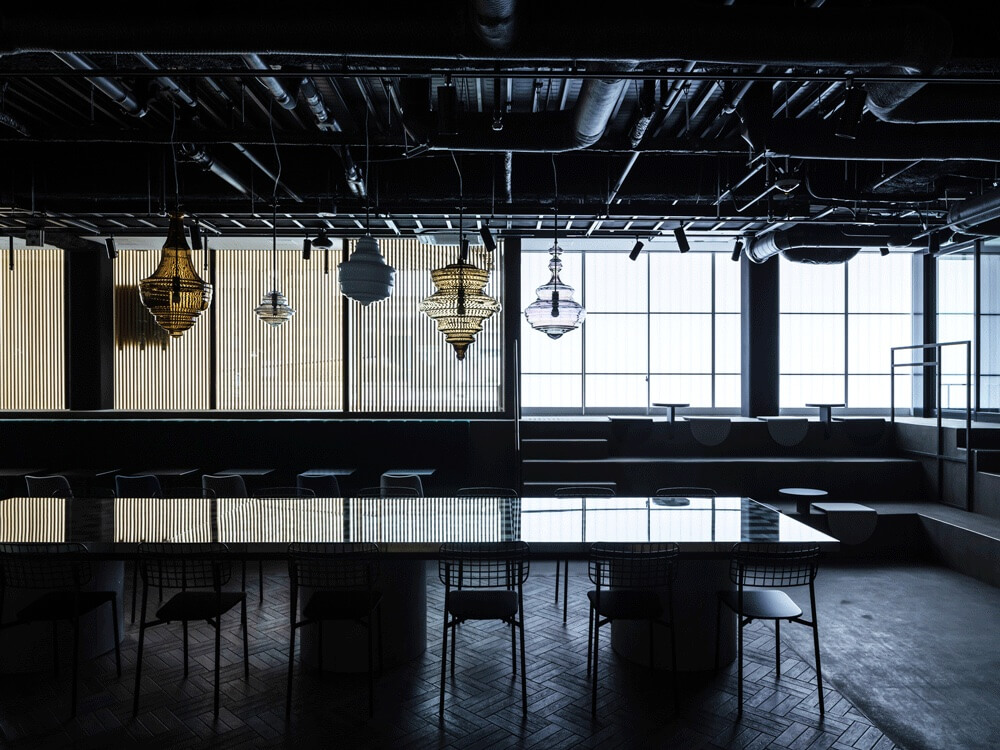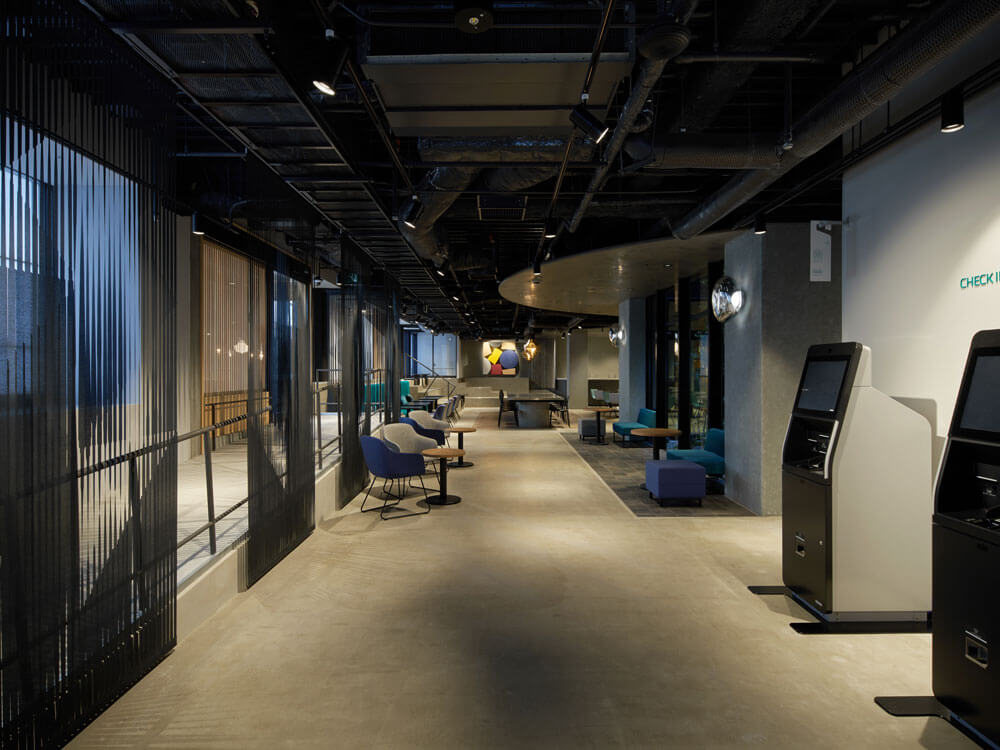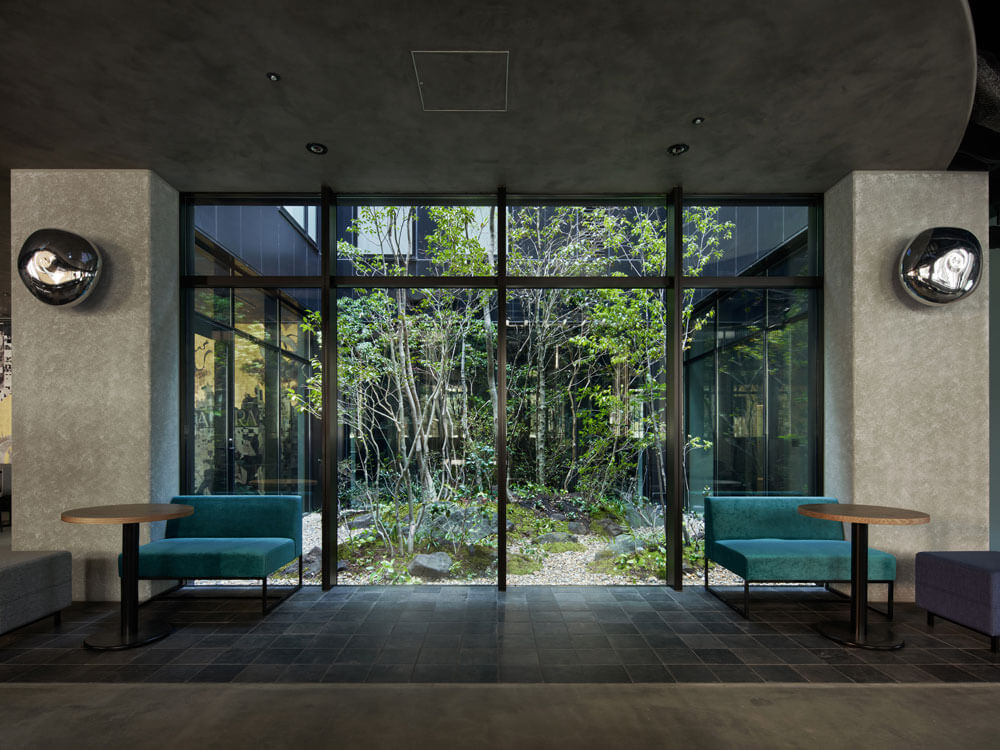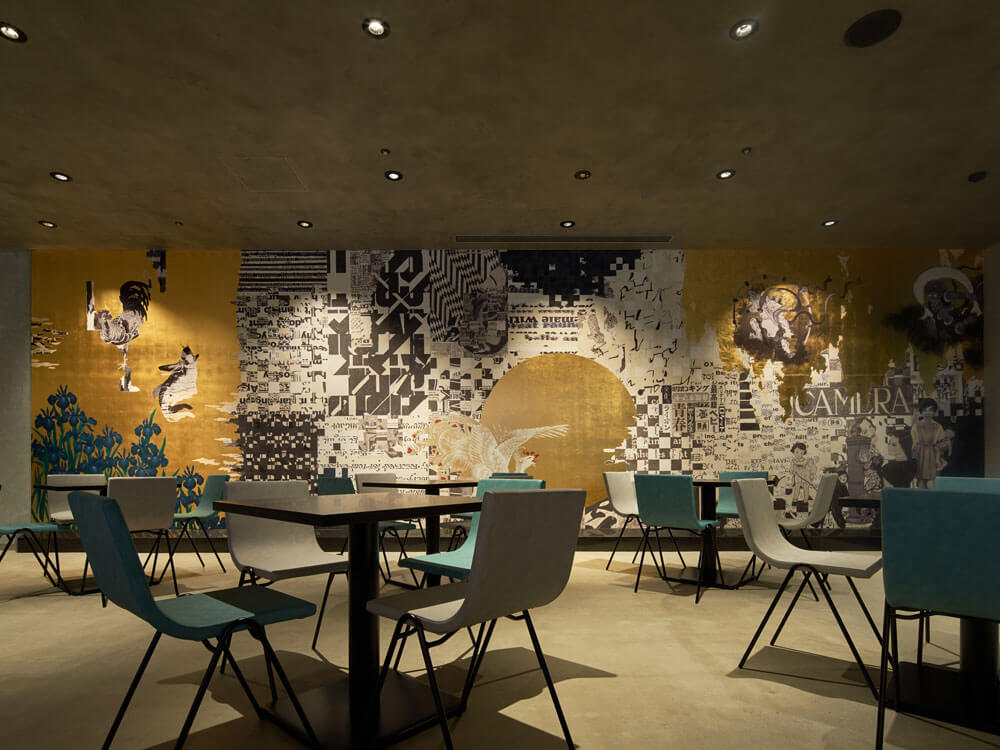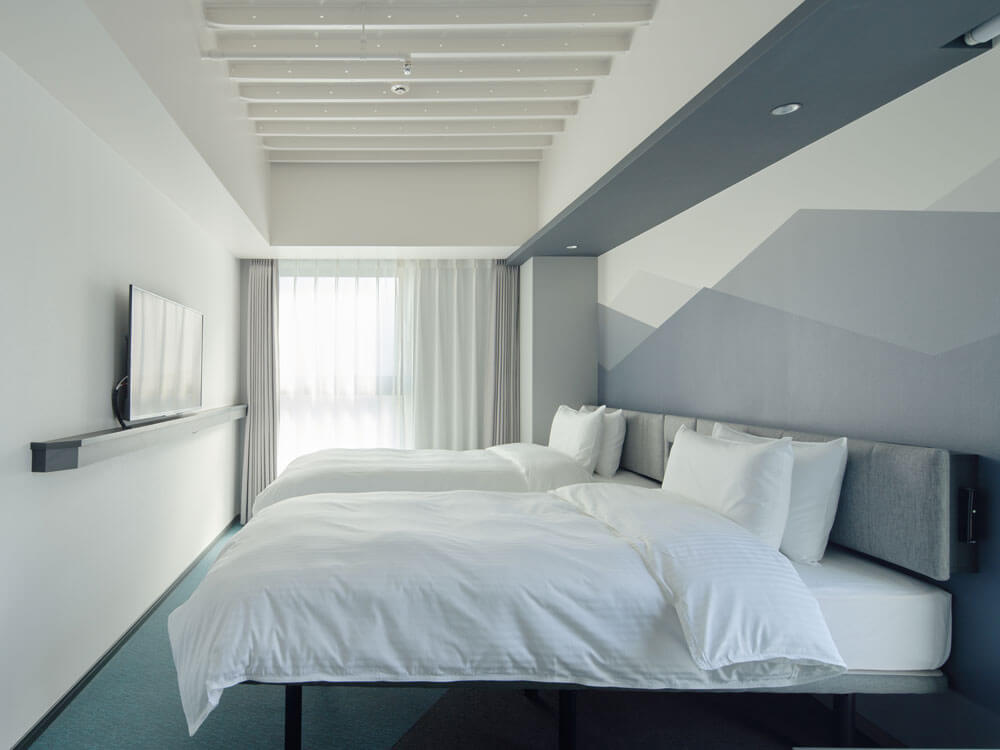 Kyoto Global Design Awards
---