As of April 2020, Orange Architects and JSA (jeroen schipper architecten) have joined forces and now operate under the name Orange Architects.
The merger has created a multidisciplinary and internationally operating office for architecture, urban design, interior design and outdoor space, directed by Patrick Meijers and Jeroen Schipper.
Jeroen and Patrick have already been working together on projects at Orange Architects for a decade. To date, their collaboration has resulted in, among others, 'The Cube' residential tower in Beirut and the 'Jonas' project in Amsterdam, currently under construction. JSA adds 25 years of knowledge, skill and experience, with a large portfolio of exciting projects. Orange Architects is located in the centre of the world port city of Rotterdam. Traditionally a city of national and international trade, a city with residents from around the globe. The office shares with Rotterdam its identity: creative, 'hands-on', proactive and international. With a team of over 20 talented, skilled and highly motivated employees, the office deploys its knowledge and experience in all stages of design, right through to completion.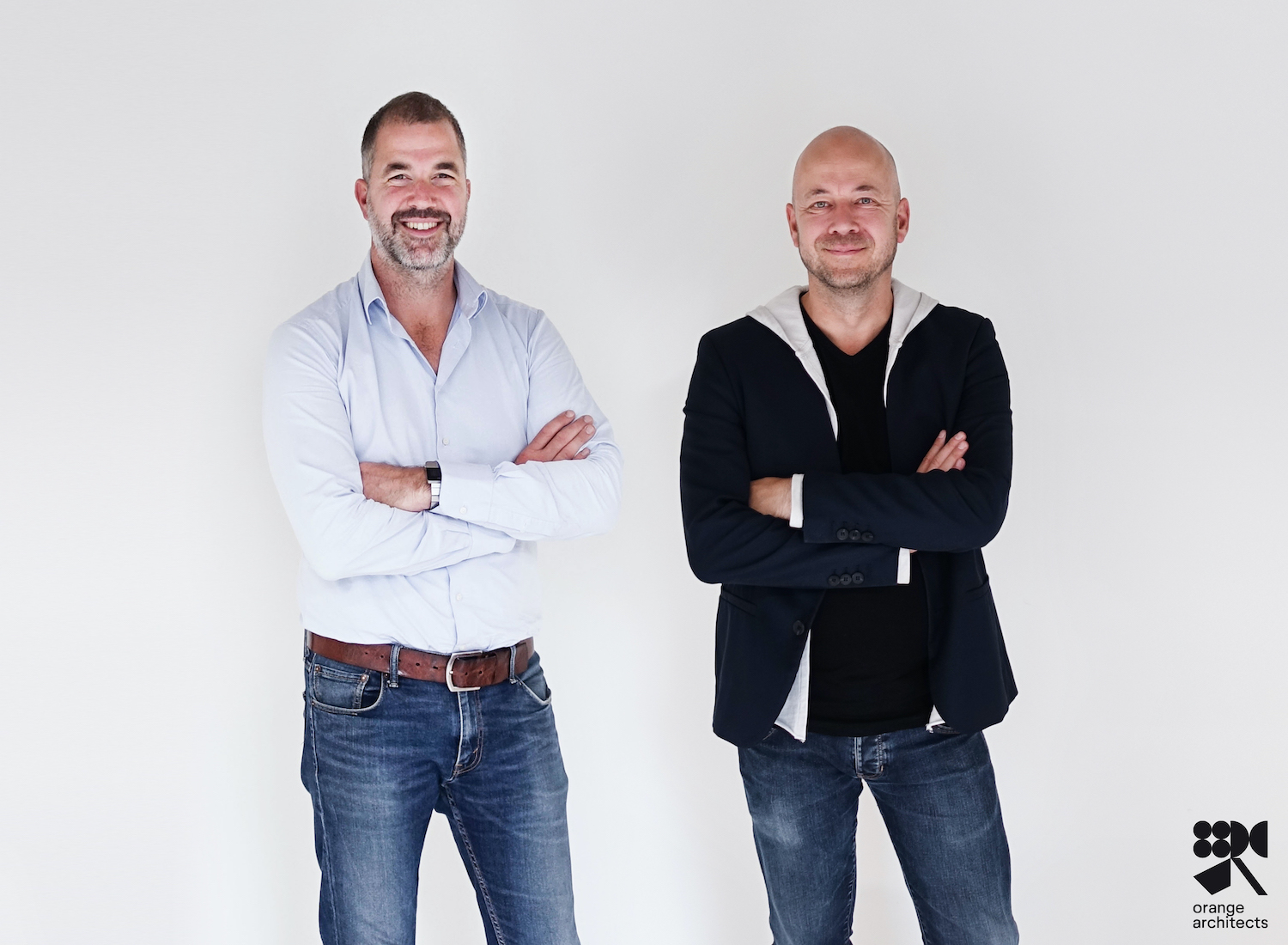 Patrick Meijers (left) and Jeroen Schipper (right)
Core values
The core values of both organizations complement each other in the new office. It unites conceptual design skill with a knowledge and passion for 'making', which is powerfully expressed in the new Orange Architects vision: 'concept + craft'. It is a vision in which the clear-cut concepts at the heart of the office's designs echo in the smallest details. According to Orange Architects, this way of working calls not only for an out-of-the-box mentality, but also for a sound knowledge of the profession. Imbuing concepts with life requires expertise in a range of fields, and the vision to integrate this knowledge into design in a natural way.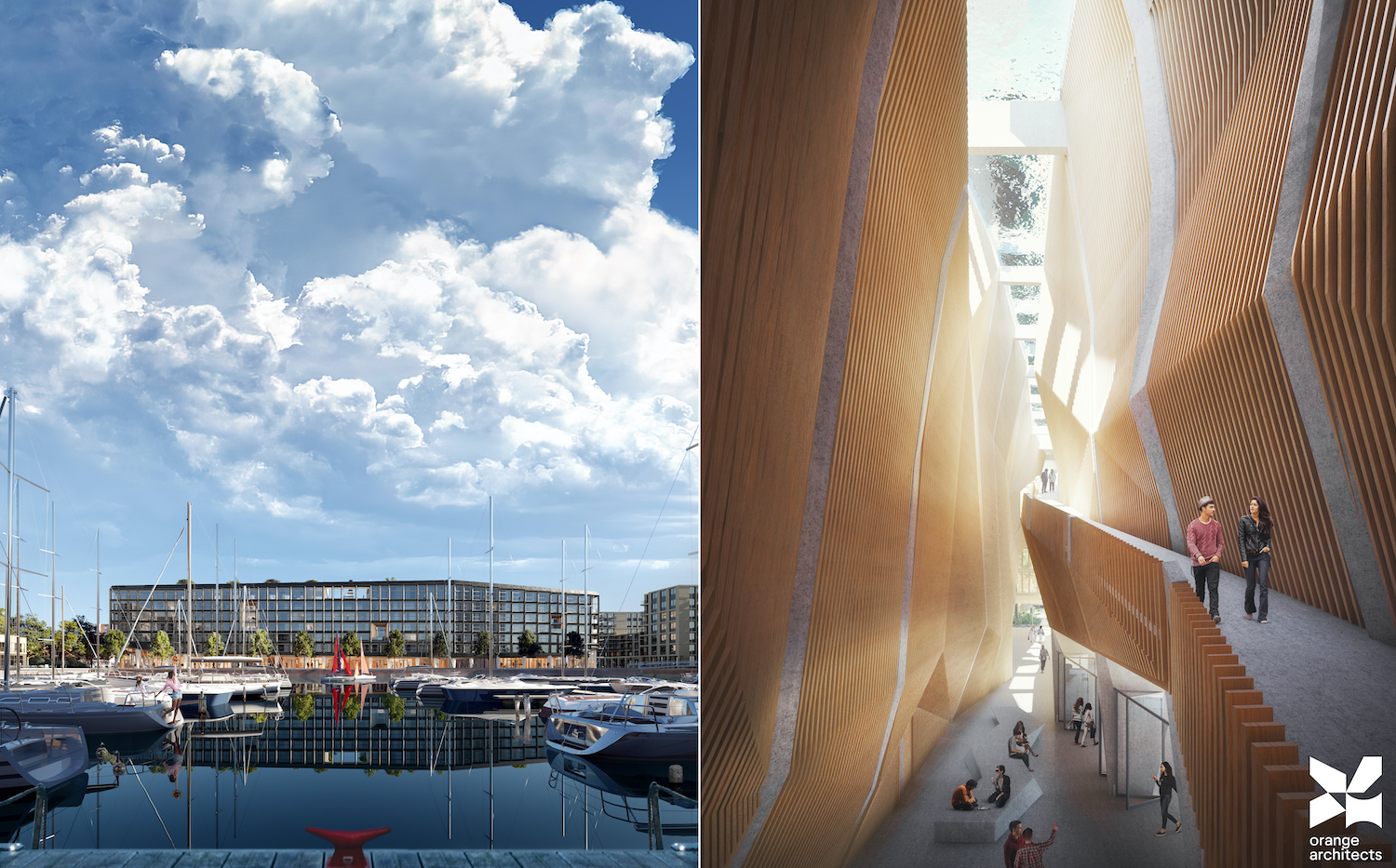 Jonas, IJburg Amsterdam, NL © Vero Visuals
New website & visual identity
In addition to the new visual identity, by graphic design office Enchilada, Orange Architects is marking the merger with the launch of a new website, featuring projects that the office is currently working on and that it has completed in recent years. Under the heading 'concept + craft', the office expresses its vision on the profession in general and on its sustainability mission in particular. A theme whose importance is underlined all the more by today's extraordinary situation, caused by corona.
Orange Architects works on the basis of a broad definition of sustainability, built upon three pillars: WORLD | WE | VALUE. Its mission is to incorporate and unite these themes in all projects, from the first sketches to completion. This is how Orange Architects wants to make buildings that are well thought out and that positively influence the quality of life.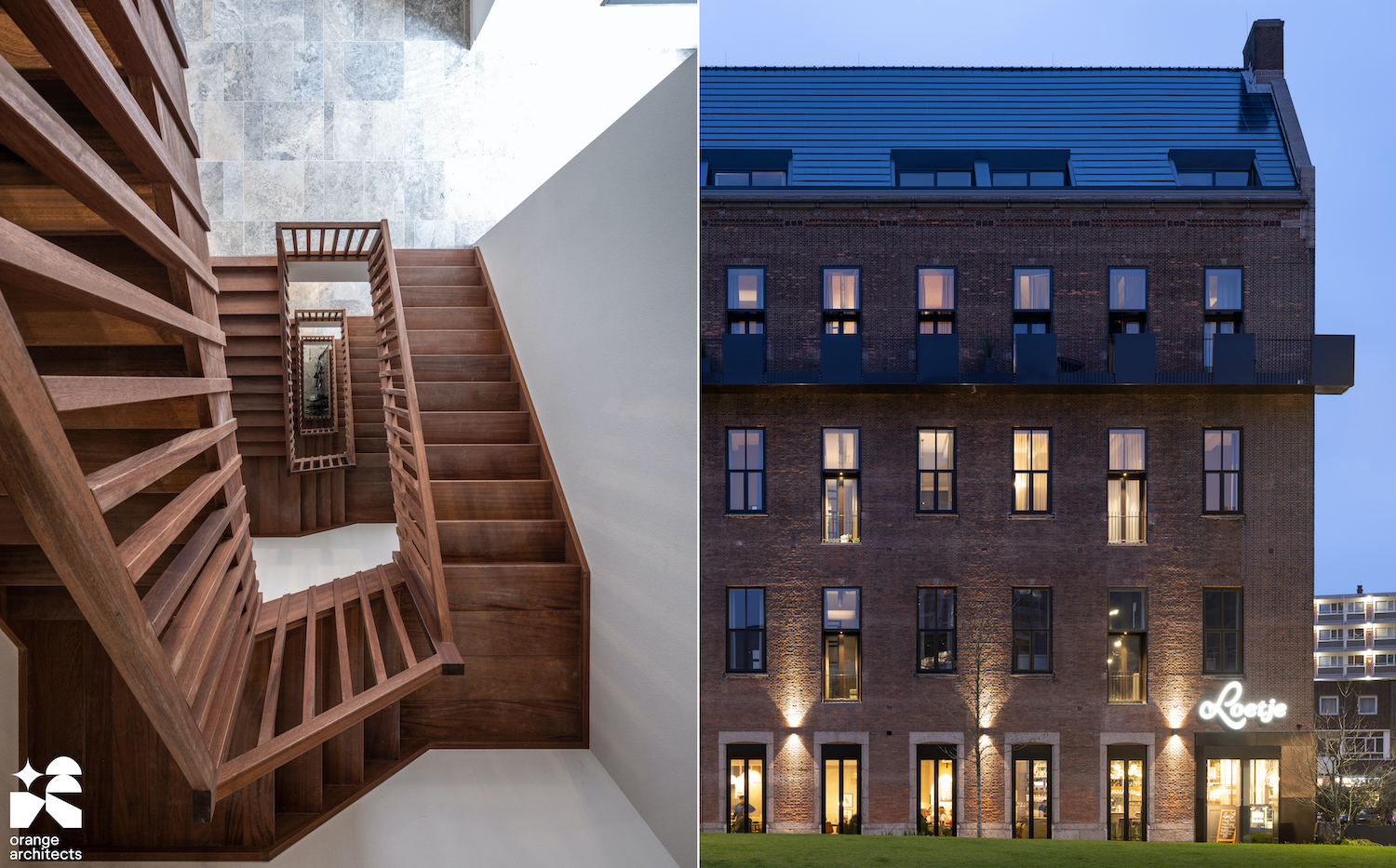 Transformatie PTT gebouw, Binnenrotte Rotterdam, NL © Ossip van Duivenbode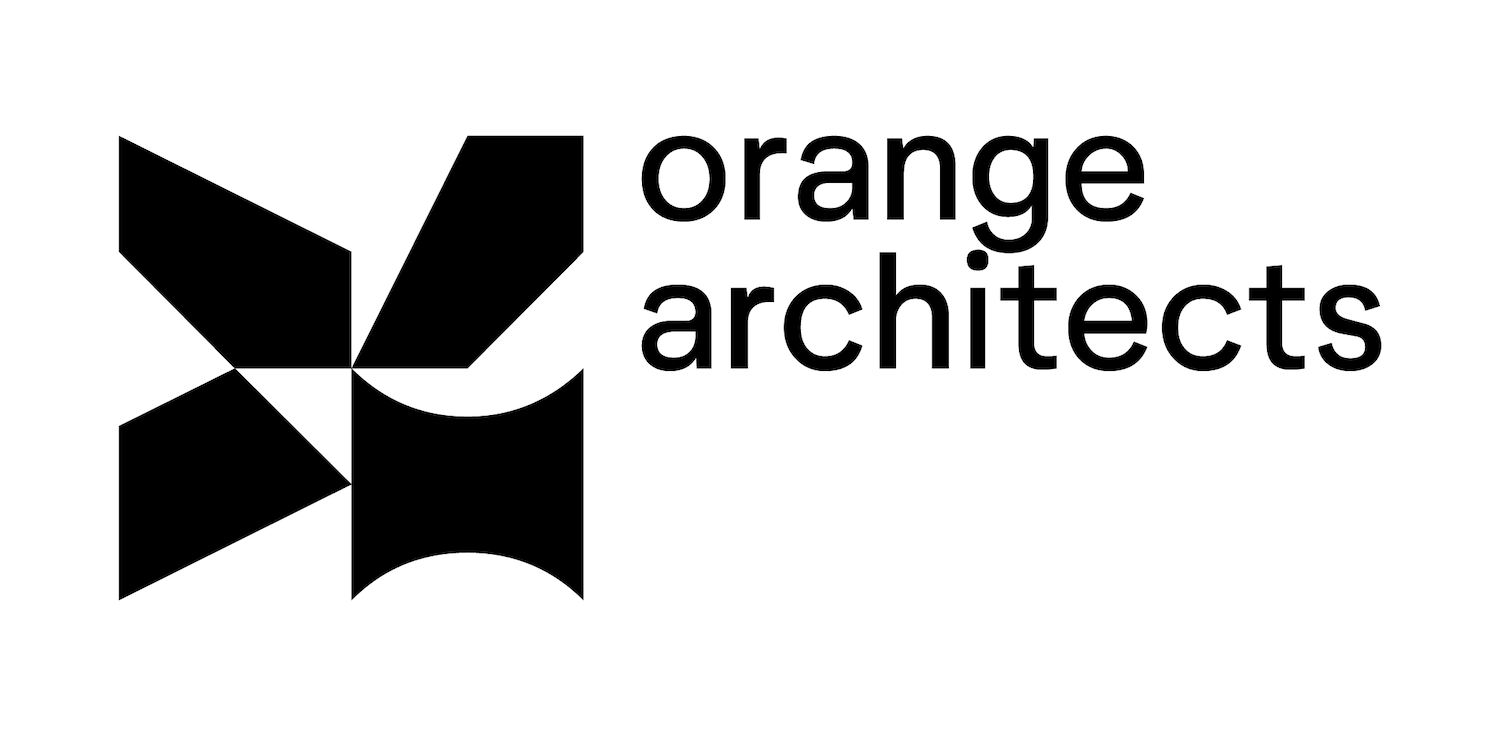 Orange Architects logo
---