Lodha, India's No.1 real estate developer, announces the launch of the final phase of the fully ready and operational clubhouse – The Jewel in Lodha Park. True to Lodha's promise of offering an exclusive and bespoke lifestyle to its connoisseurs, Lodha Park, set in South Mumbai's prime locale, Worli, offers a truly richer life in the heart of the city with a 7-acre private park amidst a 17-acre grand integrated development. With several areas for activity, leisure, and recreation dotting its vast landscape, Lodha Park creates the perfect ecosystem for its residents to meet, socialize, and bond with each other.
Inspired by a magnificent crystal and with its diamond-like facets, The Jewel is a two-storied structure spread over 50,000 sq. ft. on the park level and situated 70 feet above the ground. One of the largest clubhouses in any residential development in the city, it is a rare and glittering example of what happens when luxury meets grand architecture and vision.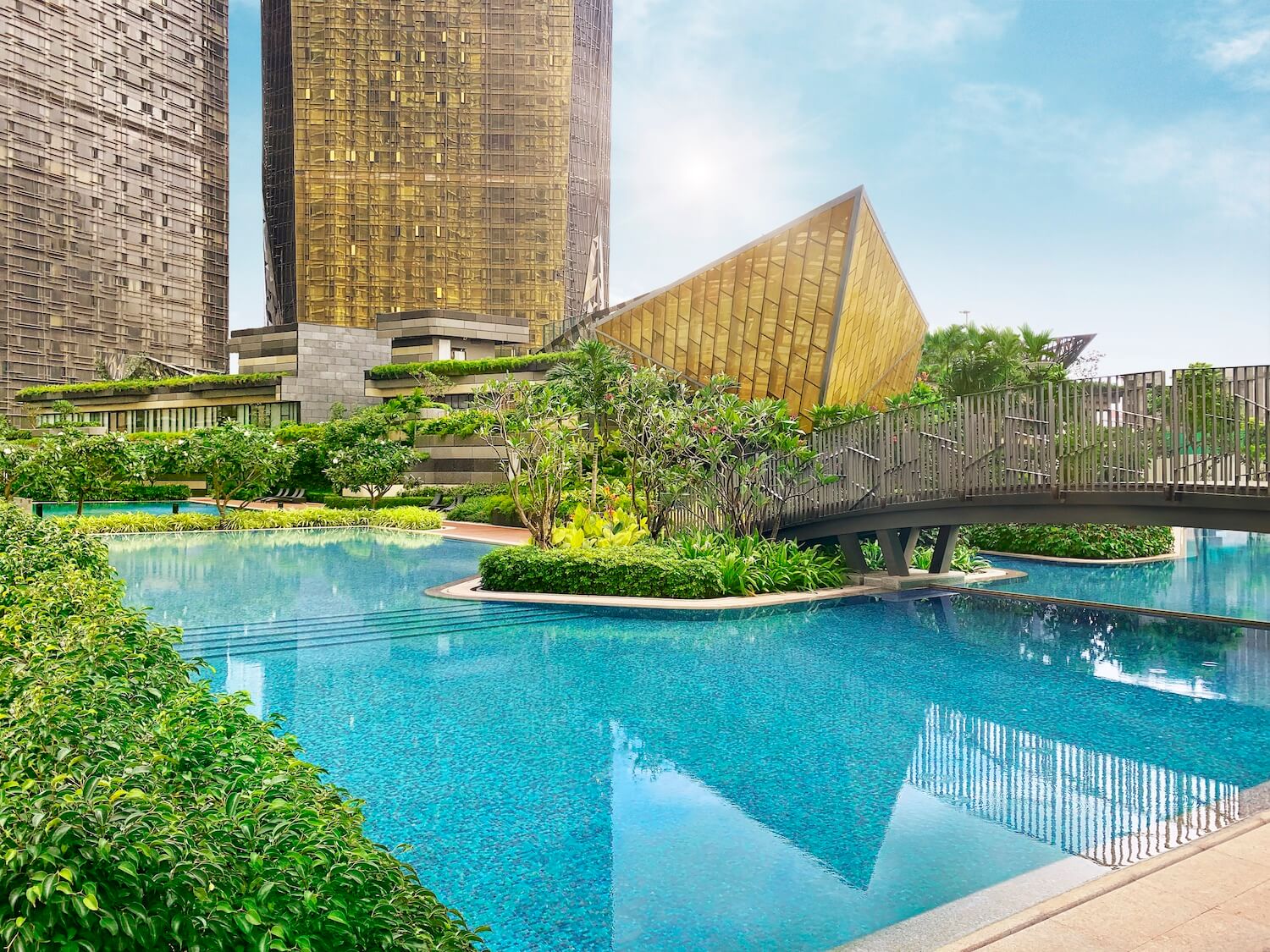 The interiors of the clubhouse are designed by Spanish architect and product designer Patricia Urquiola. Well- known for her representation of eclecticism, she is one of the most renowned contemporary interior designers in the world and associated with leading design houses such as Mutina, Kartell, Foscarini, and Moroso. With a unique experimental style, she skillfully combines styles, patterns, and materials that produce creations for the senses, whether it's through tiles, furniture, lighting, fabrics, or rugs. Her brilliant work on key projects like Barcelona's Mandarin Oriental Hotel, Milan's Four Seasons Hotel, product design for Louis Vuitton too adorns her portfolio.
With The Jewel, the designer's philosophy involved transmitting the ambiance of Mumbai and the brand promise of delivering a unique lifestyle to its patrons. Conceptualized with the idea to mix all the elements that reflect India's culture, each space is designed in a manner to give a unique character to the clubhouse and to provide residents a sense of connection to the city.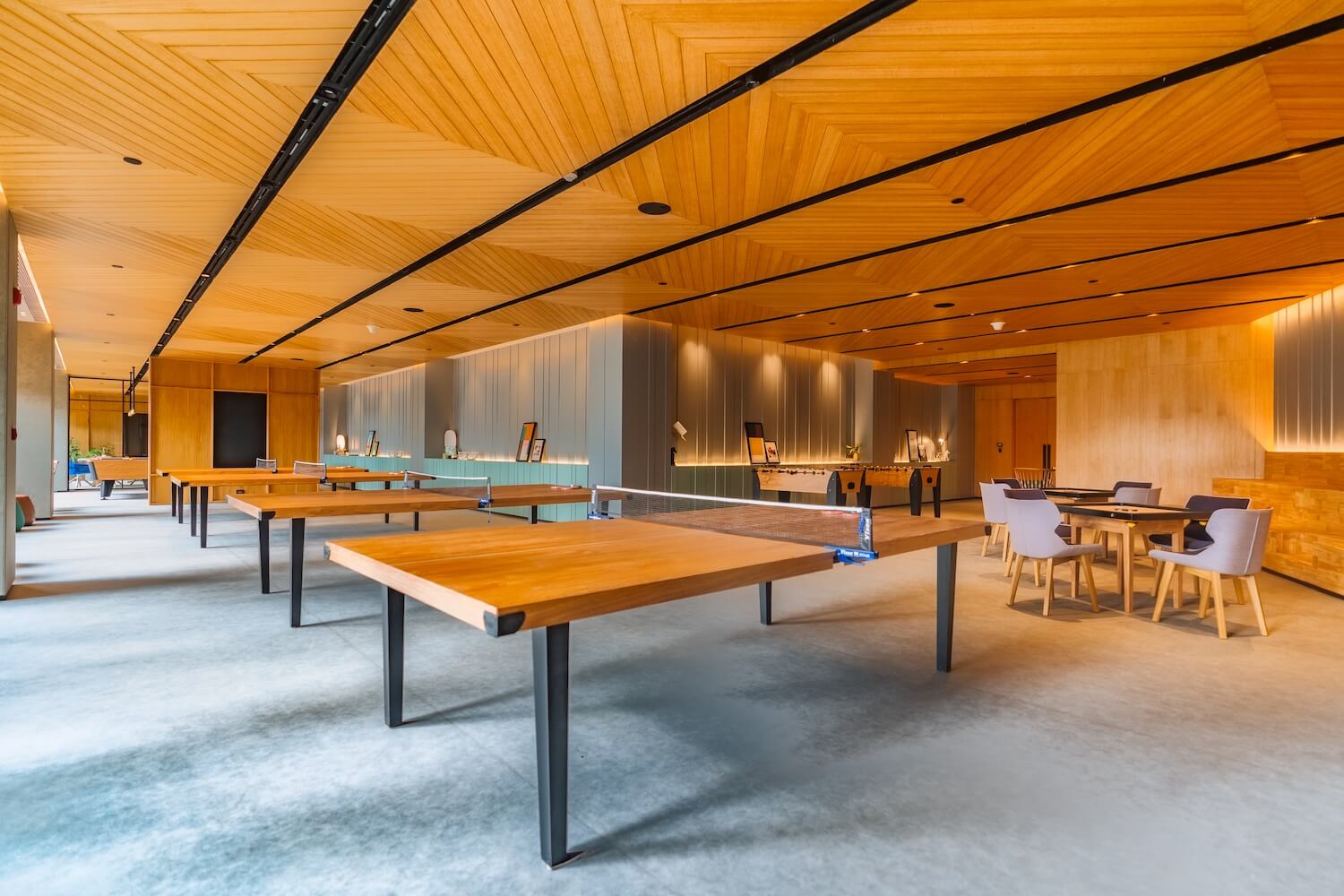 The Jewel clubhouse at Lodha Park focuses on several aspects of wellness - spiritual, cultural, social, physical, and professional. It houses a host of exceptional ready facilities including India's first-ever Evander Holyfield gym & boxing ring, 7 swimming pools, a yoga pavilion, walking track, cricket maidan, badminton, tennis &
squash courts, private theatre, library, fully equipped business center, gourmet restaurant, music & dance rooms, indoor & outdoor kids' play zone and games room, to name a few. Coupled with Saint Amand curated hospitality services, one can truly have many experiences just within one park.
In the final phase, The Jewel has also geared up to open its very own restaurant named 'Tavern on the Green'. Very aptly named and exclusively for its residents, 'Tavern on the Green' is one of the largest restaurants that Worli has to offer. Covering an area of over 8,000 sq. ft., it captures the true spirit of Lodha Park. The menu is curated with comfort food favorites from around the world using locally grown ingredients, herbs and vegetables. With exceptional facilities in an invigorating environment, The Jewel at Lodha Park certainly makes it easy to have a happy mind in a healthy body.
Inspired by the greatest urban parks around the world and set in a gem of a location, Lodha Park rubs shoulders with some of the most iconic developments and neighborhoods, promising one an unparalleled lifestyle with vast open spaces, lush greens, world-class amenities, unmatched hospitality services, a diverse community that helps build ever-lasting relationships and a multitude of experiences for a lifetime.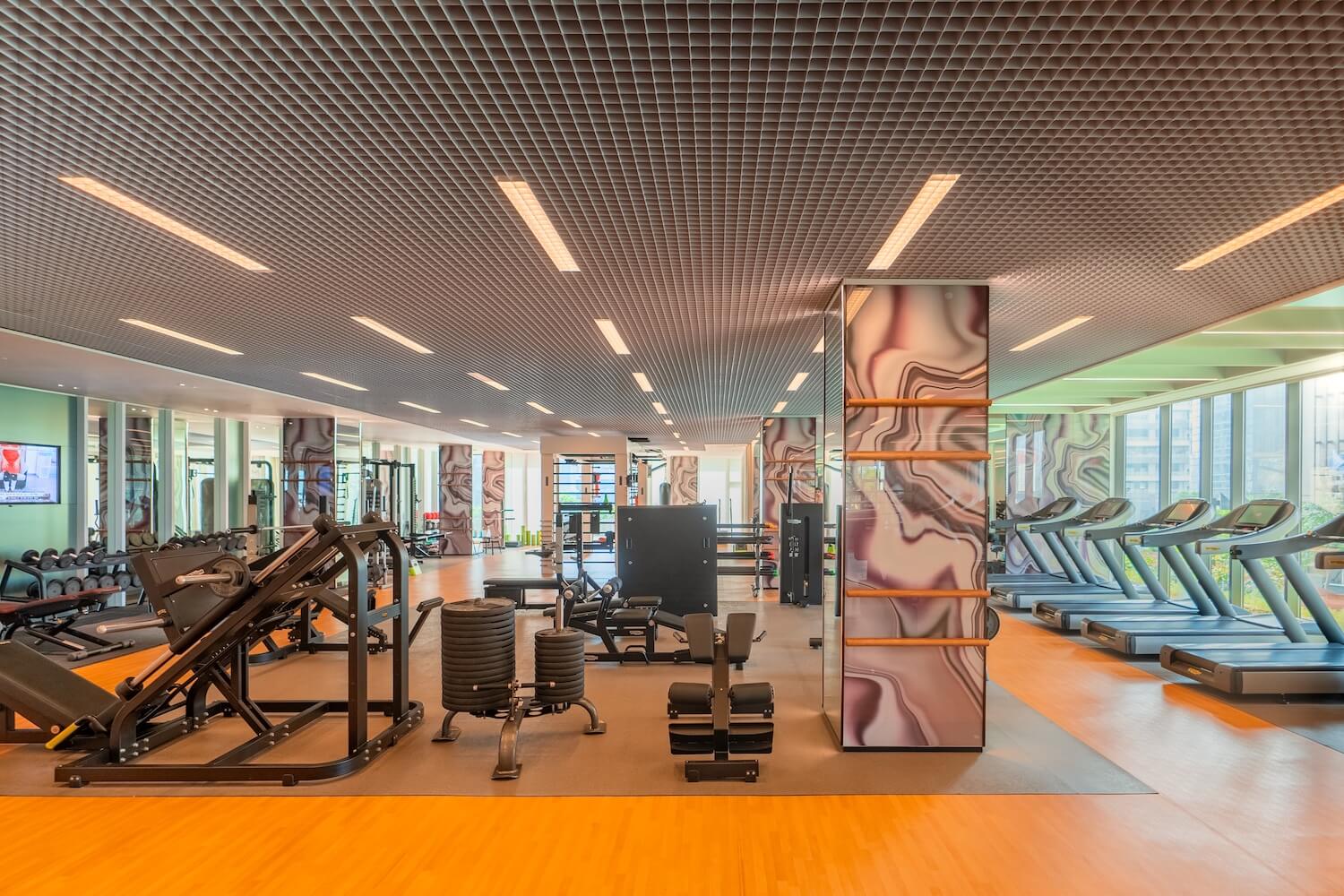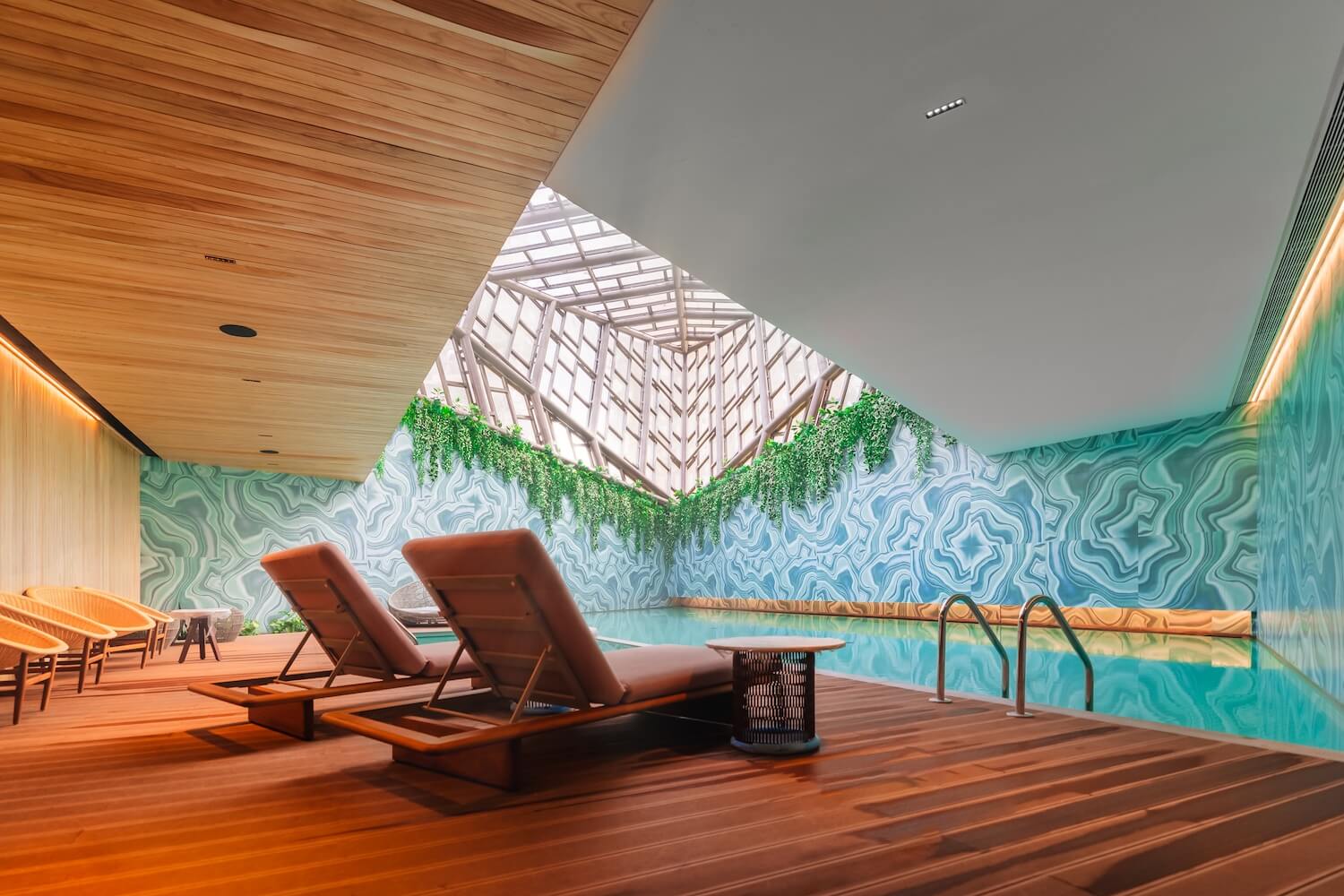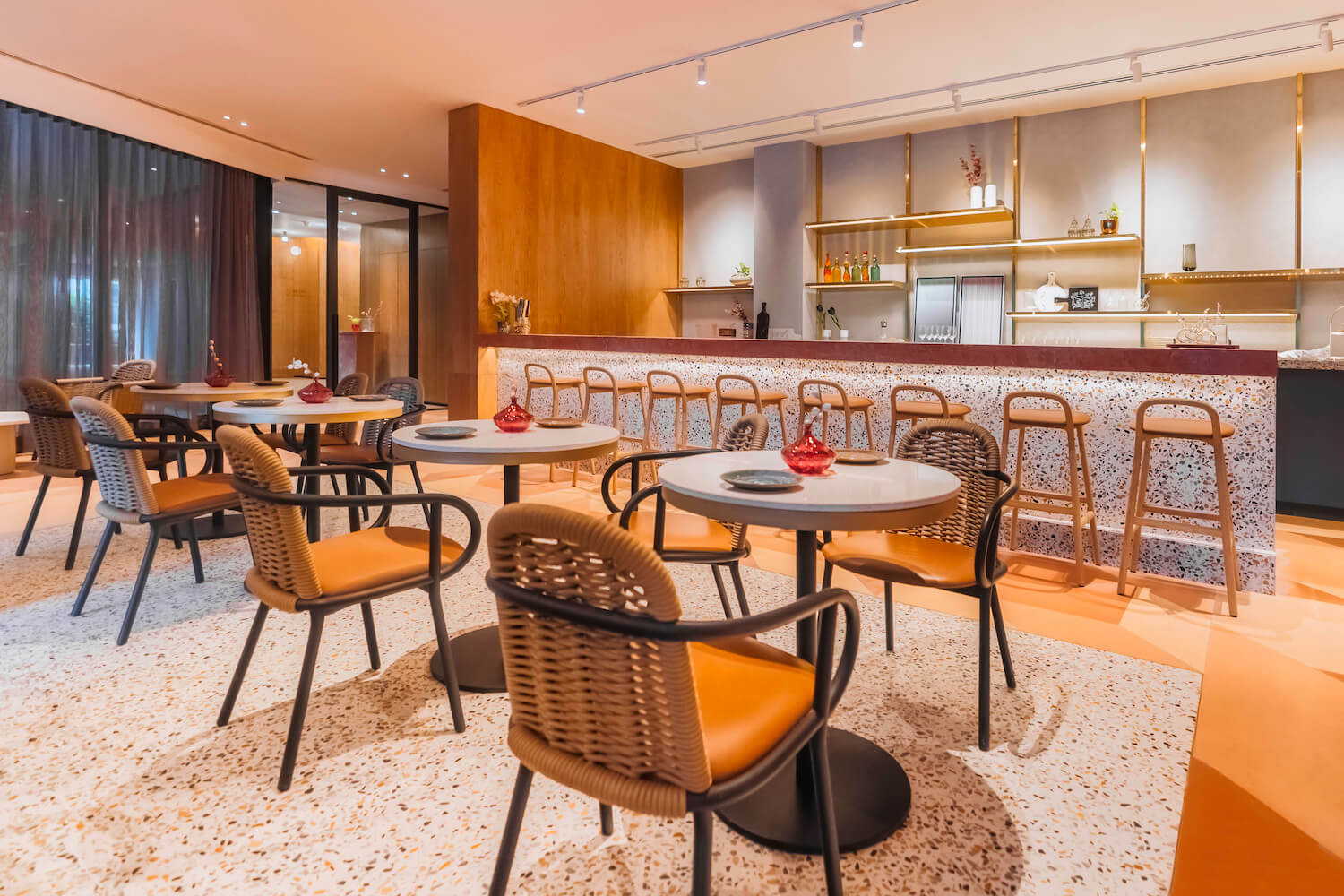 About Lodha
Lodha is among the largest real estate developer in India that delivers with scale since 1980s. Core business of Lodha is residential real estate development with a focus on affordable and mid-income housing. The Group also has a growing industrial & logistics park business where in a short span of time, it has scaled up and made its mark with JVs already signed with marquee investors. Lodha has delivered more than 80 million square feet of real estate and is currently developing ~75 million square feet under its ongoing and planned portfolio. The Group has more than 4600 acres of land beyond its ongoing and planned portfolio which will be utilized in developing further Residential, Commercial and Industrial & Logistics spaces. Thriving at building the world's finest developments, Lodha has created several iconic landmarks across the MMR notable among which are The World Towers, Lodha Altamount, Lodha Park, Lodha New Cuffe Parade and Palava City.
---