The Architecture & Design Community is thrilled to announce the winners of the prestigious International Architecture & Design Awards 2023. This year's competition attracted an unprecedented number of entries from across the globe, showcasing excellence in innovation, sustainability, design, and craftsmanship.
The IADA 2023 awards recognized achievements in numerous categories, ranging from commercial and residential architecture to urban design, landscape architecture, interior design, and product design. The selected projects represent the forefront of contemporary design and a commitment to environmental responsibility.
The panel of esteemed judges, comprised of world-renowned architects, designers and entrepreneurs, had the challenging task of selecting the winners. The competition was intense, and the final decisions reflect the very best in creativity, innovation, and execution.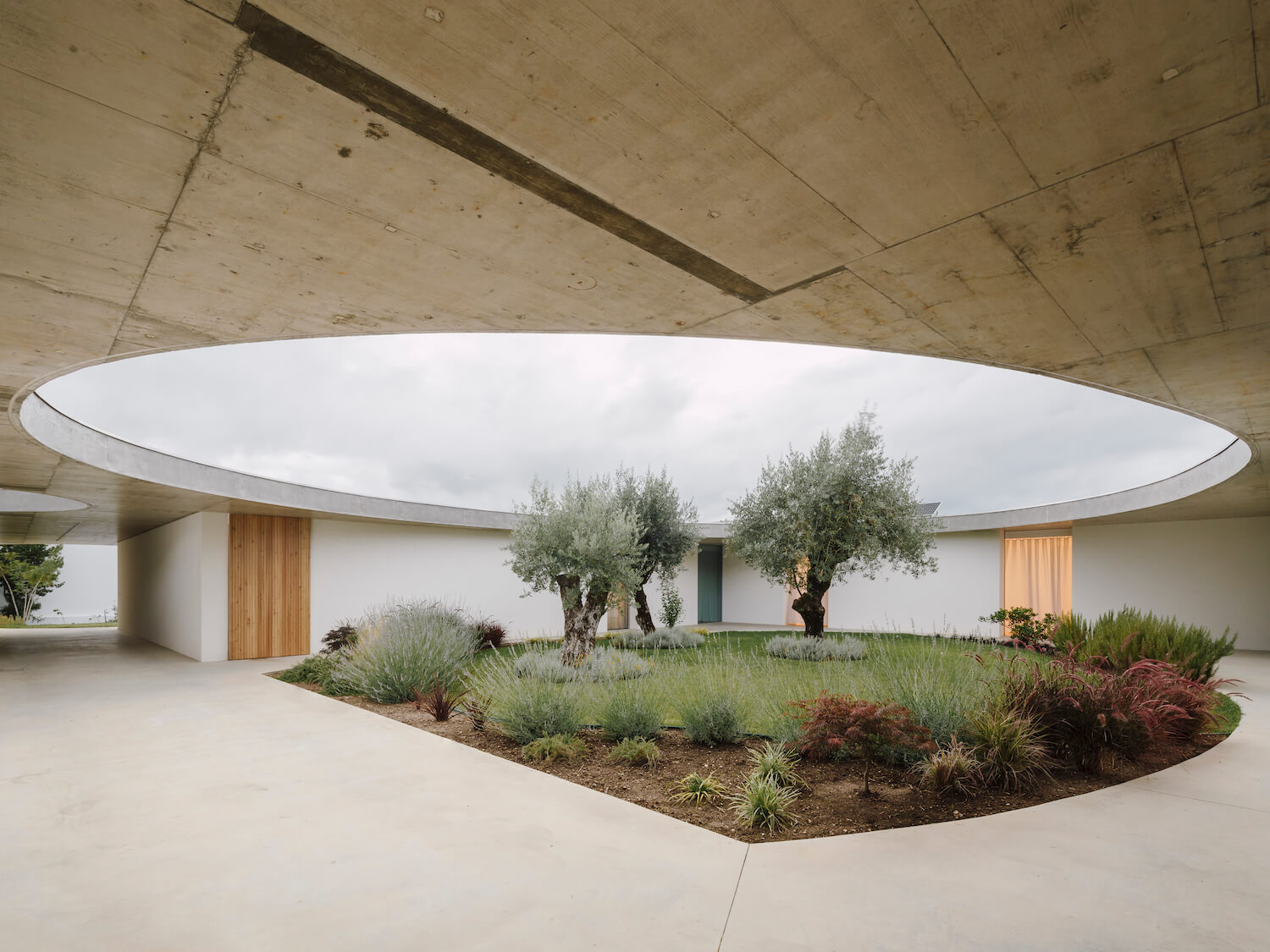 PLATINUM WINNER, Âmago House, Studio: Bruno Dias Arquitectura, Portugal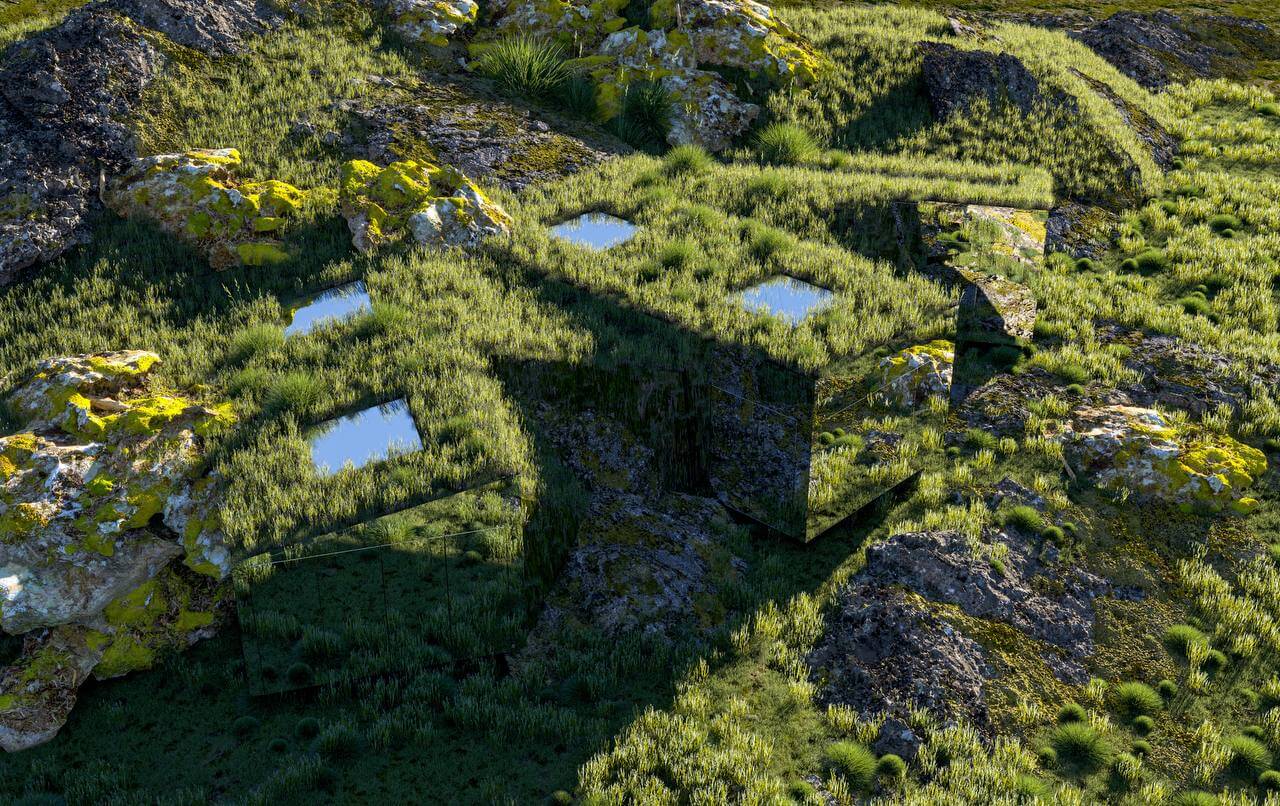 GOLD WINNER, K-kameljón, Studio: Vurrle studio ( older name MN Interior design ), France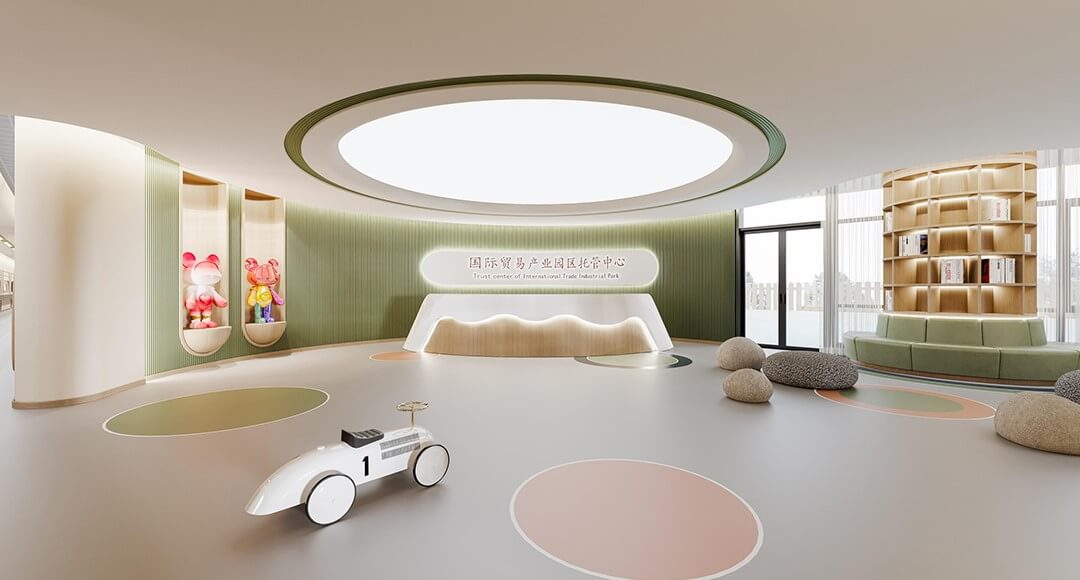 GOLD WINNER,Be a Wild Child in a Free – Flowing Space, Studio: Sichuan Xinwen Decoration Engineering Co. , Ltd., China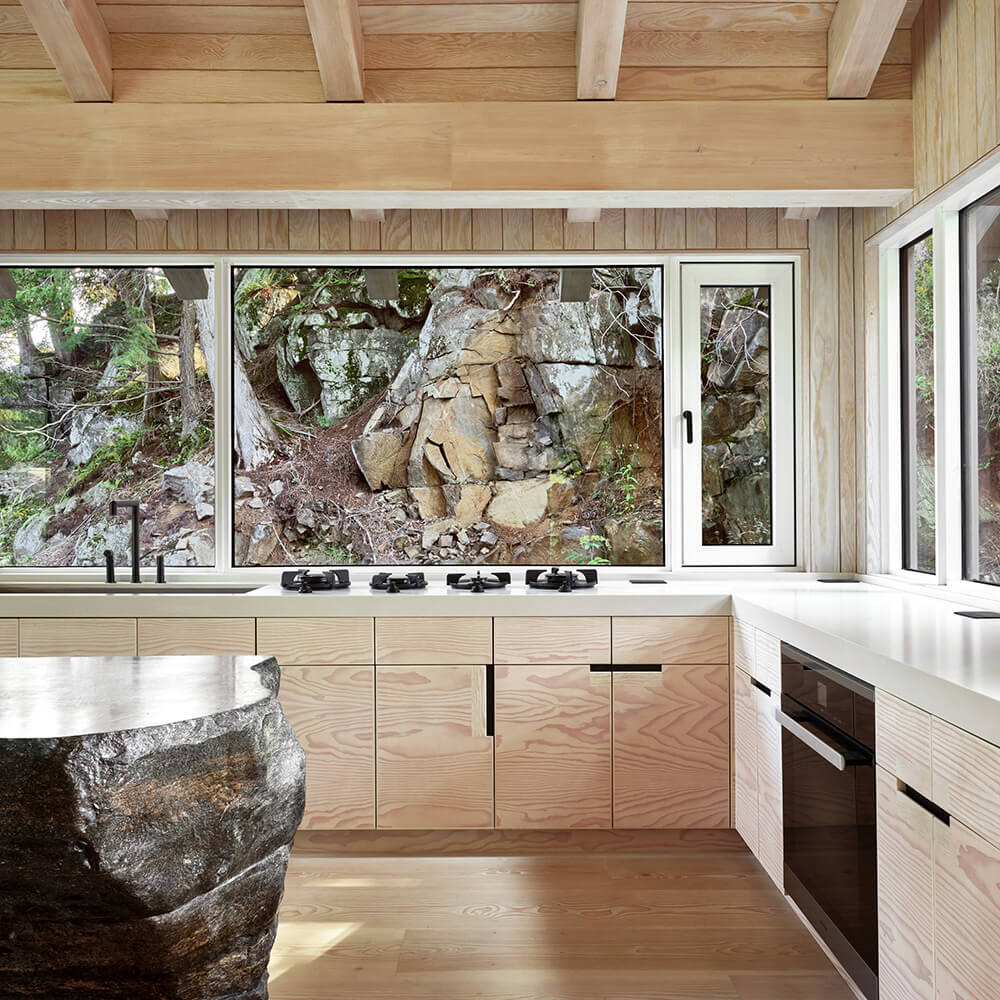 PLATINUM WINNER, Muskoka Lake House, Studio Paolo Ferrari, Canada
GOLD WINNER, Infinite Sofa, Studio: GOODO design, China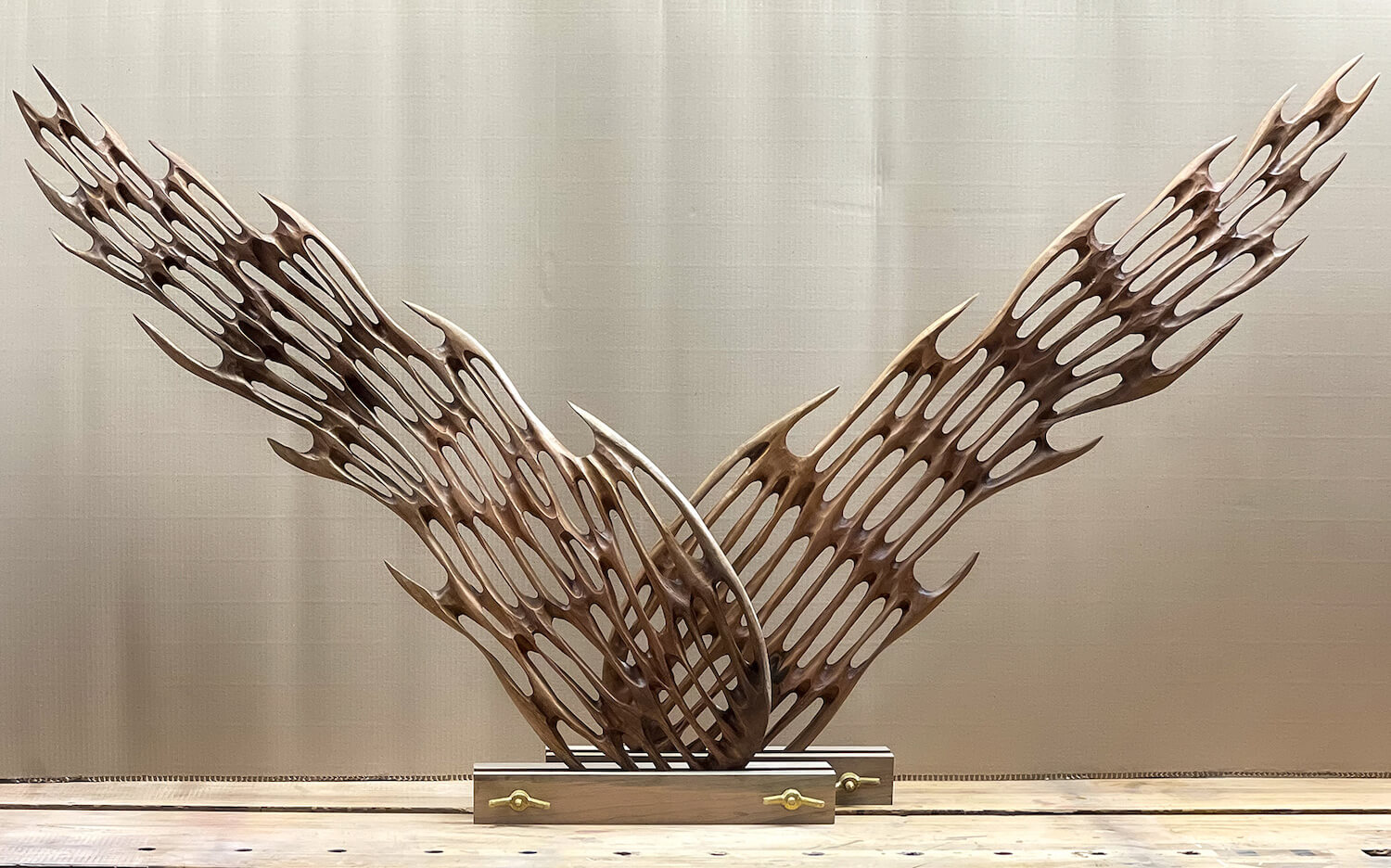 GOLD WINNER, FEATHER, Studio: ROCKWOOD BY STELIOS ROKKOS, Greece
While these are just some of our distinguished awardees, there are many more remarkable projects showcased on our website:
Architecture & Design Community extends its heartfelt congratulations to all winners and finalists, and thanks them for their contributions to pushing the boundaries of architecture and design!
About the International Architecture & Design Awards:
The IADA were instituted with the noble objective of recognizing and honoring the most exemplary architectural and design projects across the globe. Open to both seasoned professionals and aspiring students, these prestigious awards serve as a platform to nurture creativity, innovation, and a standard of excellence that resonates within the industry. Winners, along with their remarkable projects, are prominently featured on the official website of the International Architecture & Design Awards, and are also showcased across our social media channels, thereby granting them substantial global visibility and esteemed recognition.
---