Precision-engineered house company Asumma debuts 5 customizable, carbon-negative, cross-laminated timber houses: E, S, M, Y and T.
Asumma, the carbon-negative, cross-laminated timber house company, today announces the debut of its 2023 house collection. Featuring 5 architectural house models, each house can be heavily customized to suit household needs.
The 2023 models include House E, House S, House M, House Y, and House T.
House customization options support lifestyle and household preferences — including layout modifications, shrinking or growing the size of the house, adding or subtracting rooms, finishings selections, terrace, garage, backyard studio, and more.
Other customizations — including a heat pump and solar roof — enable residents to go off-grid in summer, while selling excess energy generated back to the grid. This results in lower energy costs, and lower CO2 emissions.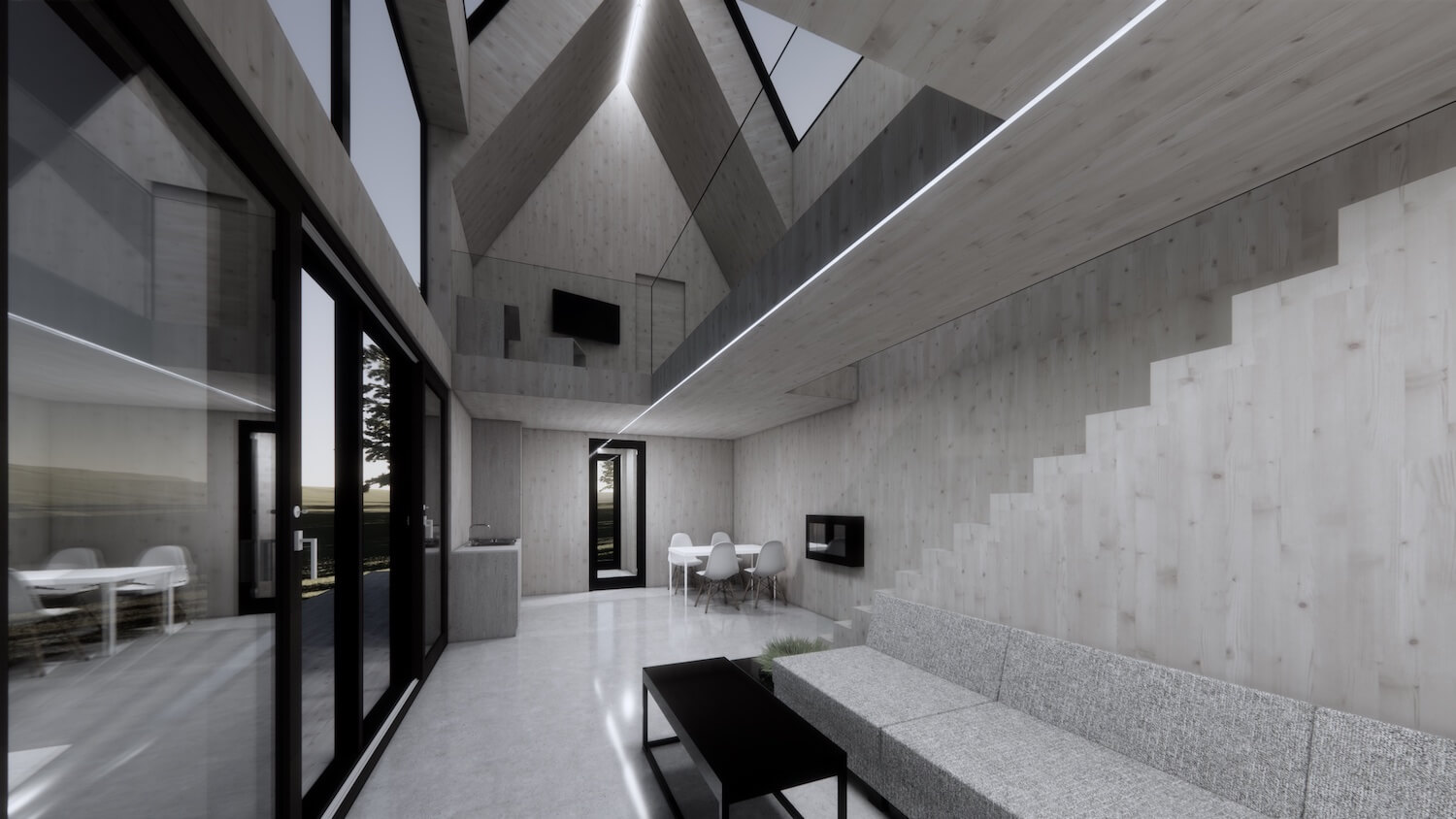 The 5 architectural house models are designed by Asumma's award-winning team — who specialize in cross-laminated timber residential design and construction.
'Beauty, simplicity, functionality, and sustainability are hallmarks of our homes,' says Asumma CEO and Co-founder Martti Mela. 'Our advanced design system enables us to deliver uniquely customized homes that serve a wide array of lifestyles and living preferences. At the same time, minimizing environmental harm is the starting point for every house we create.'
Recently, Centria University of Applied Sciences conducted a 50-year life cycle assessment of a 150m2 Asumma concept home. They estimate that the total climate impact of the house materials, construction, and operation is carbon-negative (-121 tons CO2e).
'While this is preliminary data, Asumma is currently conducting further research to develop the most ecological houses on the market today,' says Mela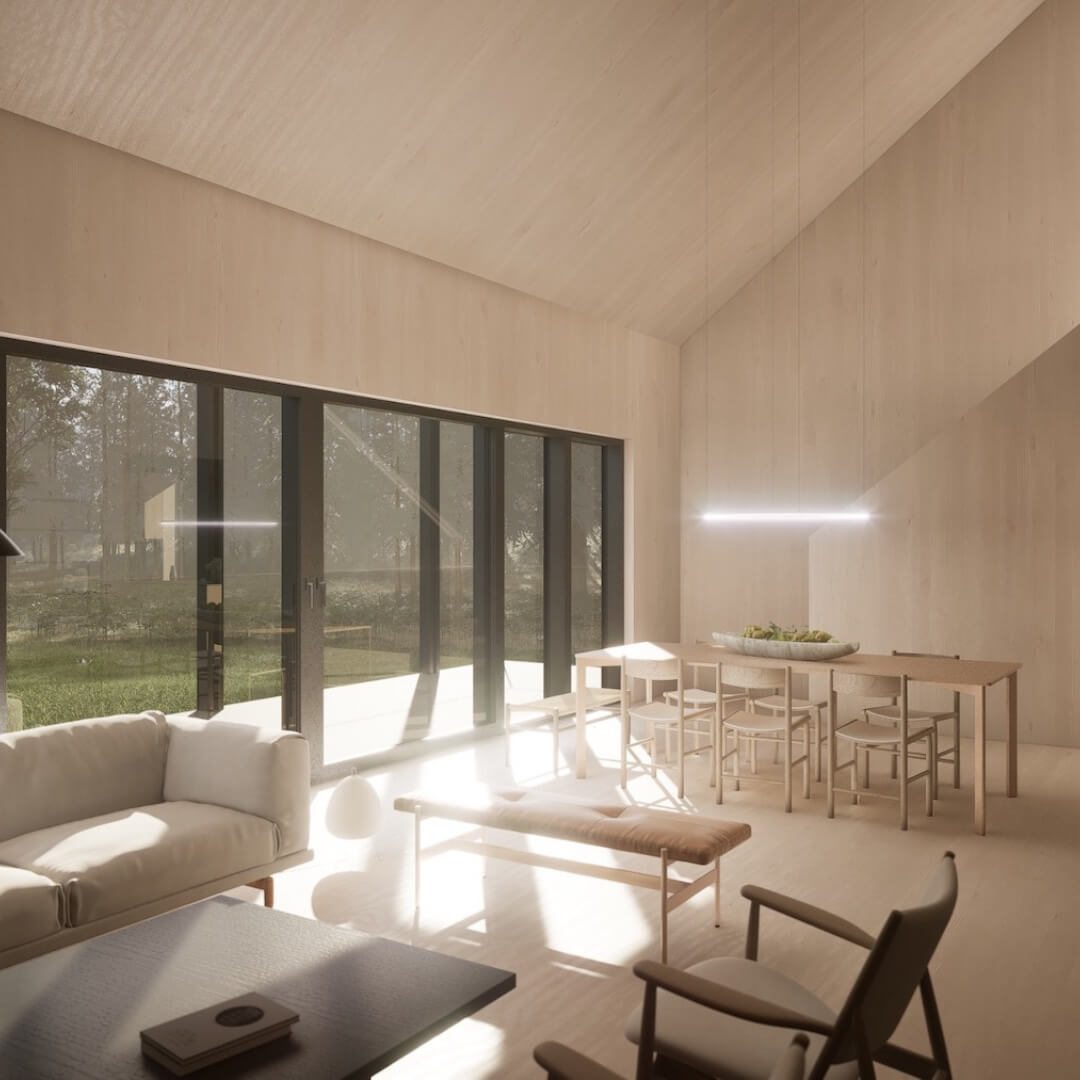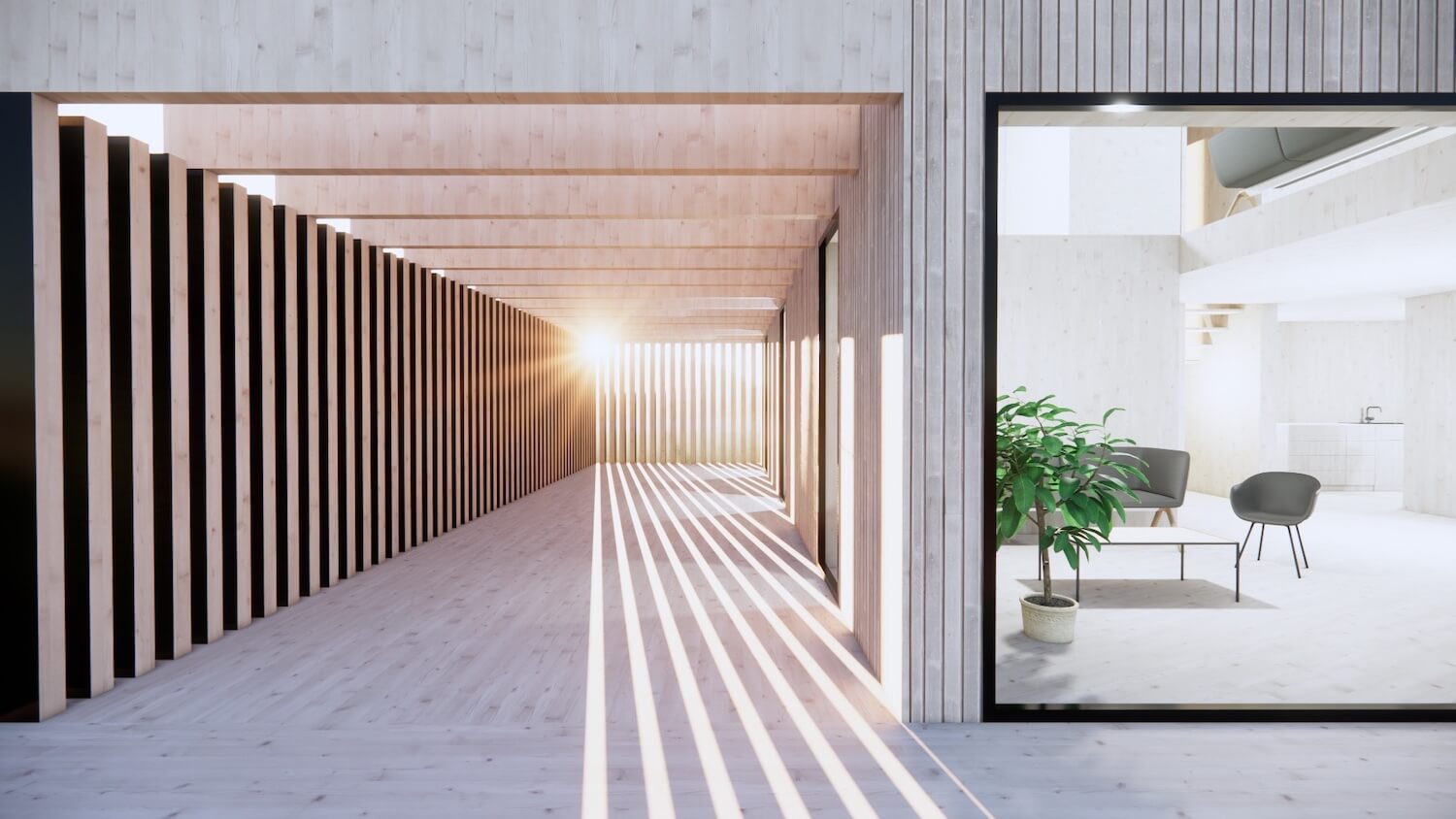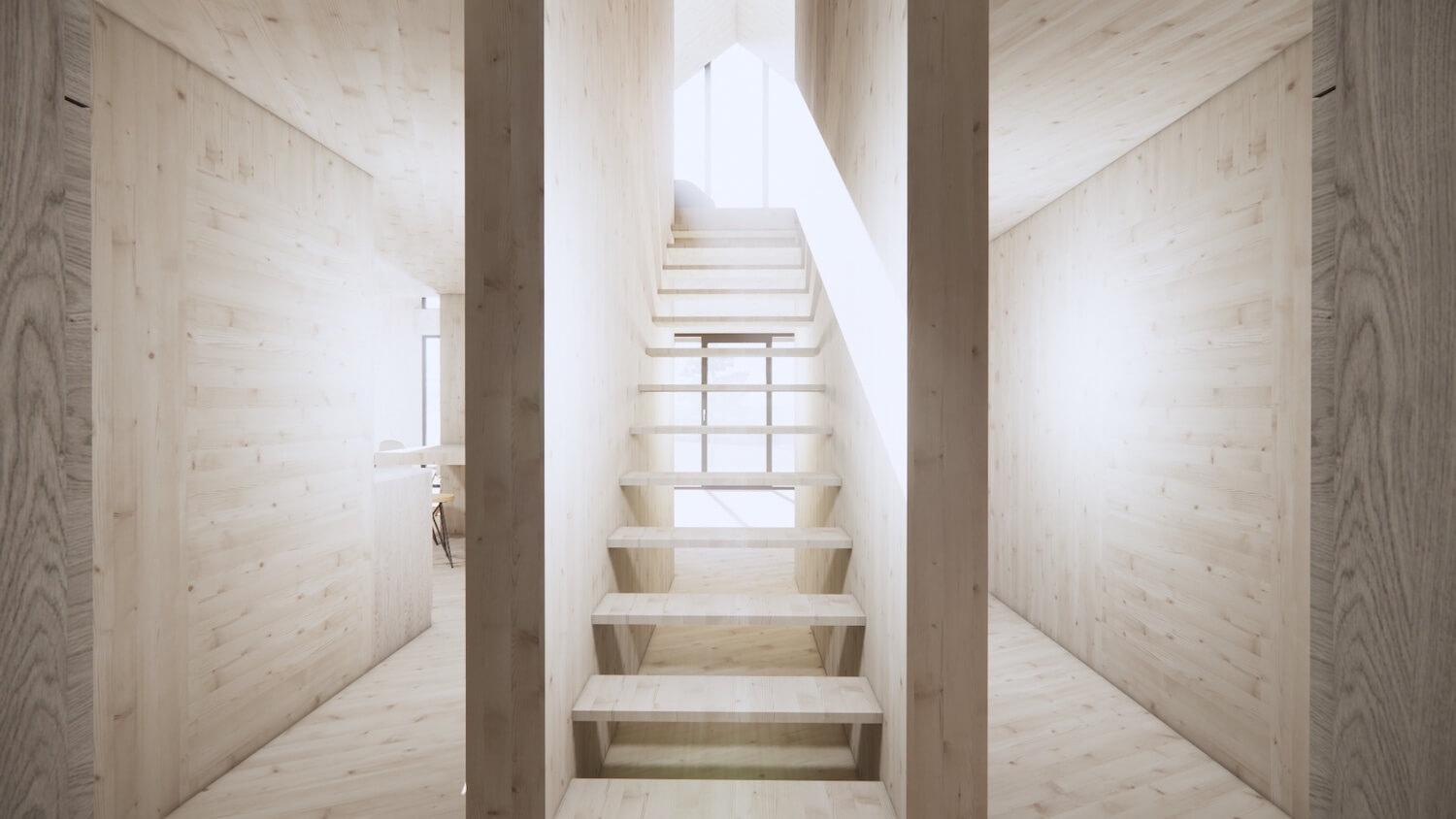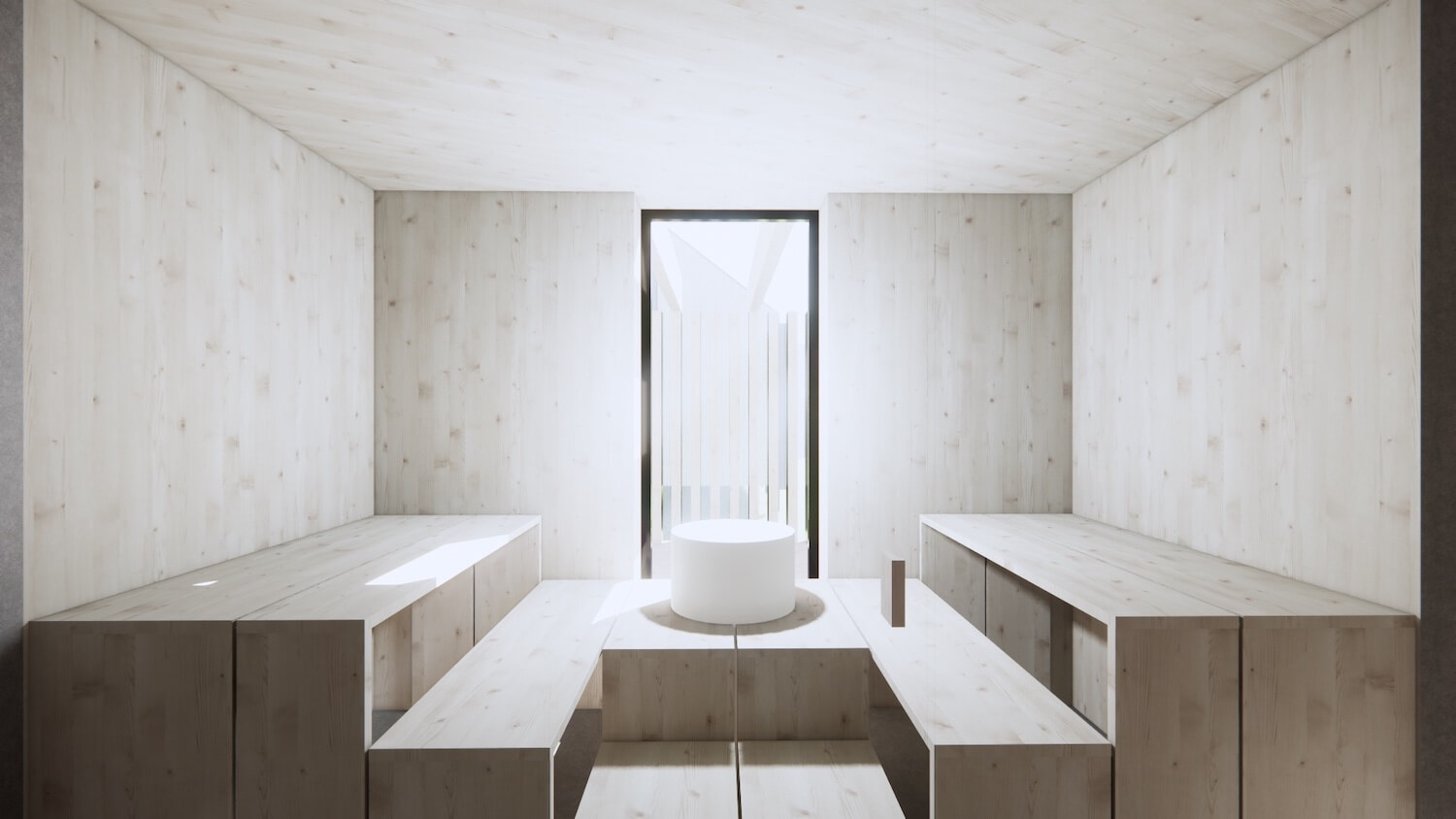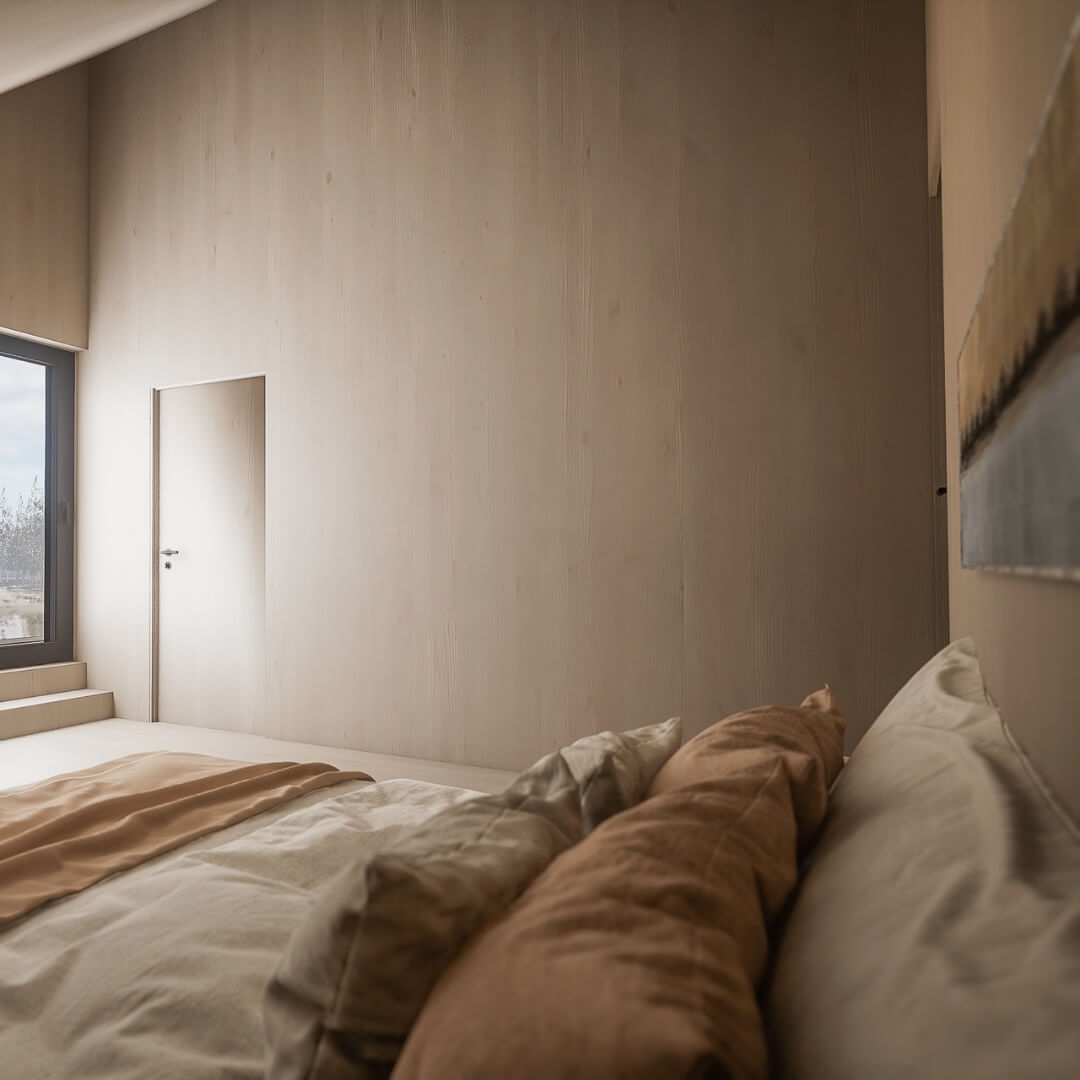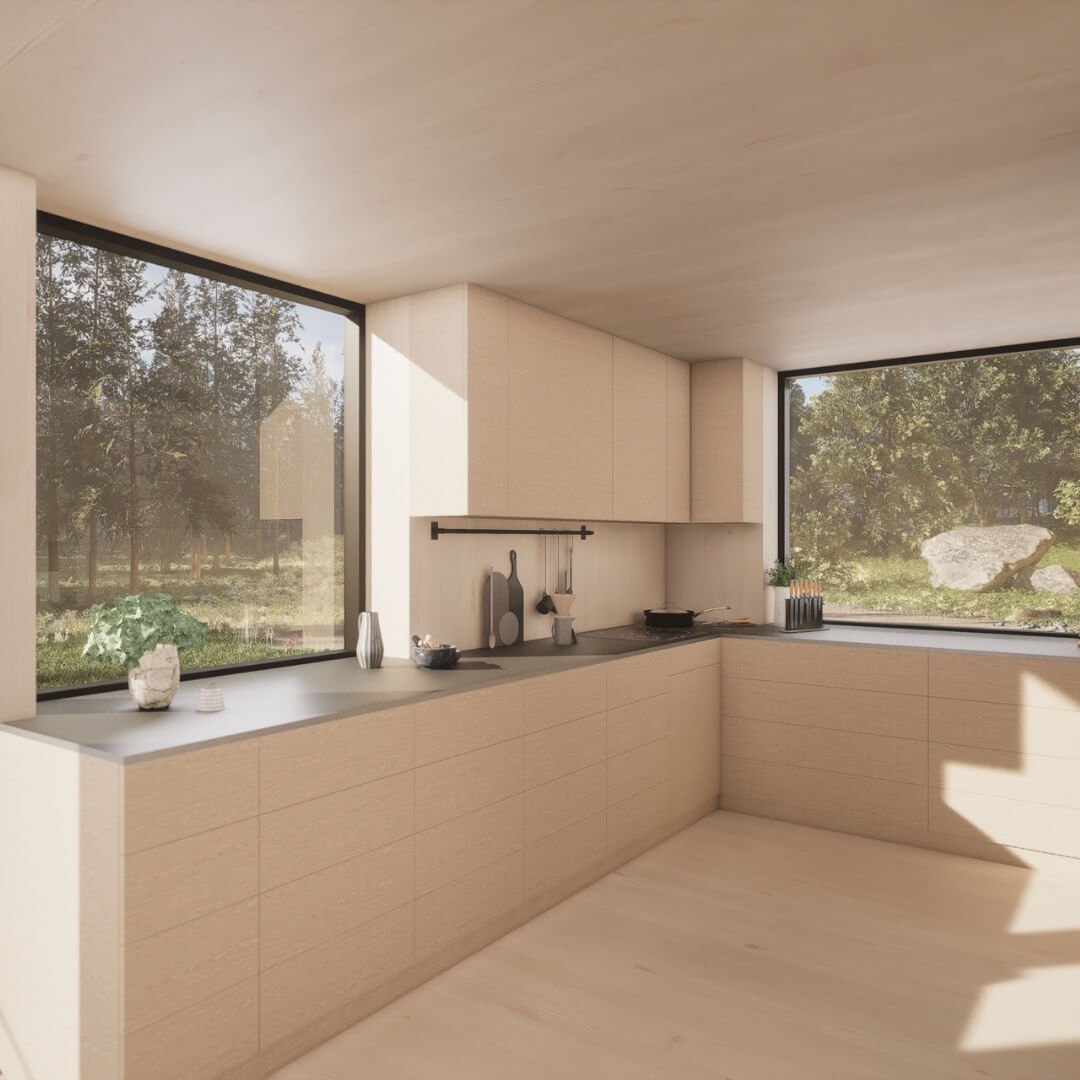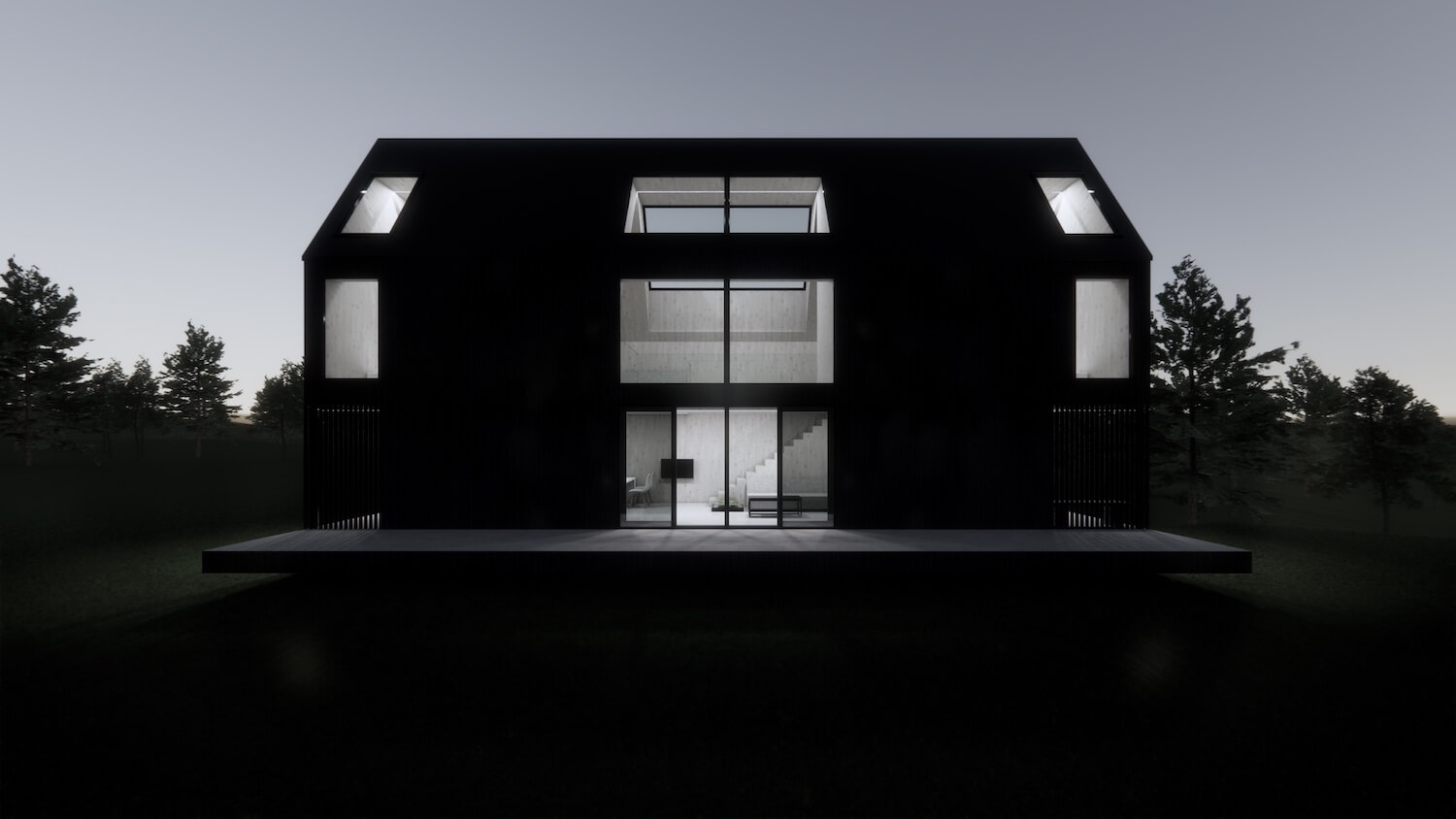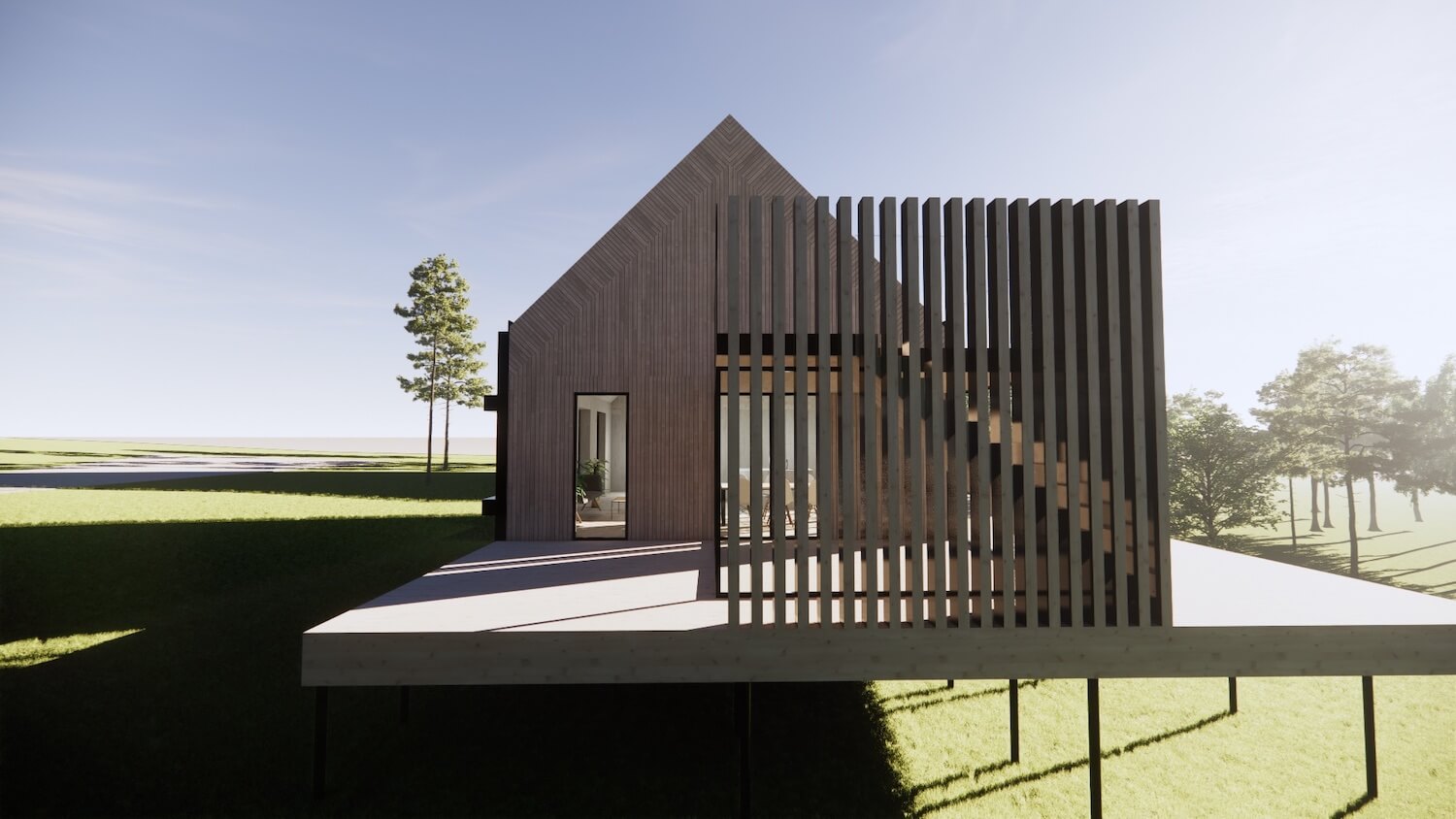 About Asumma
Asumma builds high-quality, carbon-negative timber houses. A one-stop shop to get a new house built on your plot, Asumma is your primary point of contact for the design and construction of a home — from the initial analysis of your plot, to customized design, to construction, to final inspection.
---