Ruda Studio: Our mission is to create objects with soul and sense. Inspired by nature, naïve and folk art, we created a wall mirror SUN – Powerful amulet for your home.
Sun is a source of life. The solar symbol represents vital energy and awakens the internal human resource. The sun symbol is known by all nations in every corner of the earth because it is like the voice of nature, understood by everyone. We have created a home amulet that serves to protect family and reflect negative energy.
The sun is the beginning.
Human life is bonded with the biorhythms of nature. Thanks to the sun, we receive energy, store it and give it back. We start each day a new life at sunrise and move to rest at sunset. (Each day we start a new life with the sunrise and following its journey going to rest together at the sunset.)
The sun in the cycle of life is the iconic symbol of cyclicality. Life – death – life. Only by passing through the darkness, we can meet the sunrise.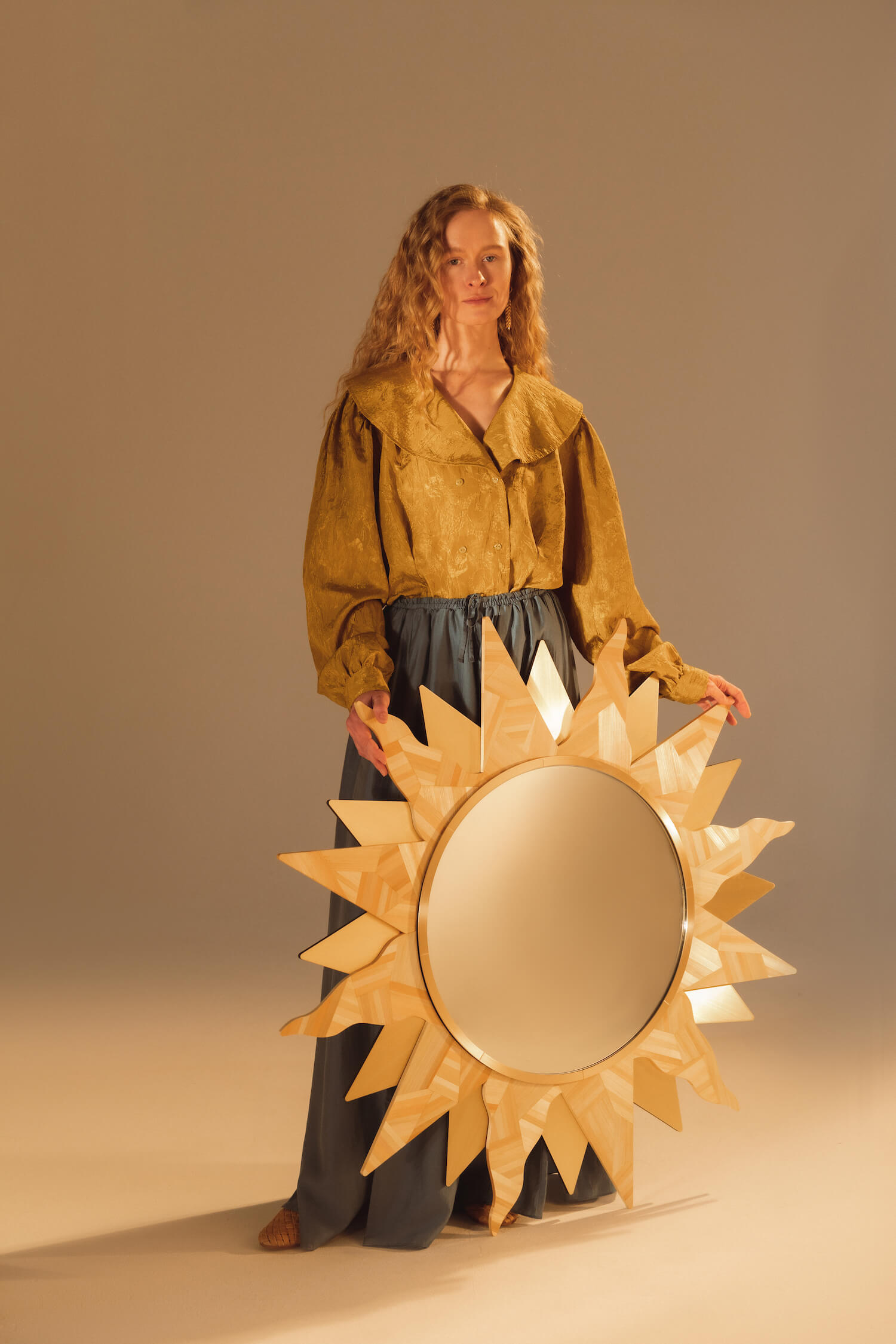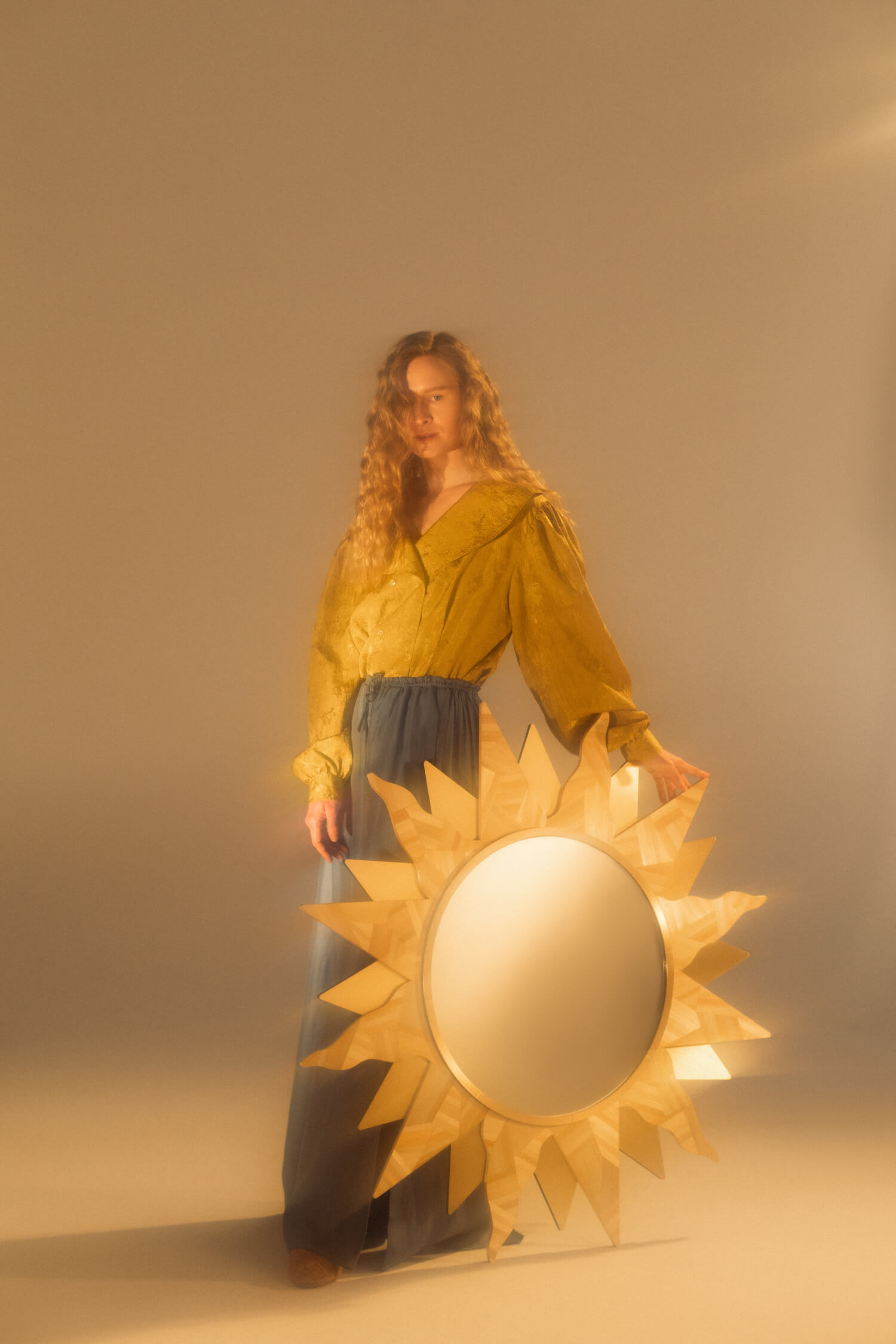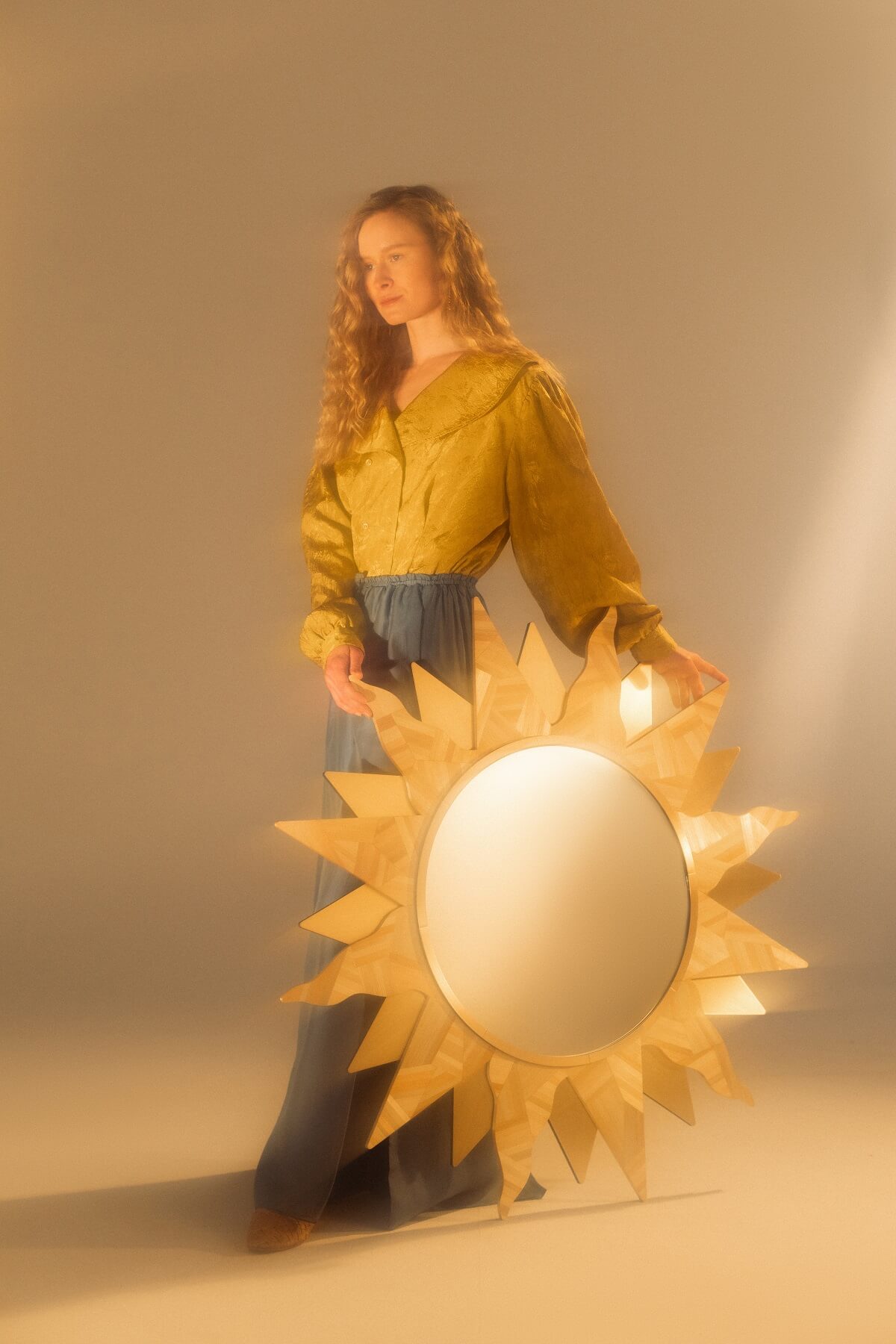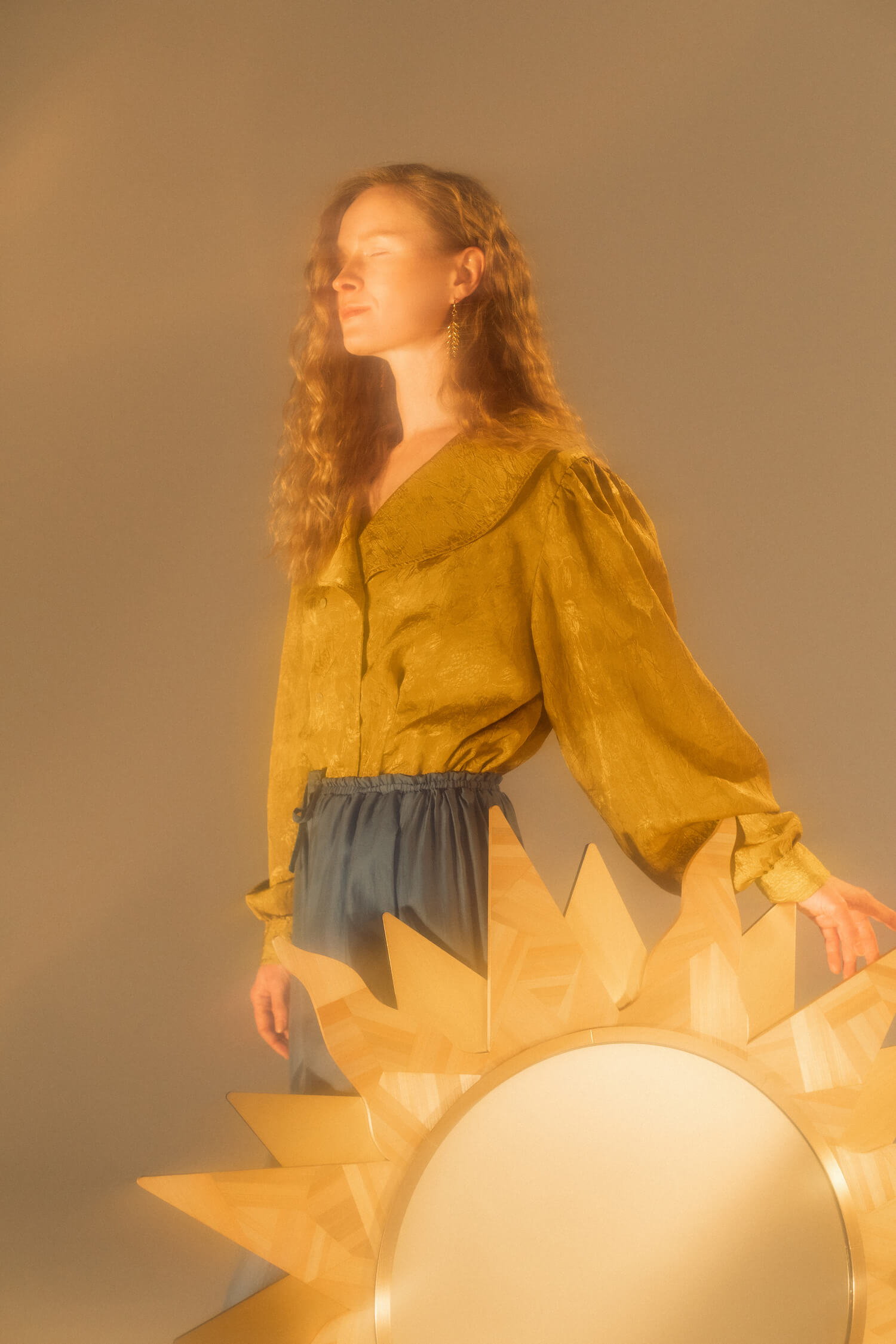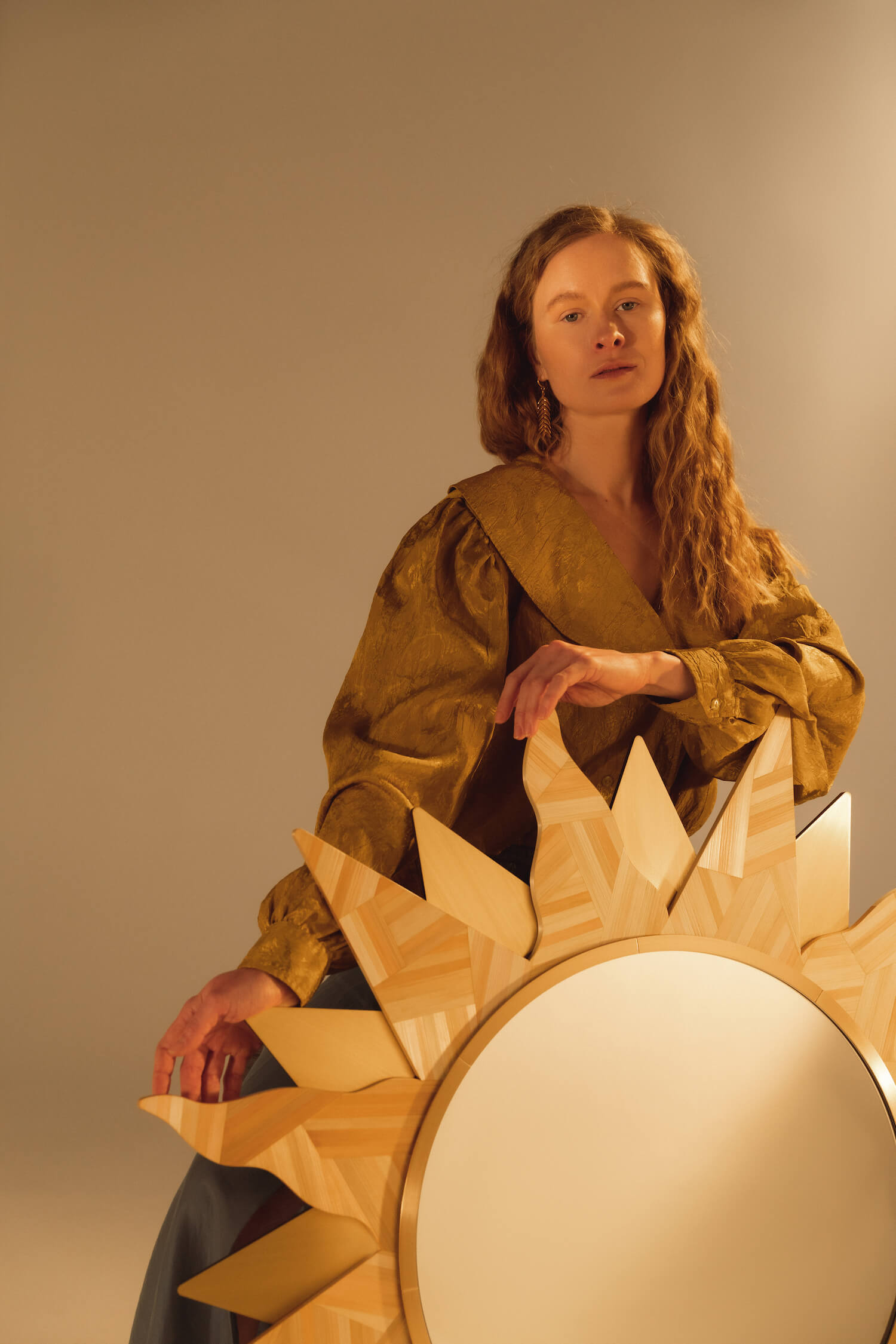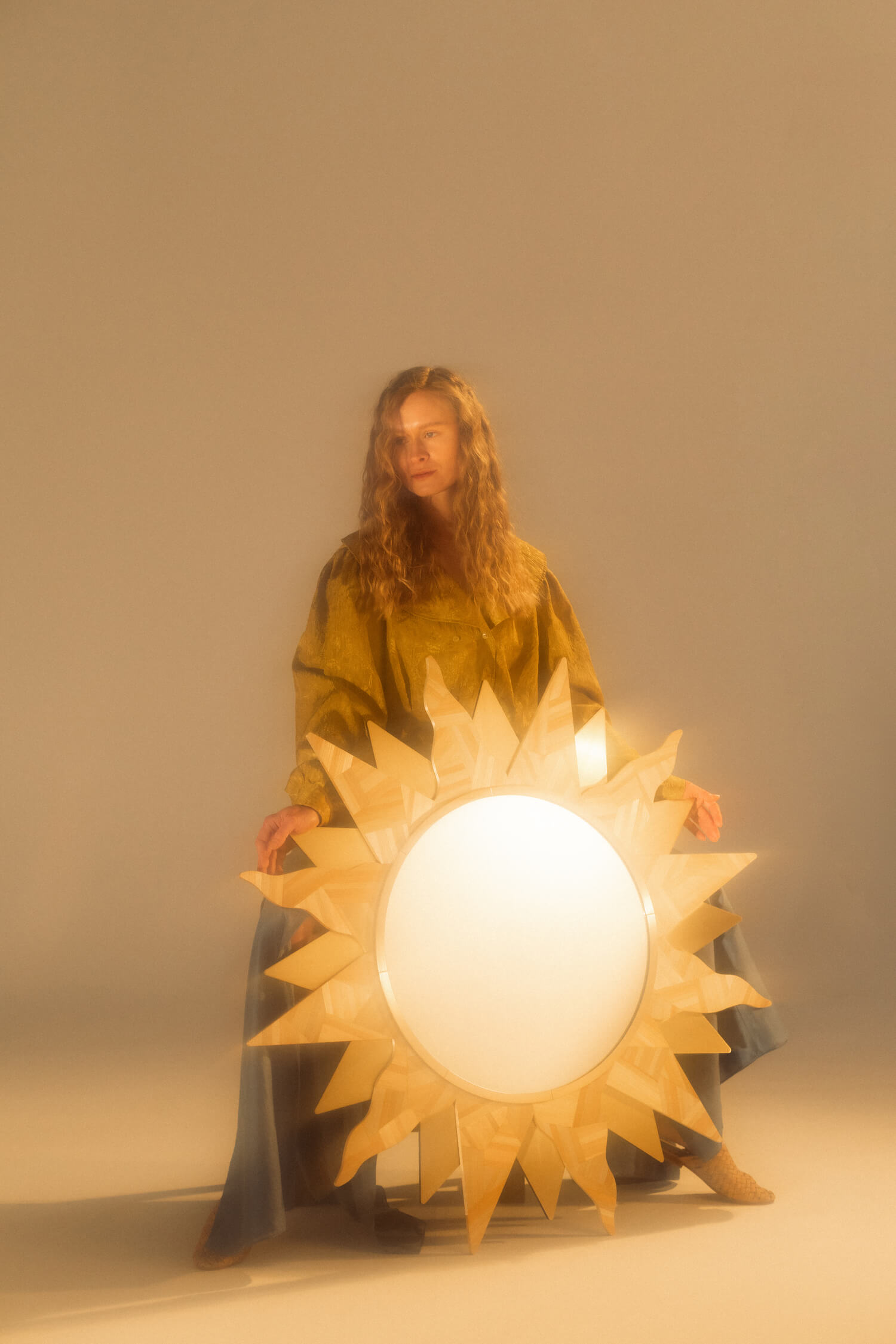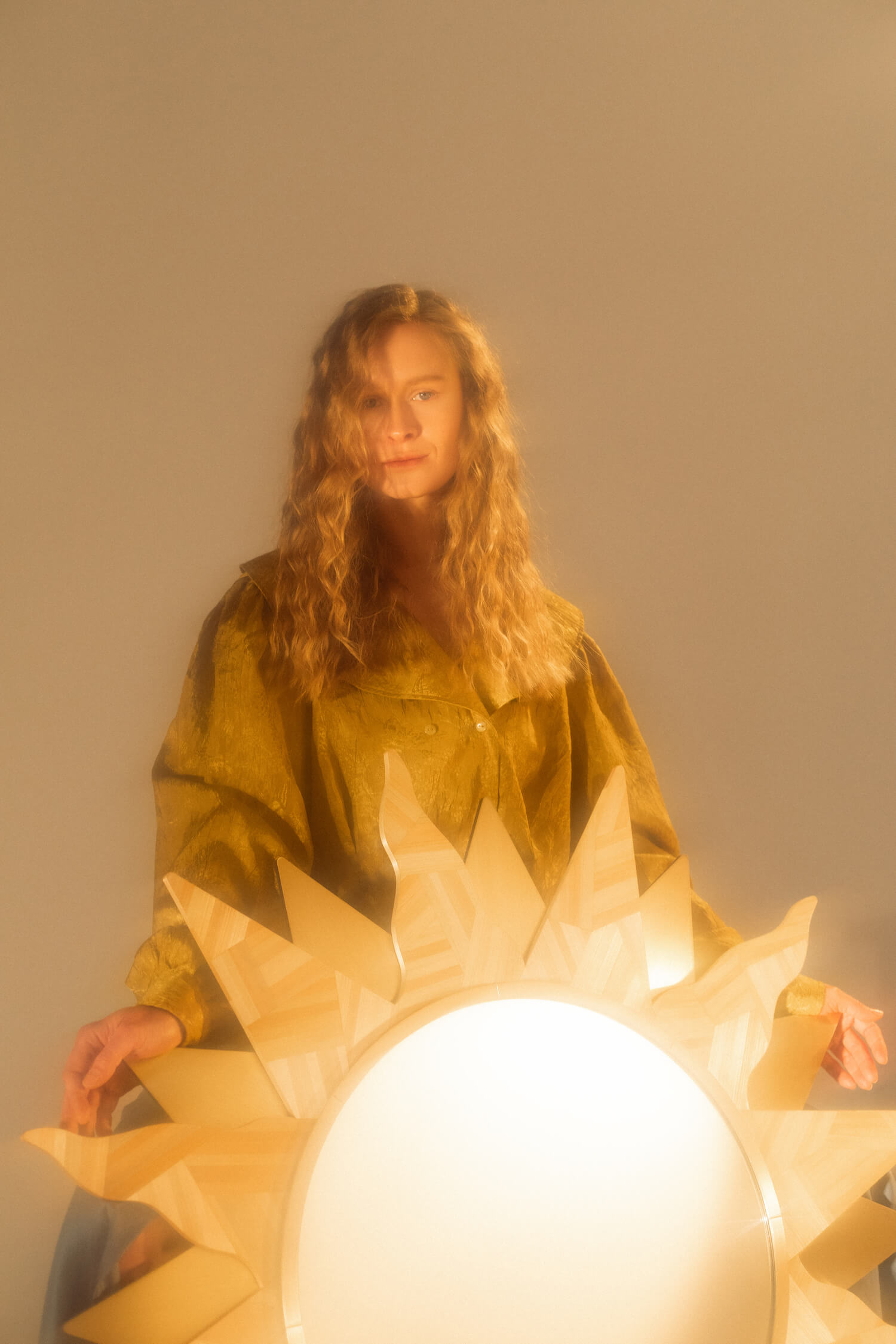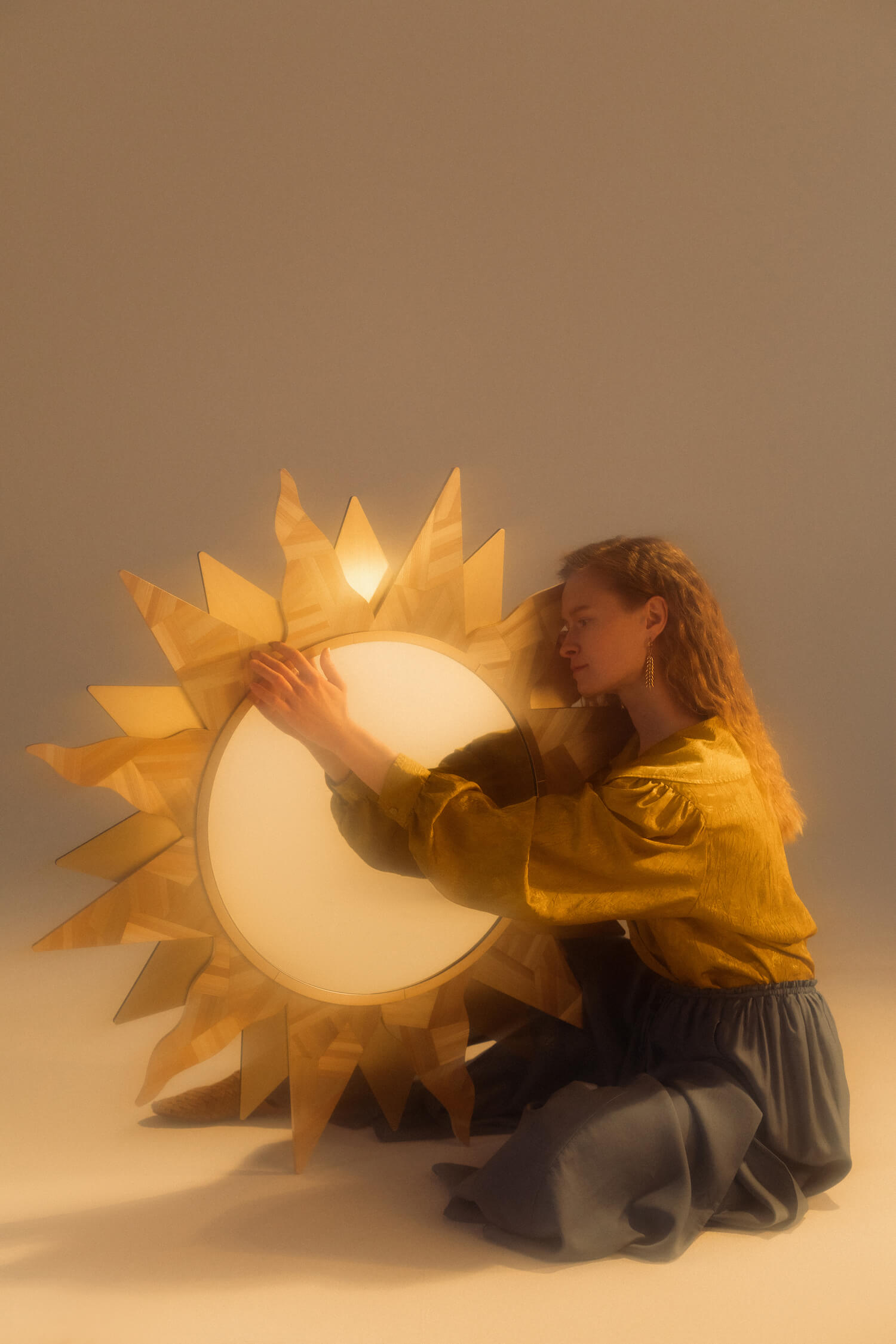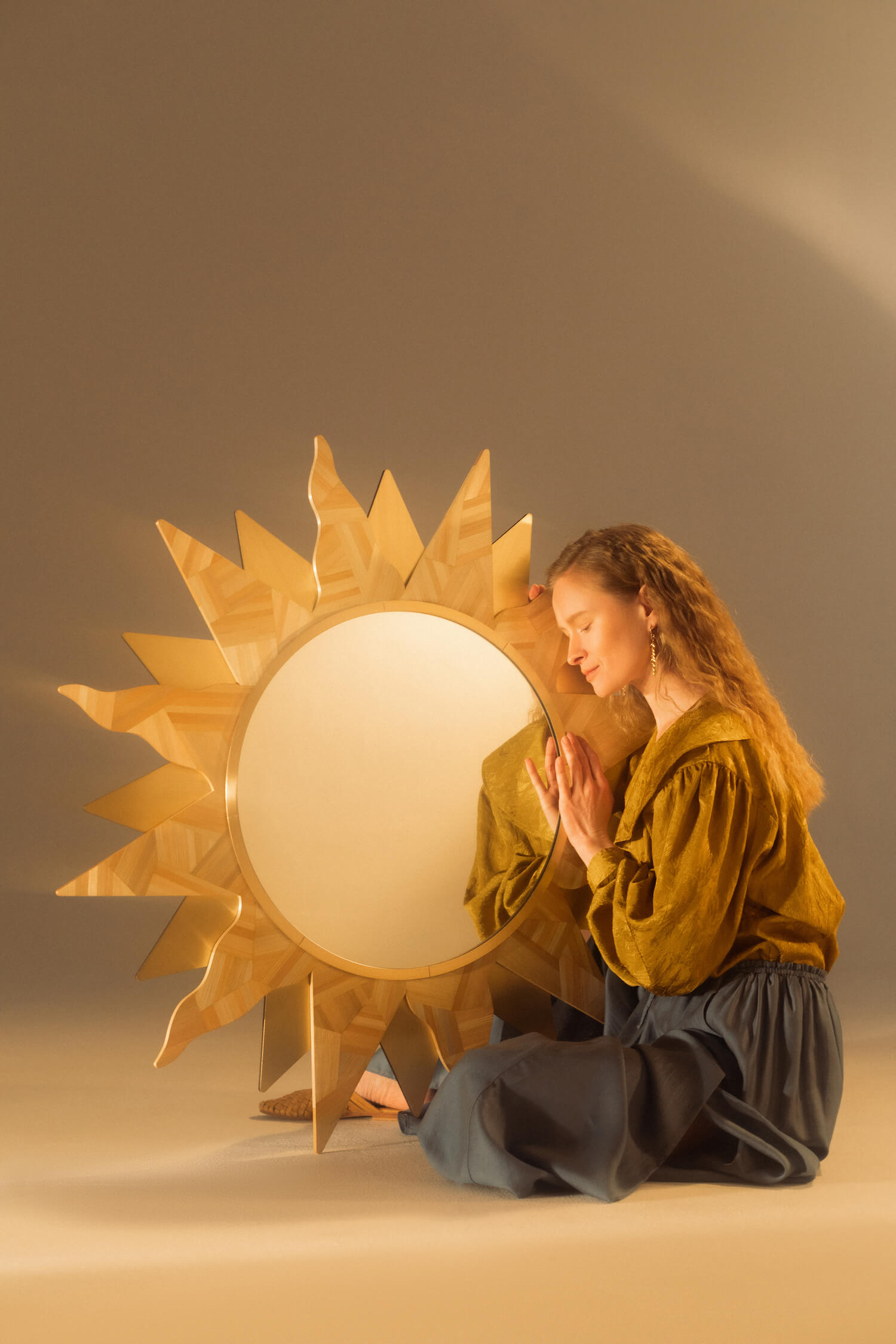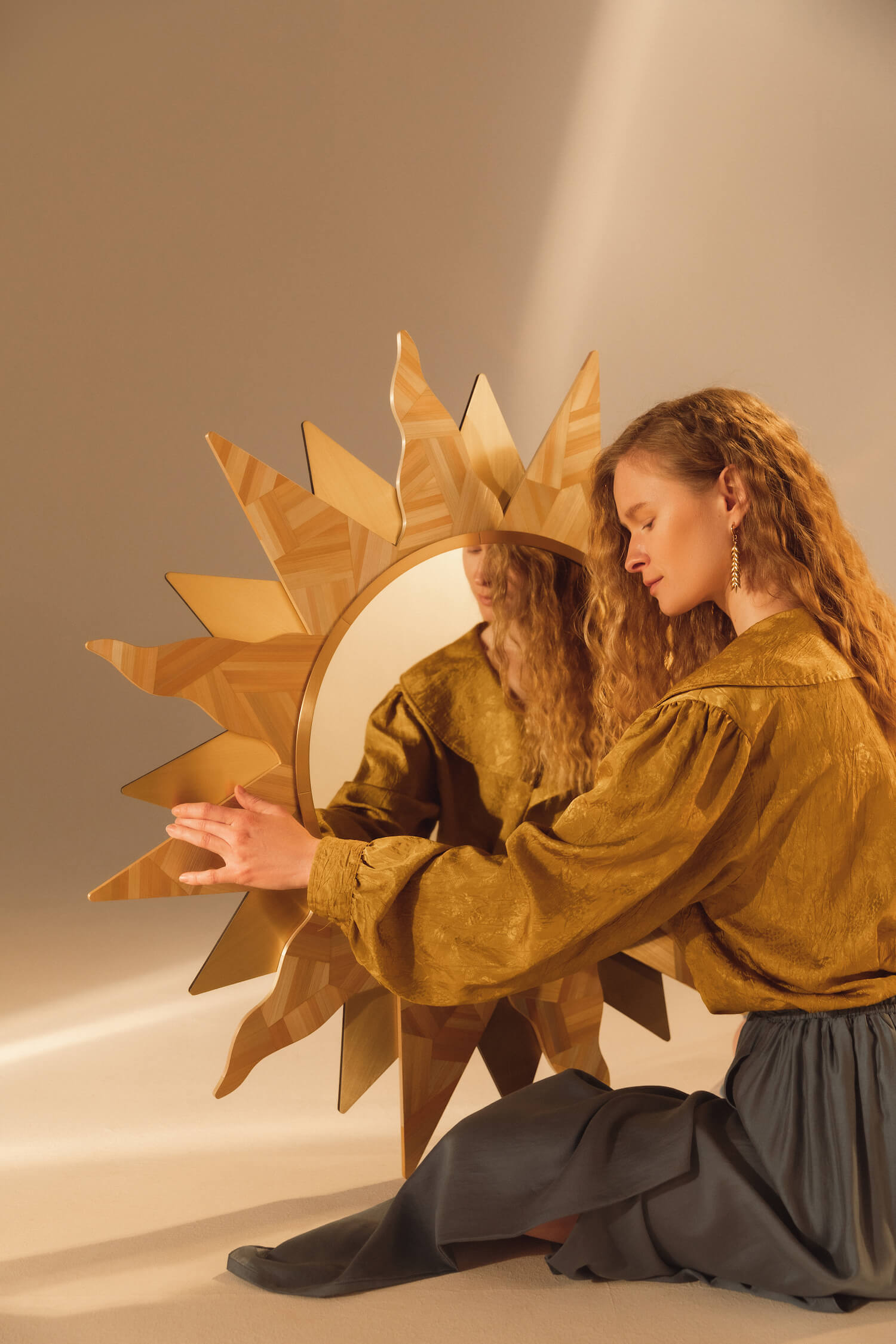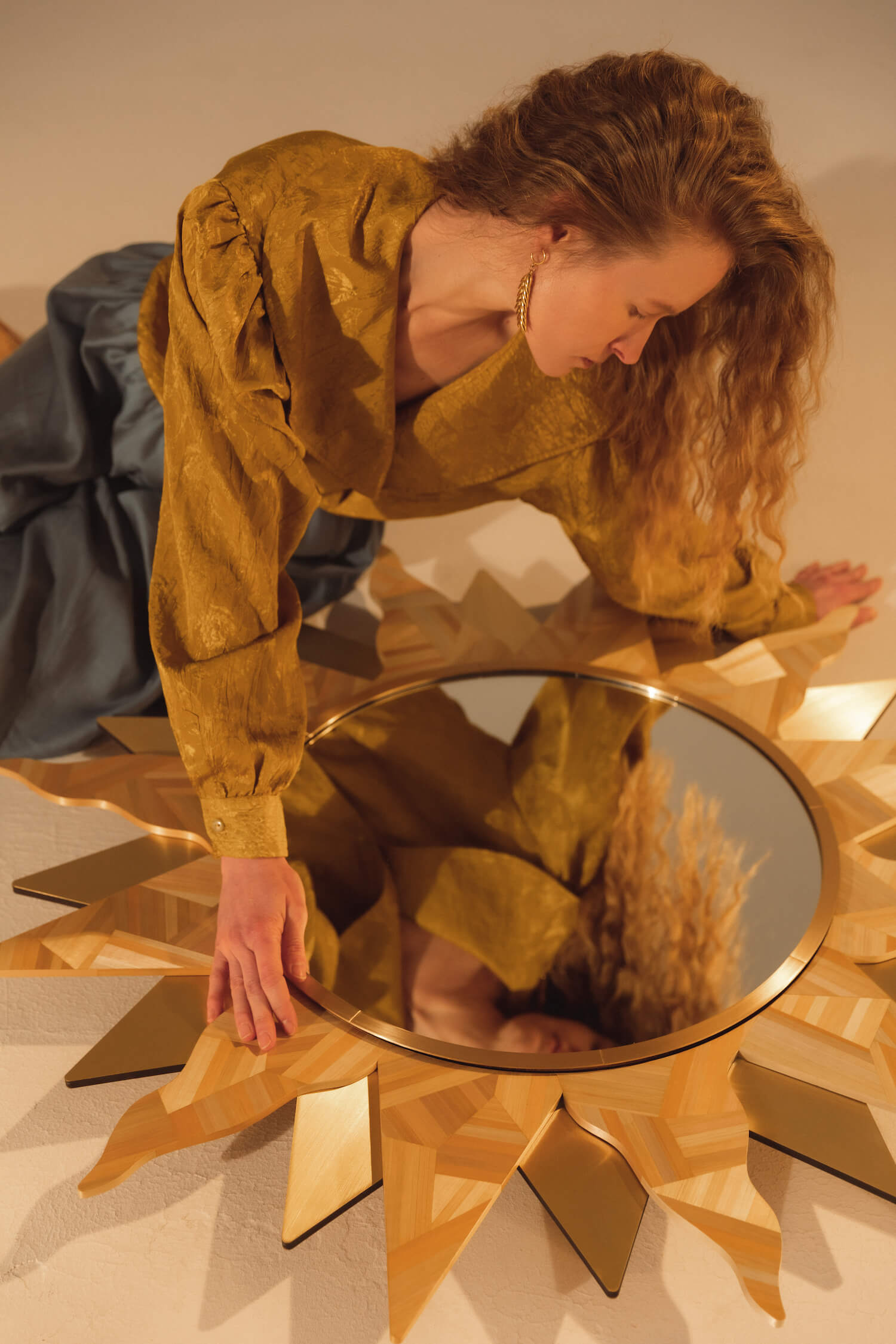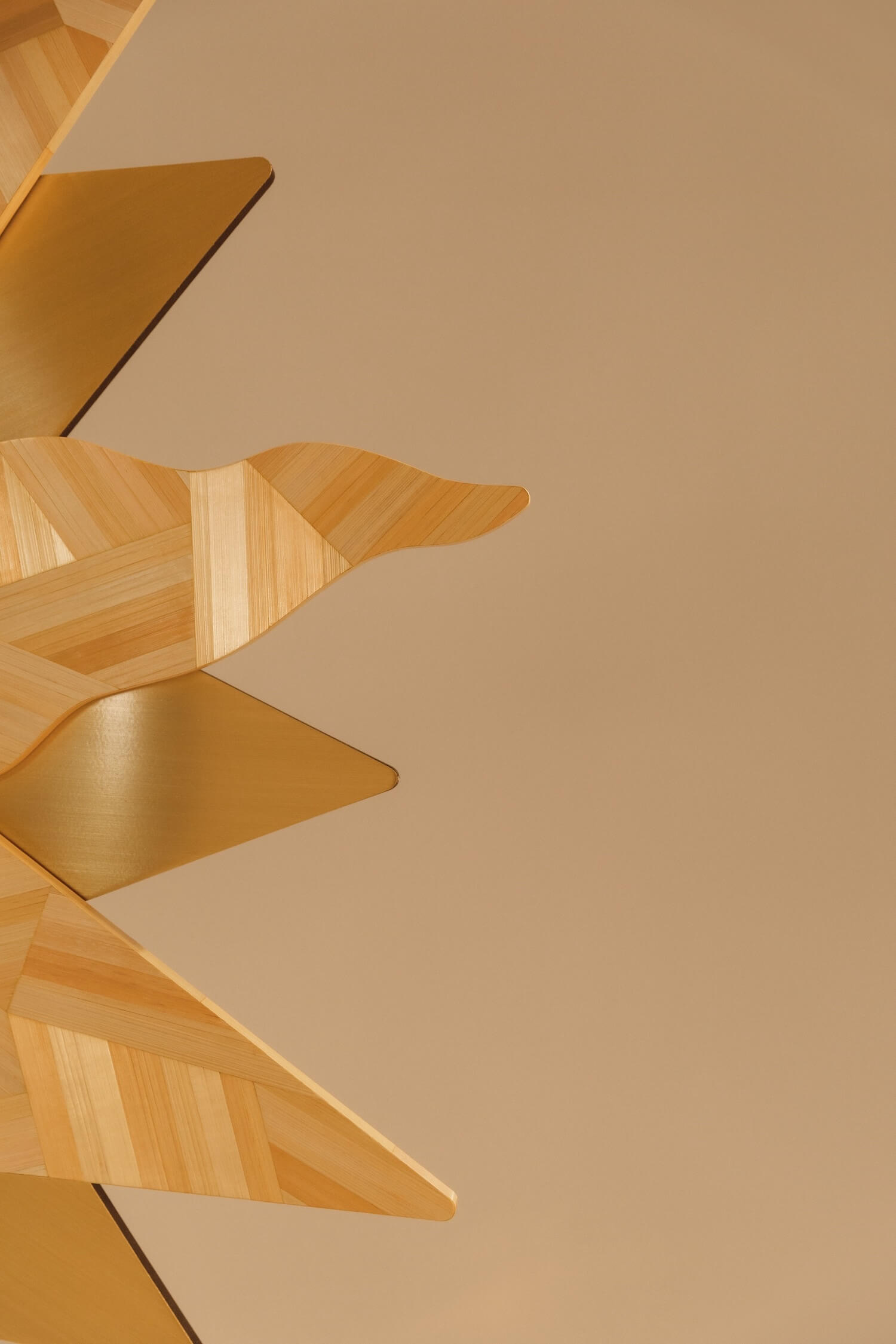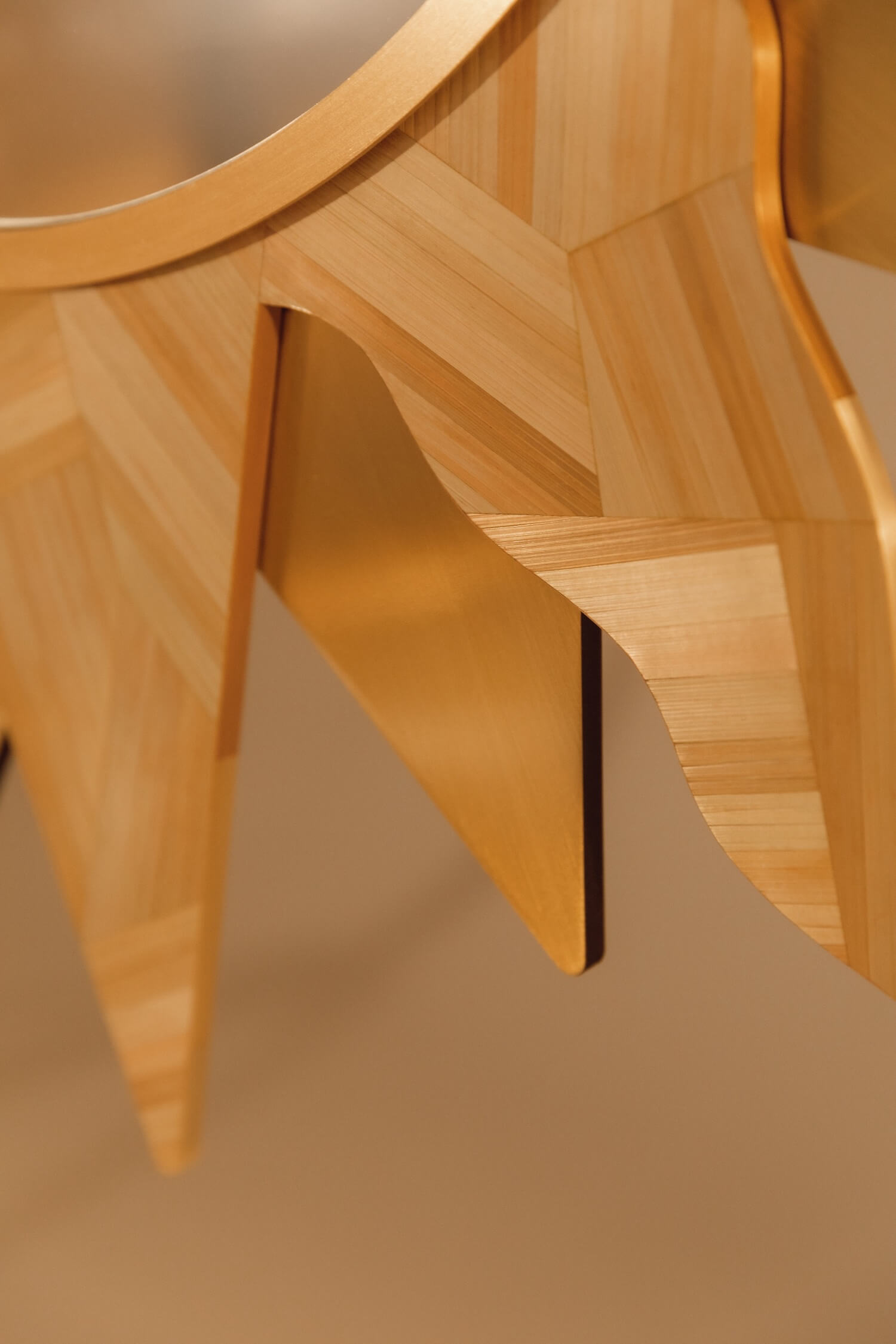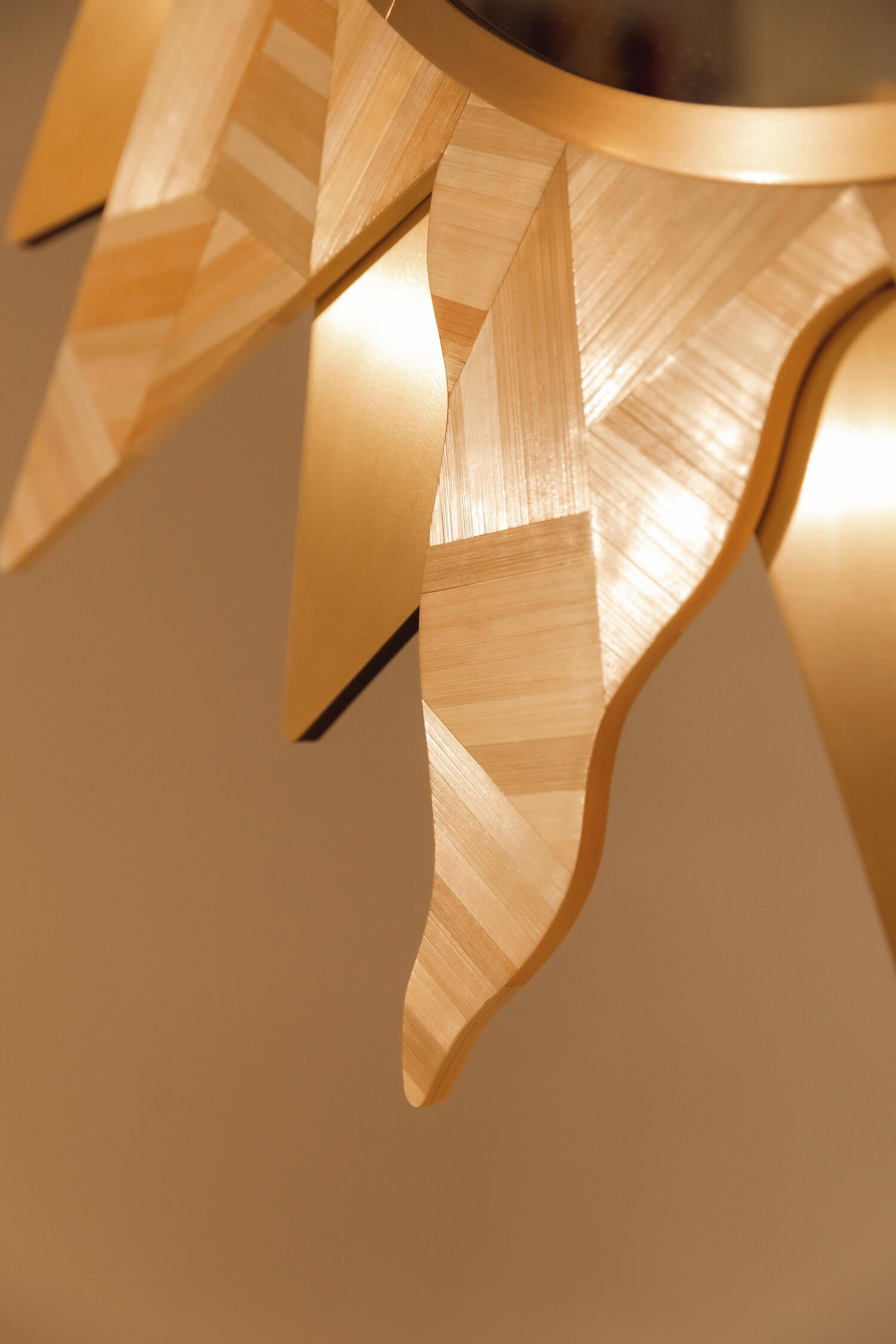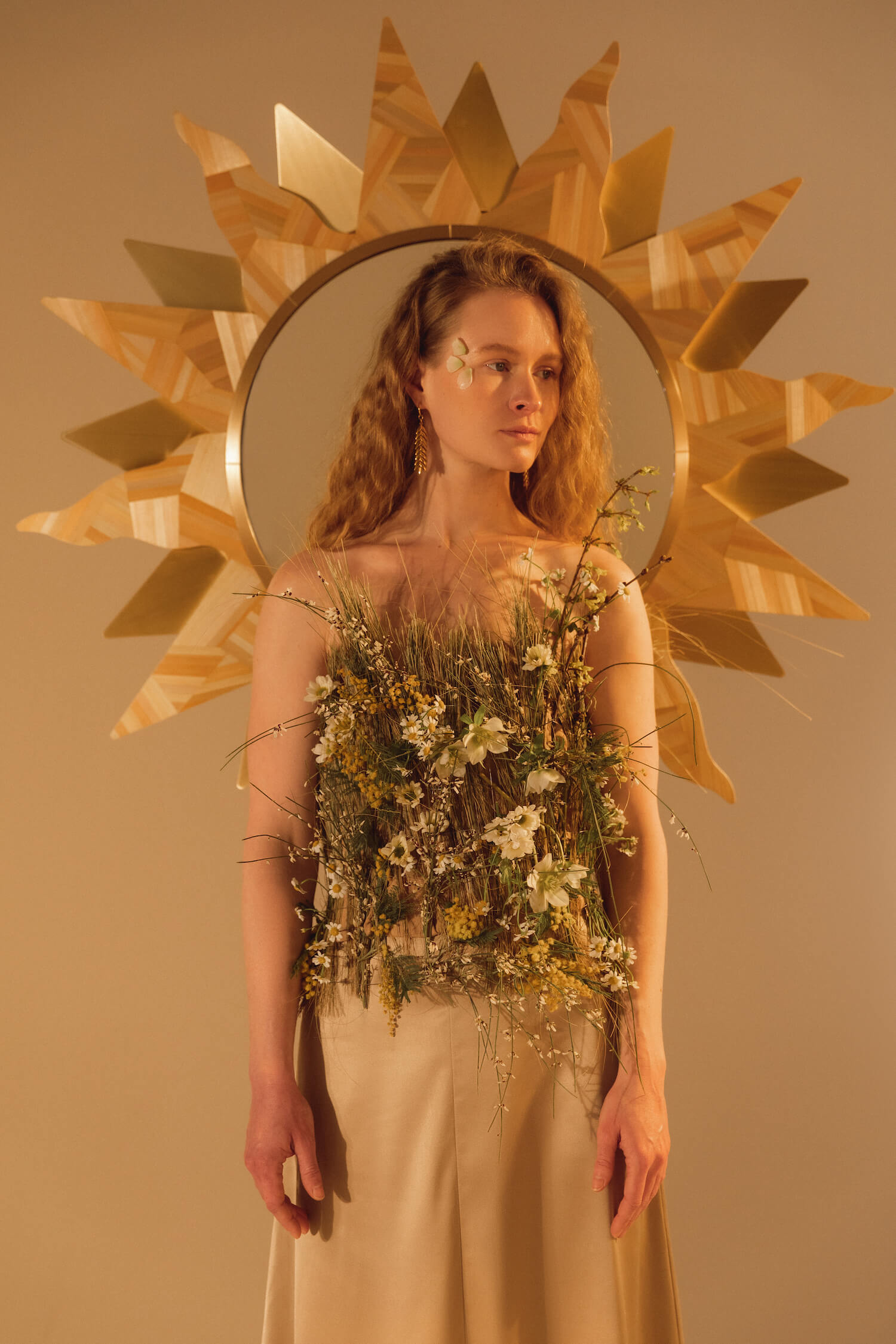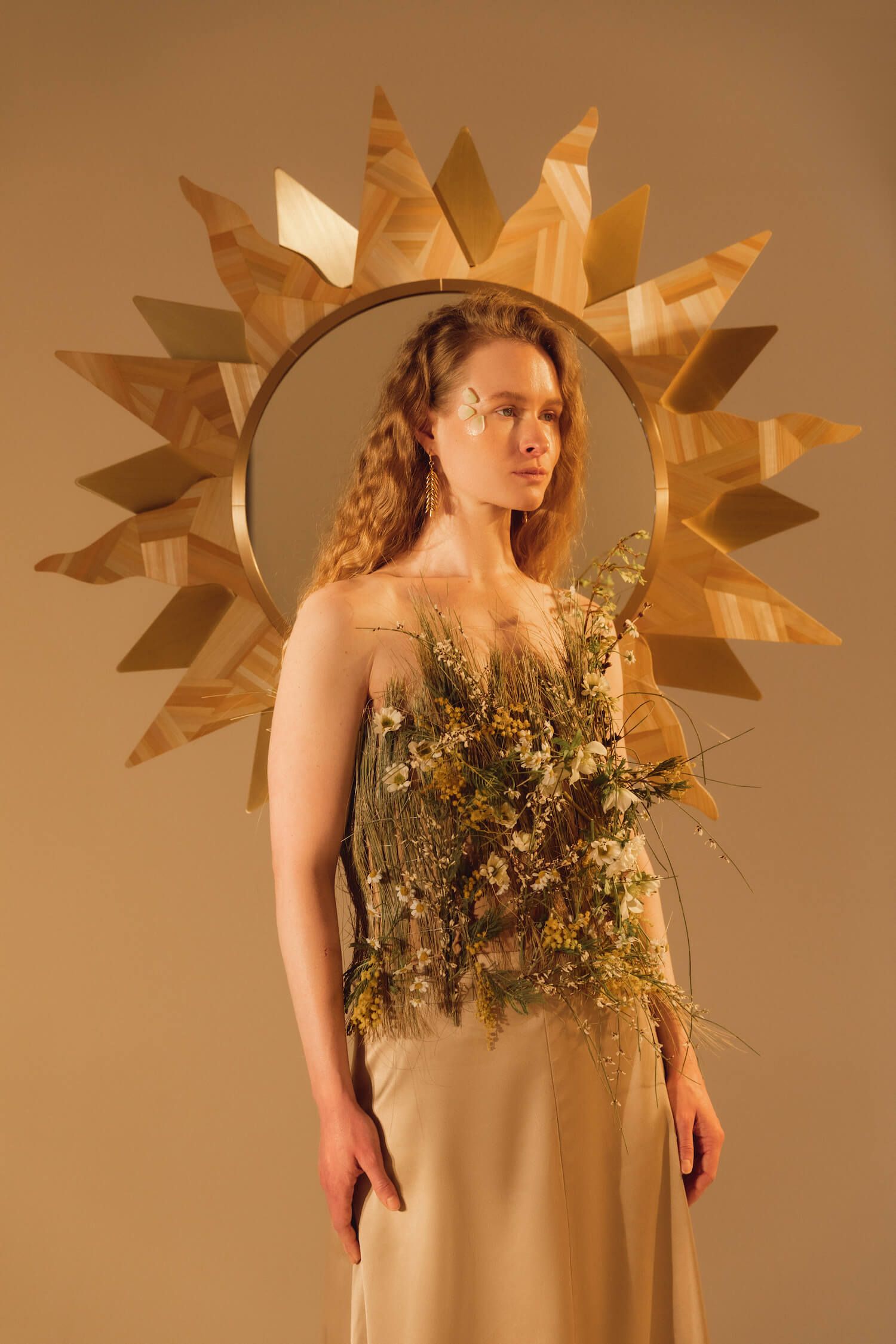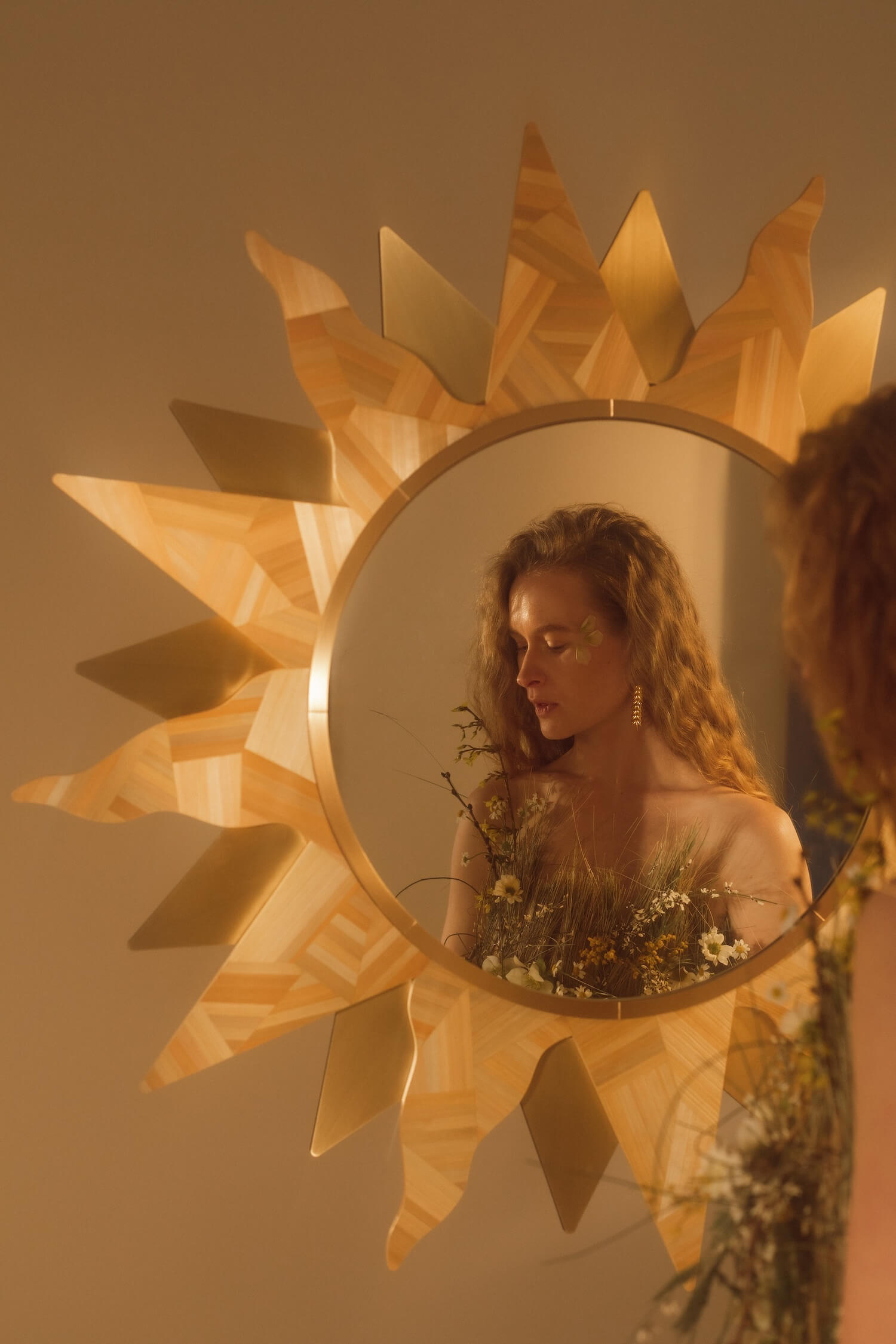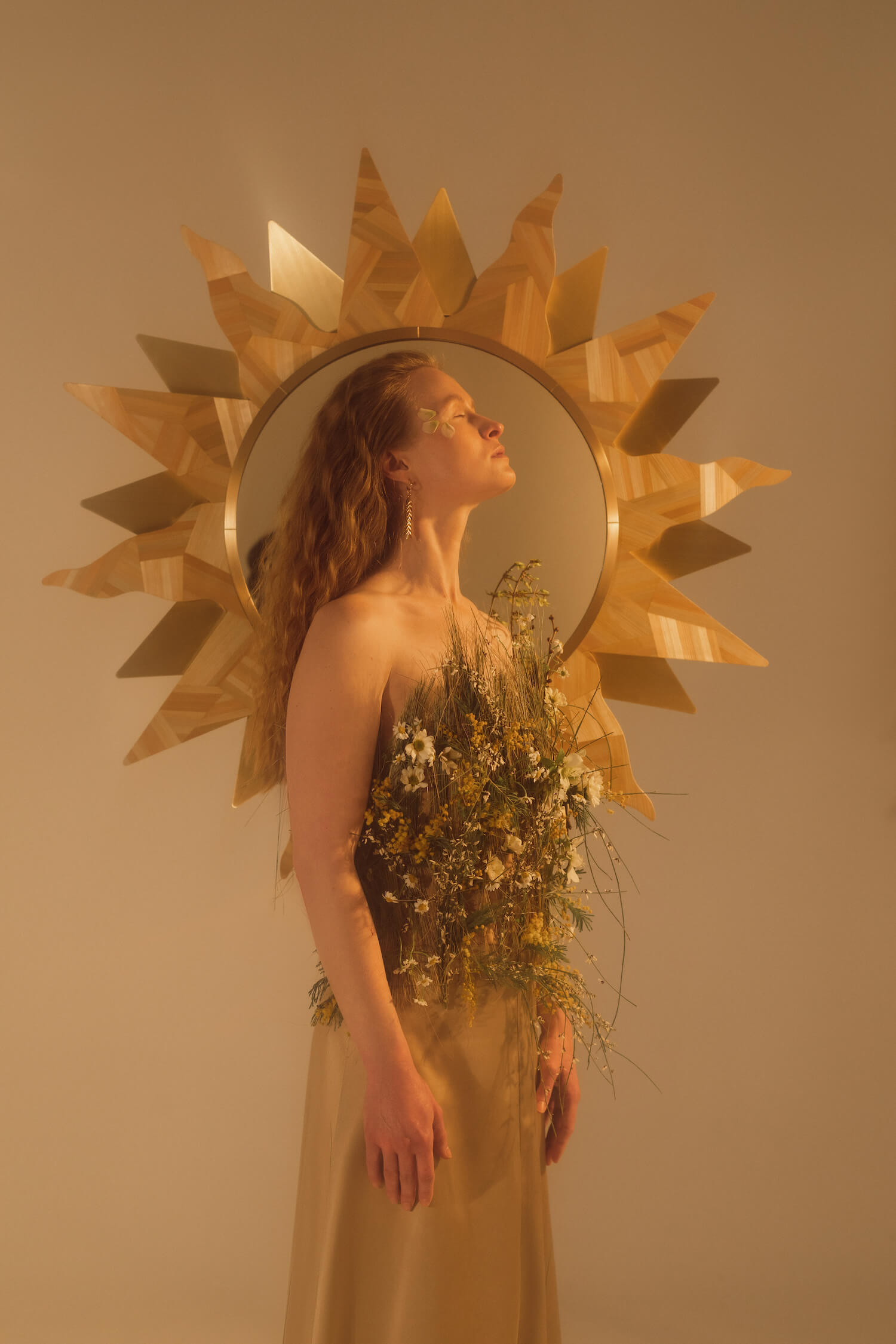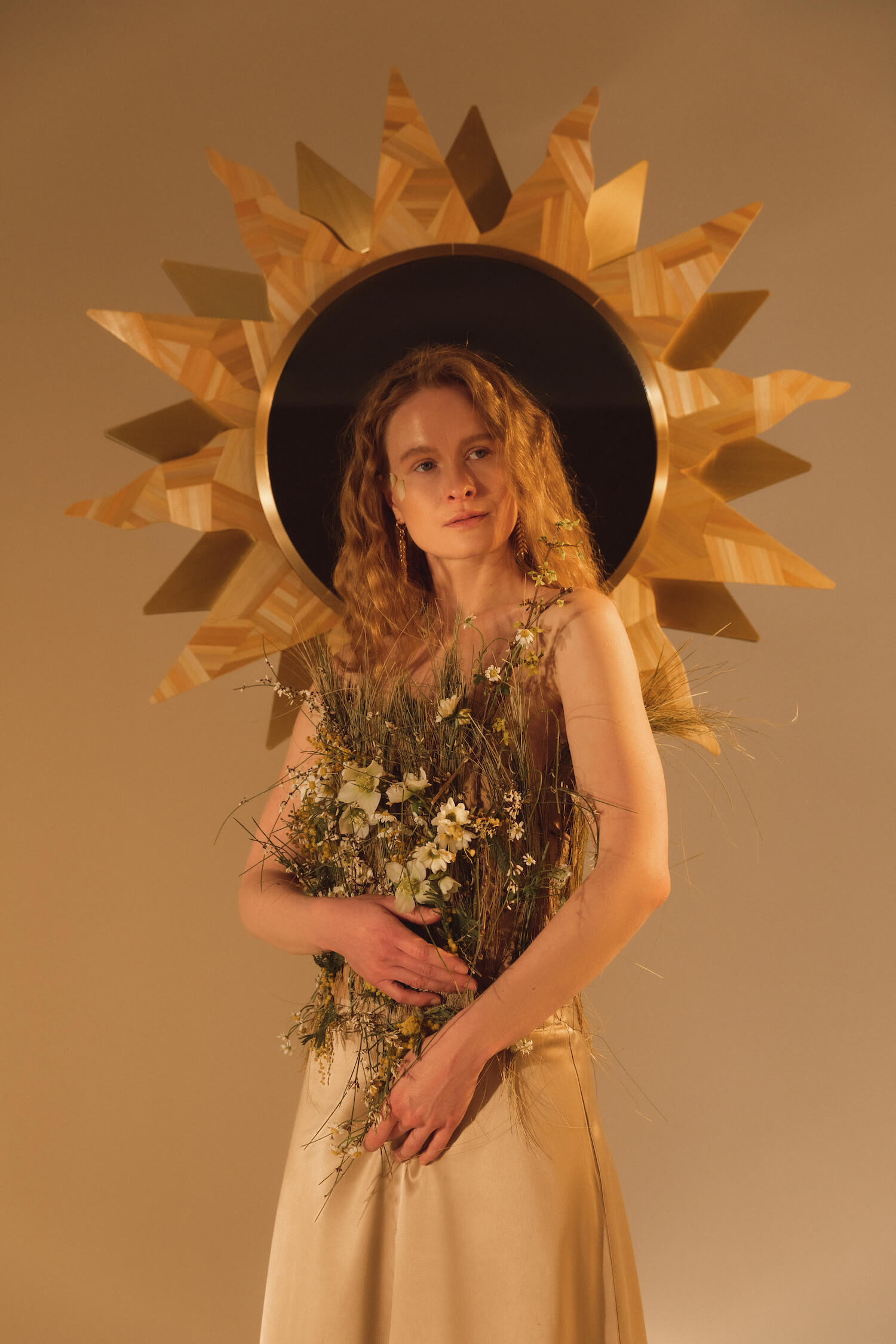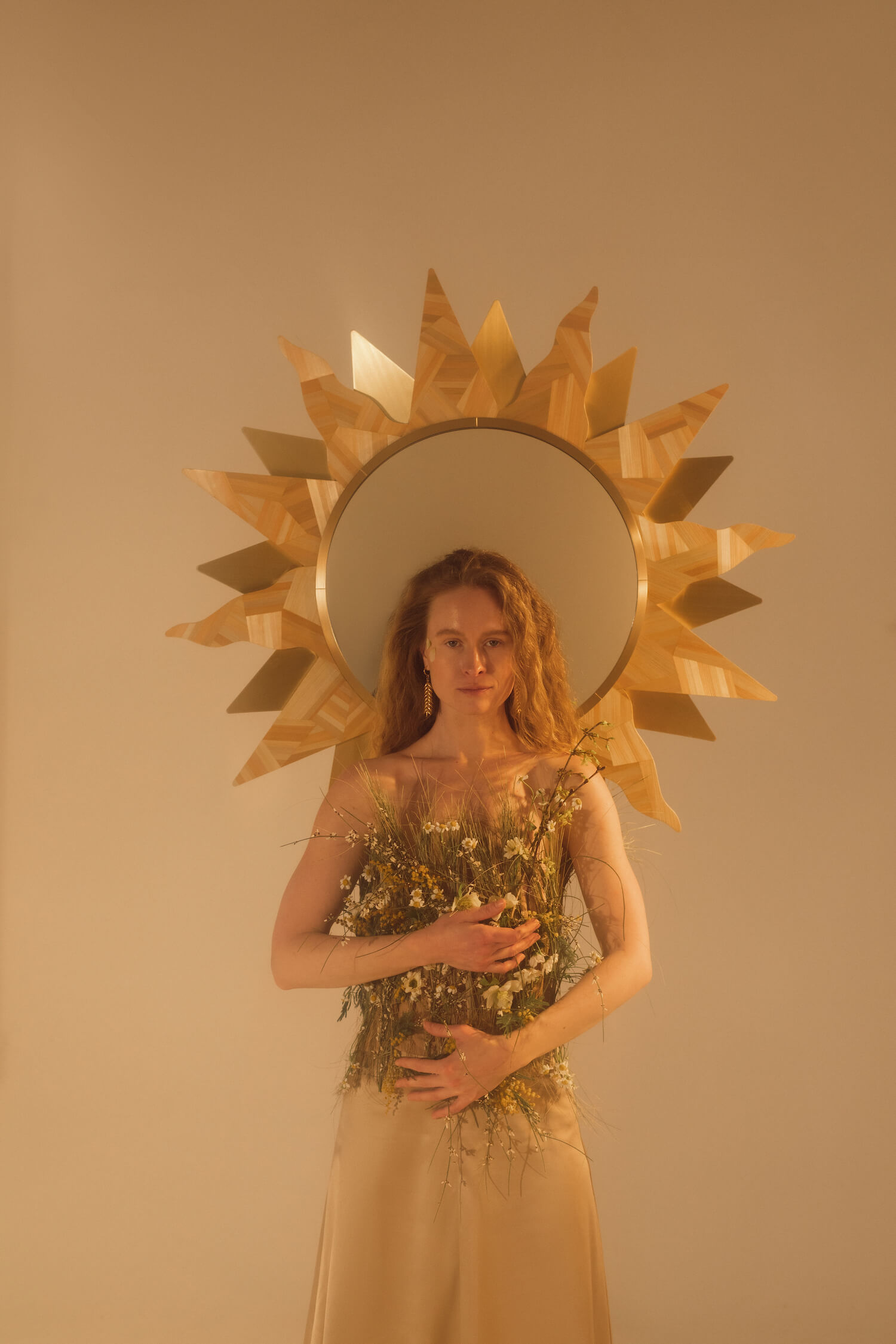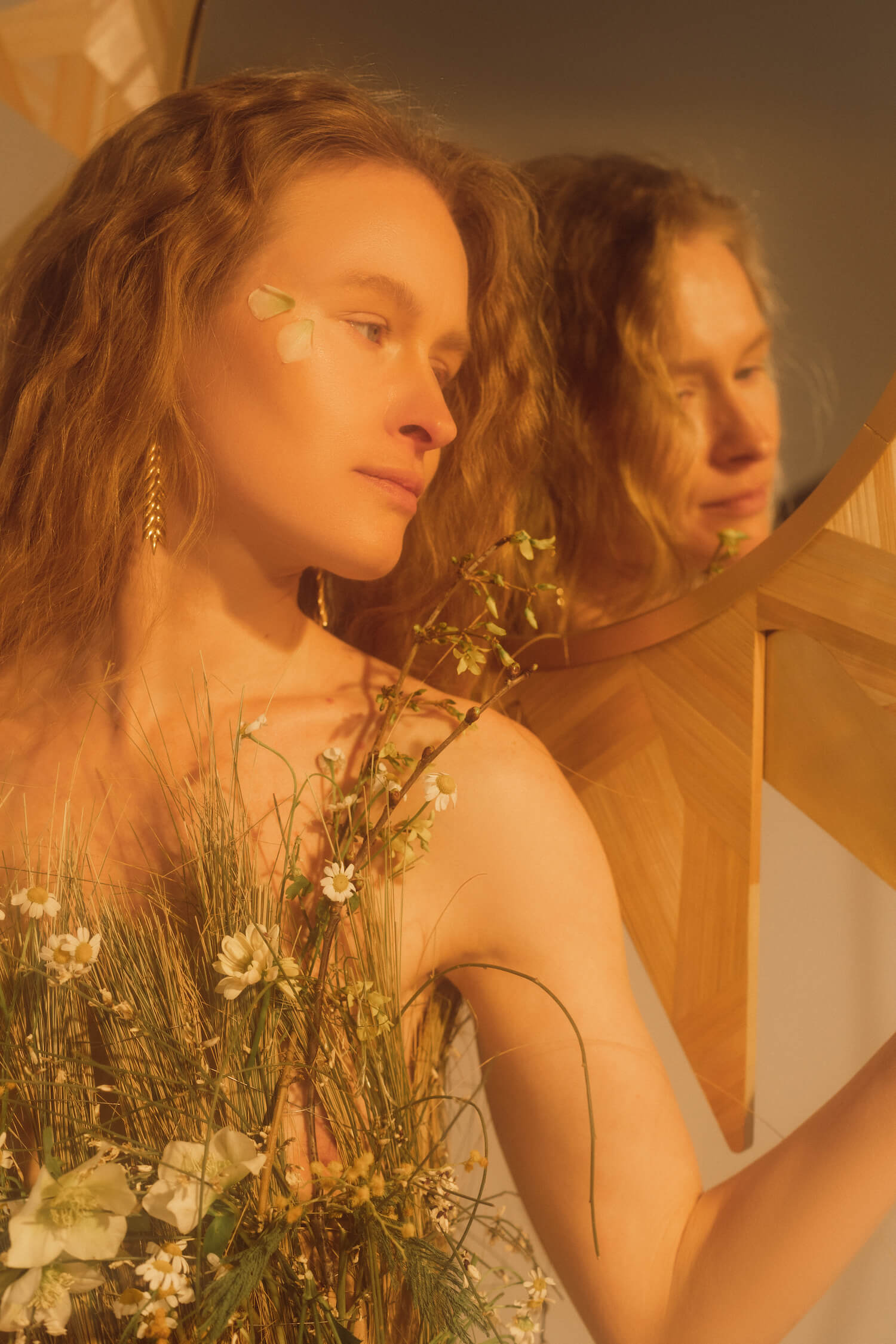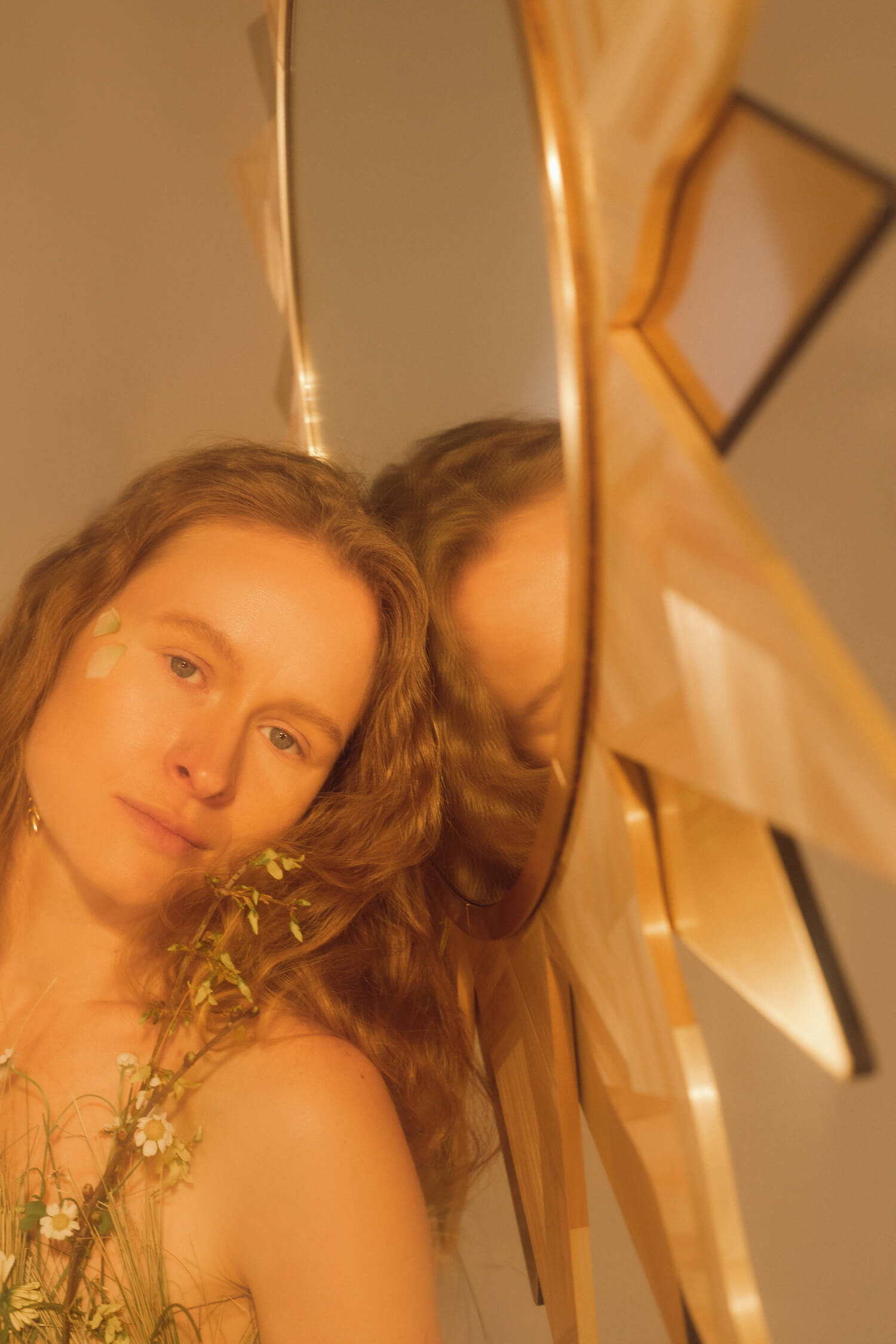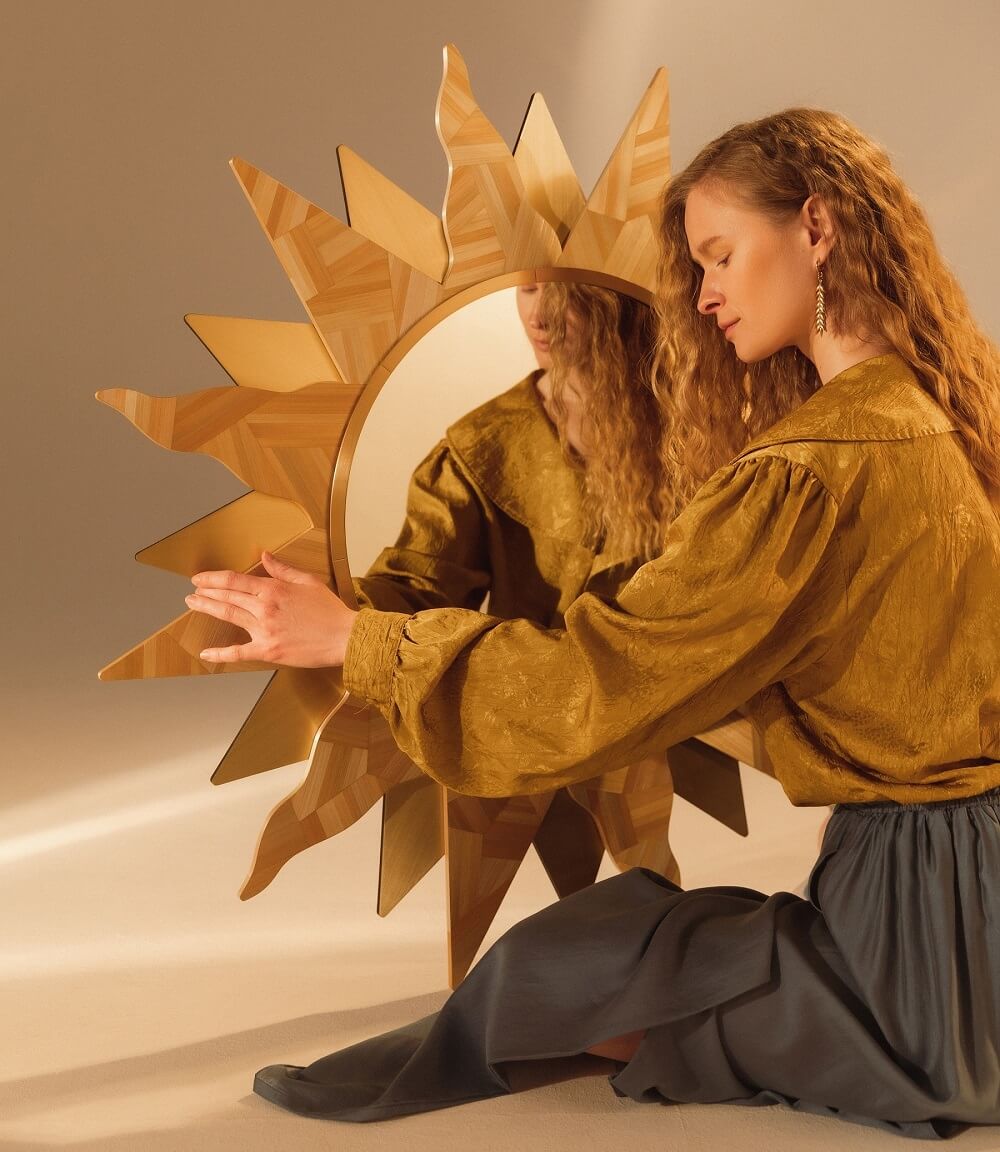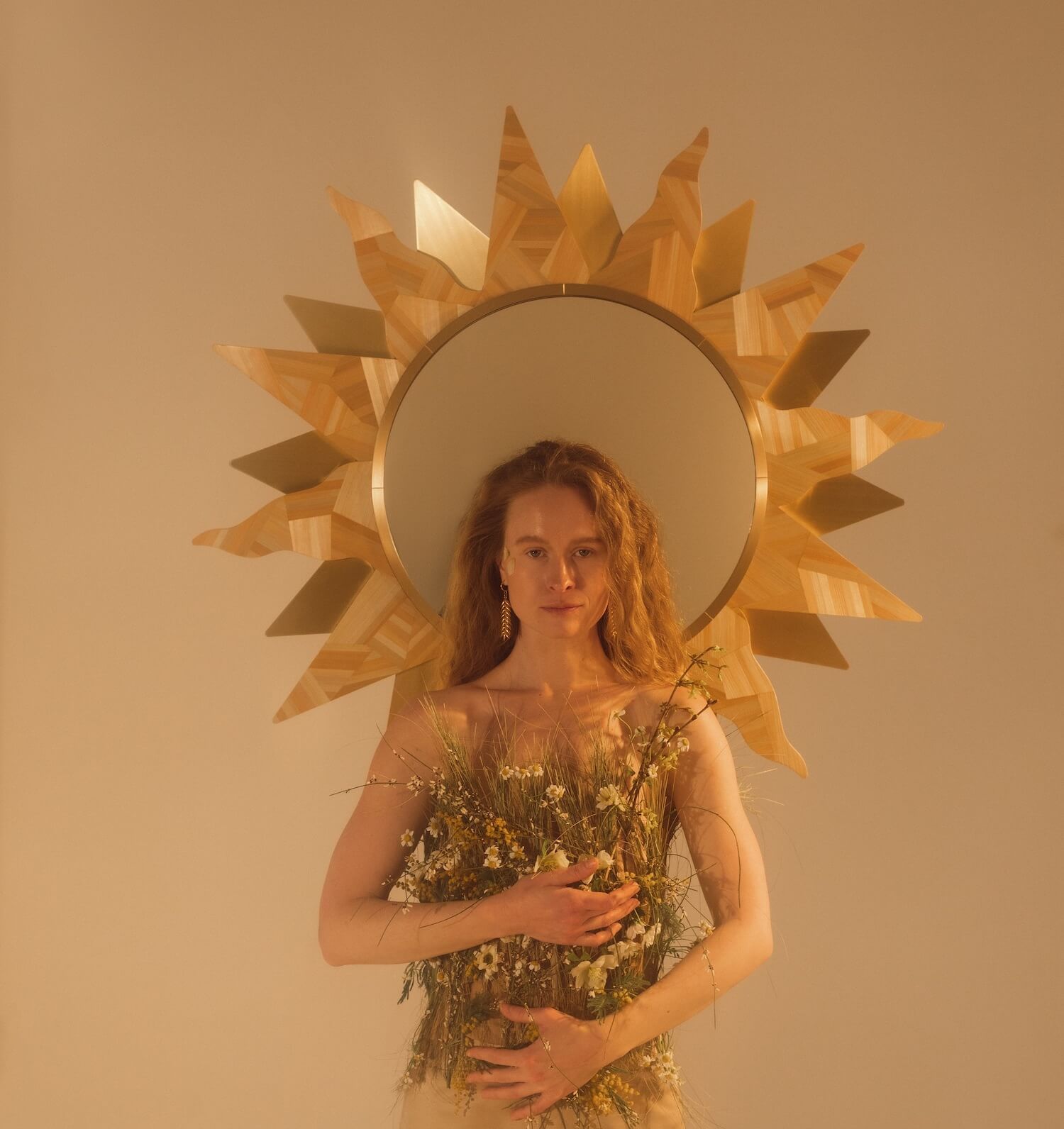 ---