Nancy Guilmette: The first series of lamps Montecristo No.2, falls within her conception of design rooted in a green and durable consciousness. Entirely assembled from disparate recovered components, the remarkable Montecristo Collection No.2 nonetheless exudes a surprising formal uniqueness, while acquiring an indispensable utilitarian function. The light is diffused through a glass bell resting on a wooden tripod of Land Surveyor No. 380A W. & L.E. Gurley, New York dating from 1957.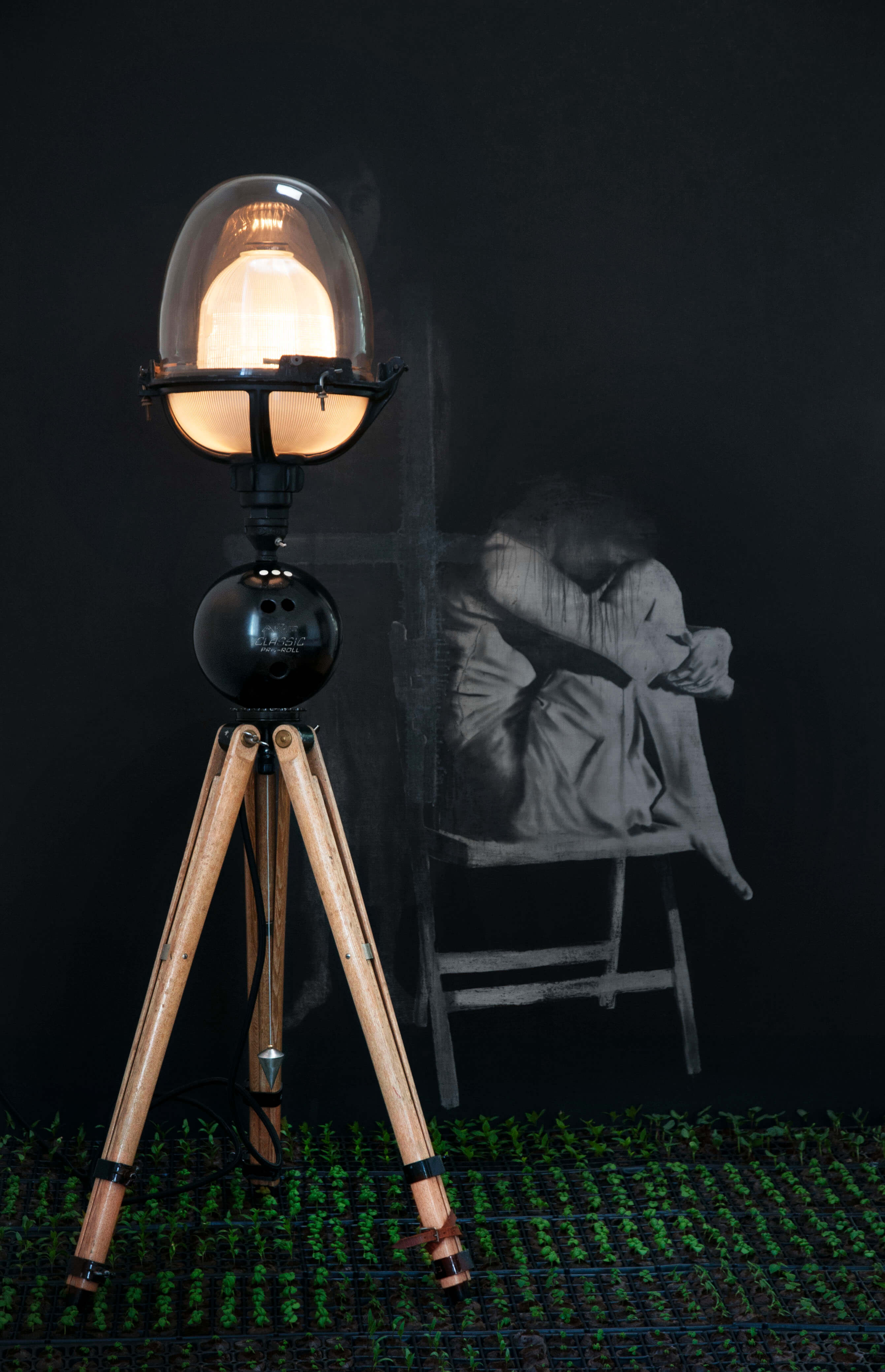 image © Marie-Claude St-Pierre
A floor filled with 'basil Genovese' vegetation sown by artist / designer NG shapes the perfect scene to present his Montecristo collection no.2, exploring an intimate connection between art, design and nature. -made in nature -single object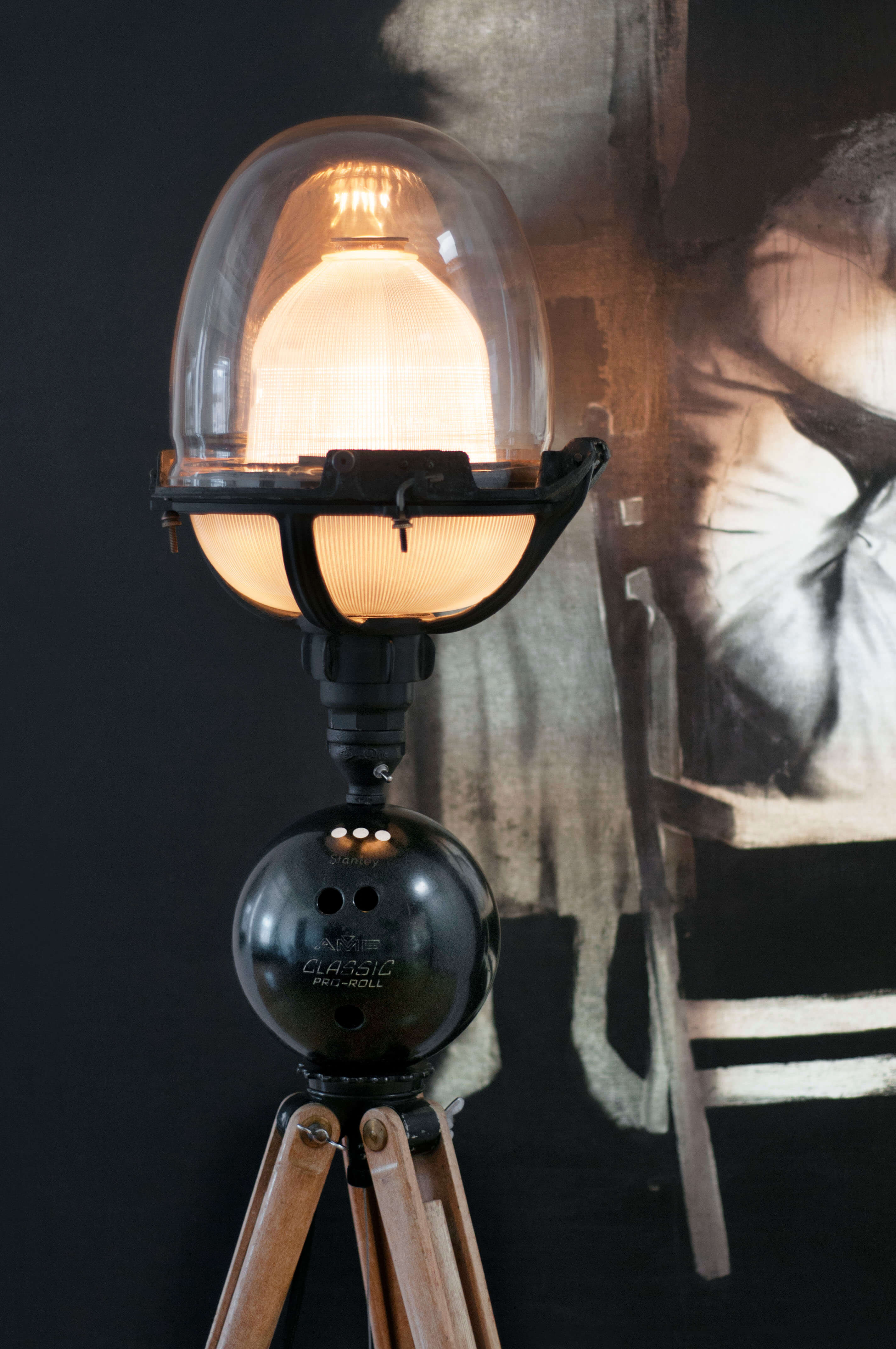 image © Marie-Claude St-Pierre
The Montecristo no.2 series is assembled from recycled parts. The structural lamp takes the shape of an art piece and induces an environmental questioning. This top of the line product will illuminate the living area while creating a unique atmosphere.
image © Marie-Claude St-Pierre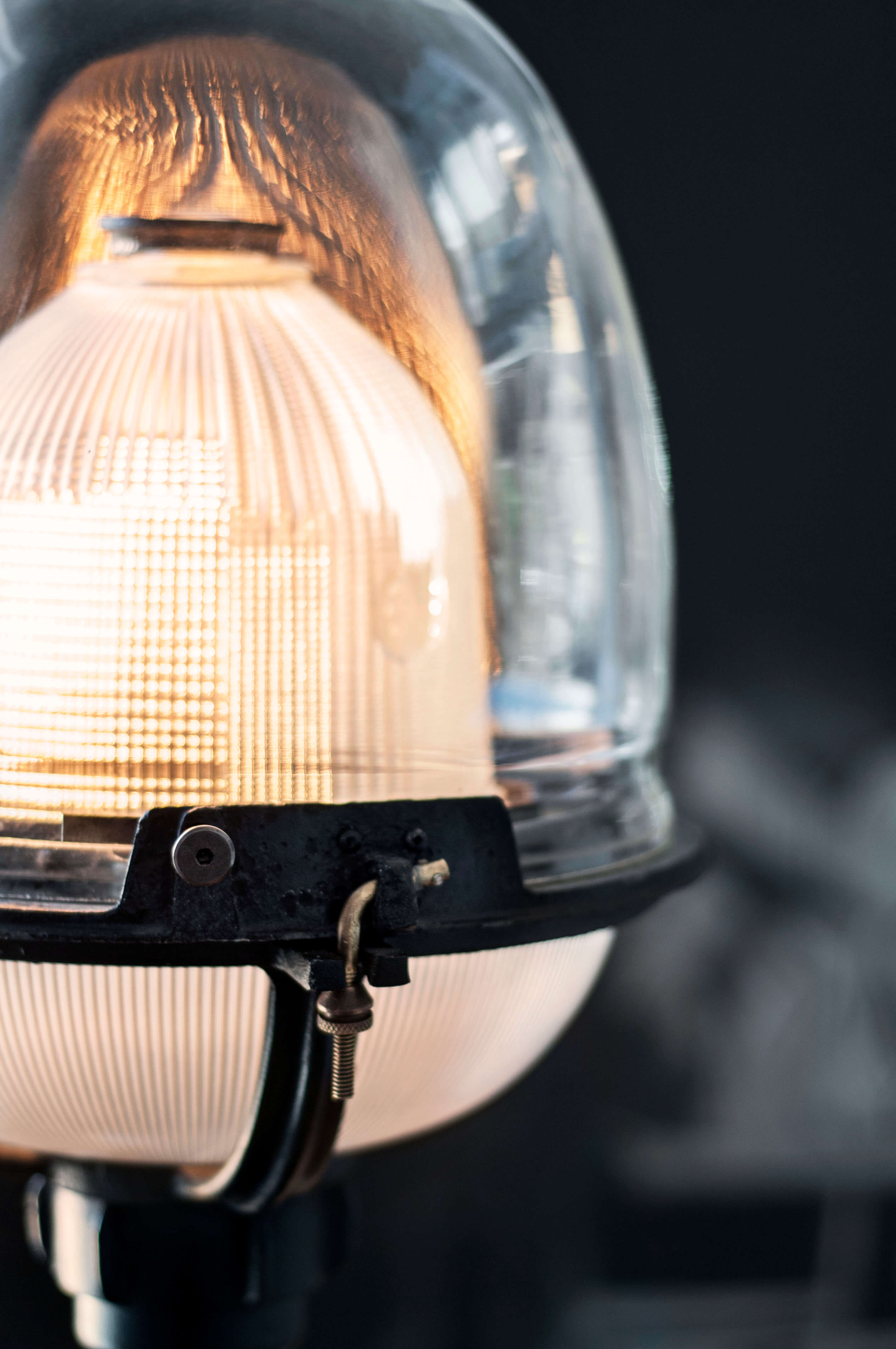 image © Marie-Claude St-Pierre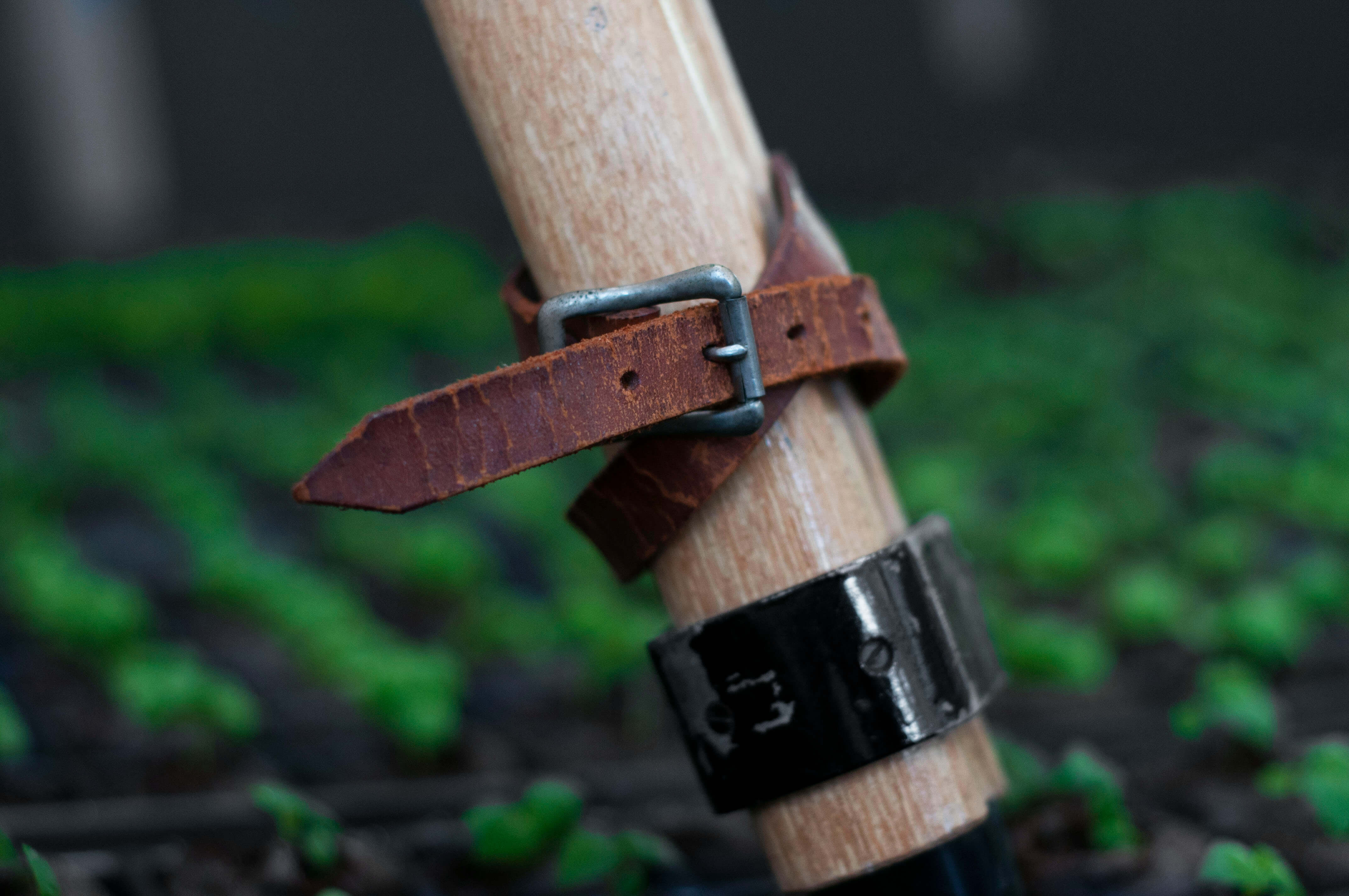 image © Marie-Claude St-Pierre
Connect with the Nancy Guilmette
---