The Iranian Architect & Interior designer Milad Eshtiyaghi has designed "House No. 11'' a modern residence that is located in Sotogrande, Cádiz, Spain.
Project description by architect:
According to the climate of the project site located in the warm wet area, natural ventilation is very important in the building, so we designed the form in a way that would provide natural ventilation. Also, in designing the form, instead of using traditional sloping roofs, the sloping curved shell is designed that addition to the beauty it allows us to use semi-open spaces and roof garden in the project.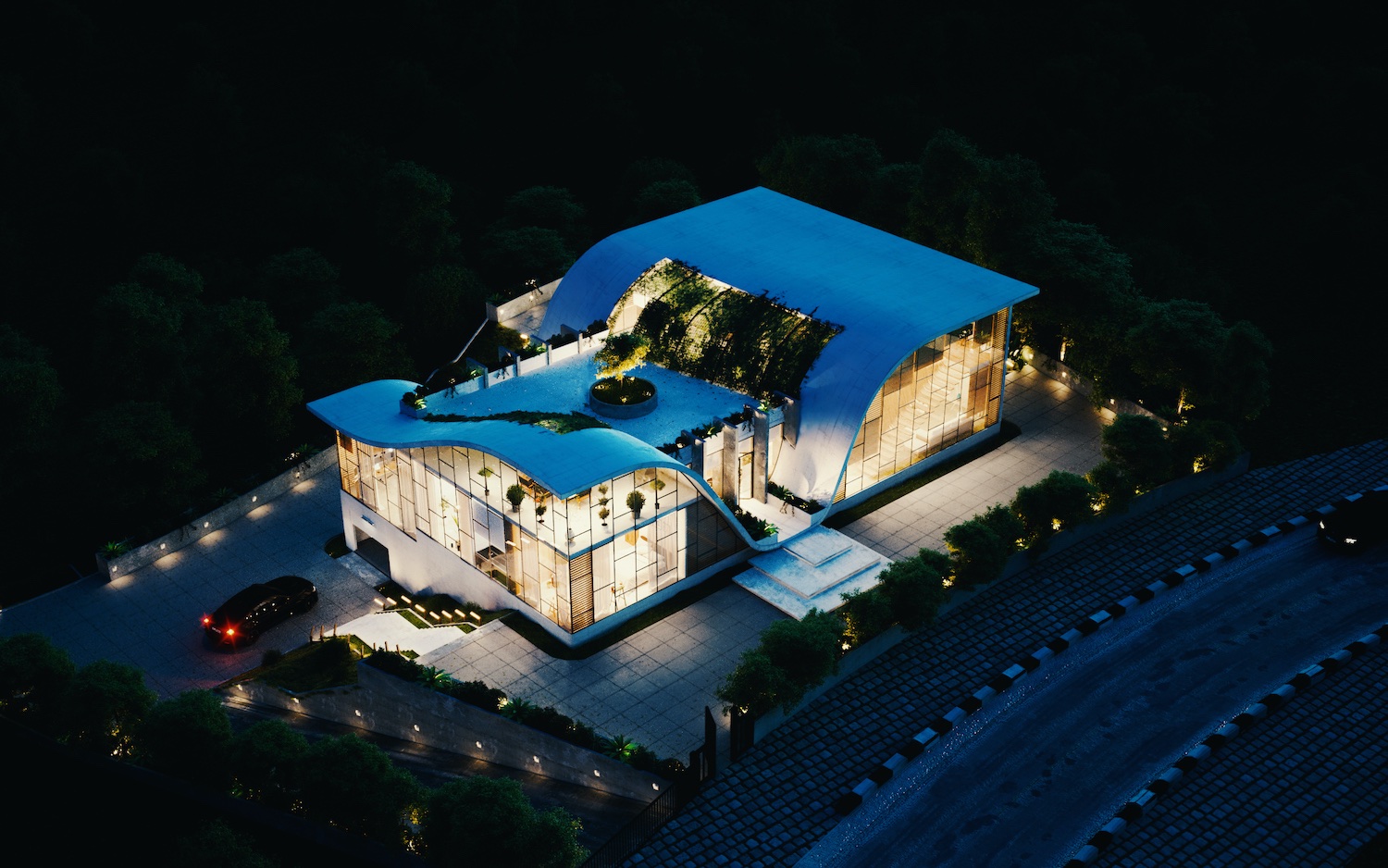 According to climate studies, in the design process we try not to need non-renewable energy. Hence, the orientation of the building and the light of different directions of the building are designed according to the human thermal comfort and because of the western light, we have the least windows in the west. As it is clear in Sections, we provide natural ventilation by the north and south openings as well as by openings in semi-open spaces.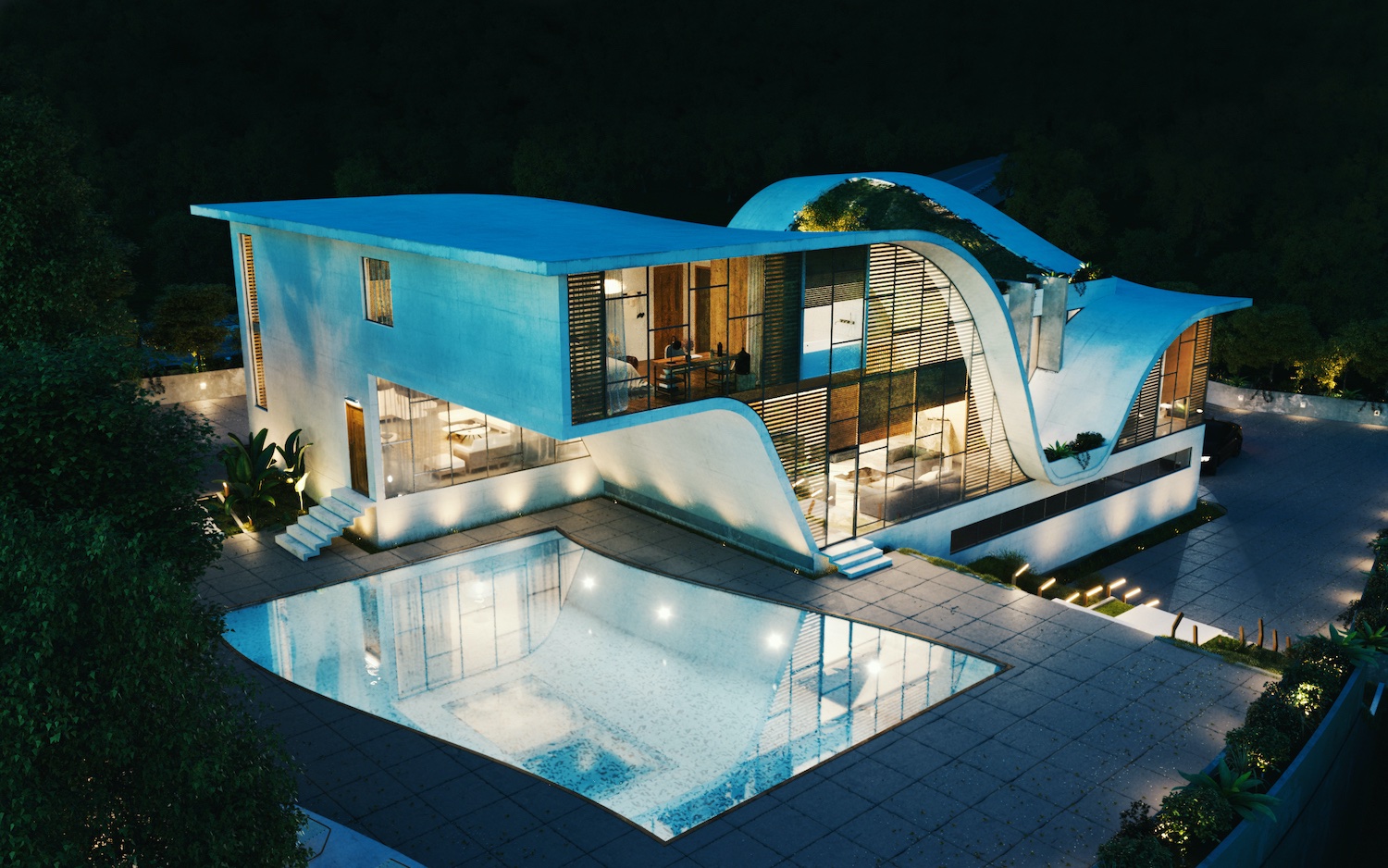 The semi-open space and its combination with the green space are designed for dining. We designed the project pool to have an attractive view from the bedroom floor and the living room into the pool to create amazing spaces. The pattern of this house is taken from traditional houses with central courtyard and green space inside But due to the climate of the region, it is difficult to create a central courtyard for human thermal comfort So we moved the same yard upstairs with the main elements And we create pleasant natural ventilation there by creating a green mesh between open spaces and semi-open spaces And by putting the tree in the center of the open space of the building, it creates vivid views of the building.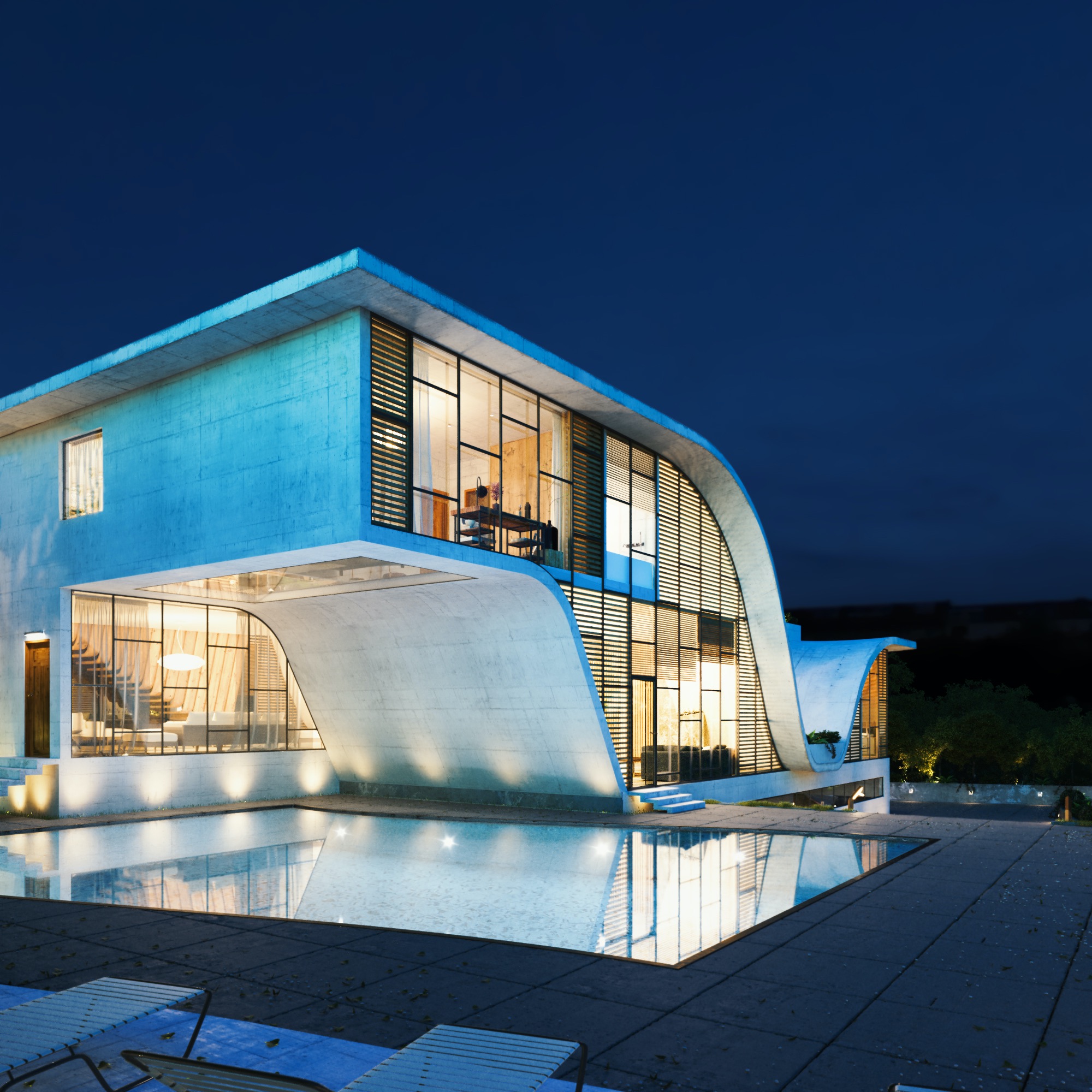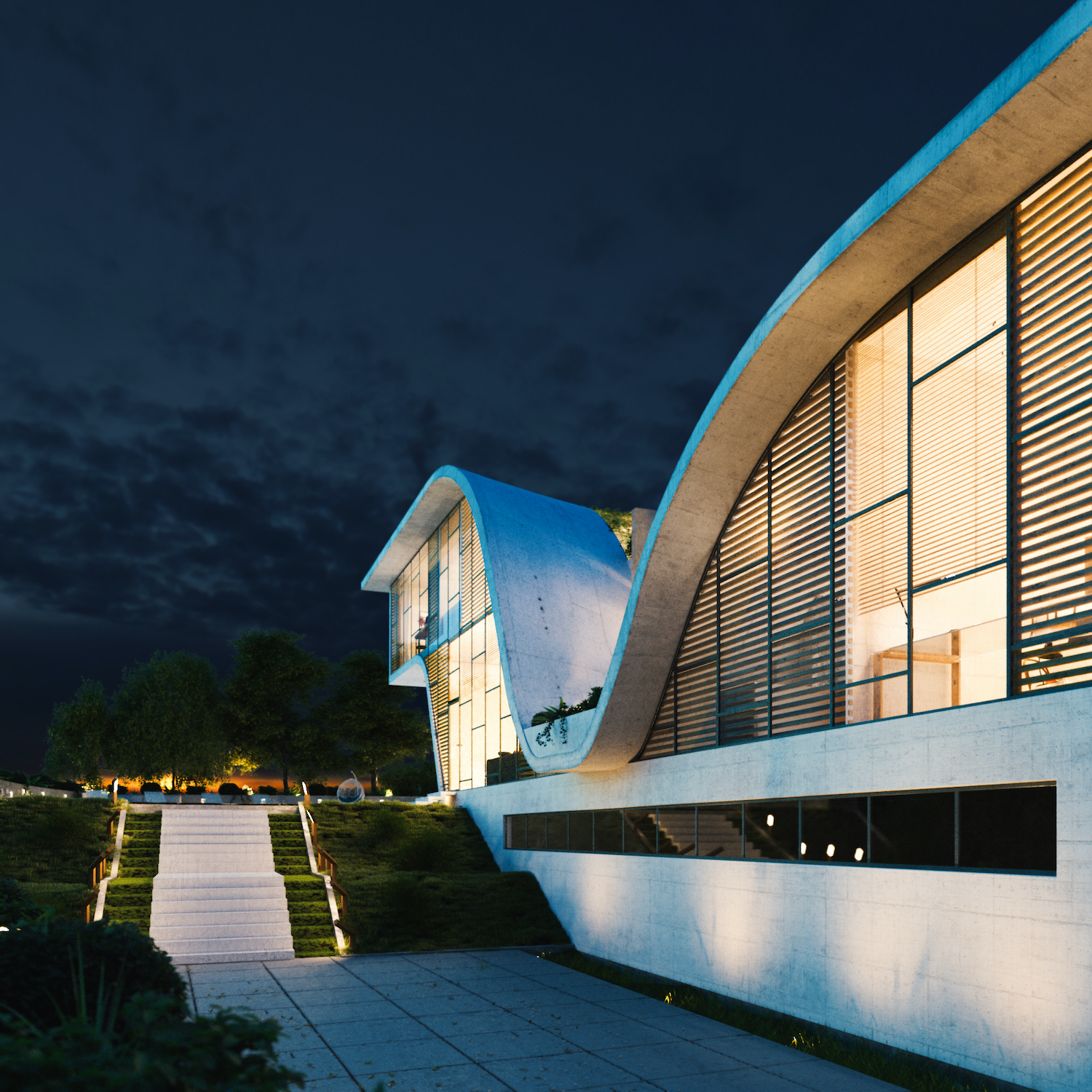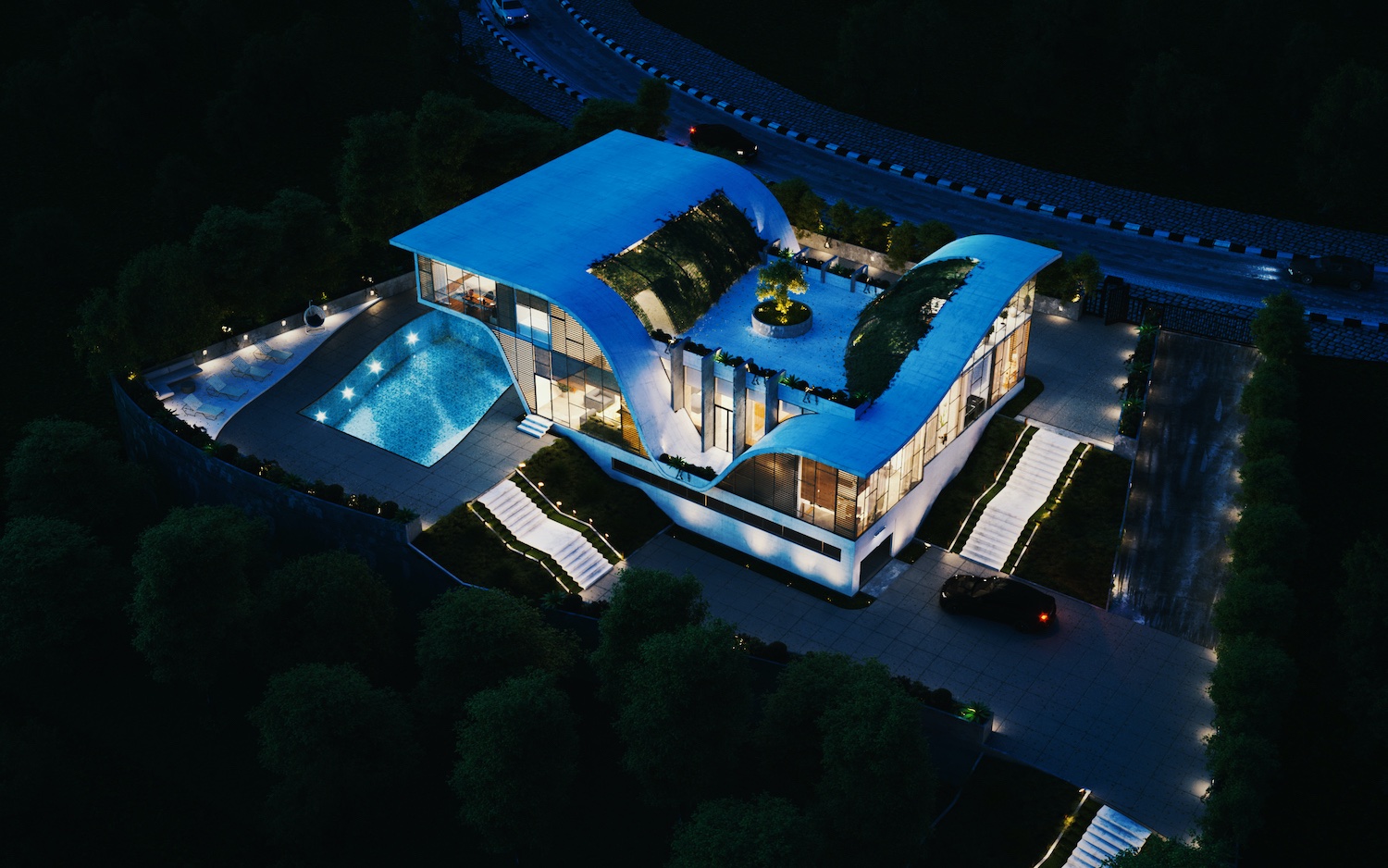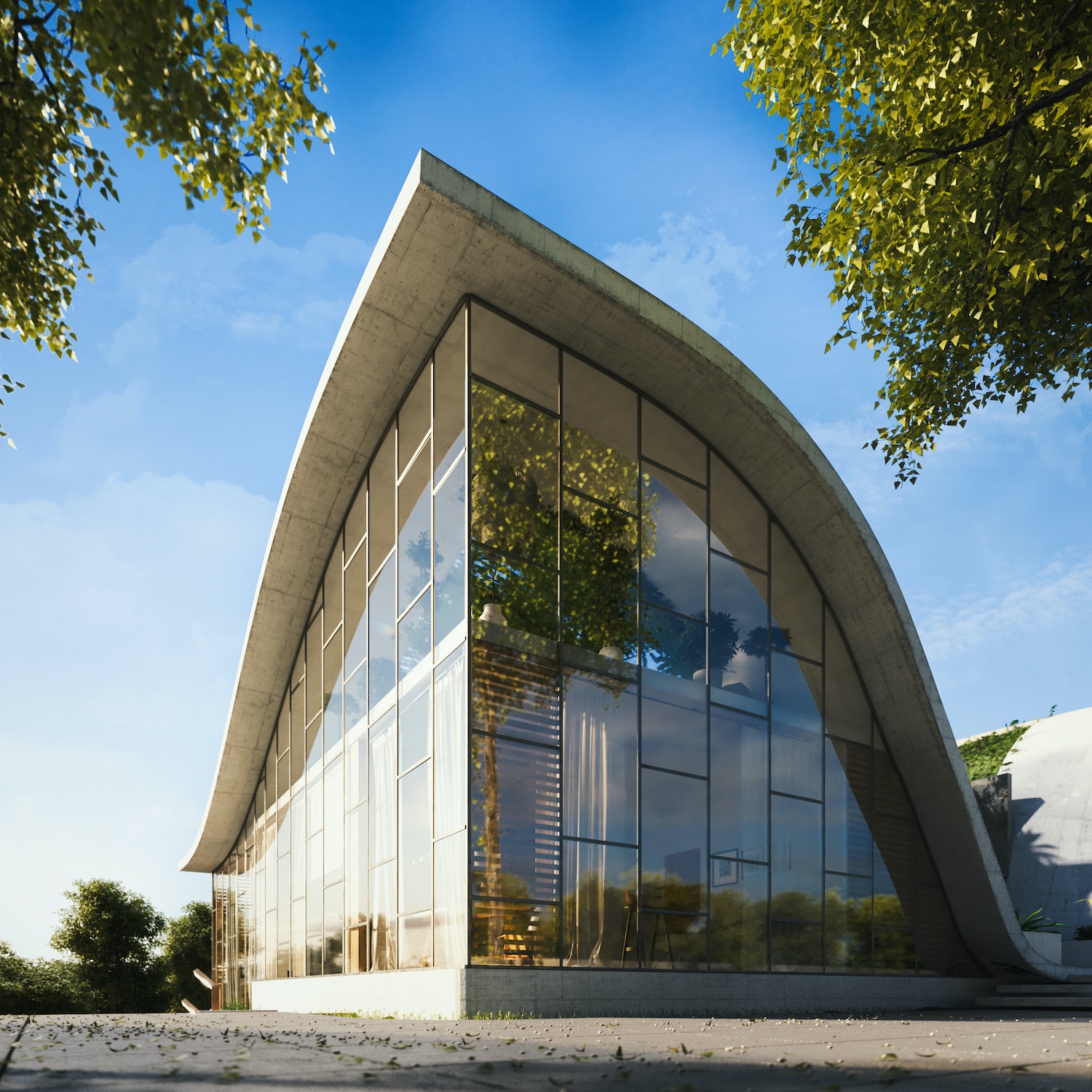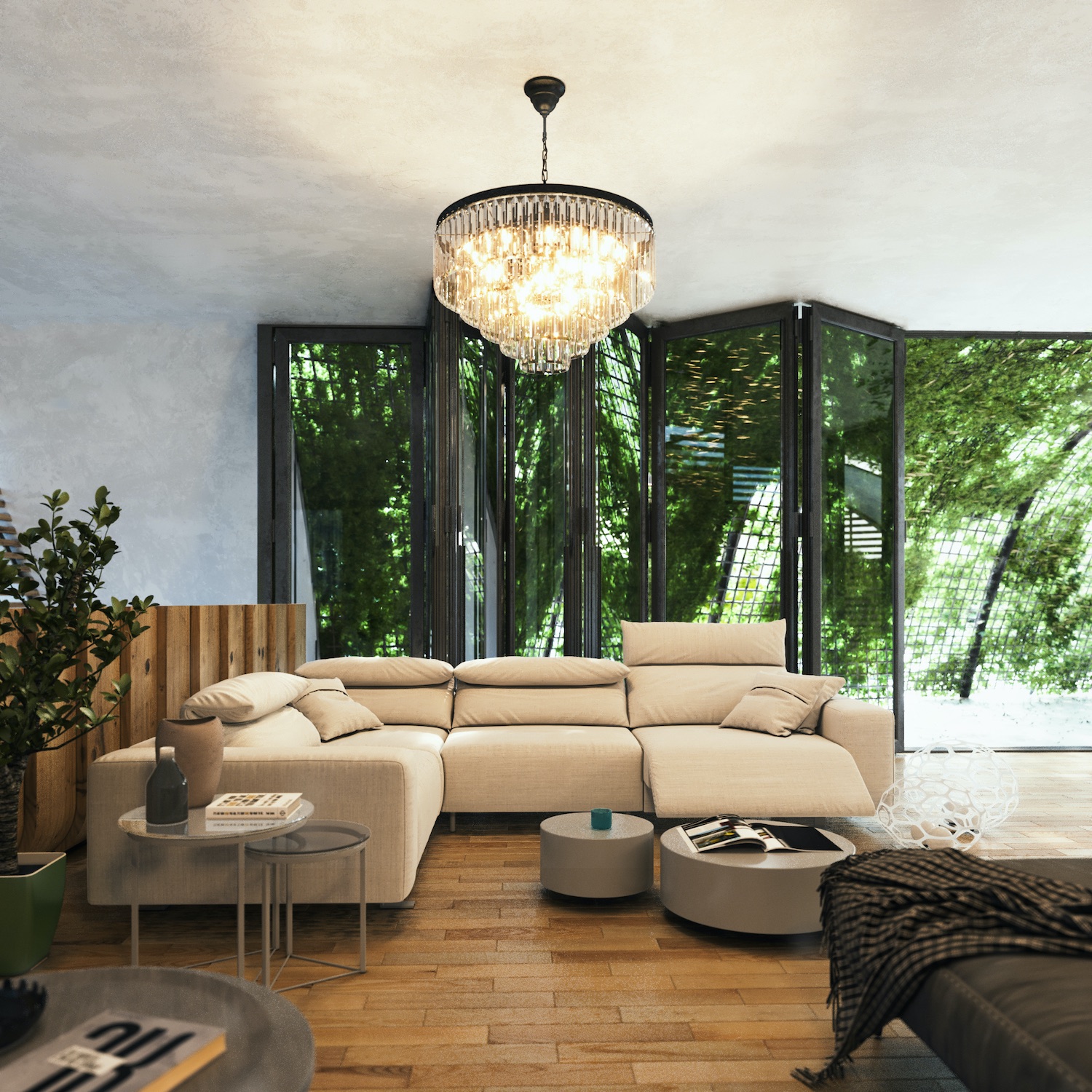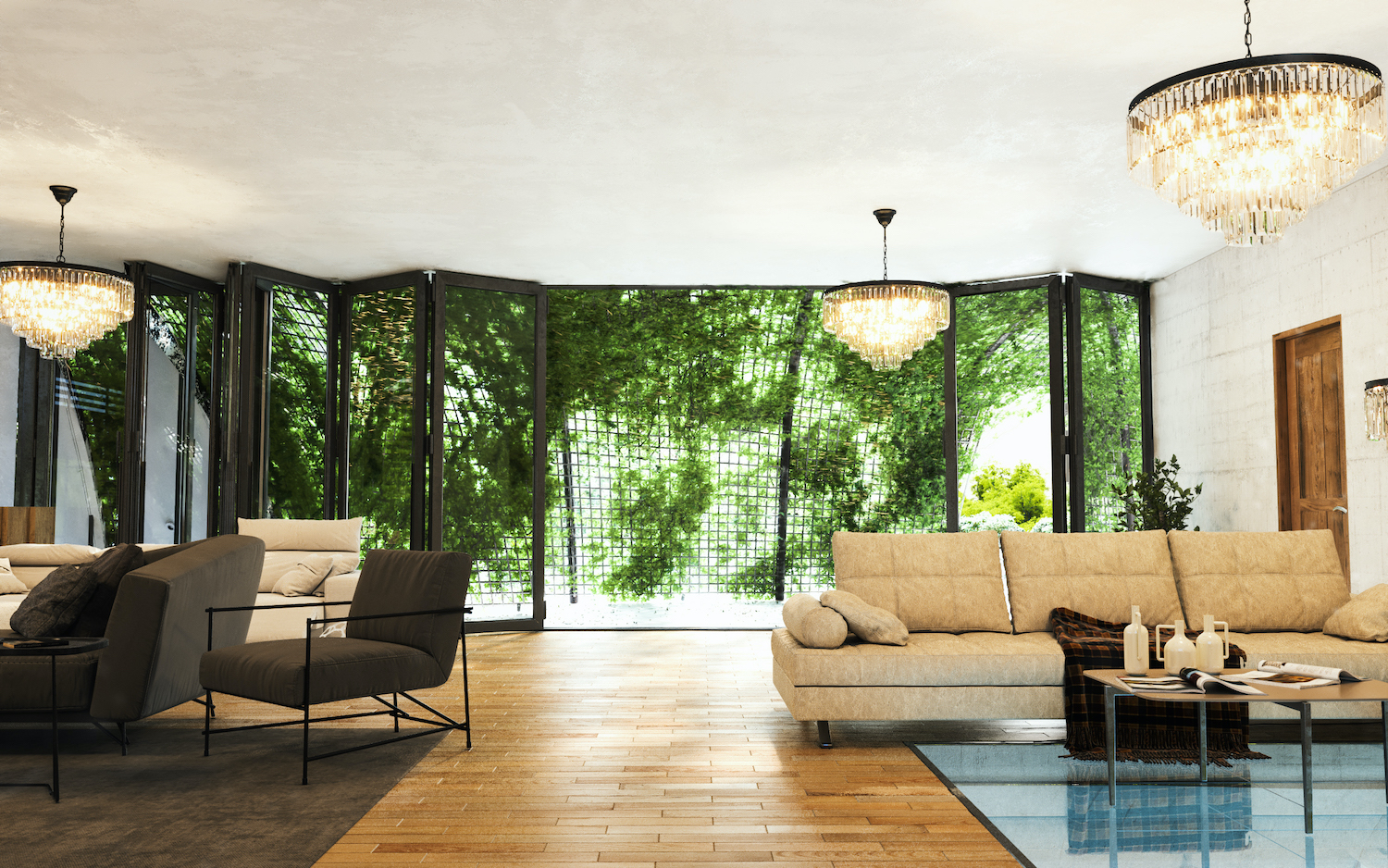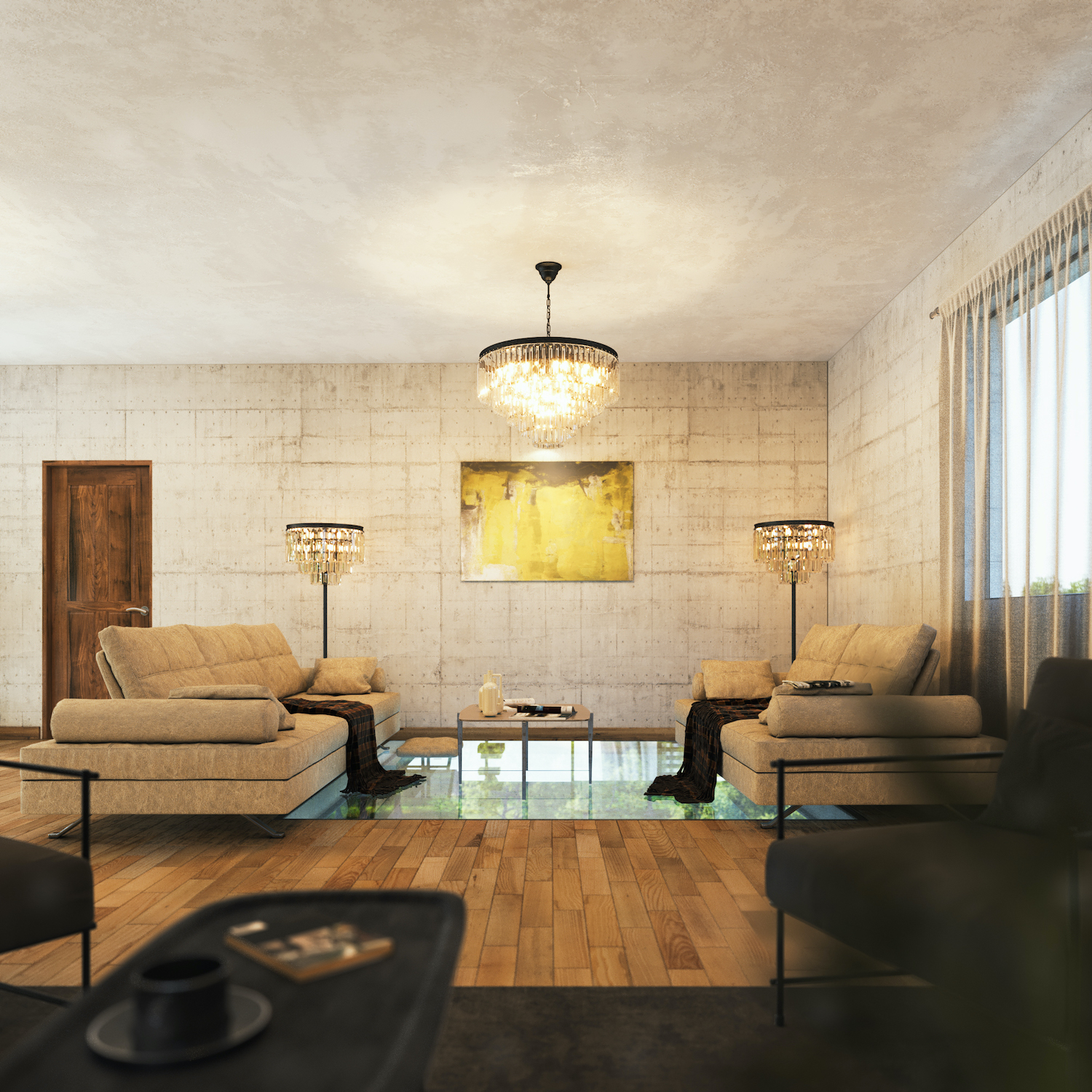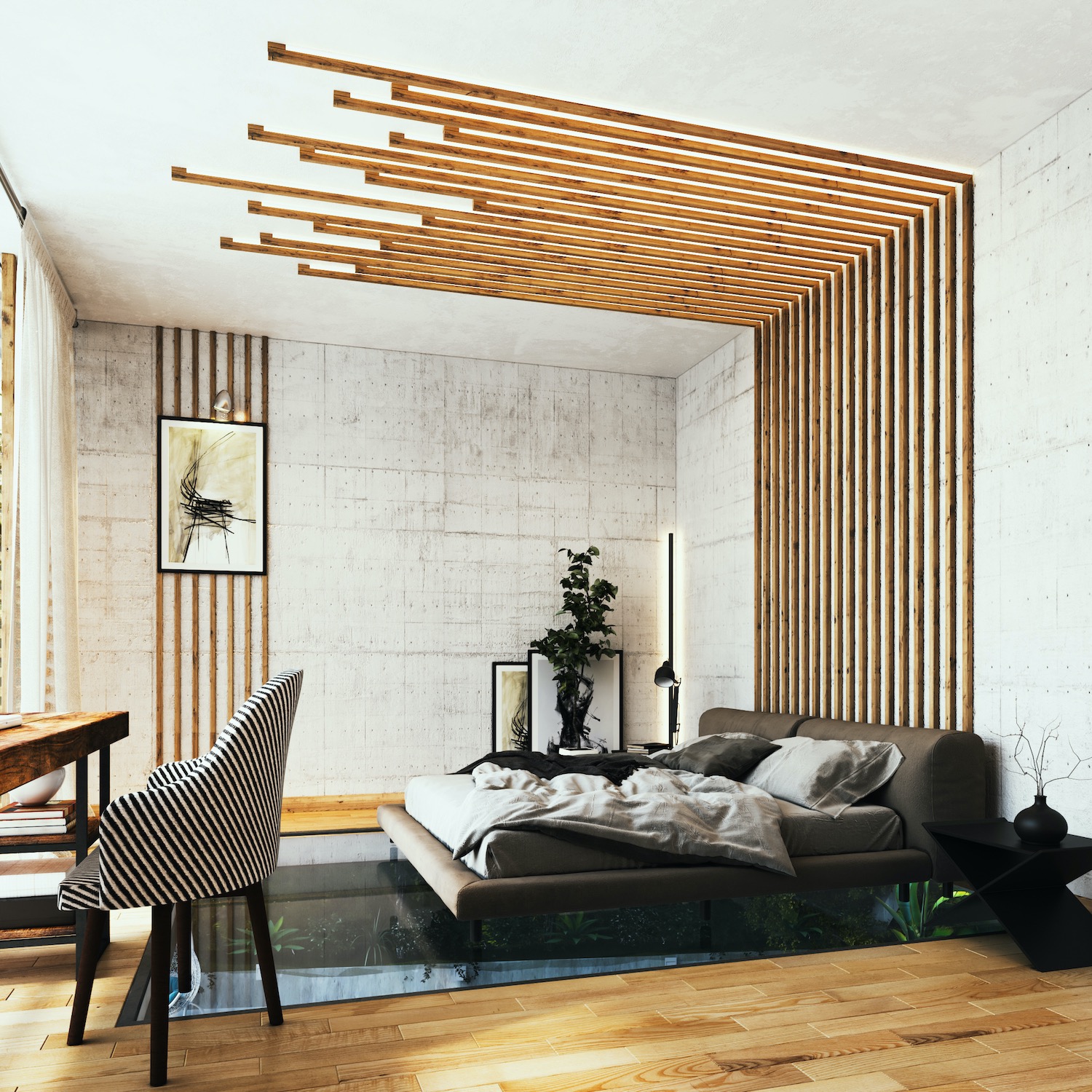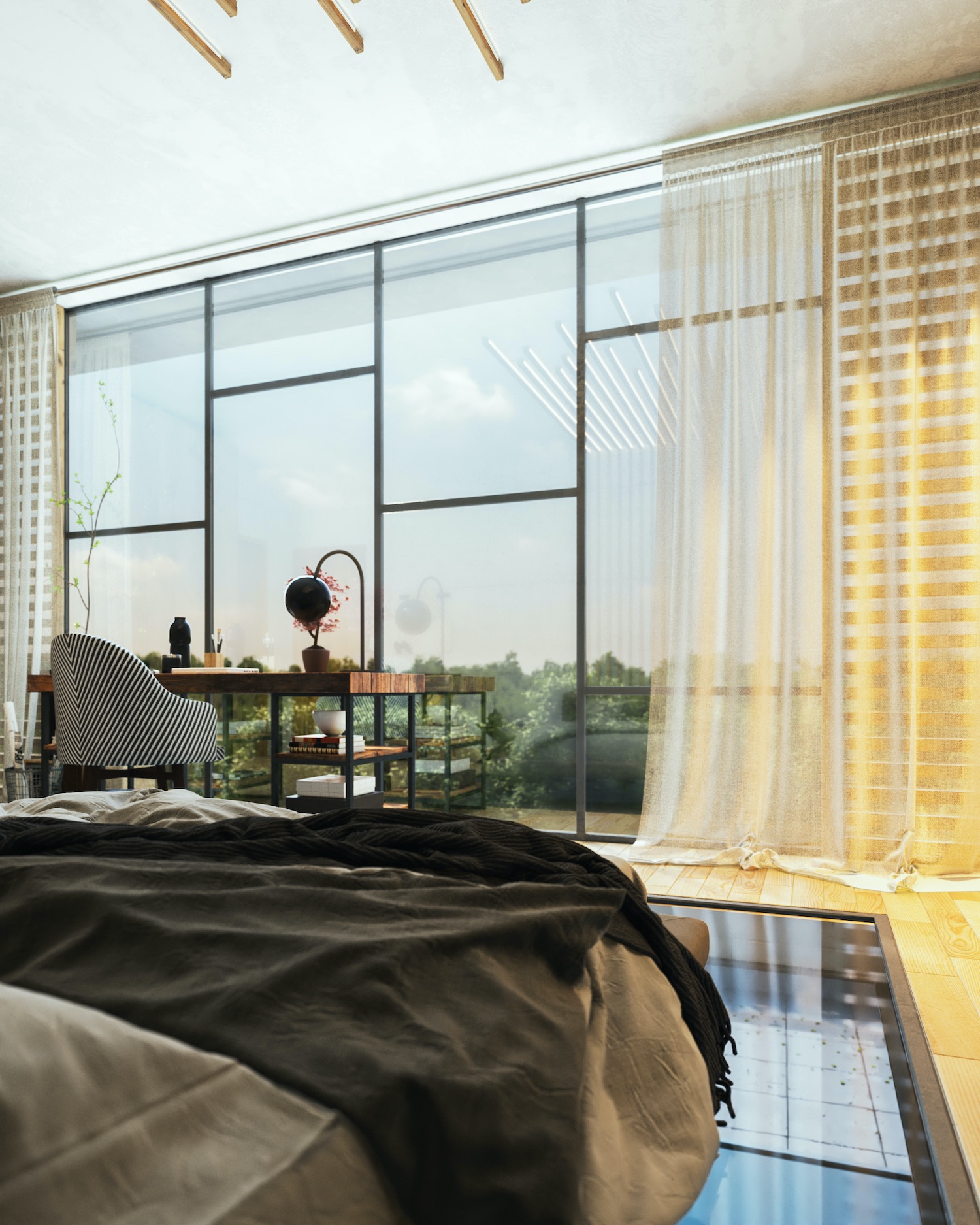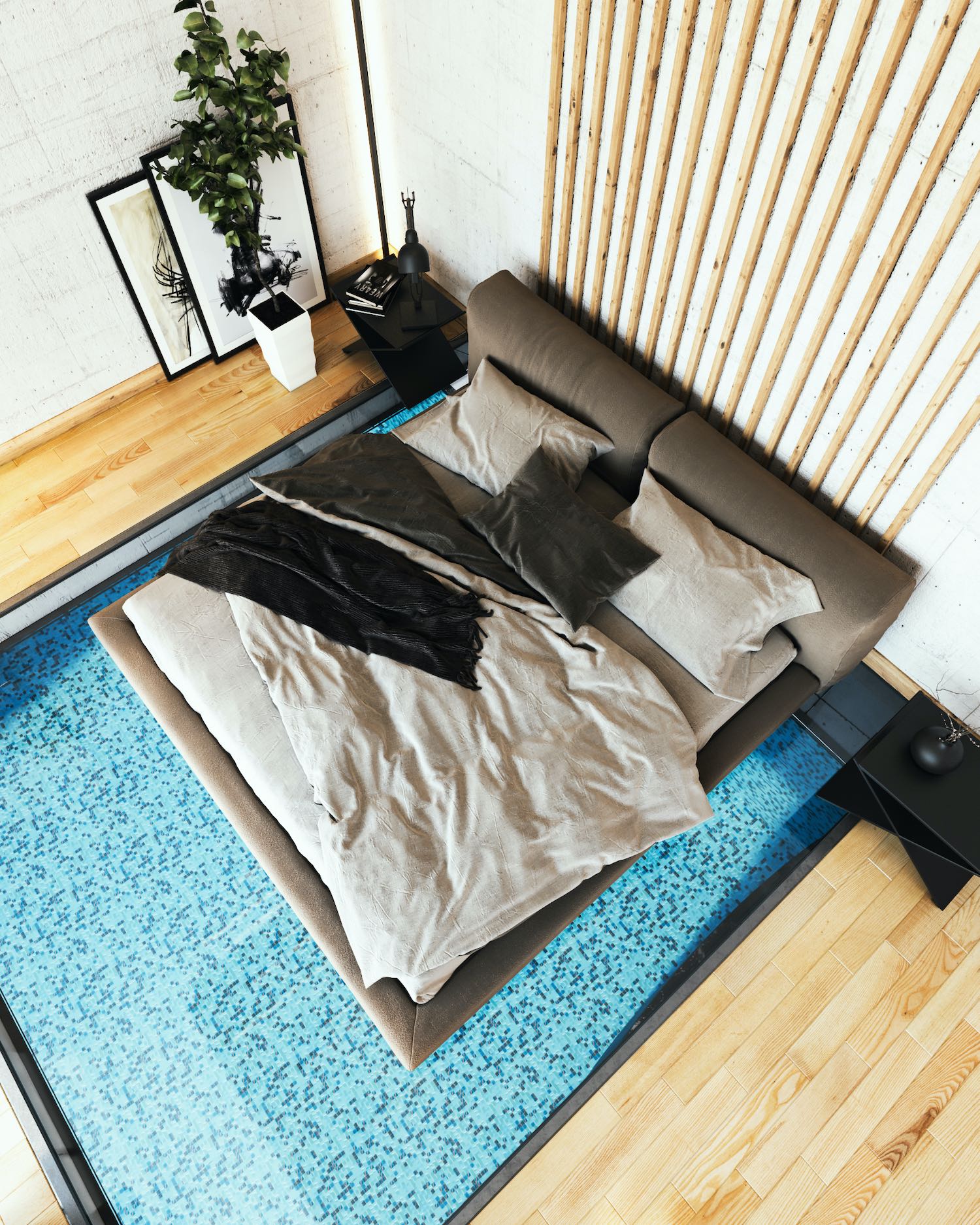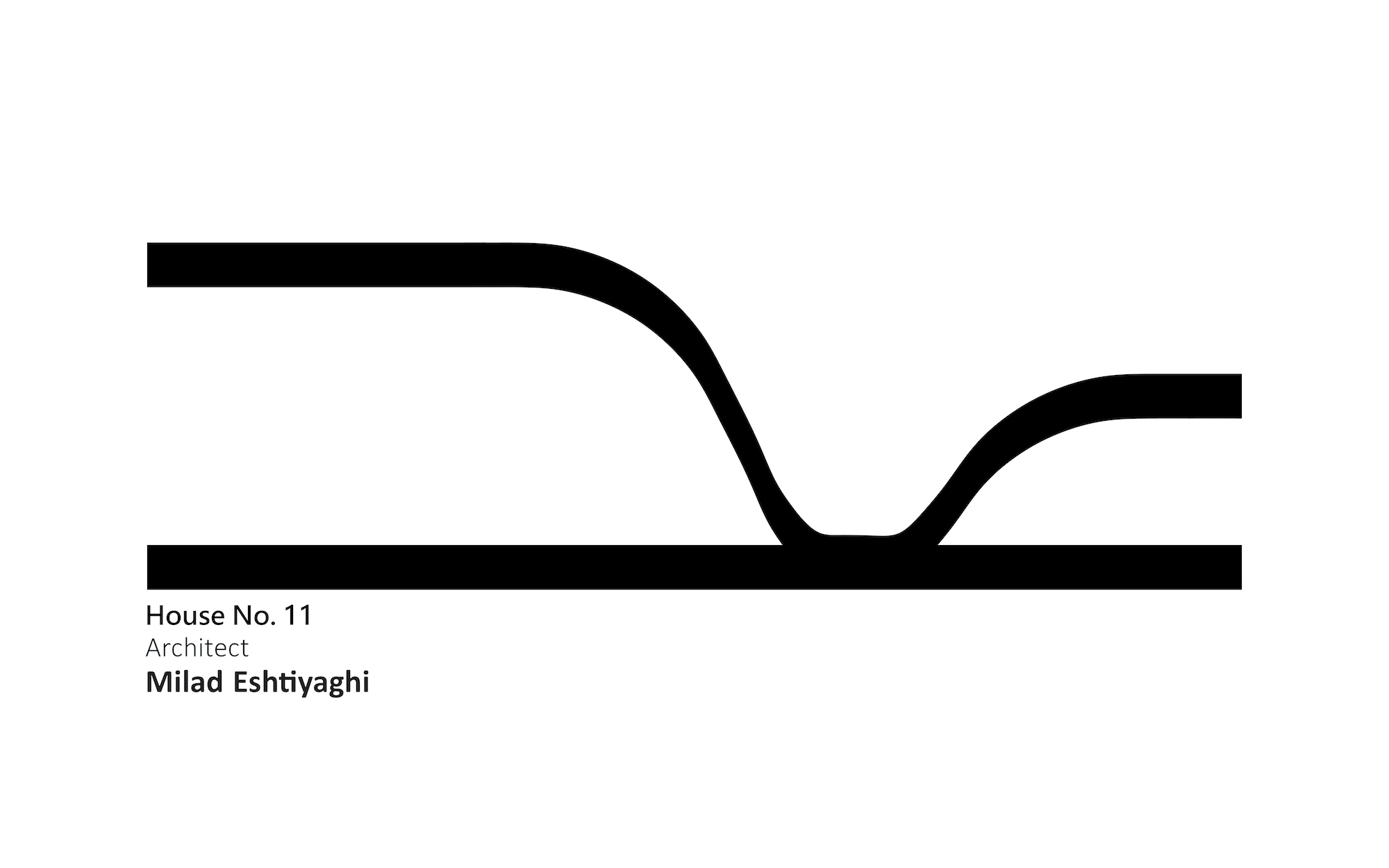 Project name: House No. 11
Architecture firm: Milad Eshtiyaghi
Design team: Hamid Kaboli, Ali Moradi
Location: Sotogrande, Cádiz, Spain
Design year: 2020
Site area: 2,475 m²
Client: MR Mellado
Status: In the early stage to start construction
---