The Valencia based architectural firm Balzar Arquitectos & Julia Alcocer has designed "Mirasal Housing" a contemporary residential complex in torrevieja, Spain.
Project description by the architects:
Torrevieja is a seaside town located south of Alicante, known for its major tourism attraction. Its surroundings have a high landscape and ecological value on the coast of the Mediterranean Sea in the form of Las Lagunas de La Mata y Torrevieja Natural Park.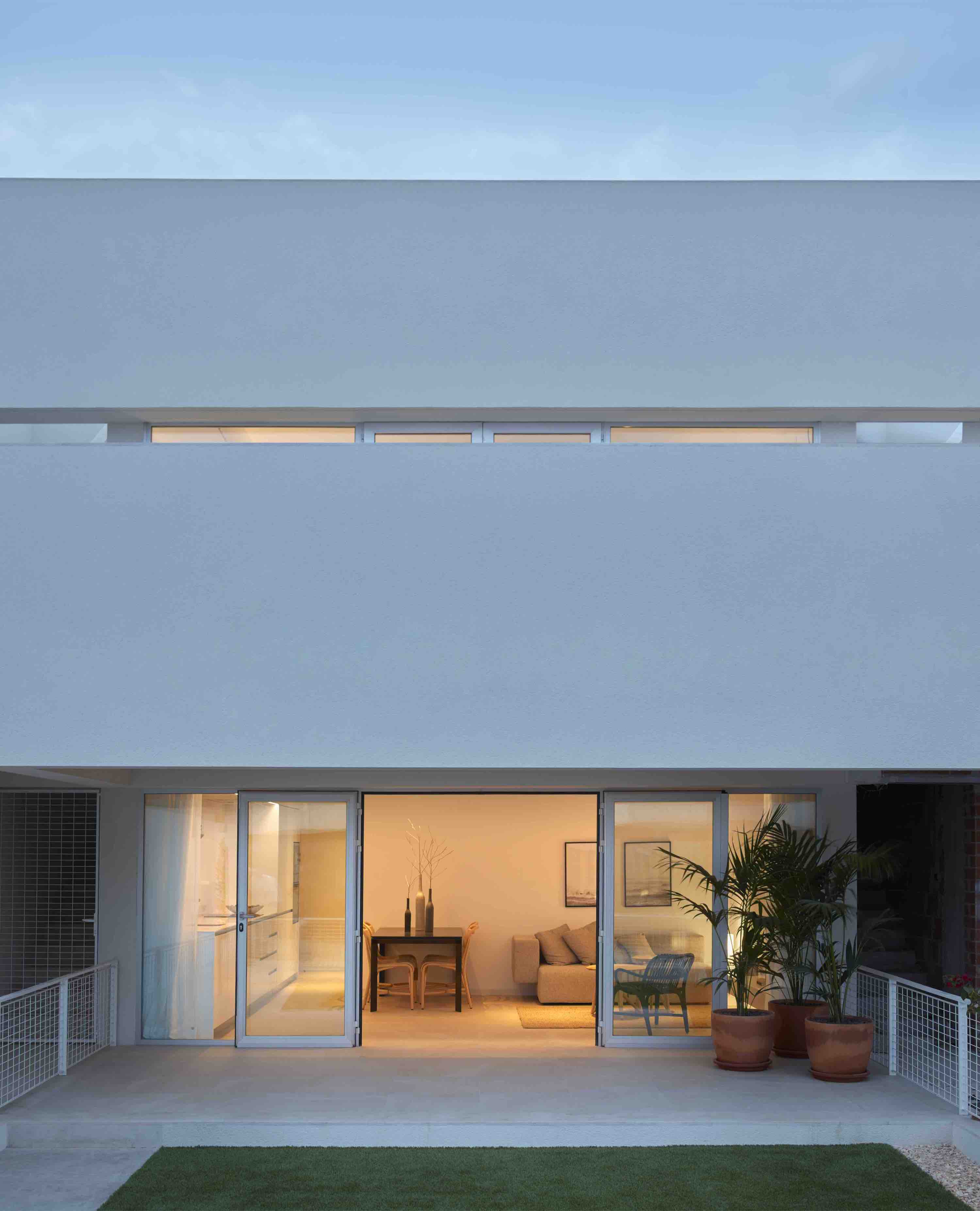 image © Mariela Apollonio
Distant views towards this natural park with mesmerizing light pink hue of the salt lagoon, a recently constructed urbanization in which there are no neighboring buildings yet, striking topography and a complete triangular block form the context in which Balzar Arquitectos and Julia Alcocer have designed the Mirasal residential complex.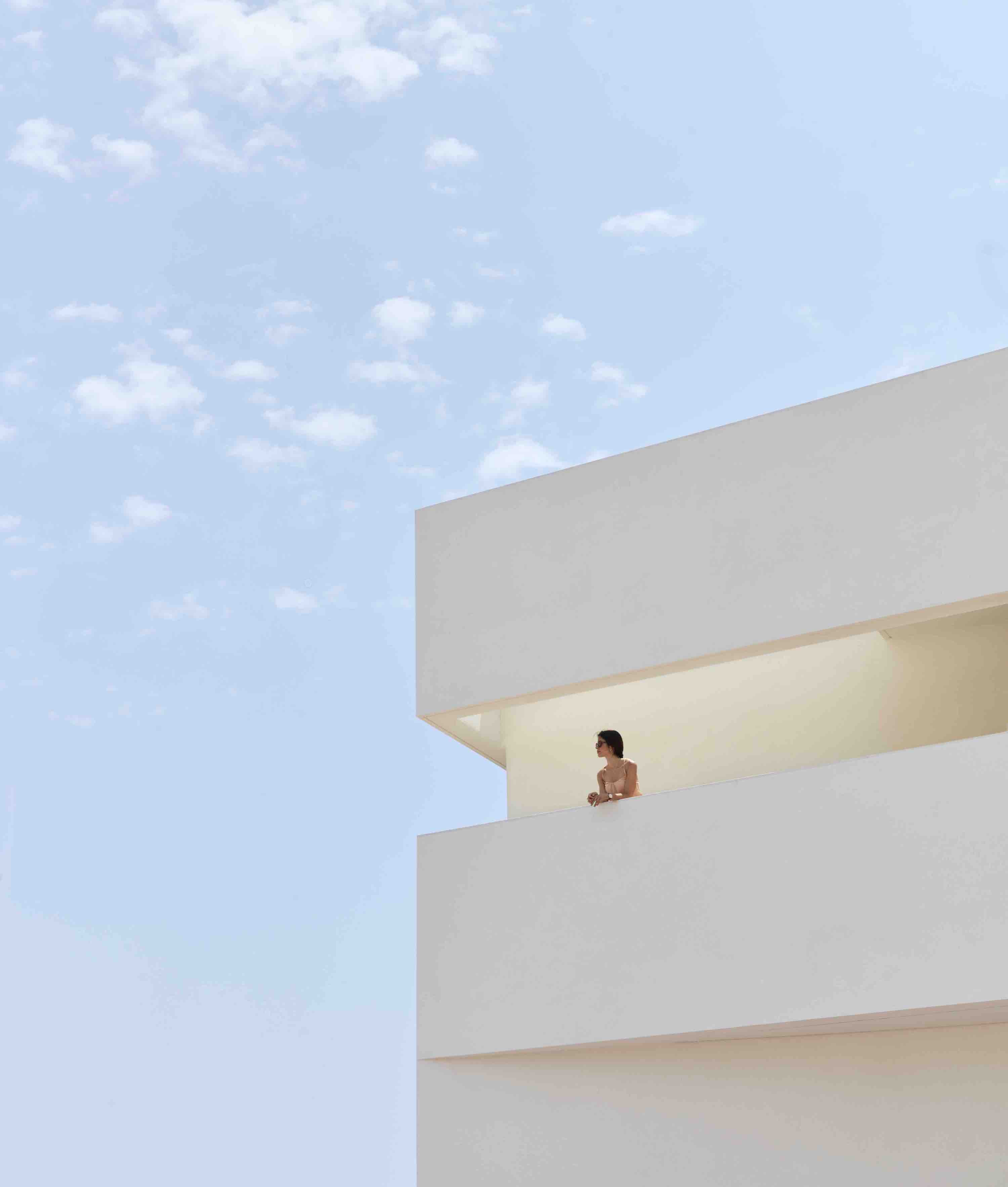 image © Mariela Apollonio
The project resolves the placement on the lot by conforming to its perimeter, creating a large interior garden. The building seeks to harmonize with the topography, mimicking the levels of the natural terrain. It is architecture which aims to express itself as a whole, whose plasticity is a result of its horizontal proportions and white materials.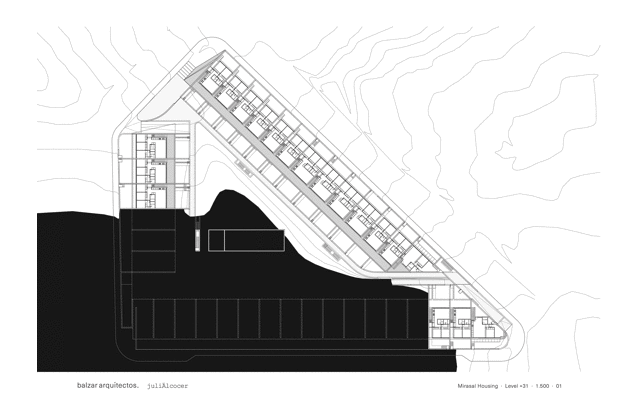 Layouts
The building is currently under construction, with an estimated end date for the first phase of construction in early 2019. Recently, two show homes have been finished and equipped in order to commercialize the complex.
image © Mariela Apollonio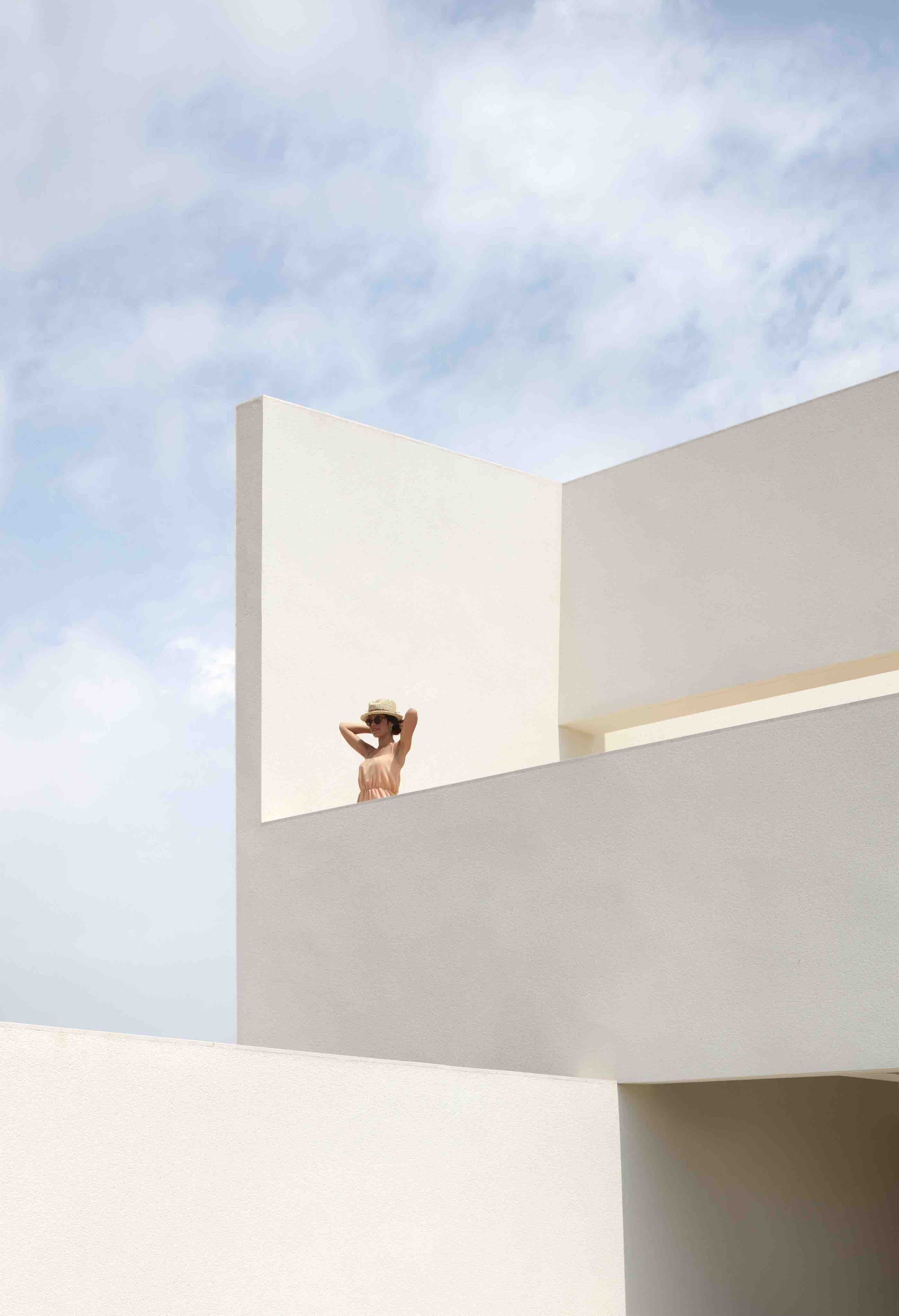 image © Mariela Apollonio
image © Mariela Apollonio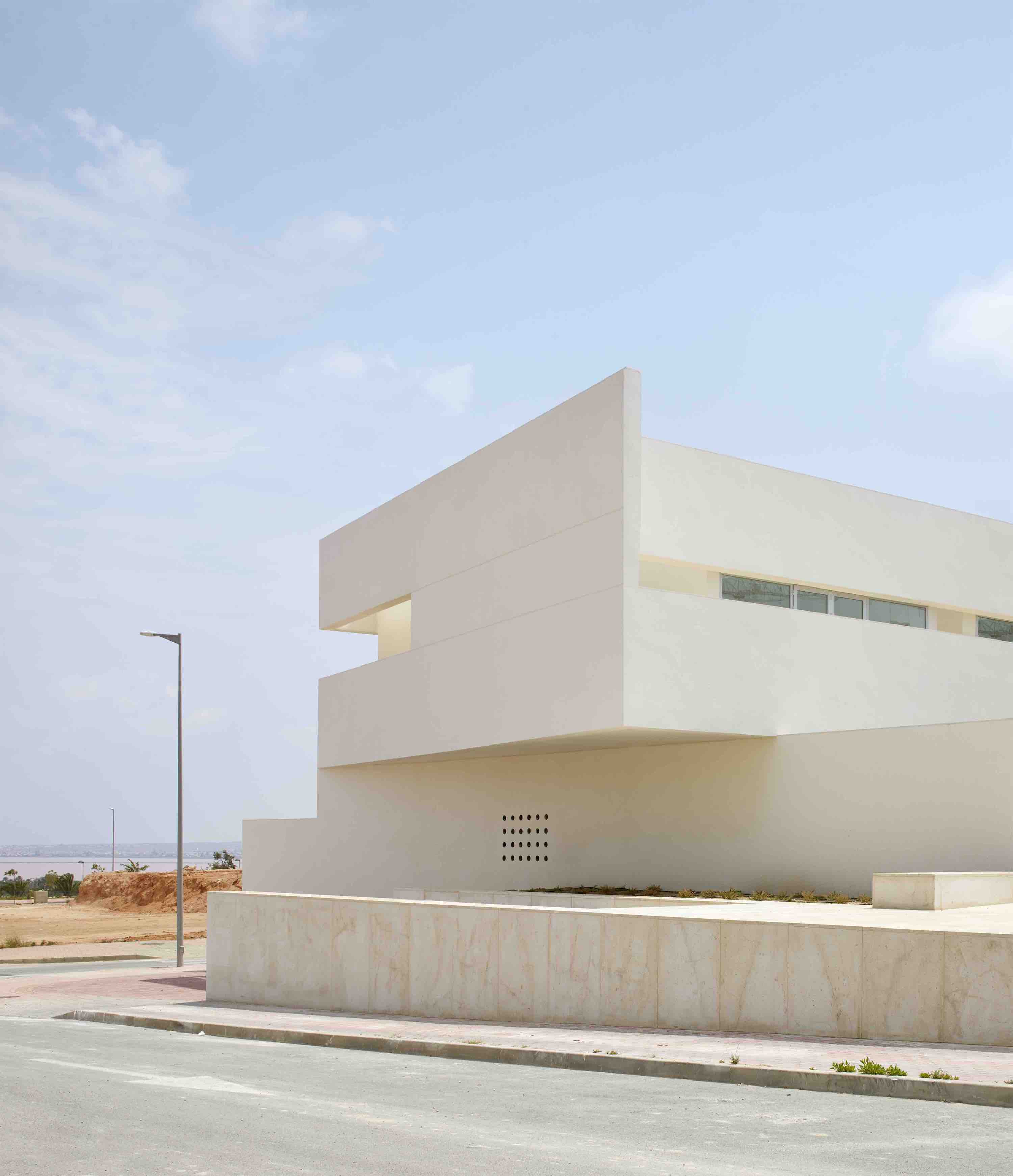 image © Mariela Apollonio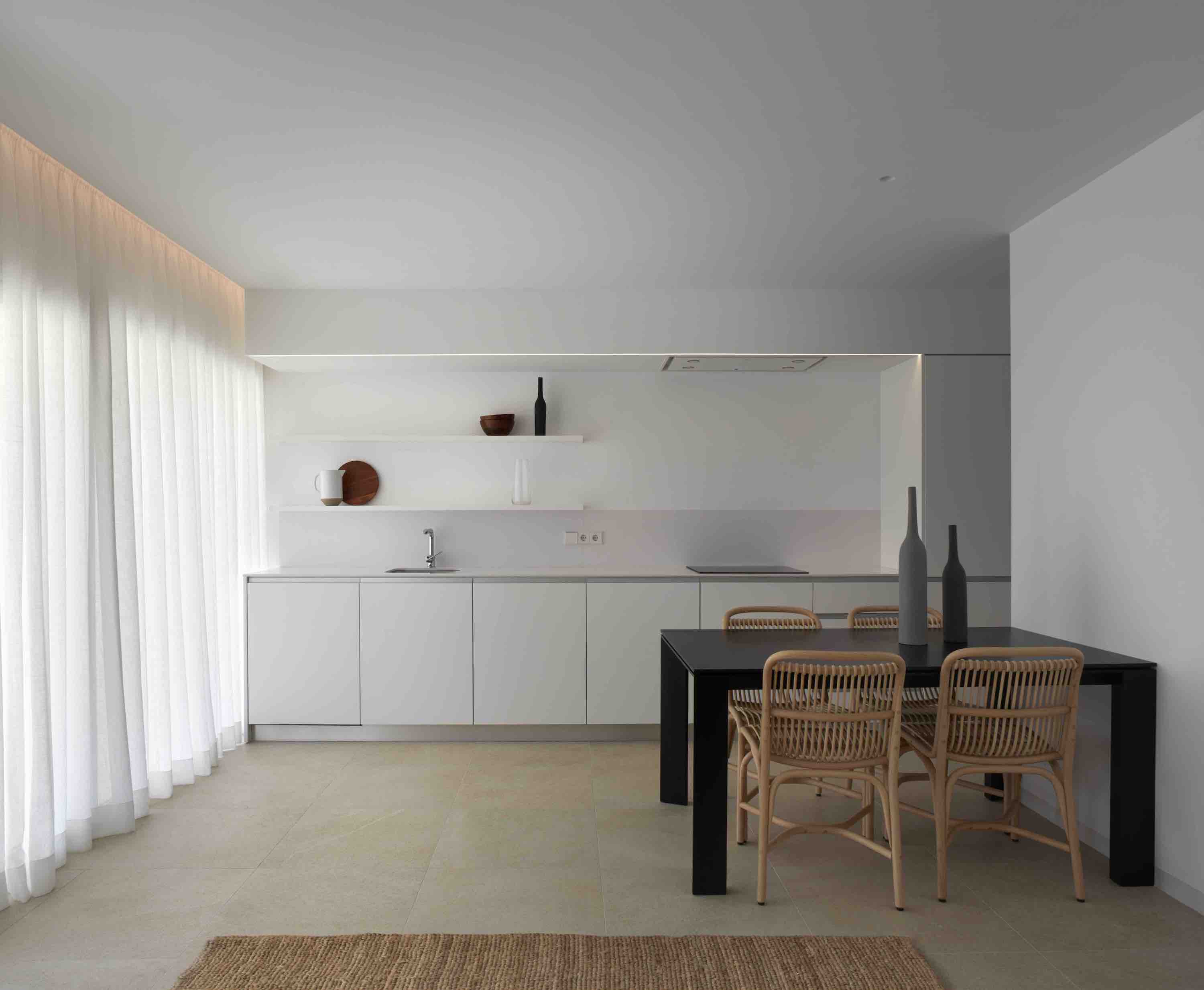 image © Mariela Apollonio
image © Mariela Apollonio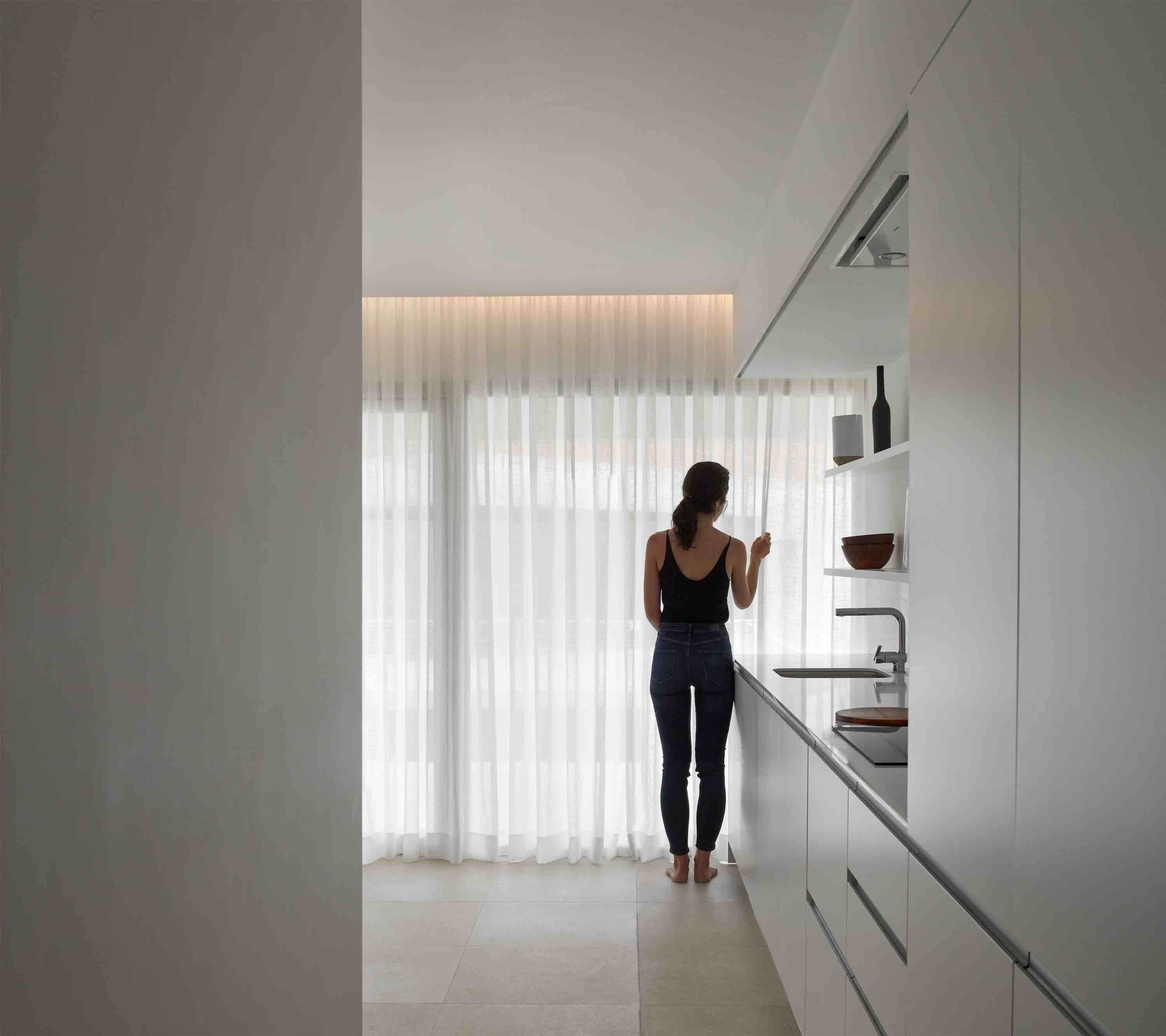 image © Mariela Apollonio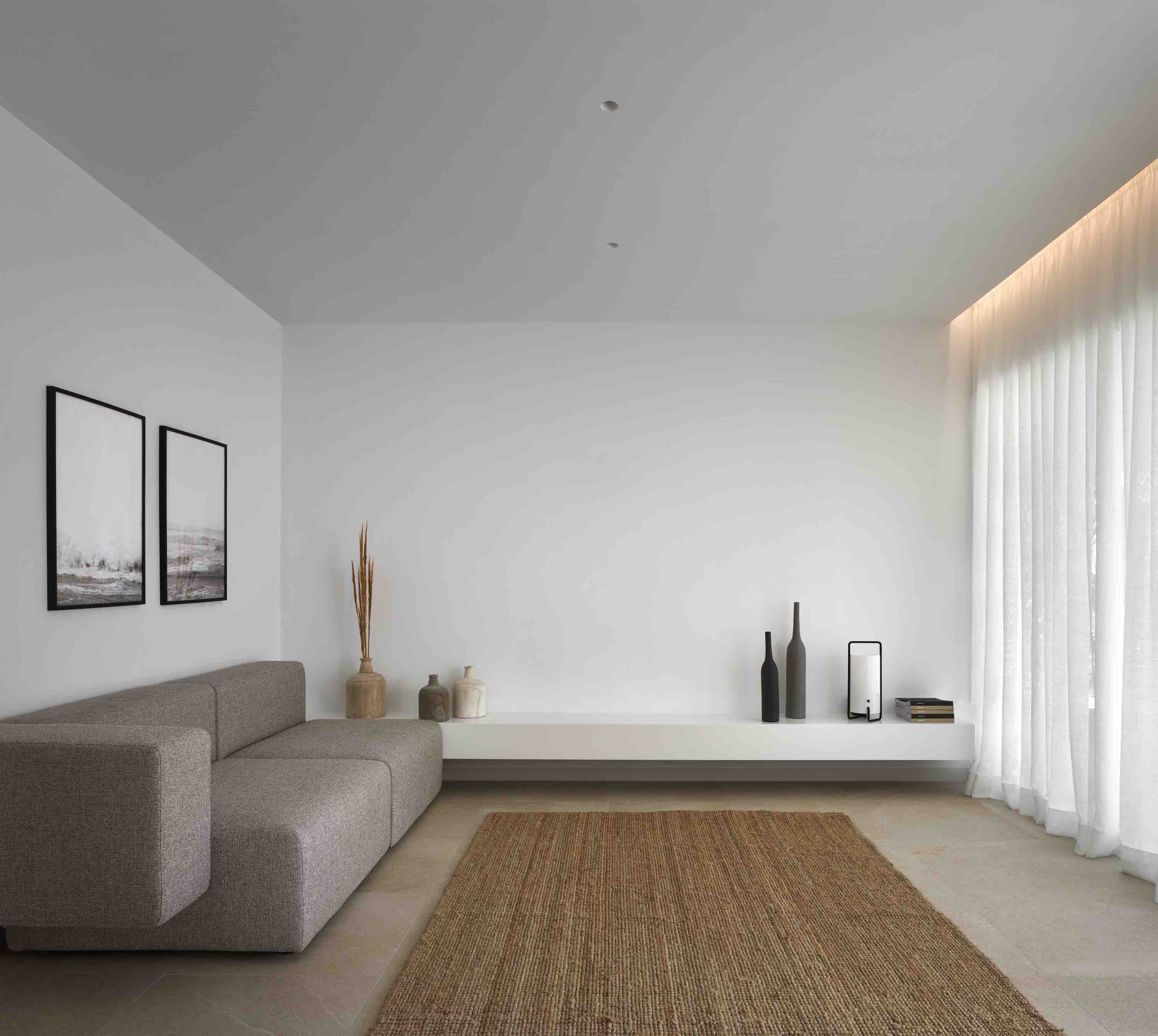 image © Mariela Apollonio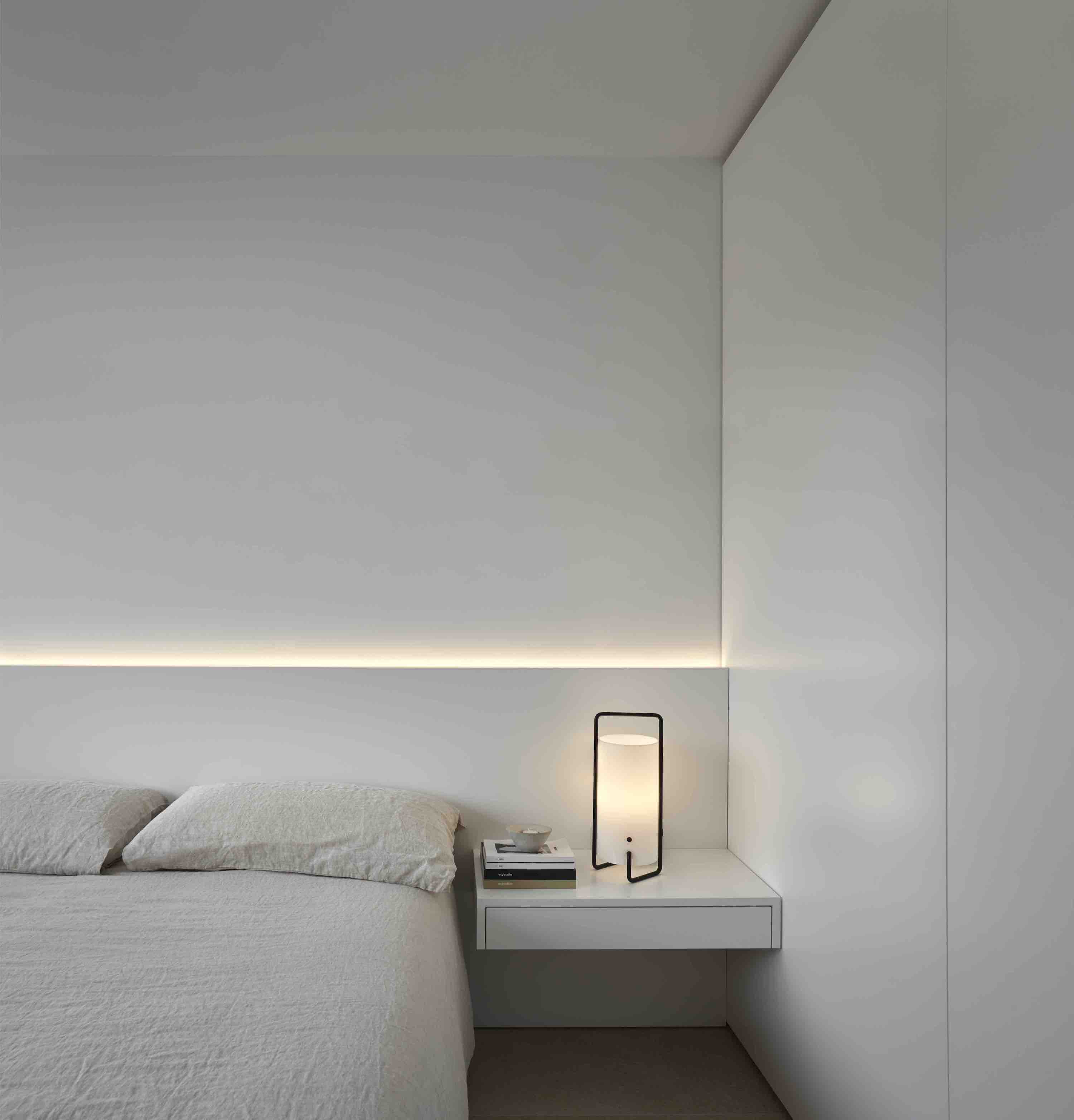 image © Mariela Apollonio
Architect: Balzar Arquitectos & Julia Alcocer
Location: Torrevieja, Spain
Developer: Samaguil
Project year: 2017
Area: 7.214,53 m²
Photographer: Mariela Apollonio
Lighting: Santa & Cole
Furniture: Expormim & Viccarbe
---