Esmaeil Ghasemzadeh: I have conceptualized this project so here the story about this beautiful project:
Embark on a transcendent journey through the ethereal realms of design and nature at our ecotourism residence complex. Enveloped in the avant-garde embrace of bionic architecture style, our sanctuary is a testament to the seamless fusion of innovation and eco-conscious living. Witness the poetry of minimal art and the grace of organic shapes converging in every corner, creating a space that transcends time.
Nestled along the pristine coast of Genaveh Beach, acclaimed as the most beautiful beach in Iran, our residence is a celebration of the symbiotic relationship between architecture and the natural landscape. The rhythmic dance of bamboo materials adds a sustainable heartbeat to the structural masterpiece, echoing our commitment to environmental harmony.
Join us on this architectural odyssey where each element tells a story of mindful living and aesthetic finesse. Immerse yourself in the beauty of form meeting function, as every space narrates a chapter in the tale of our commitment to timeless design and eco-friendly luxury.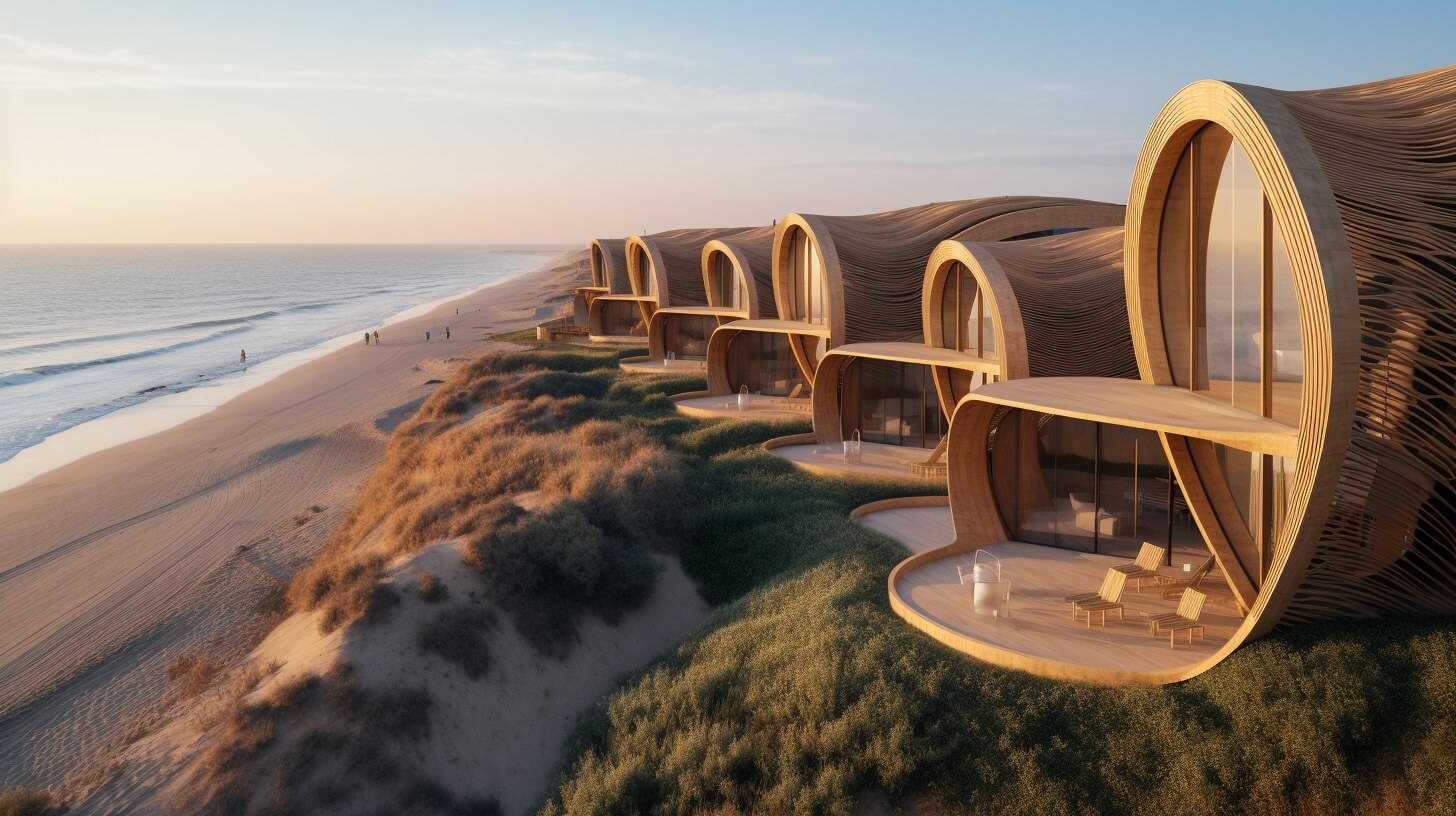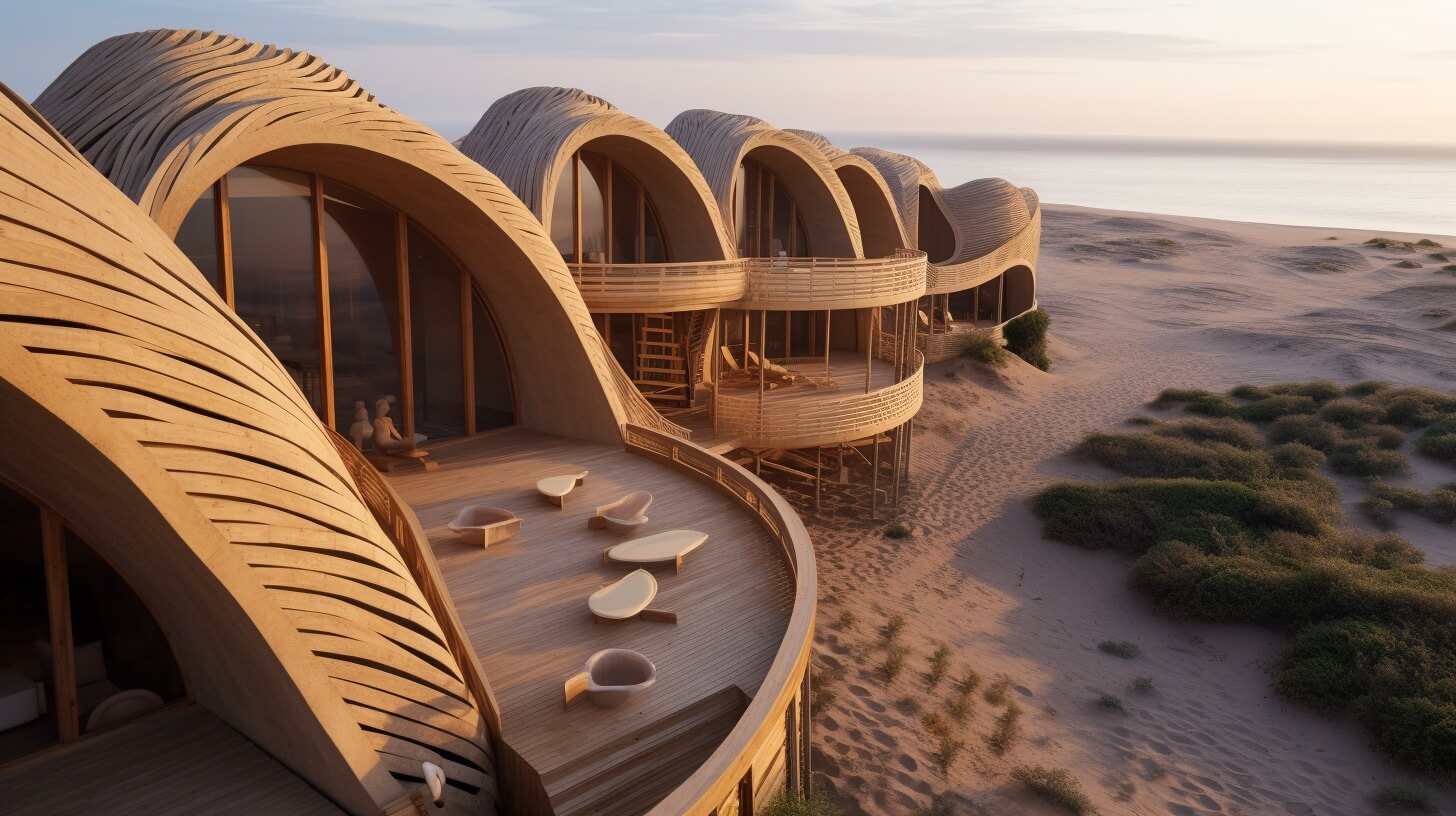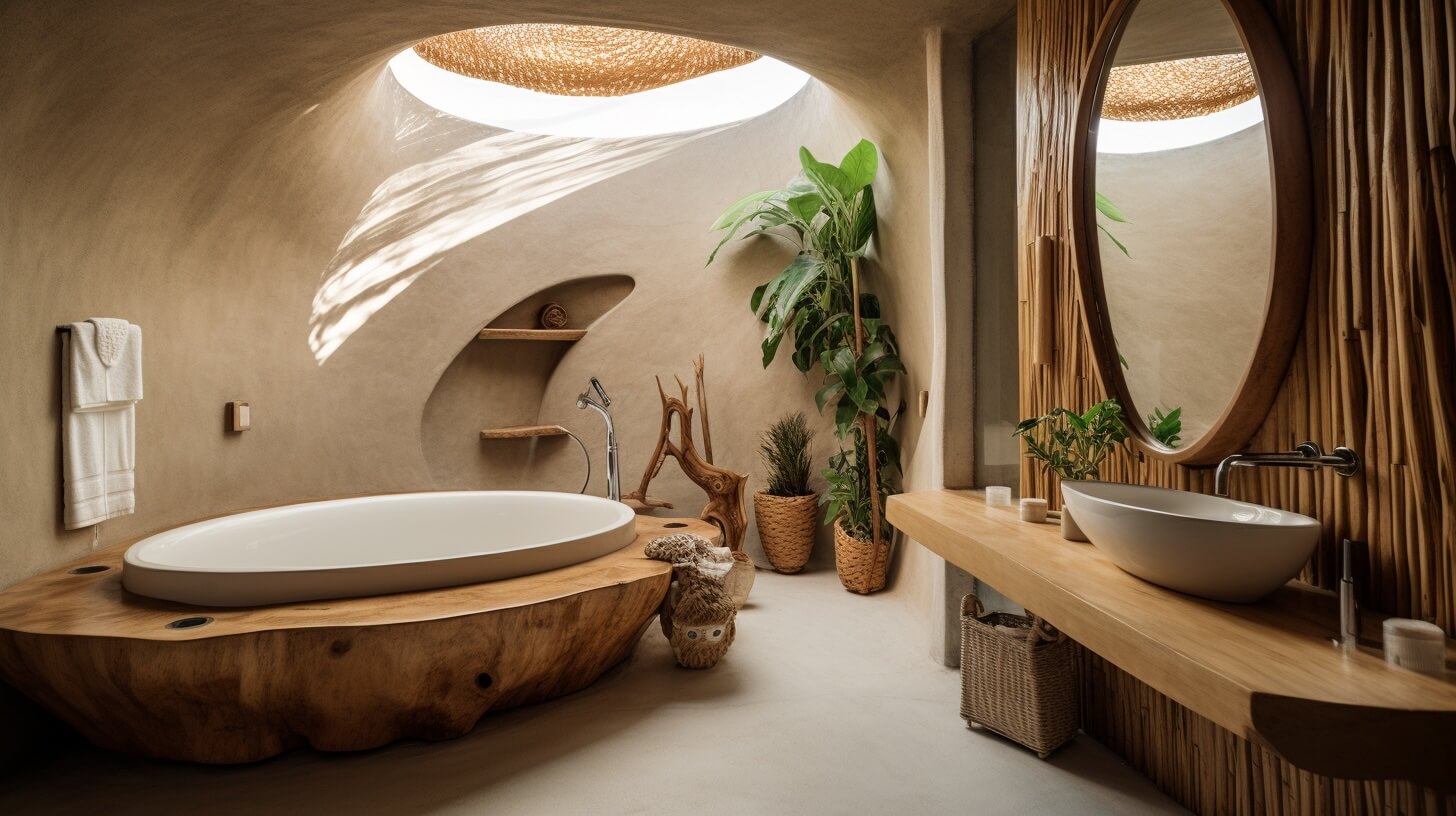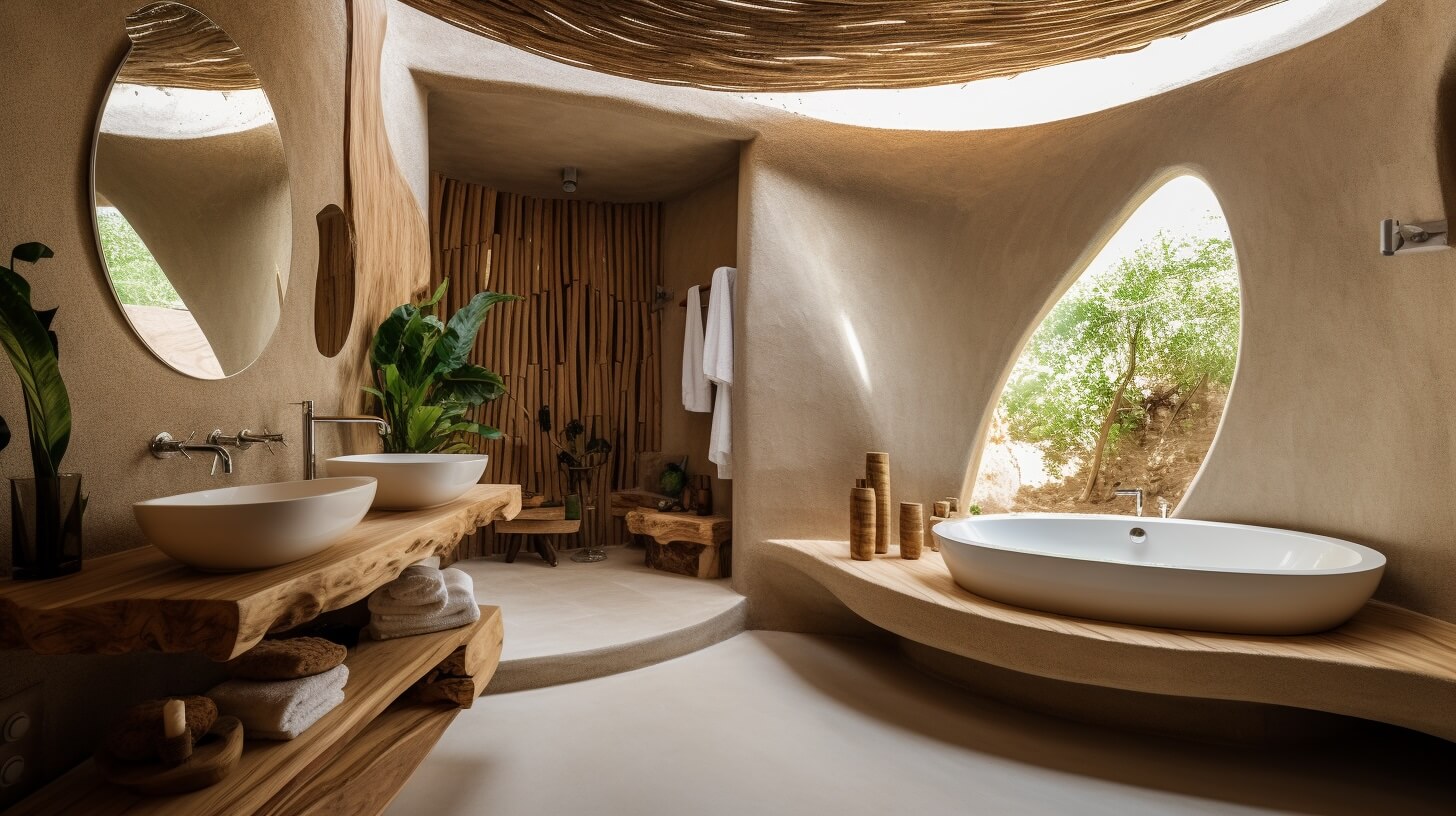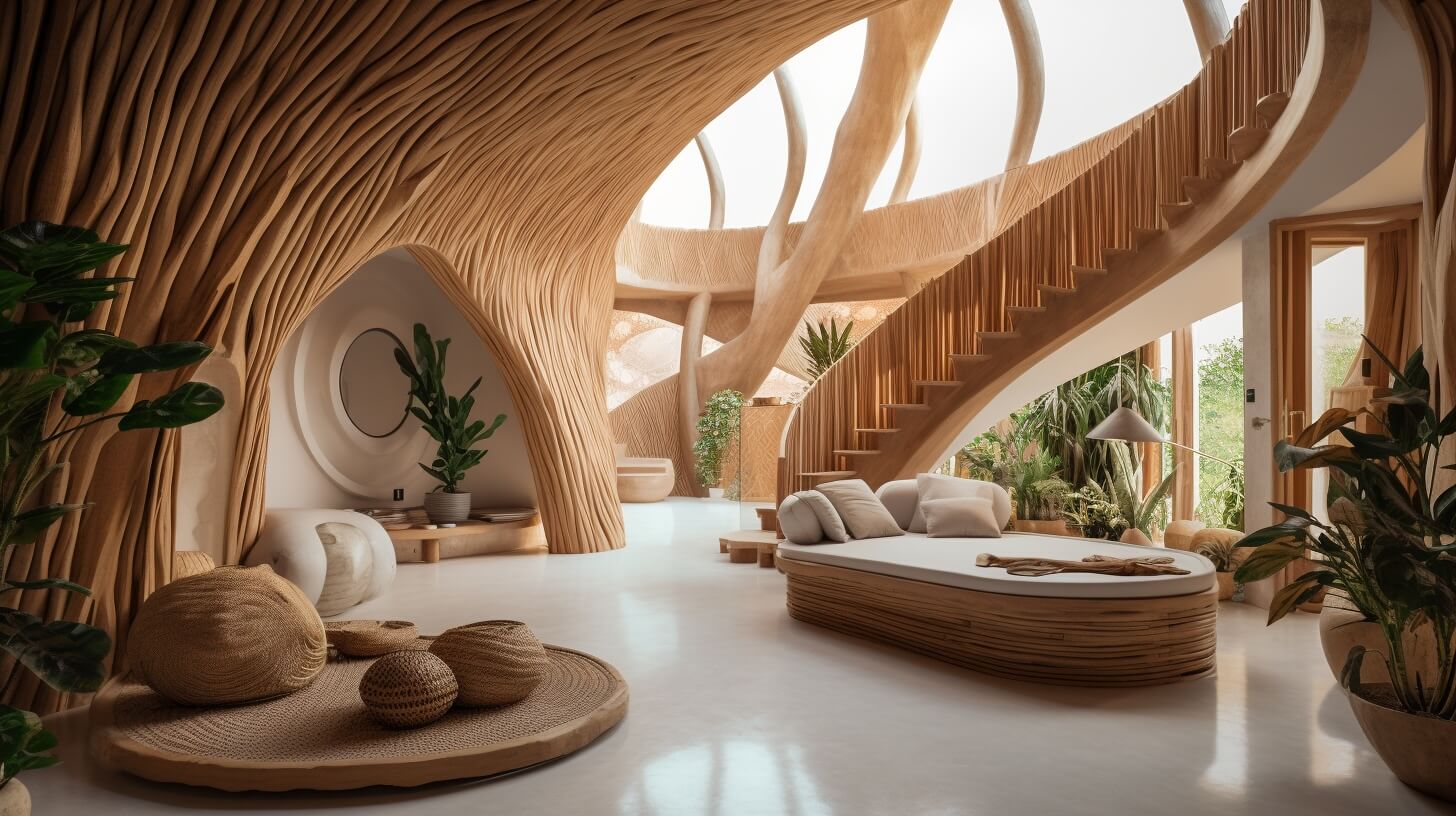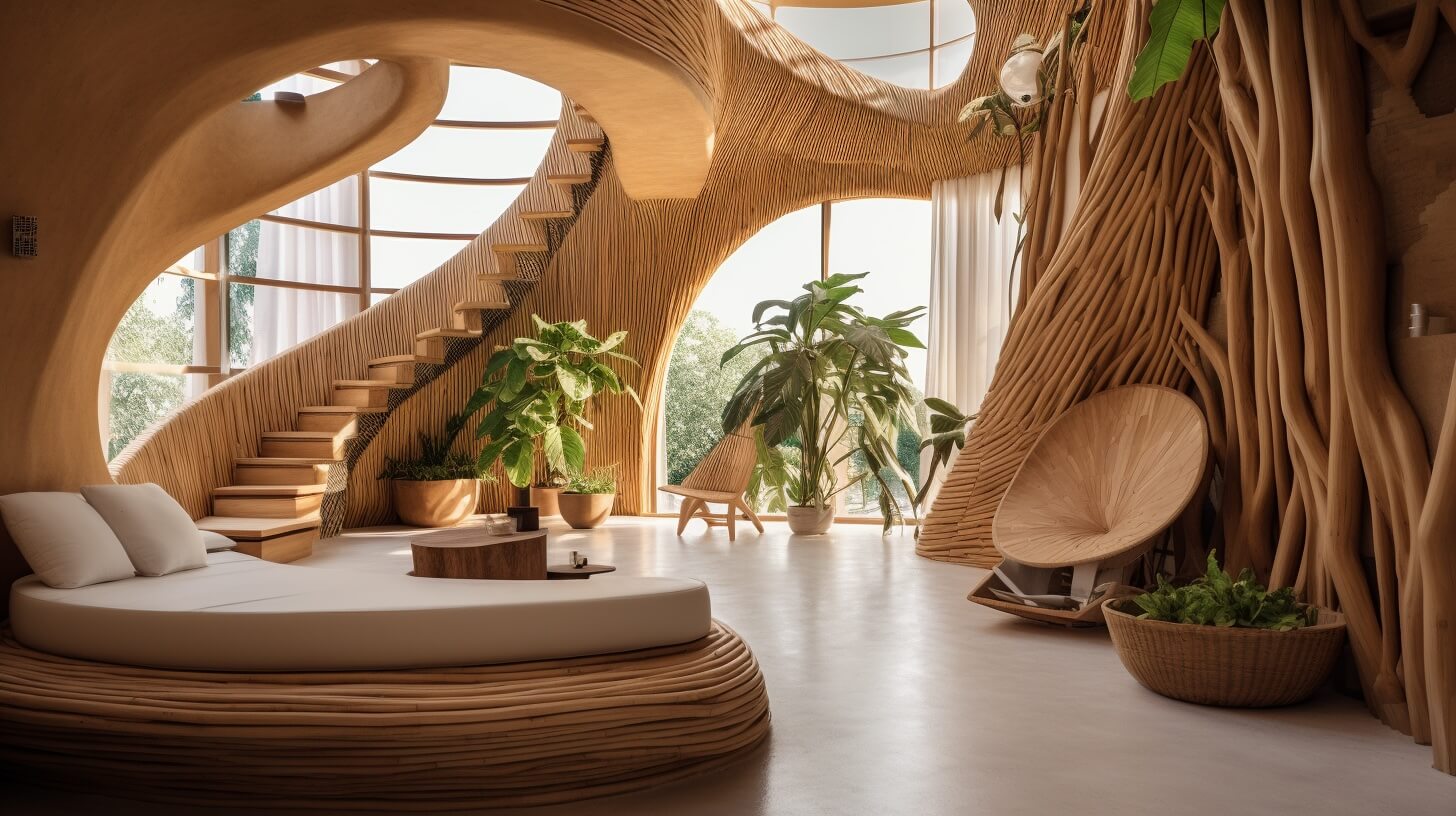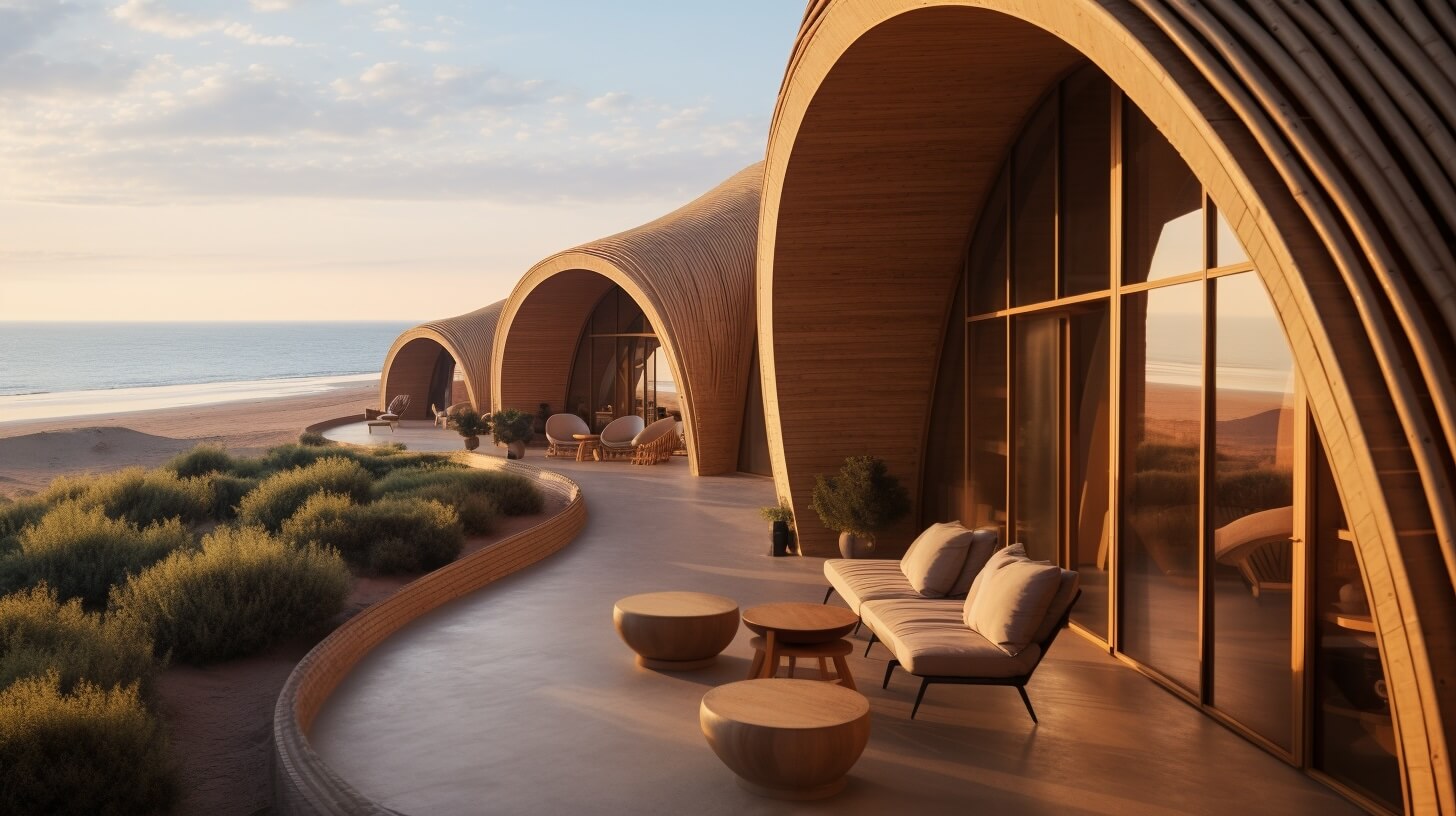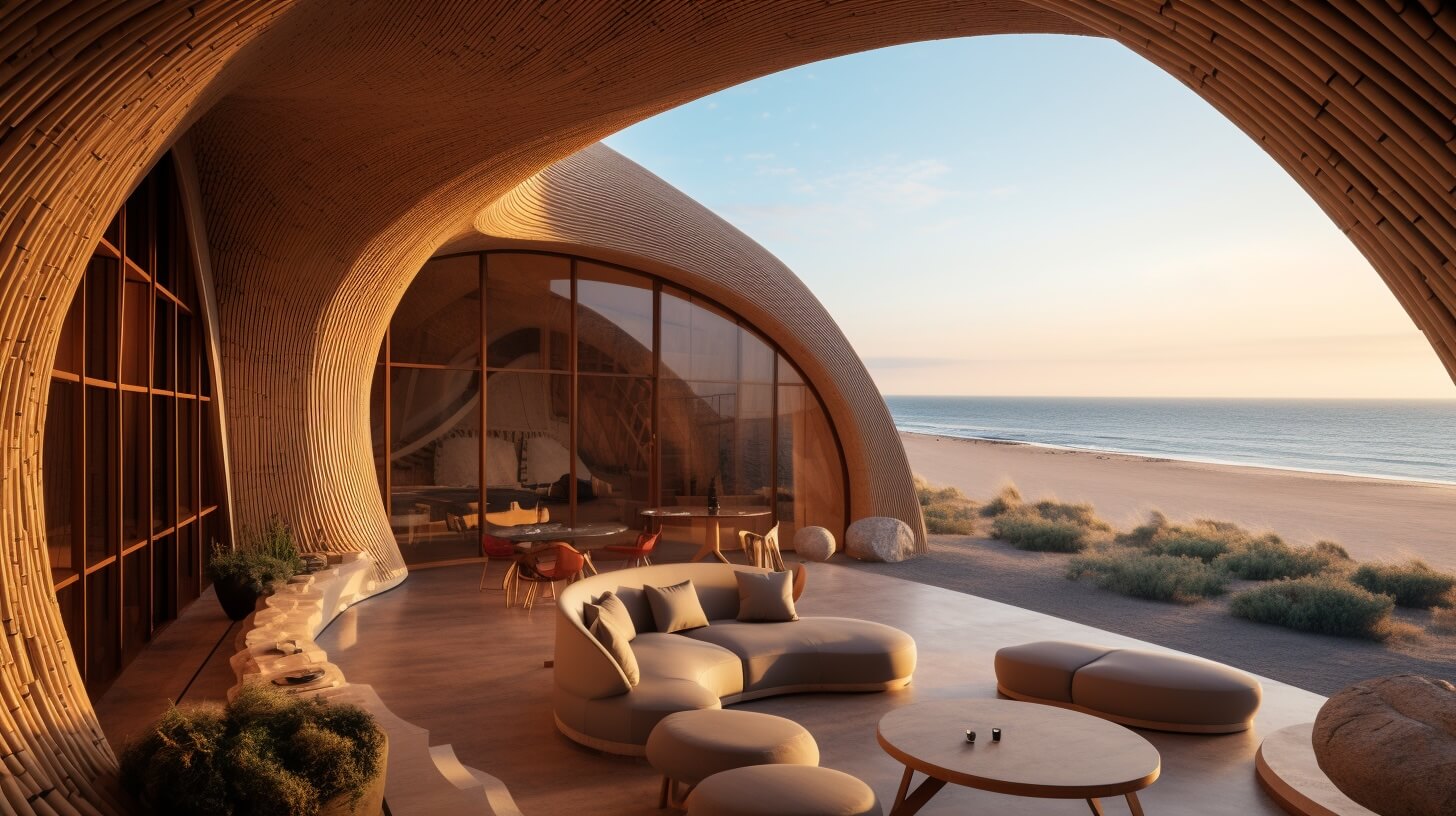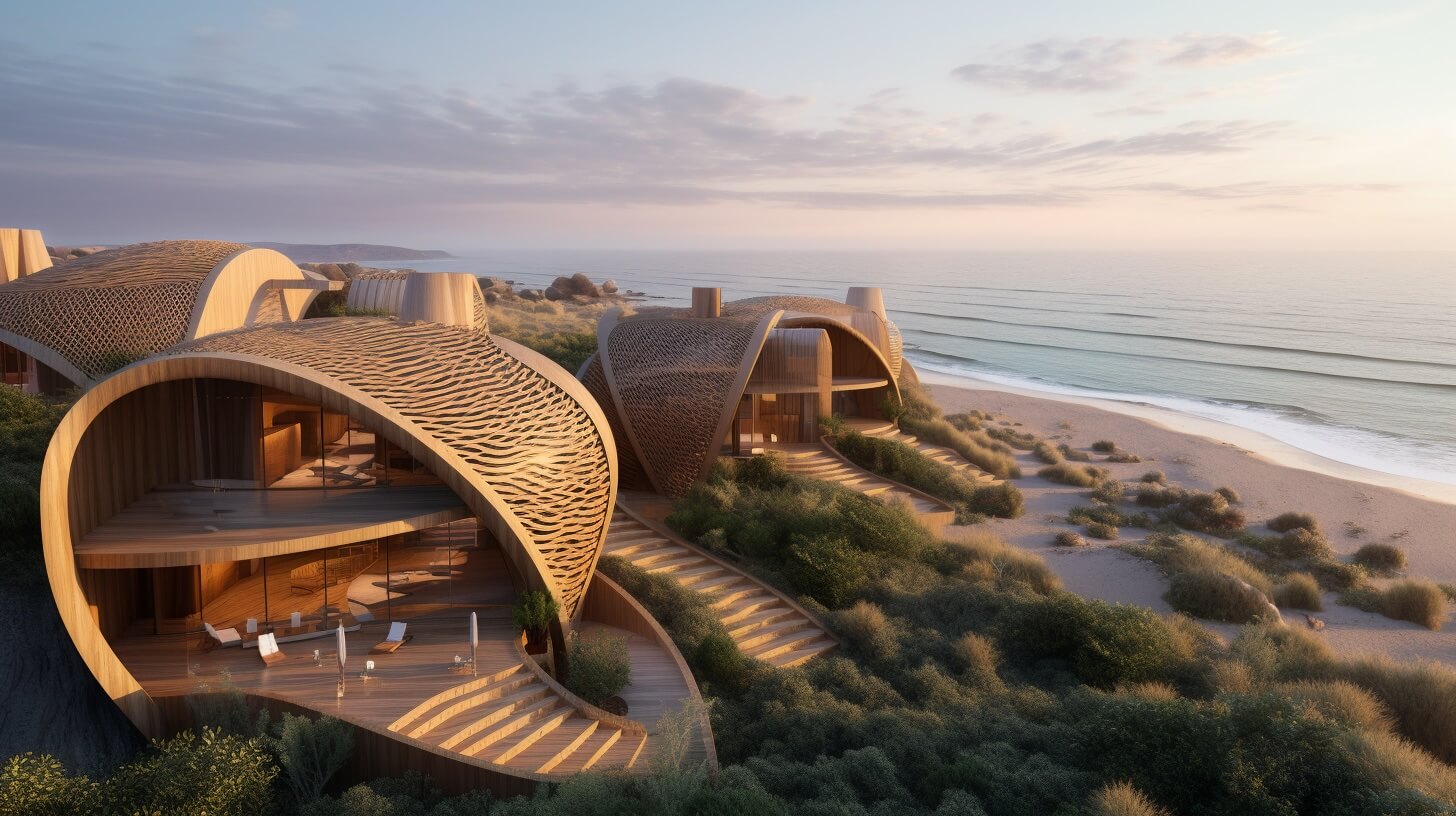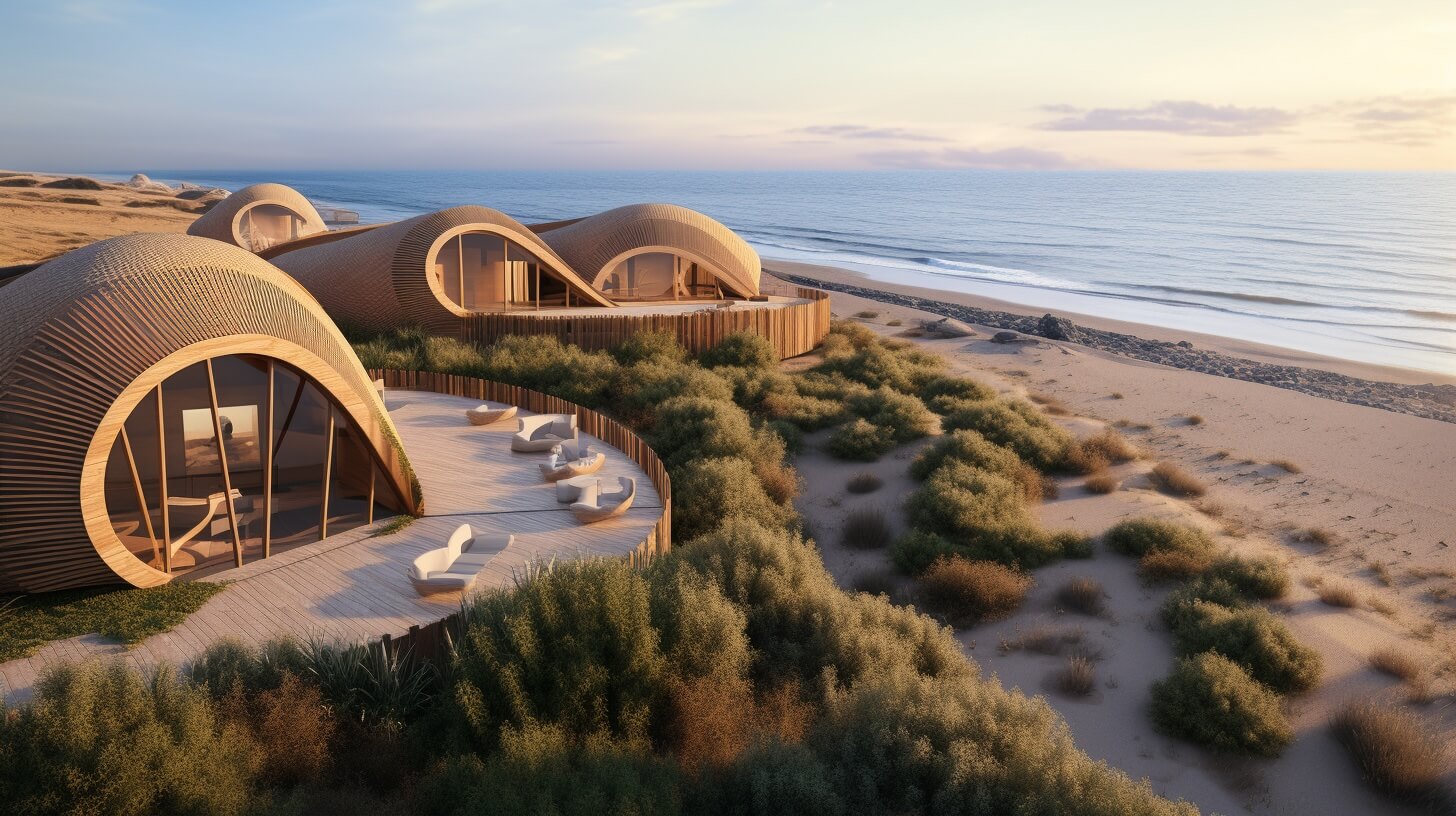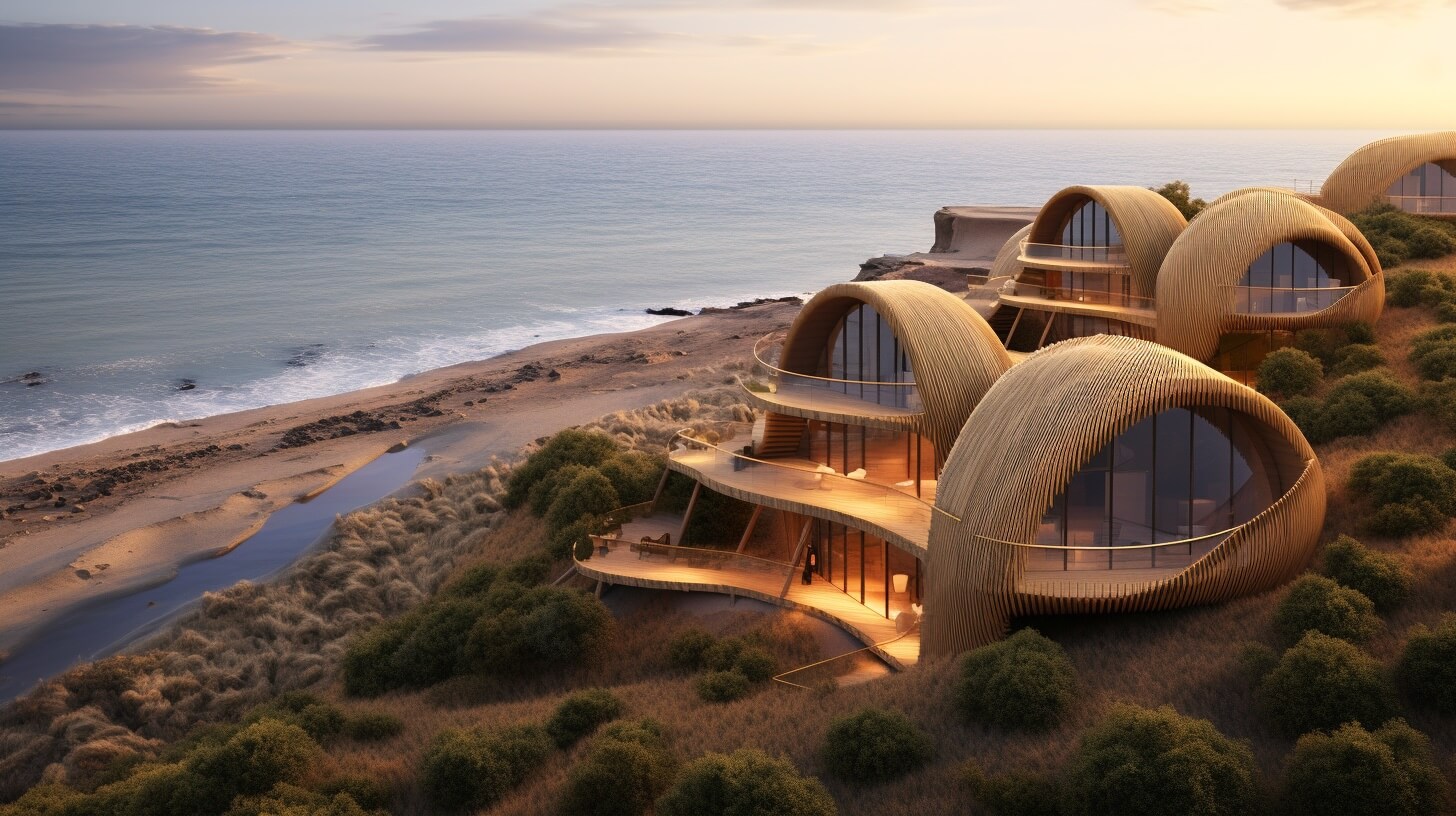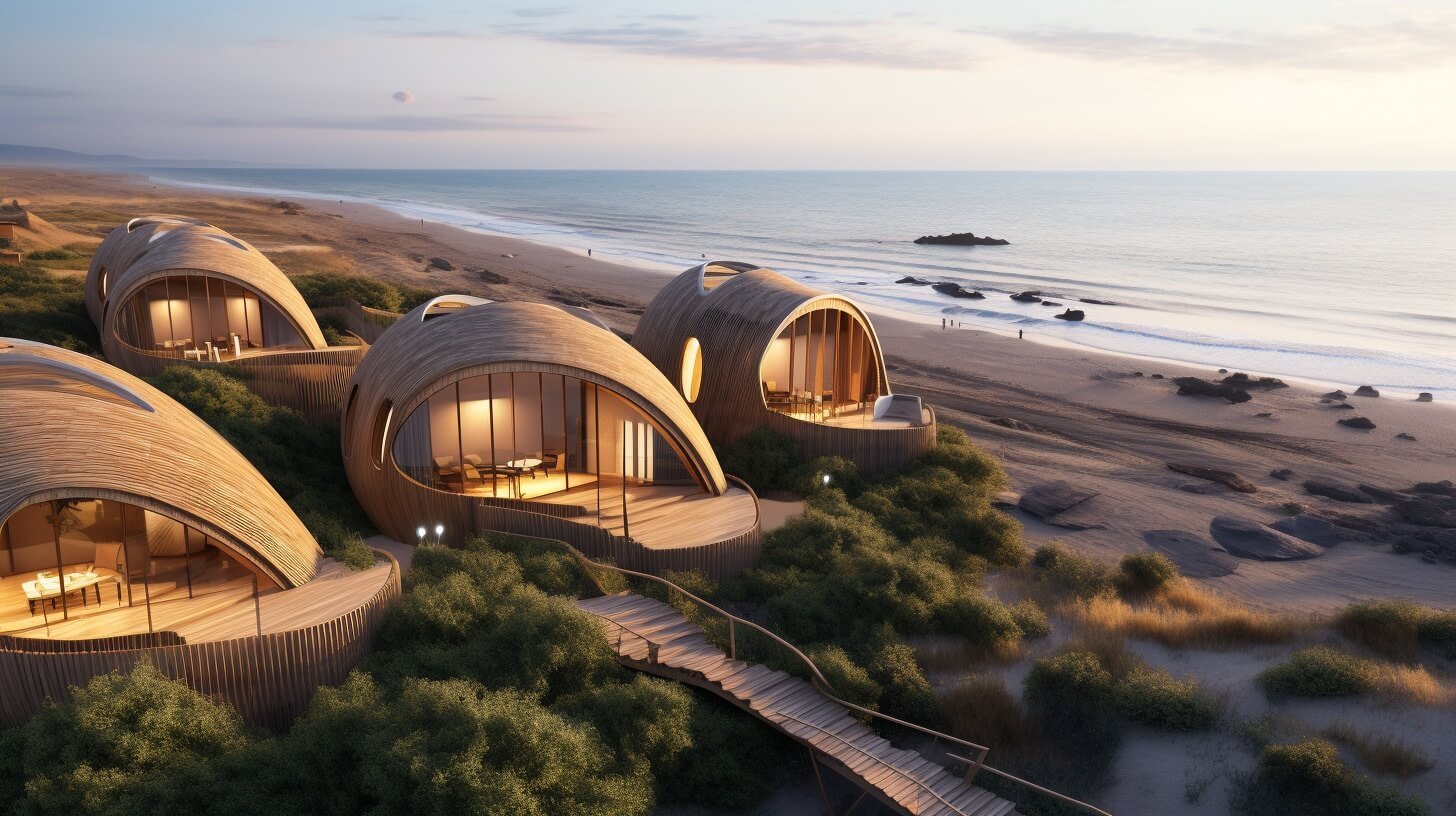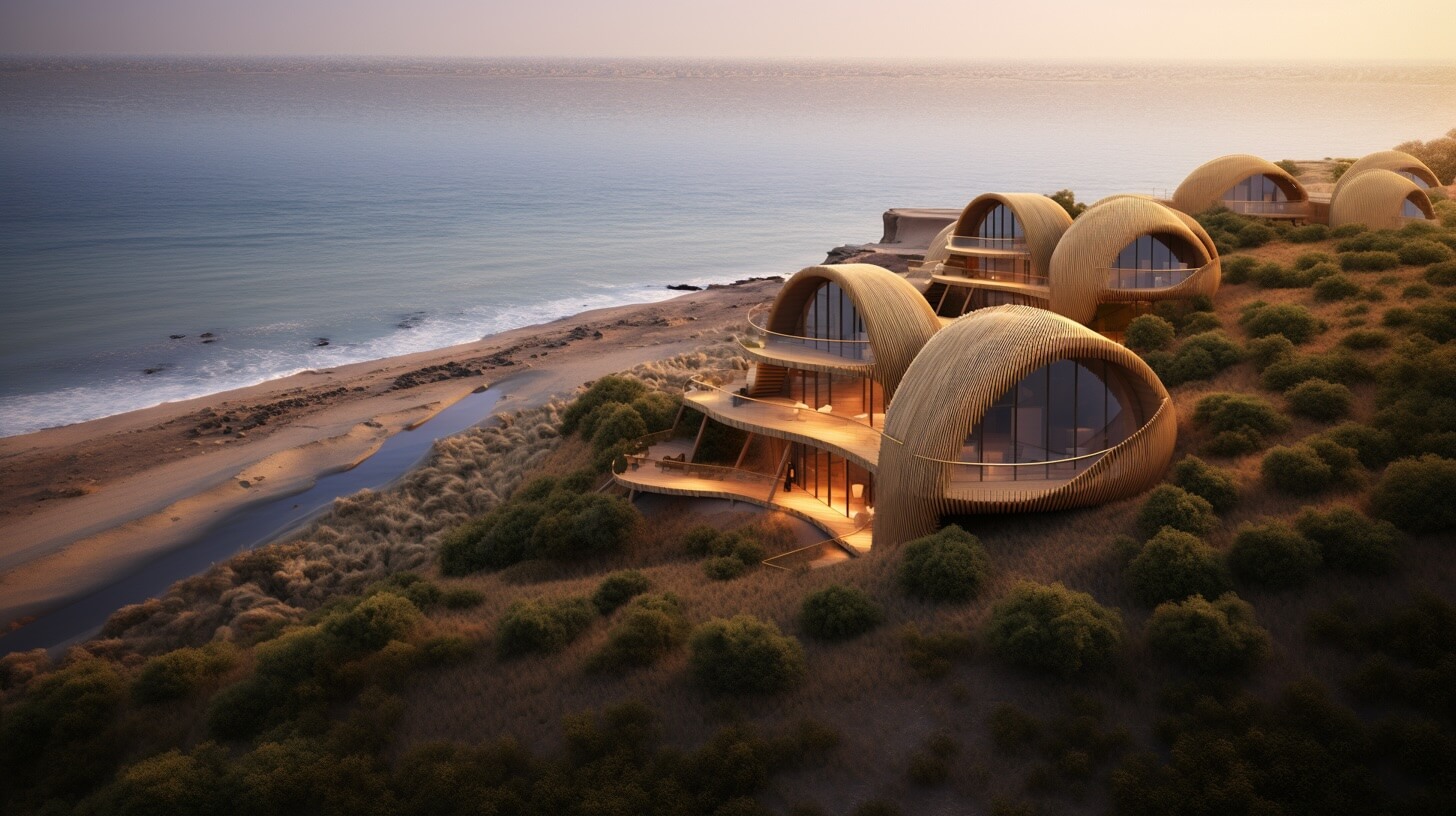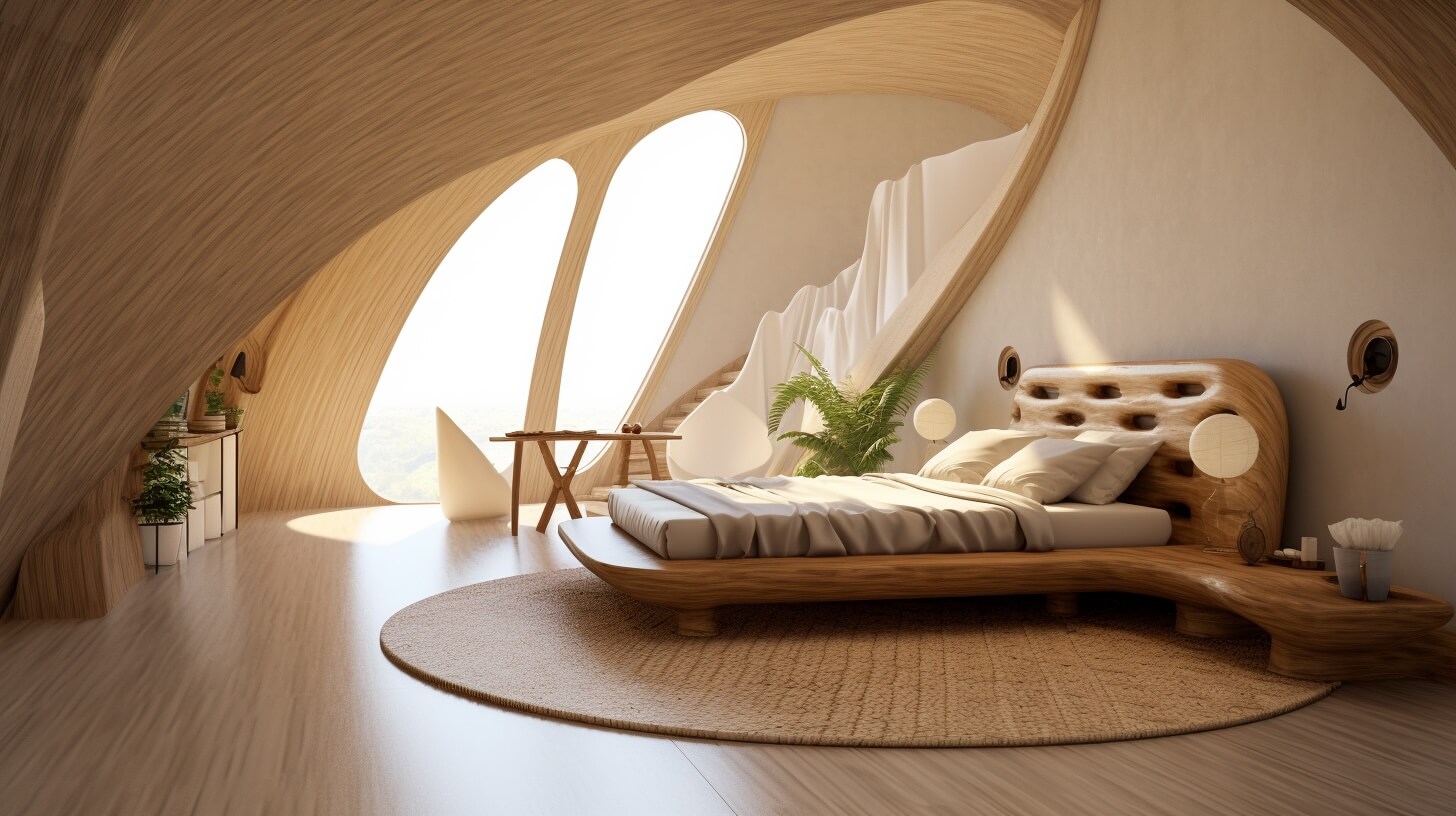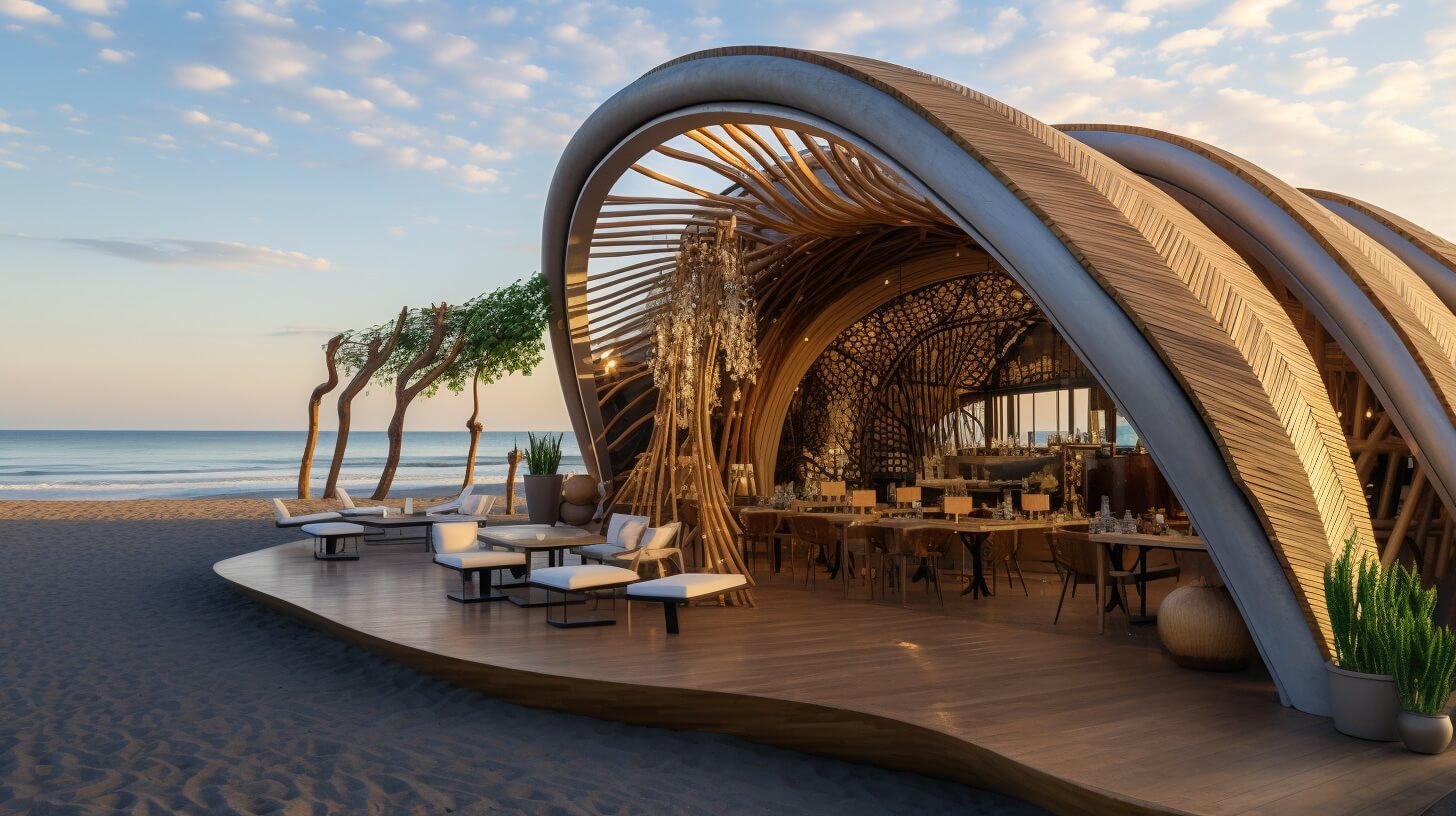 ---