The Mashhad-based architect Reza Mohtashami has recently designed "Concrete house" which rotates in rocks and into a lake.
Project description by the architect:
The combination of building and rock can be a good idea for a building. Exterior and interior concrete building, which rotates in the rocks and into the lake and the forest, can give the resident a feeling of relaxation.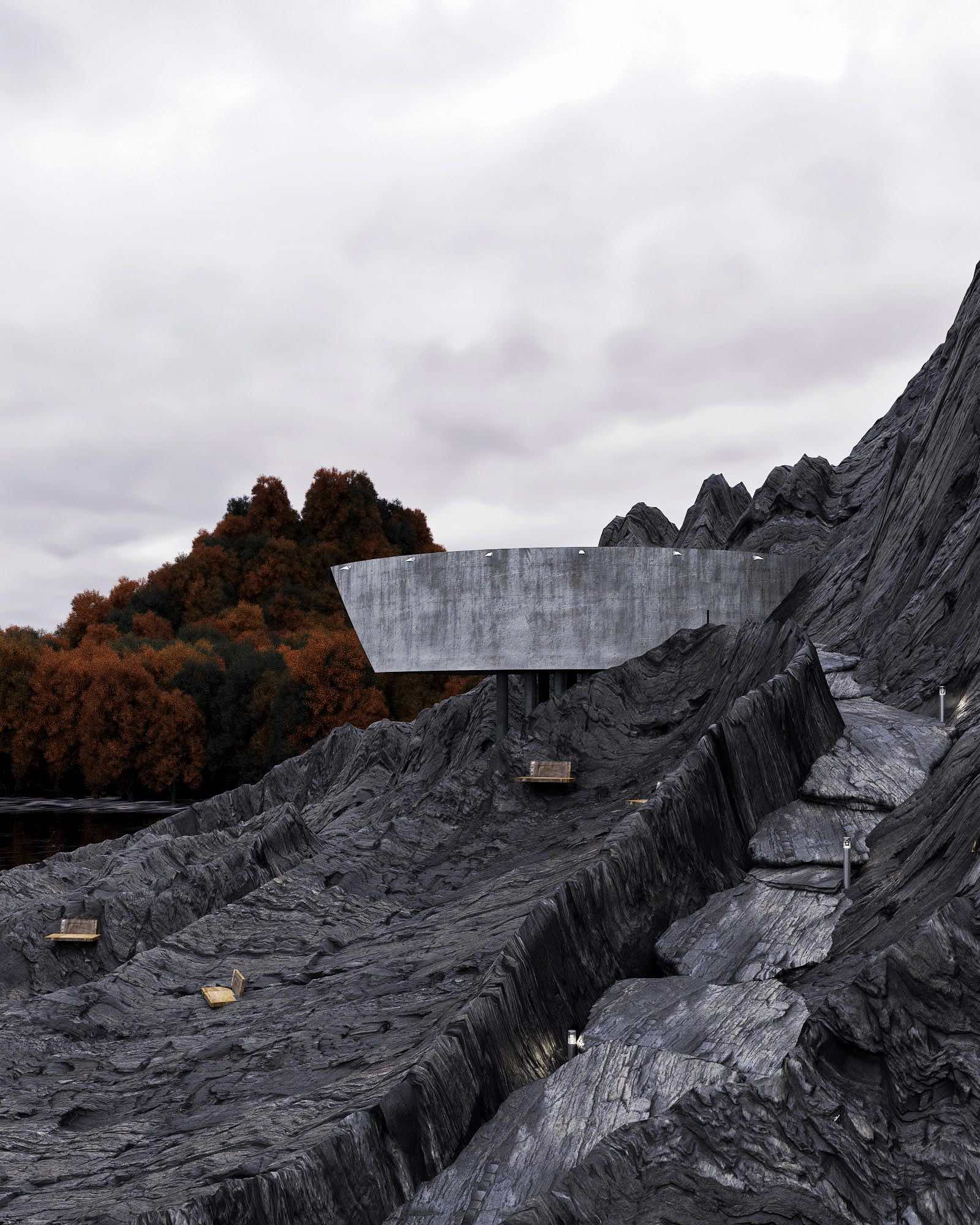 This idea of a habitat within nature not only harms the environment but can also be used as a religious place. Of course, to attract tourists using the seats on the cliffs overlooking the lake directly. And the forest environment can be a good feeling for people.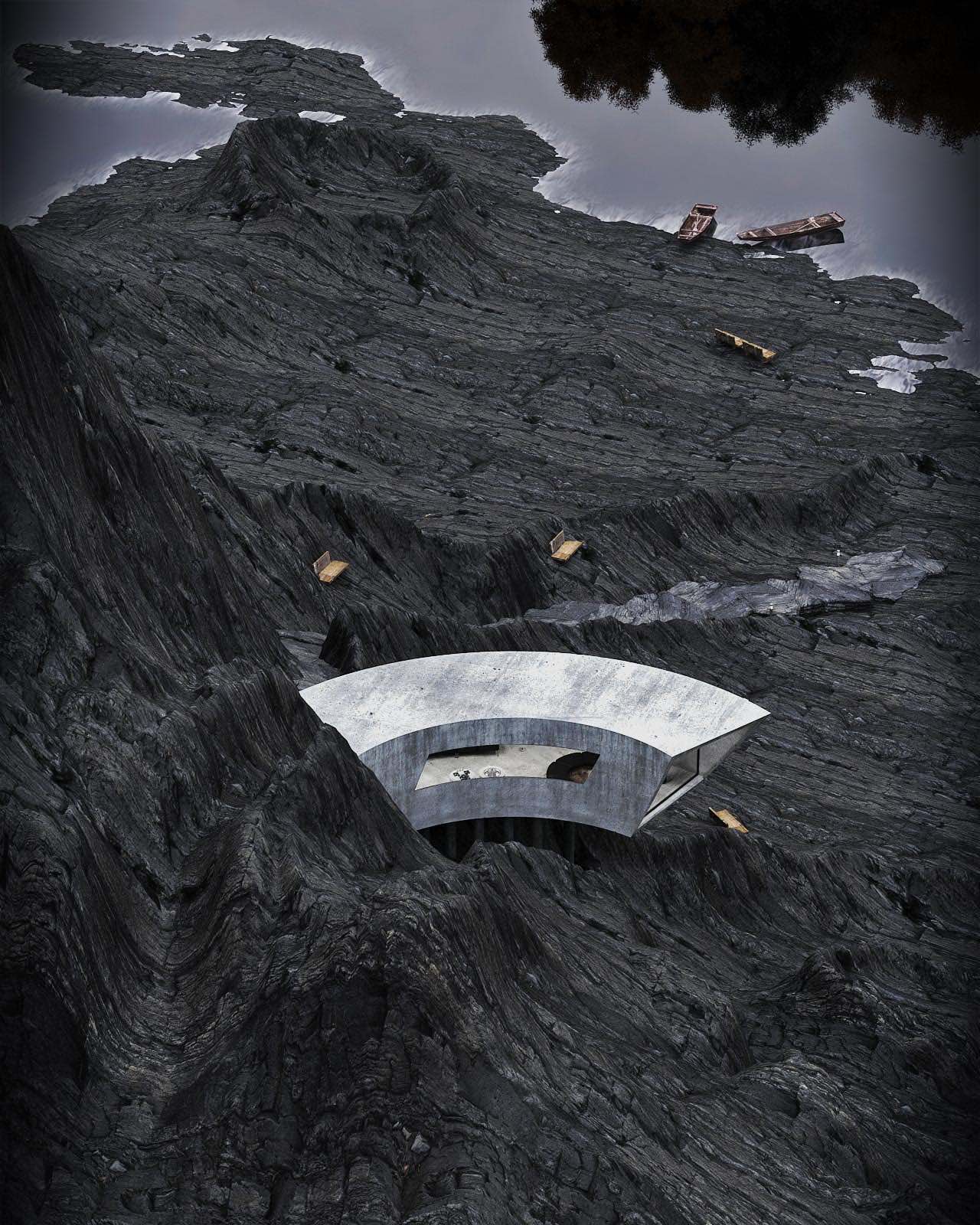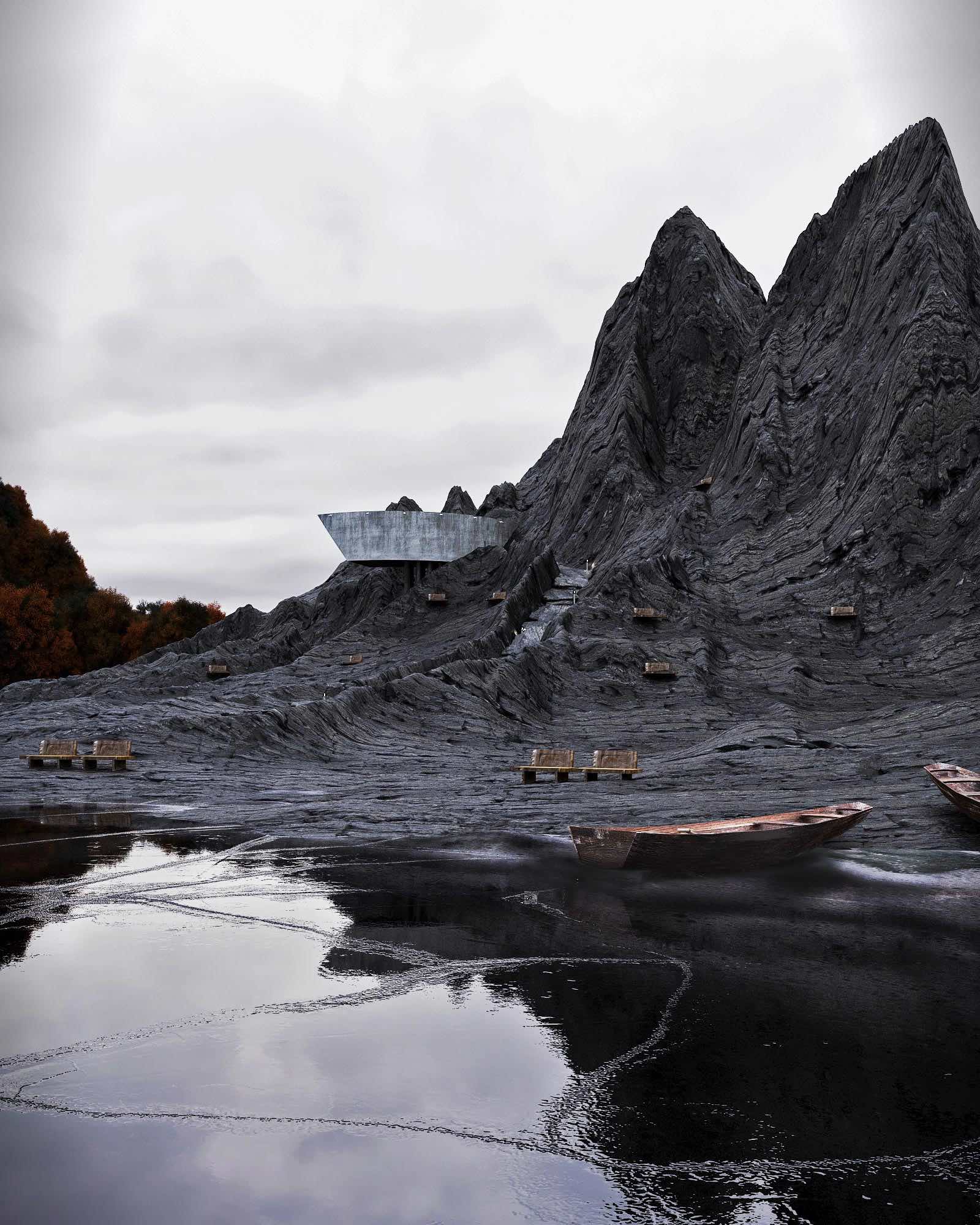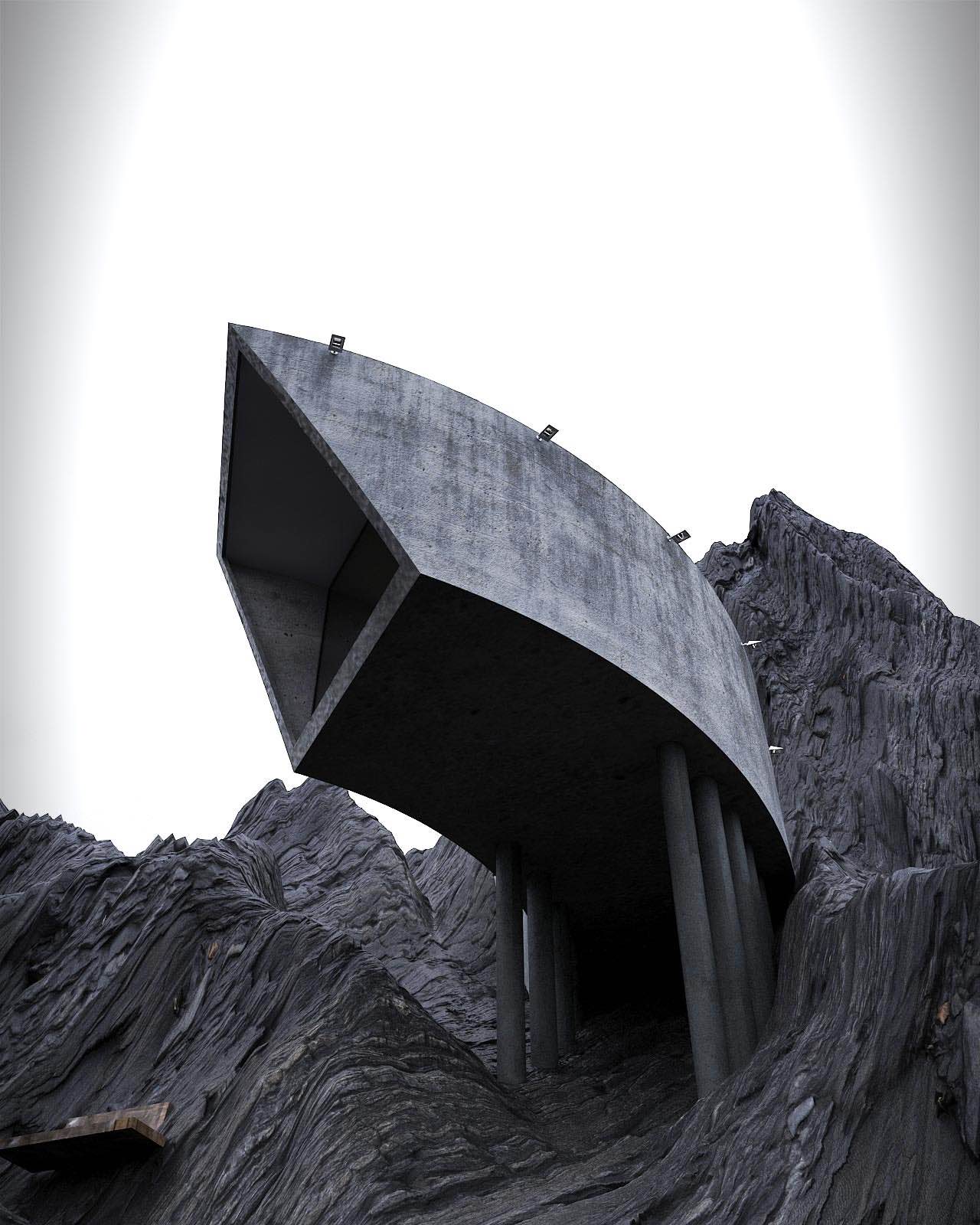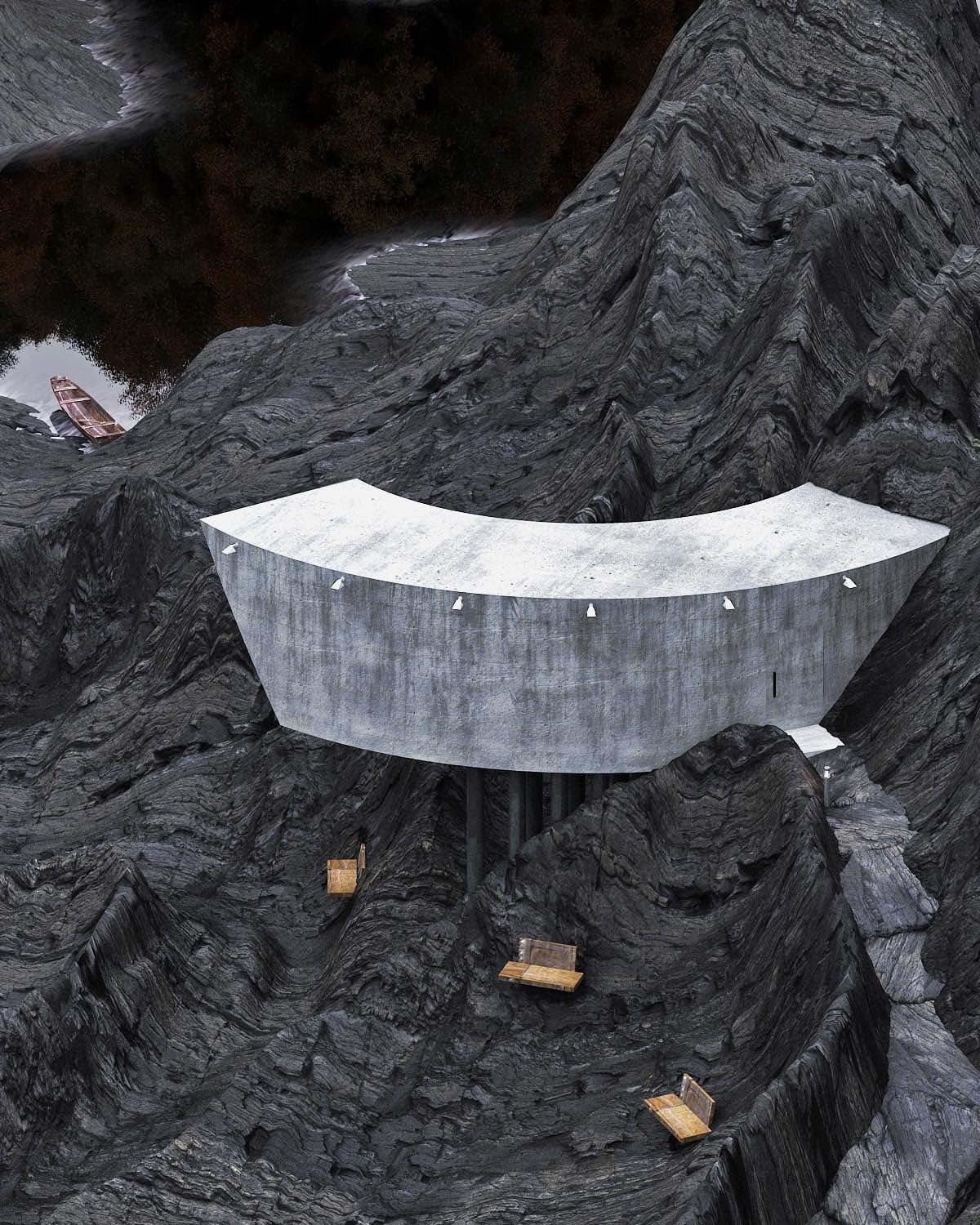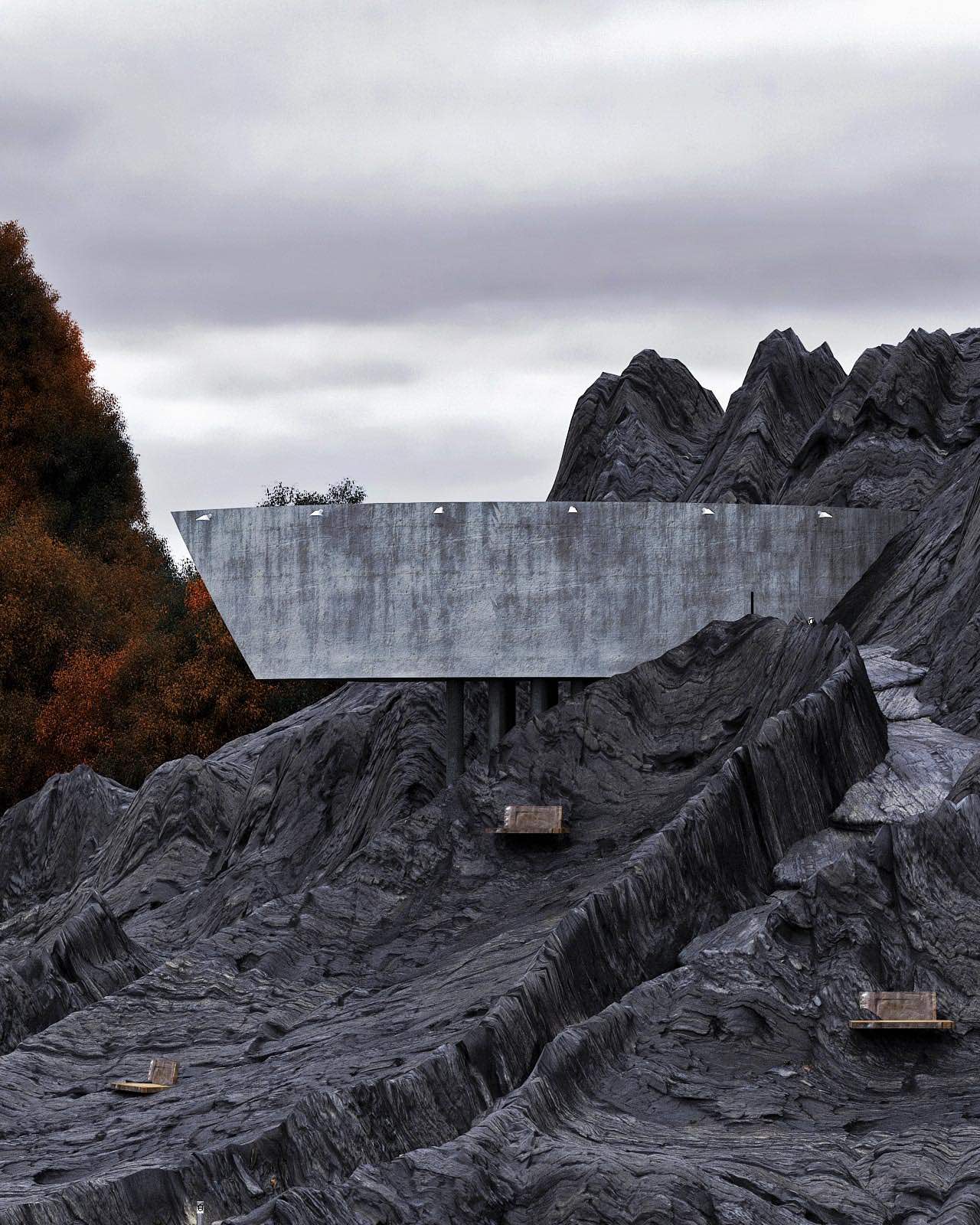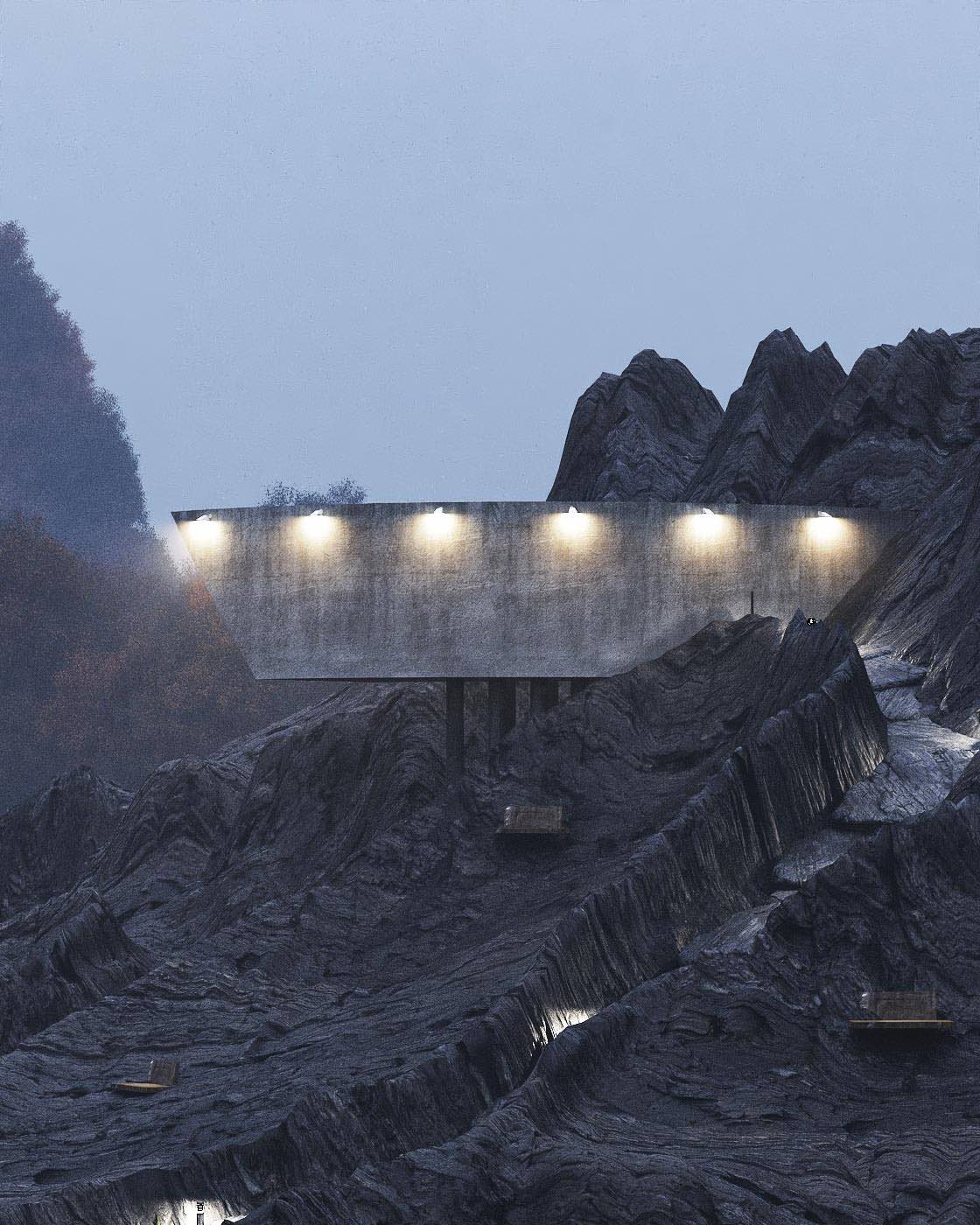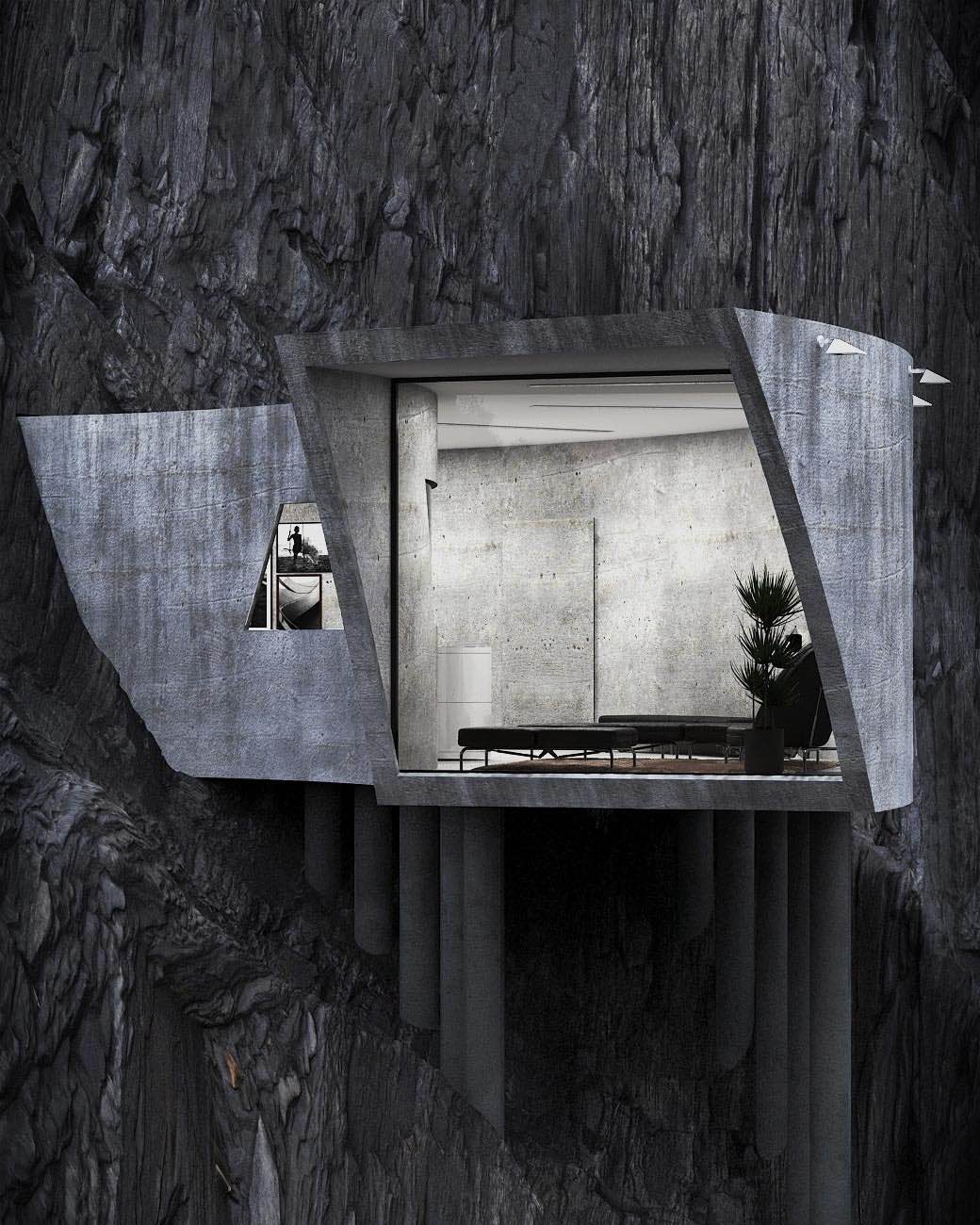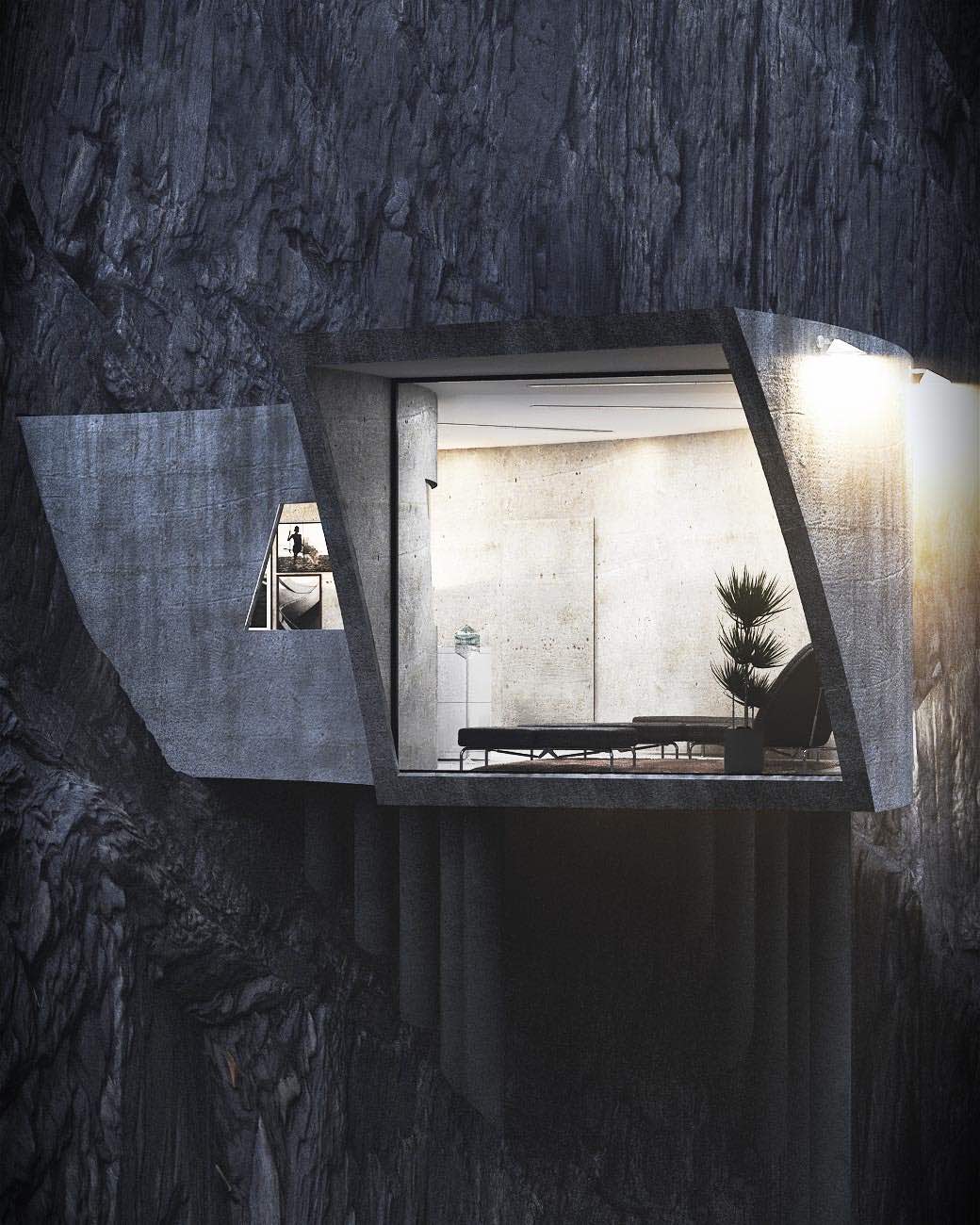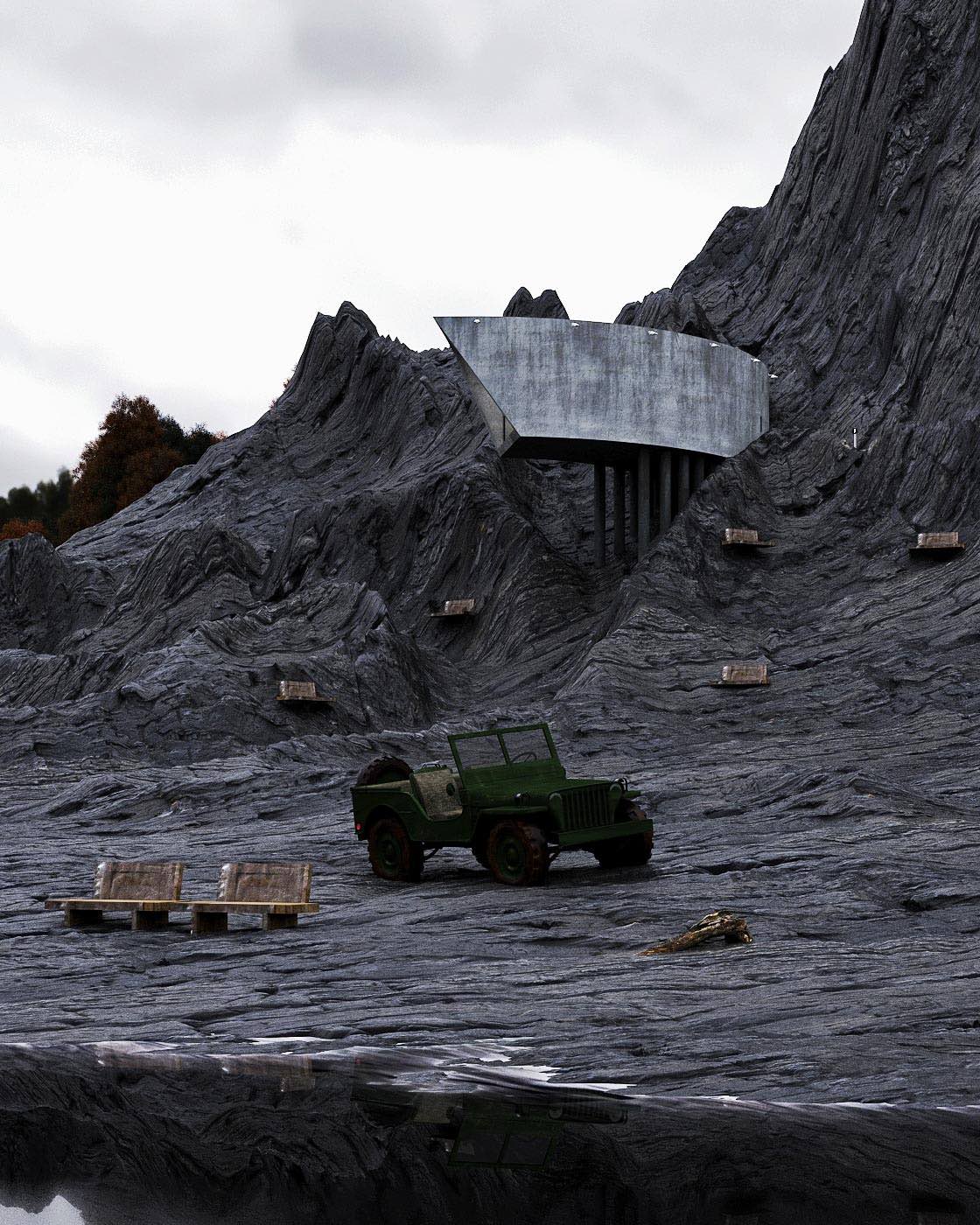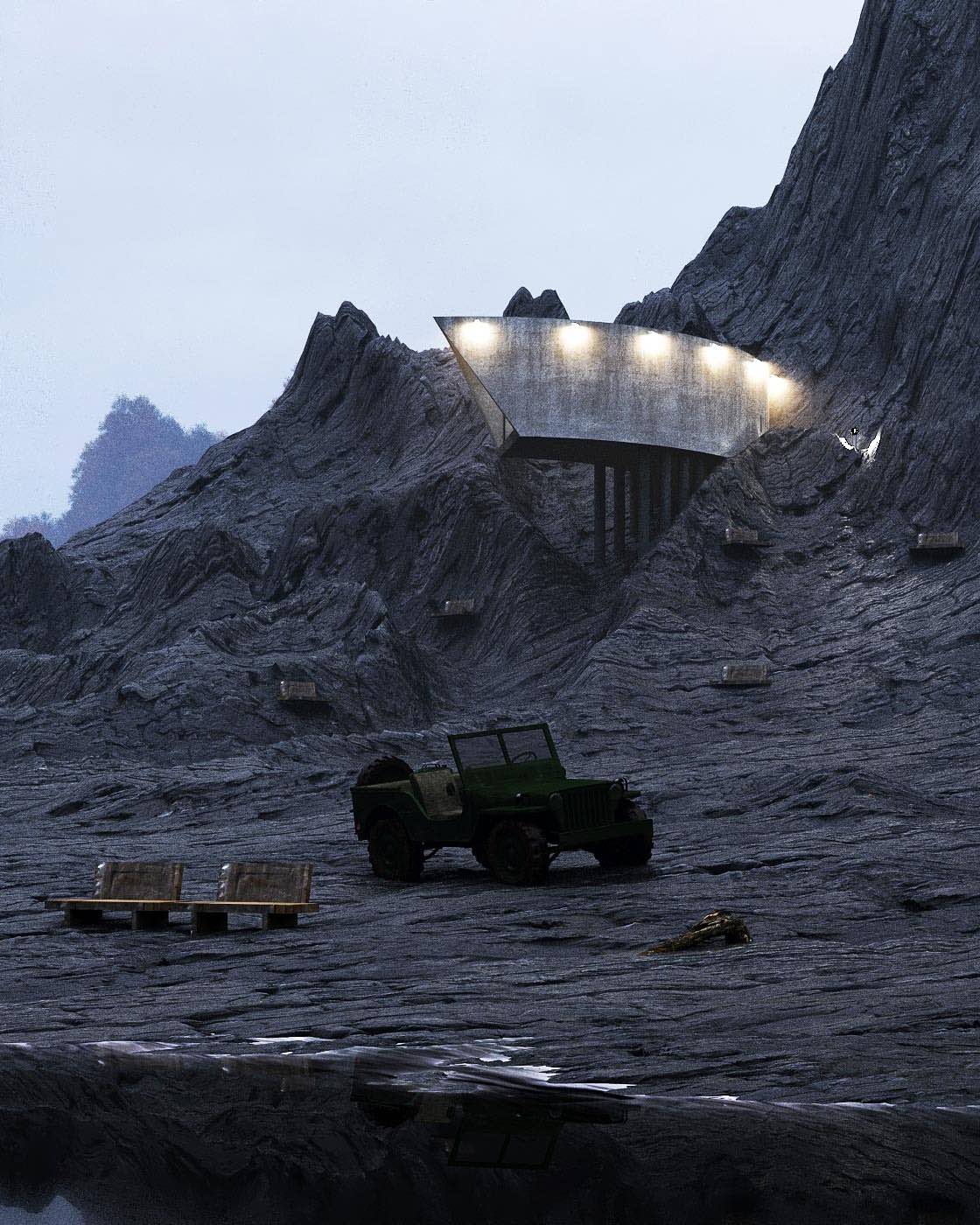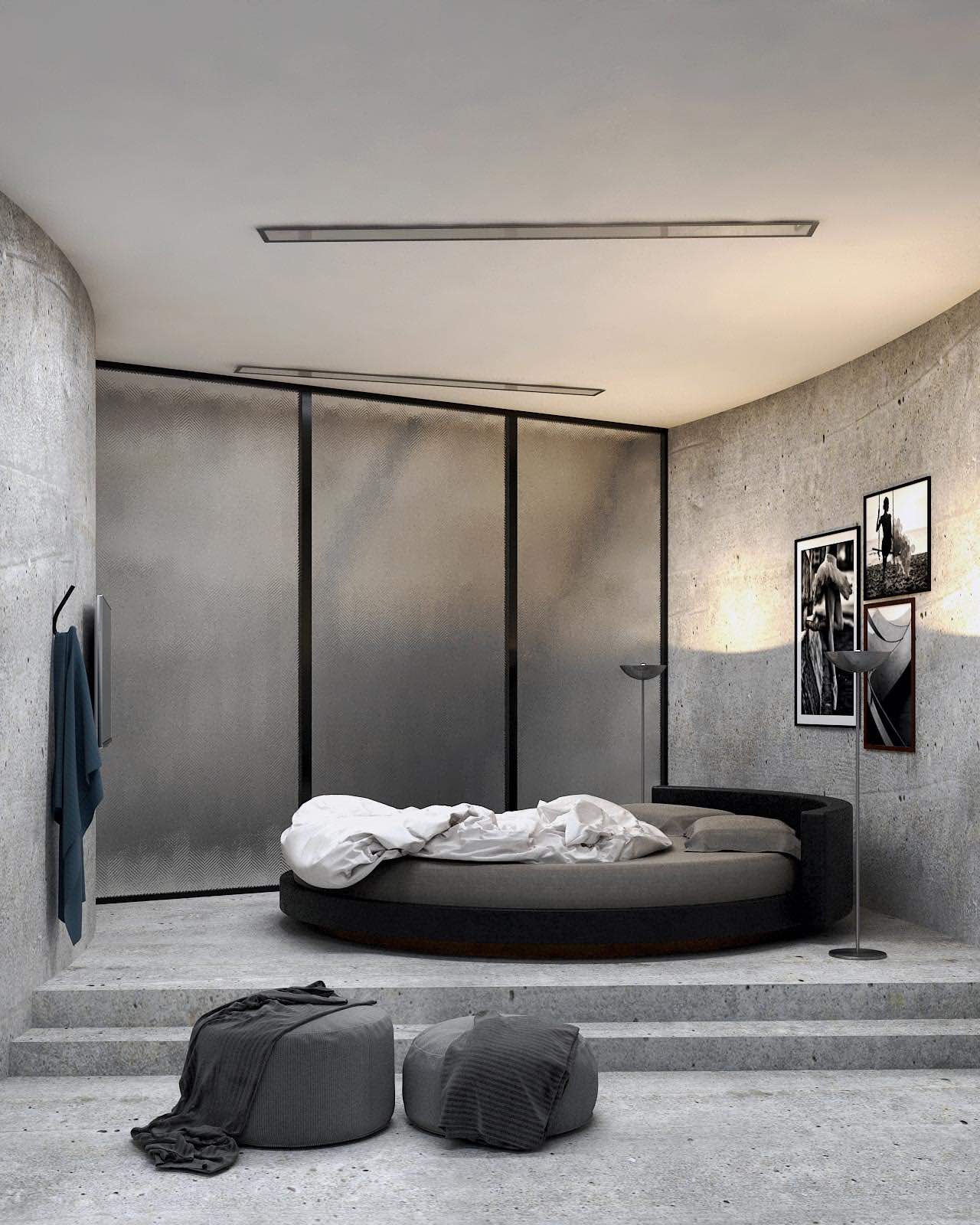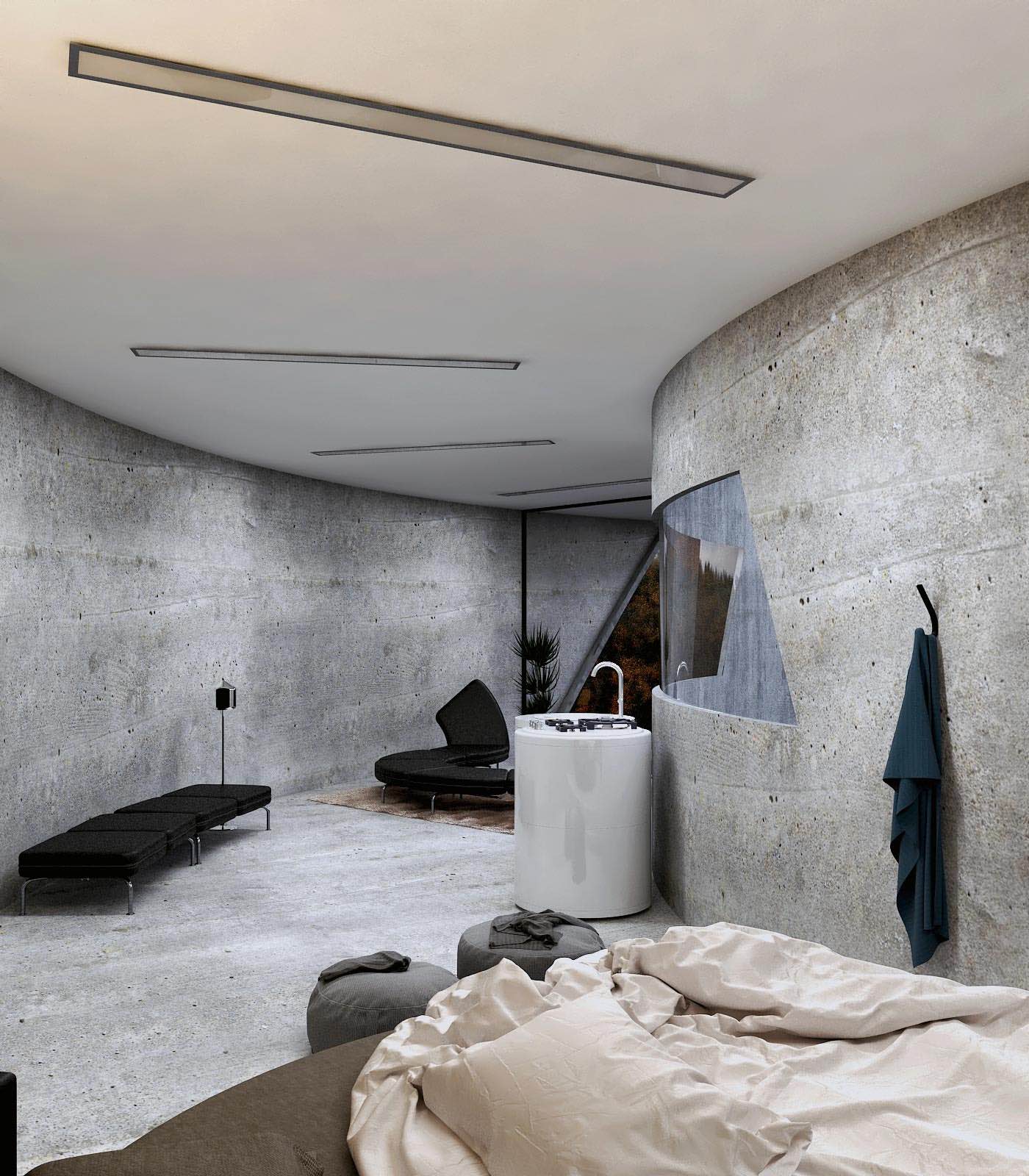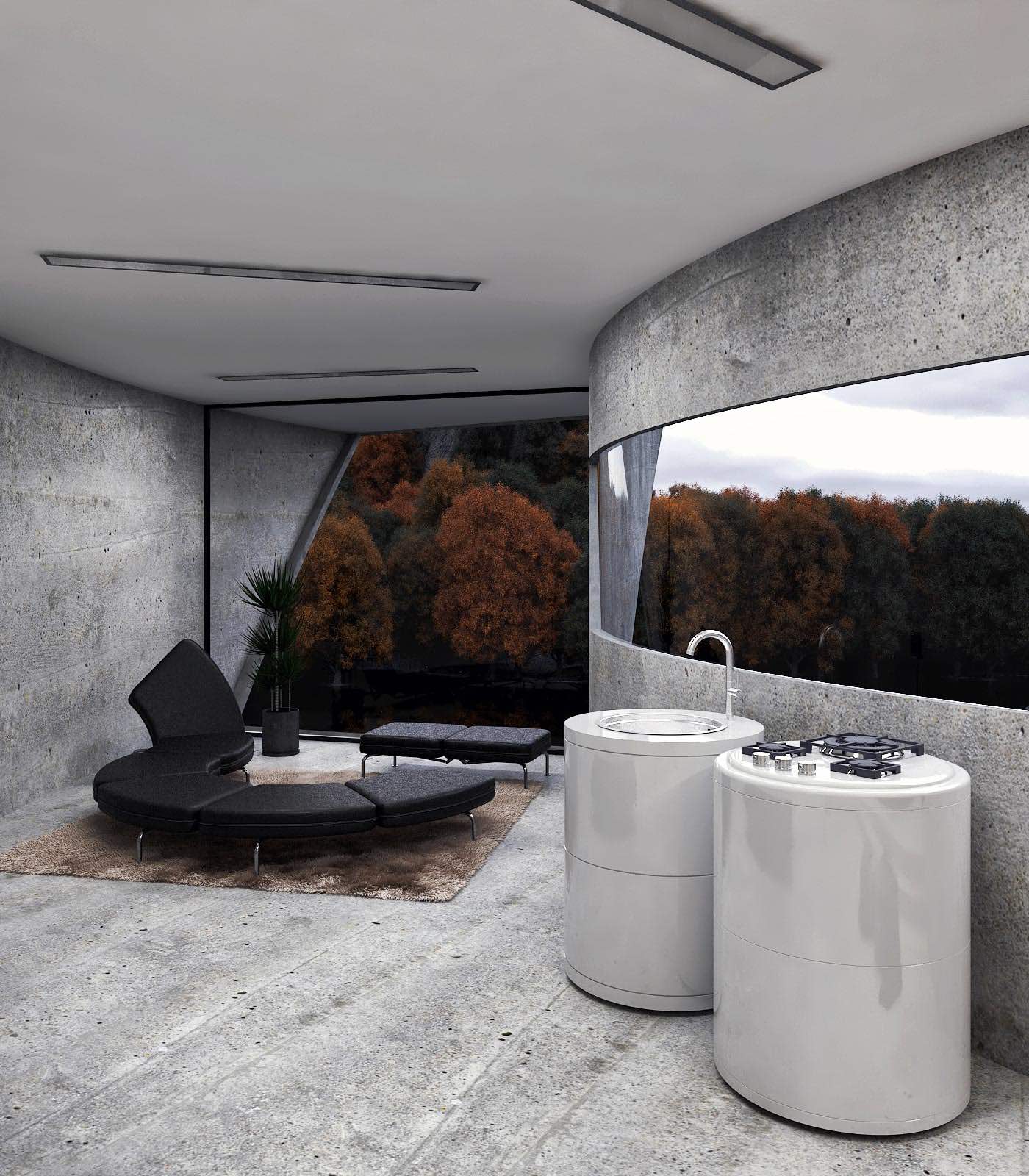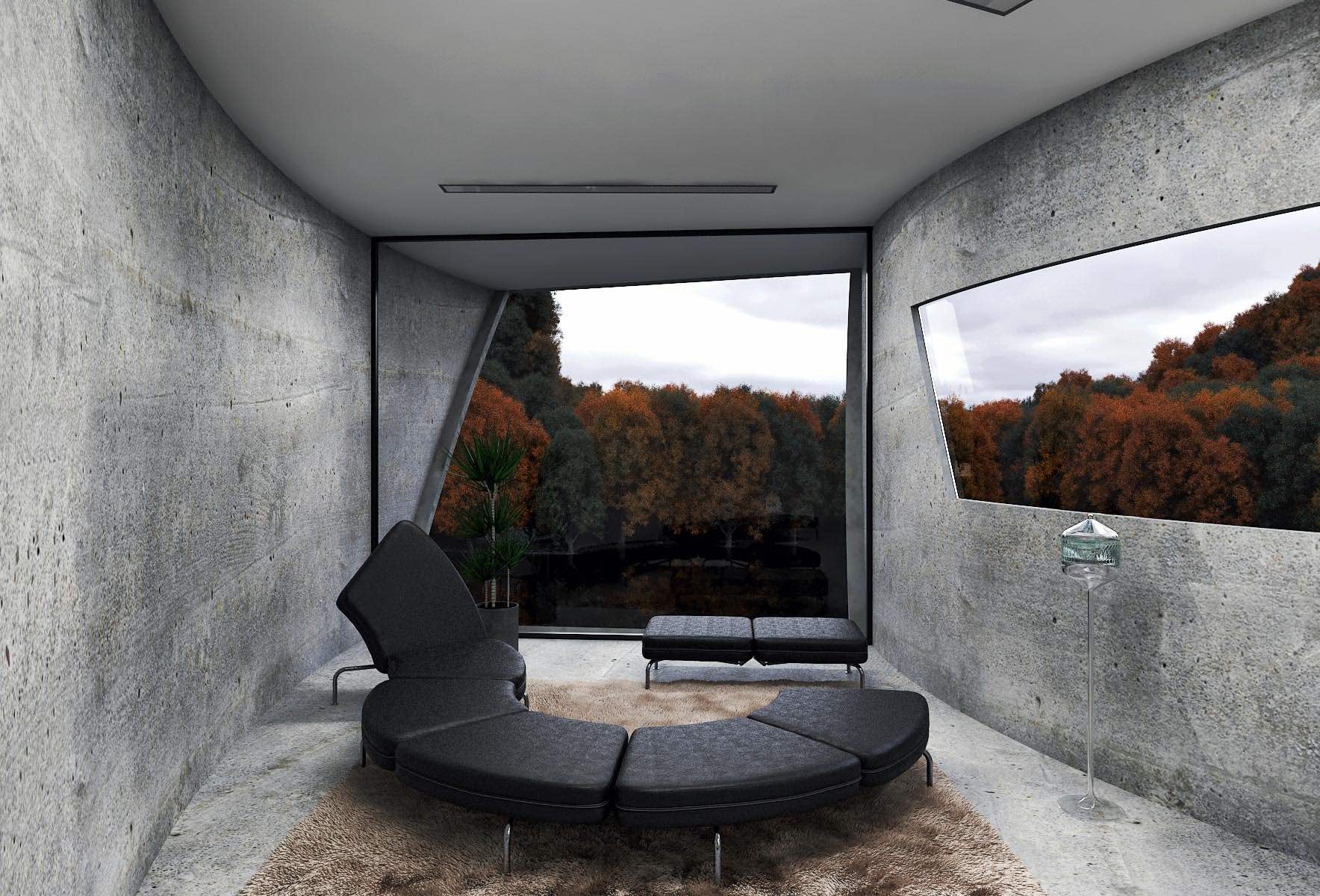 ---
Architect: Reza Mohtashami
Visualization: Reza Mohtashami
Tools used: Autodesk 3ds Max 2019, Vray Next, Adobe Photoshop cc 2019
---