INSPIRELI AWARDS announces the first three finalists from it's first of four wild card votes. Thw winner of this vote will adavance in the finals and thus automatically achieve as the minimum the second place.
INSPIRELI AWARDS is the world's largest global student contest in Architecture, Urban Design and Landscape, and Interior Design, which in 2019 involved 136 countries. INSPIRELI AWARDS are enabling new talents to tell their stories and raise awareness about their own world view before they get their chance to build it. It brings together up-and-coming students of architecture, as well as established professionals, and provides for them a forum to connect to the general public.
Here are the first three finalists and the jury chairmain statement: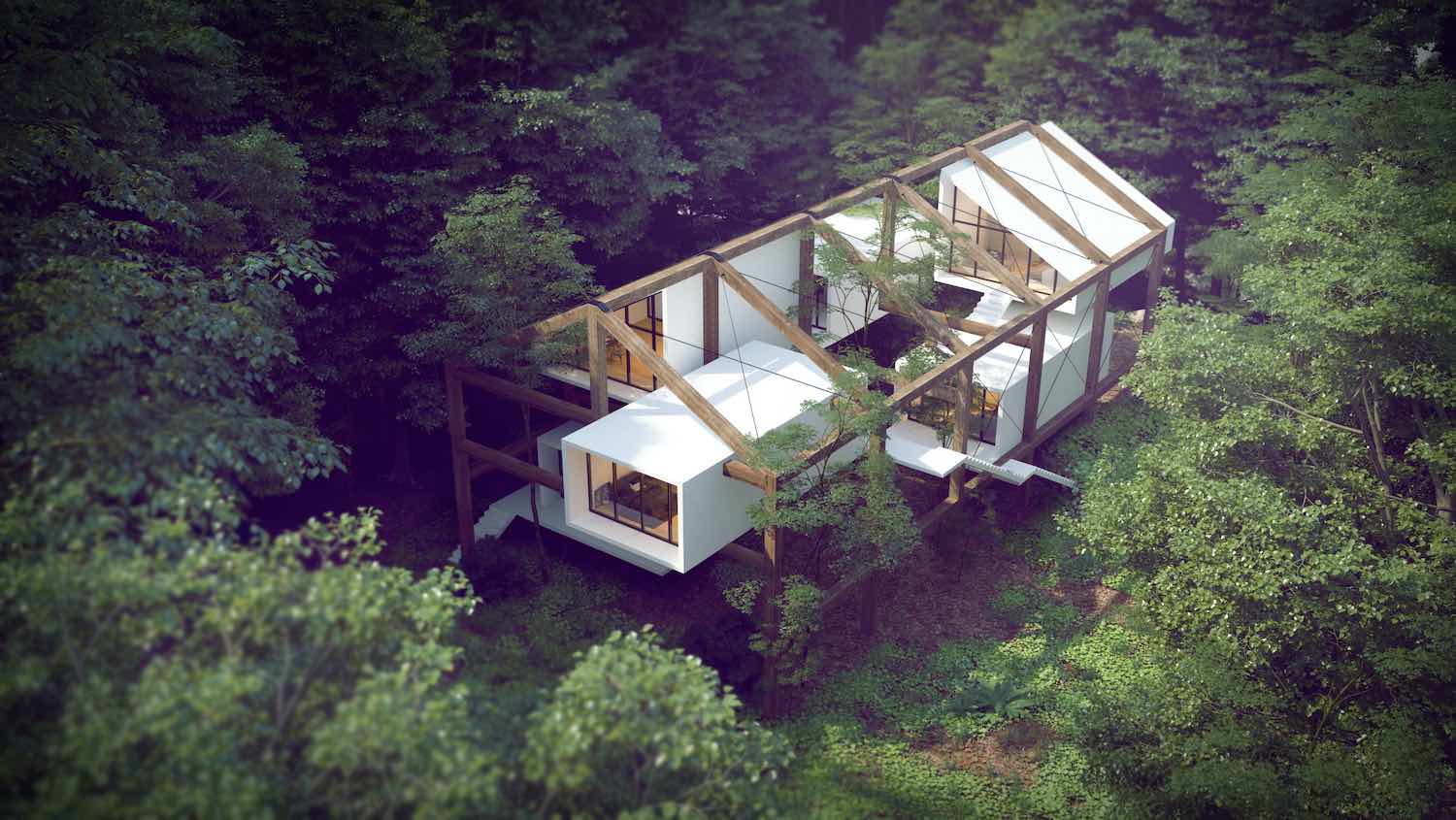 Suspended Boxes project has a clear comprehensible and relevant concept and a specific current theme. It expresses, literary, the most sensible upcoming urban design ideology to synchronize nature/landscape with the residential living without following up any previous/traditional suburbia methodology. Design eloquently and thoughtfully alternate the intervals between boxes, allowing penetration and 'mingling' greenery with balanced proximity of the built structures. All without compromising any natural and a rational organization of its tectonic structural concept.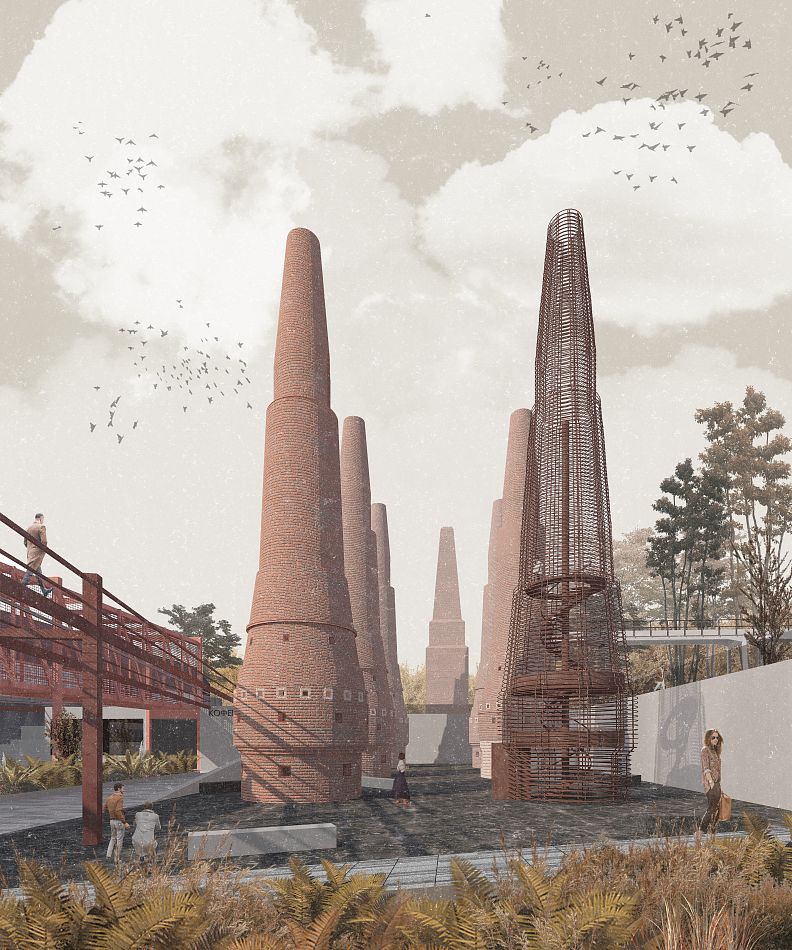 Exhibition center project is by the site selection and very skillful design interpretation of its unusual context exceptional. Design is an example of carefully restrained urban renewal and restoration of an Industrial Brown Field. The presentation of the design process of its site plan geometry, accompanied by its visual images confirms is a mature professional work. The geometric harmony/balance of the vertical and horizontal elements with its simple formal language creates convincing new environment of very high standards.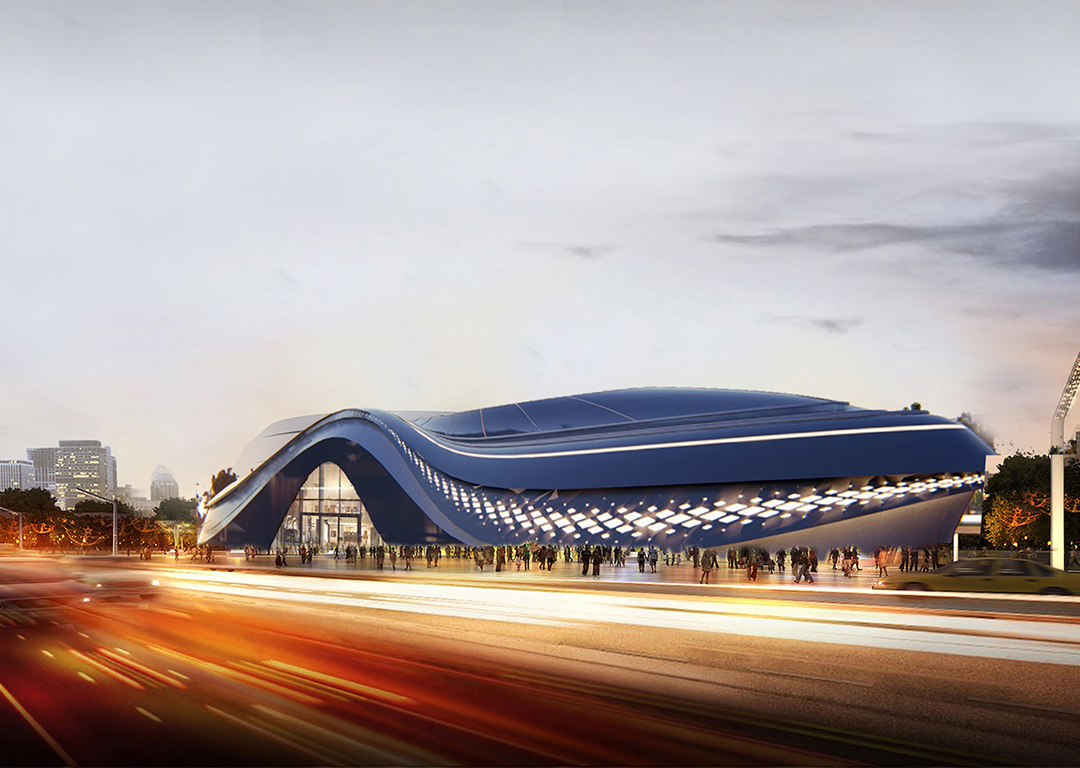 Blue Shell Project is based on a personal poetic nautical metaphor. The maritime (partially underwater) complex has many related cultural, educational and entertainment function. It is, by the author words, certainly futuristic project. As such, this large multifunctional complex with brave awesome curvilinear but mindfully controlled forms has also well and intelligible organized hierarchy of circulation, space and character. The project reflects the author intention and aspiration exceptionally well.
Register your projects: INSPIRELI AWARDS
2nd of 4 wild card votings / deadline for entries is March 31.
2nd of 4 – Presentation Quality
The winners of this vote will advance into the finals and thus automatically achieve as the minimum the 2nd place.
---