The final deadline for the Architecture MasterPrize (AMP) 2023 is fast approaching, set for Thursday, August 31, 2023.
Architecture MasterPrize (AMP) invites architects, interior designers, product designers, and architectural photographers from anywhere in the world to submit their best works, joining the forces of talented individuals and firms from more than 52 countries worldwide that have already participated.
Since its inception in 2016, AMP has committed to celebrating architectural and design excellence, highlighting the talented people behind each project who have dedicated their lives to creating spaces that not only reflect aesthetic and technical brilliance but also enrich society as a whole.
As one of the leading architecture awards programs, with a passion for promoting architects, designers, and photographers with innovative thinking and powerfully creative ideas, AMP has dedicated its mission to honoring creative minds and firms that build a positive impact within the built environment. Through the years, AMP has awarded visionaries like Pritzker Prize winners Tadao Ando, Sir David Chipperfield, Zaha Hadid Architects, architect and speaker Michael Green, and esteemed photographer Rafael Gamo.
Daniel Kaven, Co-Founder of William / Kaven Architecture, conveyed his enthusiasm, stating, "Receiving AMP recognition sparked significant exposure on an international scale – not just for our winning project itself, but for our studio as well. We are honored to have the opportunity to exhibit this winning project and our studio ethos to a broad, discerning audience."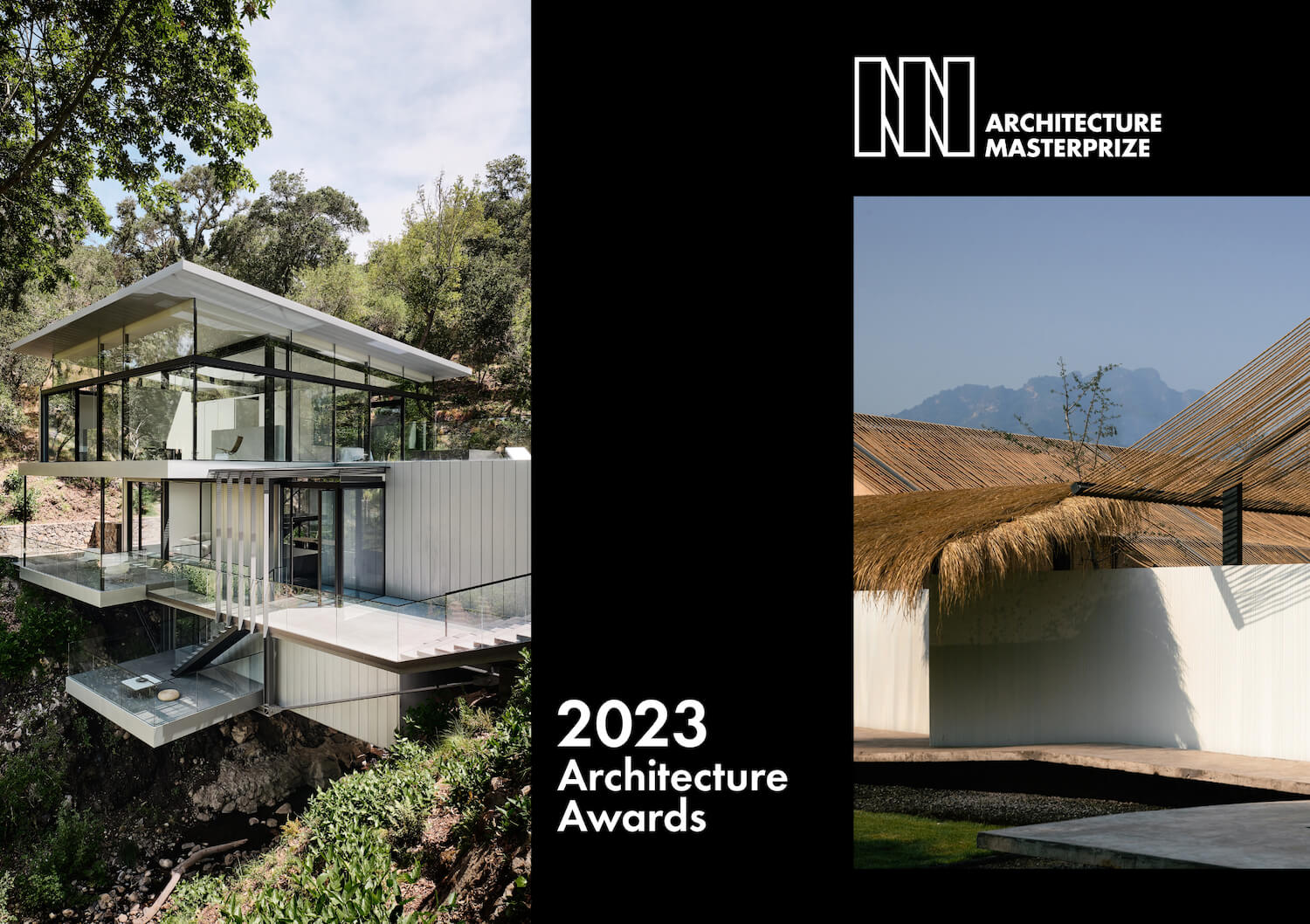 Now, as August is upon us, the 2023 edition of the AMP is close to its final deadline, set for August 31, 2023. The AMP awards programs welcome entries from around the world, embracing the diversity of creative visions and representing a truly international platform that is not only a competition but also a platform for talented individuals and firms to showcase their best work and be recognized in their respective field.
This year's AMP awards will continue to honor the best architectural and design professions through its four annual programs:
- Design of the Year Award
- Firm of the Year Award
- Product Design of the Year Award • Architecture Photography Award
Winners will be selected by AMP's distinguished panel of industry leaders from multiple academic backgrounds; the winners are celebrated with honors and receive global media exposure.
Registration phase for the 2023 Architecture MasterPrize:
Final deadline: August 31, 2023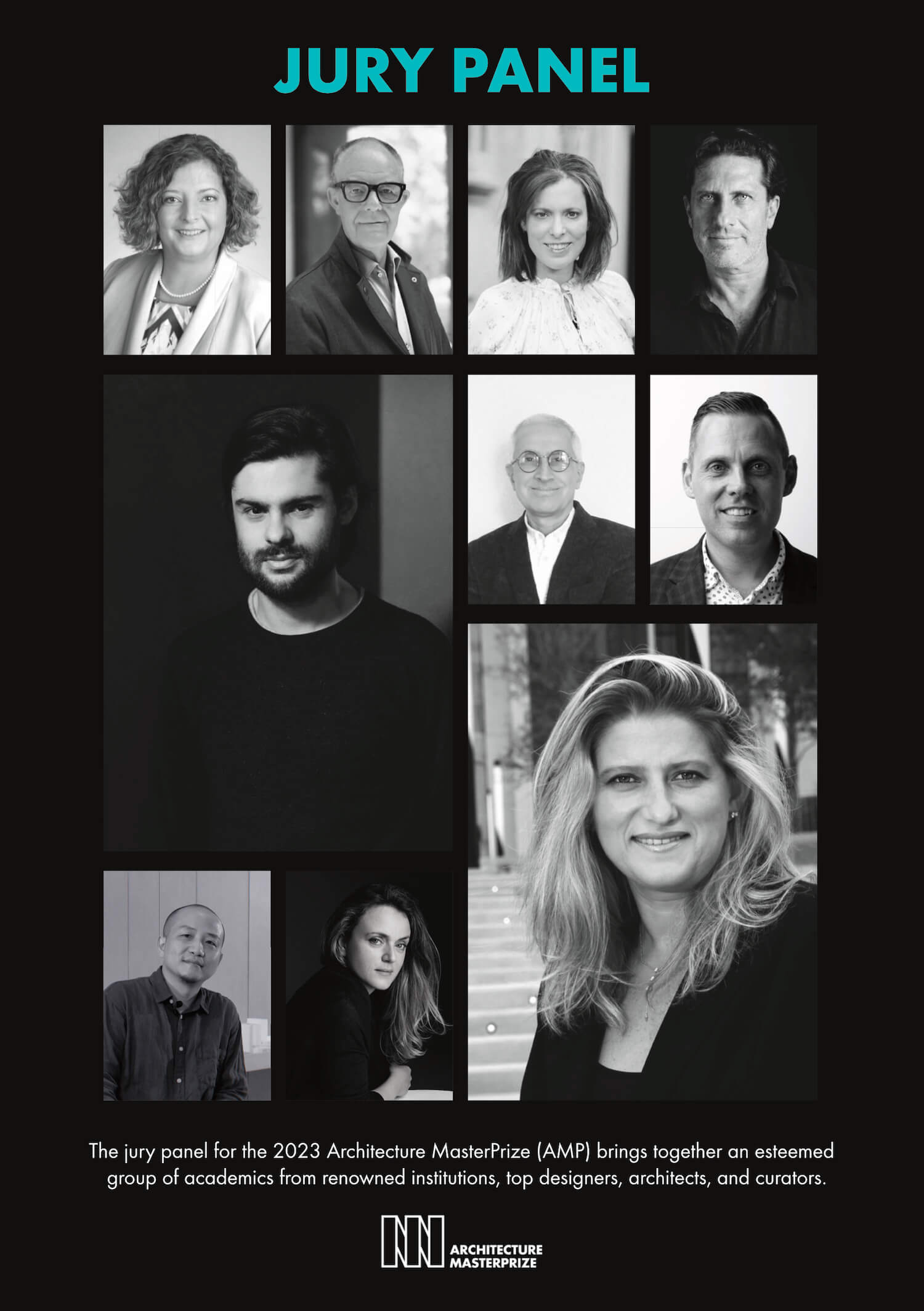 About the Architecture MasterPrize (AMP)
The mission of the architecture awards, AMP, is to advance the appreciation and exposure of quality architectural design globally. The AMP celebrates creativity and innovation in the fields of architecture, landscape, interior, architectural products and photography. Submissions are open to architects, designers and photographers.
---