From highly crafted residences to impactful cultural projects, this uniquely designed book— conceived as a double vinyl album—offers a detailed look at Skylab's innovative work.
Skylab: The Nature of Buildings is the first monograph of the Portland, Oregon-based architecture and design studio. Founded by Jeff Kovel in 1999, Sklyab has emerged as a leading creative force in the Pacific Northwest and North America. At the vanguard of innovative and sustainable design, the practice is known for a range of spectacular residences designed for leading creatives, as well as distinctive music venues, resorts, and other high-profile projects, including the N M Bodecker Foundation, Nike's Serena Williams Building, and the Columbia Building. Presenting more than two decades of work, the story of Skylab is told by several influential contributors through reflective essays, interviews, conversations, and anecdotes, as well as extensive project photography and illustrations that detail the firm's design process.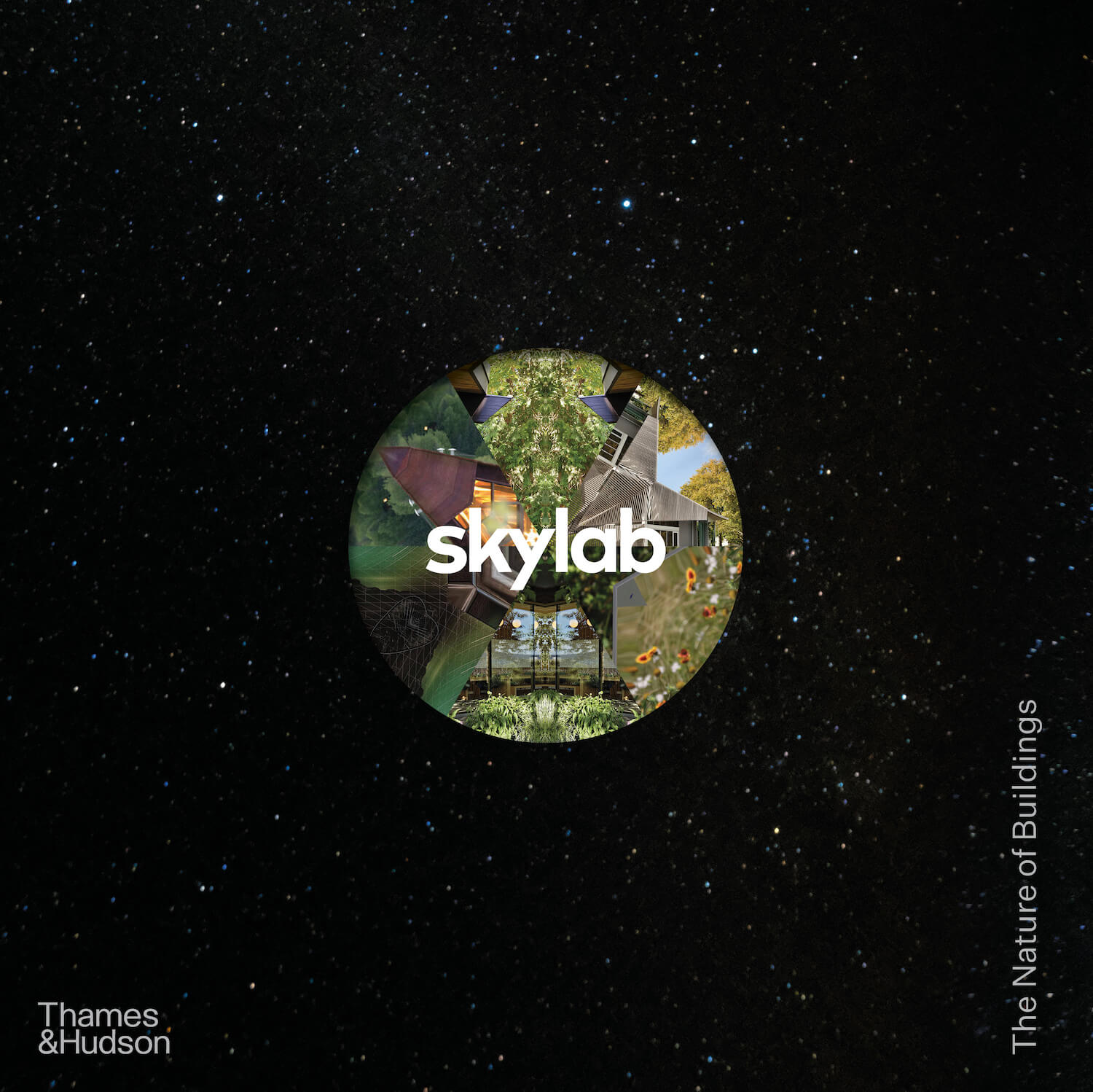 A uniquely crafted object, the book's design is based on the concept of a double vinyl album, with four "sides" (A, B, C, D), ten project "tracks," inside front- and back-cover gatefolds, and nine project "interludes" foldout posters in the book.
"Our work balances on three themes: narrative, strategy, and regeneration," Kovel writes in the book's Preface. "Narrative is the 'what'—a design process based on telling compelling stories. Strategy is the 'how'— innovating best practices through construction and market intelligence. Regeneration is the 'why'— our north star and the legacy of our work, defined by designing with nature as a partner, seeking to rebalance the relationship with land, time, and people. This was the bedrock meaning behind our practice when we started in 1999, and it continues to this day."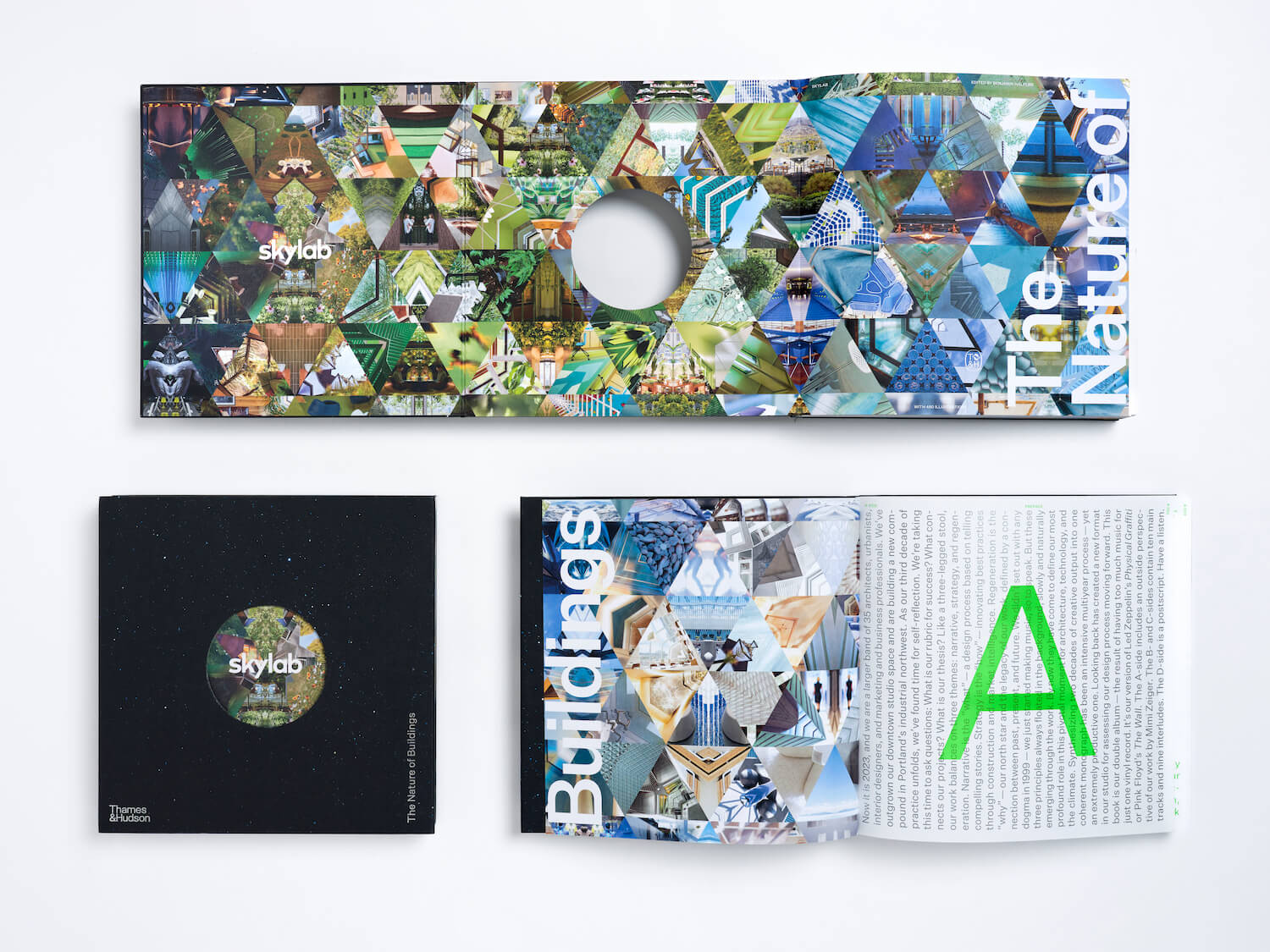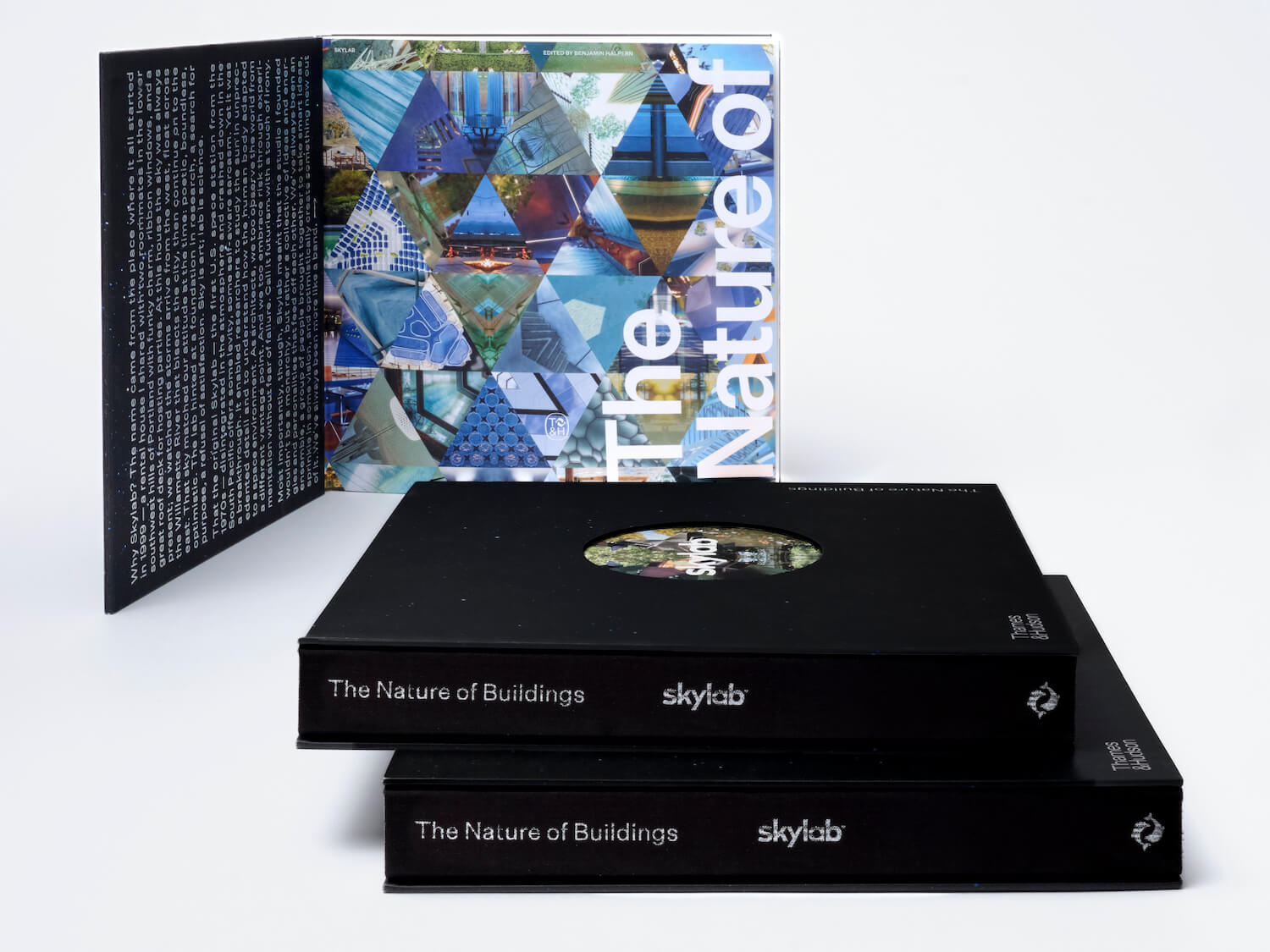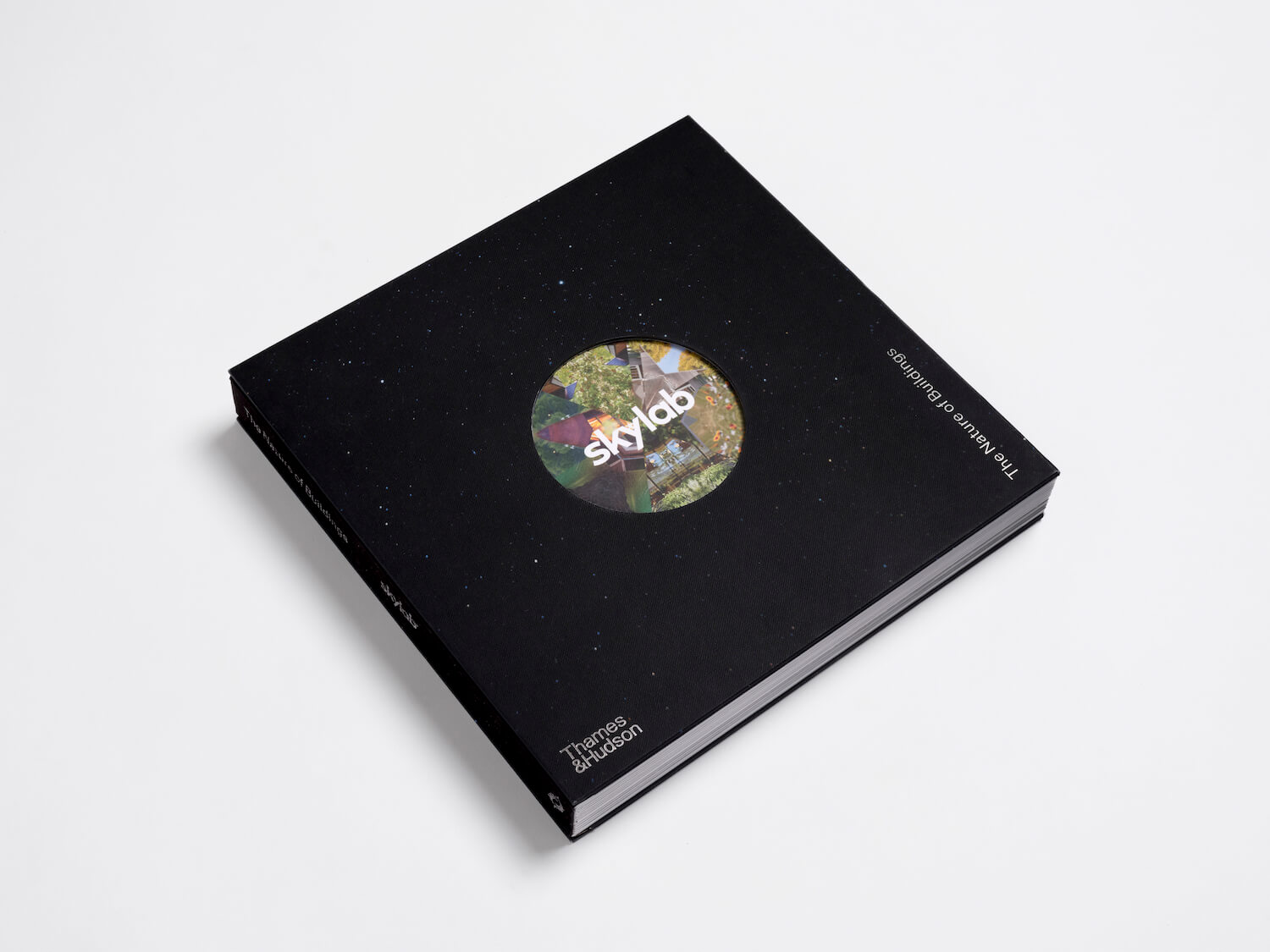 About the Author
Jeff Kovel is the founder and design principal of Skylab. He has been a leading creative force in the dramatic evolution of Portland over the last twenty years. His work can be found in wildly different contexts, spanning residential, commercial, civic, retail, prefab, museum exhibitions, and music and sports venues.
About Skylab
Established over two decades ago in Portland, Oregon, Skylab is a band of makers—architects, designers, brand builders, and entrepreneurs—working together across a wide range of projects that revitalize communities, give rise to cultural epicenters, and create competitive advantage. Led by a team of five uniquely talented principals, the studio brings mastery across sectors including workplace, multifamily, residential, master planning, hospitality, civic/cultural, sport, resorts, retail, branding, and interior design. With work across the United States, the firm is known for projects that explore narrative storytelling, innovative approaches to design and construction, and the regenerative continuity between the built environment and nature. www.skylabarchitecture.com
---