Encompassing a broad spectrum of work focused on highly crafted, site-sensitive design, the firm's new monograph, Sanctuary, features a selection of projects located in such diverse locations as Hawai'i, Mexico, and the Pacific Northwest.
Sanctuary: Homes and Resorts by de Reus Architects is the latest book on the work of de Reus Architects published by ORO Editions. The Monograph features sixteen recent projects, exploring the interplay between nature and craft as the basis of timeless architecture. Sanctuary is the follow up to the firm's first book, Tropical Experience (released in 2011). The book is available with two cover options.
"A well-crafted sanctuary offers more than refuge and shelter from the chaos of the world. It is a personal monastery where the mind unwinds and recharges. It is where we tend to be ourselves, and where we unearth creative inspiration. It is, by definition, a sacred place—somewhere life can be supported and nurtured, where the human soul can thrive." - Mark de Reus
Essays by Mark de Reus and Joseph Giovannini reveal the search that is inherent in design and the relentless effort to reveal how spirit of place contributes to design thinking. Projects located in such diverse locations as Hawai'i, Mexico, and the Pacific Northwest are introduced through spectacular photography to provide the reader with an in-depth look into the practice, its work, and the realization of quiet luxury.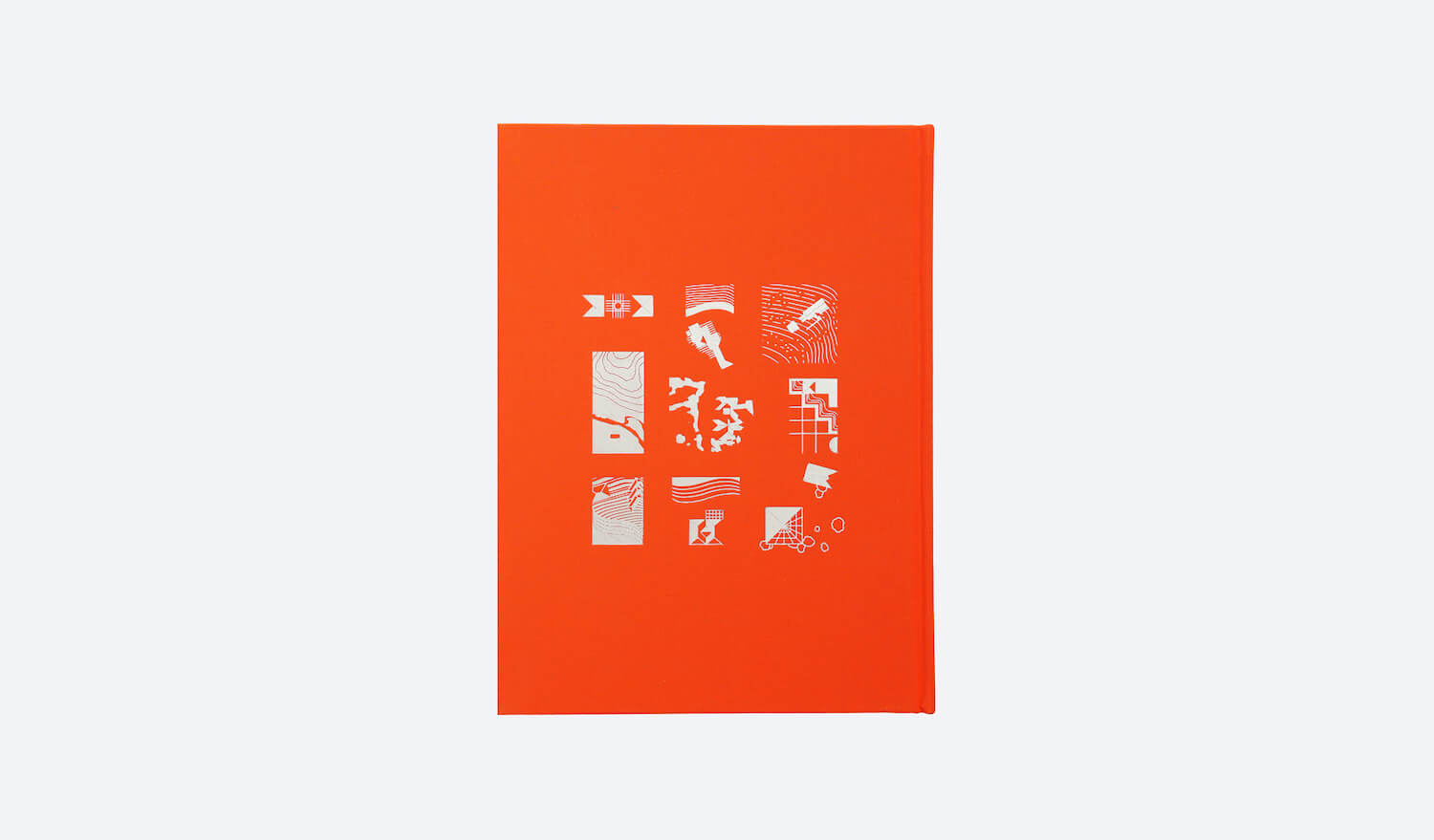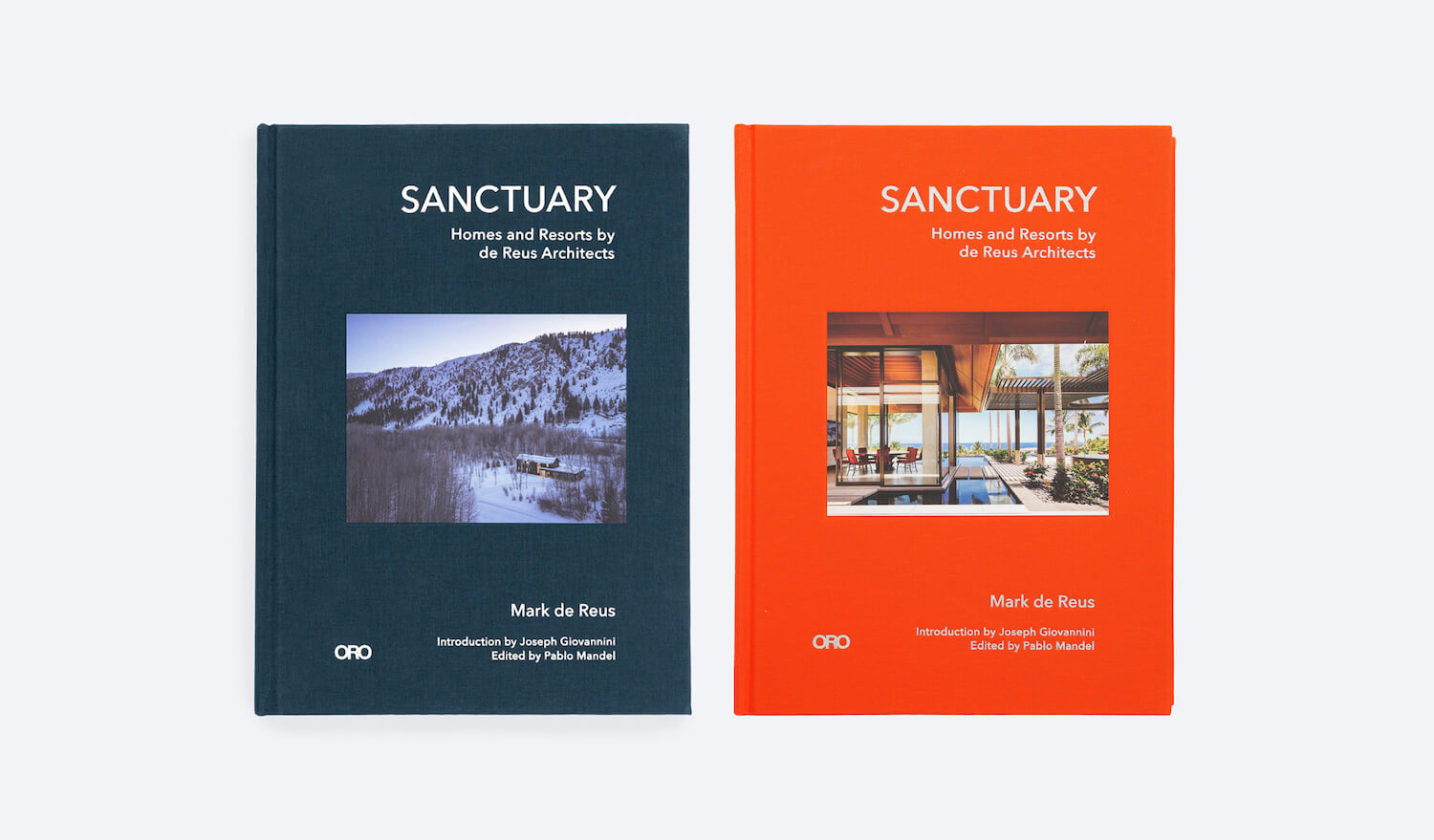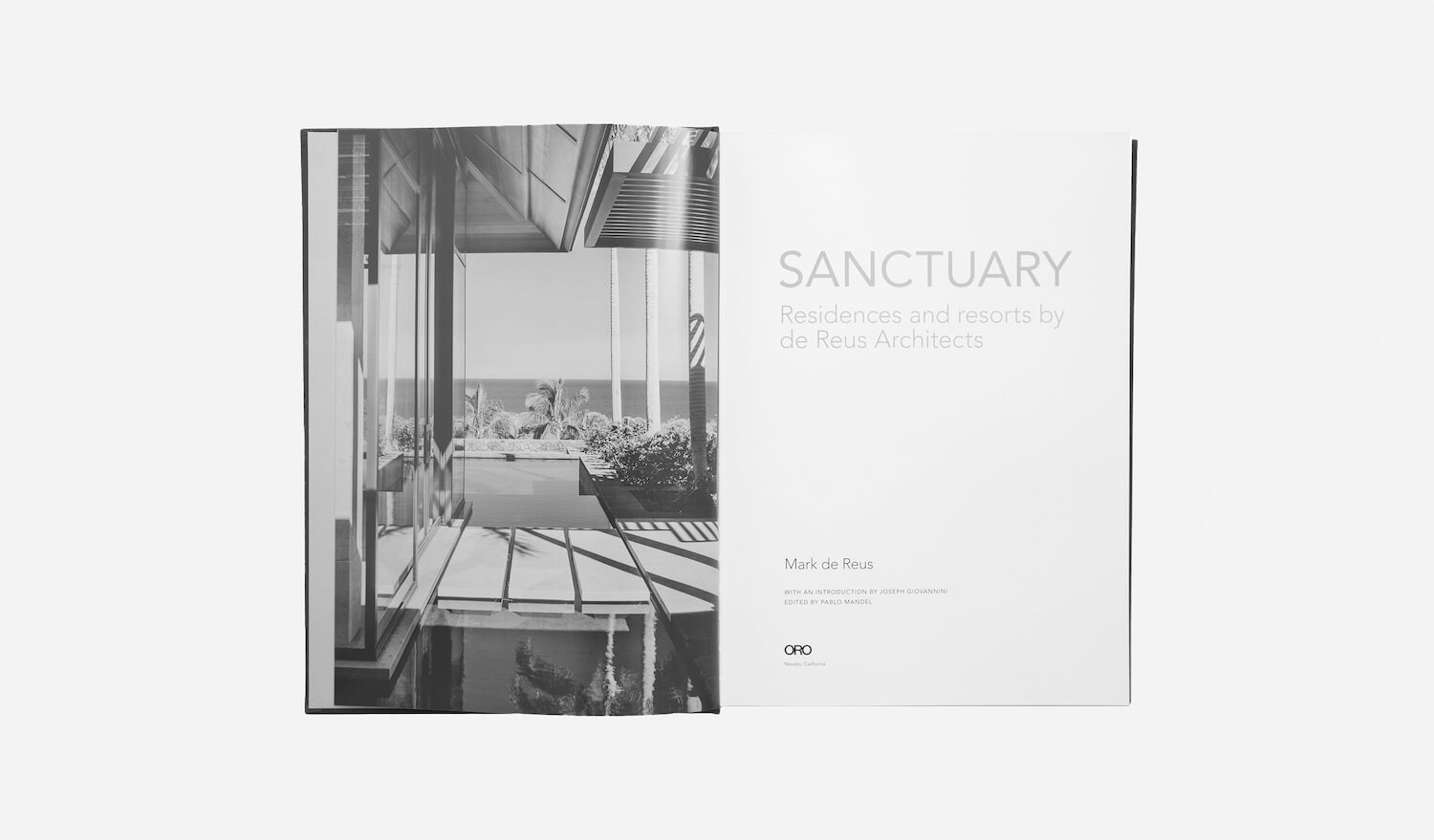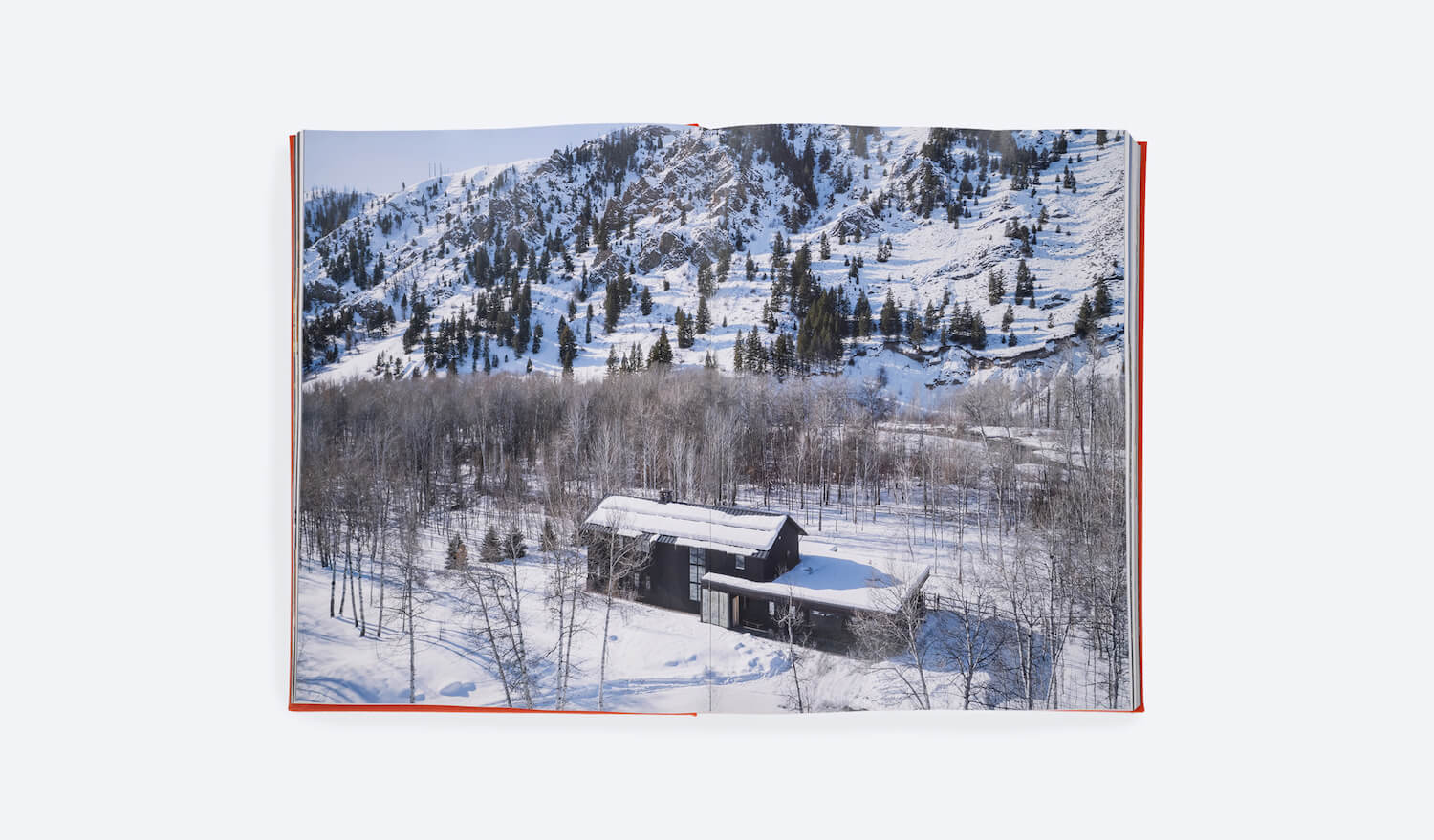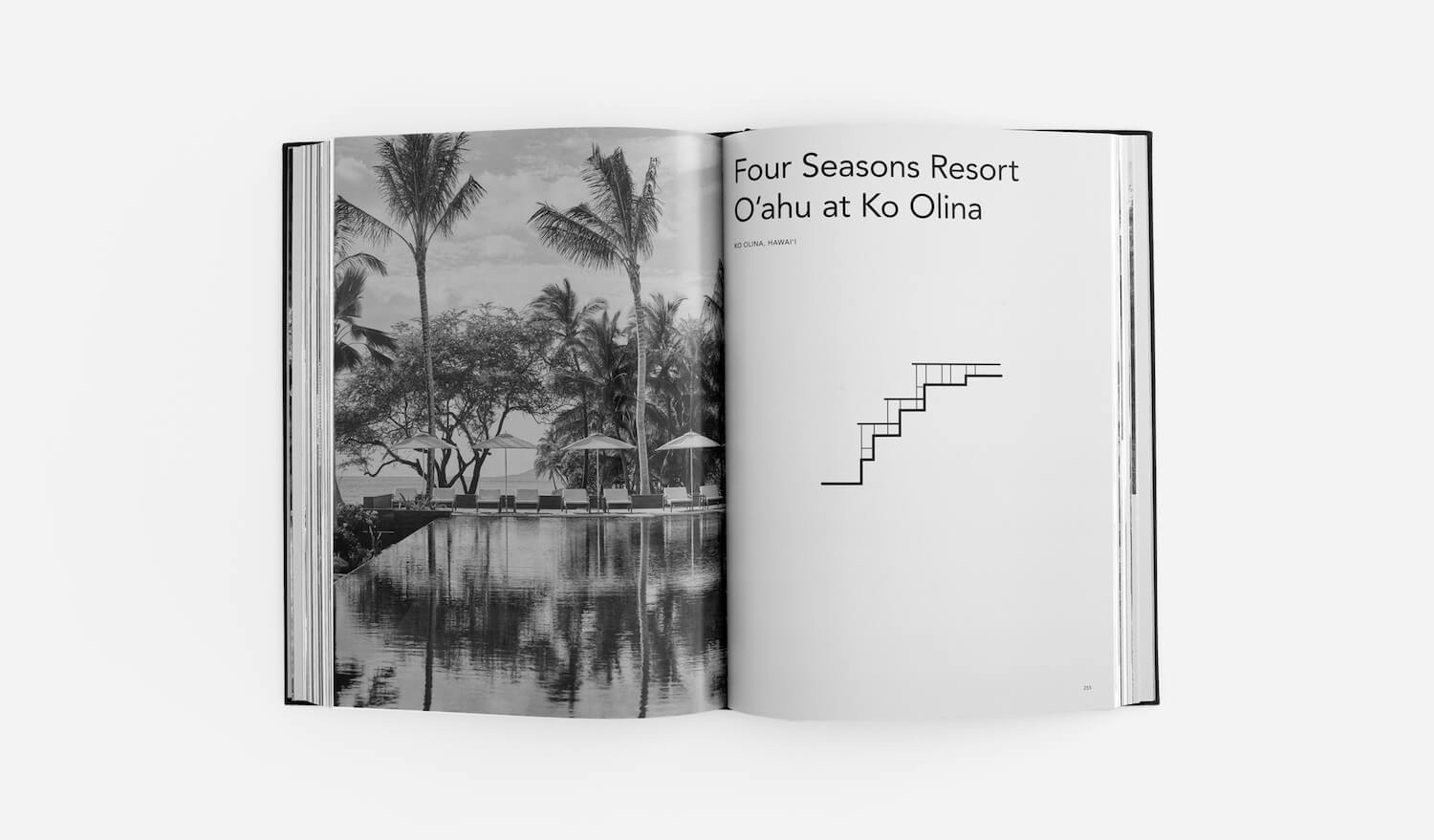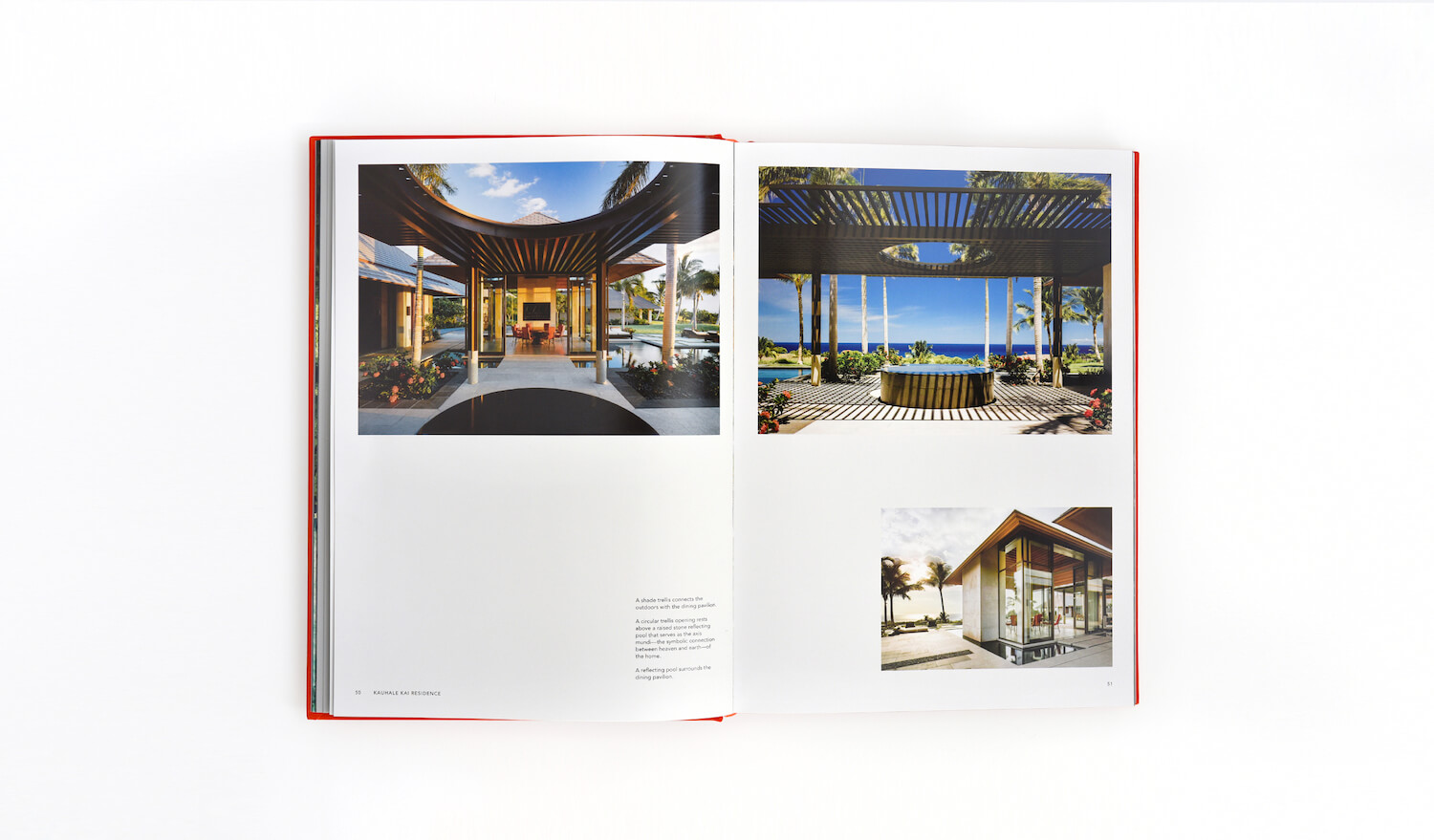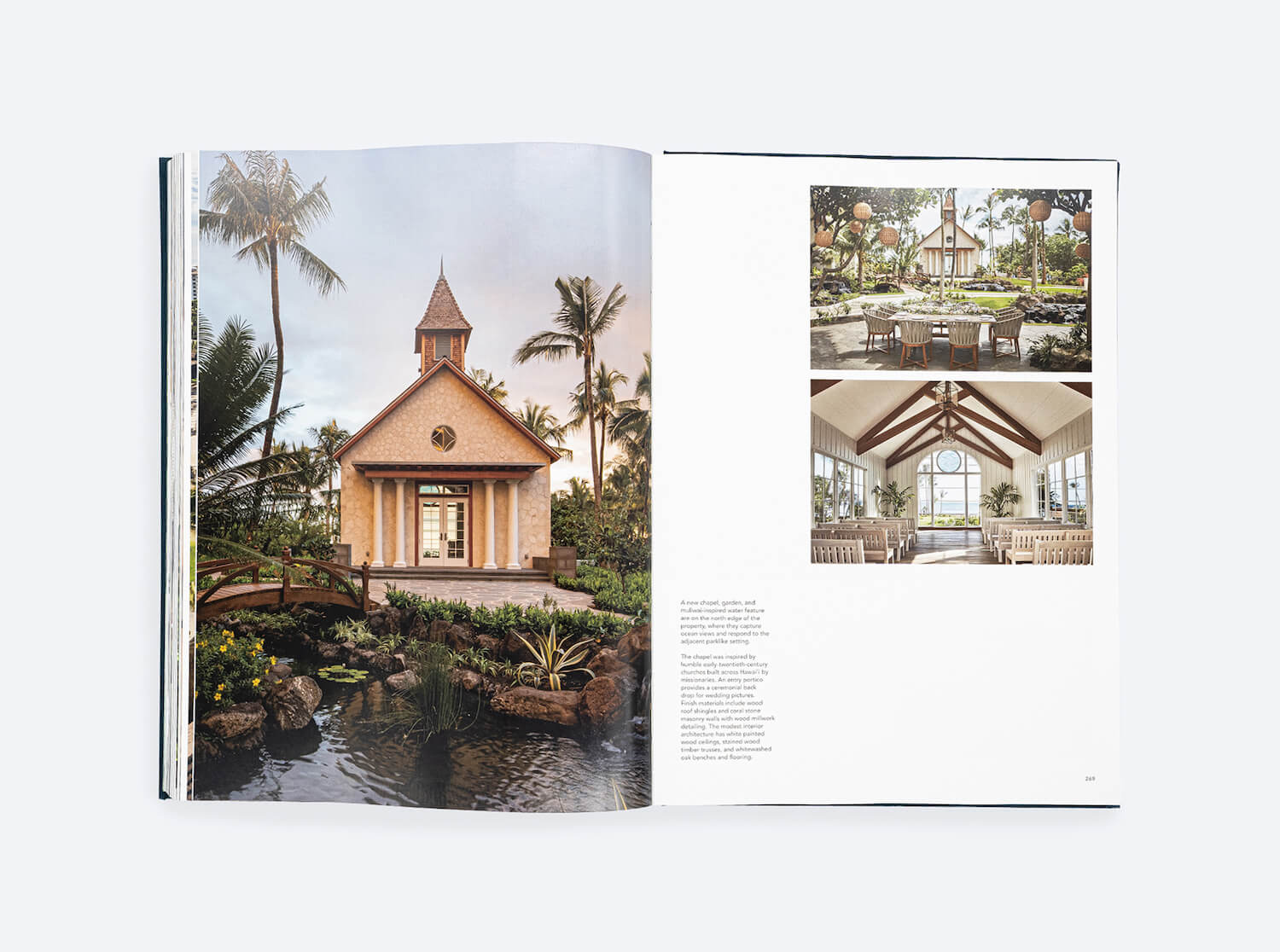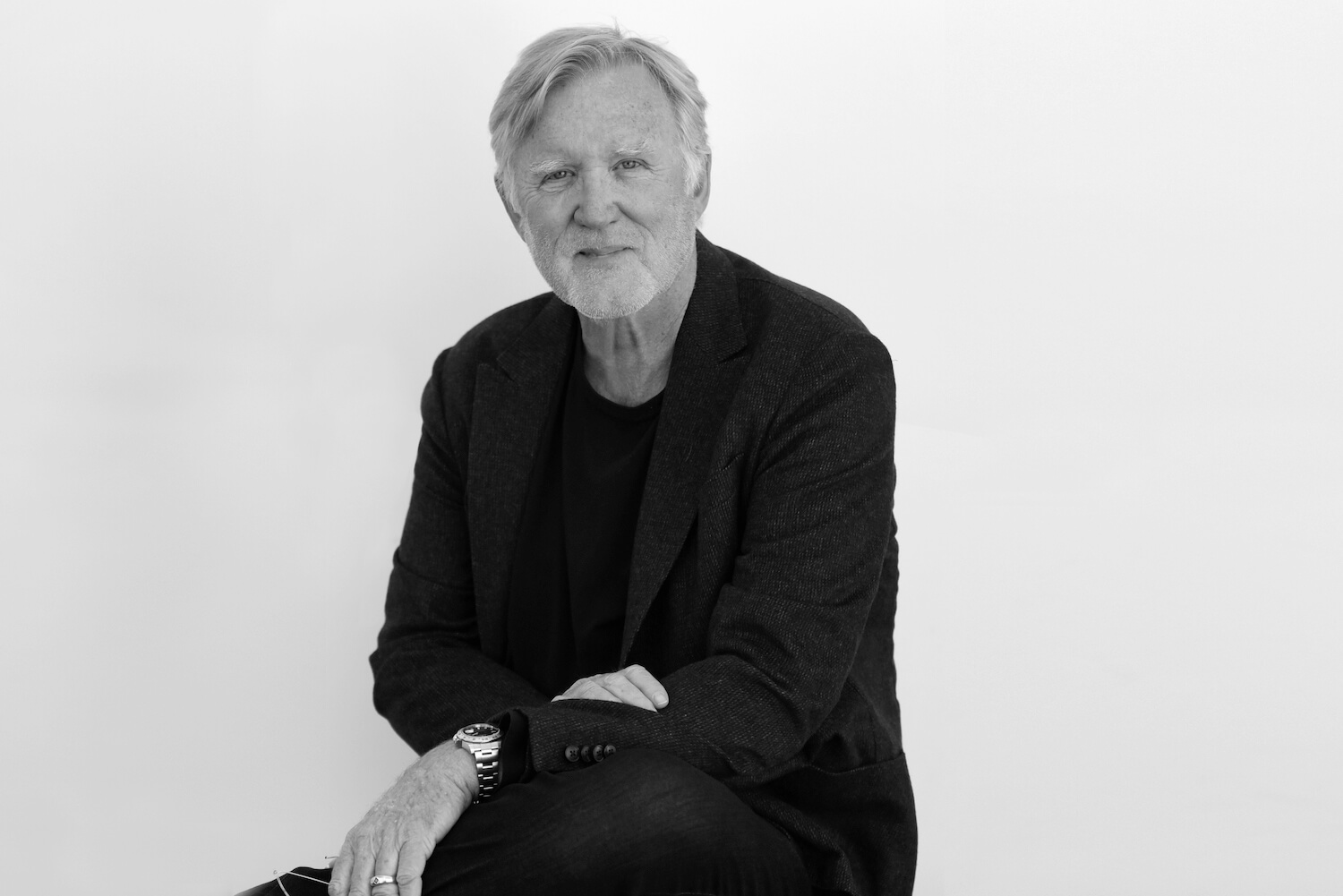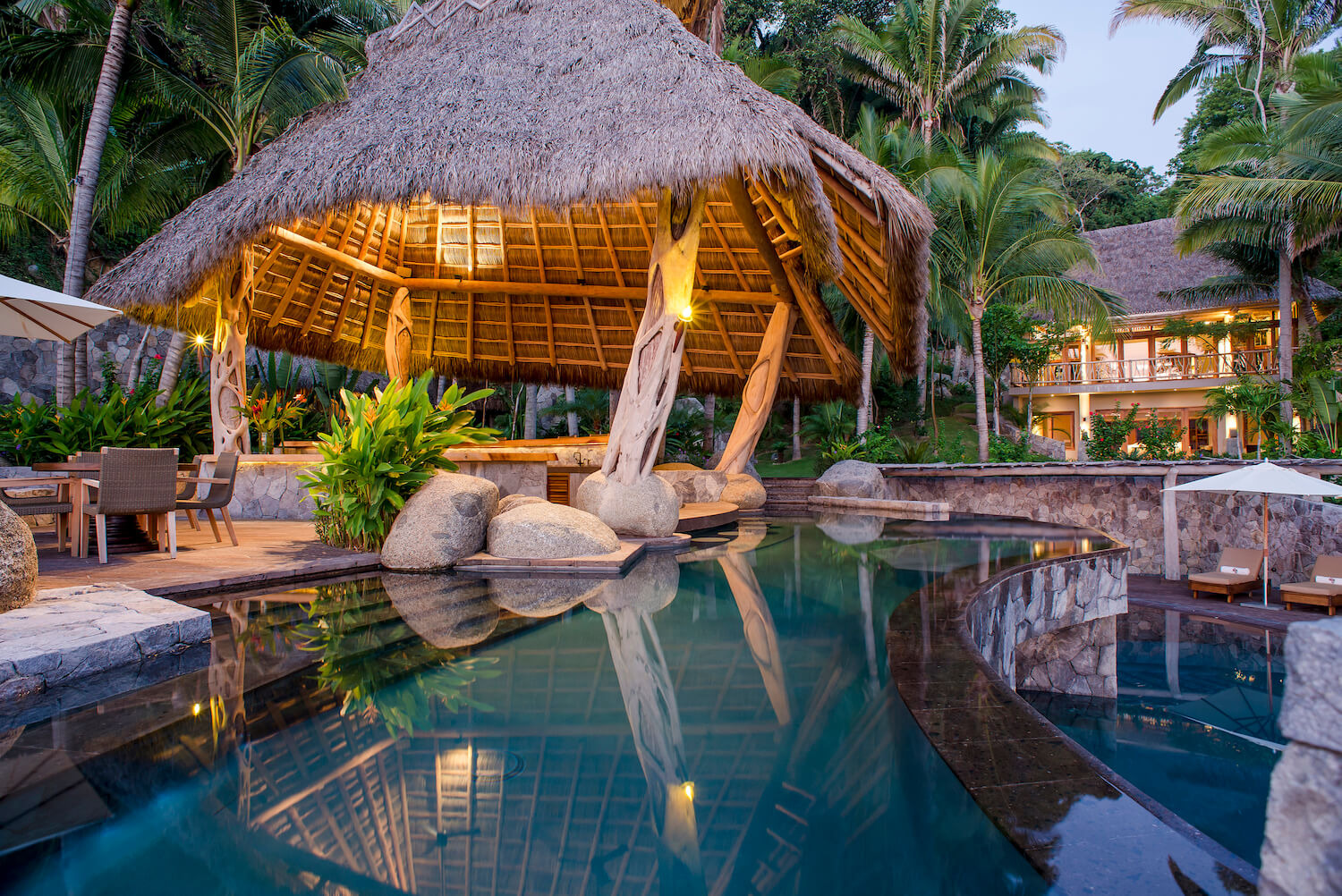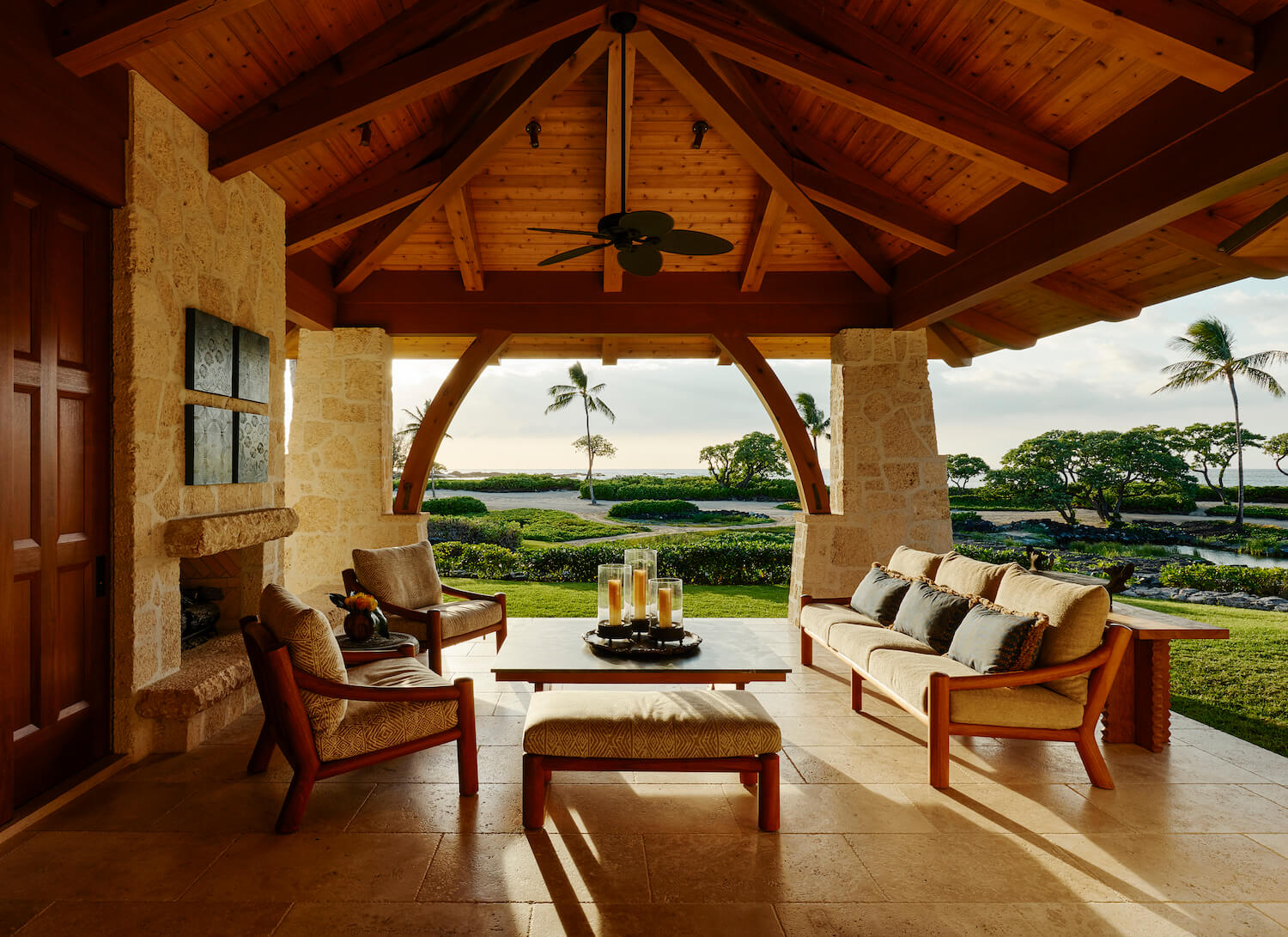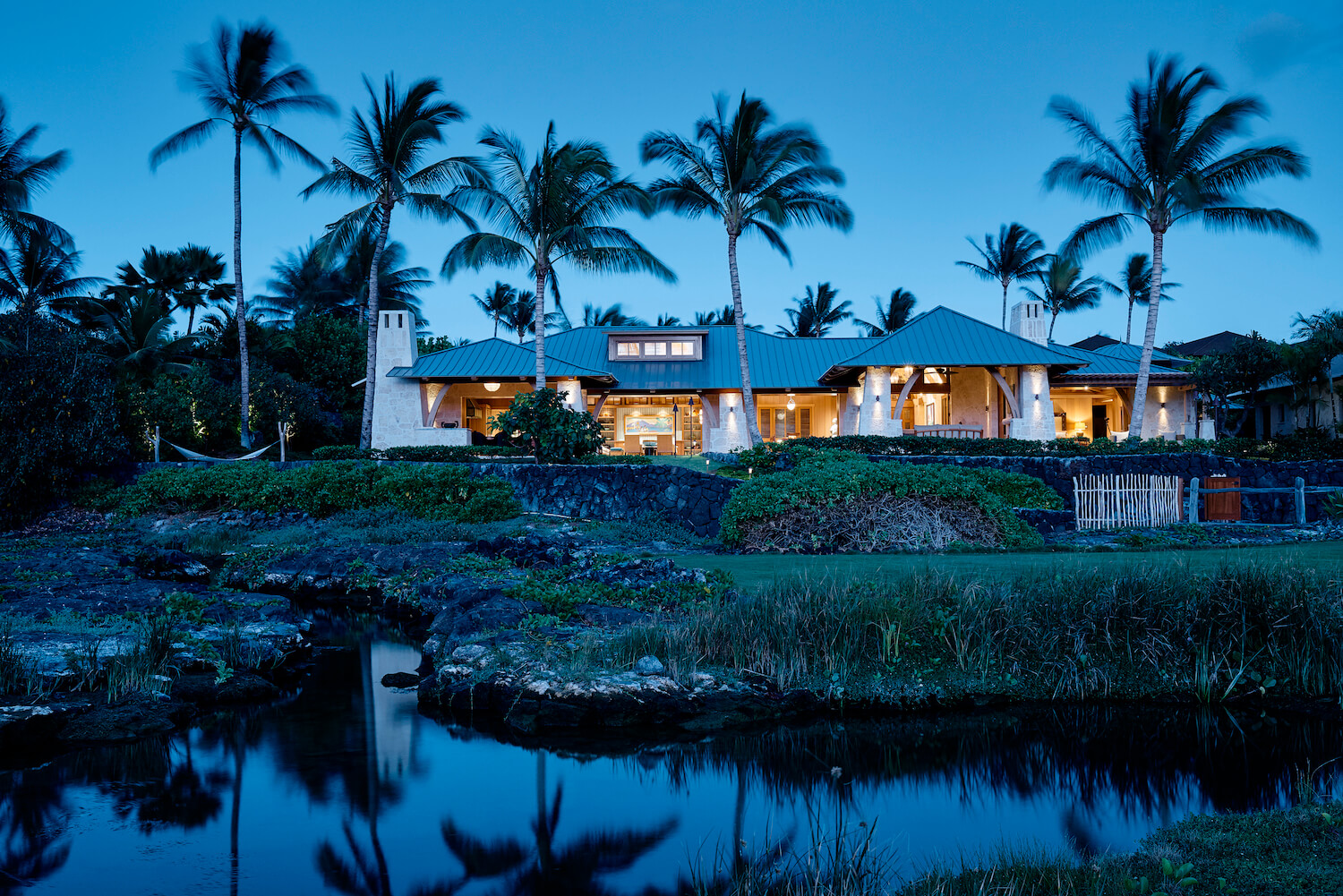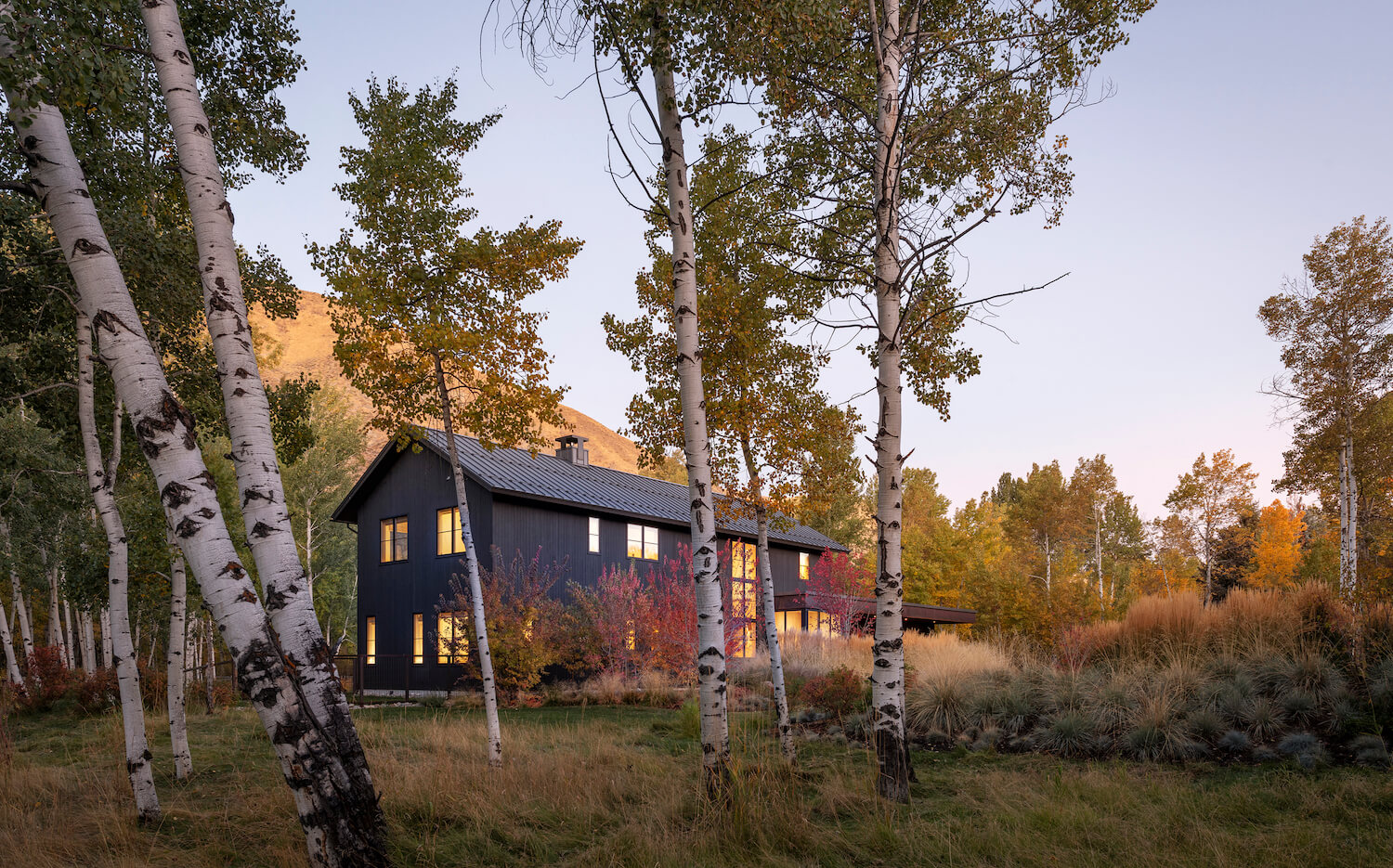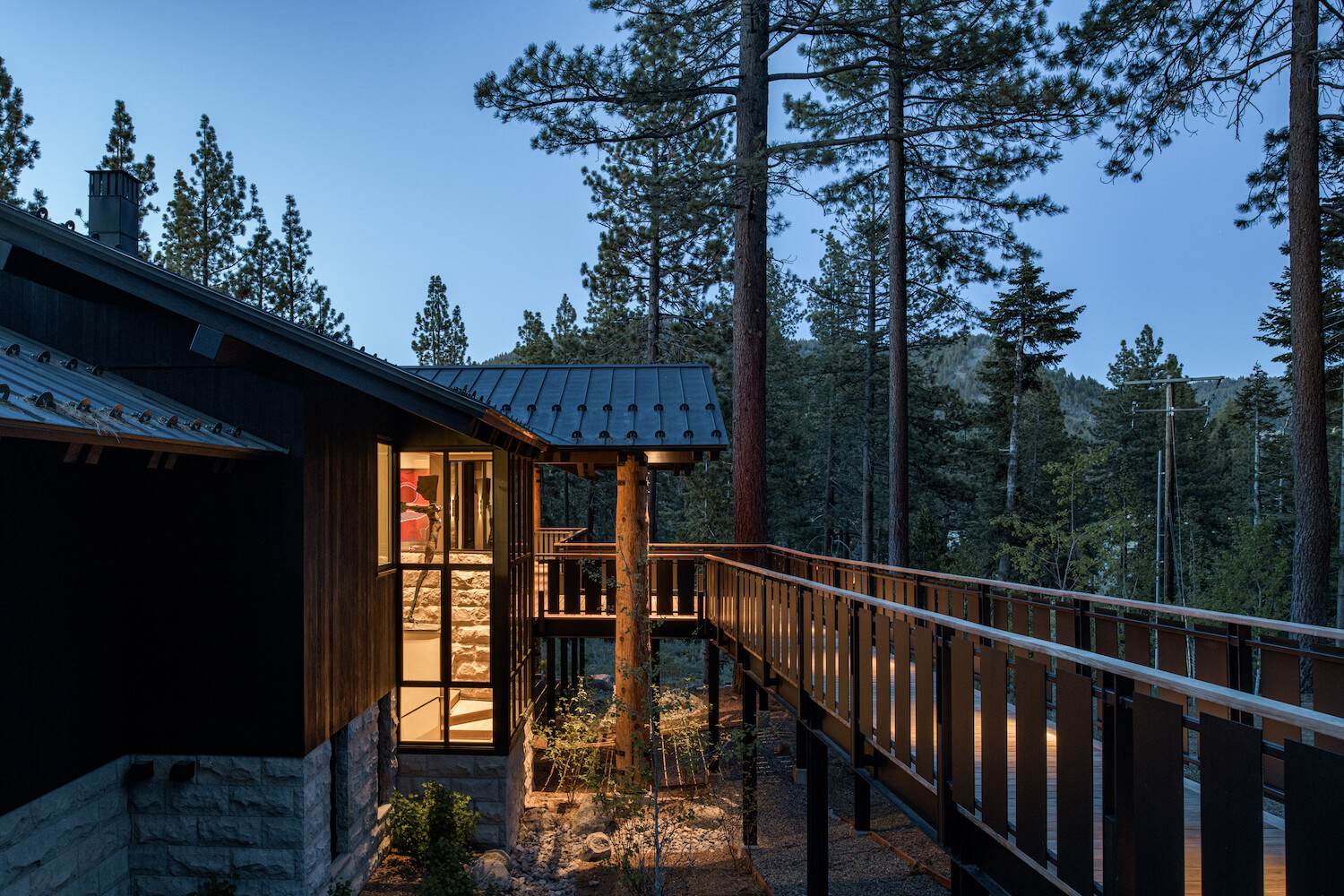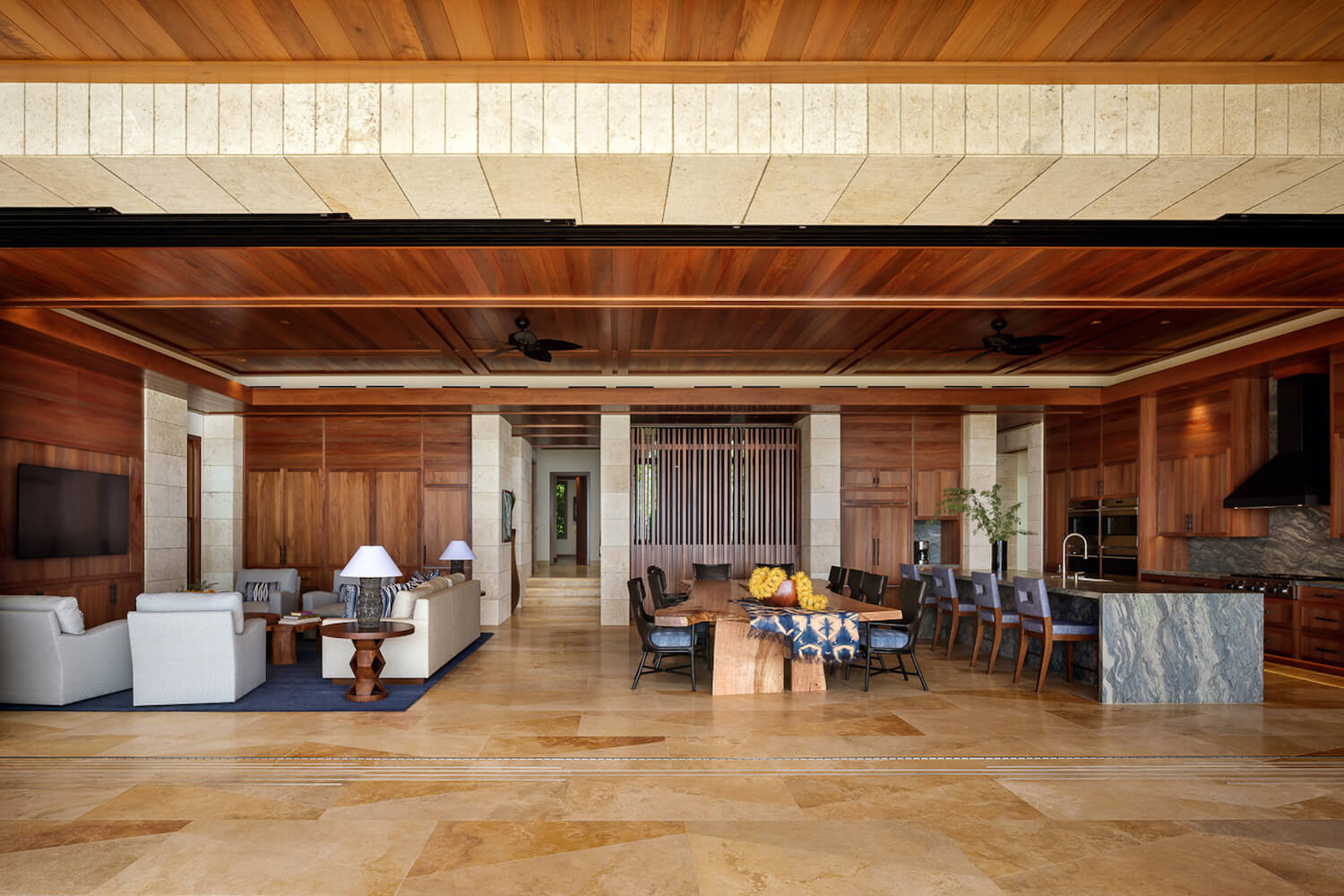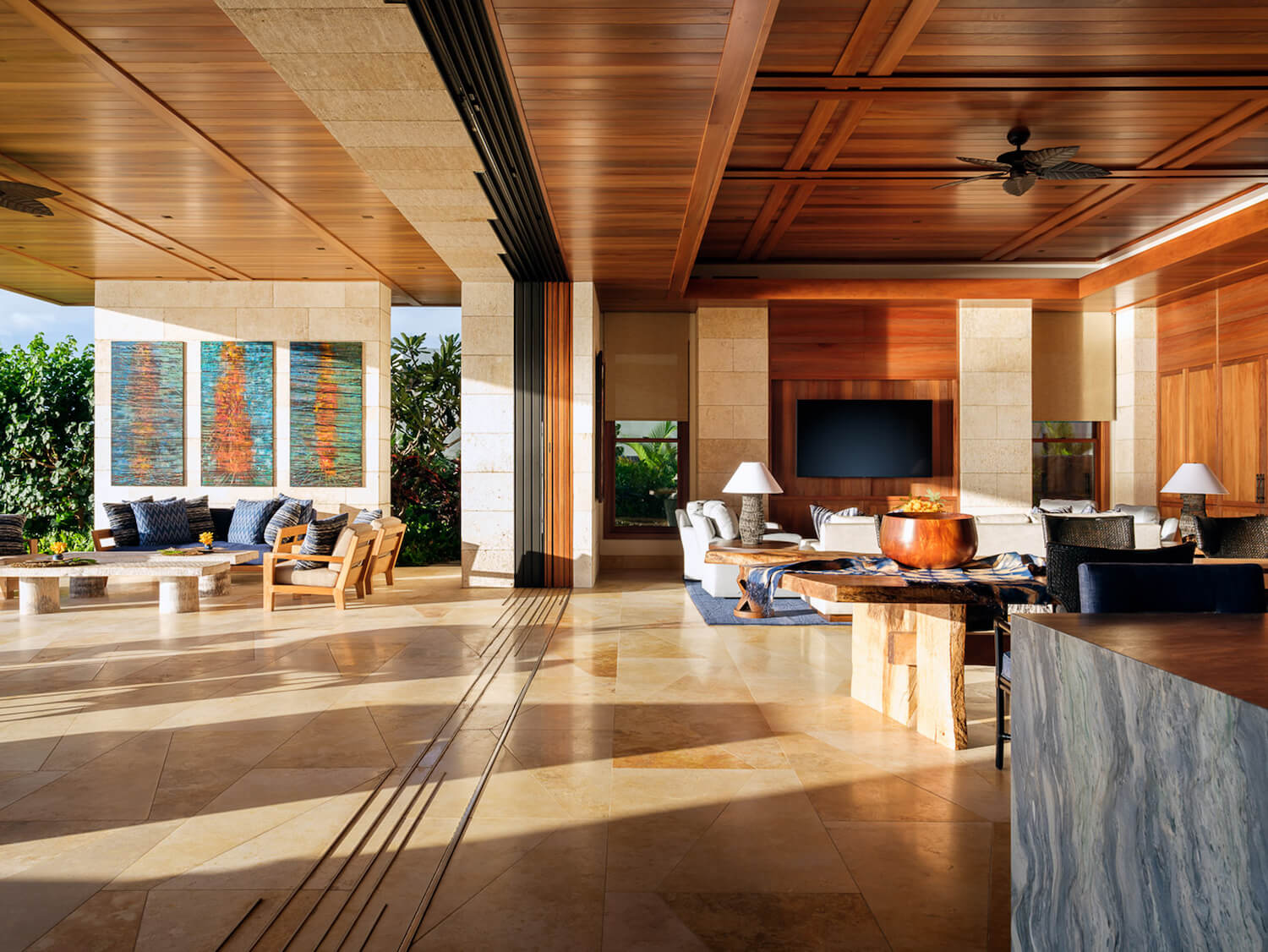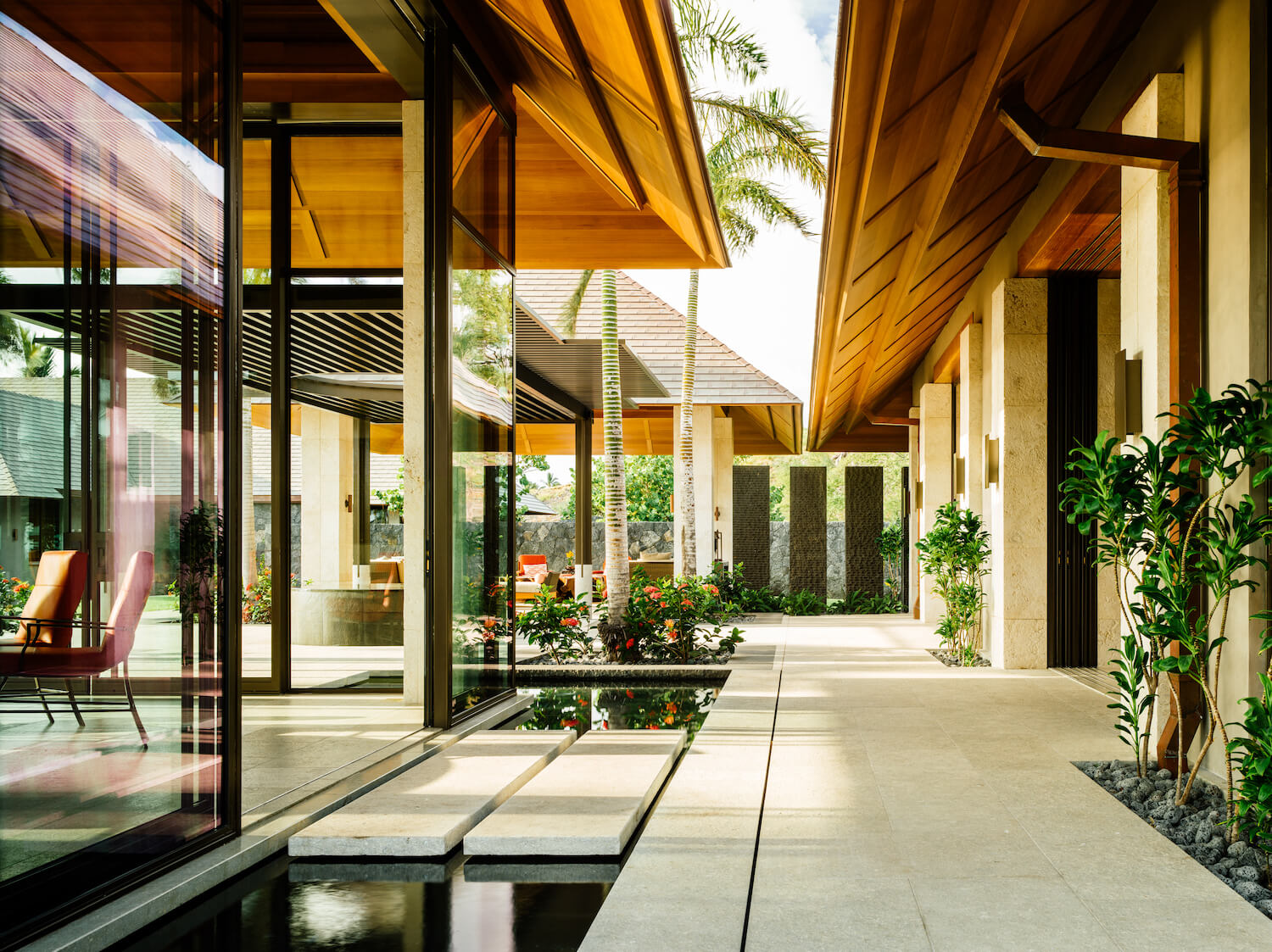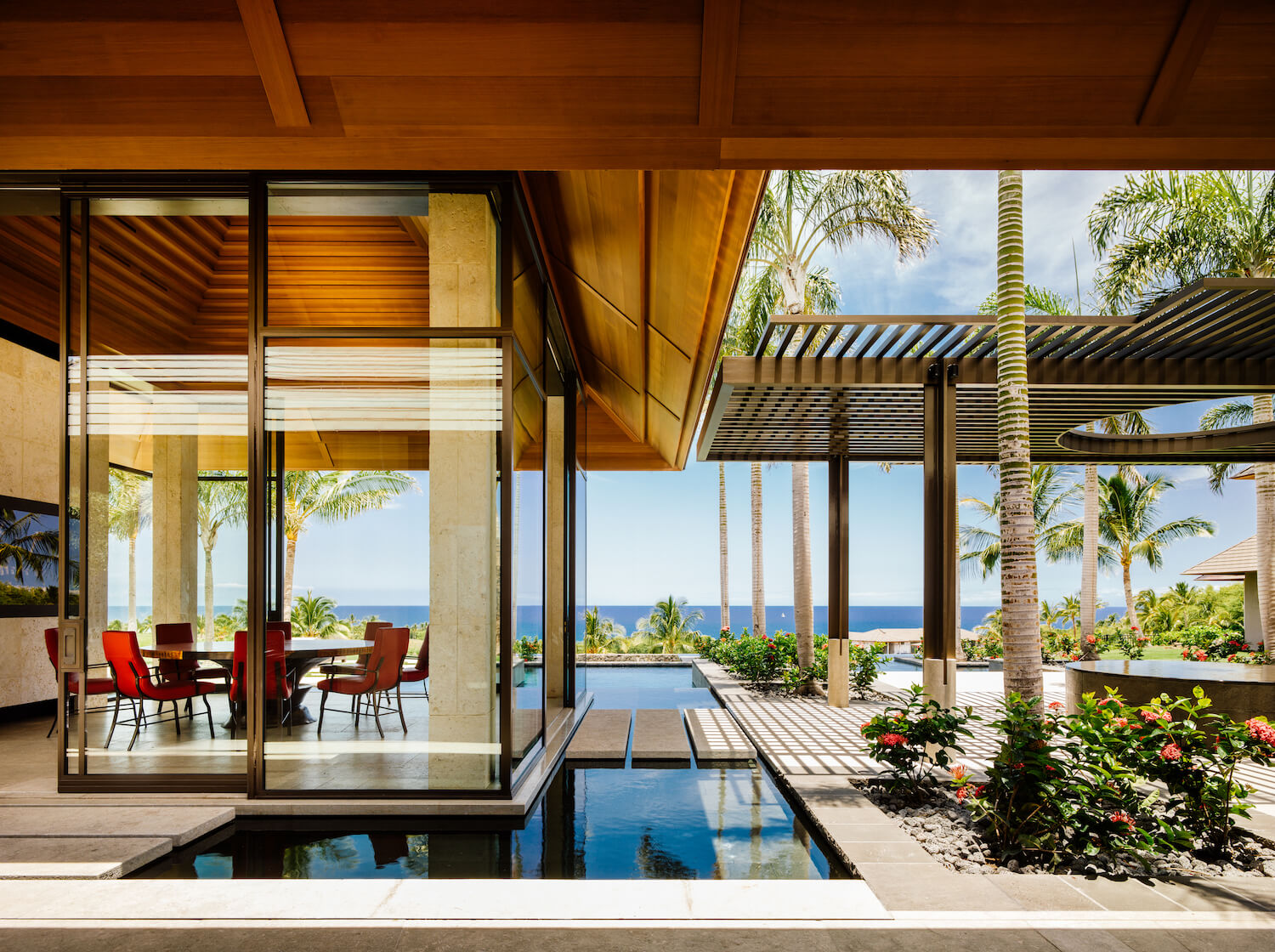 About de Reus Architects
Led by Mark de Reus, Dan Dzakowic, Louis Kaufman, John Rowland and Christopher Strahle, the firm is supported by a talented staff of architects and designers. Founded in 2005, the firm has offices in Sun Valley, Maui and Hawai'i. The practice is dedicated to creating luxury homes and destinations across a broad range of climates and geographies. The firm's intimate approach to design distills a project to its essence, exploring client aspirations, location, and culture to inspire meaningful and respectful architecture.
---