Nantucket has long been synonymous with tourism, but lately, it is getting popular due to its vibrant real estate market. You can venture into this island's property market by buying a house, which you may rent or have as a second home.
Purchasing a property instead of building means you compromise on several things, such as location and design. While you cannot do much about location, renovation can help with the design. You might want to renovate your Nantucket home to your taste.
Spoiler alert: renovations in Nantucket are not a walk in the park.
For your convenience, we present you with things to know before starting renovations on this island.
Strict Rules and Regulations
A walk through Nantucket's streets and neighborhoods gives you the notion of uniformity. The houses appear to have the same style and color schemes. The credit goes to Nantucket's Historic District Commission, the body in charge of preserving this island's culture.
Before building or renovating a house, you will need permits from this body. It ensures that you meet the set construction standards. There are also rules and regulations that you should follow to the latter. Failure may attract penalties or stalling of your project.
The following are the purposes of the rules governing refurbishing houses in Nantucket.
Maintain the Town's Integrity
The primary purpose of the stringent rules is the preservation of old structures, with some being centuries old. Renovations should keep up with the existing style to maintain Nantucket's historical integrity. Additionally, the rules encourage character protection of small settlements out of town.
Building Quality
The rules ensure the buildings are of high quality. The materials you use for refurbishing your house should be flawless to prevent health and occupational hazards. The houses should also withstand the island's climate.
Preserve the Environment
You should follow the set regulations to preserve Nantucket's diverse ecosystem. Nantucket's landscape comprises the ocean, shores, forests, and grasslands. Construction projects should not interfere with the ecosystem.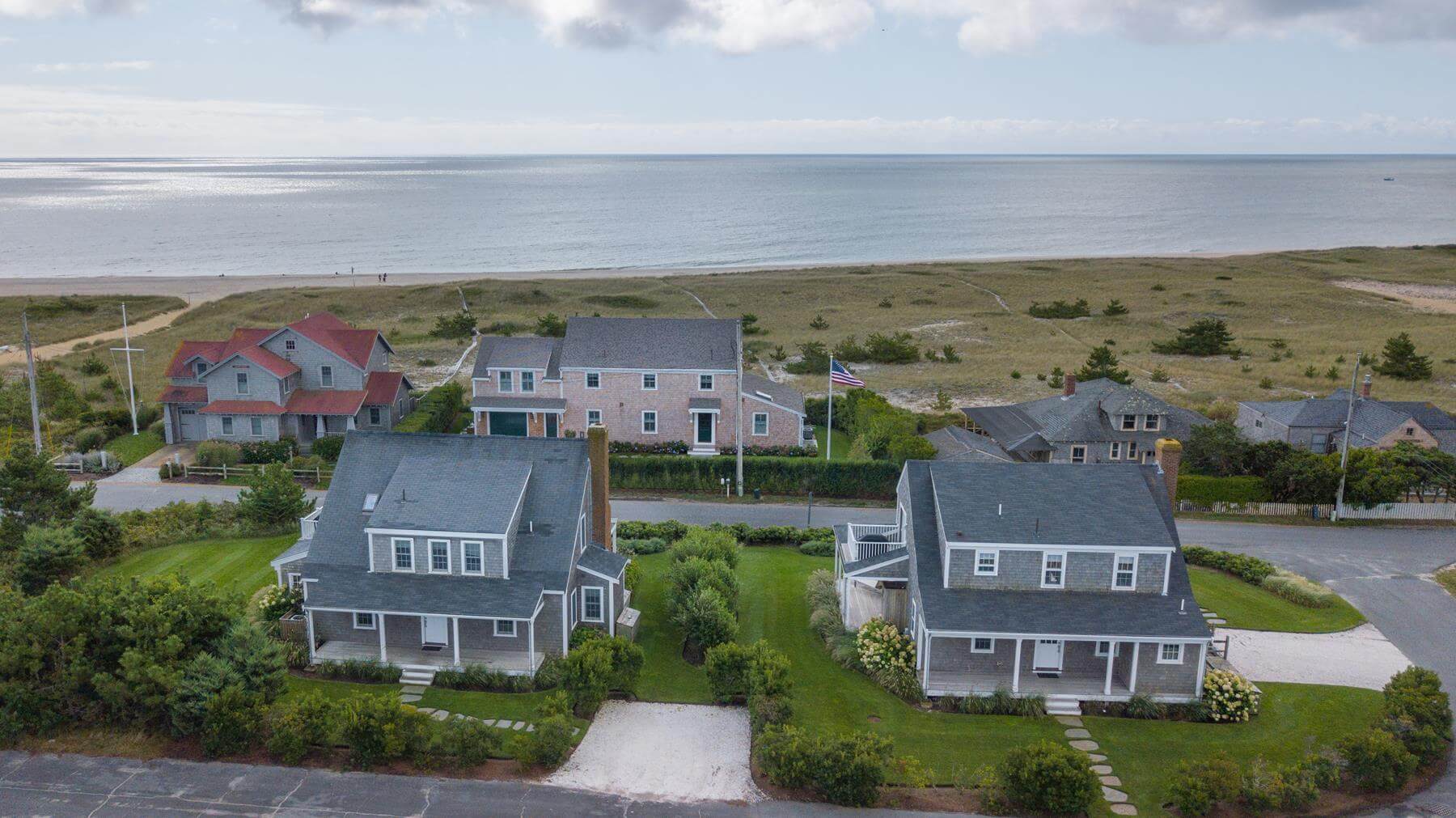 Basic Guidelines on Renovation in Nantucket
The renovation guidelines are easy to comprehend. Once you buy a house, there is a high chance that it meets all the standards; otherwise, the governing body would not permit its construction. The primary things to keep in mind are the materials, style, and color.
Materials
Always use high-grade materials when renovating your second home. You can consult people conversant with construction standards to know what materials to use and which ones to avoid.
Do not compromise on quality as you do not want to re-do the process.
Style
To be on the safe side, do not overdo the renovations as they may veer from the traditional design. Let the regulations guide you on the design, depending on your location. Also, keep in mind the weather. Ensure to revamp your house in a style that will withstand the island's climate.
Colors
You should refer to Nantucket's list of approved colors if you want to give your house a fresh coat of paint. Standard colors include main street yellow, Hamilton red, cobblestone, cottage red, Nantucket blue, and many others. The colors ensure uniformity on the island.
Consult an Architect or Contractor
You need someone to hold your hand when renovating your Nantucket second home. An architect or contractor experienced with Nantucket's standards is the best option. They know the rules and can help with an interpretation where necessary. Also, they may guide you on economical ways to get your house in the desired shape.
Moreover, these professionals may know the right people in the construction sector that will renovate your home satisfactorily.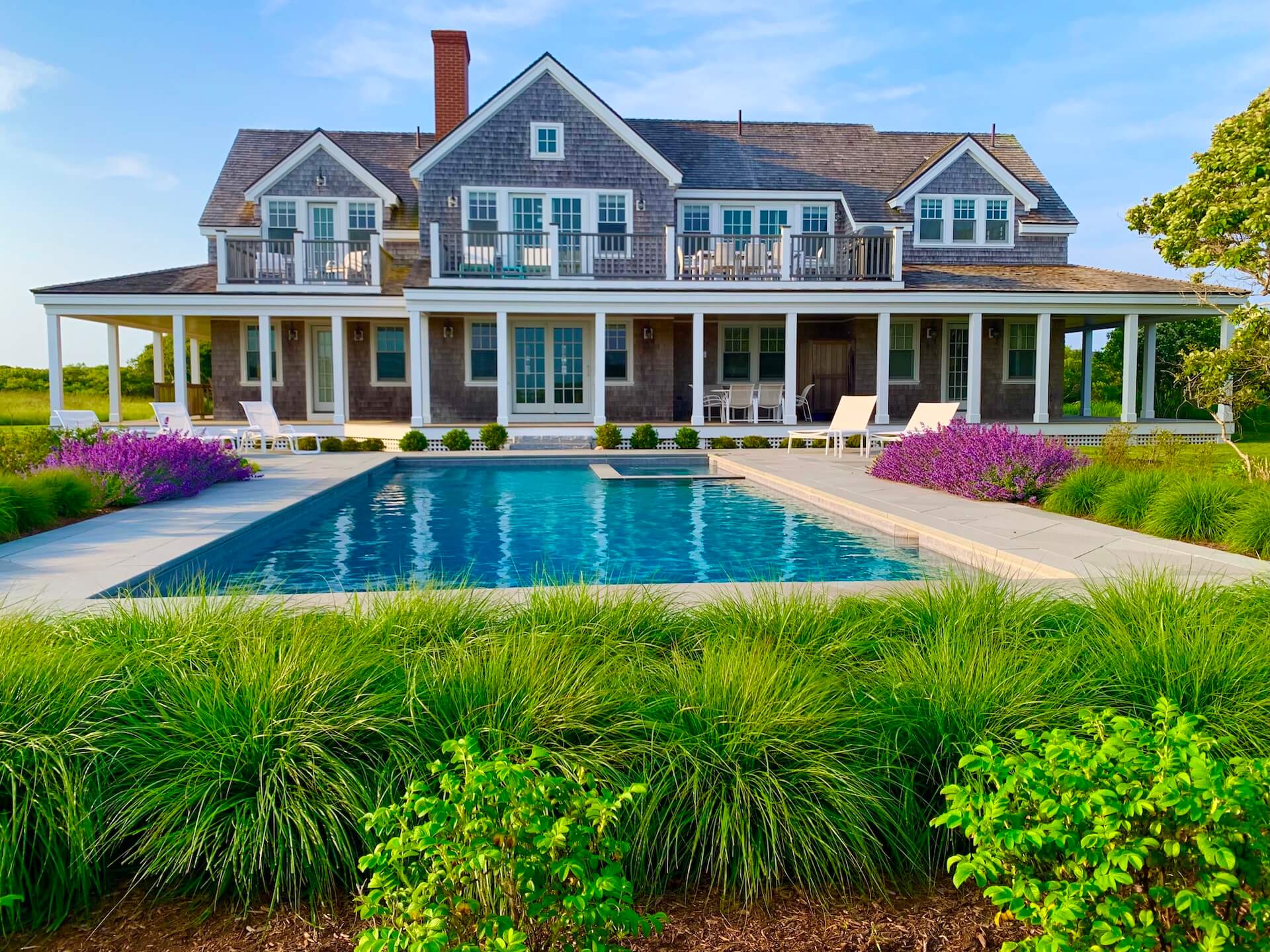 Get a Copy of 'Building With Nantucket In Mind'
It is advisable for anyone who wants to build on this island to get 'Building With Nantucket In Mind.' The book, authored by J. Christopher Lang and Kate Stout, contains all the necessary info you need about construction on this island.
The book is like a guide and will lead you through Nantucket's history, architecture, and landscape character. With it, you will know the bearing of your project while keeping up with the regulations. You can get this book from bookstores and libraries on the island or download a PDF version from the internet.
Complying with Regulations from the Health Department
Your home revamp should comply with regulations from the health department. It is crucial, especially if modifying your house's water supply or sewer line.
As earlier mentioned, you will need someone experienced in construction and renovation on this island to guide you. Be ready for the paperwork involved.
Cost of Renovations in Nantucket
A hurdle to deal with during renovation is the associated expenses. These include hiring consultants, labor, and the cost of materials. You need to be ready for the costs, which depend on the extent of the work at hand.
A thing to know is that labor is expensive in Nantucket. You may want to bypass the island's labor by going to the mainland, which is not a good idea. First of all, you need to account for transport, which will hike the expenses. Furthermore, the human resource may not be familiar with construction work in Nantucket, especially the rules.
For convenience and best value, go for local labor. With a great consultant by your side, you can get a great deal on the renovations.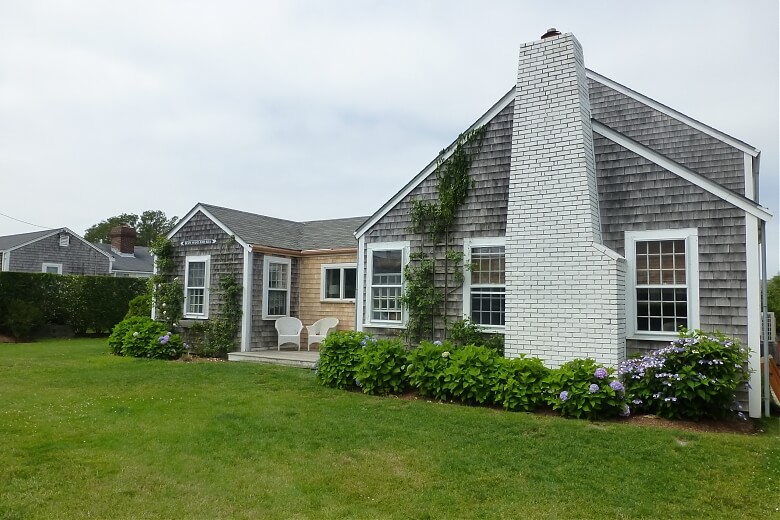 Closing Remark
Home renovations are vital and serve many purposes. You renovate your house to repair broken systems, improve its looks, and maintain its market value.
Renovating your house in Nantucket can be pretty difficult, particularly if you do not understand the regulations. You should consult an architect, a contractor, or any building and construction expert for aid.
This island's renovation rules are very strict, understandably so, seeing the need for conformity in the houses. Moreover, the regulations uphold construction standards.
If you are considering changes to your house, you should go through the rules to have a clue on what to do. Also, have your finances right, as renovations do not come cheap in Nantucket.
---