If you are living in an urban area where traffic is always bumper-to-bumper or there are industrial parks where fumes and smoke pollute the air, then you are well within your rights to invest in the best air purifiers for your home. It could also be that the summer month isn't favoring you. The heatwaves, cold from the winter season, and not to forget the dust that makes you sneeze. These are all factors that could in so many ways affect your indoor air quality. Below are useful tips on how to improve your indoor air quality.
Change The Air Filters In Your AC Equipment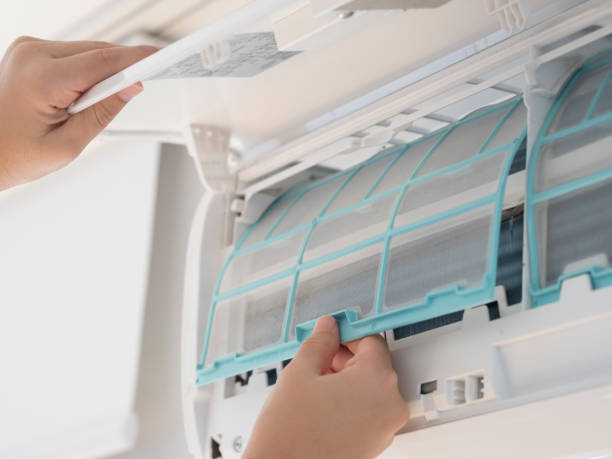 Having air conditioning equipment can greatly help to improve the air quality in your home. But the same equipment can, especially without proper maintenance, spread harmful germs. You need to ensure that the air filters are replaced as specified by the manufacturer. There are some comparisons between air filters and air purifiers in terms of how they function. The main factor is to ensure that with either equipment, there are routine maintenance procedures to ensure their longevity and that they are functioning as they were intended. Below are reasons to change the air filter in your AC system:


- It prevents damages
- It reduces maintenance costs
- It helps to purify the air in your home
- It boosts the efficiency of the AC system
Ensure That Your Home Is Frequently Vacuumed
Your home must be frequently vacuumed. You may not have the time for it because, and let's face it, you have a busy schedule and the hustles and bustles of everyday life may not allow you to handle a vacuum. This is where professional cleaning services come in handy. If you are busy, then there are higher chances that contaminants are floating freely in your home that need to be eliminated, and pronto. Having the right people to take care of your home's cleaning can greatly help to improve your home's air quality. Professional cleaning companies are reliable, they'll save you time and money, they have customized solutions best suited for your needs, and they'll add in customer support just in case.
Install Vents In Your Kitchen
First and foremost, if you have HVAC vents installed in your home, you need to ensure that they are clean at all times. The molds, dust, and debris can end up in your home causing frequent allergies and diseases. Your kitchen needs a cooking vent to eliminate the fumes. You don't want a smoking pot to ruin your indoor air quality. you have companies that will be willing to work with you on this front. They'll provide you with vent installation materials that are of the best quality and the best installation services.
Freshen The Air With Some Indoor Plants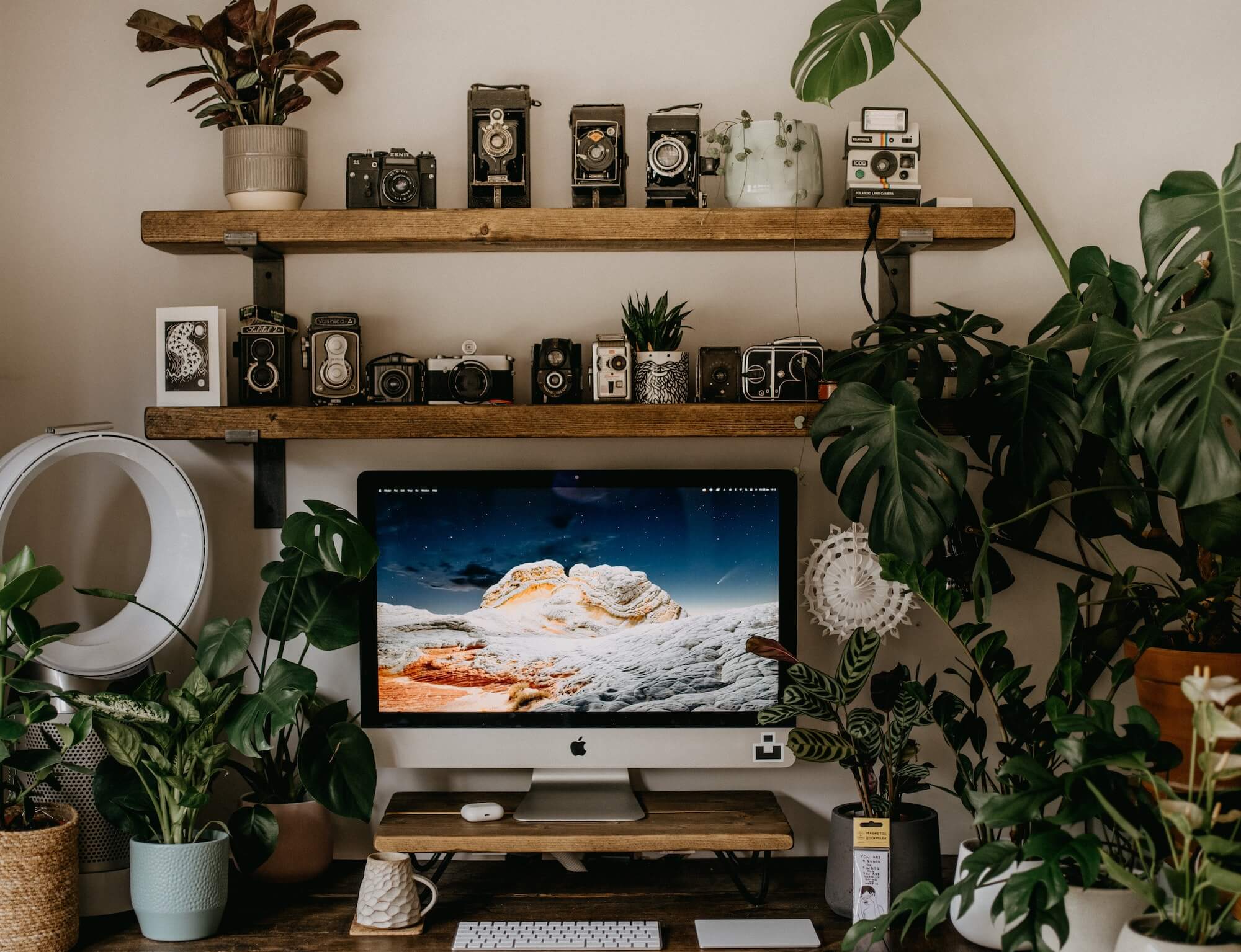 image © Annie Spratt
In a society where everyone is going green, using plants to purify the air in your home seems like a great idea, right? Plants are natural air purifiers. They are also aesthetically beautiful and will improve your home's décor. Whether it's a huge plant or some small plants like ferns, allowing them to grow freely inside your home, and with the right maintenance, will help to improve your home's air quality. There are distinct plants that can help to eliminate toxins in the air you breathe in your home. Such plants include English Ivy, Red Edged Dracaena, Bamboo Palms, and Corn Plants to mention but a few.
Invest In The Right Furniture
The items you use in your home could in so many ways be releasing toxins and polluting the air in your home. Most furniture items are joined with harmful glue products. Long after you've made the final purchase decision, the glue will continue to release toxins into the air you breathe, and without knowing, you'll continue to place blame on unfounded facts. Some furniture options will emit chemical odors that will stay with you for months. There's a personal connection and attachment with the type of furniture we invest in but not all will meet your specific needs. Ensure to check in with the manufacturer before the chair or bed is delivered to your home. To some people, these are odors that will cause headaches, asthmatic attacks, and allergic reactions.
To lead a healthier life, you need to ensure that the air you breathe in your home is clean and free from pollutants. Whether it takes investing in some type of air conditioning unit or an air freshener, the above are ways that you can use to help ensure that your indoor air is of the best quality.
---