Nikken Sekkei has opened a new subsidiary office in Dubai Design District, Nikken Sekkei Dubai.
Leading Japanese architectural, engineering, and urban design firm, Nikken Sekkei, one of the world's largest practices, celebrated the launch of the company's local subsidiary and new office in Dubai Design District (D3) at a glittering reception in Dubai recently.
Over 130 people gathered at the luxurious five-star Palace Downtown Hotel in Dubai, including Noboru Sekiguchi, consul-general of Japan in Dubai, Nikken Sekkei's president and CEO, Atsushi Omatsu, members of Nikken's executive committee as well as a host of partners, associates, and developers.
The new Nikken Sekkei Dubai office is a testament to Nikken Sekkei's pedigree in the UAE, which stretches back to 1991, with the design of the Dubai Chamber of Commerce and Industry building located on the banks of Dubai Creek. The new D3 office will complement Nikken Sekkei's office on Sheikh Zayed Road and support the company's expansion.
Welcoming guests, Omatsu commented, "The Middle East is a region which we greatly value for the opportunity to participate in high-quality projects. We are especially pleased with the high level of craftsmanship and beauty we have achieved with our clients and partners on recent landmark projects such as One Za'abeel. Dubai has an excellent infrastructure with which to sustain our growth, and I believe the establishment of a new company in the Dubai Design District will strengthen our capability to continue contributing to the development of this region."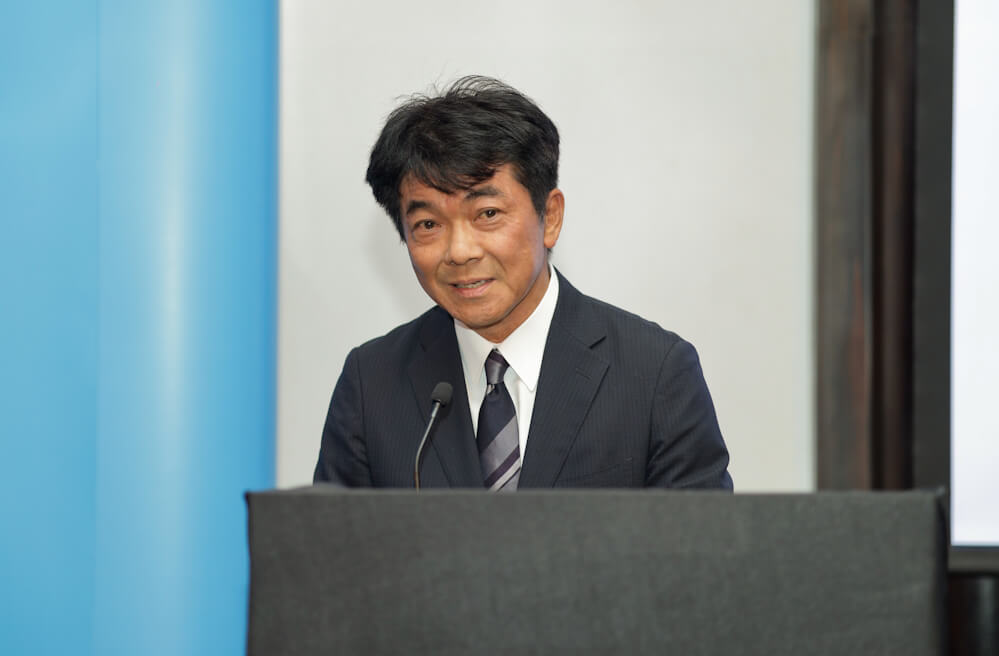 The consul-general congratulated the team, noting the significance of Nikken Sekkei's achievements in Dubai.
Fadi Jabri, executive officer of Nikken Sekkei and CEO of Nikken Sekkei Dubai, said: "Nikken Sekkei Dubai is a cosmopolitan group of architects, designers, and experts who value the role of creative design and the capacity for architecture to generate value through aesthetically pleasing and functional environments for people. We have a young and vibrant team. Our signature designs are influenced by Japanese aesthetics, and we believe in the importance of nature and traditional values yet are creatively aware of embracing progress and technology."
Elaborating on Nikken Sekkei's design journey in the UAE, Jabri said: "When we started working on our first project, the Dubai Chamber of Commerce and Industry, it was one of the tallest buildings in Dubai. Dubai's superior infrastructure and proximity to clients in the Middle East, India, and CIS have since supported our growth in the region. We hope to continue serving the needs of our clients and bring additional value through collaboration with the team in Japan."
The event also showcased a range of projects the Dubai office has been responsible for designing and collaborating on the region's office, residential, and hospitality markets during its three decades in the Middle East.
Indeed, it was Nikken's team of architects and engineers that were responsible for designing the iconic One Za'abeel development, which has a 230-meter long, 23,000-ton skybridge called "The Link," connecting the two towers 100 meters above ground, giving it a floating effect. The development is due to be inaugurated before the end of this year. Other iconic buildings include Emaar 52|42 towers, Emaar Forte, Islamic Development Bank Headquarters in Jeddah, Tadawul Tower in Riyadh, and Cairo Opera House.
Nikken Sekkei Dubai has begun operations with a staff of 25. The new subsidiary is the company's fifth globally and its first since 2019. It will continue to serve mixed-use, urban planning, hospitality, and high-end residential markets in the UAE and neighbouring countries by providing holistic and innovative designs.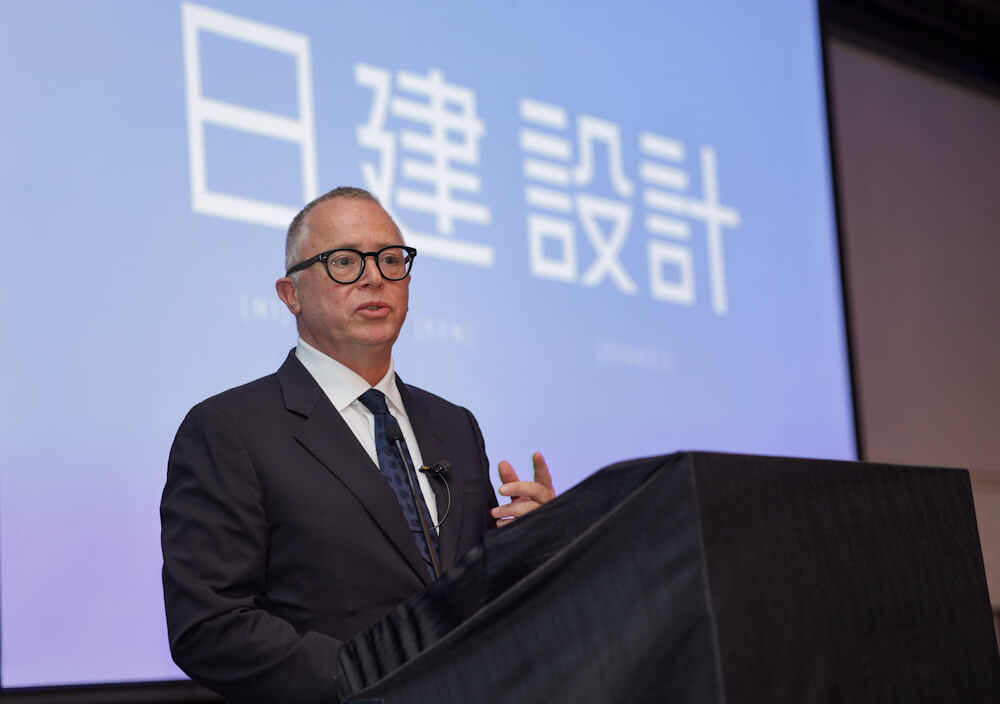 About Nikken Sekkei
Nikken Sekkei is a collective of architects, designers, and experts across multiple disciplines. With 120 years of experience in creating timeless elegance and enduring value, the company proposes context-customised solutions and visionary designs to contribute to a better urban environment supporting the well-being of people. Nikken Sekkei currently employs over 2,900 professional staff globally and has 14 offices in strategic locations outside Japan. The company's portfolio covers a broad range of services, including masterplans, mixed-use developments, offices, commercial facilities, residential complexes, hotels, transportation (airports and railway stations), education, culture, R&D, manufacturing, logistics, healthcare, and welfare facilities.
---