Introduction
Quality is at the core of construction. After all, the thing you are building has to be stood on, lived in, and thoroughly stand both shifts in the outside and inside environment.
That's why, just like in any other line of work, if not more, the careful management of your construction project will be key to achieving a satisfactory product and a happy client! I mean, without effective and thorough construction project management planning and construction managers, the very structures we rely on, such as tall buildings, vacation spots, industries, and residences. infrastructural elements like sewage and road systems and city planning writ large would simply not exist.
The key to obtaining the best degree of accuracy for all the various tasks involved starts with setting good guidelines. These can sometimes be referred to as the quality control process.
Project management
Project management in the construction industry operates quite similarly to project management in many other sectors. There are many more tasks and responsibilities that are exclusive to construction, but the principles may be simply transferred from another business.
The hiring of a general contractor to carry out the building's construction is necessary when the management team approves and executes a contract with a customer for its construction.
The management team, or the contractor, generally might invite many other contractors to submit bids, or simply find talent within their network to fulfil this project.
The team in charge of managing the building project will also be responsible for a few other duties. They are also expected to oversee the financial component of the project, which includes developing an estimate of the project's cost and putting up a project budget.
On the other hand, there are many innovative solutions for helping every construction business be more successful. Construction time management software is an important option for every business owner as the construction industry grows. This type of tools and software helps with time management, labor efficiency, and costs.
Using software for construction timesheets helps project managers keep track of their construction projects, schedule workers, and track progress.
To enable interactions between all of these many parties, they are also accountable for serving as the primary point of interaction for customers, partners, and building employees. Another major issue of construction project oversight is safety, thus they are in charge of monitoring the job site and identifying any present or future threats to the project.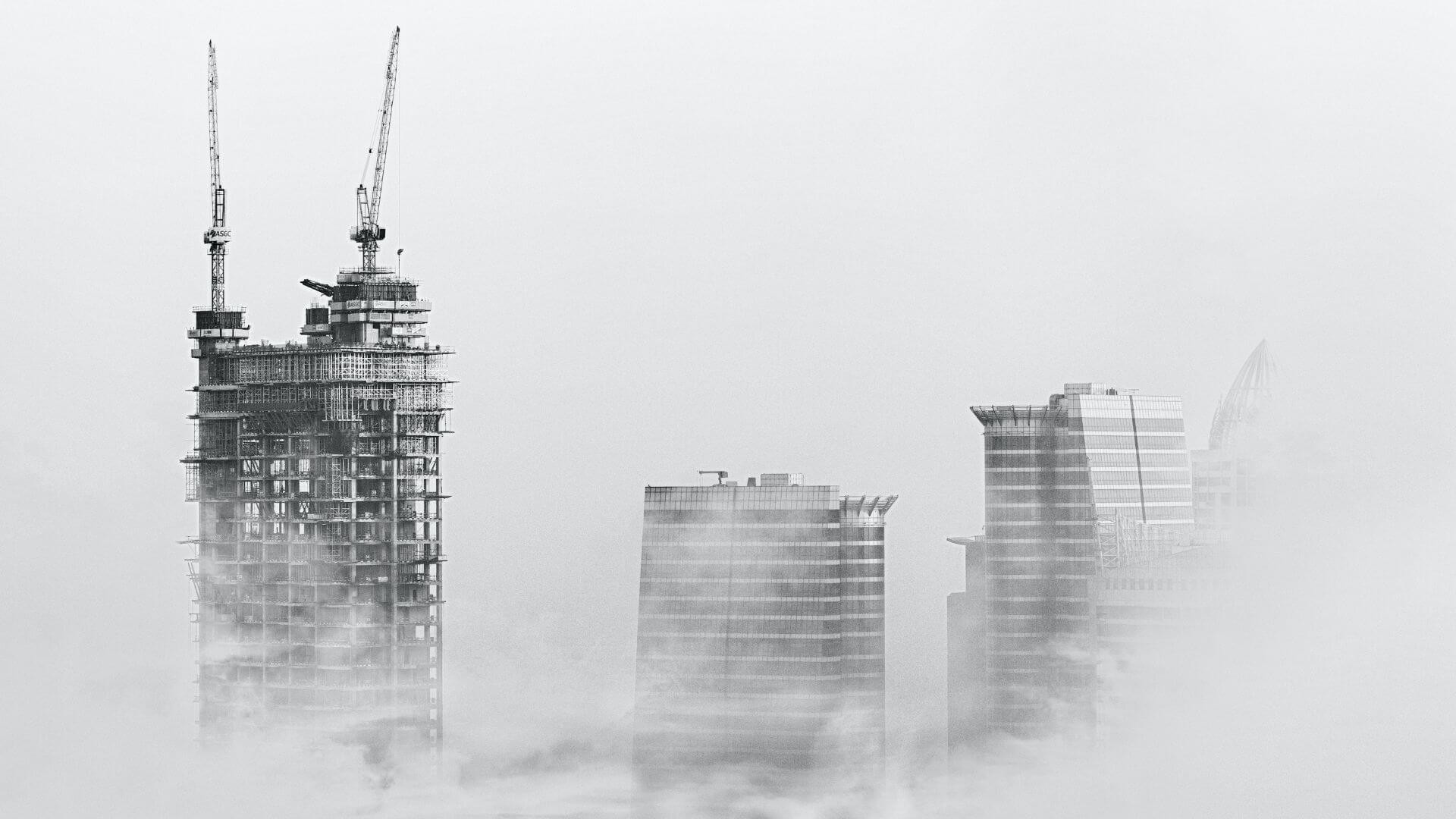 image © Aleksandar Pasaric
What makes a good building?
These were frequently a lot of things to take into account whenever considering the quality of a building. Amongst them is when you met the proprietors' needs while staying inside the prescribed amount or even if the operation was finished on deadline.
Planning and controls can also be determined on whether you met those requirements outlined inside the written authorization and prevented conflicts in the procedure. When a task is finished and a location has been given to its proprietor, a key component of buildability is verifying that the end outcome serves its stated function.
The benefit of a well-built development
The impact of buildability on the minimum may be the most important. High-quality execution can lead to more sales revenue and shield you from inefficiencies that necessitate task revision.
Contrarily, bad quality building jobs may harm your image and might lead to losing future investment by both prospective regular customers and anybody else who hears about the subpar nature of your labour. Concerning the monetary costs of bad build development, it can squander effort, money, and personnel.
Fabrication of top standards increases implementation success, thus the simpler it would be for a task to proceed on budget and with no need for repair, the stronger your procedures and routines.
Then there is the crucial issue of enterprise security, which can be harmed by a terrible implementation process. To look at it differently, high-standard building infrastructure increases security and leads to better end goods. Such projects' results are also frequently highly effective and durable.
What problems are created from bad quality construction?
Key issues involve selecting competent executive leadership as well as how the orders and plans are then executed at the site level.
The usage of faulty and minimal equipment, provider and distributor malfunctions, sub-contractors mistreatment, inability to record adjustments and procedures, steadily for the past modifications, misunderstandings with both players, the sophistication of models, absence of a workflow, and overlooked evaluations and running tests are just some of the more frequent variables that can escalate wildly and lead to major delays in schedule and timetable or workplace injury.
A building management team may have a few challenges. Delays in project completion are frequently the result of poor financial planning or inadequate communication. The ability of project management teams to keep up with stakeholder communications to workers on-site or vice versa is crucial. Another problem is breaking OSHA regulations, which can result in the foreclosure of your home or the demolition of the necessary replacement location.
Meet often with the proprietors
Meeting often is very important as it allows for maximum transparency and more eyes and hands on deck to notice what might be going wrong with the project at various stages.
Something important to take note of is to always draft a comprehensive task plan and refer to it while you operate.
To guarantee all members are on the same page as well as make sure methods for ensuring safe and compliant building techniques for every stage of the process do consider employing a snagging checklist approach from the very beginning.
This, and other versatile, practical solutions can be outsourced to computer applications to speed up the standard and repeatable procedures for each business. To remain abreast of what has to be finished before handovers and ensure that all standards and obligations are close, you must regularly engage with the proprietor and some other relevant parties.
Lastly, after the project's completion, it is crucial to perform a review or an evaluation of the project's components. This is usually done once it has been completed to determine its strengths and areas for improvement in the building process.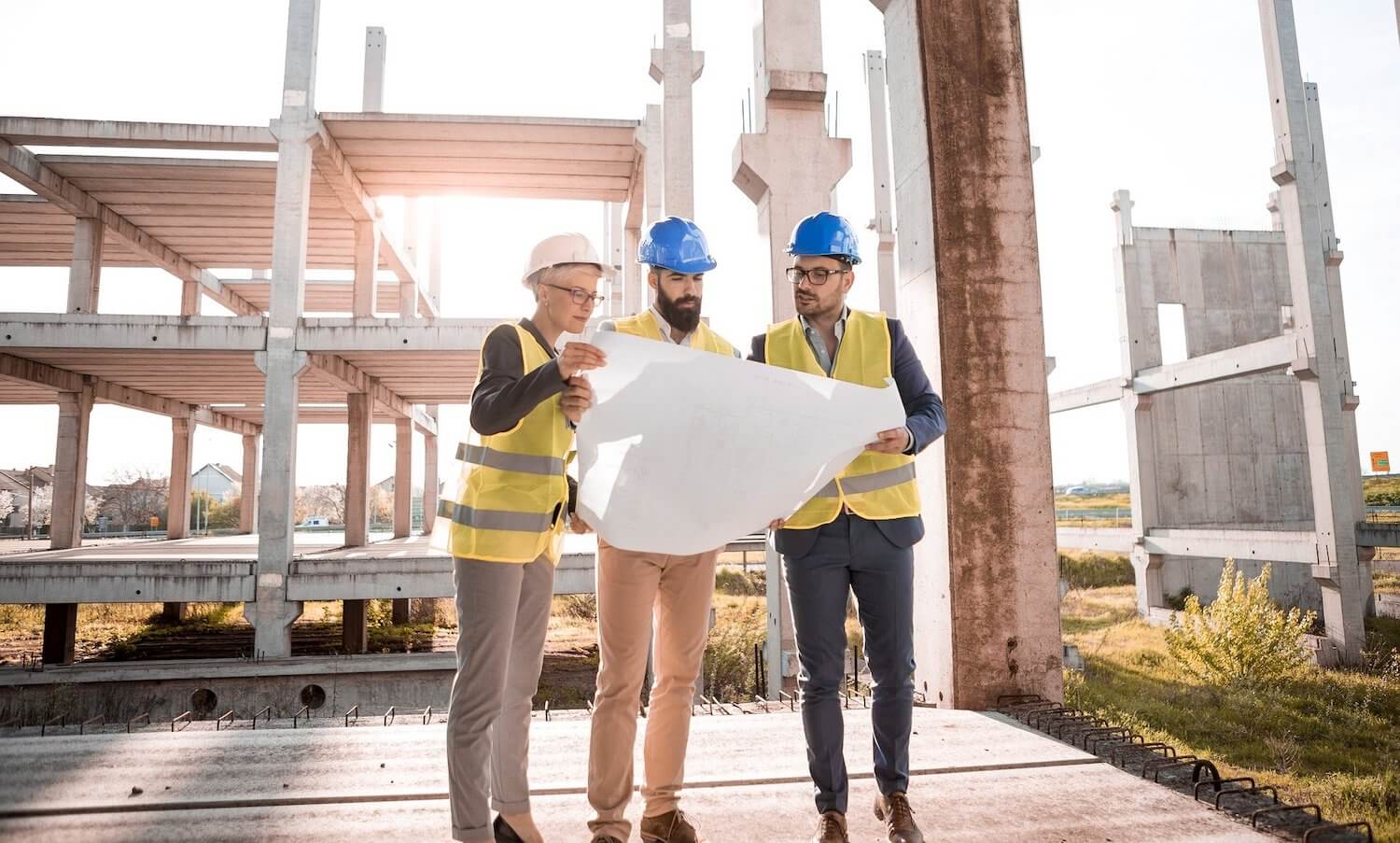 image © Borko Manigoda
Conclusion
Effective communication between several parties and stakeholders is a crucial component of being a construction project manager. Seamless information exchange between the parties will arise from doing this, and your project will speed on its way to completion.
In light of this, consider using team management tools that everyone may access at any time to fast-track your project management and steer yourself to greater and safer results!
---