Rather than renting out a storage unit, you can invest money in your house and make of storage. Not only will you have more room, but you will increase the value of your home. This will be useful if you plan to sell or rent the property. Here are some ways by which you can increase storage in your home without hassle.
1. Pantry
One of the most used spaces in the house is the kitchen. Whether you live alone or with a family, it's always nice to have more storage in the kitchen area. A problem most people have is making room for new appliances in their kitchen when it is already full to the brim. You can easily buy a premade pantry and install that in an empty area in the kitchen. It is often easier than custom-making drawers and cabinets above or below the counter. This will also give you a lot more space to store large appliances if the need arises.
2. Shed
The garage is a great place to store extra things, but when you have a car parked, there is not much room left for storage. Moreover, there are many things in the garage that would be better off stored outside the house and out of the reach of children like gardening supplies, fertilizers, car parts, and chemicals. To solve this issue, you can get big sheds made of steel or wood and place them in your backyard or wherever you have a bit of room. If you like, you can even get an open shed that can be used to park a second vehicle and also store some extra supplies. You can easily get premade sheds which will often work out cheaper than fabricating your shed.
3. Cupboards
You might have space in your house but if you don't have it where you need it, it can be a hassle. If you need to store clothes, you shouldn't have to walk to the pantry downstairs or the shed outside to get them after a shower. Instead, you can add a premade cupboard to your room or the study area to store whatever you need. If you don't have space for that, you can get a drawer system with large drawers to accommodate larger items.
4. Attic
You can also use the attic for storage. Rather than just dumping boxes and bags up there, you can build yourself a simple shelving system and store everything there quite comfortably. The only thing to watch out for are pests like mites and bugs. Just make sure it is nice and clean before you store anything.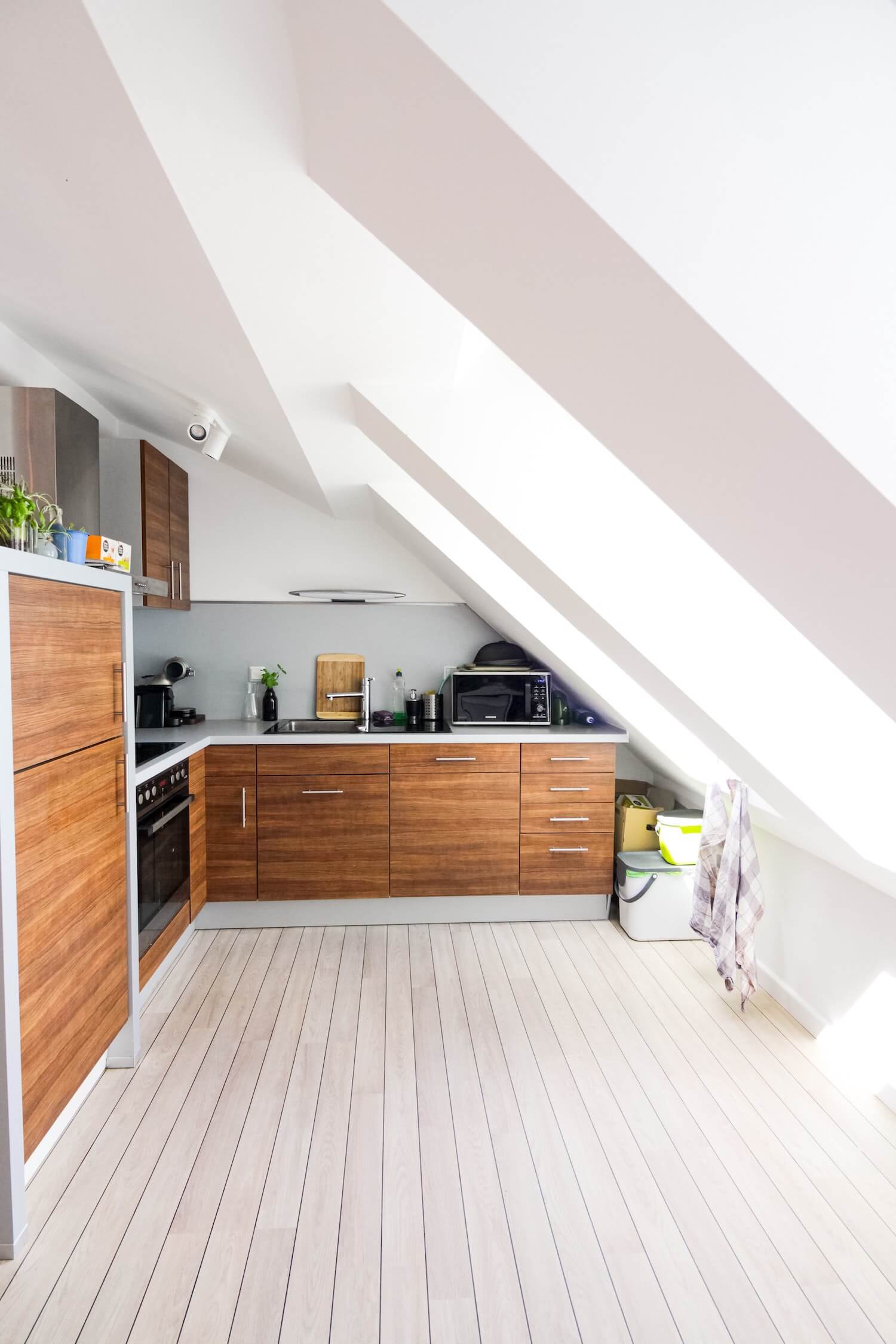 image © Beazy
Creating extra storage depends on what you need to store and the conditions in your house. If you have a home that gets quite hot and is susceptible to bugs and moisture, you will need to make some adjustments before creating new storage space. If you need to store a perishable item such as a pesticide, then make sure the storage is well-protected from heat and light. Taking care of these little things will ensure that your belongings stay safe and last longer.

---