Hardly a single work of art or a design masterpiece was made without knowledge of the particular classes that must be incorporated into the architecture. This is more than just creating a building. It is about embracing a project into reality and ensuring all vital details are correctly done.
General Information
General classes are offered during the first semester at academic institutions. It can be hard for students to adjust to the new education system and life stages. That makes it challenging to find enough time to do homework perfectly. In this situation, you should ask yourself, "Who should I pay to write an essay for me to have balance in study and personal life?" and get assistance from professionals. There are not enough hours in the day to complete every task with perfection, so sometimes you should get essay help.
Each school has a program that is followed during the educational process. After completing the finals, the best ones are awarded a Diploma of Bachelor of Architecture. Many subjects are learned and researched during ten semesters. Still, obligatory topics cannot be skipped, and these disciplines serve as the basis for one's profession.
Be Creative While Designing
There are a lot of subjects for architecture students to take into consideration. Without a doubt, design is a subject that relates to all other topics. It helps to improve skills like visual thinking and problem-solving. Although no one cannot train in design, undergrads must be guided through the development process and the excitement of creating something new. They should not be starting on their own. The design process is a fundamental task, so the professors' responsibility is to infuse the desire for knowledge in high school seniors.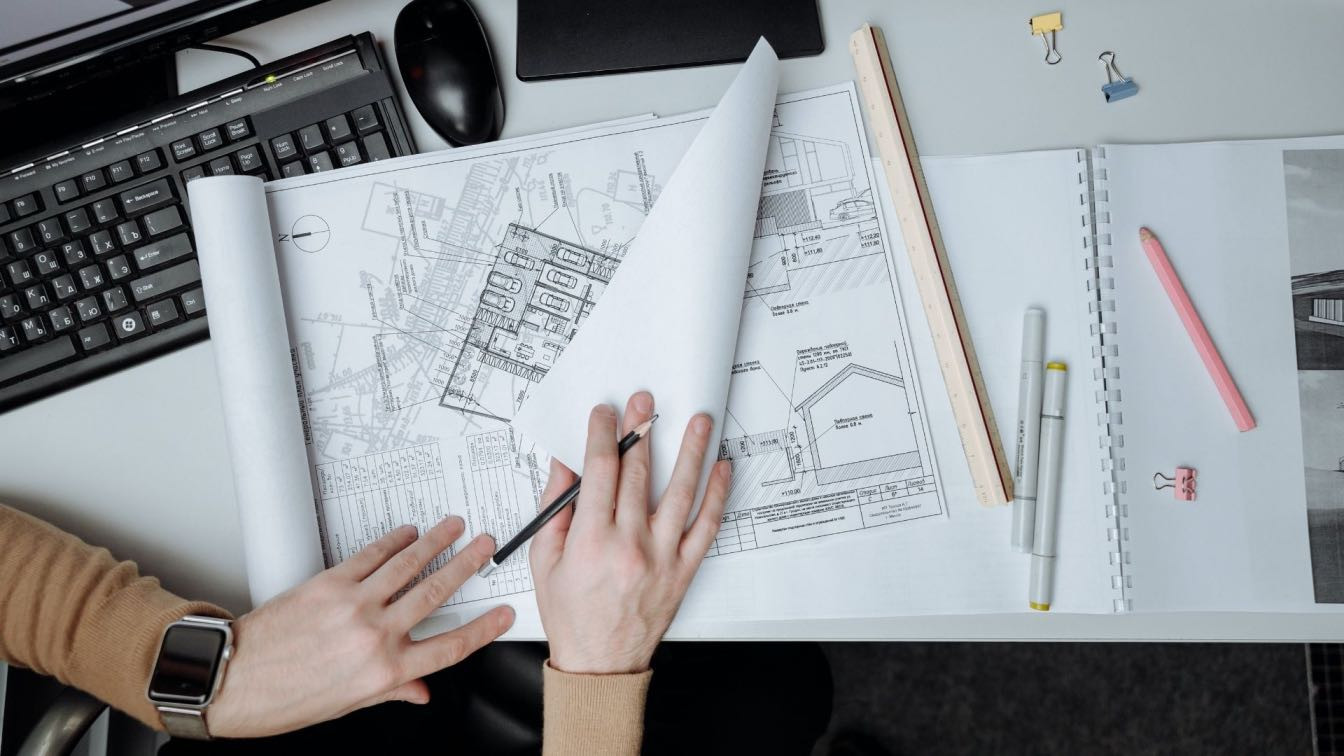 image © Thirdman
Learn Graphics
As an architecture major, you will take many different subjects, from the basics of drawing and blueprints to more complex topics like sustainability and construction. You will also study all faces of the world of building design. Professors have always stressed the value of graphics. Without any skills and knowledge to show your plan graphically, there is no such thing as an architect. Visuals are the subject that instructs you to communicate your suggestions and serves as a platform for your ideas. The most crucial matter to learn in any training program is graphics.
Work on Your Drawings
The most important subject for an architecture student is sketching. Drafts are the building blocks of all design; without them, a freshman is disabled. Building plans can be done in any medium, but the emphasis should be on developing skills with drawing. A working blueprint is an illustration used as a direction during the manufacturing process or development of a device or building. It is the main focus that undergrads should rely on the most. Officials will use this working drawing for the sanctioning process along, and it will also be taken into account for the building site.
Research Theory of Structures
Learning about structures is one of the most important concepts taught during architecture classes. It's crucial to understand what a system is, how it works, and the different types of structures in various settings. Many factors determine what type of structure will be best for a given project, so it's necessary to learn about them. This knowledge is vital when developing tall buildings or homes in unstable regions.
Know the Climate
An architect needs to know how to design buildings and spaces that will be inhabitable, sustainable, and comfortable. It includes awareness of the different climates worldwide and understanding how they affect human behavior. Consequently, an essential subject for the student is climatology. Understanding not only what environments are like but also what makes them different from one another can help to create more livable spaces for people. For example, living at higher altitudes where oxygen levels are lower requires some adjustments to maintain health.
Be Advanced in Computer Technology
The technology used by architects has changed dramatically over the years. Software such as AutoCAD and Revit are now commonplace. Understanding computer technology is a requirement for any student in this field today. It can be daunting to learn how to use these programs when starting, but it becomes much easier once you know what you're doing. Learning about these technologies is essential. It will offer more options when designing buildings or drafting plans.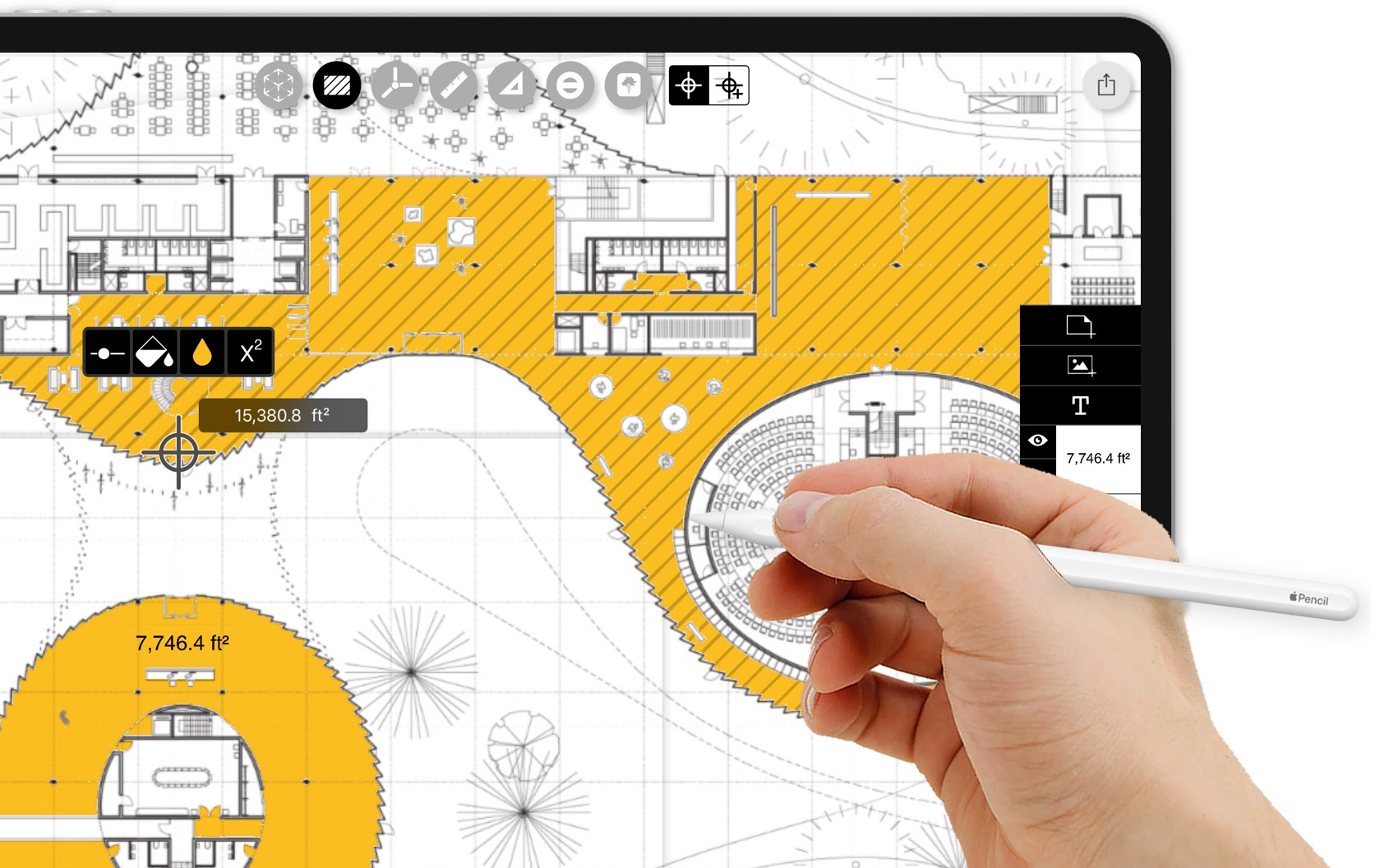 image © Morpholio
Conclusion
The learning process may be exhausting and challenging. Still, it shapes your basis and professional skills. Without a doubt, you should strive for perfection in every discipline you have during your college. There is no answer on how to become an architect, but pure desire and will to get accomplishments in this field will help you to master your degree.


---