Innovative apps are revolutionizing the way architects work today. Architects are spending more and more time on their devices as they help them to optimize their workflows, boost ROI, and communicate better with clients.
Apps can also help architects in remote monitoring, and they are often used to implement better safety procedures in the field.
If you look at the McKinsey 2017 construction technology report, the number of software solutions in use was declining. The largest group of participants in 2012 said that they were using six or more software solutions, but in 2017 they reported that they are using only two software solutions.
The reason? The best software is integrating more features into the same app to save both time and money.
If you are an architect looking for the best app to have access to your work on the go and make your design tasks easier, here is the ultimate list.
1. A360 (iOS/Android)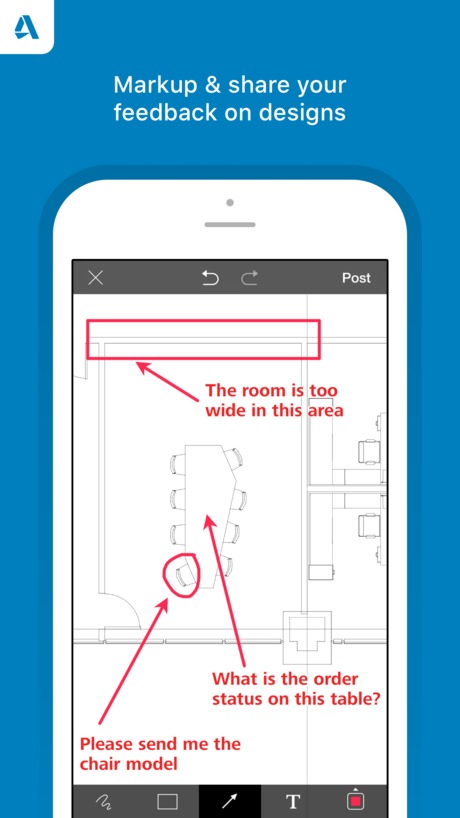 You don't have to be in front of your computer to access drawings when you use the Autodesk A360 app. It offers brilliant features, including 2D and 3D Viewer that allows rich visualization and support for over 50 file formats.
It offers real-time review via which communication and getting feedback from your project stakeholders are made possible in real-time.
Plus, you can upload any file and share them by email, chat, or embed directly into a site.
2. Morpholio Trace (iOS)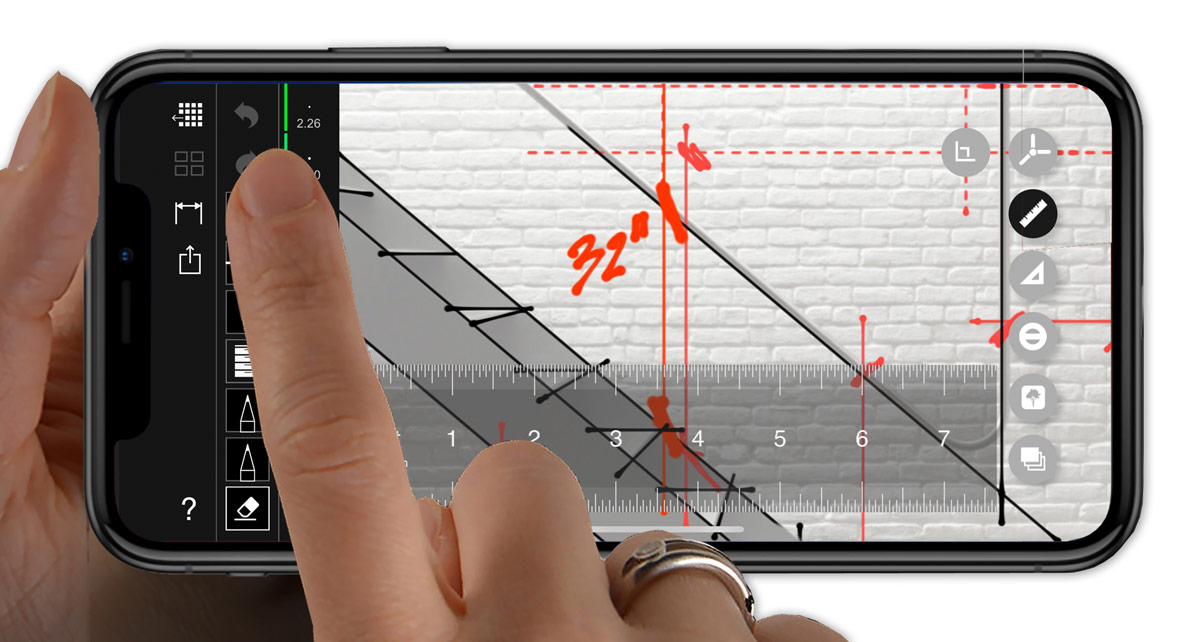 Image source
An award-winning app, Morpholio Trace, is the dream app for architects and designers. It will allow you to work fluidly through the design process.
You can sketch, draw, and develop home design ideas with precision using the app. can also perform markups on pdf files and images, and the developers are constantly adding new features. For instance, the augmented reality feature was added to make perspective sketching easier and more accurate.
3. Graphisoft BIMx (iOS)
BIMX is another multi-award-winning app on this list. It can walk you through a project before it's been built. Moreover, it is designed to help you virtually explore 3-D models and access 2-D construction documents, allowing you to share your work with contractors and clients on the go.
You can have access to your project everywhere, sync updates, collaborate with your team, make presentations, get precise data from the 3D model or the 2D plans in BIMx PRO, and have an immersive experience of building design on iOS and Android smartphones.
4. RoomScan Pro (iPhone and iPad)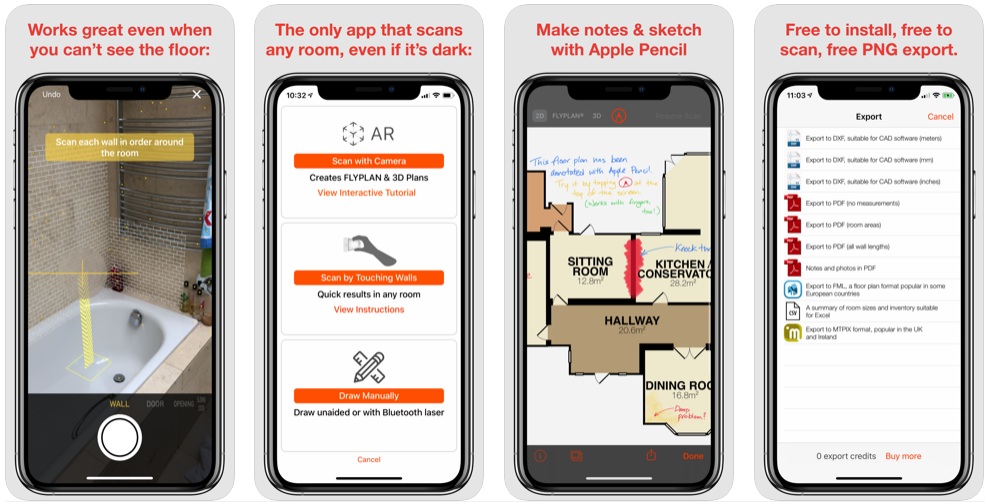 An easy-to-use app, Locometric's RoomScan Pro will help you to use your smartphone to create a floor plan of an entire room within a minuscule. You just have to tap your phone to the adjacent walls for the app to automatically generate a floor plan.
With the app's newest features, you can measure and draw stairs, scan & draw building exteriors, yards, and gardens.
5. PadCAD (Android and iOS)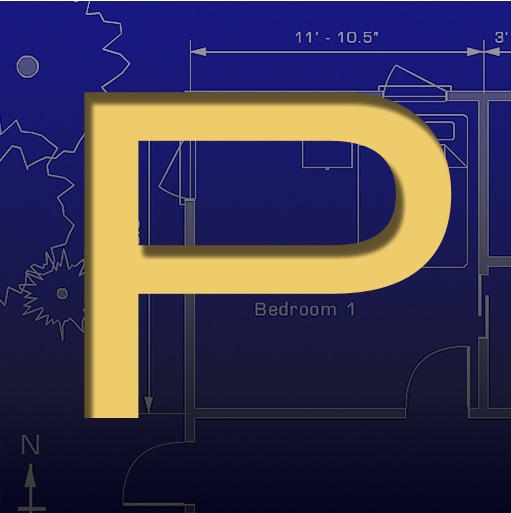 A super simple but functional app, PadCAD is great for minor remodeling and home extension products. You can also use it when generating site surveys.
The app comes with a simple user interface allowing you to quickly improvise a CAD drawing on the spot. You can then import your drawing to a professional CAD application and add detailed touches.
Some of the app features include intuitive finger-based drawing and editing, fine-tune controls, unlimited undo and redo, intuitive zoom and pan, a pre-built library of symbols including doors, windows of the house, kitchen, bedroom, bathroom, and electrical symbols.
6. Construction Master Pro (iOS/Android/Windows)
Not all architects are good at calculations. And this is where the Construction master pro app comes in. It can give quick, accurate solutions by solving all tough calculations and decreasing errors on-site or in the office.
If you use the Advanced Tape function, you can avail of more features. You can display, review, save and email inputs, descriptions, and calculated values for each function.
It can also perform functions like laying out stairs and figuring out how much drywall to use.
It is a two-in-one app and has all the features of both the Construction Master Pro and the Construction Master Pro Trig.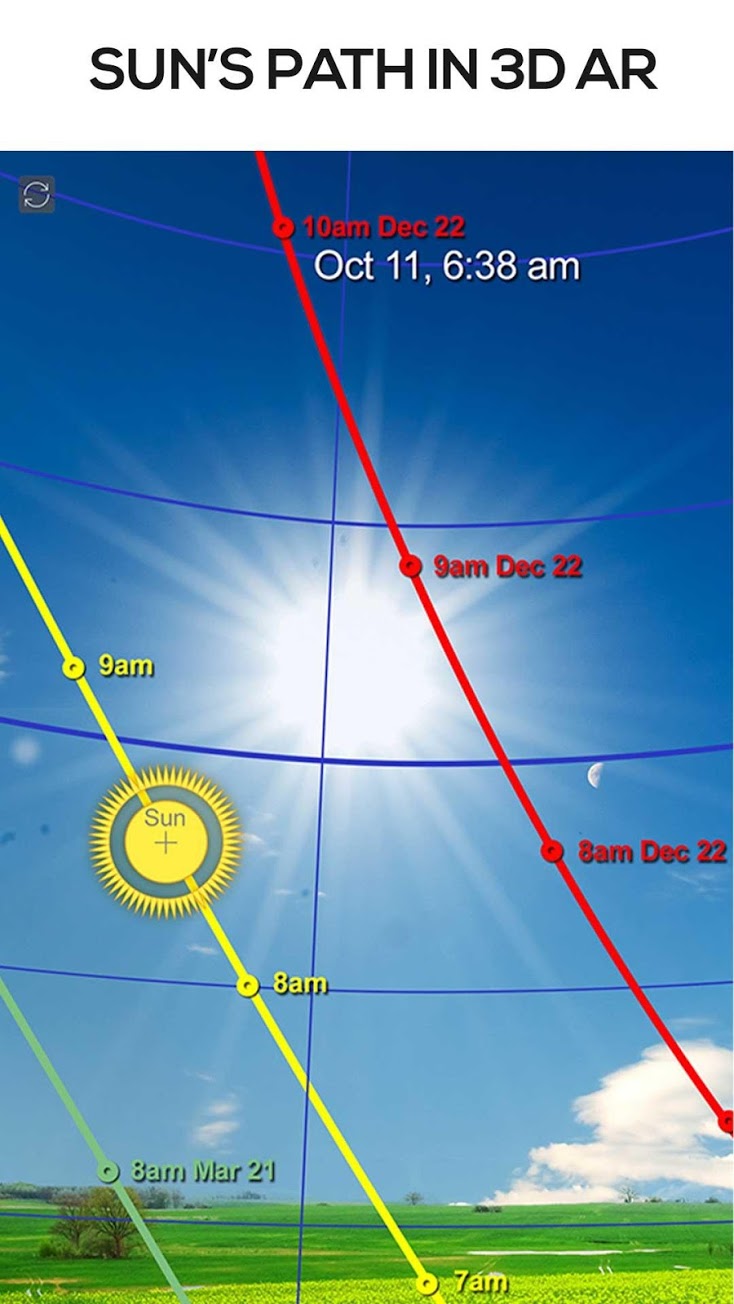 This comprehensive sun tracker and compass app allow you to track sunrise sunset times. Find the sun, check sun position, and solar path with its flat compass. It uses an interactive 3D view to show sun exposure, equinox, solstice paths, sunrise sunset times, and more.
Architects use it to determine the amount of sunlight the building will get. The app uses GPS, magnetometer, and gyroscope and enables you to choose any location on earth
Sun Seeker has been featured in many prestigious publications, including the Wall Street Journal and Washington Post.
8. ArchiSnapper (For all devices)
Do you find drafting a field report during or after a site visit a strenuous job? ArchiSnapper can lighten the burden. Designed for architects, the app can aid you to photograph, sketch, draw, annotate, and comment directly on your smartphone or tablet.
In just one click, you can generate a site report, making digitizing, organizing, and classifying your data very simple. It even syncs to the cloud.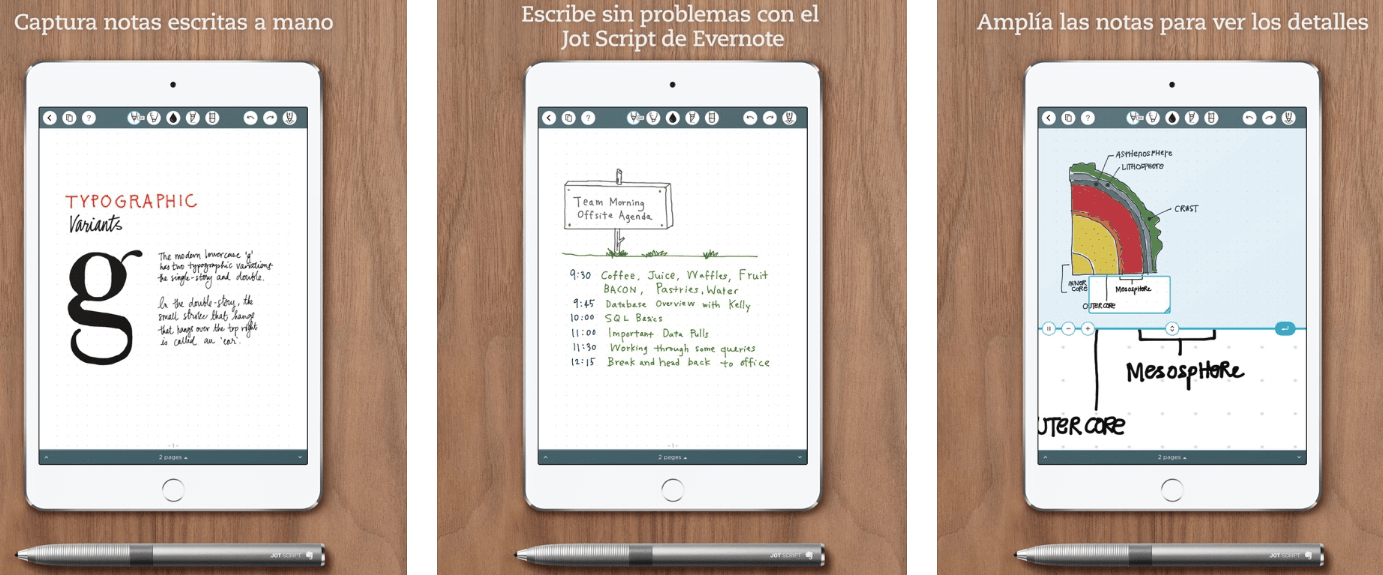 Image source
Though it is one of the simplest apps available, it is incredibly functional and can replace your notebook and sketchbook.
You can use it to effectively organize your ideas. It syncs with other apps as well. You can pair it with Evernote Premium or Evernote Plus for bigger uploads and to avail more features.
Over to You
Which architect app have you decided to use? As you can see, there are plenty of apps with great features that can make your design and construction work easier.
Each of these apps mentioned above has something unique to offer to the user. Use them to save a lot of time and energy. And the best part is you can access it on the go.
Moreover, you will never lose a good client again because you don't have your files ready, or you can't walk your client through a project before it is built.
Just make sure to choose an app based on your project.
Author Bio:
Richa Parmar is an architect and passionate in the field of designing & creativity. Her inclination towards nature has made her take up a lot of challenging assignments in the subject of "landscape" and also has made her initiate to write blogs. Presently she works as a Senior Manager cum Architect Blogger at GharPedia portal. You can reach her at LinkedIn.
Cover image: Morpholio trace
---