Any type of business needs promotion and effective marketing strategies. The key to the success of any business is how they market their products or services. It does not matter if a business is big or small, as they all need advertisements to help sell their products or services. As we are living in the digital age, and thanks to technology, new gates have been opened, and the ways and techniques of advertisements have advanced and become more efficient and appealing to customers or clients. If you want to advertise for a building, we are here to help you with your goal as we will provide you with six tips from professionals to create the ideal advertisement for your building.
1. Relevance
An effective advertisement has to be relevant and uses the language of the customers. Use the most popular search queries keywords of your customers in the title of the advertisement and in the text as well. The tone and words used in the ad should attract your target audience. Therefore, the advertisement's language should be the same as your potential customers' or clients' language. This can be done by researching the age group and gender of your target audience. As for buildings, your target audience will most probably be middle-aged businessmen and women.
2. Photographs
No matter what type of product or service you are advertising, you need visuals that will attract your target audience. Taking appealing photographs of your building and incorporating them in the ad will attract more customers and potential buyers. However, it is always better to seek the help of a professional. It is highly recommended that you hire an architectural photographer to take professional photographs of the building. Hiring architectural photographers will be great for your ad because they know how to take good photos of buildings from the inside and outside and different angles, in a way that makes your building stand out among different ads.
3. Incorporate Social Media
Nowadays, social media has become very influential in any community. That is why new marketing strategies incorporate different social media platforms in their marketing strategies. Creating a page or posting an ad that includes clear photos of your building, will increase your reach for more potential buyers. Social media is such a strong tool and a force to be reckoned with when you are creating an advertisement for your building. Search for the most popular social media platform and place your ad on it.
4. Provide Enough Information
Try to provide potential buyers with all the information they need. Add enough information about the building in the ad as much as possible, like its price and special features. In the digital age, everything moves faster, so potential buyers might lose interest if they didn't find enough information about the building on the ad. Most probably they will find another ad about another building, which offers all the information they need. Therefore, to save time and effort, most prospective buyers will look for more informative ads.
5. Describe What Sets Your Building Apart
Bear in mind that there are dozens of other buildings advertisements all over the internet and on billboards. Therefore, you need to describe what makes your building stand out to give potential buyers a good reason to stop at your ad and consider buying your building. You can describe the special features of your building, like its location, for example.
6. Avoid Misleading Statements
Credibility is key to any successful advertisement. Avoid statements that might mislead potential buyers. If, for example, your ad says that there are three toilets on each floor and one of them has only one, that is misleading information. Be specific in all the details about the building, as potential buyers can easily lose trust in you if they found out that any information in your ad is not true. Moreover, misleading information can damage your reputation in the market.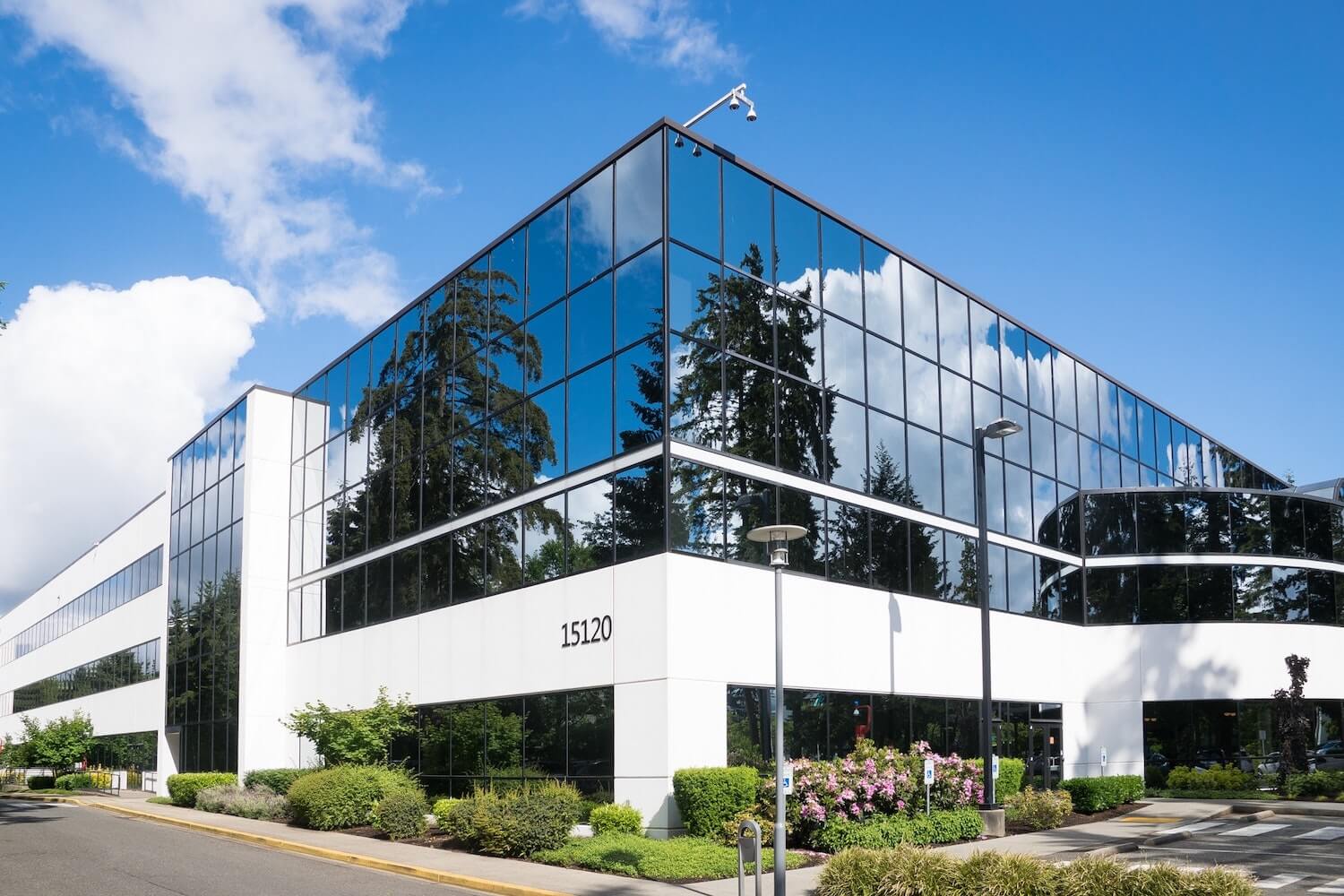 There is no special recipe for successful ads; however, there are a few things that you can do that would make your ad more appealing to potential buyers, like providing potential buyers with enough information about the building, adding professional photos, and incorporating social media. Moreover, you need to avoid adding misleading information in the ad to protect your reputation in the market and gain the potential buyers' trust. Remember that nowadays, marketing strategies have advanced, and the competition has become harder. Therefore, to create professional ads that look presentable and appealing, you need to seek professional help to avoid paying a considerable amount of money on unsuccessful advertisements and marketing campaigns.

---