There are not many rules or guidelines about what you should get for someone as a housewarming gift. Next to Christmas gifts and birthdays, who can blame anyone for letting that occasion slip? Just get them a vase or a toaster or something, right? If you're reading this, you probably want to get something a little more meaningful. You want to show your friends you love them, but you also want to get them something practical. If that's your criteria, look no further because here are four gifts that present the perfect combination.
1. A Real Plant
What's the best way to christen a new house (other than taking the bed for a test drive)? There's nothing better than bringing in new life, and for many plant lovers, a new addition to mark the occasion will do the trick and then some. See, plants are not just great additions to a house's decor, but they also have many scientifically proven benefits. Plants can significantly reduce stress (which new movers could benefit from without a doubt), help with alleviating symptoms of depression and anxiety, and the little leafy ones also help improve air quality. Plus, it's a gift that works perfectly for couples, as well as, singles.
2. A Home Appliance
If your friends are the type of people who leans more towards practicalities, nothing would make them happier than a home appliance. After having just moved in, there's a big chance that your friends are in need of some new appliances, perhaps appliances to begin with, and after a move, it takes a while before one regains their financial stability. What you can do is surprise them with an unexpected gift. As we've seen on https://www.100percent.co.nz/, there are countless gift options to choose from. You could even send them a catalog if you don't trust your own taste. What we can tell you about that is they'll be happy no matter what you get them. While coffee makers and kitchen machines are just bits of metal, plastic, and wires, they communicate a powerful message, "We think about you, we know what you want/need, and we've got you." Beautiful, isn't it?
3. A Drink
They've just finished the exhausting process of moving in, they need a drink. It's as simple as that. What you can do is grab a bottle, a box of pizza from a good place in their area, and pass by after they're done with moving day (if you're not there from the start, that is). As for your choice of drink, wine is always a good idea, unless the day was extra stressful, then you've just got to get something a little stronger… or a lot stronger. Food-wise, chances are that your friends didn't have the time to cook, and that's when you swoop in with a hot pizza because who doesn't like a good slice? Why does it have to be from a restaurant in their area? It doesn't, but wouldn't they appreciate the heads-up that there's a great pizza place down the street?
Pro tip: call them before you crash the party. After a draining day, some prefer to party with friends, but others like to replenish their energy by having some alone time.
4. A Coffee Mug
Who doesn't like a good coffee mug? A great way to welcome a friend to their new house without breaking the bank is by buying them a good set of mugs. There are three routes you can take with mugs. The first, and the trend nowadays, is to personalize a mug design. It's a perfect idea if you want to take a random gift and make it all about them. The second is to buy them a clay mug from a potter who makes them themselves. It's a great choice if your friends appreciate unique gifts with stories behind them. The third route is getting them a fancy-looking mug from a coffee shop chain or a department store. It's the easiest route, but it may not be the cheapest. Either way, you will definitely be remembered every time they make their morning coffee, but only if your mug proves itself good enough to be morning coffee material - you know there's a mug hierarchy.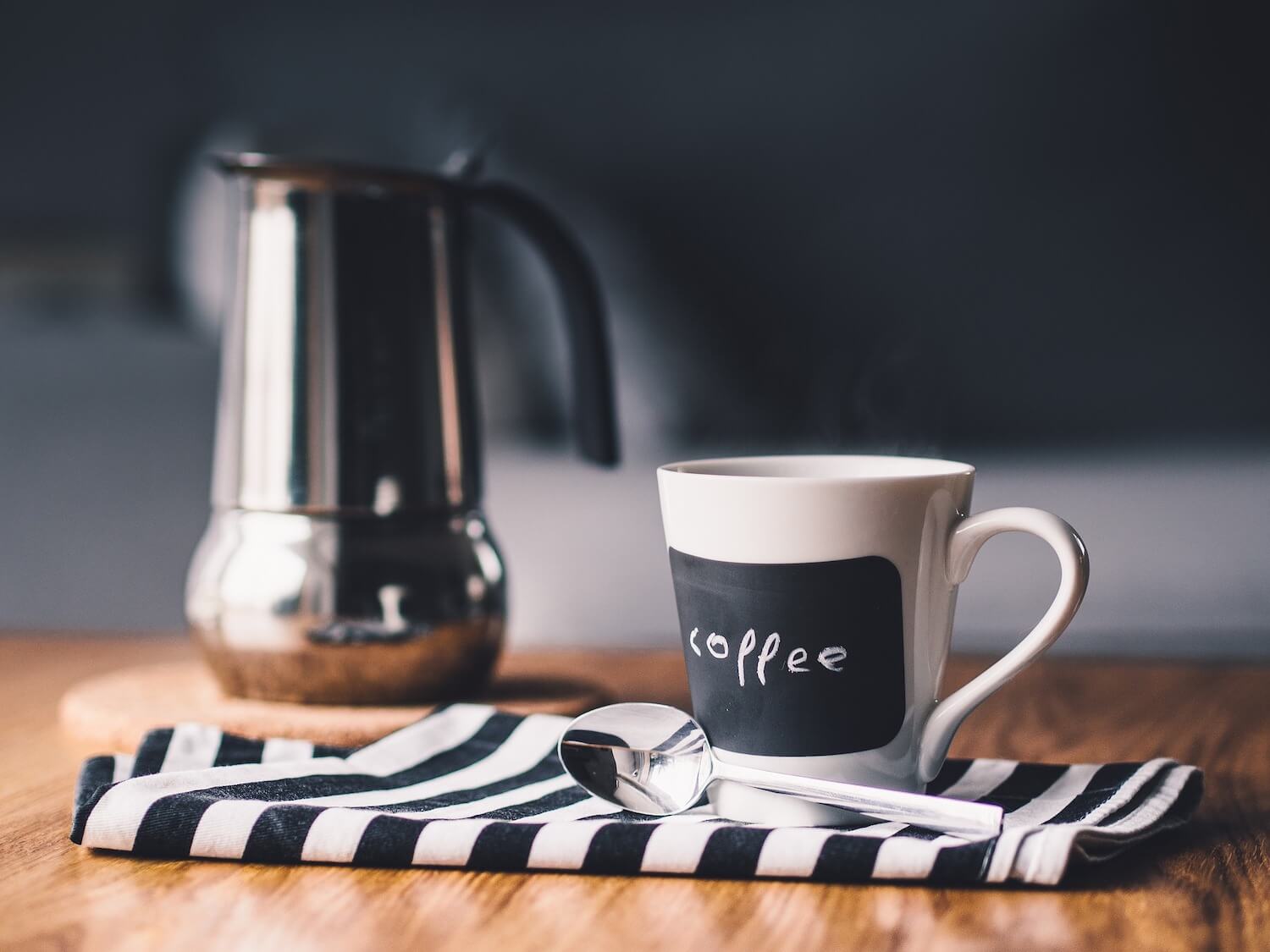 image © Fancycrave1
There you have it. Four great housewarming gifts that are not just practical, but also sentimental. Just keep in mind that your friends will love what you get them regardless. It's not really about the gift as much as it is about you being present during such a big moment in their life. So, worry less about how much your gift costs and more about the message you want to send. Ultimately, a gift is just an extension of something much deeper.

---