The Rio de Janeiro-based architectural office InTown Arquitetura has designed a modern style apartment that located in Ipanema, Rio de Janeiro, Brazil.
Project description by the architects:
Designed by InTown Arquitetura, by the architects Alexandre Gedeon and Hugo Schwartz, this 337m² apartment is located in Ipanema, Rio de Janeiro. With modern style, the apartment was completely demolished to be prepared to receive the collection of works of art of the new resident. The composition of the spaces was thought for the works of art, which were identified and measured for a certain place.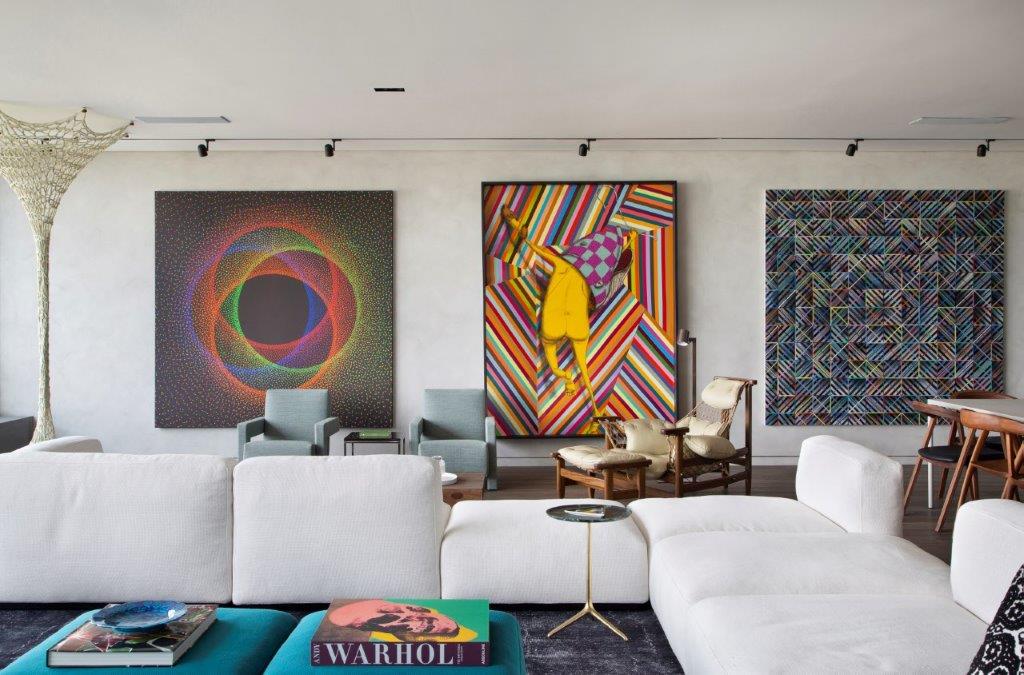 image © InTown Arquitetura
One of the project's greatest needs was to create a large closet, plus two suites for the kids, a video game room, and plenty of walls to house the artwork.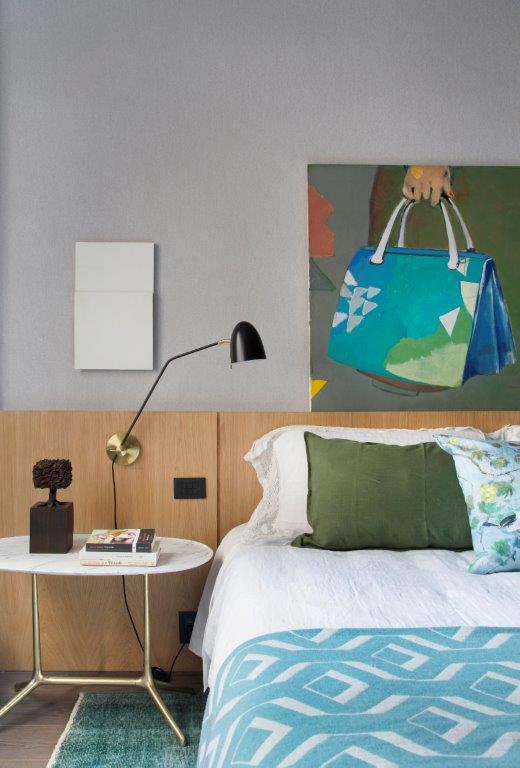 image © InTown Arquitetura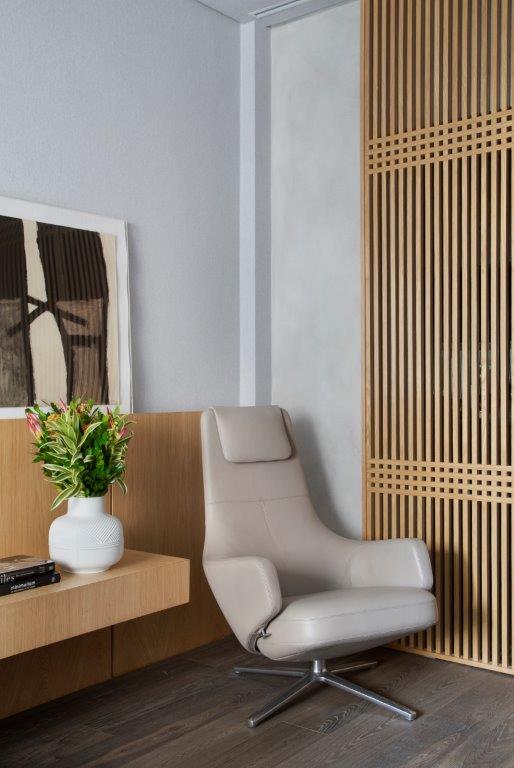 image © InTown Arquitetura
With a privileged view, facing the sea, we have the large living / dining room, office / home theater and gourmet kitchen. The kitchen (space as a central element that serves the other environments independently), communicates with the gourmet kitchen of the living room and also with the space of video games, which is in the middle of the intimate circulation to the suites. At the back of the property are the two suites of the children and the master suite, which also has a huge closet.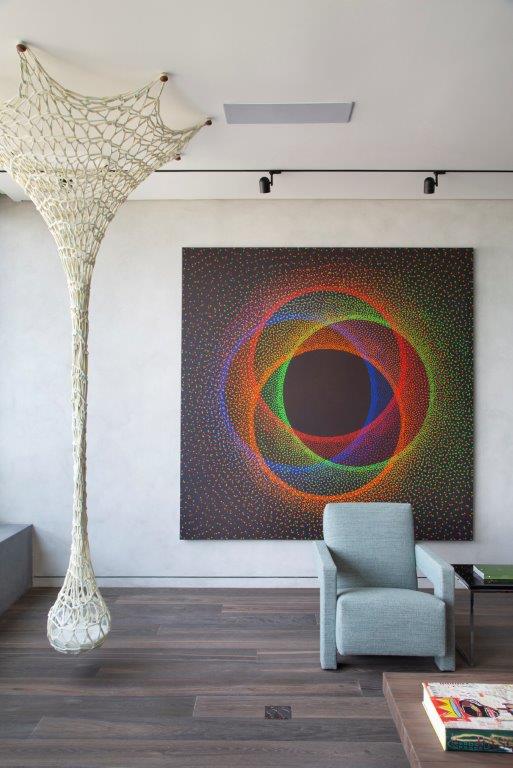 image © InTown Arquitetura
image © InTown Arquitetura
As it is a plant that follows from the front facade to the back facade and that has two large internal prisms, practically all the environments have natural lighting and ventilation. One of the great highlights of the apartment, the natural wood floor was a request of the resident. The choices of the textures of the walls highlight the colors of the works of art.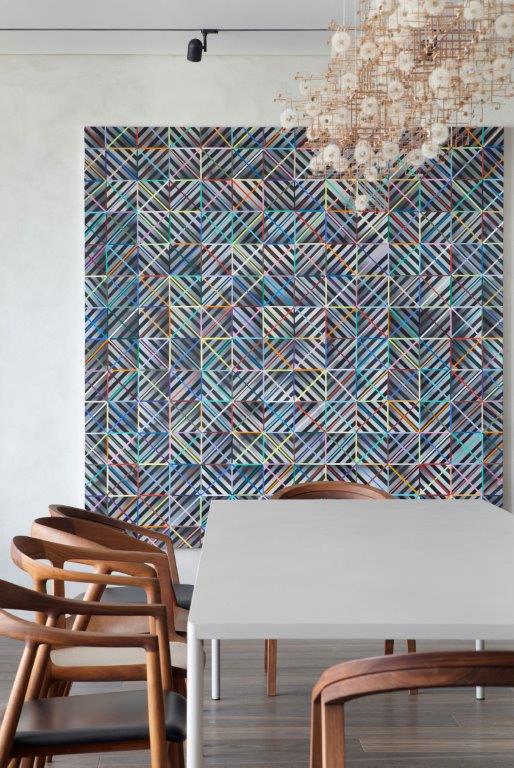 image © InTown Arquitetura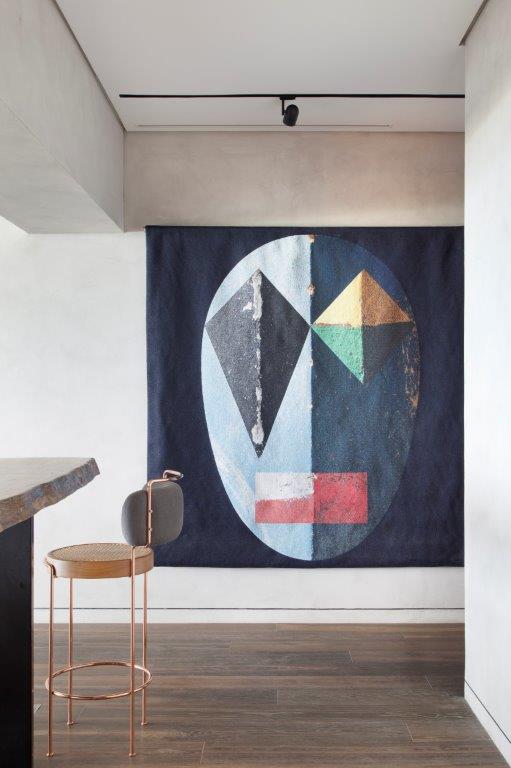 image © InTown Arquitetura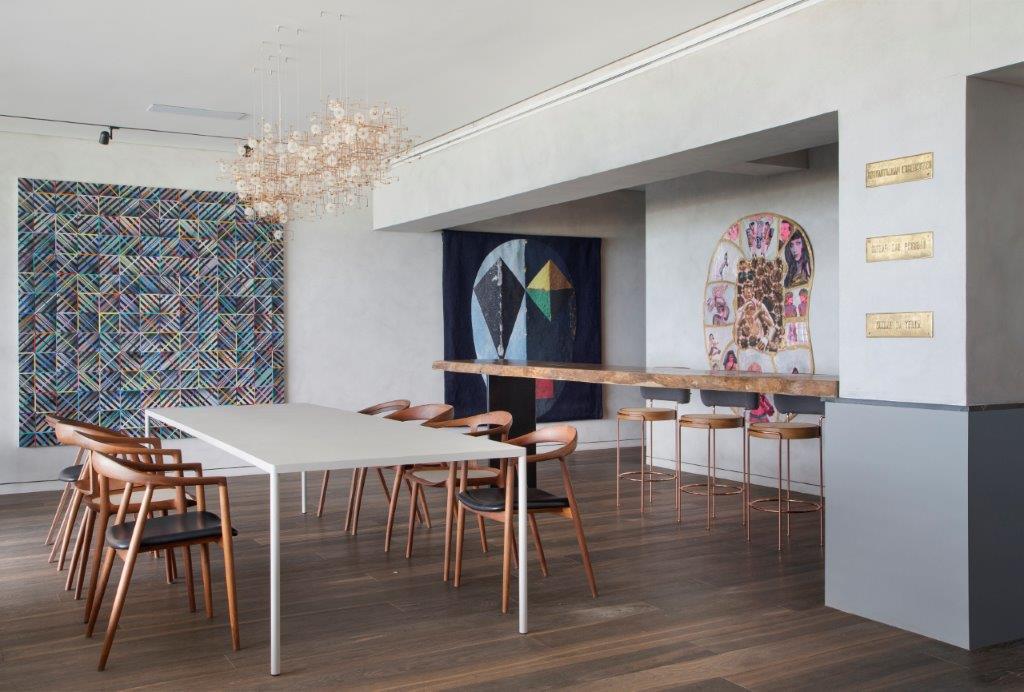 image © InTown Arquitetura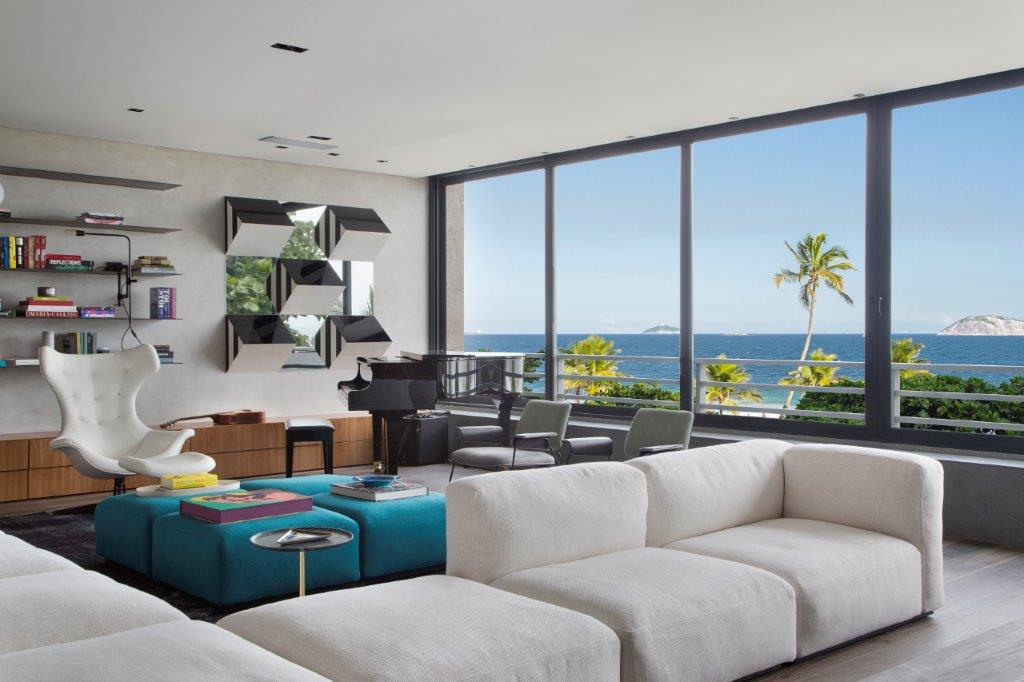 image © InTown Arquitetura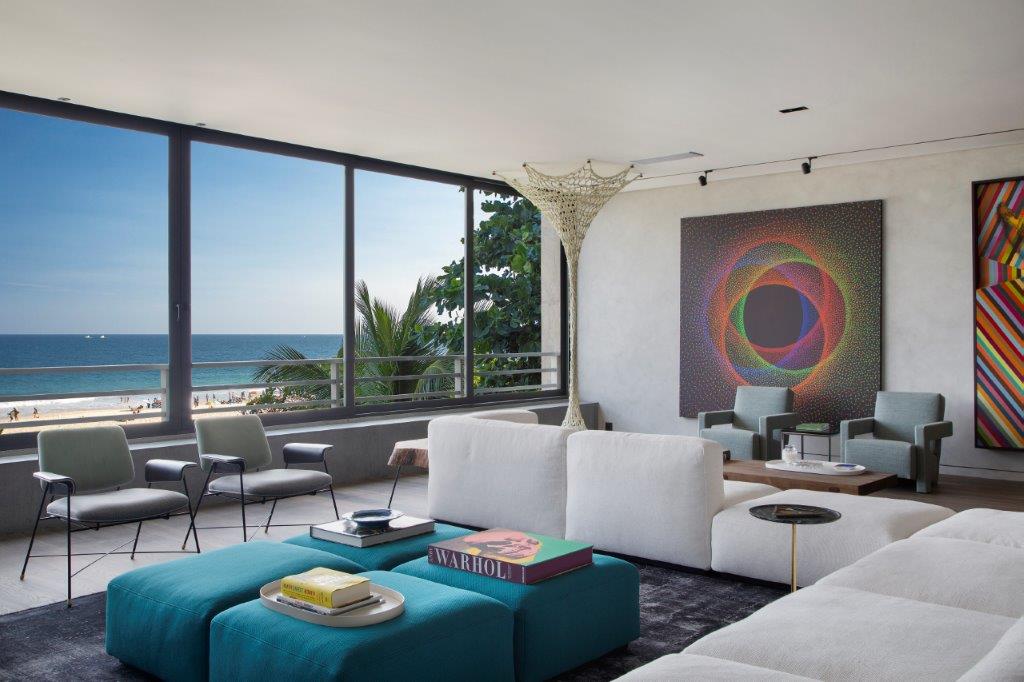 image © InTown Arquitetura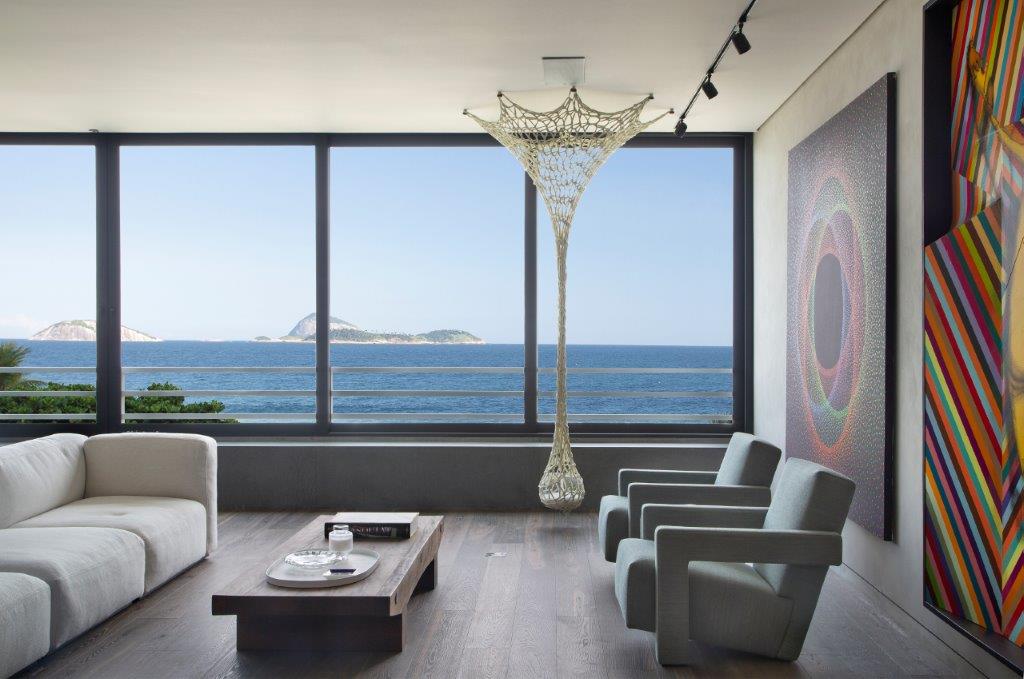 image © InTown Arquitetura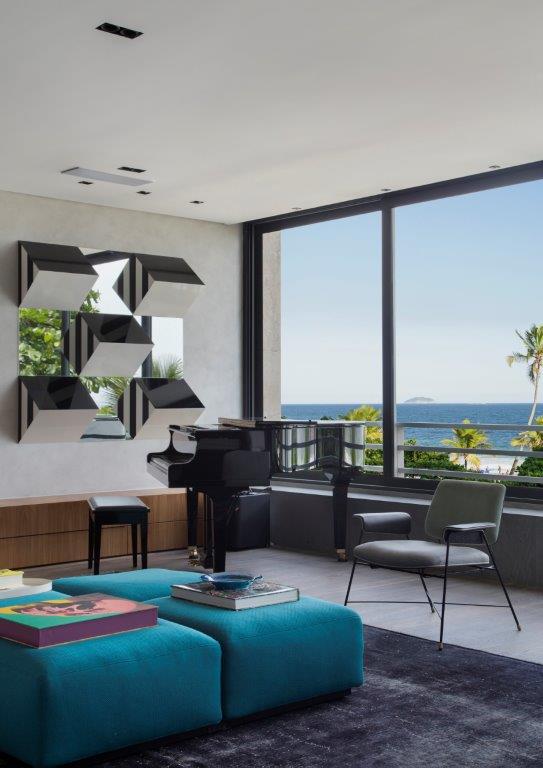 image © InTown Arquitetura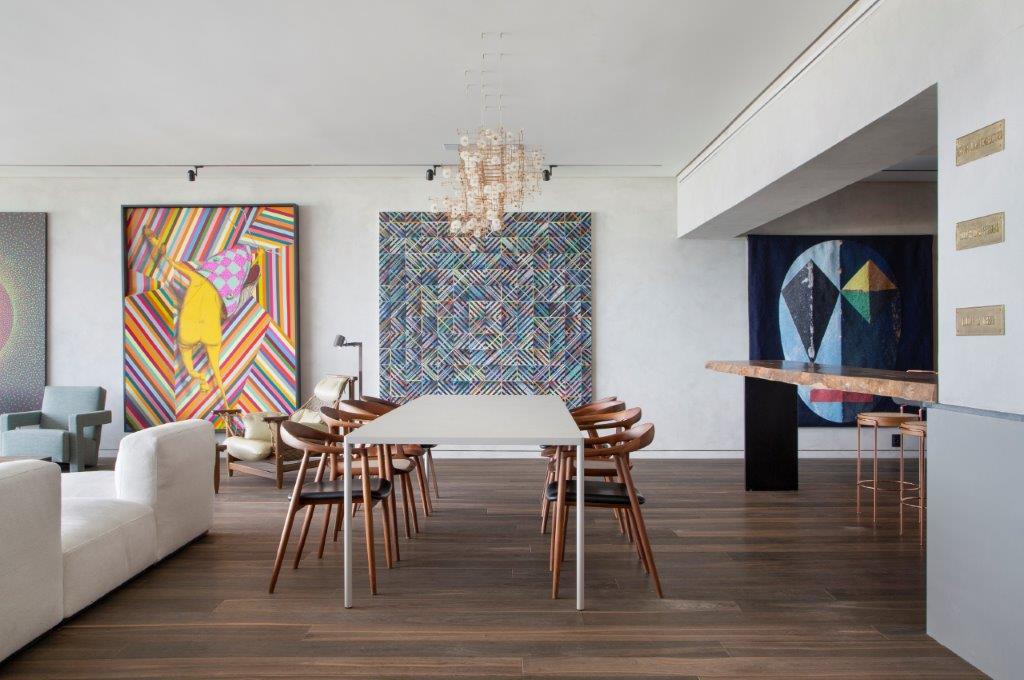 image © InTown Arquitetura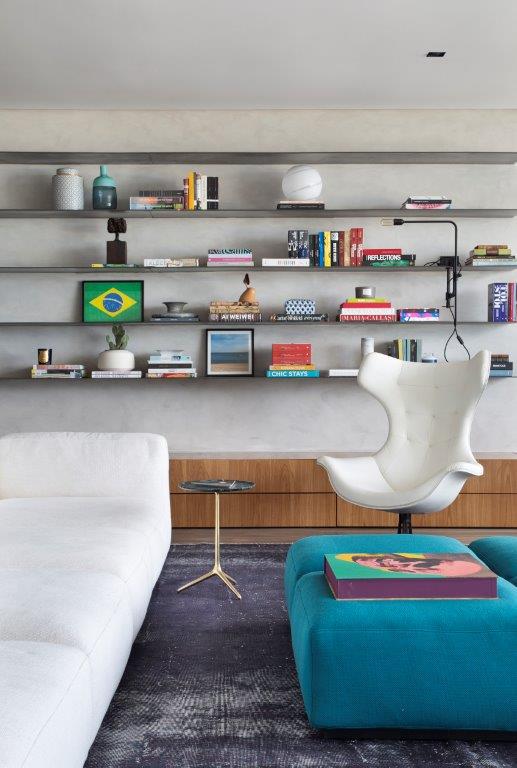 image © InTown Arquitetura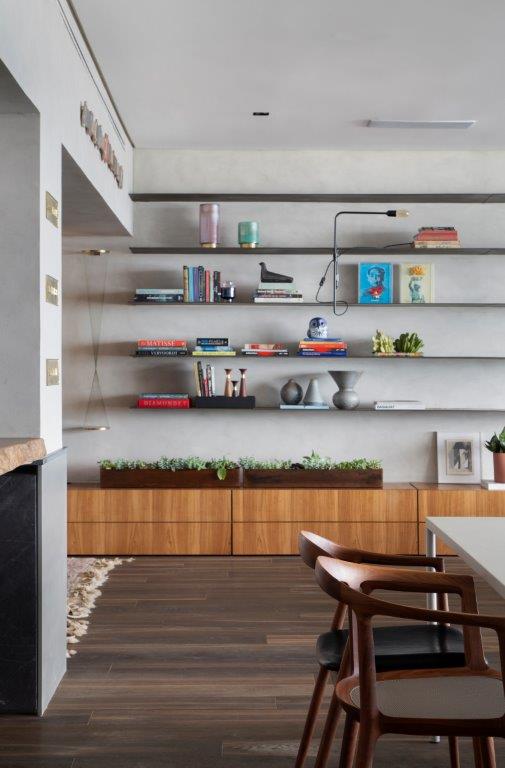 image © InTown Arquitetura
image © InTown Arquitetura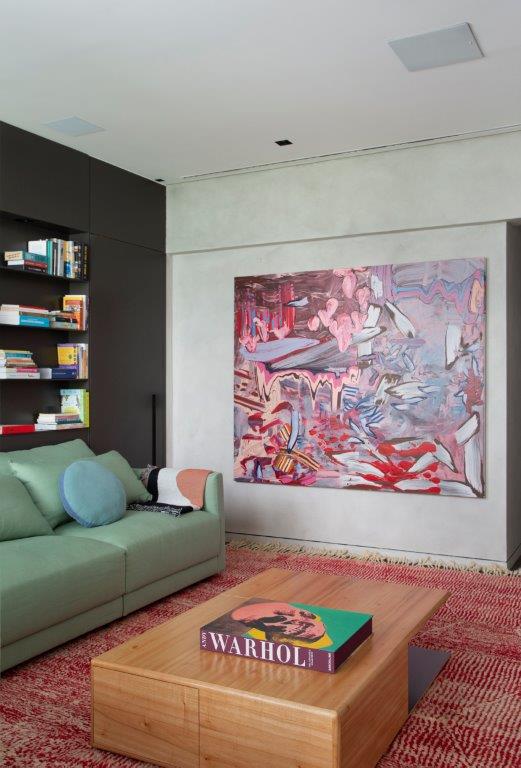 image © InTown Arquitetura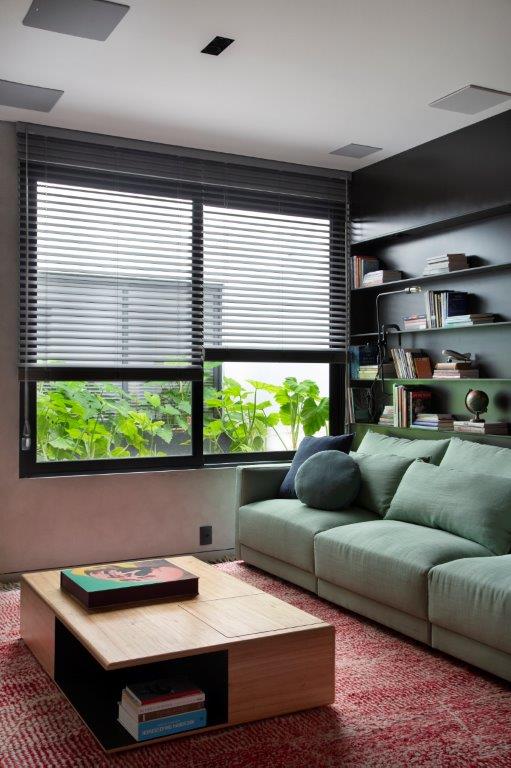 image © InTown Arquitetura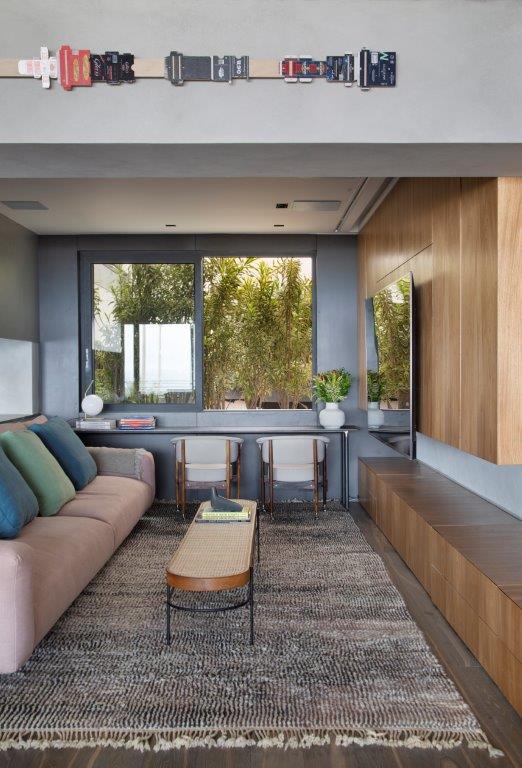 image © InTown Arquitetura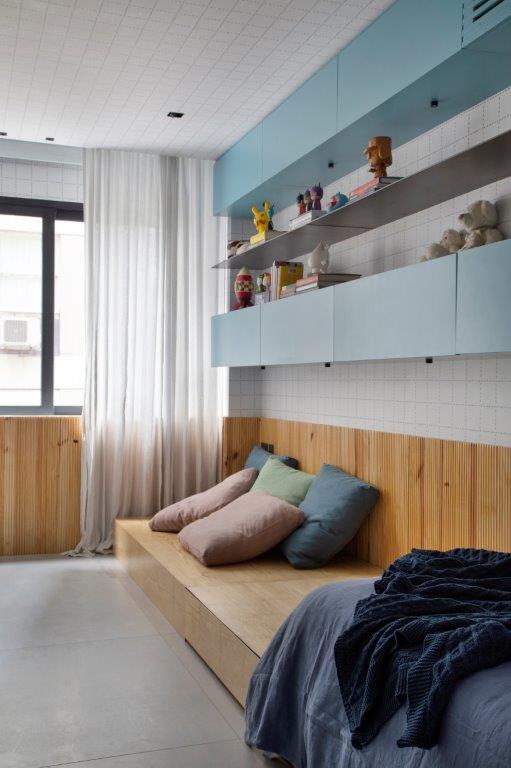 image © InTown Arquitetura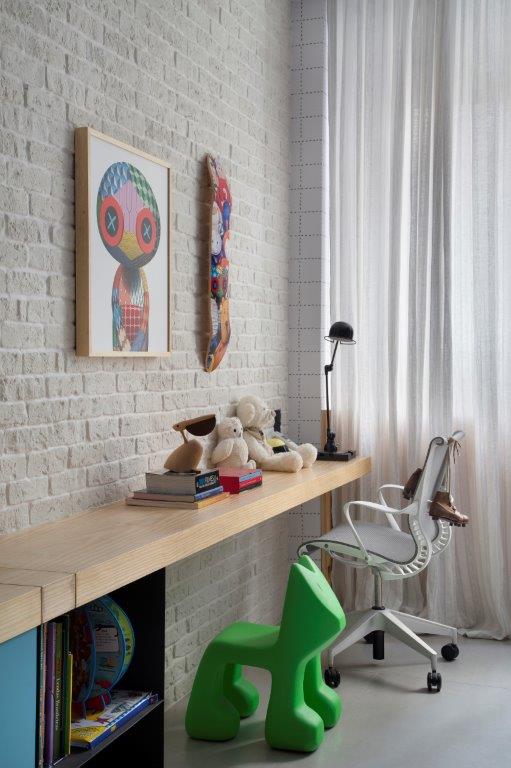 image © InTown Arquitetura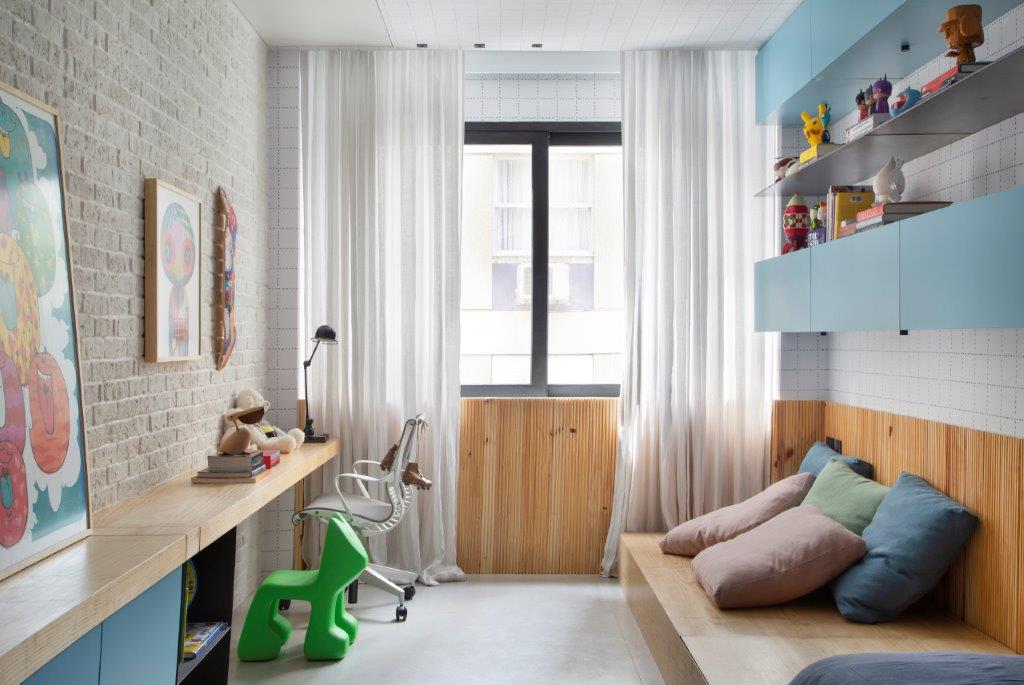 image © InTown Arquitetura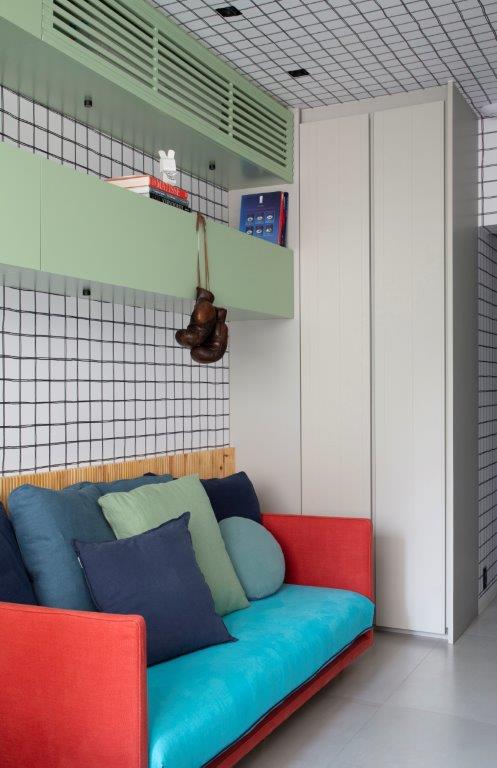 image © InTown Arquitetura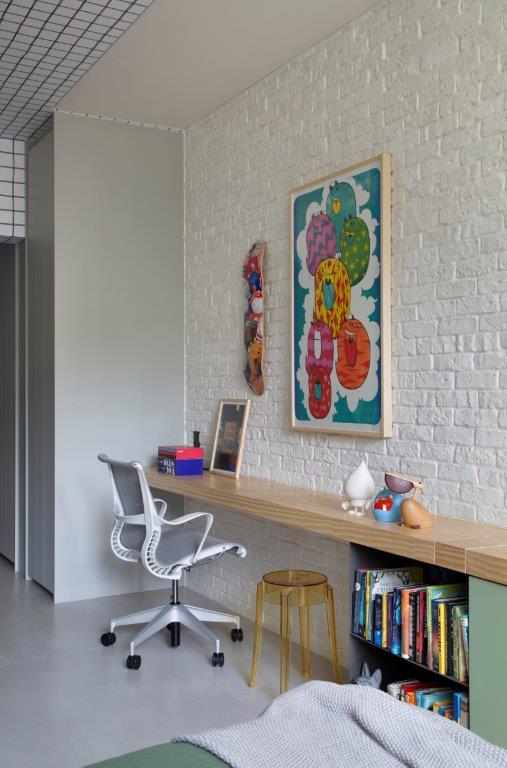 image © InTown Arquitetura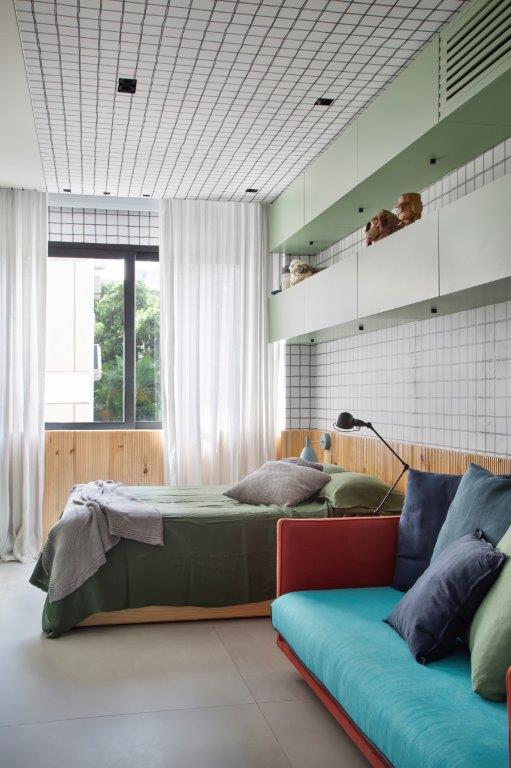 image © InTown Arquitetura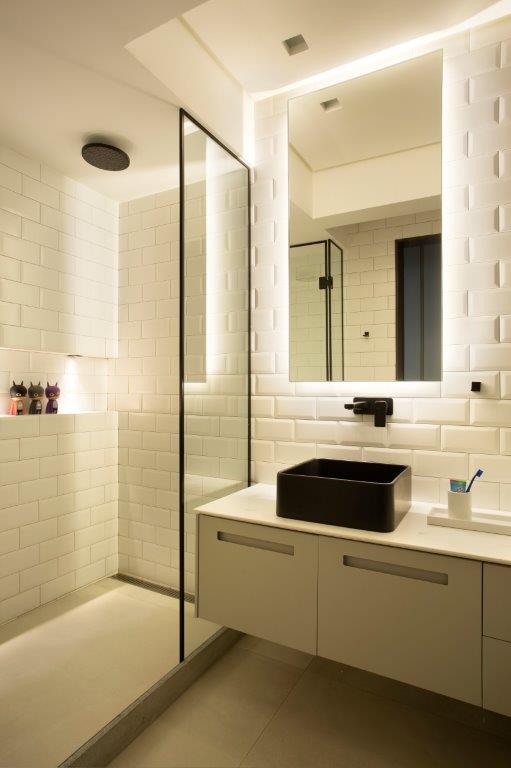 image © InTown Arquitetura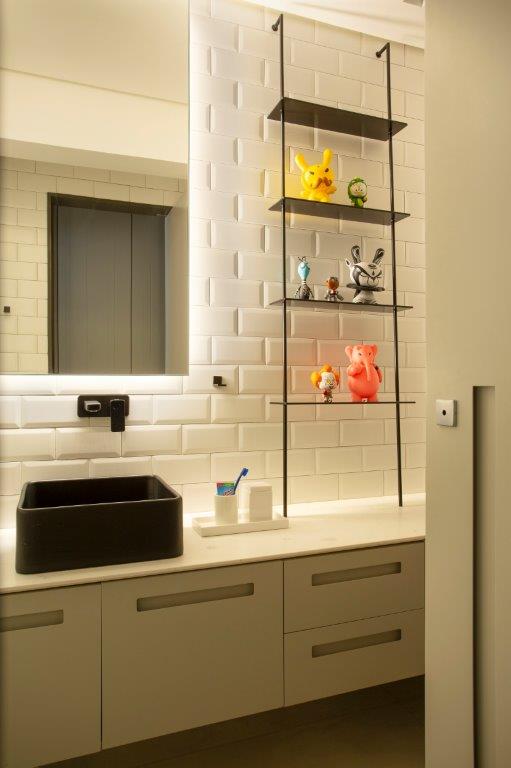 image © InTown Arquitetura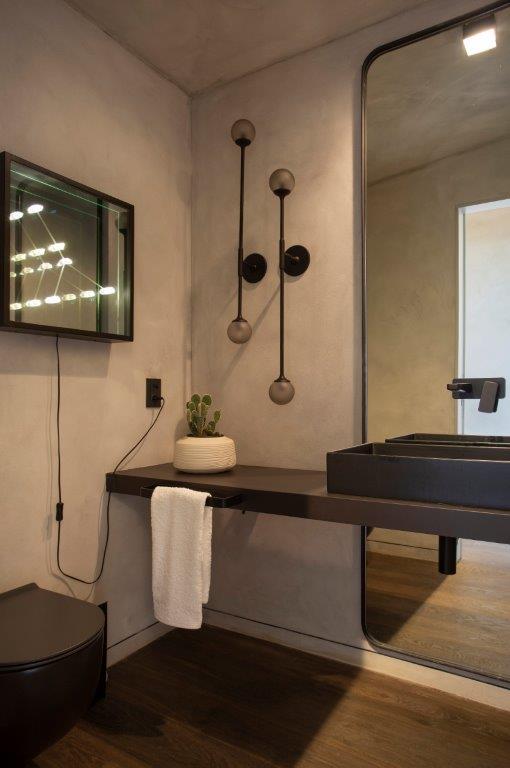 image © InTown Arquitetura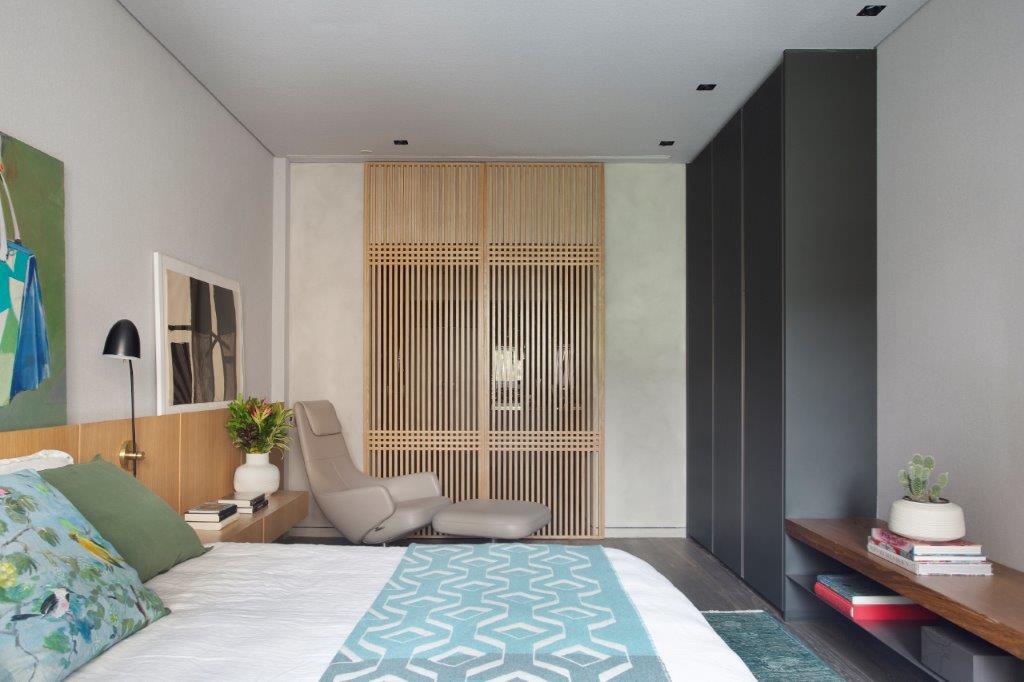 image © InTown Arquitetura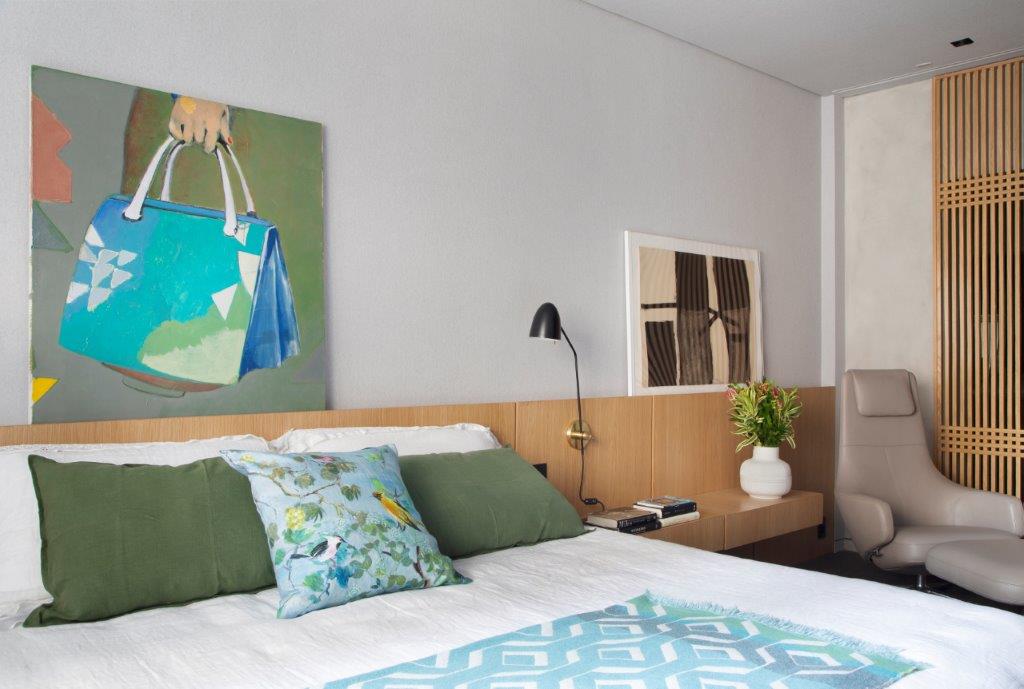 image © InTown Arquitetura
---
Architect: Alexandre Gedeon & Hugo Schwartz
Location: Ipanema, Rio de Janeiro, Brazil
---