Gomar Architects has designed an organic villa based on the traditional architecture of northern parts of Iran.
Project description by the architects:
In the northern parts of Iran, Traditional houses were covered by rice stem called "Kalosh", because of several reasons. The main reason in protection against heavy rain. so in the design process, considering the traditional architecture and using the organic style was the most prior concern. This project was designed with the minimum interference with the construction site.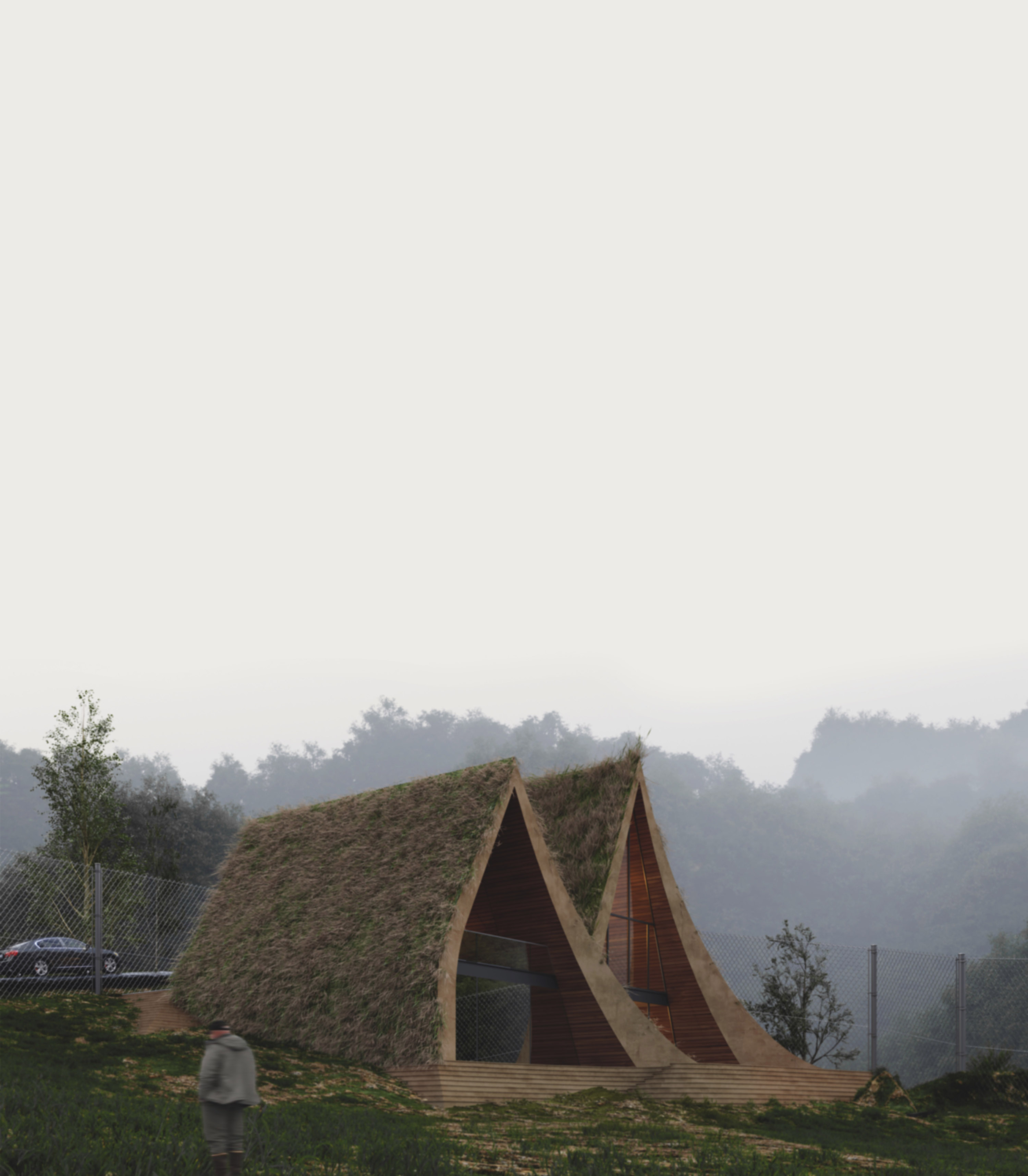 ABR villa is located on steep slopes of Ramsar, overlooks to the Caspian Sea and amazing jungles of this area. The challenge was to make the most of the site in order to provide the most suitable set of spaces with unique viewpoints. Our response was to design a simple, uncluttered composition of stacked forms interlinked and cut open to expose the interior spaces to the adjacent green valley and jungle views beyond.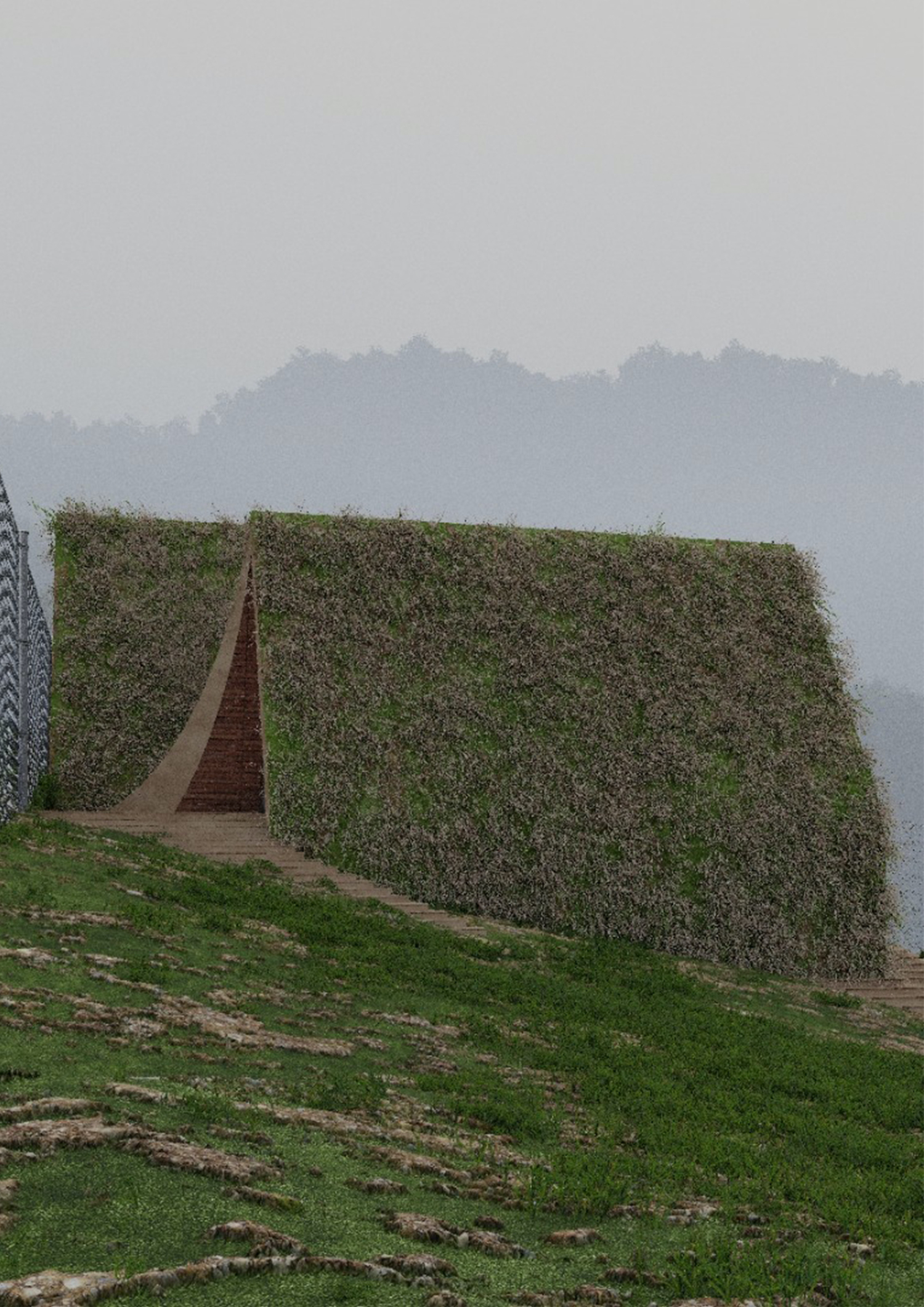 The ground floor contains kitchen, dining, living areas, terrace and a guest suite. The underlying floor contains bedrooms and media room. Large windows open fully to dissolve the boundary between interior and exterior spaces, further reinforced with seamless floor tiling and wall finishes employed continuously between interior and exterior spaces. The living area within the house are restrained and minimal. The entire ground floor is open and inter-connected yet does not feel stark or sterile. The kitchen is carefully detailed with a functional cooking area concealed in a separate annex, allowing the occupants to enjoy the primary space without clutter.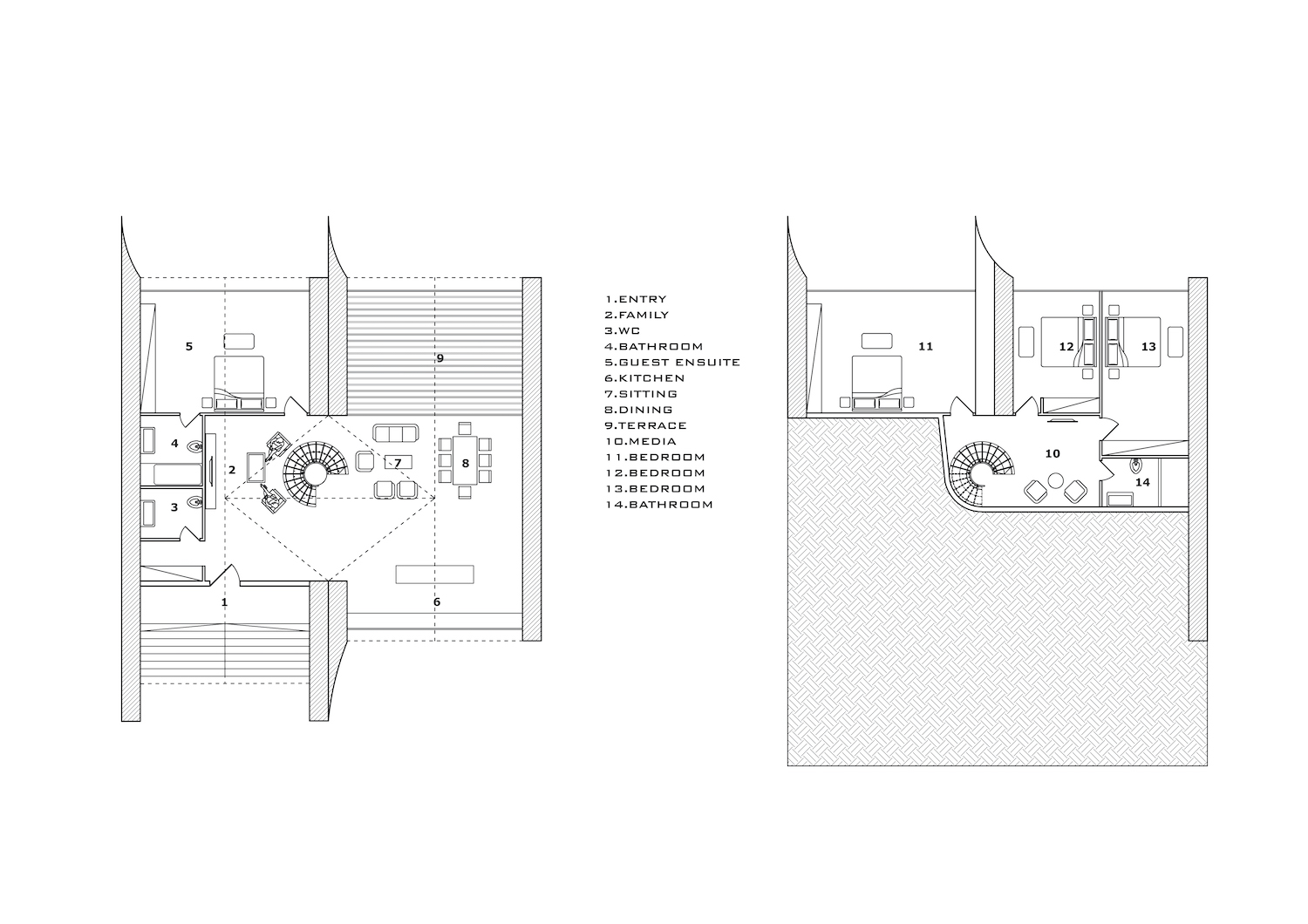 The materiality is sophisticated and elegant – covered gable roof, stone flooring and dark timbers delivering a rich and tactile experience. This is a building that celebrates its location and compliments the existing site context and surrounding landscape, yet still provides a comfortable retreat away from a very busy urban environment.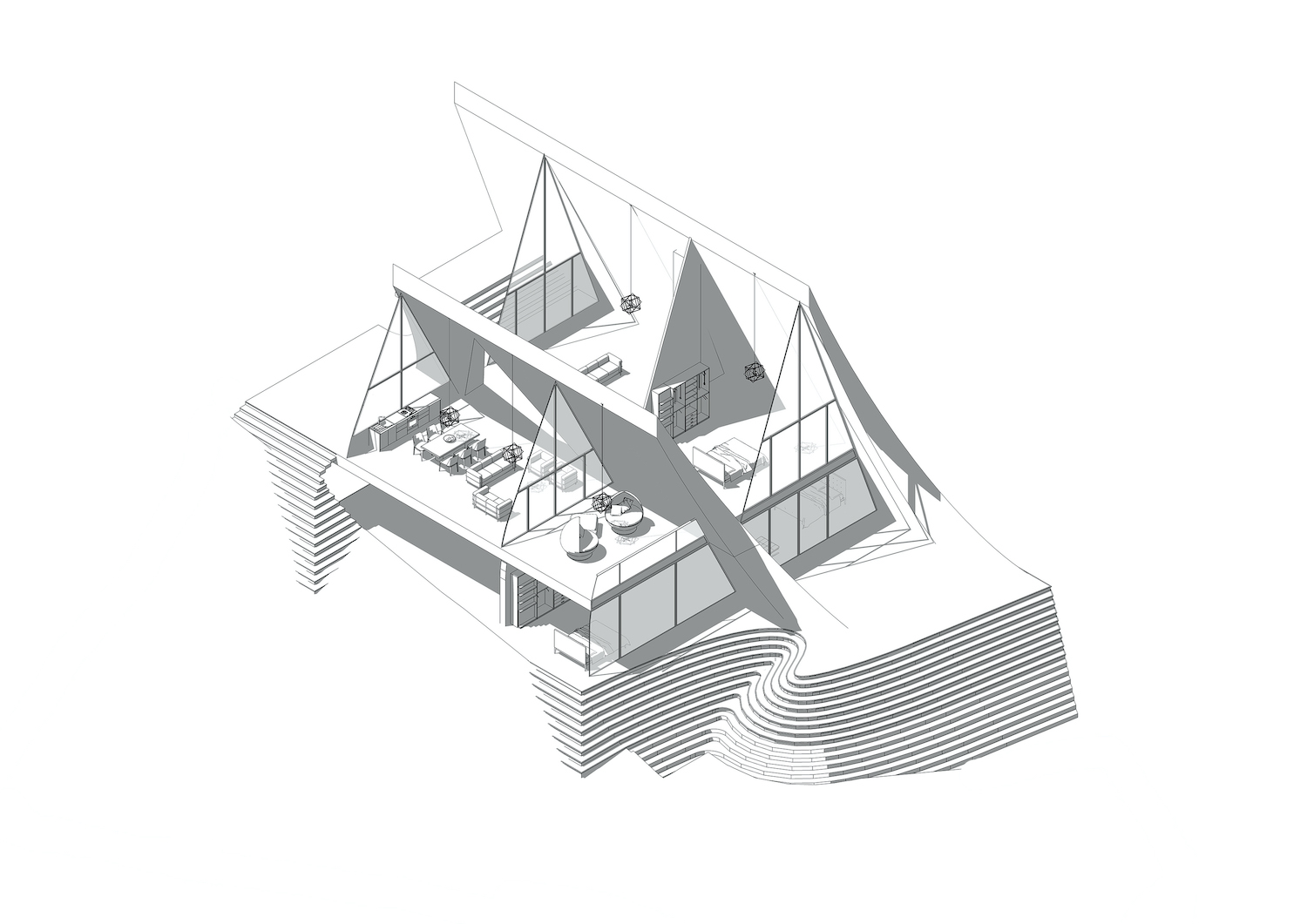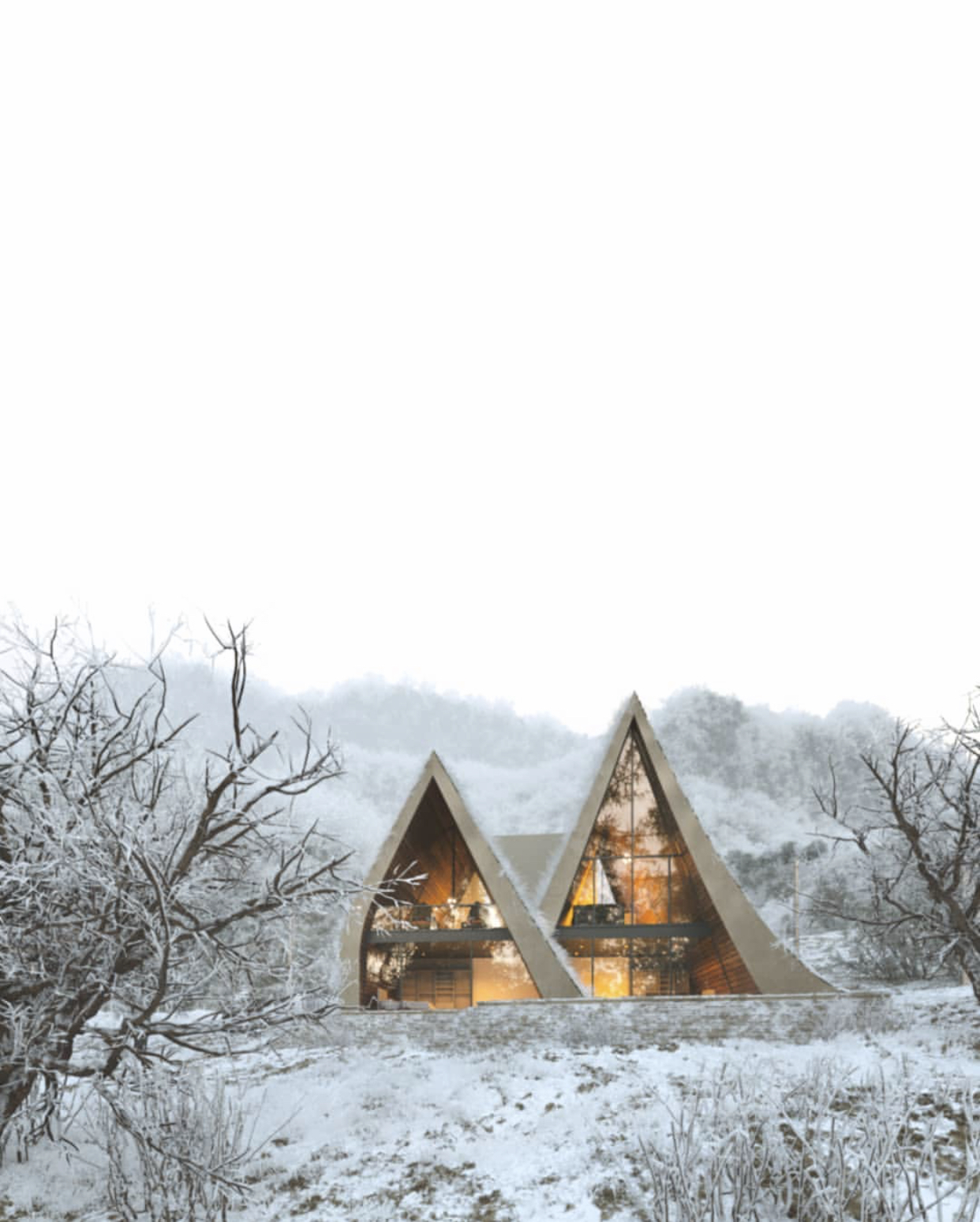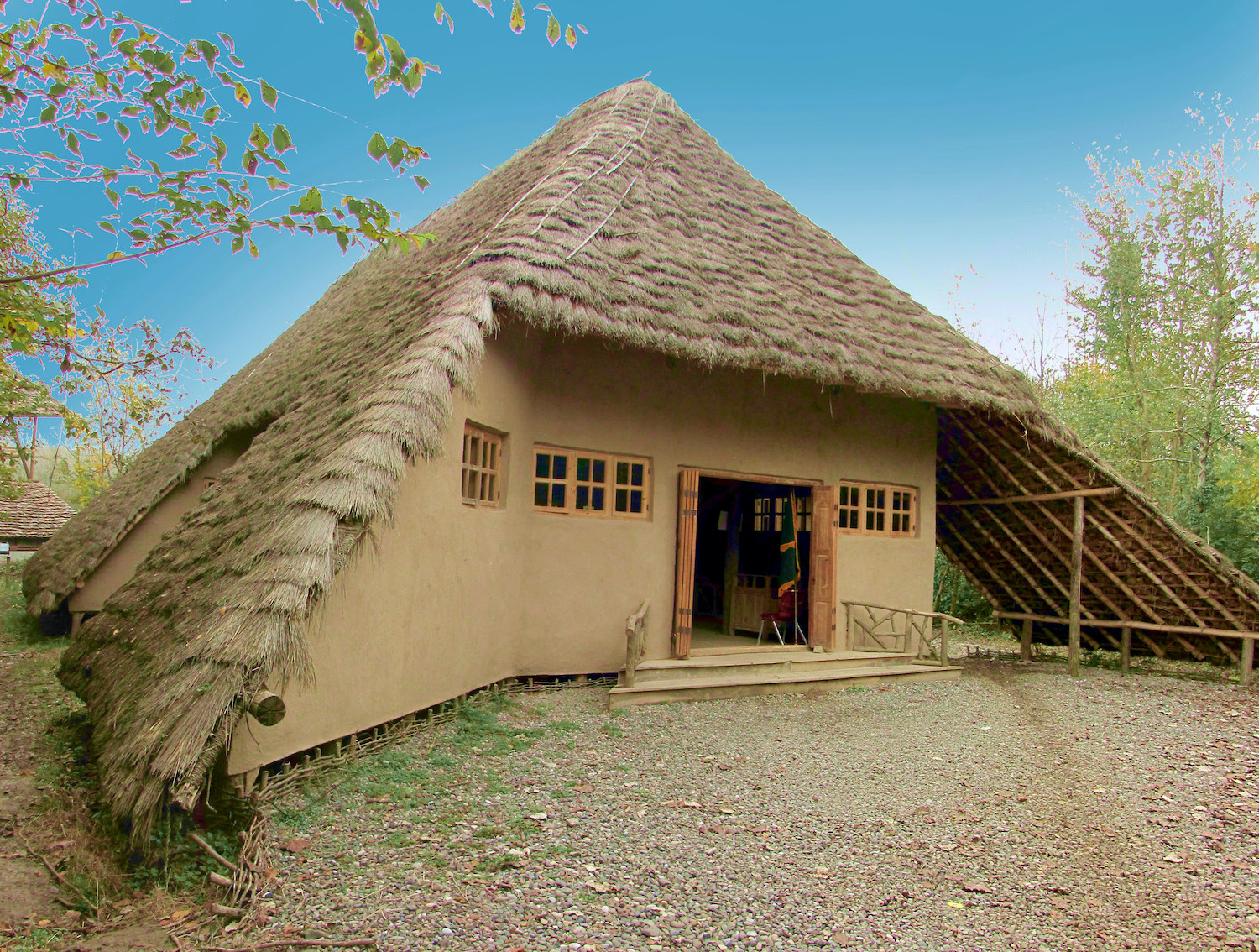 Existing Traditional houses that covered by rice stem called "Kalosh"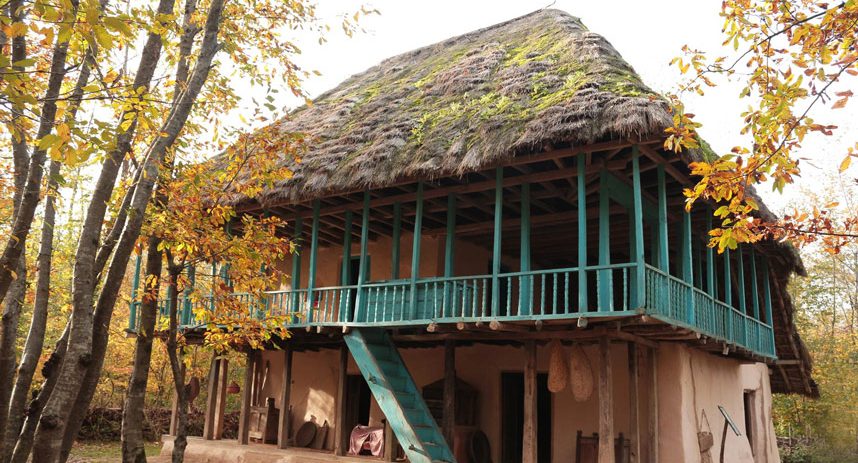 Existing Traditional houses that covered by rice stem called "Kalosh"
Project name: ABR Villa
Architecture firm: Gomar Architects
Location: Ramsar, Mazandaran, Iran
Year: 2019
Area: 400 m²
---