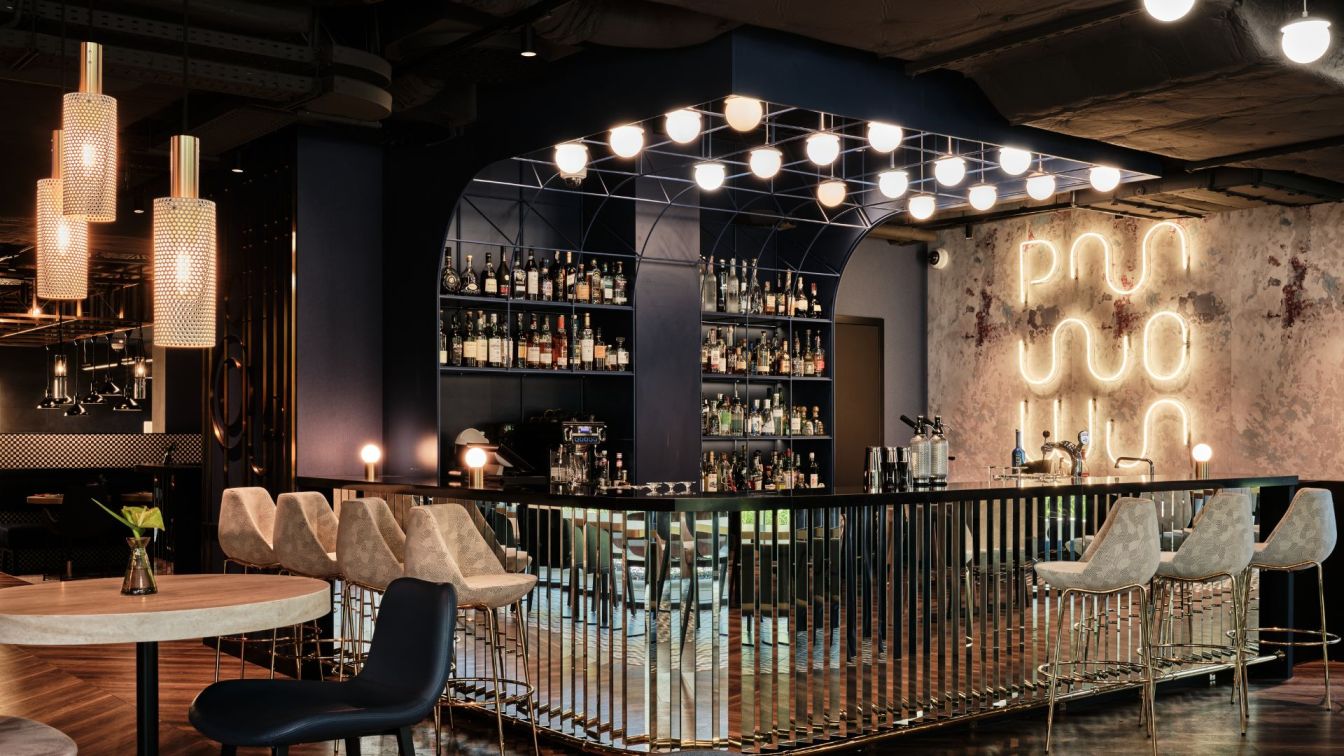 In the center of business-focused, vibrant Warsaw, on Grzybowska street, in the Wola district, the Royal Tulip Warsaw Apartments Hotel has been opened. An interior design concept, created by Tremend Architects, is a remarkable story of 20th-century Warsaw. No wonder the interiors of an extraordinary aparthotel have been appreciated by the Jury of T...
Project name
Royal Tulip Warsaw Apartments
Architecture firm
SUD Architekt Polska Sp. z o.o.
Location
Grzybowska 49, Warsaw, Poland
Photography
Piotr Gęsicki