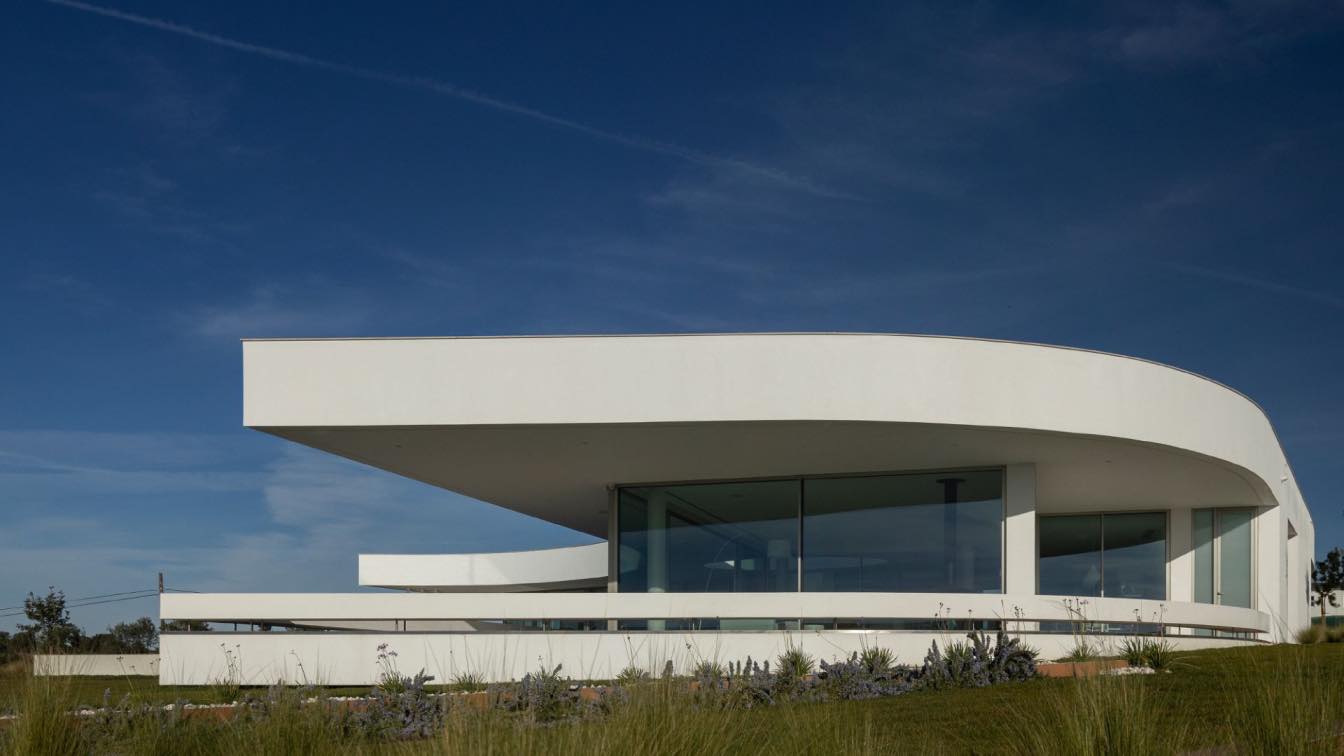 Project name
Casa Alma 18
Architecture firm
Mário Martins Atelier
Photography
Fernando Guerra | FG+SG Photography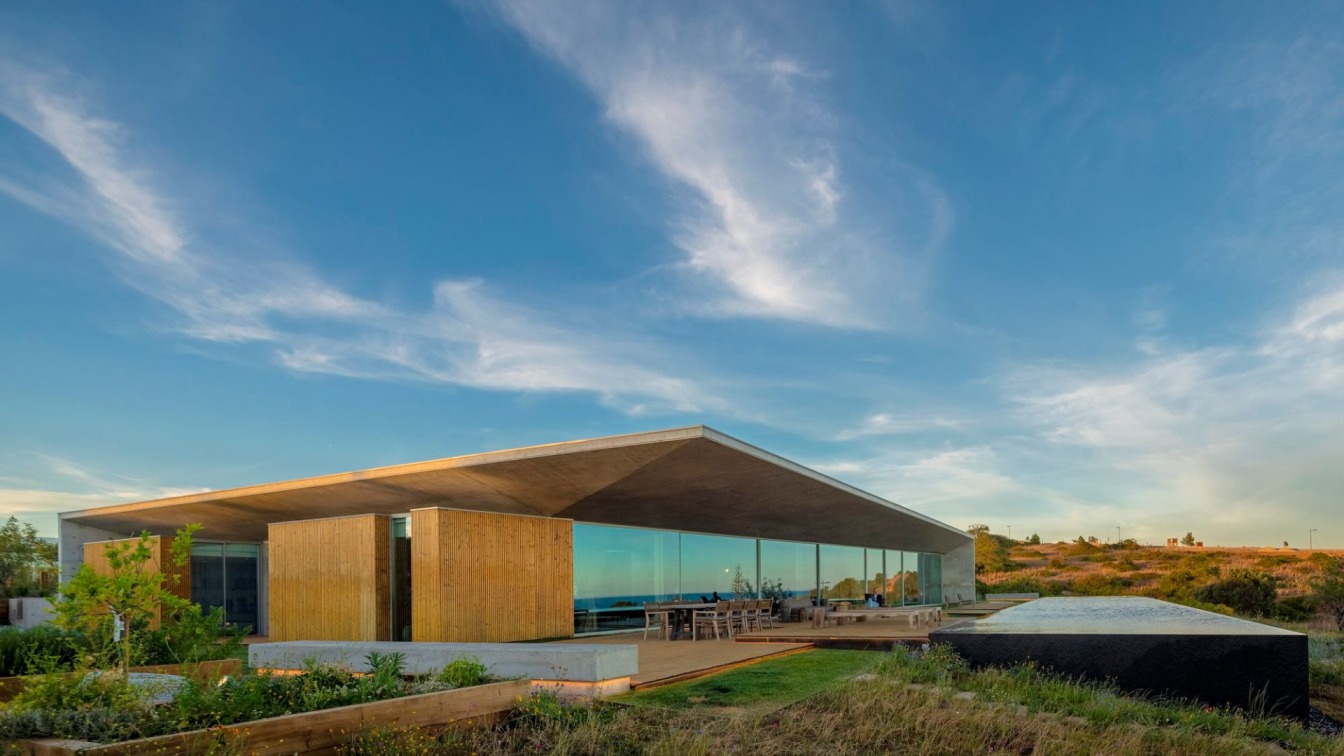 The name "Casa Libre" is the choice of the owners who worked with our team and who shared their dreams and desires for their permanent home. And why this name for the house? The "house" as a home, around a cosy patio and "Libre" for its transparency, lightness and space of freedom, both architecturally and in actual living.
Project name
Casa Libre (Libre House)
Architecture firm
Mário Martins Atelier
Photography
Fernando Guerra | FG+SG Photography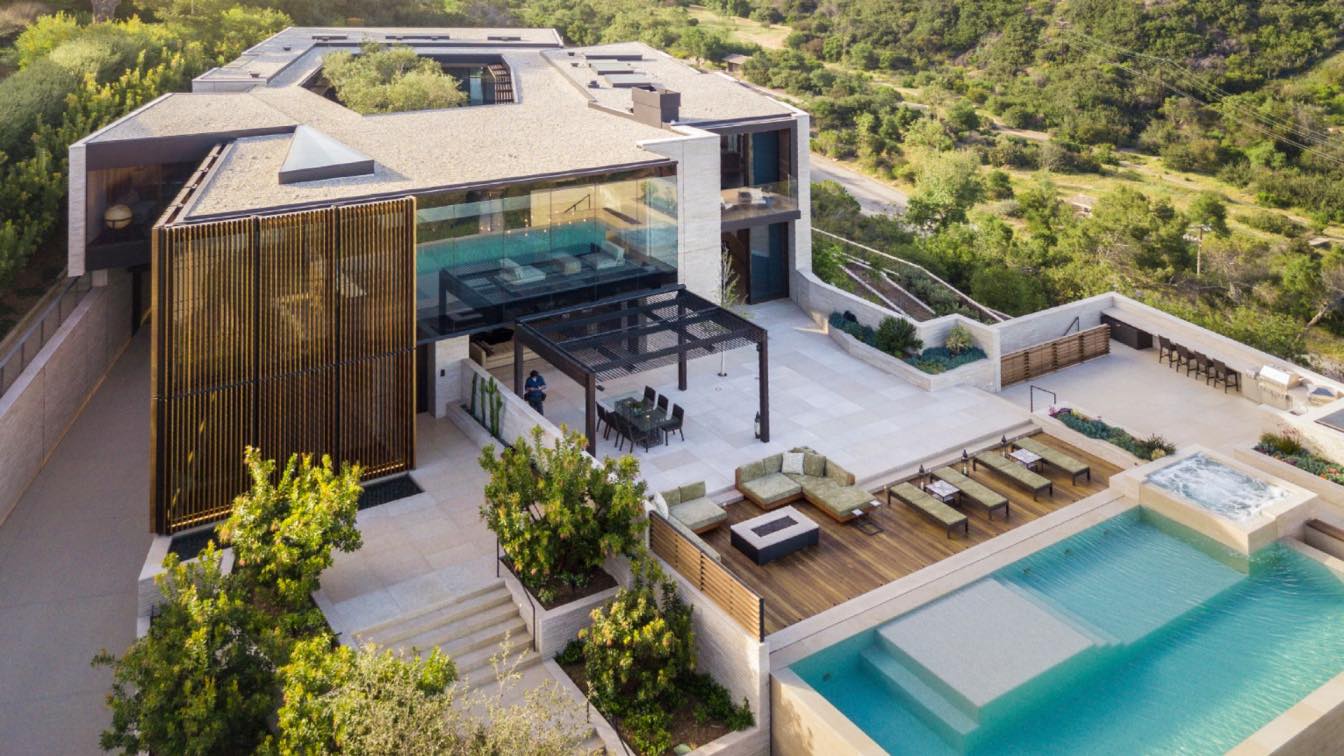 Nestled in the Pacific Palisades foothills, the Tramonto Residence is a contemporary single-family home which integrates the natural beauty of an adjacent state park. The placement of the home captures vistas overlooking the canyon, the surrounding Santa Monica Mountains, and the California coastline meeting the Pacific Ocean.
Project name
Tramonto Residence
Architecture firm
ShubinDonaldson
Location
Pacific Palisades, Los Angeles, California, United States
Photography
Fernando Guerra | FG+SG Photography