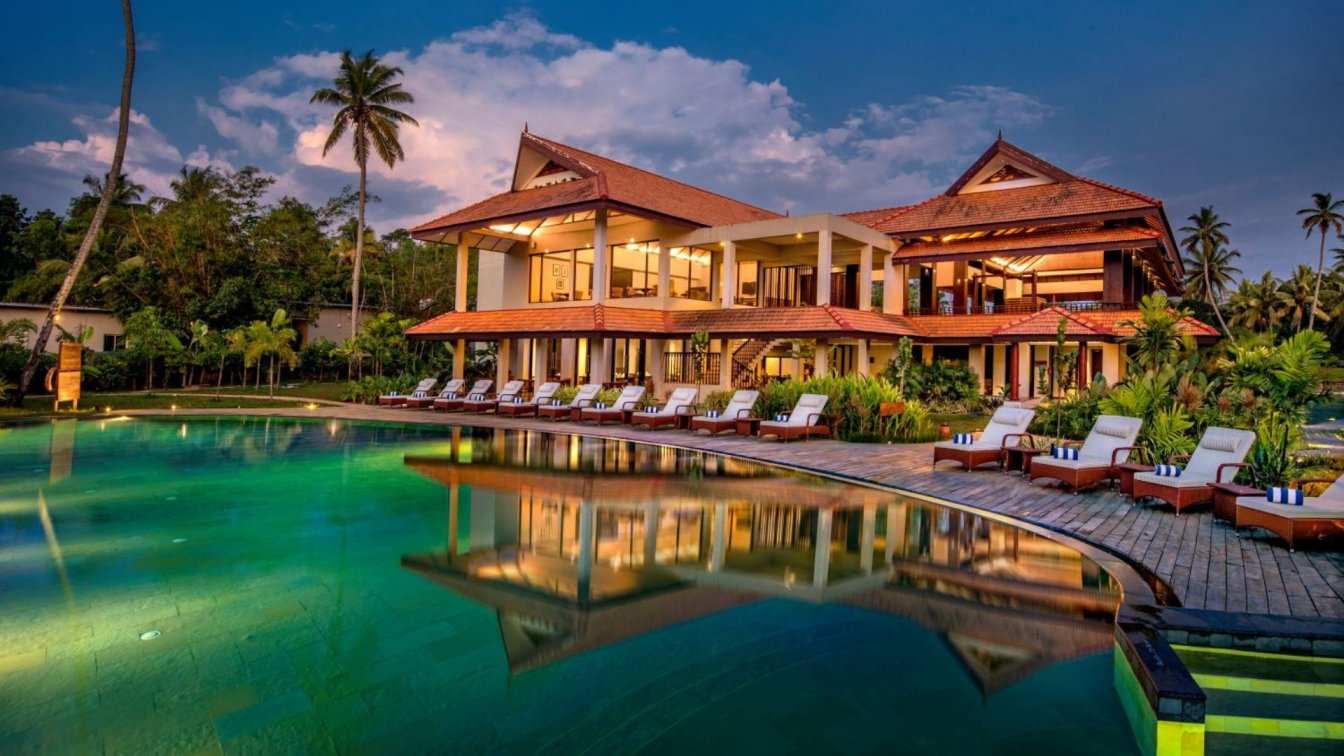 Niraamaya Retreat, a resort complex in Kumarakom, Kerala demonstrates a boutique architectural experience of opulence connecting strongly with the surrounding landscape through an appropriate balance of contemporary design and traditional elements. Niraamaya Retreat by Backwaters & Beyond is located at Kumarakom, Kerala; spread across seven acr...
Project name
Niraamaya Retreats Backwaters & Beyond
Architecture firm
Edifice Consultants Pvt. Ltd.
Location
Kumarokam, Kerala, India
Photography
Niraamaya Retreat