Apocryphal Eminence, a mid-rise residential tower designed by Abdulrahman Ali Alharib.
Project description by the architect:
Apocryphal Eminence, a mid-rise residential tower typology, designed to embody the cross-disciplinary Gap between the two discourses, a modern experimentation utilizing computational solutions to generate an architecture of possible futures.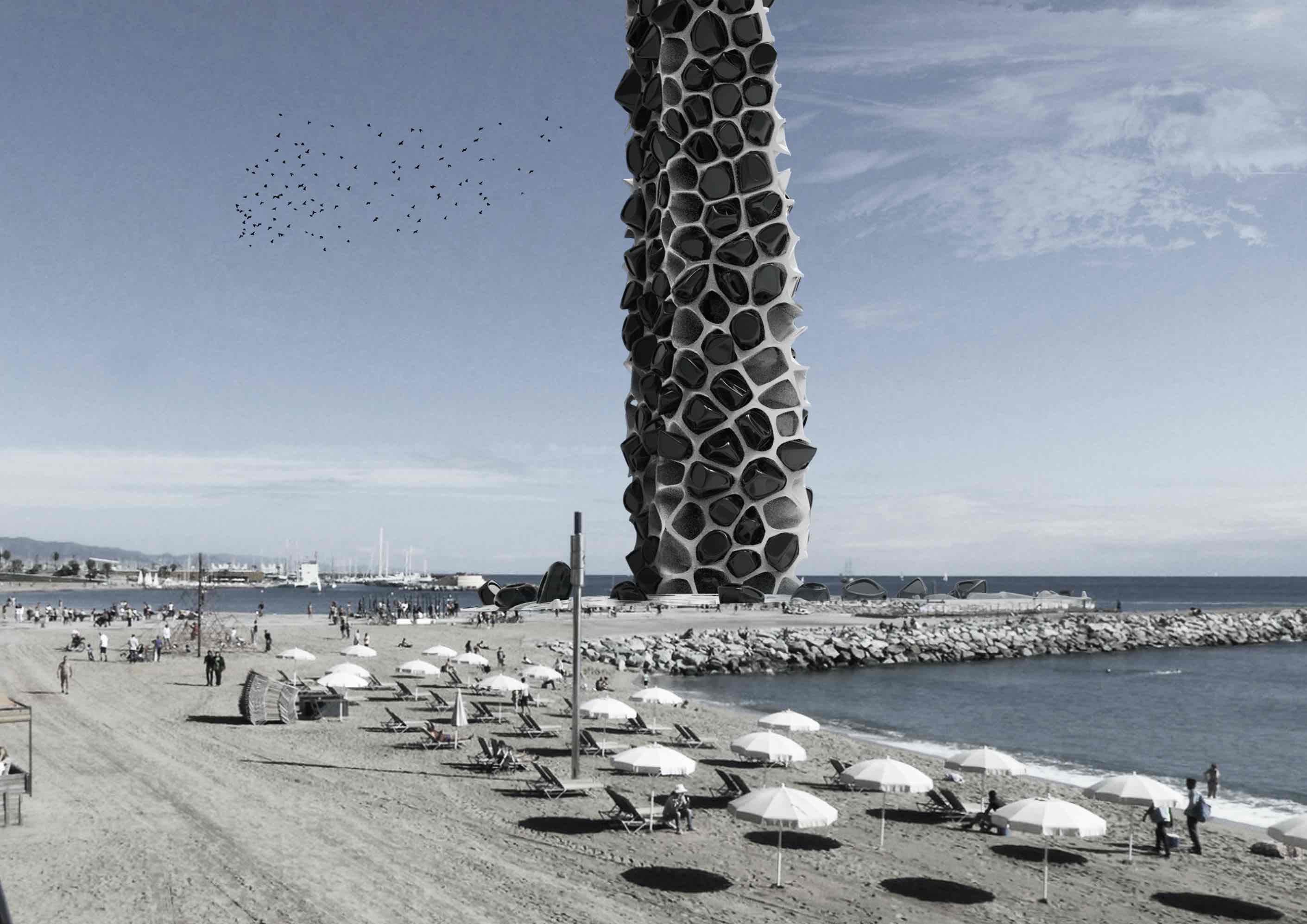 image © Abdulrahman Ali Alharib
Architecture can be considered as all forms of nature, and the human, a mere artifact as a part of a bigger natural world, all civilization is architecture within the natural system. Nature is accustomed to separate from humankind, culture, and technology are some of the examples that humankind can identify as a system that we created of our own intrinsic need to survive. Francis Bacon (1561-1626), a renaissance philosopher states that natural history can be divided into three main domains, he says "the study of ordinary or usual nature, of deviant nature and the manipulated by man"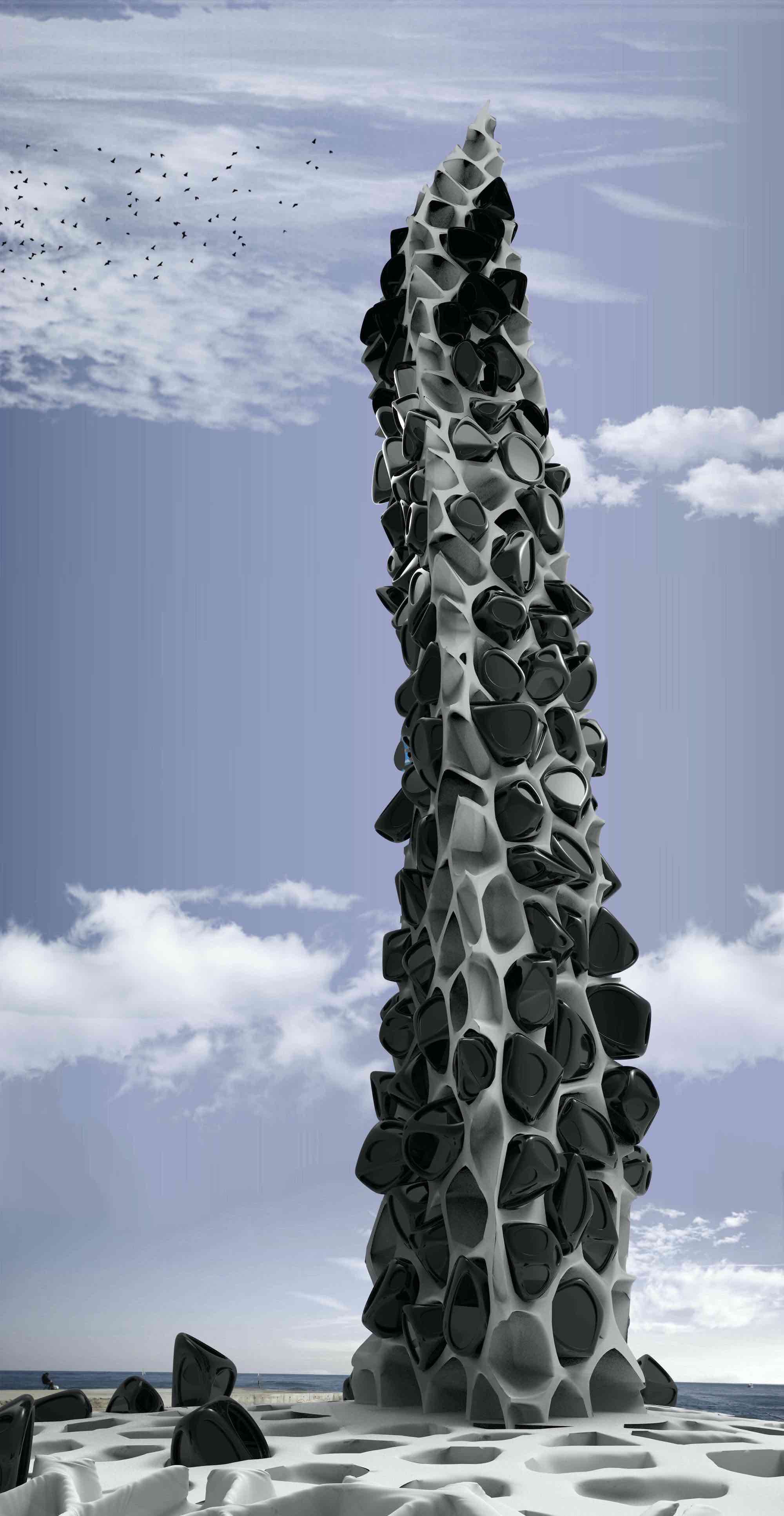 image © Abdulrahman Ali Alharib
Architects are terraforming and producing artificial systems that are non-precedented in the natural world, our designs are a compilation of autonomous systems that behave without a coherent or extensive relation to one another in contrast, we see that natural behaviors are homogeneous, while there is a hierarchy, balance is ensured and life circles coside in relation to other systems, resulting in morphogenetic shapes emergence.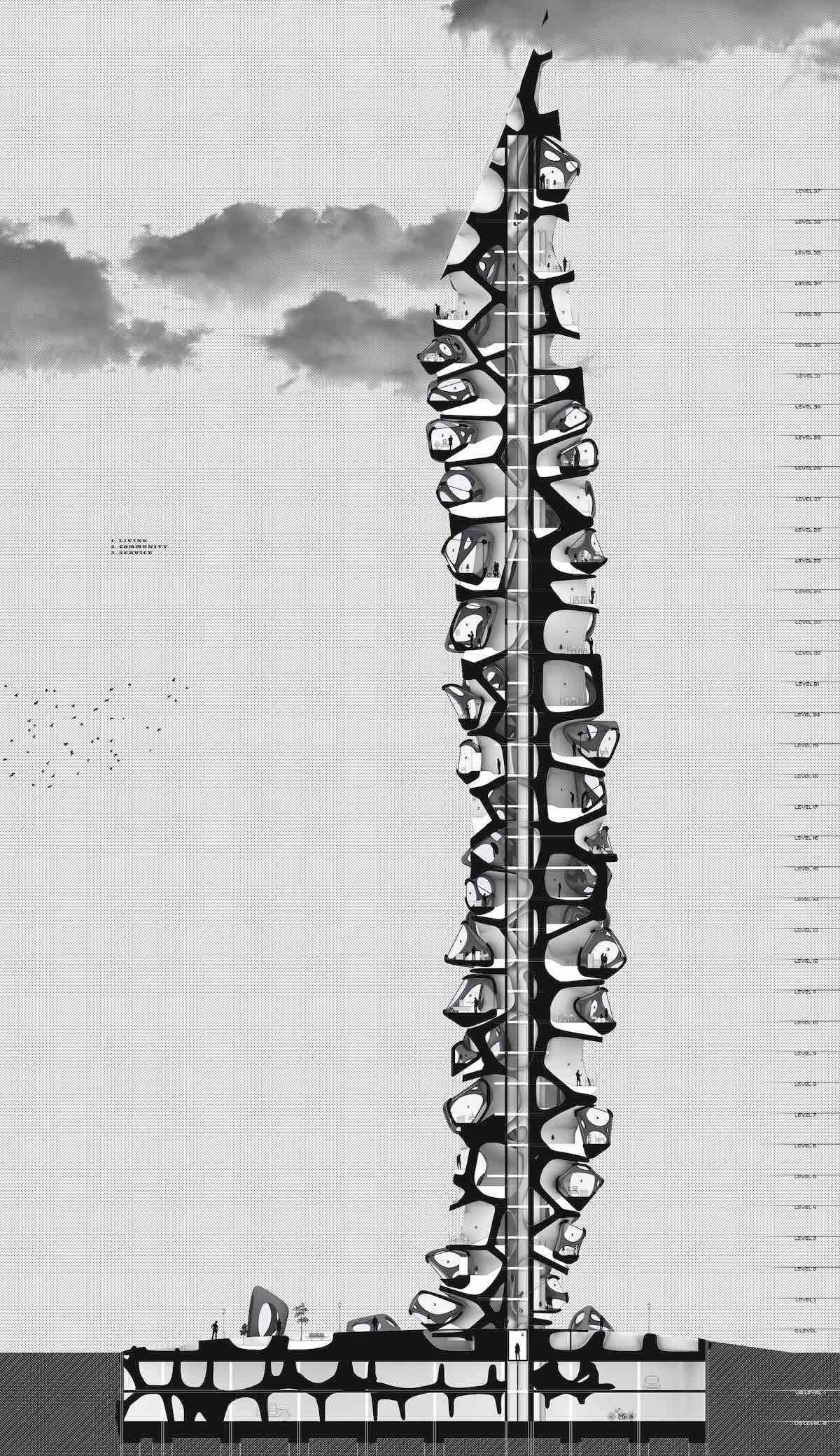 image © Abdulrahman Ali Alharib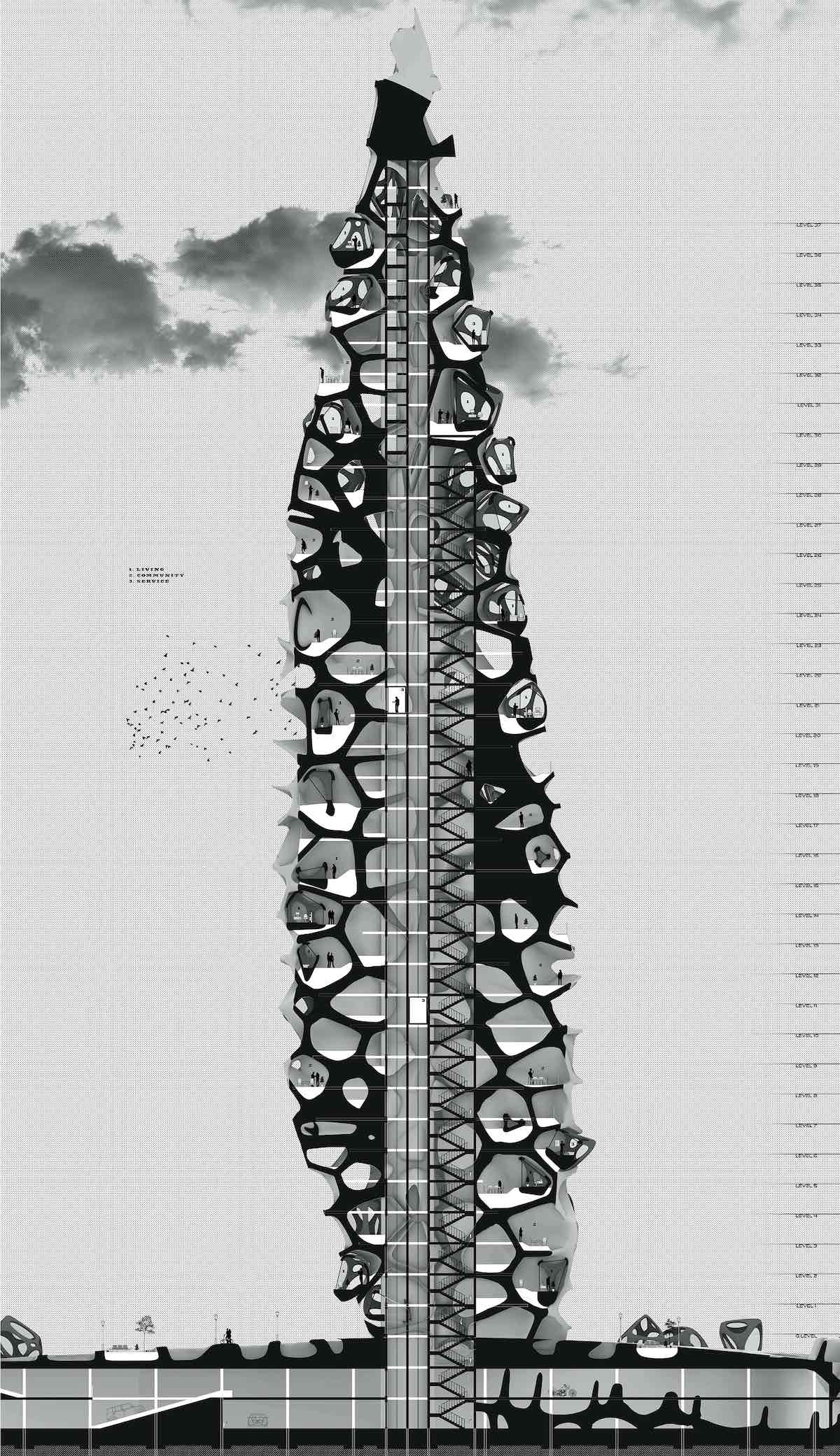 image © Abdulrahman Ali Alharib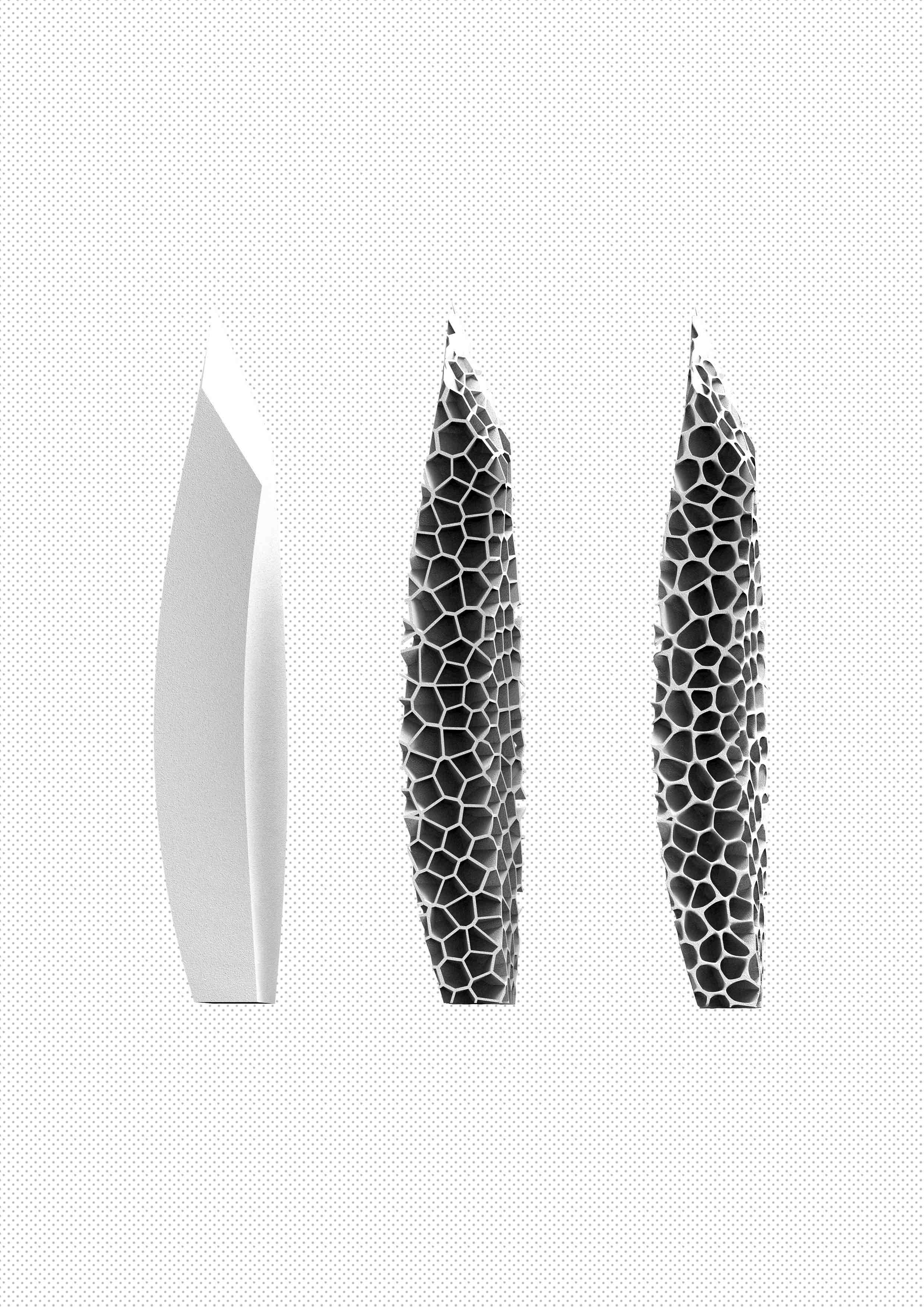 image © Abdulrahman Ali Alharib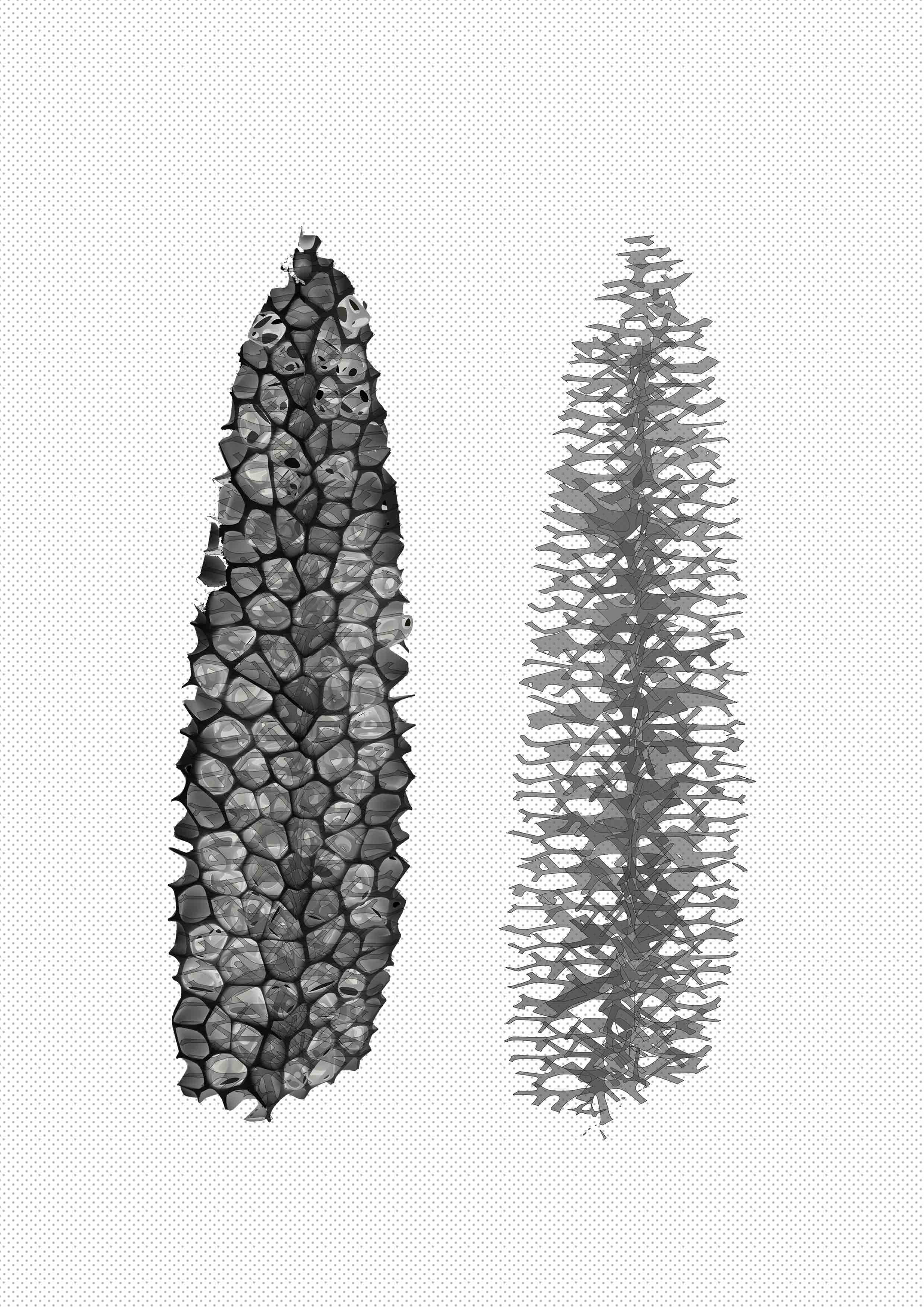 image © Abdulrahman Ali Alharib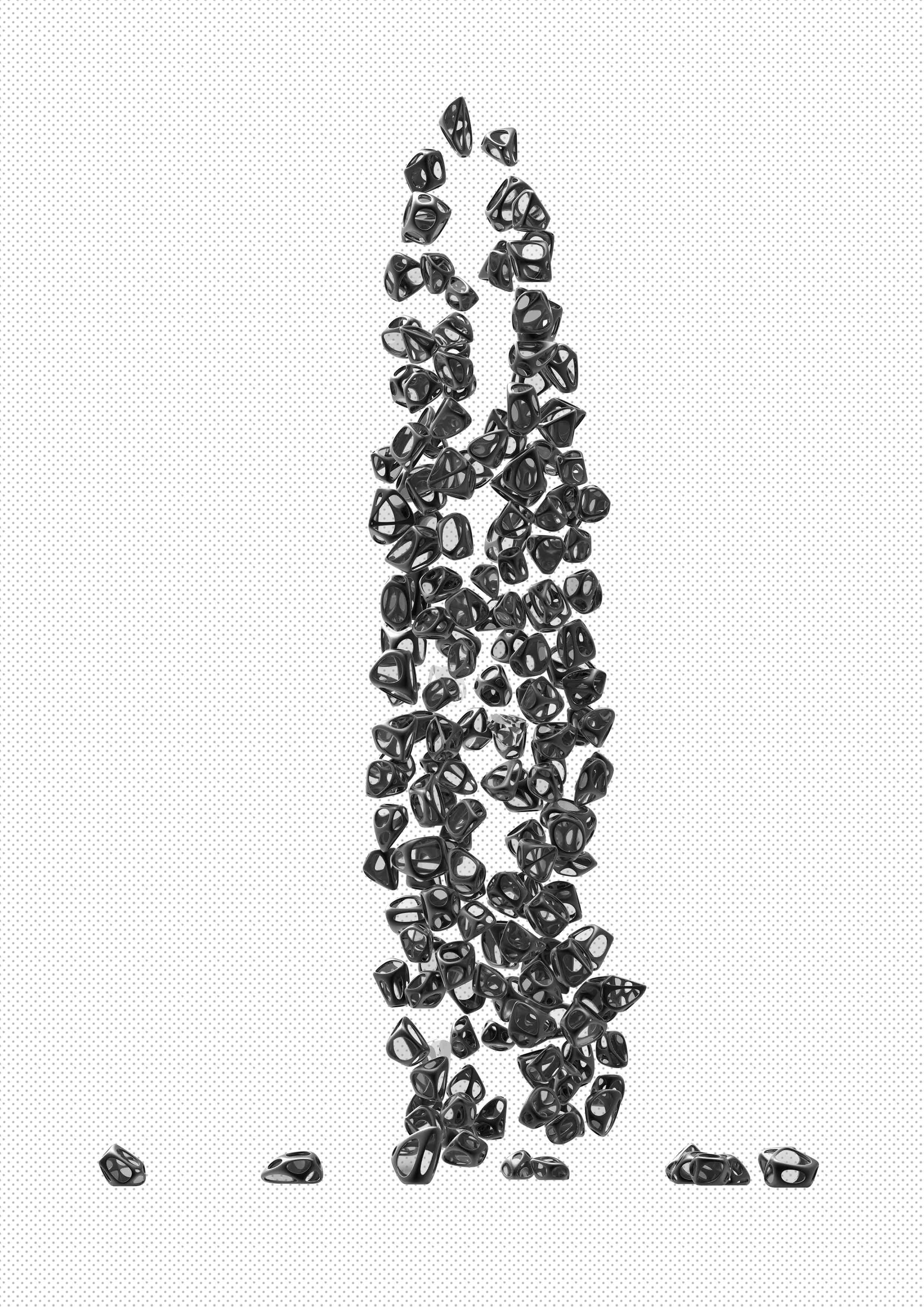 image © Abdulrahman Ali Alharib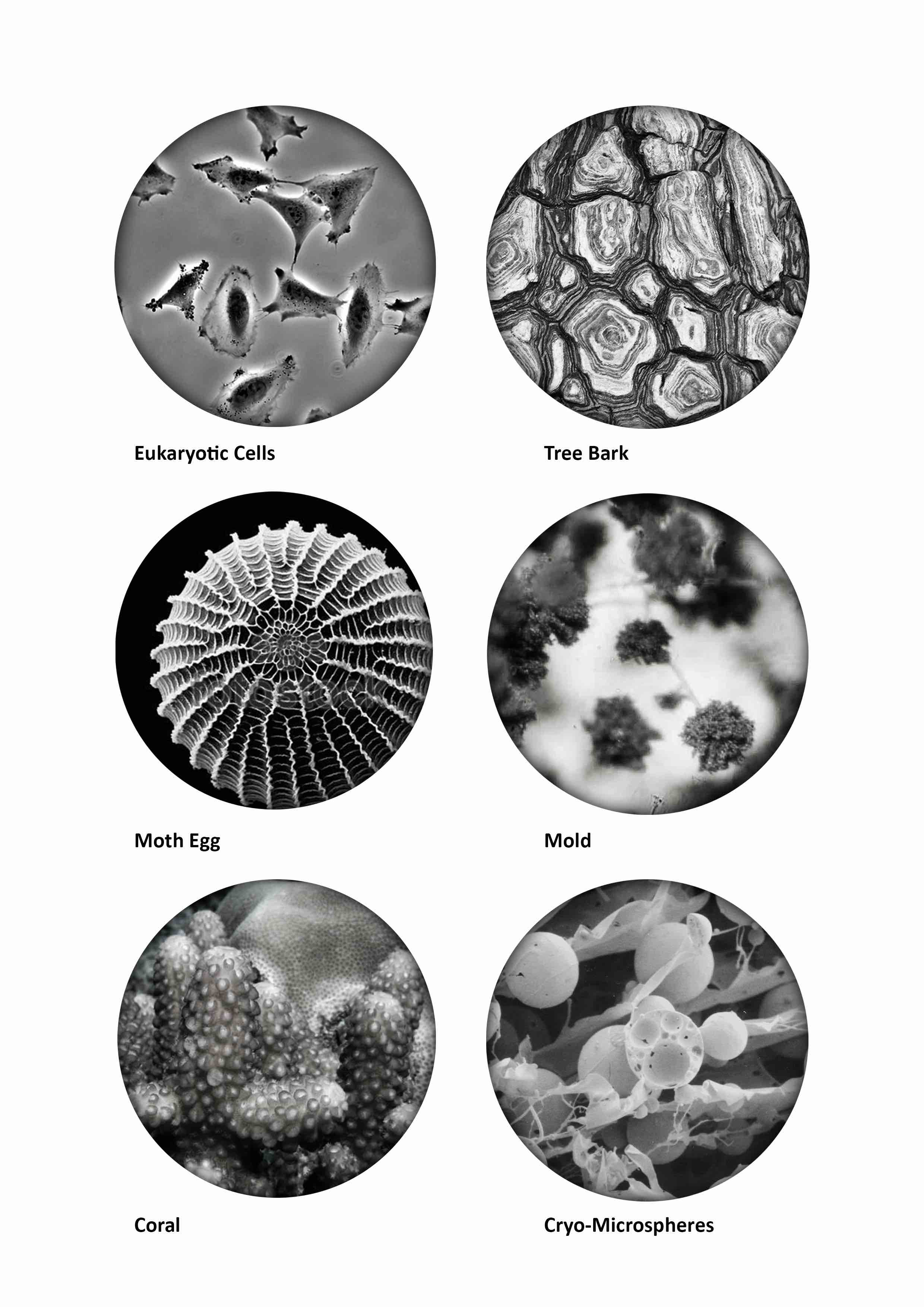 image © Abdulrahman Ali Alharib
333,400 refugees have reached Europe in 2016, 3,940 of them have drowned in the sea grave of the Mediterranean in their attempt to escape from the miserable political and economic conditions they are experiencing in their countries.
The figures released by the International Organization for Migration (IOM) give us once again the opportunity to express our grief and indignation at the continuing deadlock that exists in Syria and in other war-stricken countries which is forcing thousands of people to flee.
At the same time we express our condemnation for the EU's failed policy in its handling of the refugee crisis.
The EU's official policy is continuing to violate the professed principles of solidarity, to close borders, promote deportations and sign shameful agreements with Turkey with regards refugees in its effort to establish a fortress Europe. At the same time as hundreds of people are drowning in the sea, we see discussions taking place and decisions being approved that worsen the situation, perpetuate the reasons forcing people to become refugees and migrate, and which ultimately result in strengthening xenophobia and racism.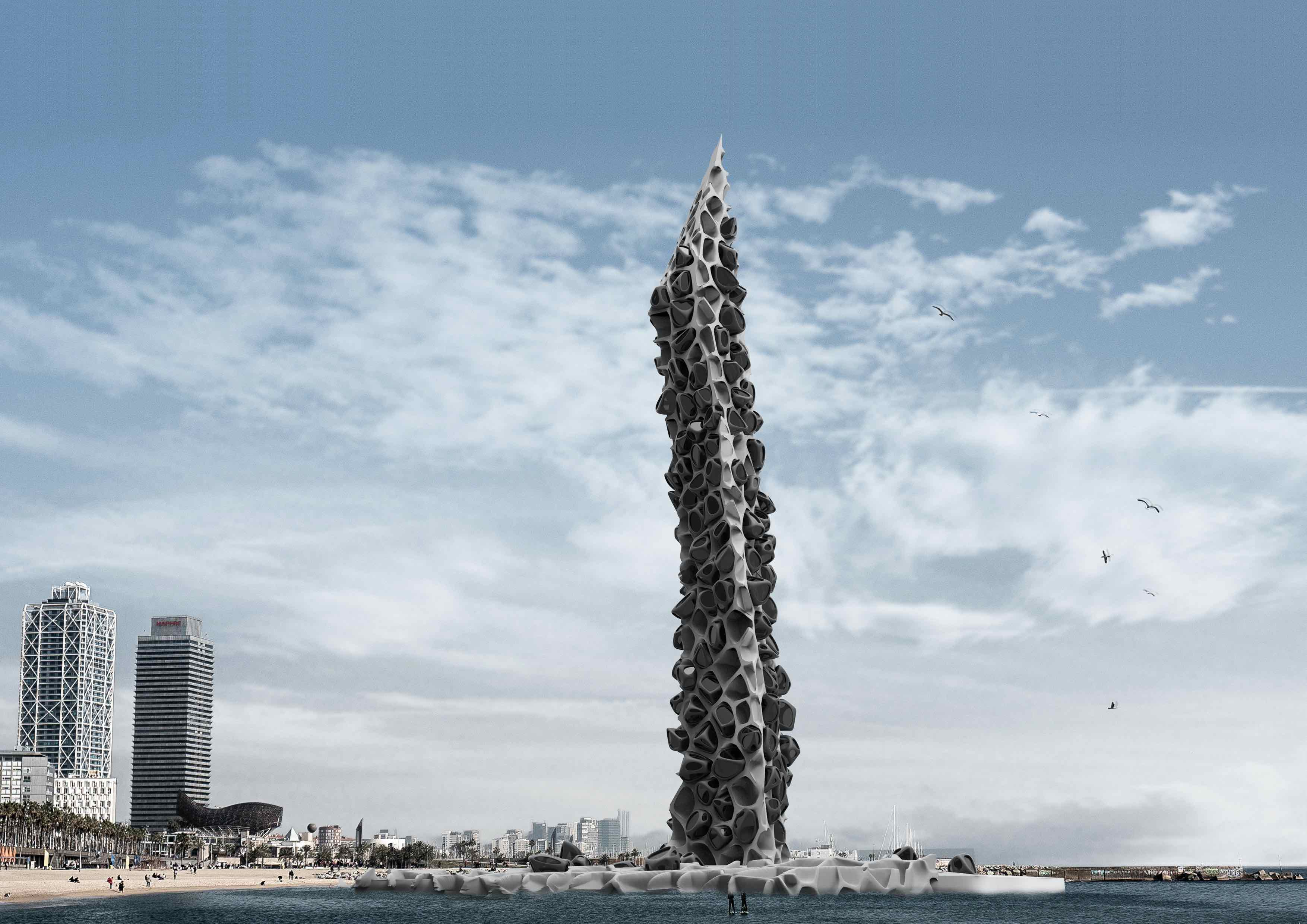 image © Abdulrahman Ali Alharib
Through rigorous testing, i managed to arrive to a final shape where i used grasshopper tools that were given to us through out the course and applied them to the form. a language that bleed into the exterior of the form, allowing it to connect to the foundation of the beach.
With this development, i aimed to add a complex language to the mix, where by it will generate the movement that occurs on the facade of the building.
Cell testing through many variations, managed to create 100 different outcomes of how the pod looks like.
---
Architect: Abdulrahman Ali Alharib
Tools used: Rhinoceros 3D, Grasshoper, Keyshot 8, Adobe Photoshop, Adobe illustrator
---