The architect participated in Fuorisalone for the second time, highlighting the richness of Brazilian natural rocks and their different applications.
The architect and designer, Vivian Coser, exhibits her installation "Stone Pavilion '' at Fuorisalone, the most important event of the year in the world of design. The intervention is carried out by It's Natural Stone, a project to encourage exports of national ornamental stones, carried out by Centrorochas in partnership with ApexBrasil. The architect's installation applies the principles of biophilic architecture and is inspired by the exuberance of Brazilian nature to create a space of rupture in the urban context. It is an open gallery that displays works of art and design made from Brazilian natural stones – marble, quartz and precious crystals – demonstrating their variety and the different possibilities of application of the material.
These materials have a variety of colors, veins and textures that return the sensory richness offered by natural rocks, here interpreted in a skilful compositional game that alternates slabs and stone volumes with luxurious plants, always of Brazilian origin.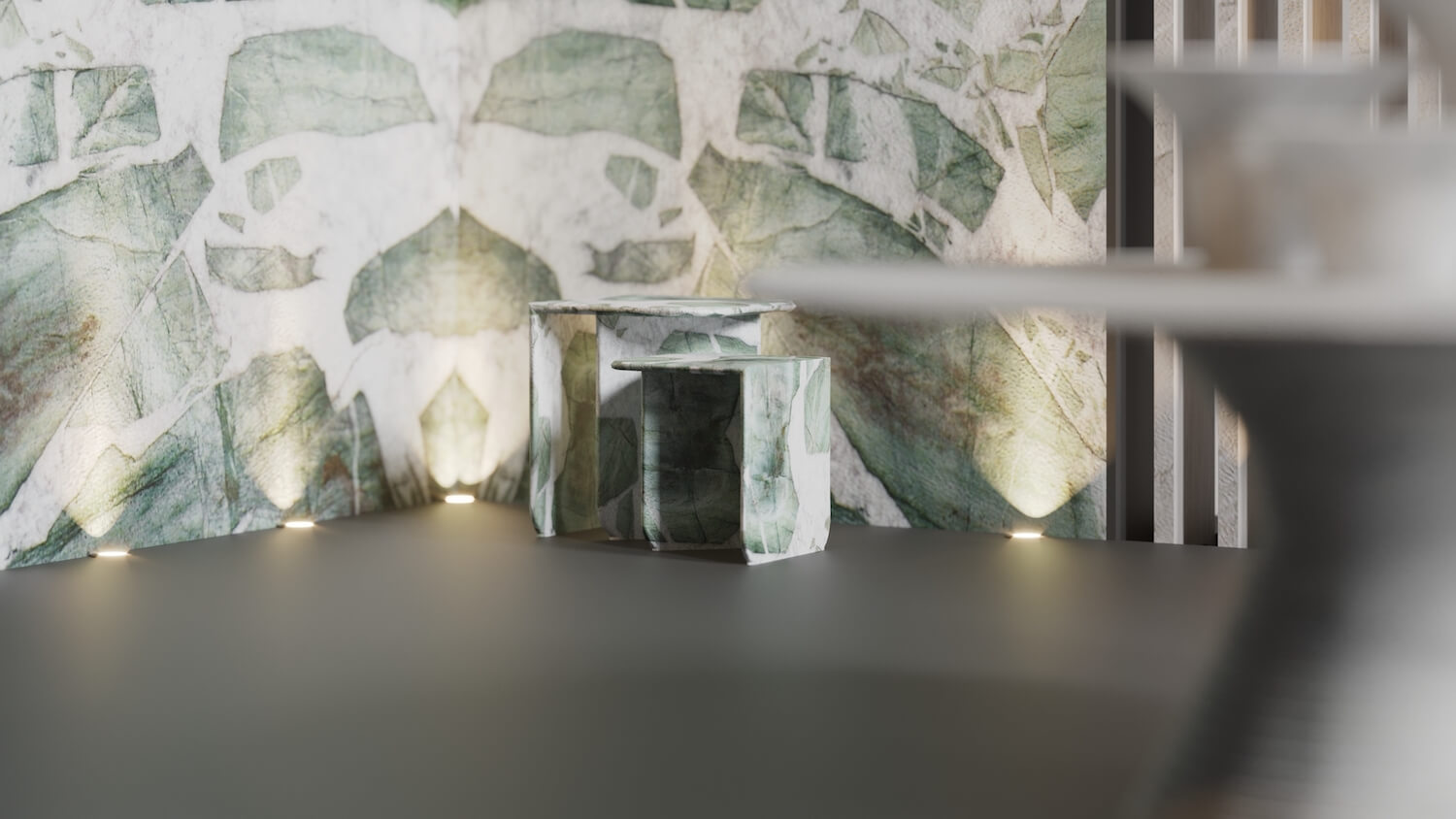 The pavilion is conceived as a connecting element between the urban landscape and the natural environment: a living and open space that comes to life with the sun, the wind, the passage of people, and at the same time offers a place to decompress from the hustle and bustle of Fuorisalone. The architect makes use of her deep knowledge of stone materials to describe their characteristics and potential also in terms of sustainability. Natural stone is in fact extremely resistant and requires minimal maintenance. It is an eco-friendly material as it does not contain chemicals. It can also be easily recycled and reused, saving energy, water and other resources.
In addition to her exhibition at Fuorisalone, Vivian's work is also present at other events during Design Week. She worked as an artistic director and signed exclusive pieces in the new collection of the Ornare brand, which exhibits their work at the Salone del Mobile this year. She will also be representing her design brand, Sette7, at the St. James exhibition, showing off her signature line for the brand. Finally, she will be present at the new exhibition organized by the renowned art gallery Nilufar.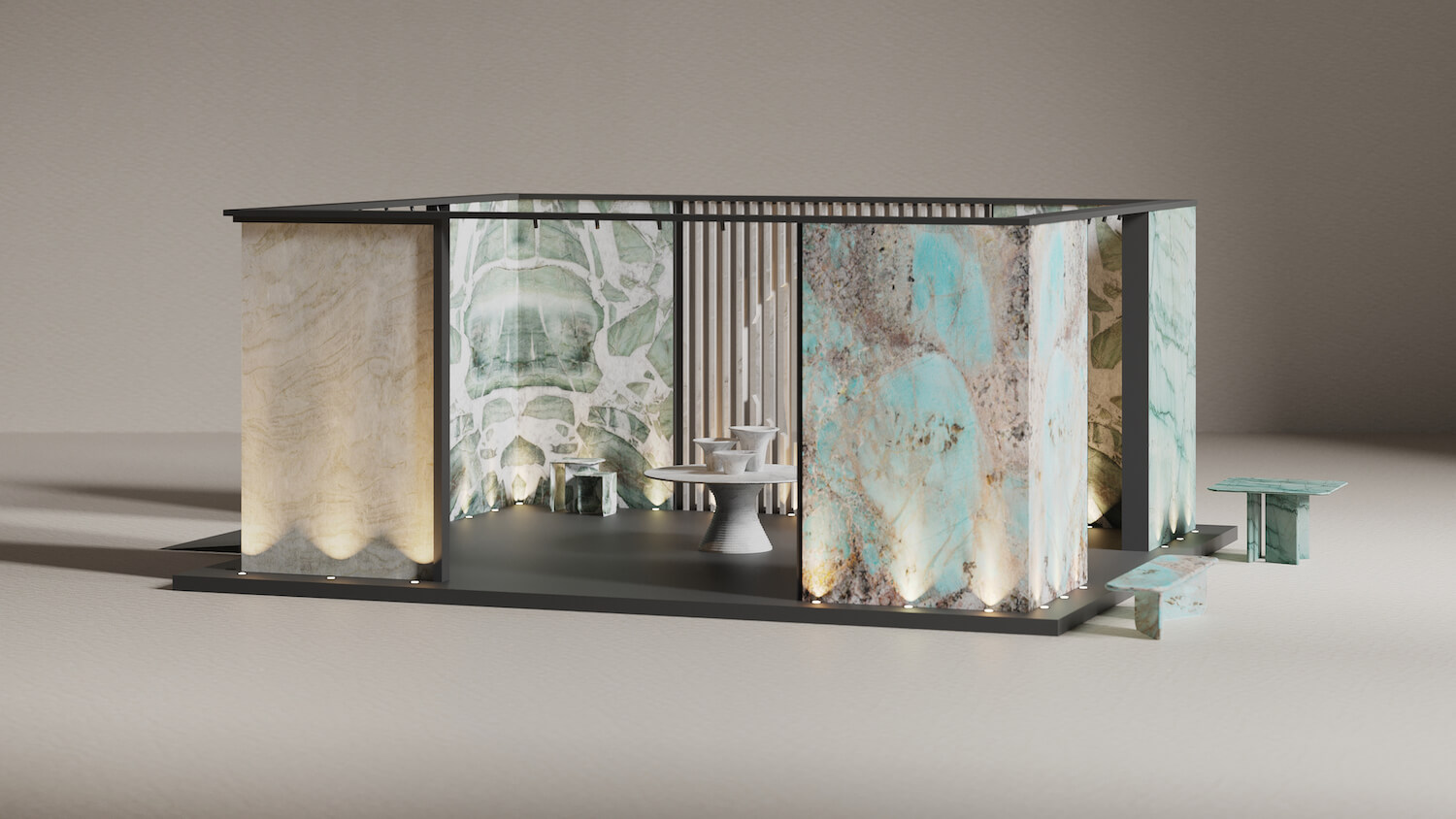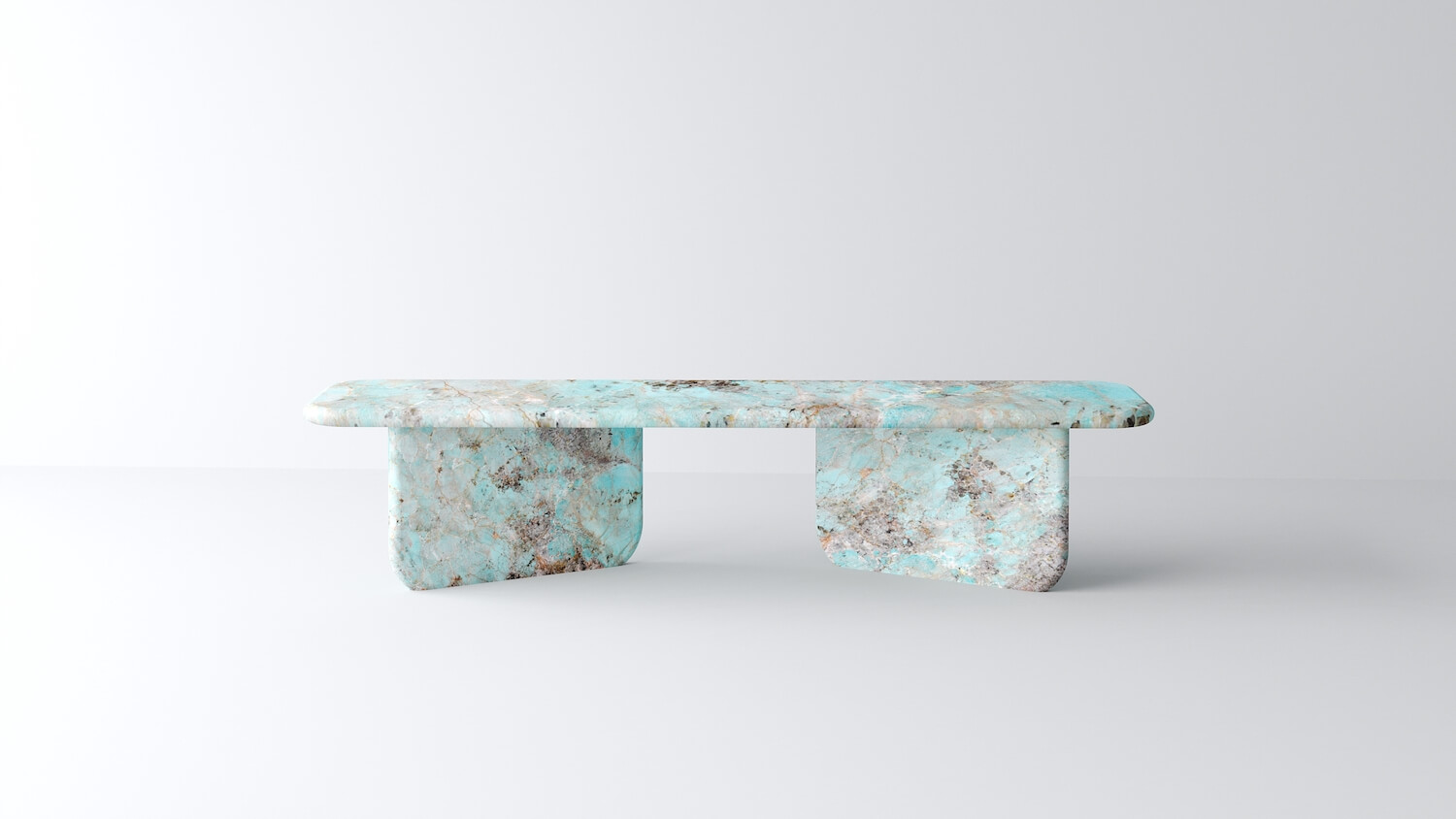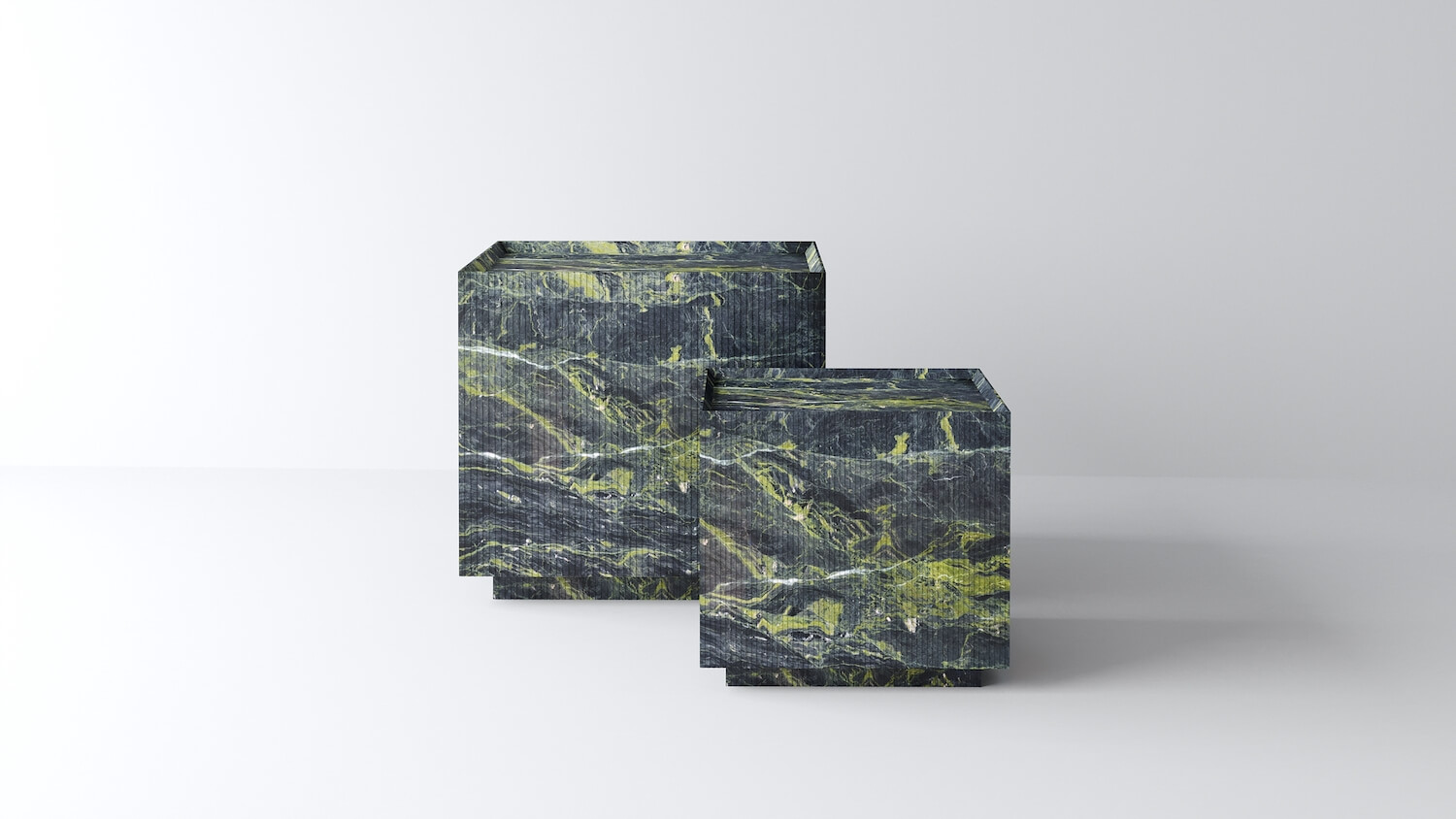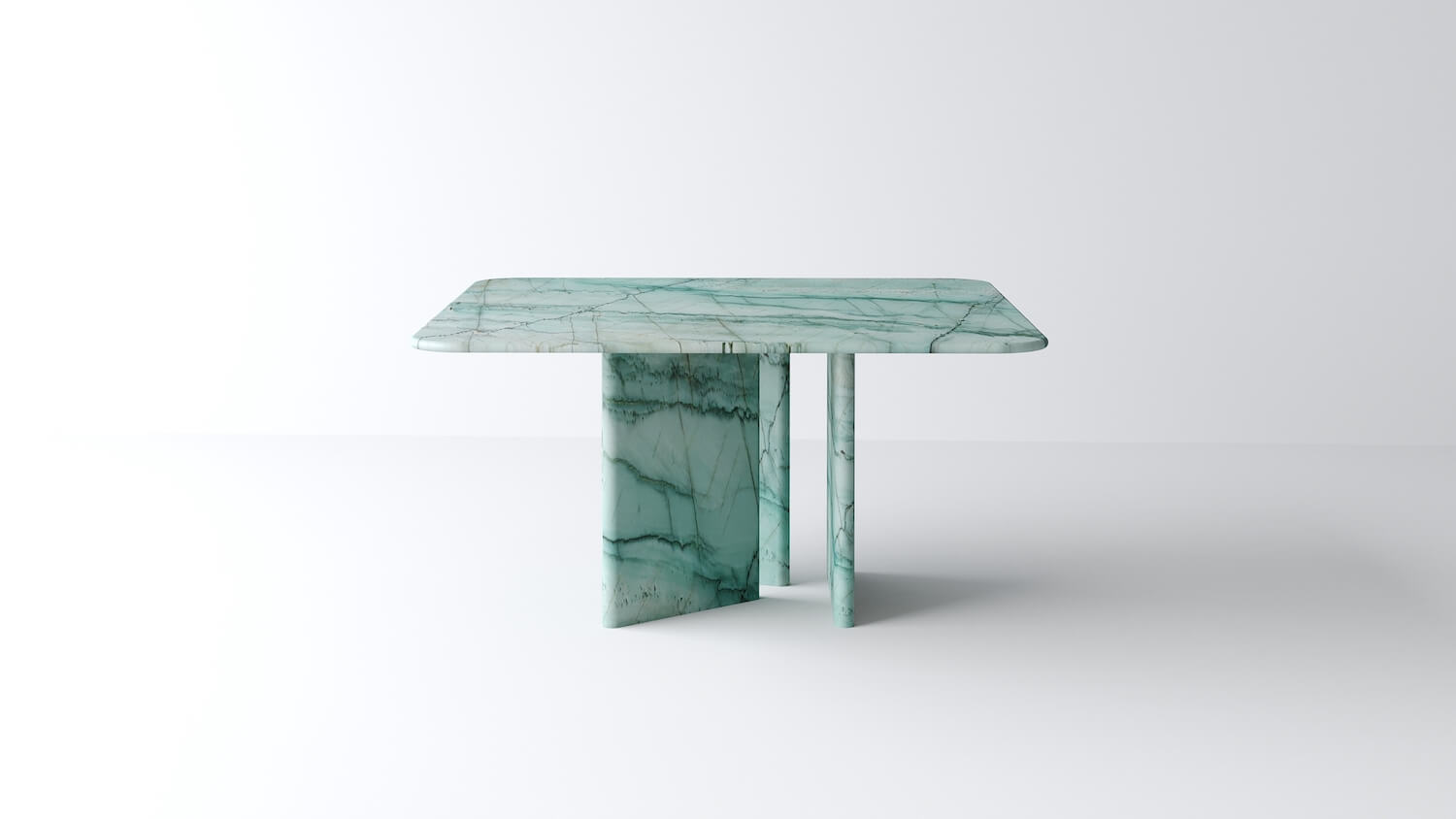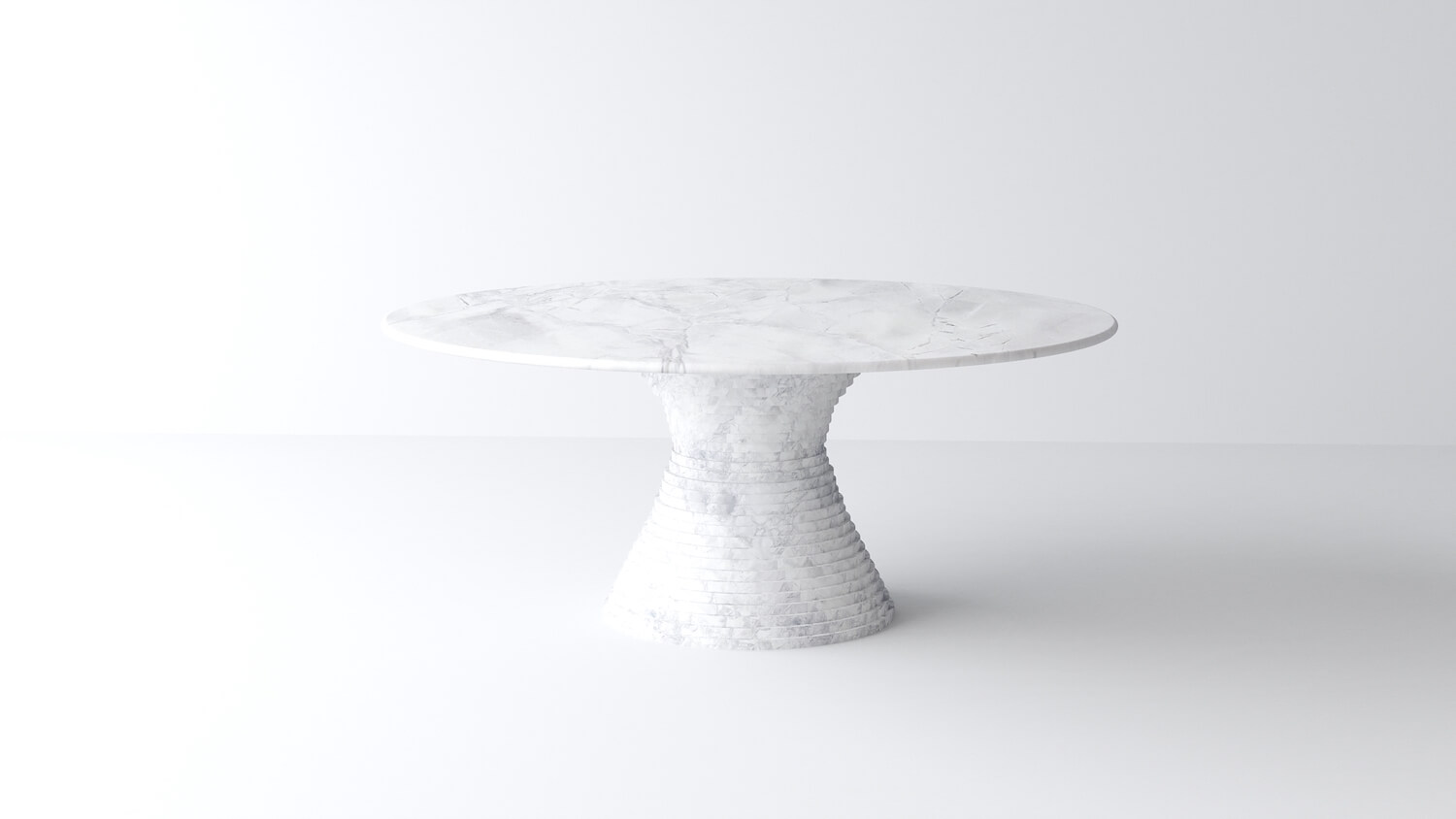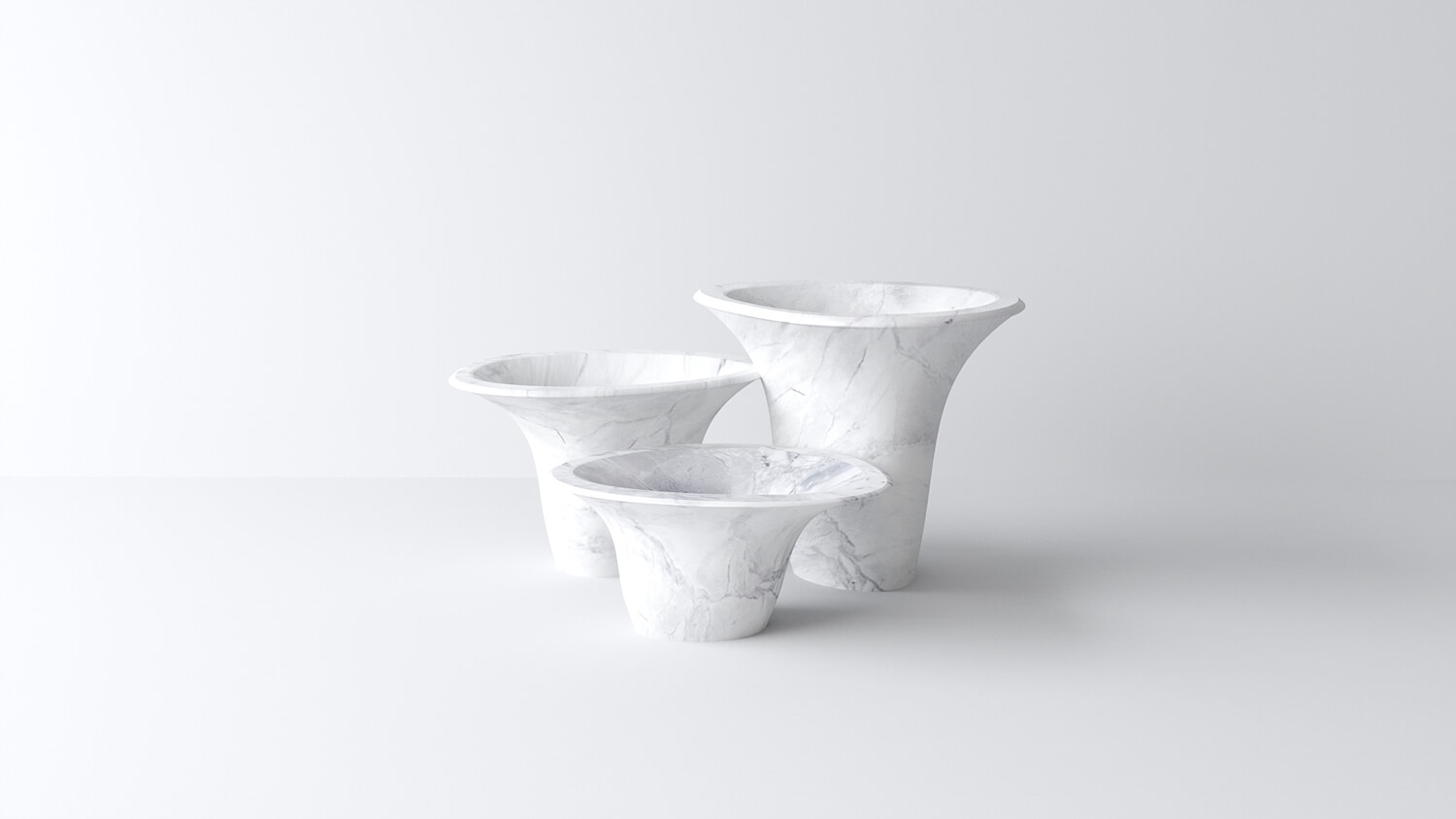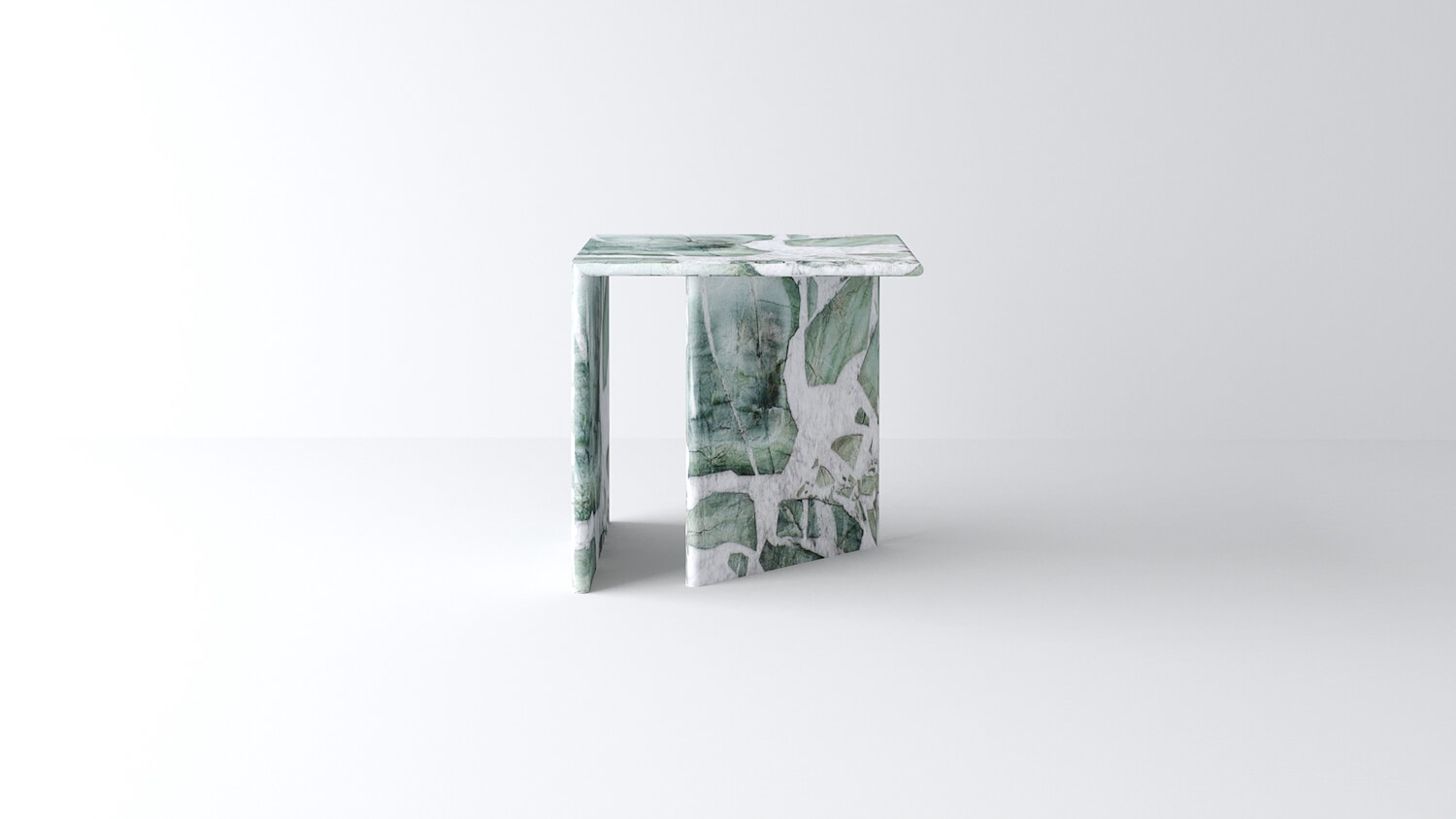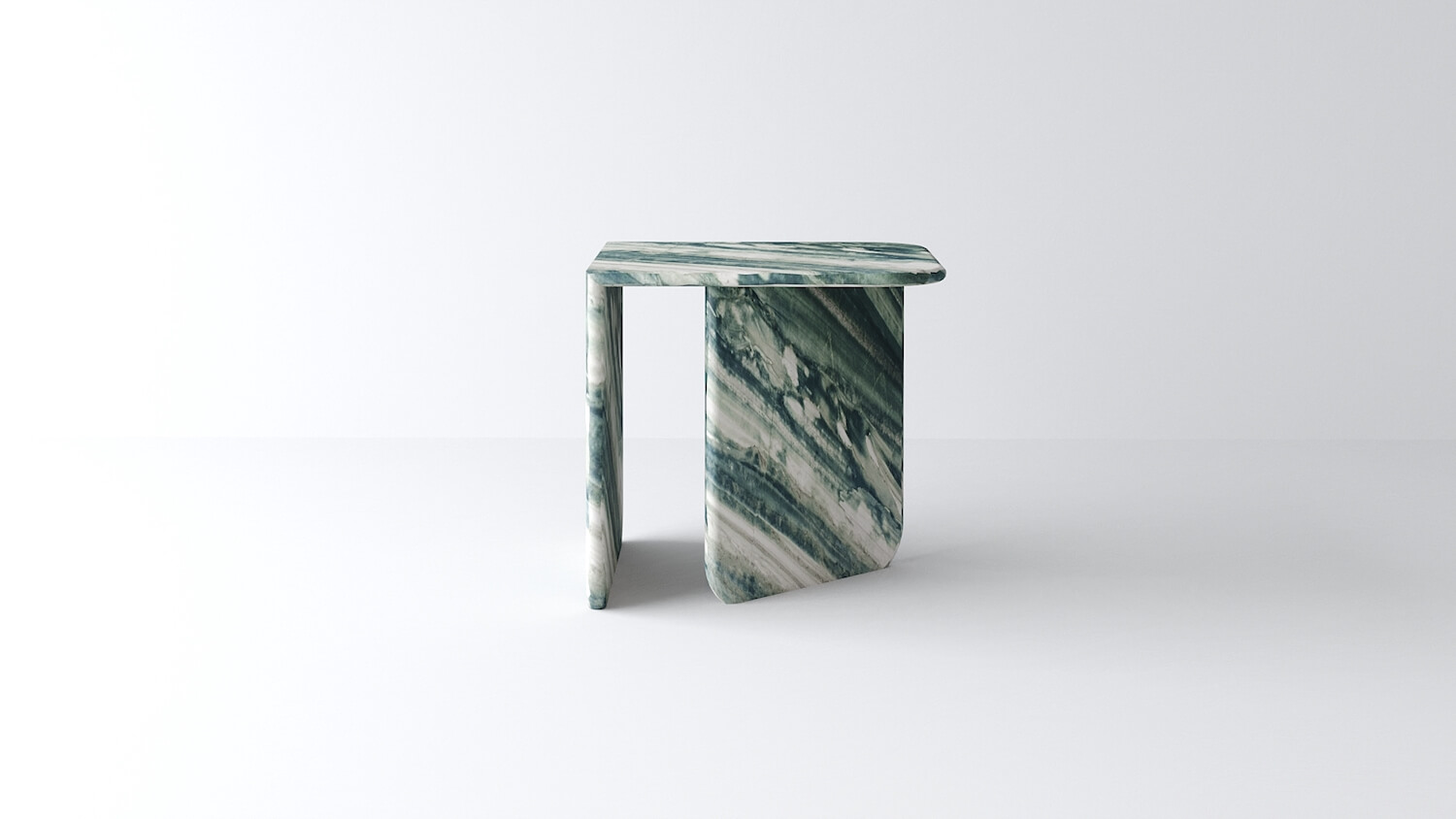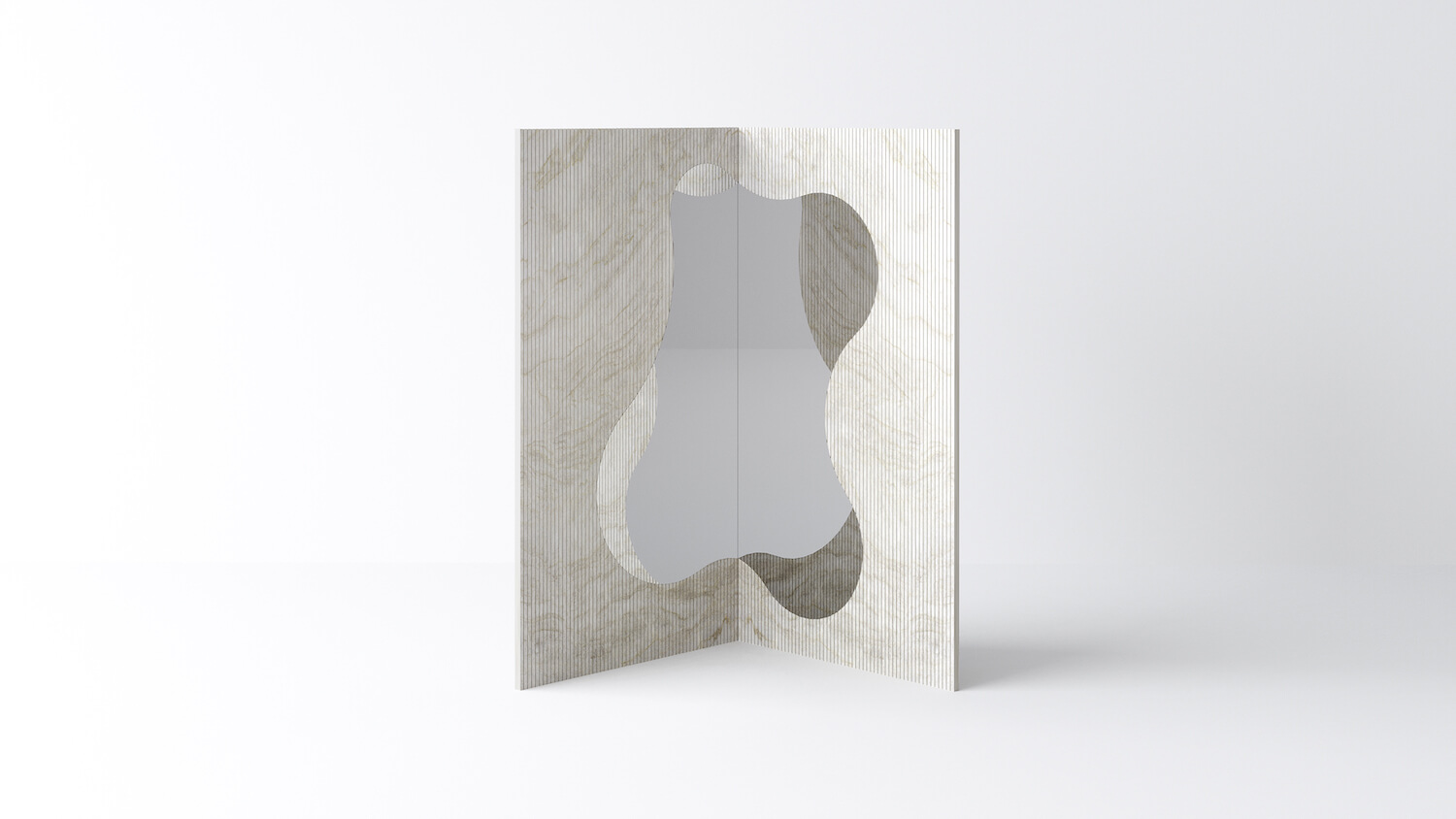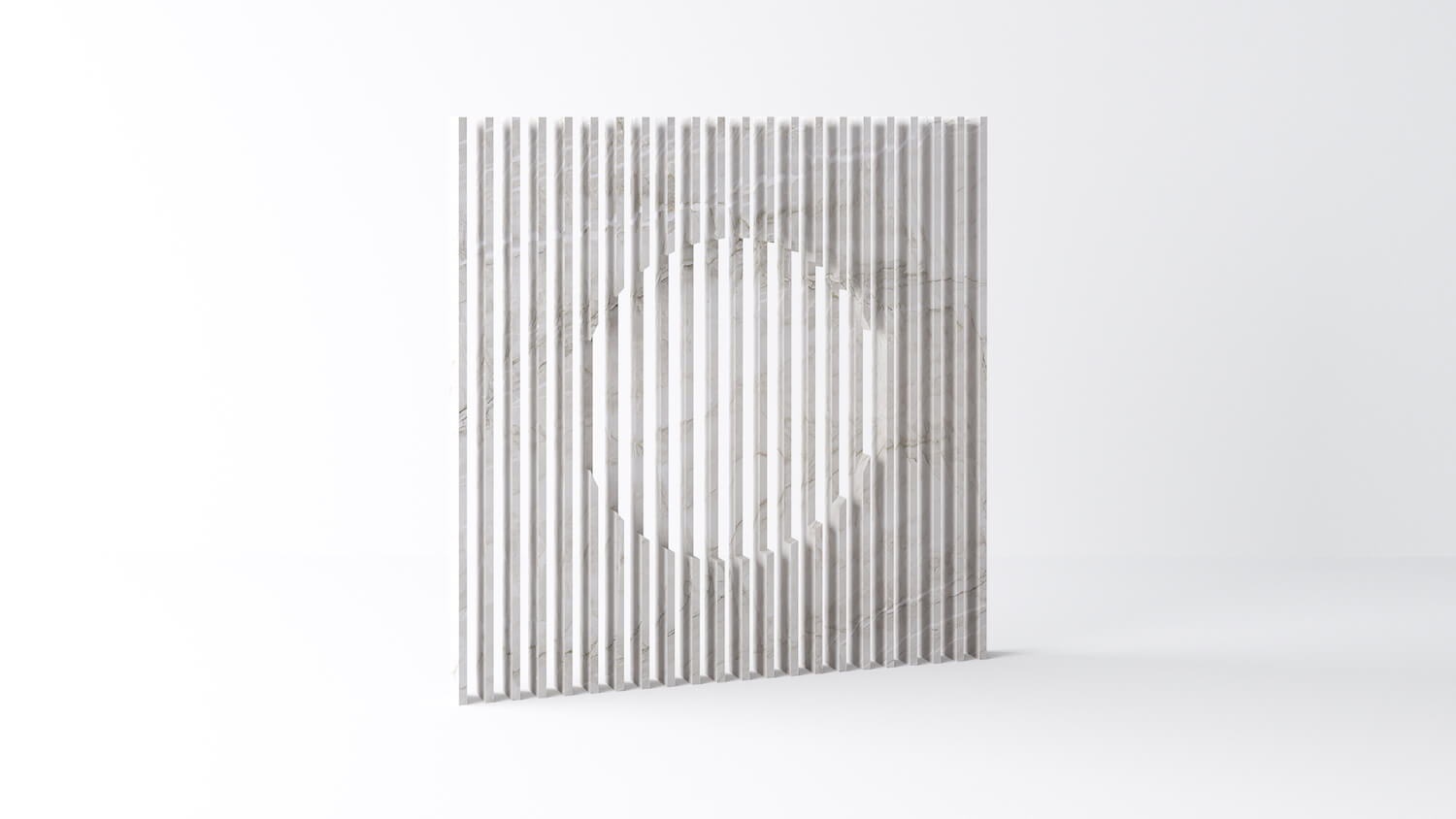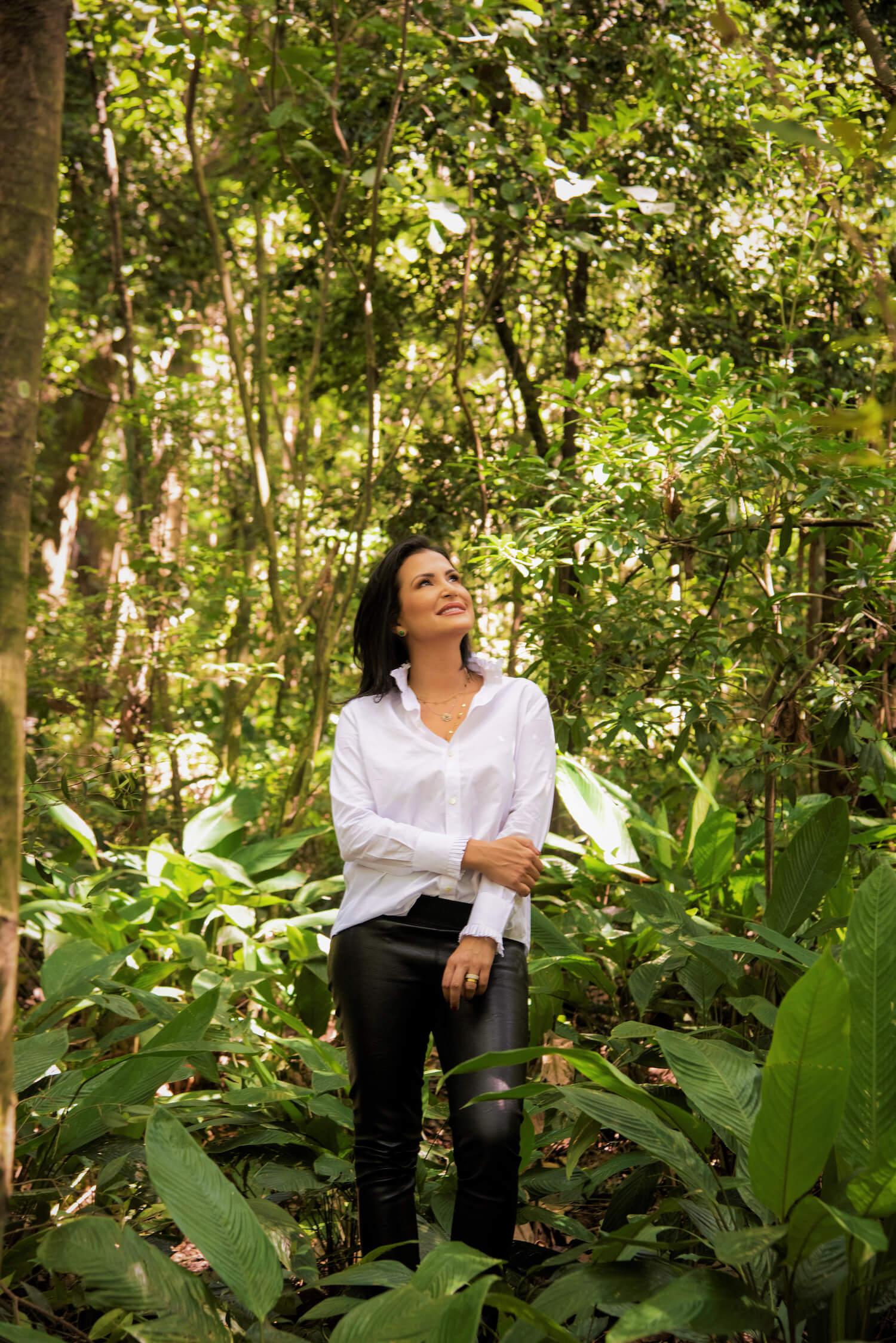 About
Since the opening of her first office in 2006, Vivian Coser, a Brazilian architect and designer, has as a premise in her projects to enhance the connection between man and nature, with biophilia, technology and sustainability as its main pillars. Her extensive knowledge and passion for natural materials, especially stones, earned her a prominent role in the industry in this sector. Her creative process is influenced by his broad cultural background and interest in the world of the arts, a concept that permeates all of his projects. In 2015, Vivian and her sister Erika Coser founded the Sette7 design studio, marked by a timeless style that seeks to value the richness of Brazilian raw materials, carefully selected to create high-quality, customized pieces. Always attentive to details, her projects seek a plasticity that expresses lightness and poetry. As an ambassador for Instituto Terra (founded by renowned Brazilian photographer Sebastião Salgado, who advocates for sustainable development through the recovery of forests and the correct use of natural resources) Vivian is actively dedicated to environmental issues, participating as a member of the Green Building Council Brazil and being part of of the Brazilian Association of Architectural Offices - AsBEA.
"I believe that architecture serves to build our health, comfort and well-being and I consider nature my greatest inspiration."
---