Several days left to deadline of 7th Annual Inspireli awards, including the Beirut Port Renewal Competition on July 14th at 23:59 local time!
It is now time to submit your school project, whether as an individual or as a group into the 3 categories of Architecture, Interior Design and Urban Design. Aside these, the Inspireli Port of Beirut Renewal competition will also terminate - a project that tens of universities and hundreds of students have worked on during last year to show Lebanon that the world cares and offers help through the student's designs of the new port area.
INSPIRELI AWARDS is the world's largest global student contest, with participants from 150 countries and nearly 800 architects in the jury. The aim of the competition is to support young talents in architecture free of charge, regardless of their social, economic or ethnic conditions.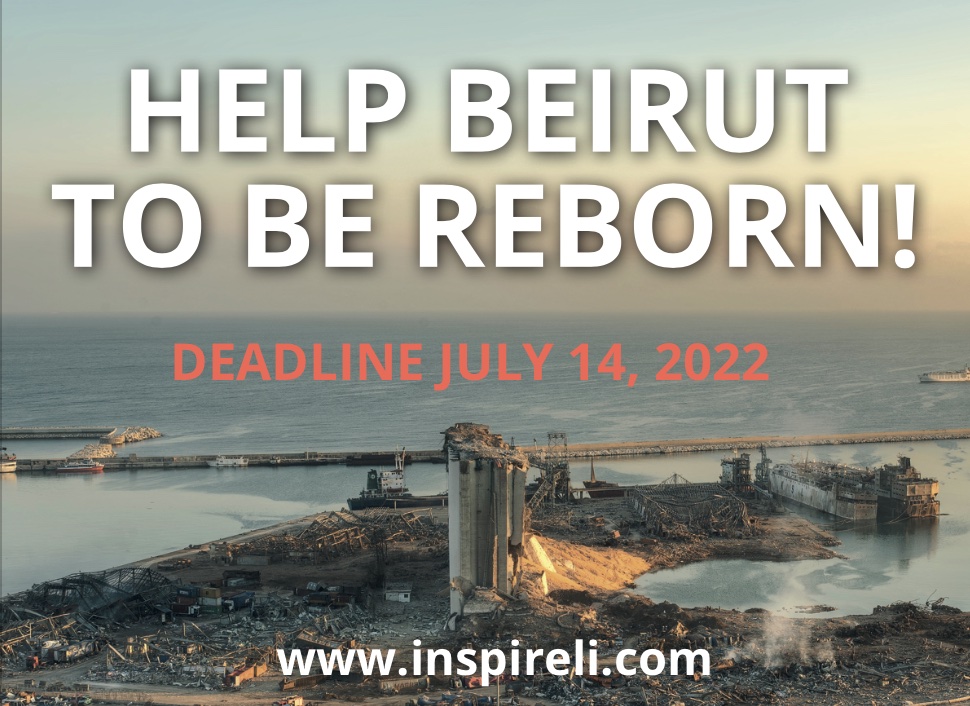 NOT ONLY WINNERS GAIN
Anyone who enters the competition can request multiple feedbacks for their project upon registration that is then free to access at Inspireli Education website - from the jurors, 3D and 2D visualization specialist and manufactures.
Inspire and get inspired – more info and project's submission on https://www.inspireli.com/en/awards/
---