Dubai-based Eve Architecture and Design has partnered with Ukrainian design bureau Rizdvo, expanding its growing global reach and hospitality interior design.
Specialising in food and beverage outlet architecture, interior and graphic design, Rizdvo complements Eve Architecture and Design's award-winning elevated lifestyle approach and specialisms, including private residence, commercial offices, sporting venues and world-renowned hotels architecture and design.
The partnership will see Eve and Rizdvo collaborate on upcoming global projects, delivering a truly diverse and dynamic offering to clients. As well as expanding global reach of both agencies, the partnership will enable Ukraine-based Rizdvo to continue to sustain and grow their business during the on-going conflict in Europe.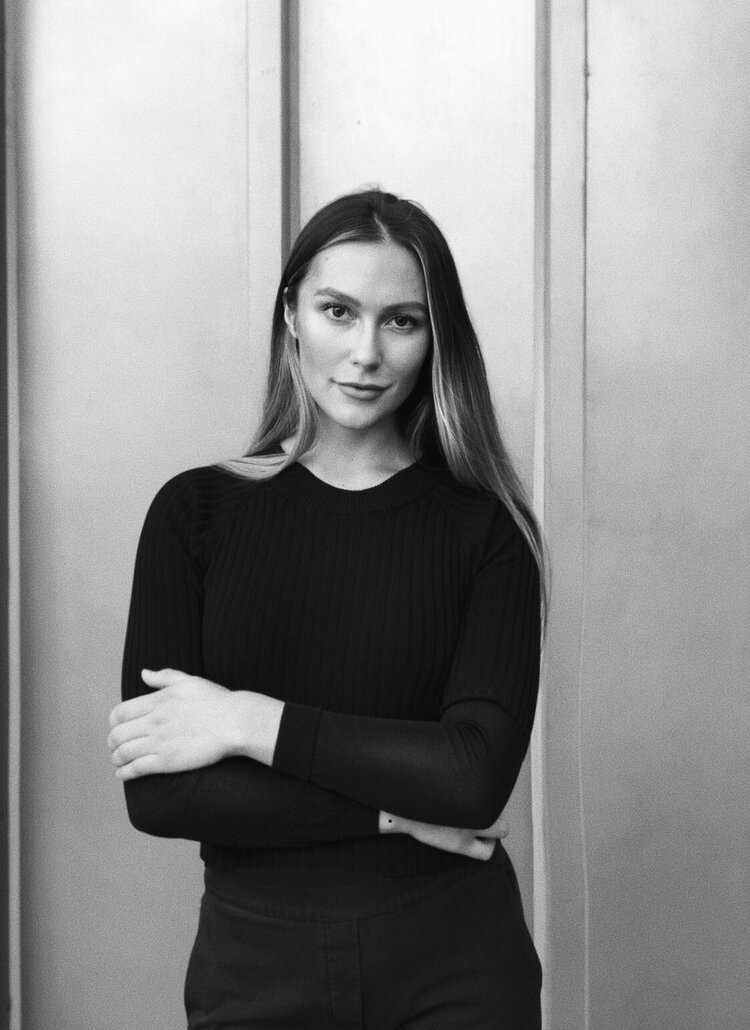 Evgeniia Molchanova founder of Eve Architecture and Design
Discussing the partnership, Evgeniia Molchanova, Founder & Architect of Eve Architecture and Design, said: "At Eve Architecture and Design, we take pride in working with the best designers and architects in the world to complete awe-inspiring and aspirational projects for our clients. I'm incredibly excited to be working with the team at Rizdvo, who not only complement our own values and specialisms at Eve but have worked with a multitude of inspiring brands across Europe at an incredibly high level. I look forward to many successful projects in the future."
Rizdvo joins Eve's existing partnership with bs;bp Collective, a group that brings together internationally renowned experts within bringing people together to harness a range of talents, experience and expertise for global client projects, such as co-working specialists Spaces
---