The London-based architecture practice Giles Reid Architects has recently completed ''Muswell Hill House'', Complete refurbishment of a three storey Edwardian House in the Muswell Hill Conservation Area, London , United Kingdom.
Project description by architect:
The project was to restore and reconstruct a three storey Edwardian House in the Muswell Hill Conservation Area. The ambition was to create a contemporary interior using traditional construction and carpentry skills that the Edwardians themselves would recognise. Taking over two years, the guiding principle at each stage was to have a single spirit carry across the whole house, rather than old feel in contrast to new.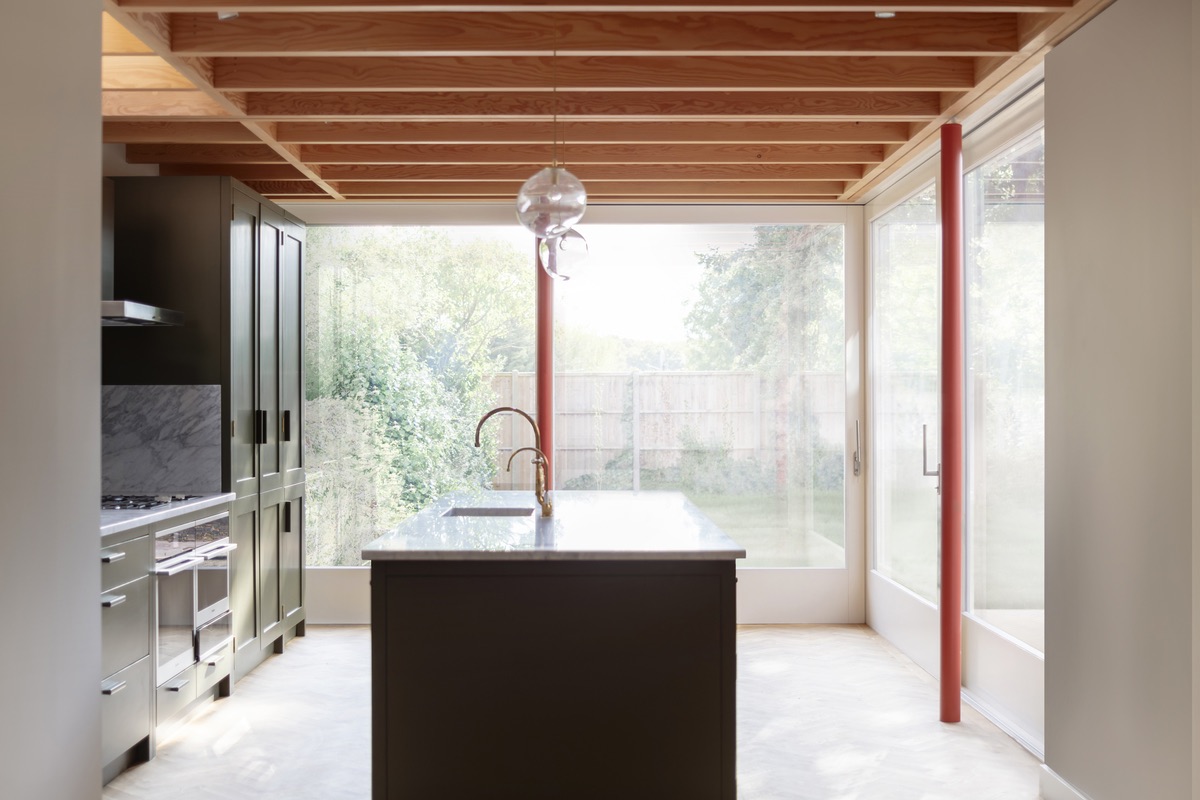 image © Mary Gaudin
Despite many areas giving the appearance of being simply restored, every space was remodelled from scratch. The house had not been renovated in over one hundred years and was in considerable state of dilapidation. The entire interior was stripped back to brick walls, timber floor joists and studs. Clues and reusable material from the existing house were then taken as the starting point for the design of each floor, on a room by room basis, working in close collaboration with builder and client.
image © Mary Gaudin
image © Mary Gaudin
The project features new solid bespoke oak joinery, three new bathrooms with stone floors and a rear extension for the kitchen with reconstructed study above. The design was informed by detailed research into and appreciation of Edwardian domestic architecture.
The ground floor has a nobler treatment and bolder colour scheme. Rooms are characterised by fibrous plaster covings, high ceilings and large bifold doors connecting drawing and living rooms.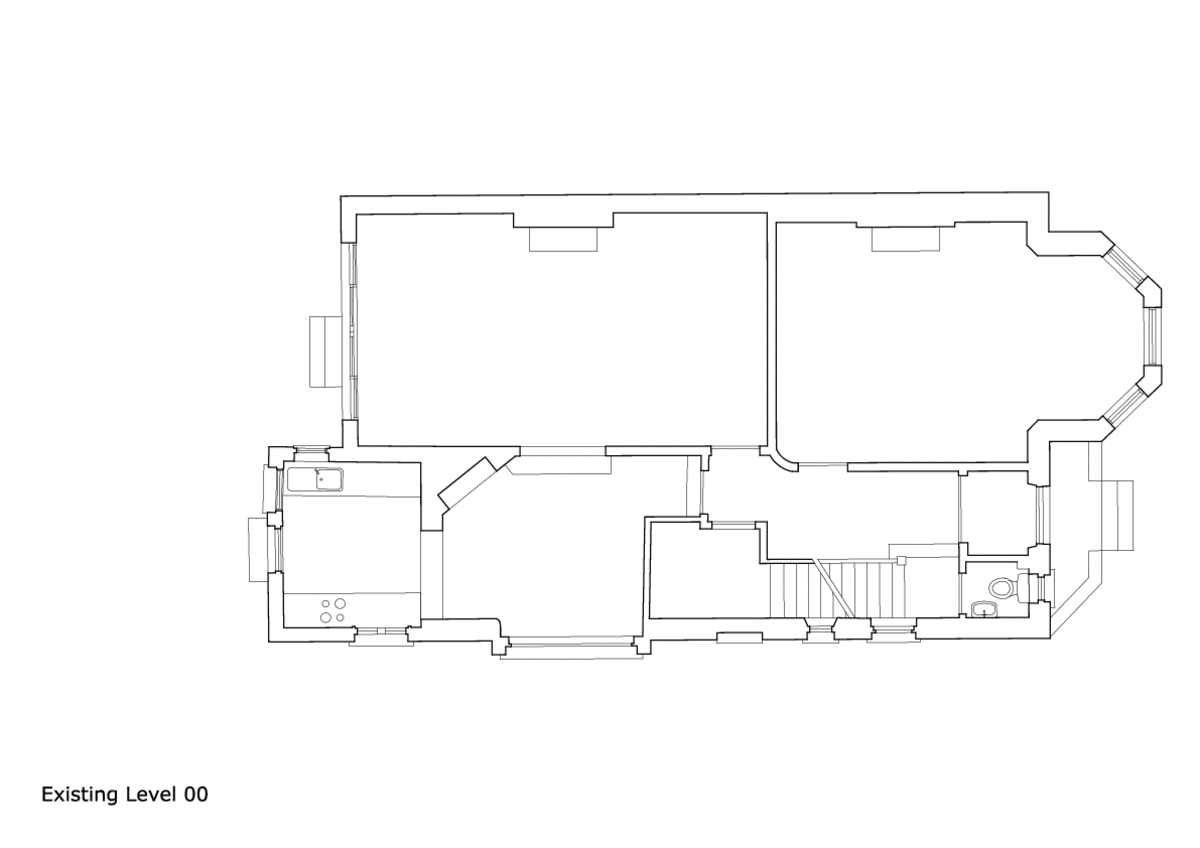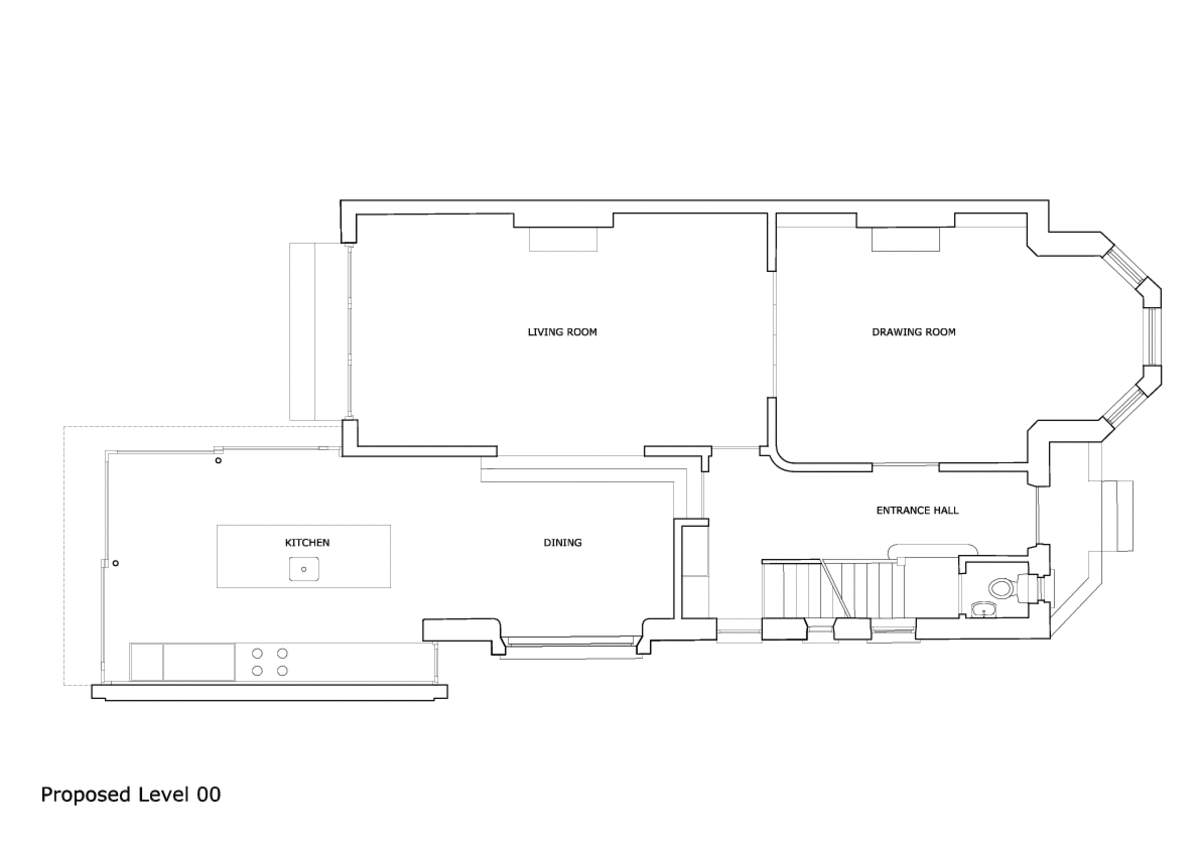 As you rise towards more private areas of the house, the colours become calmer and at the same time, the design more playful. In a nod to Edwardian architecture and its embrace of fantasy, we opened the attic levels to expose the concealed roof truss work. This creates a variety of new volumes and gives the top floors a sense of an overall roof folding down over and enclosing the rooms. These new attic spaces provide both separate play and/or retreat rooms for both children and adults and the chance to glimpse long and surprising views between rooms.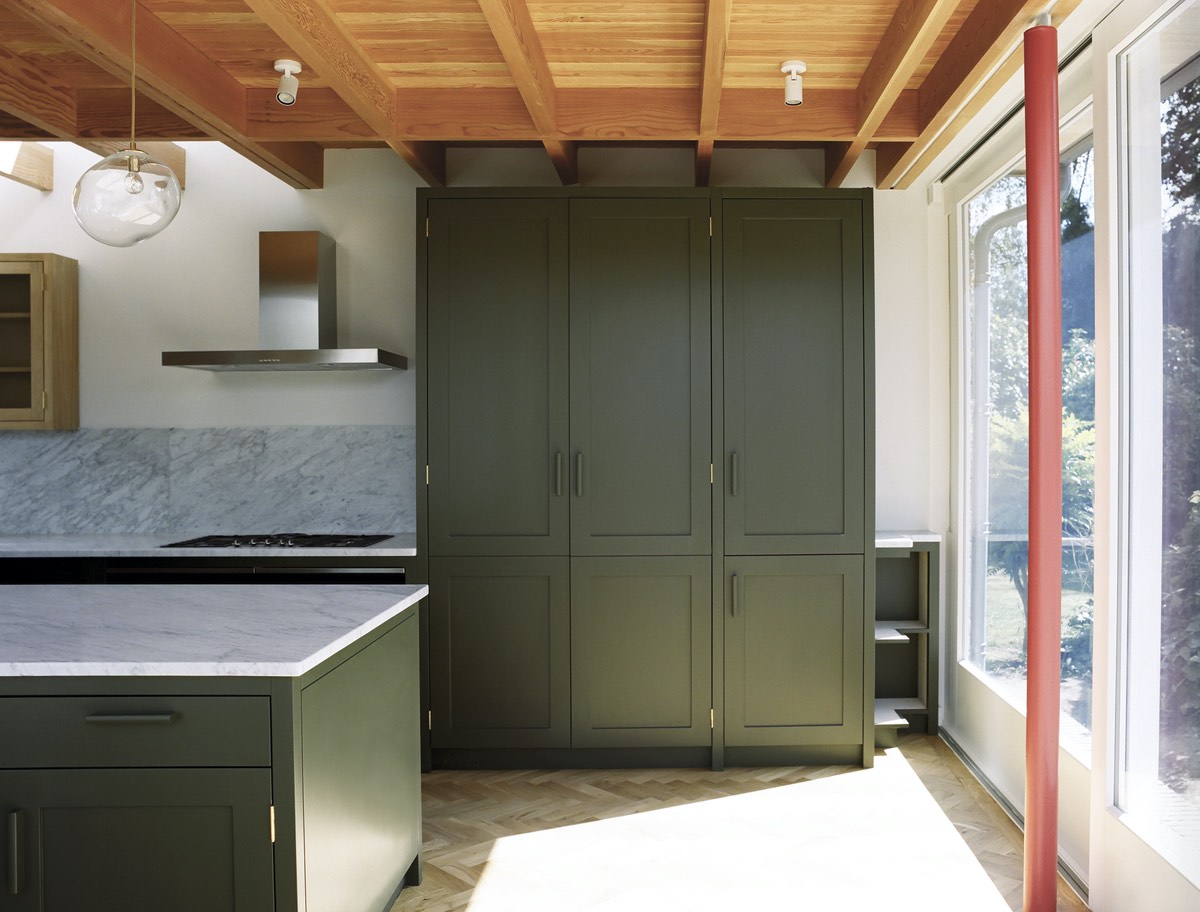 image © Mary Gaudin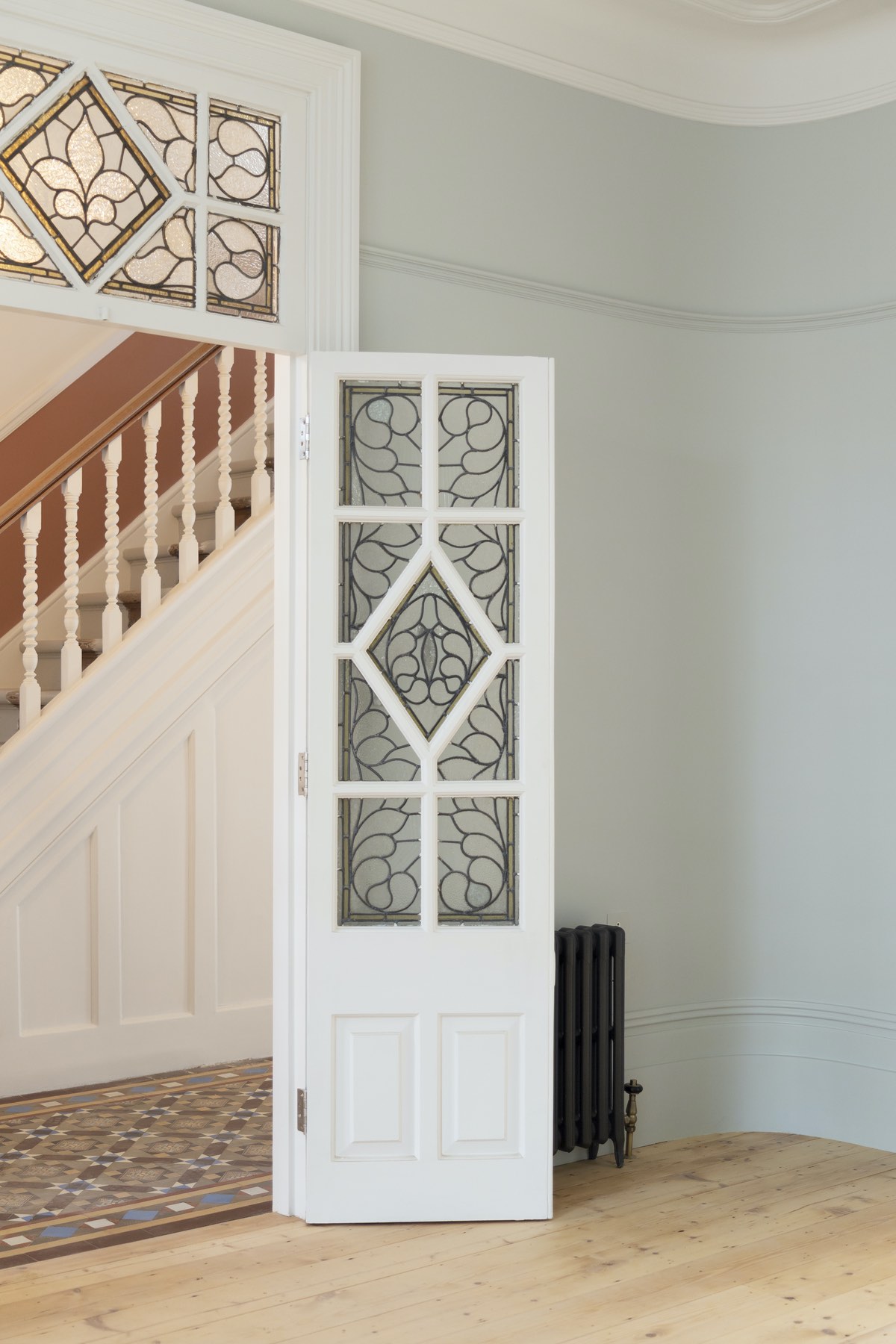 image © Mary Gaudin
The external scope included replacement of all existing windows with new in matching timber profiles and both new and refurbished stained-glass windows. We undertook full repair and repointing of the brick facades, new slate roofing, new skylights giving views as far as the City of London and new hard landscaping to front and rear. Guiding the external restoration was the ambition that all new works would be invisible from the street upon completion, sensed but never obvious.
image © Mary Gaudin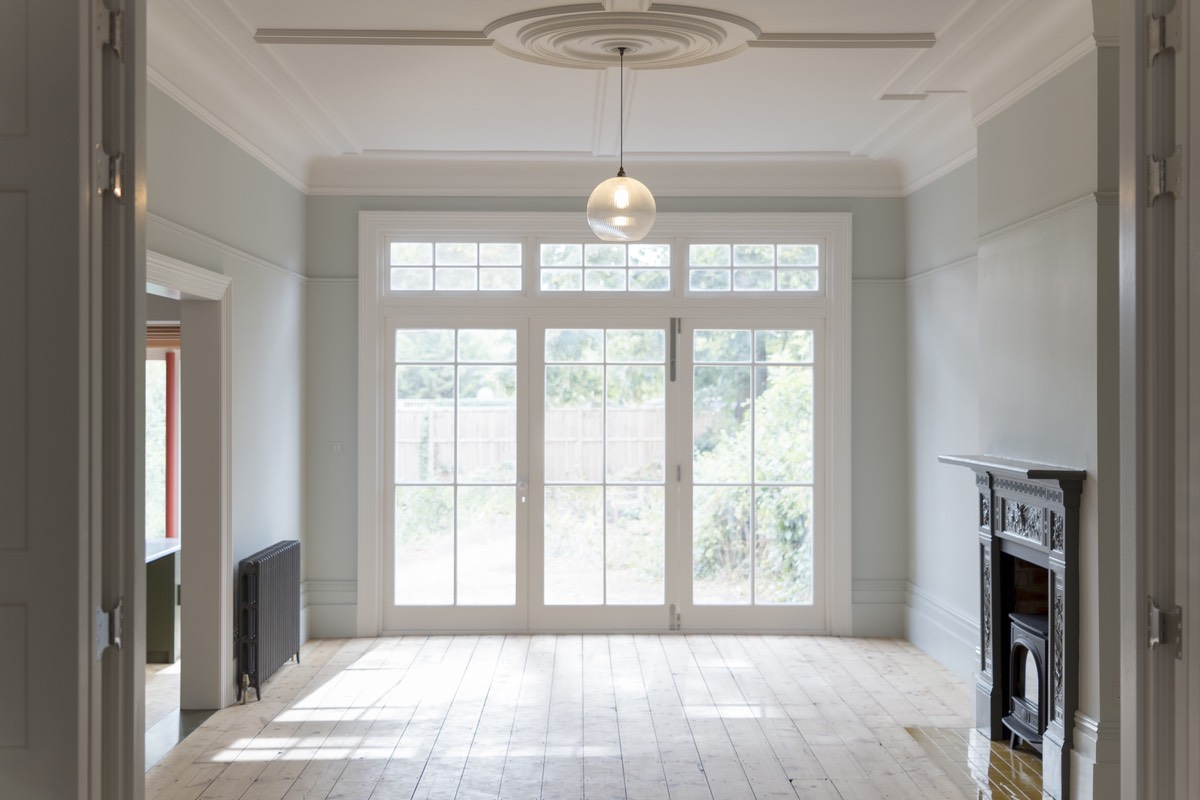 image © Mary Gaudin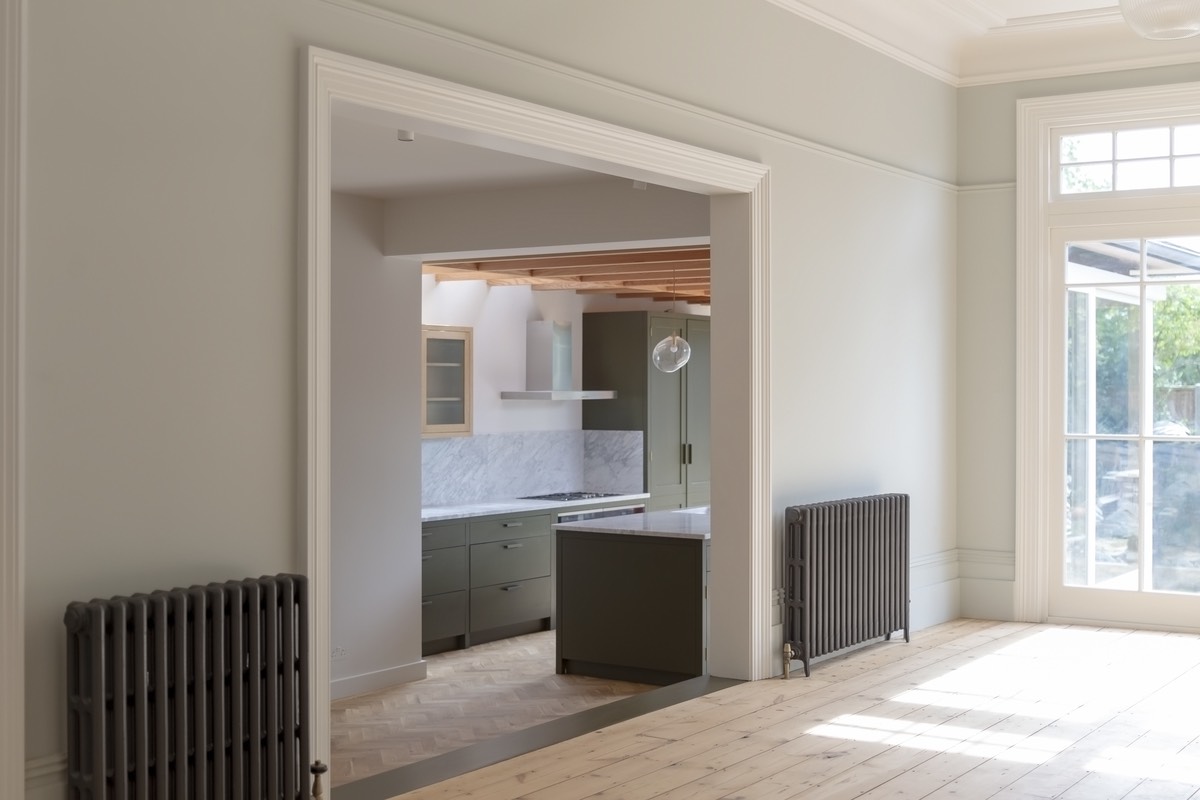 image © Mary Gaudin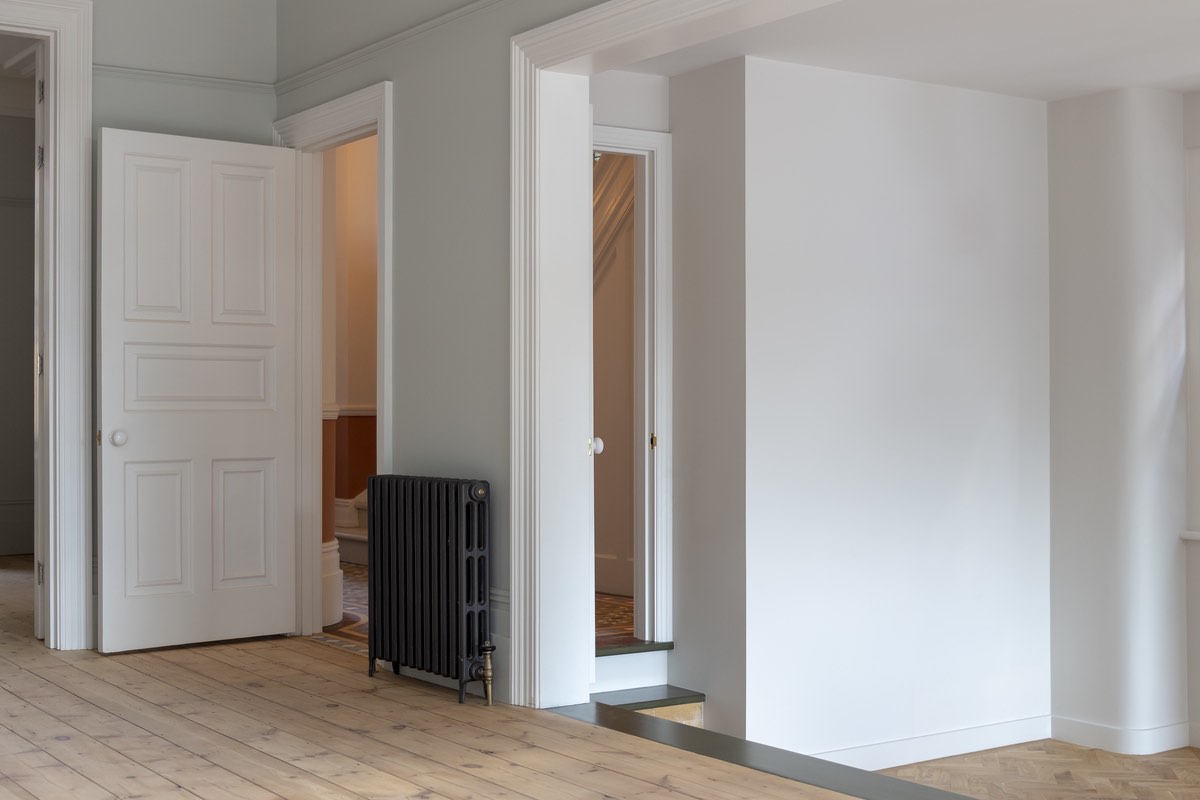 image © Mary Gaudin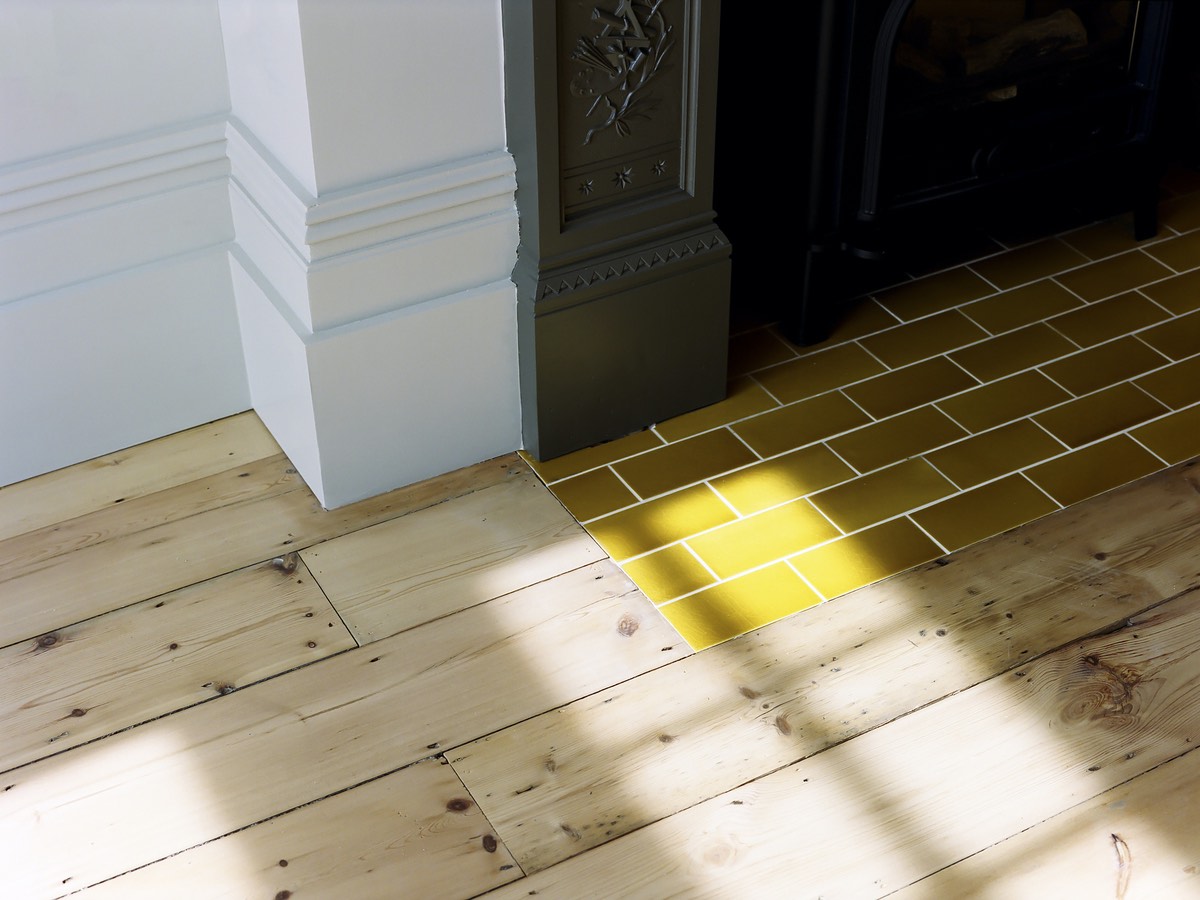 image © Mary Gaudin
image © Mary Gaudin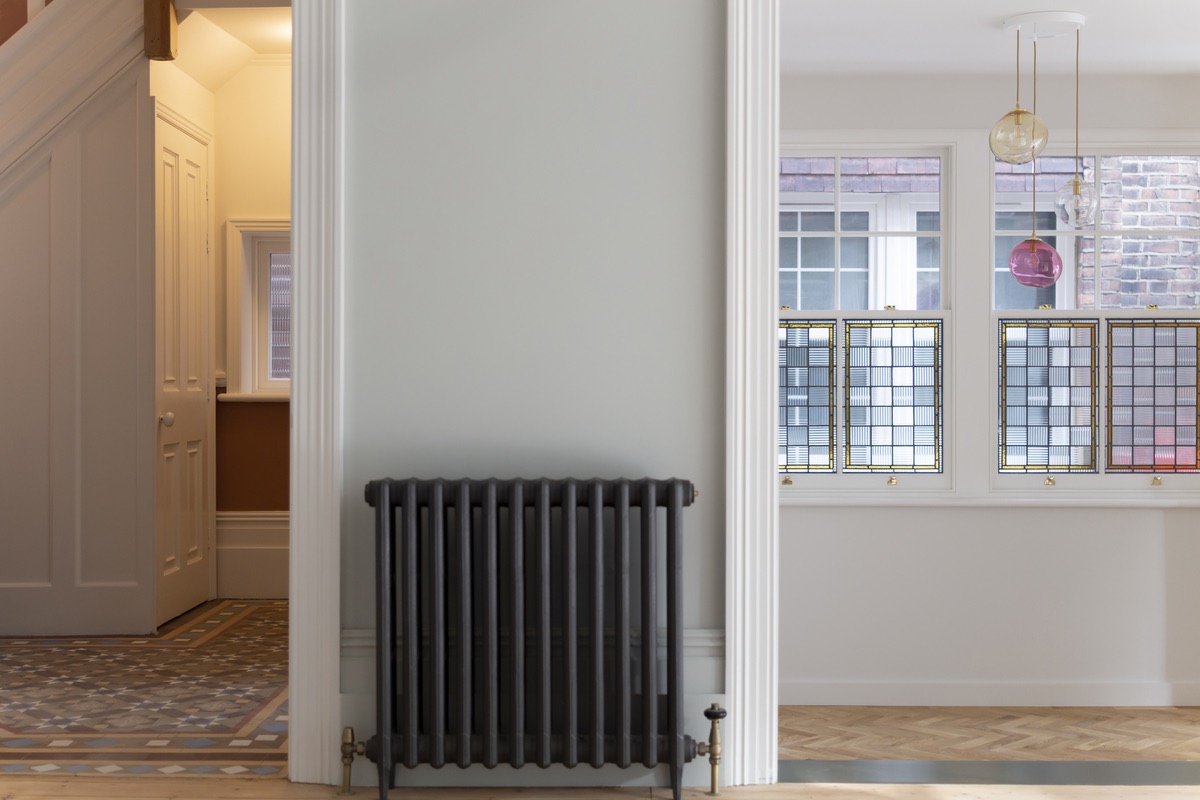 image © Mary Gaudin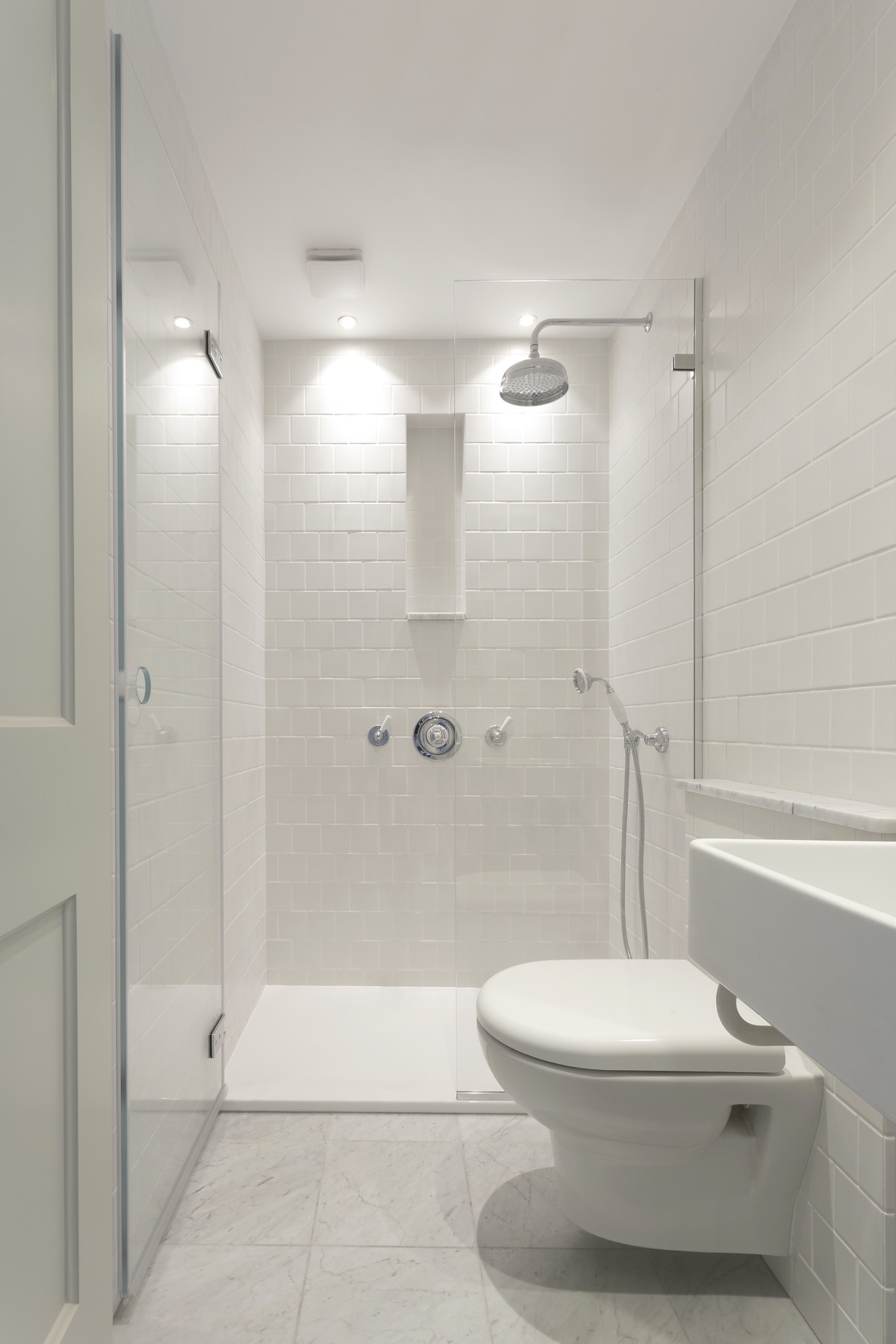 image © Mary Gaudin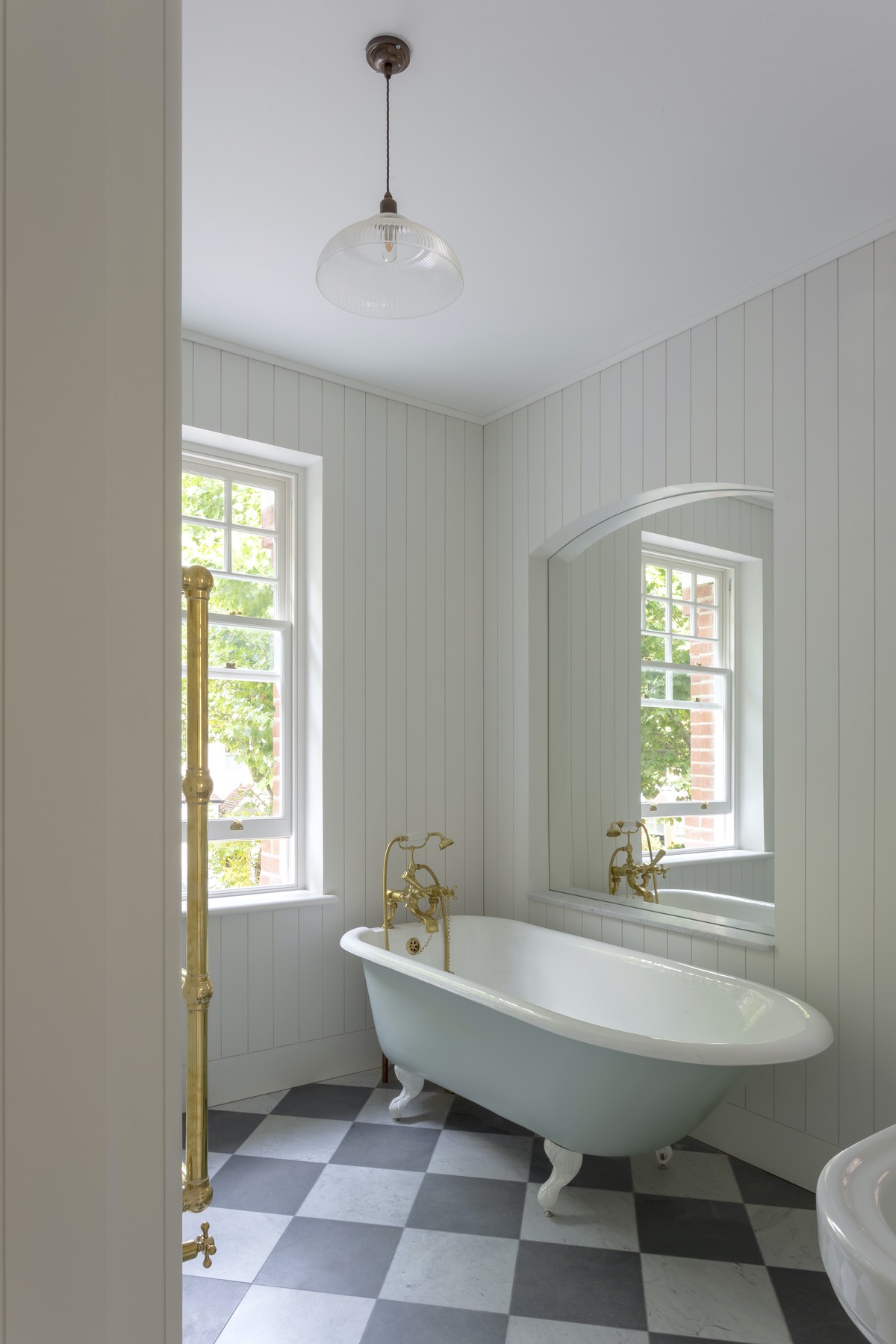 image © Mary Gaudin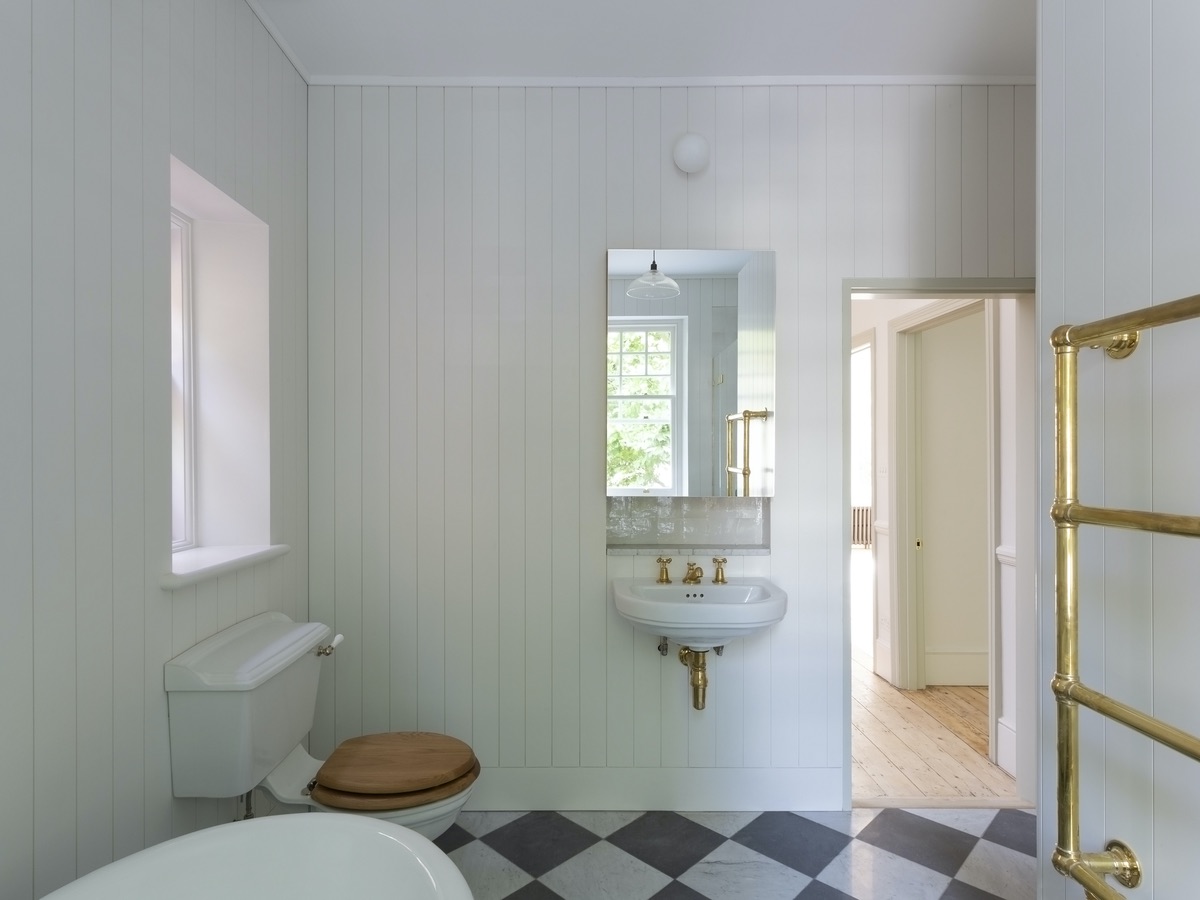 image © Mary Gaudin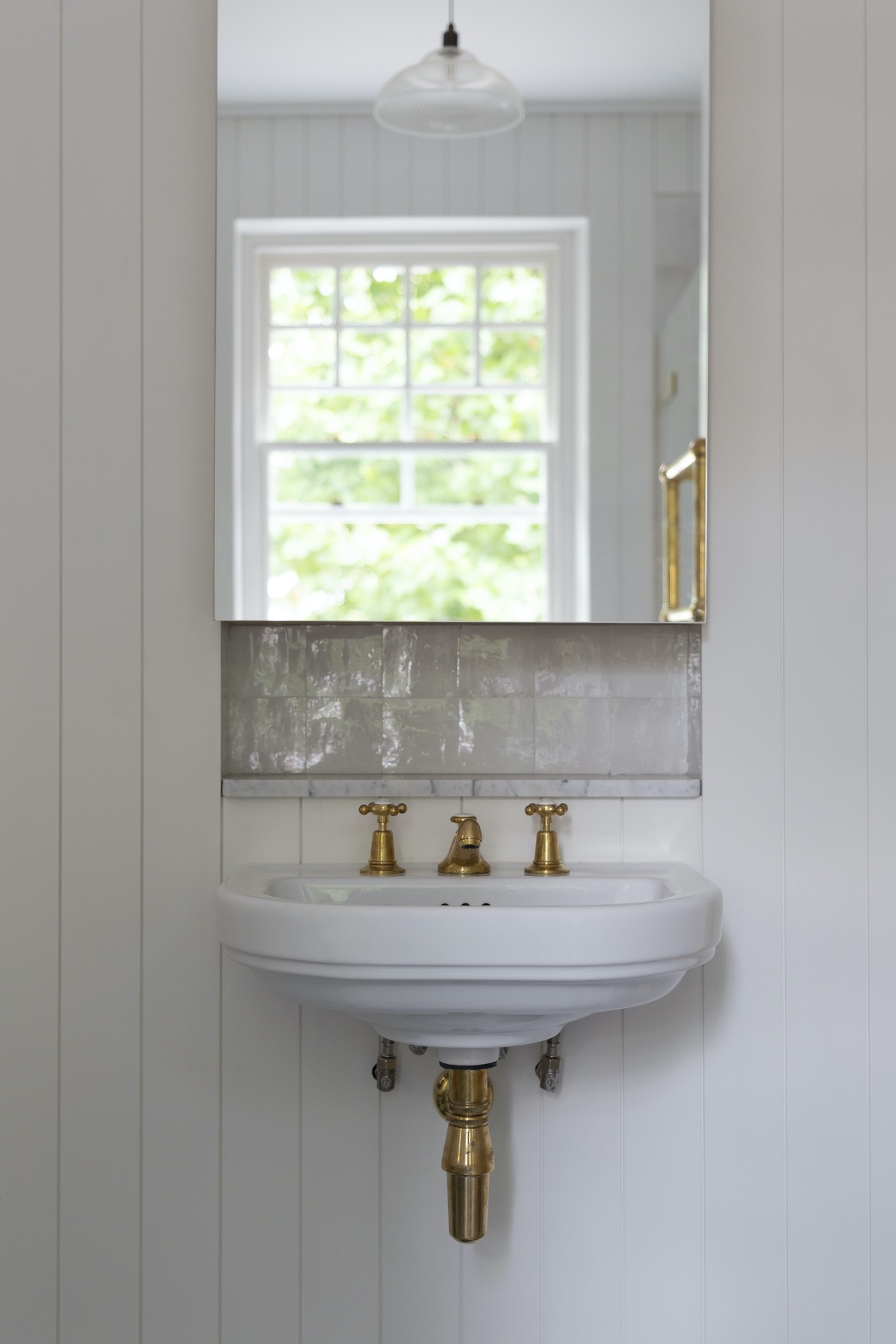 image © Mary Gaudin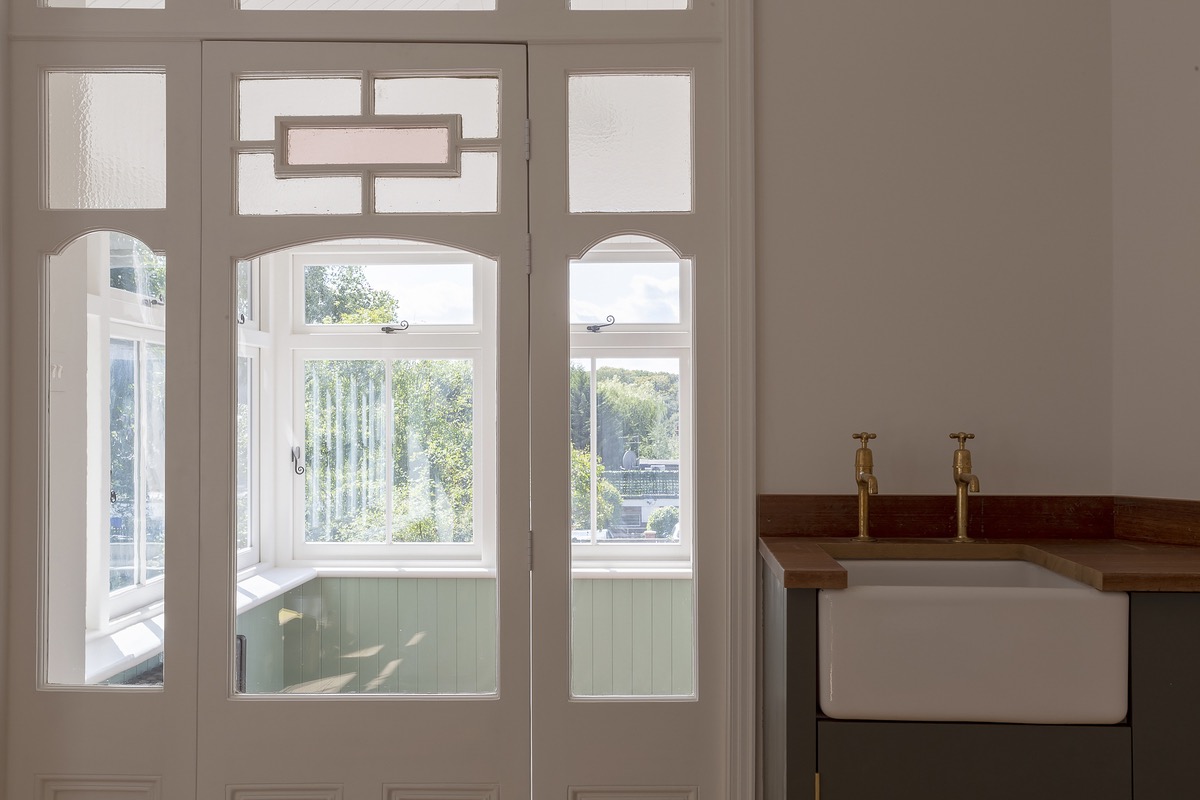 image © Mary Gaudin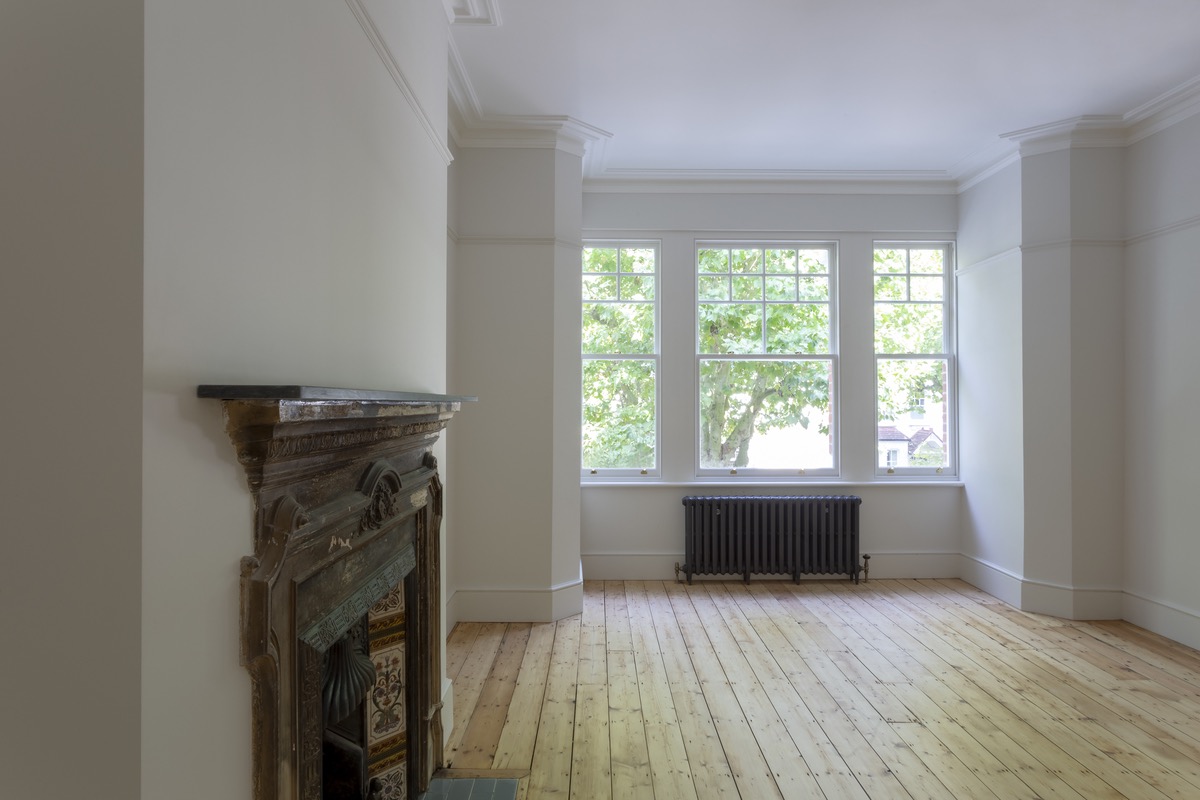 image © Mary Gaudin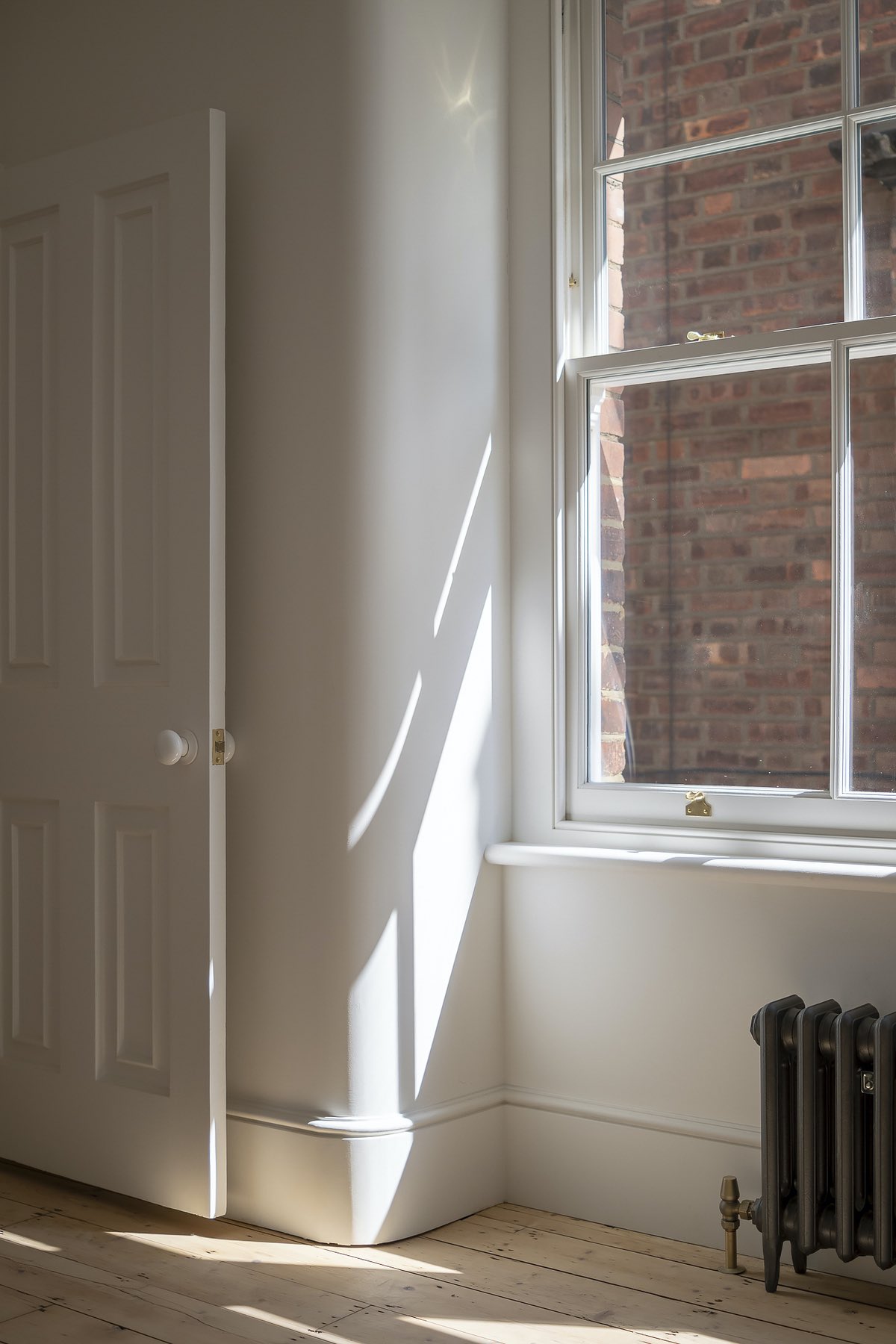 image © Mary Gaudin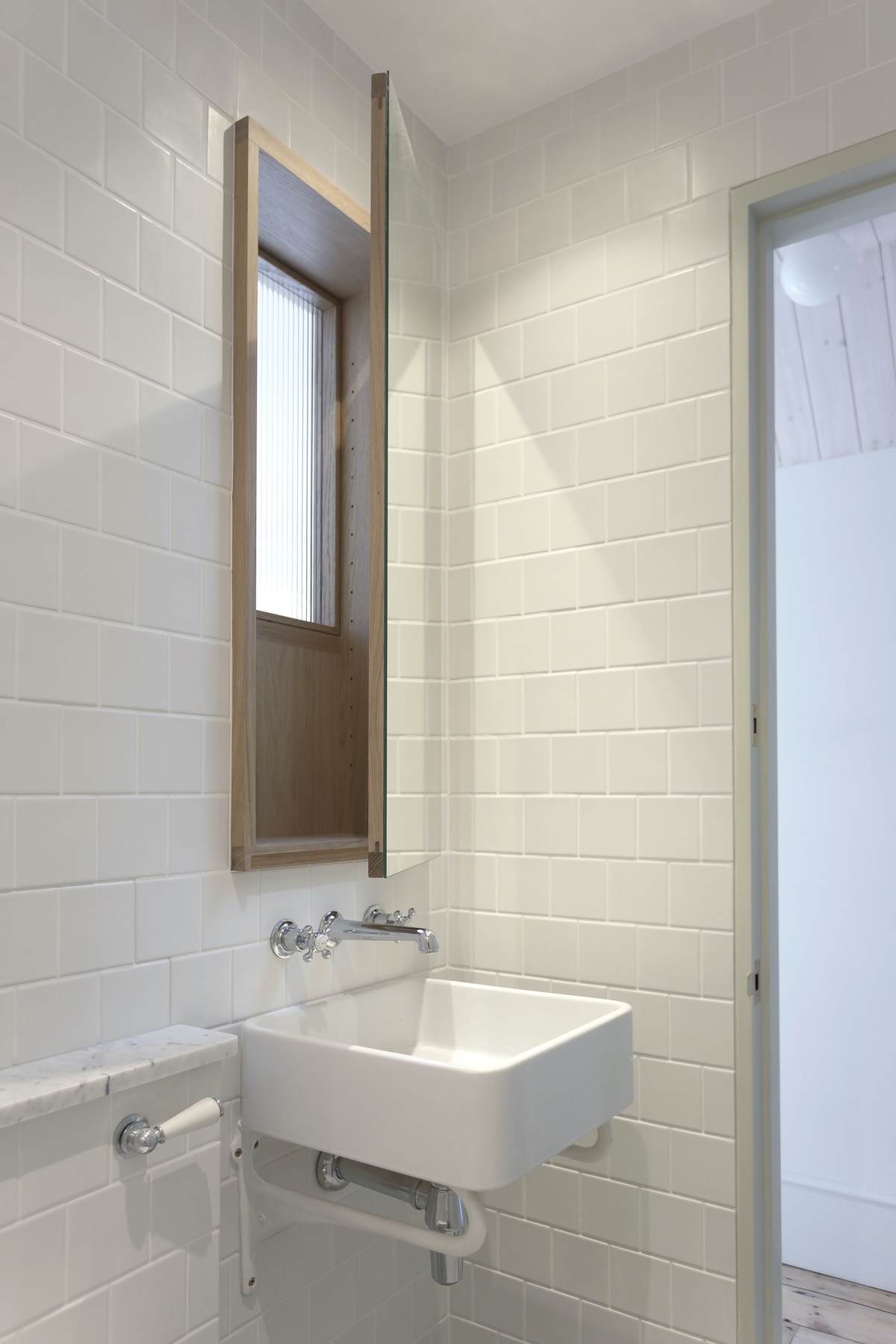 image © Mary Gaudin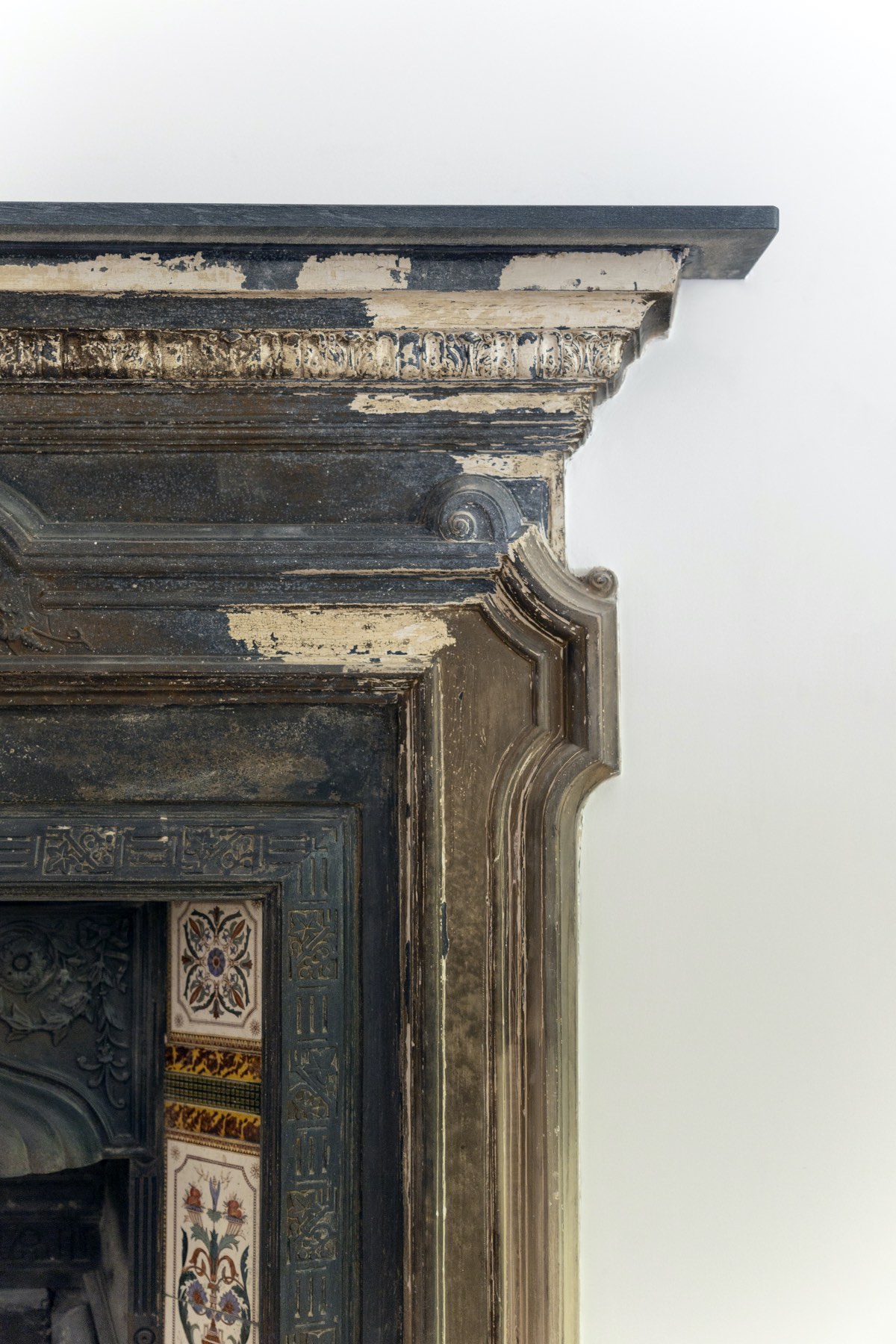 image © Mary Gaudin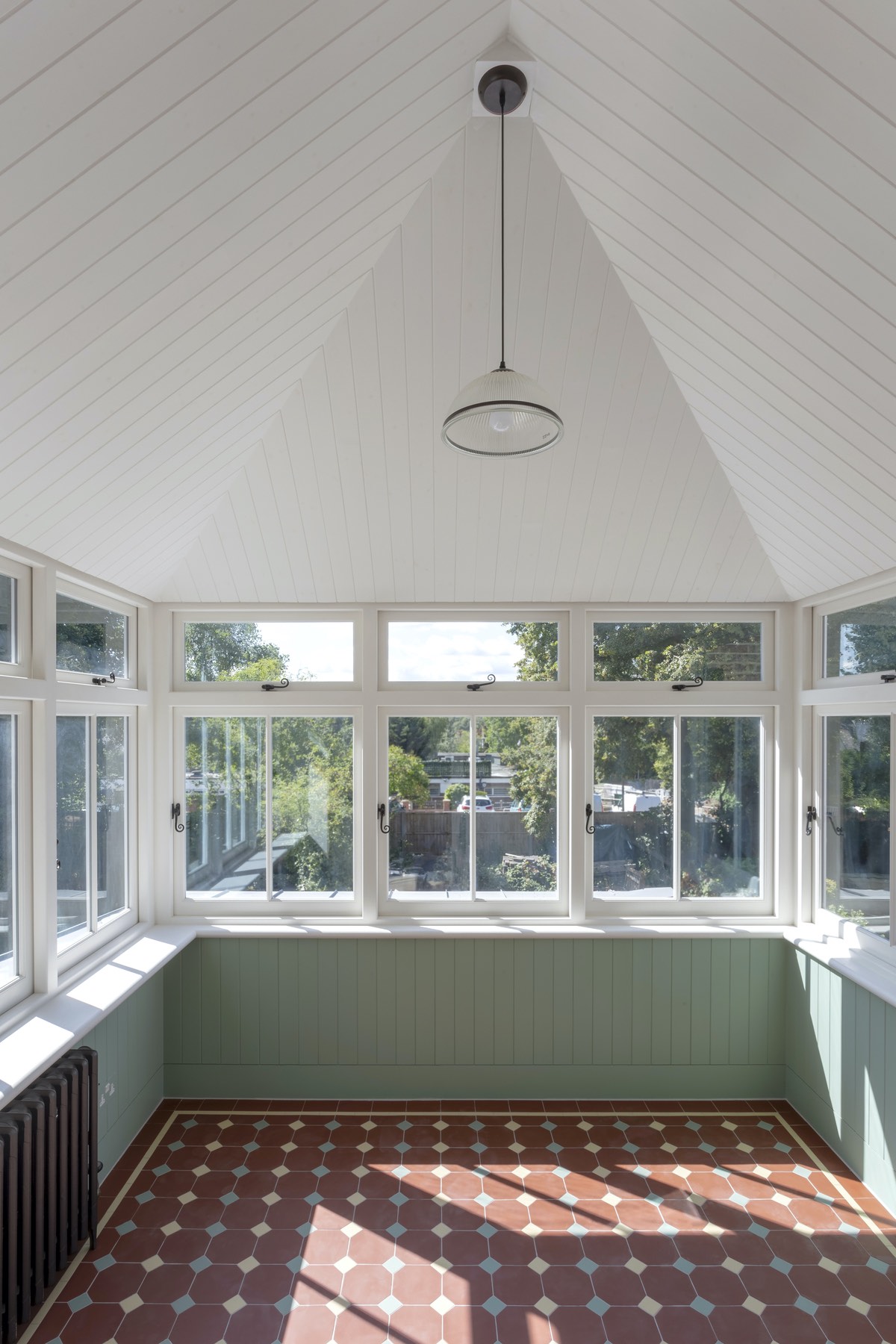 image © Mary Gaudin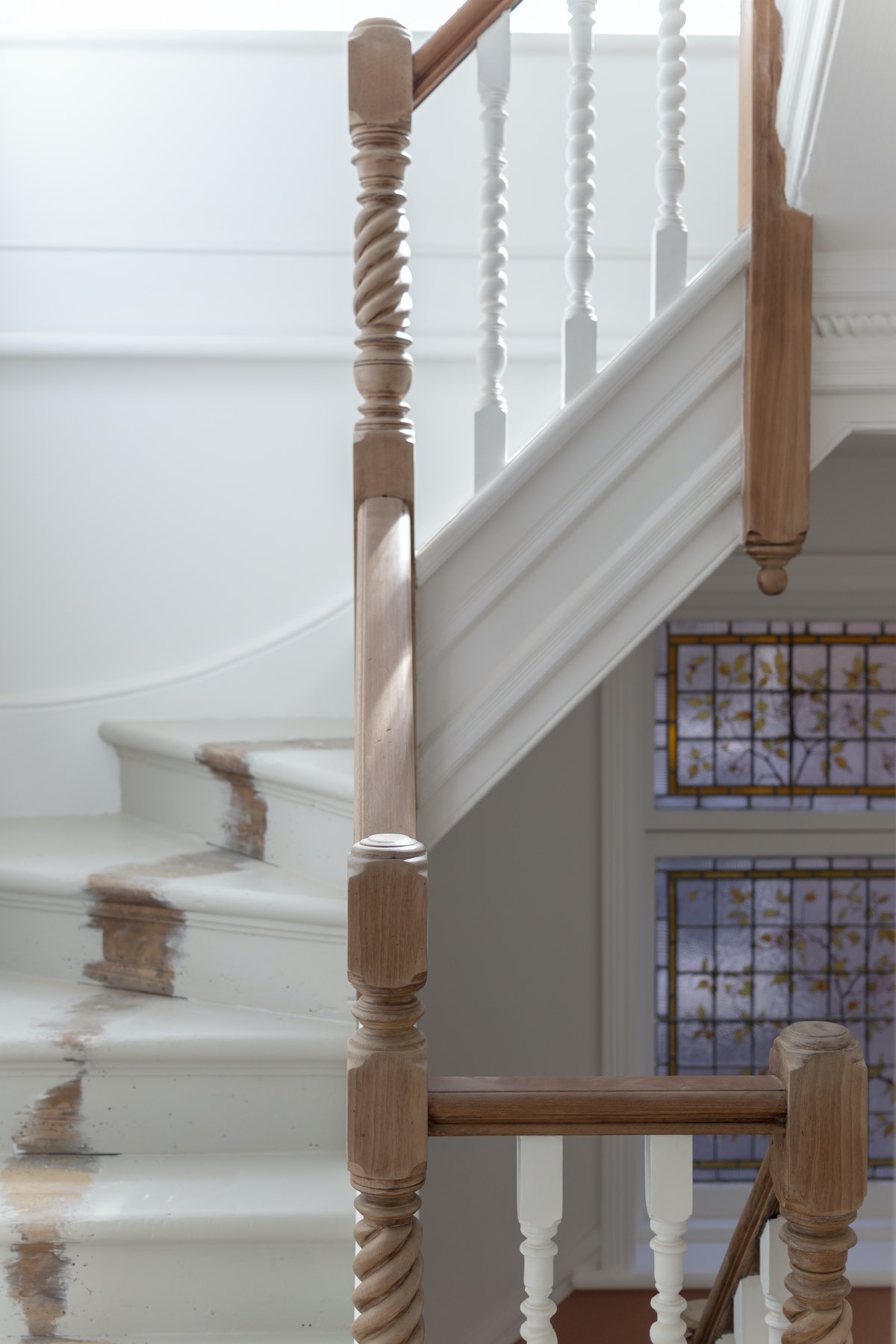 image © Mary Gaudin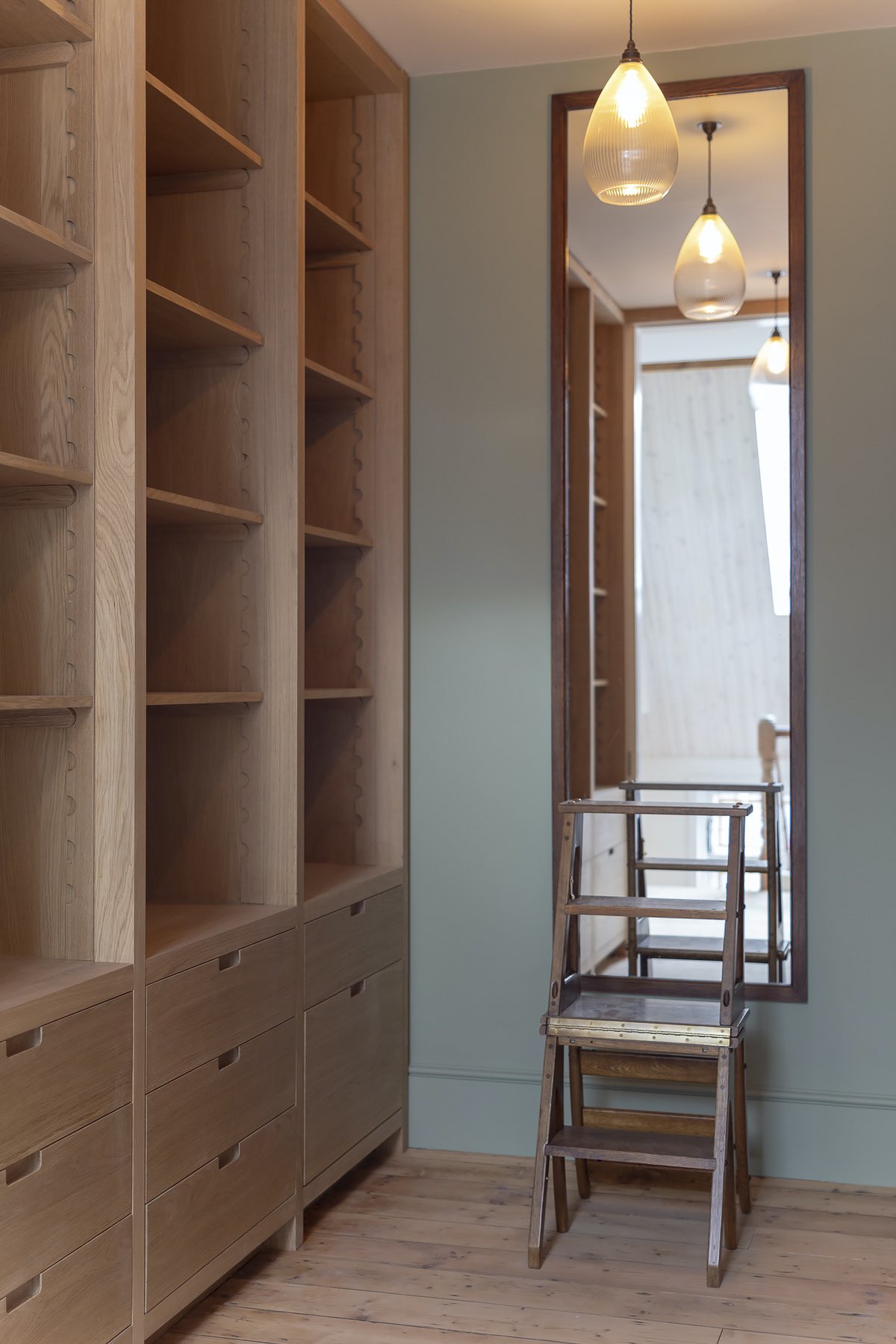 image © Mary Gaudin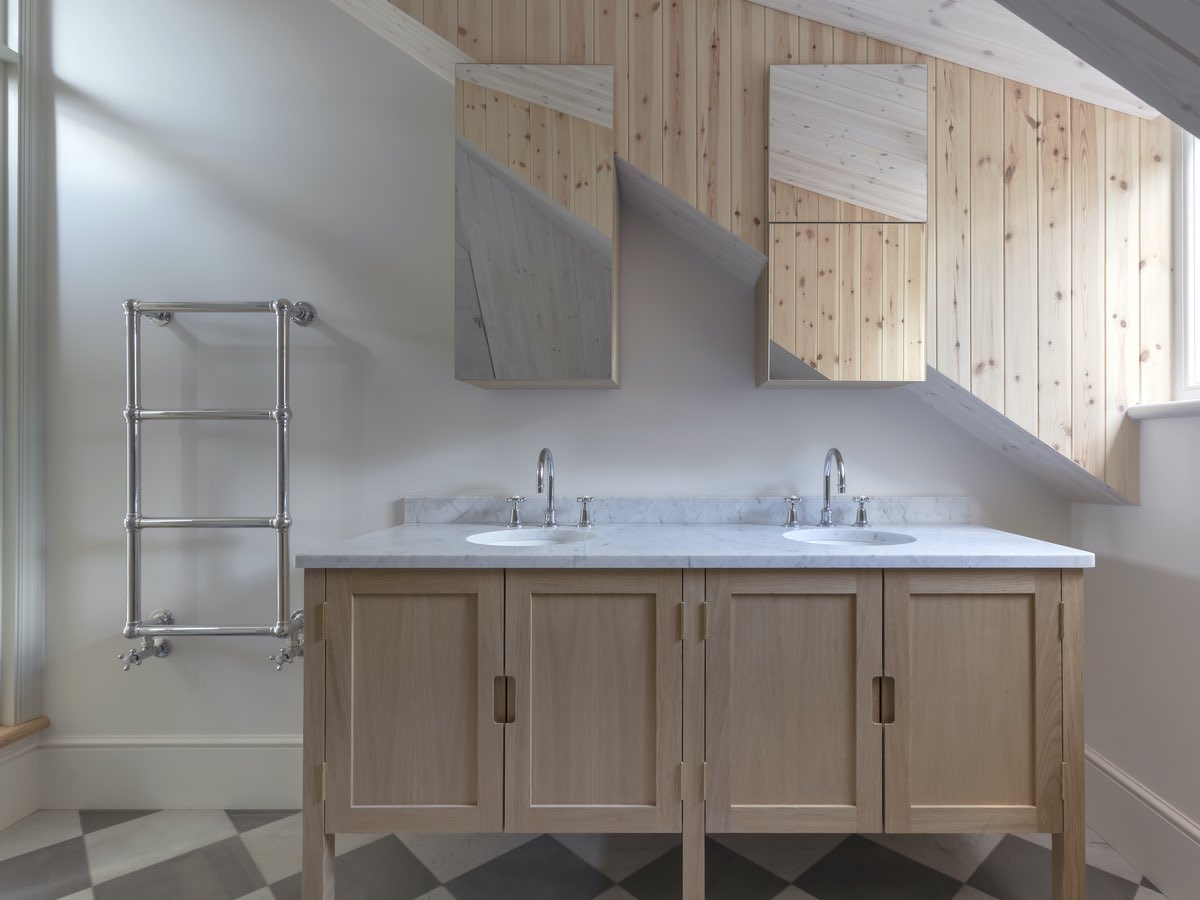 image © Mary Gaudin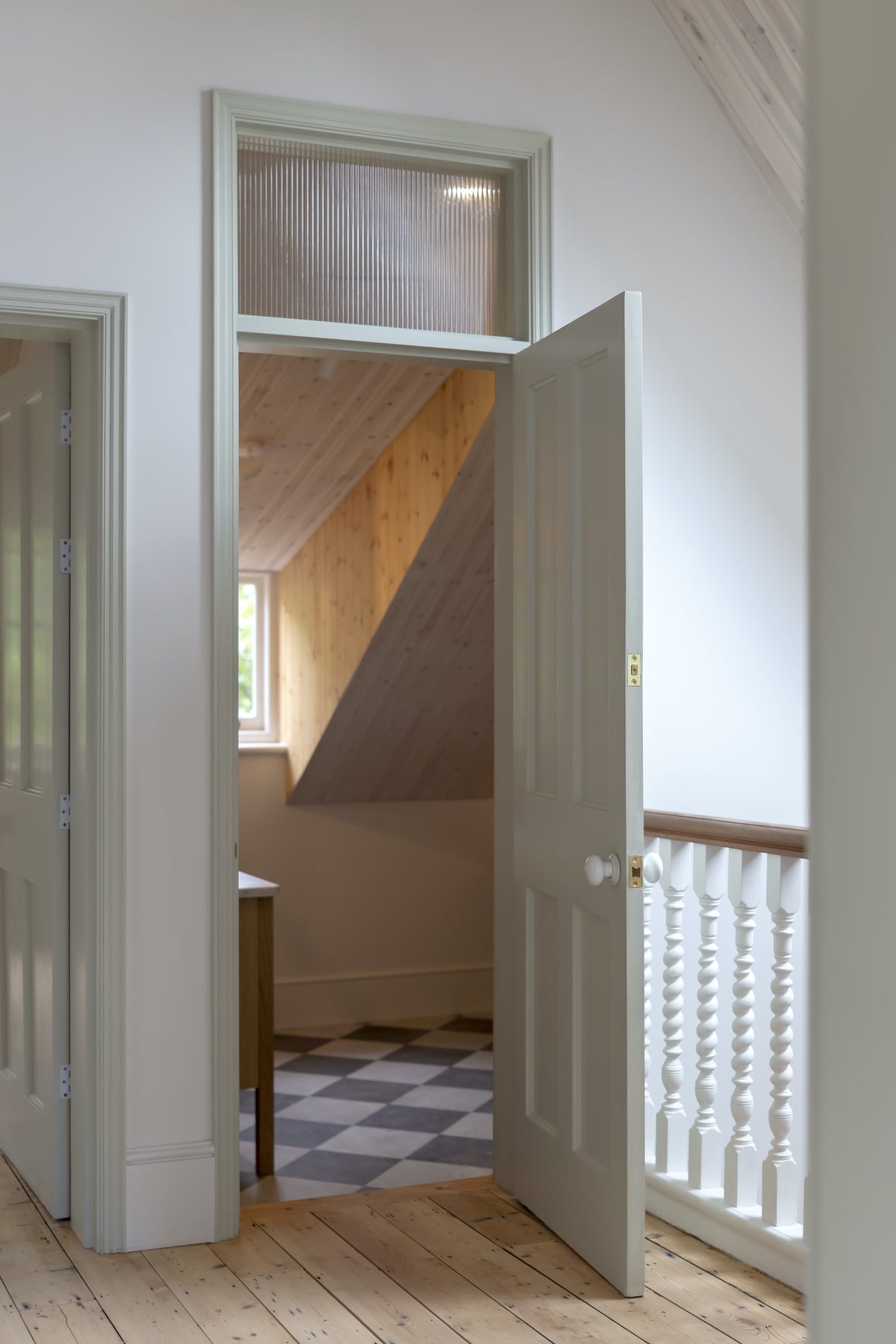 image © Mary Gaudin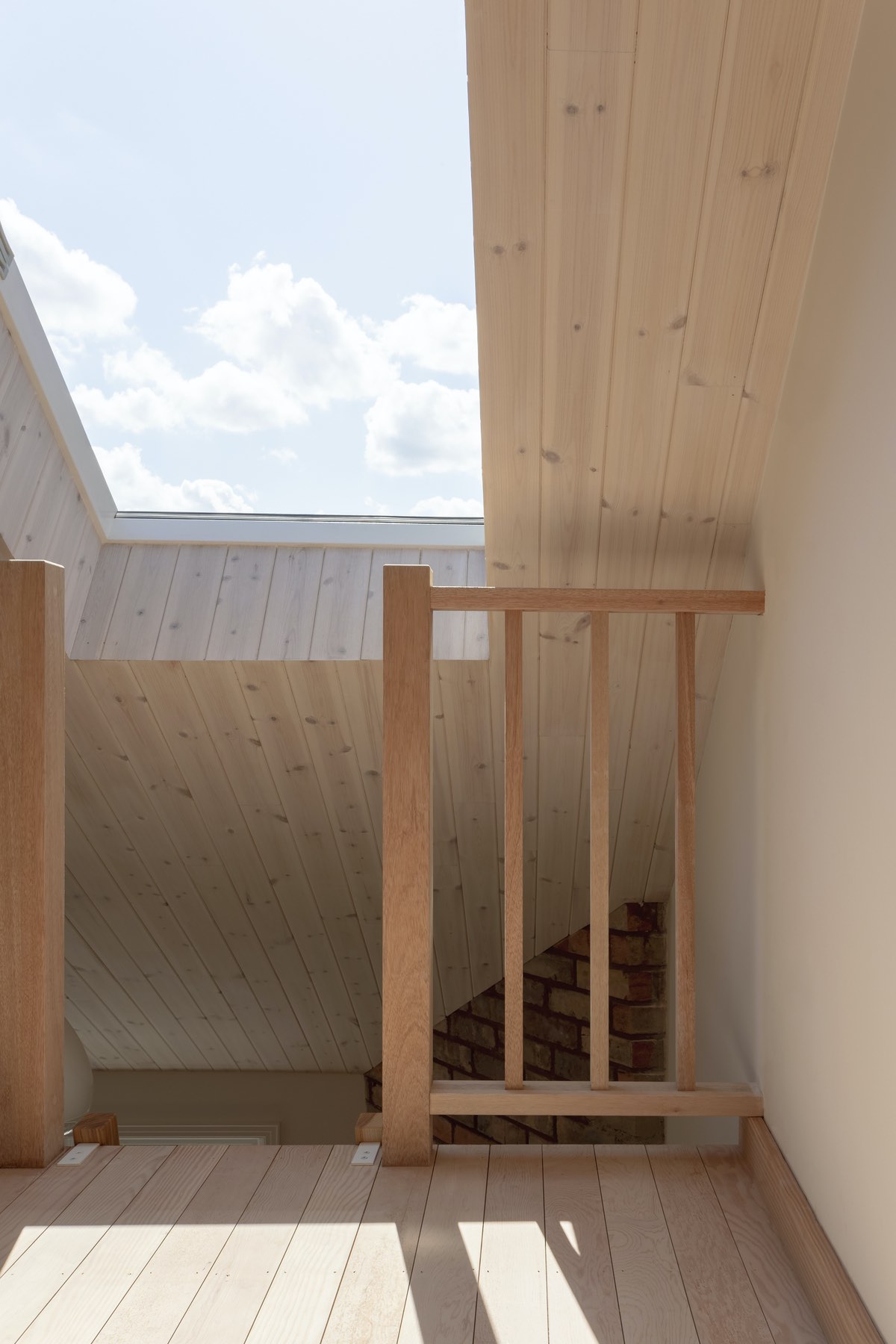 image © Mary Gaudin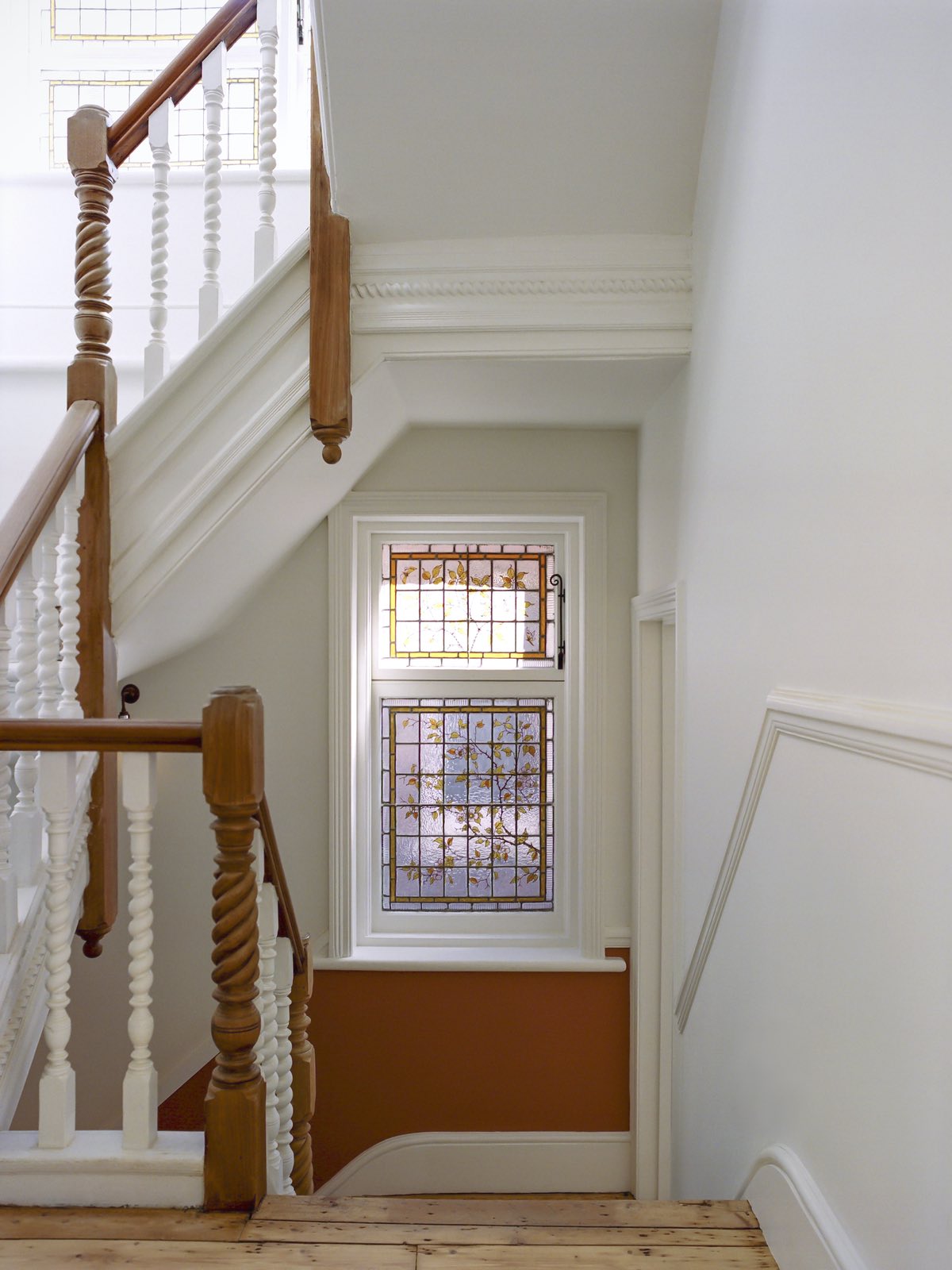 image © Mary Gaudin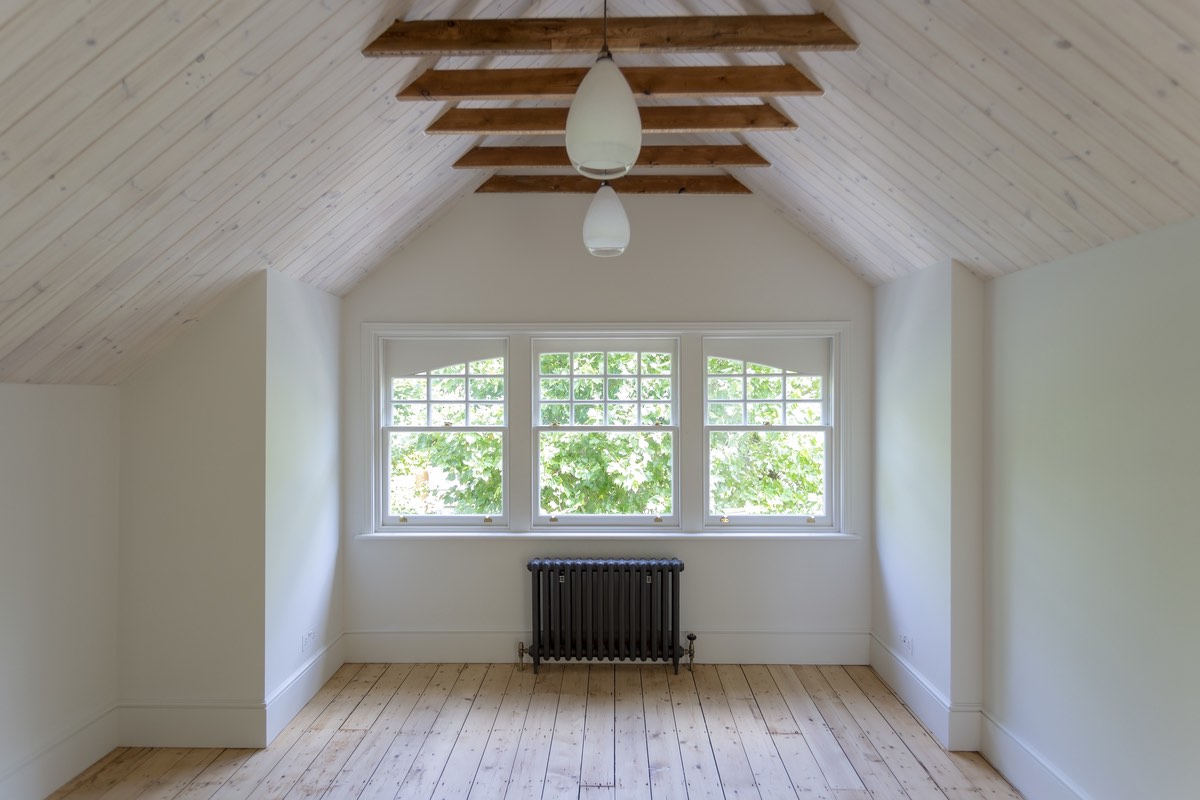 image © Mary Gaudin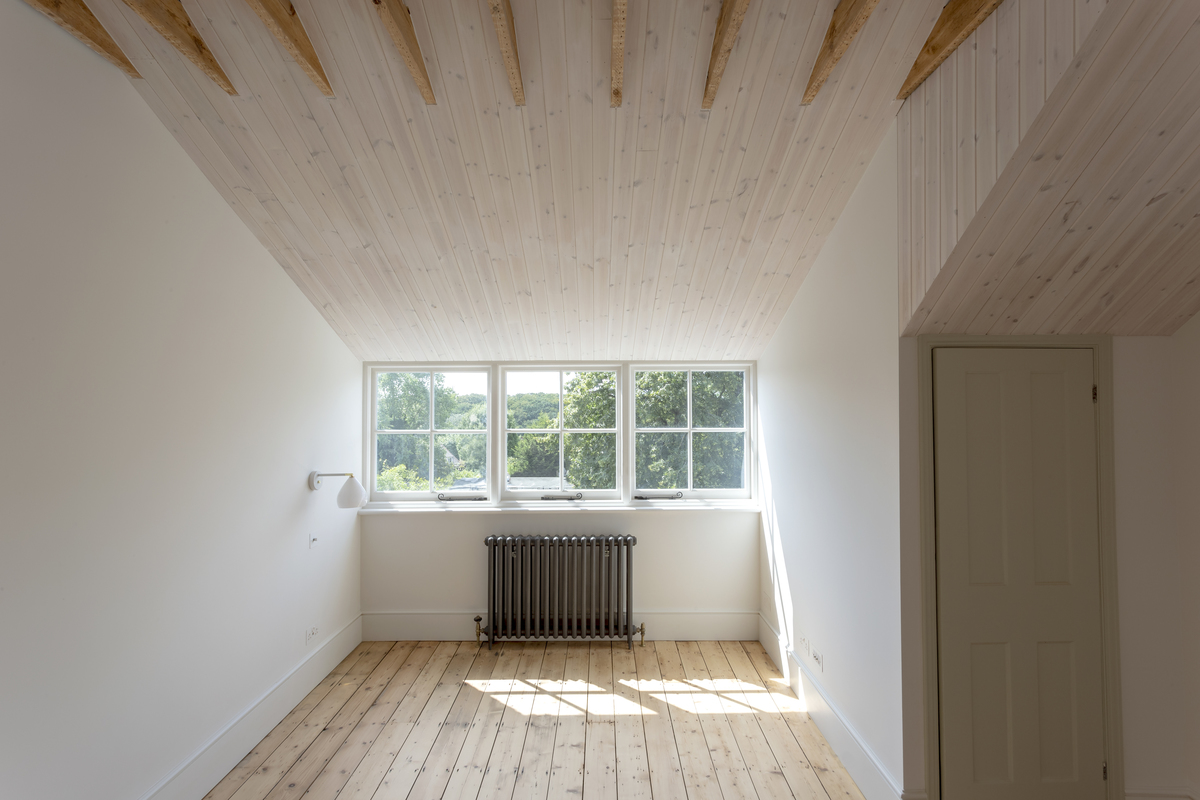 image © Mary Gaudin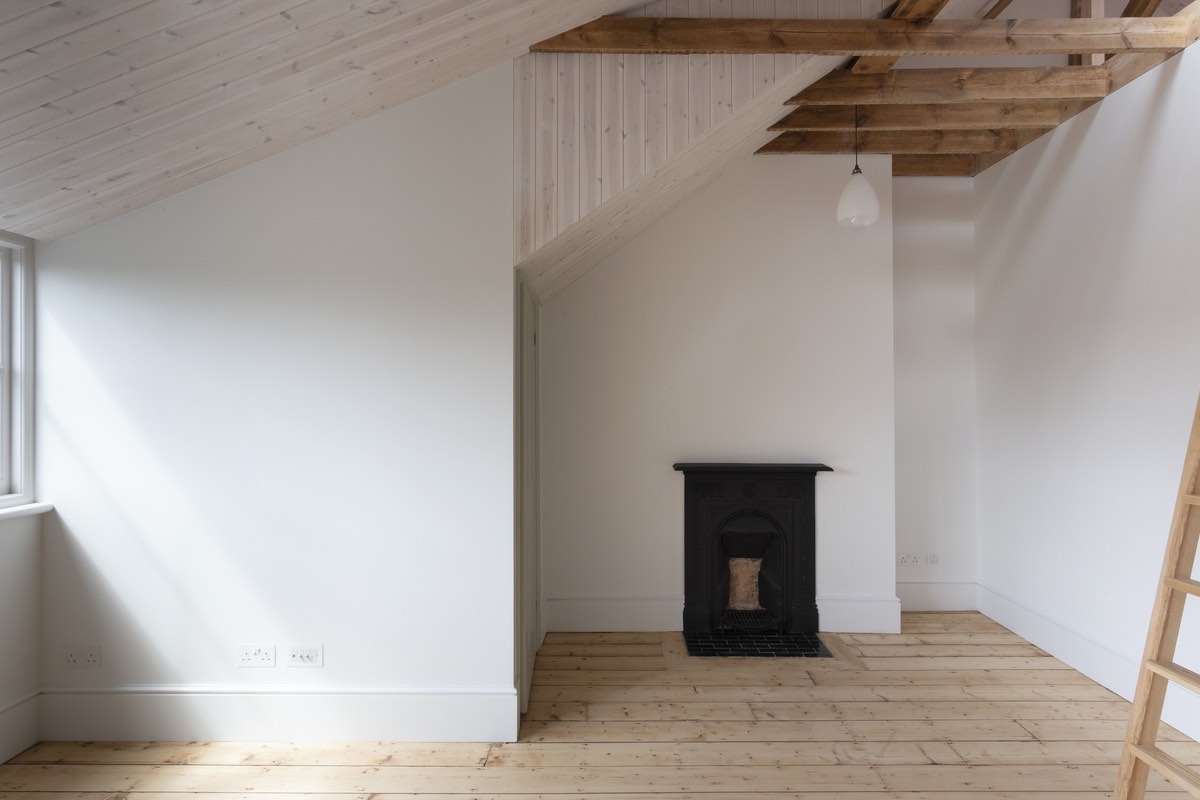 image © Mary Gaudin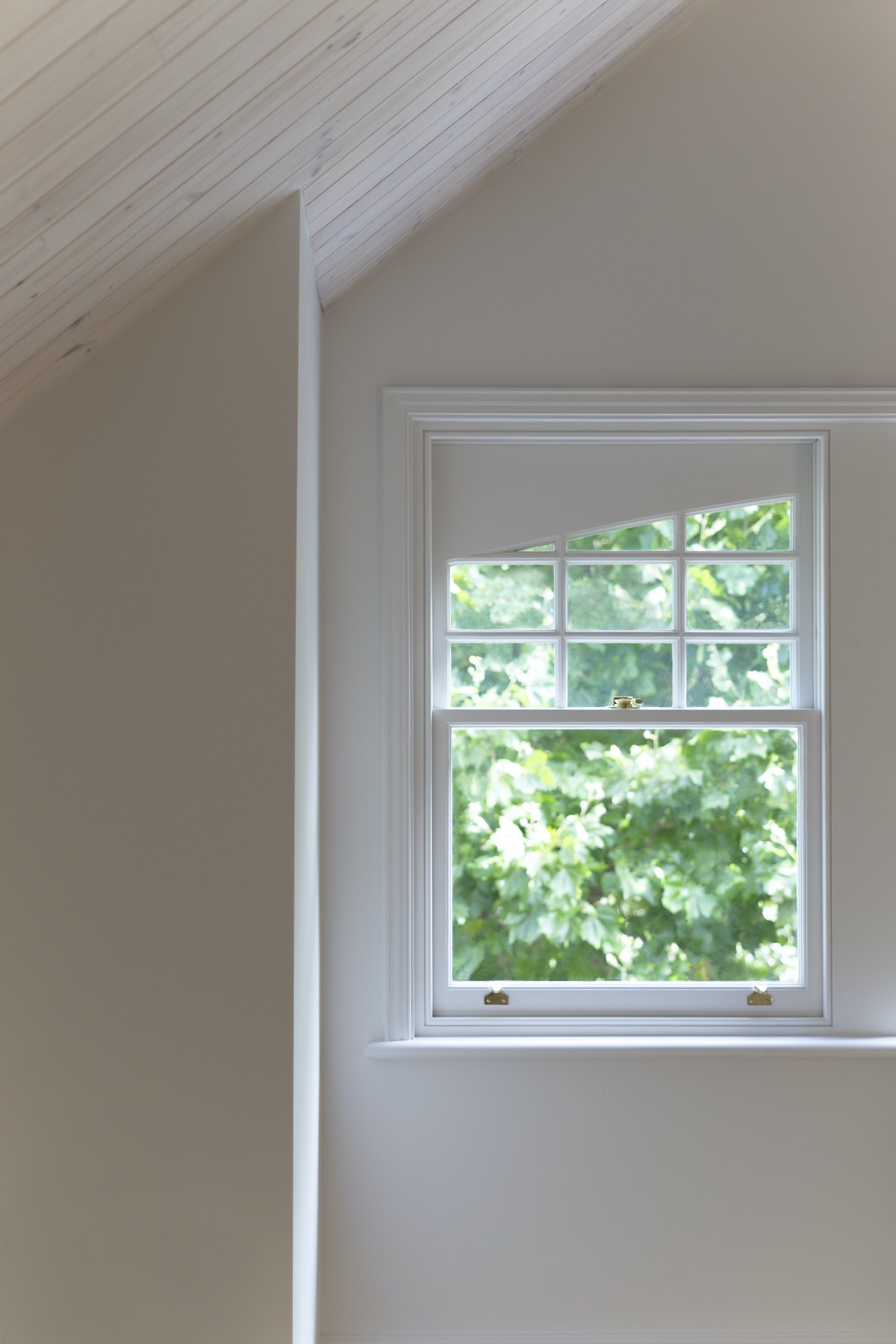 image © Mary Gaudin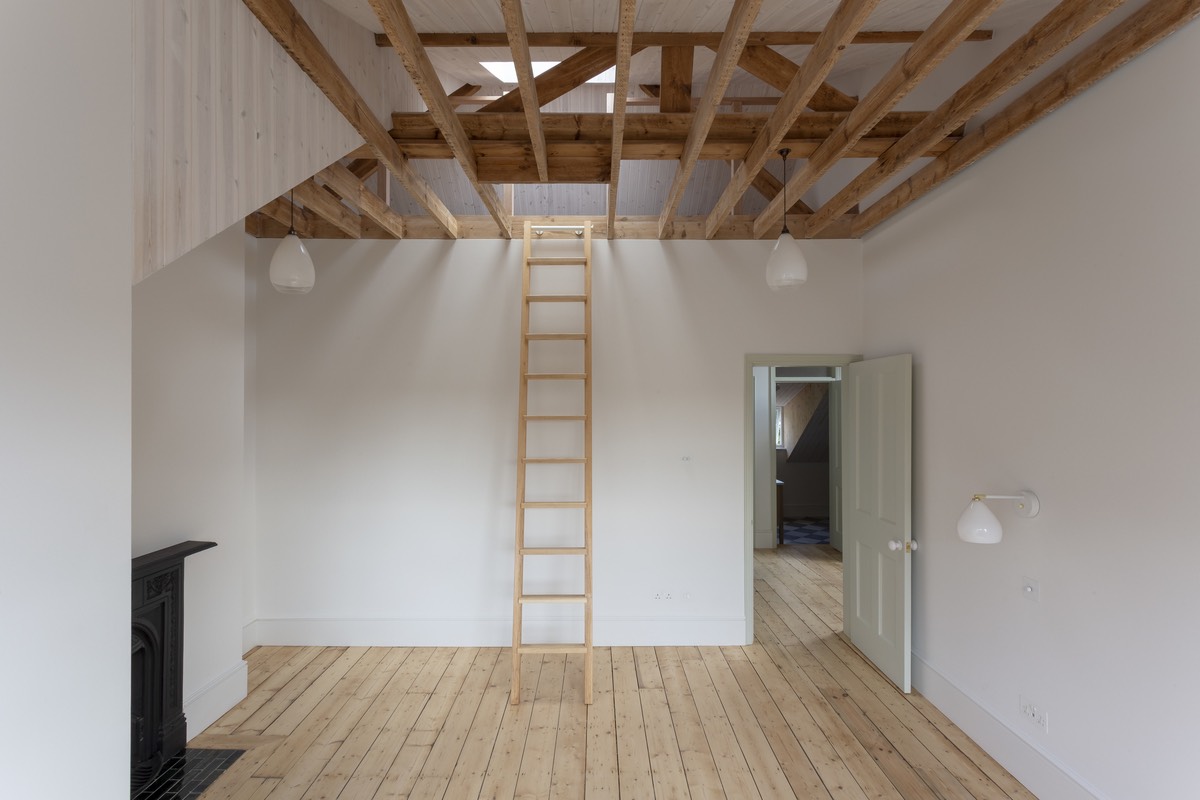 image © Mary Gaudin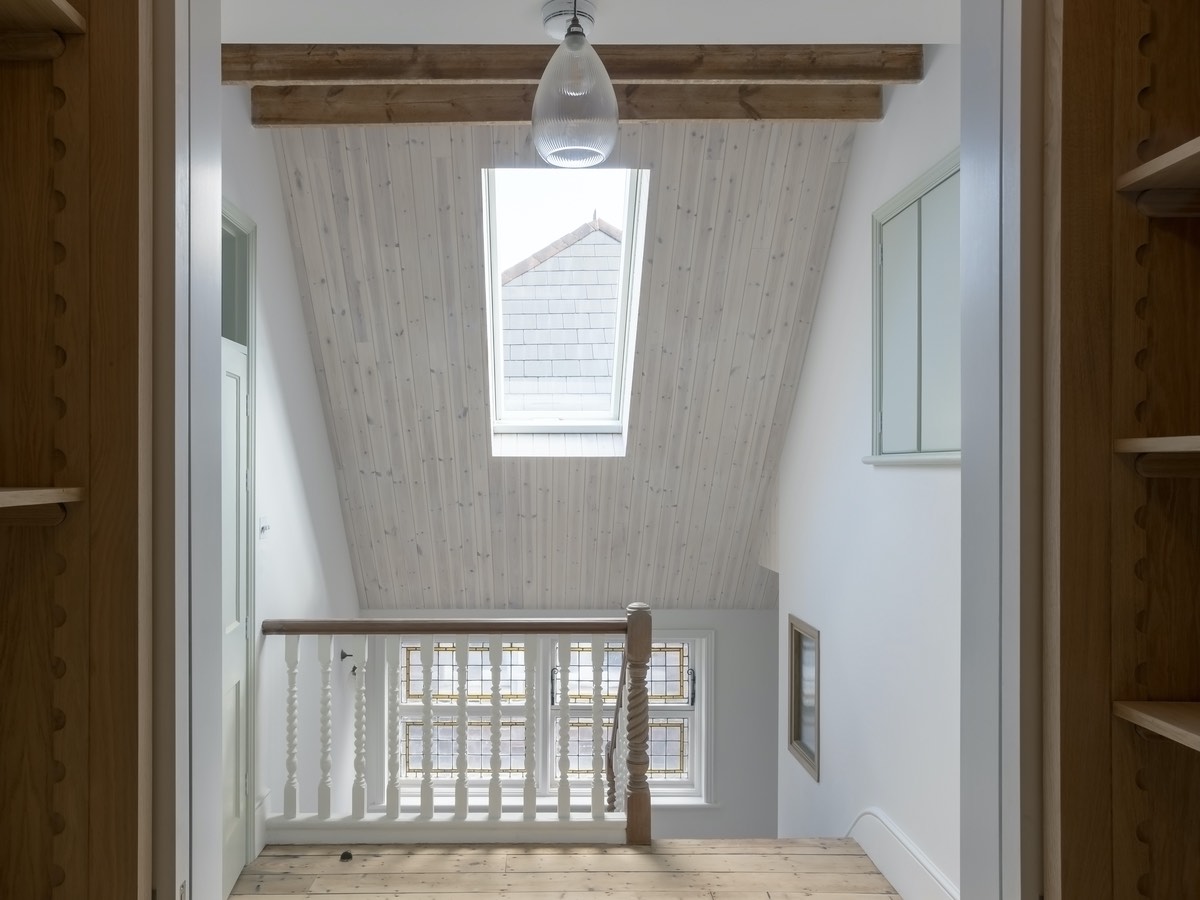 image © Mary Gaudin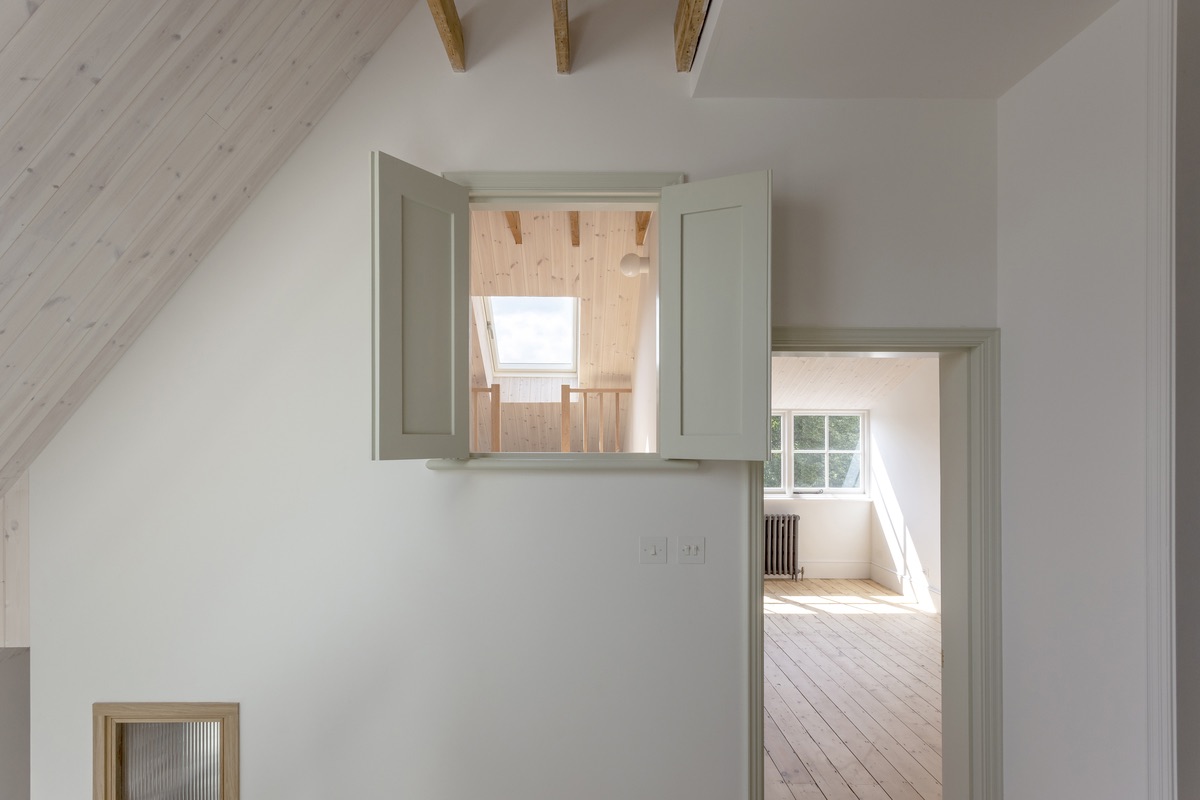 image © Mary Gaudin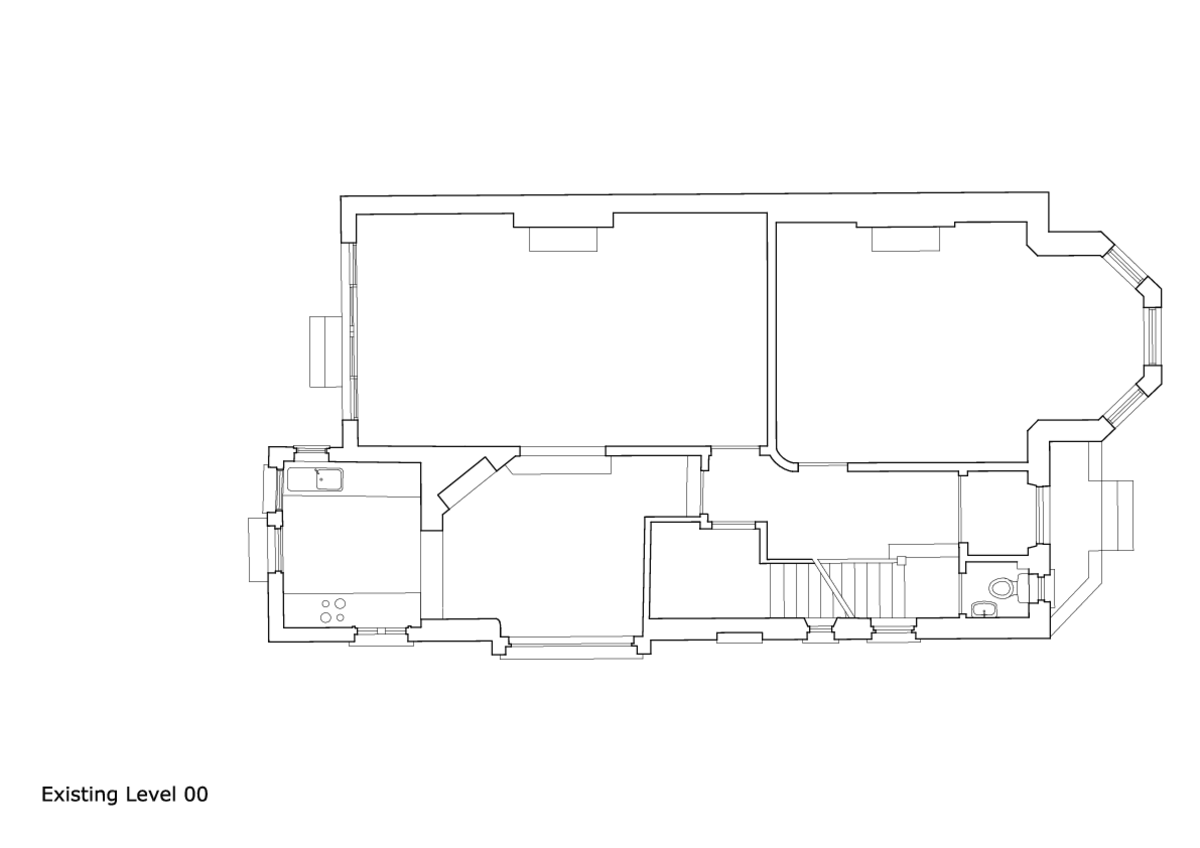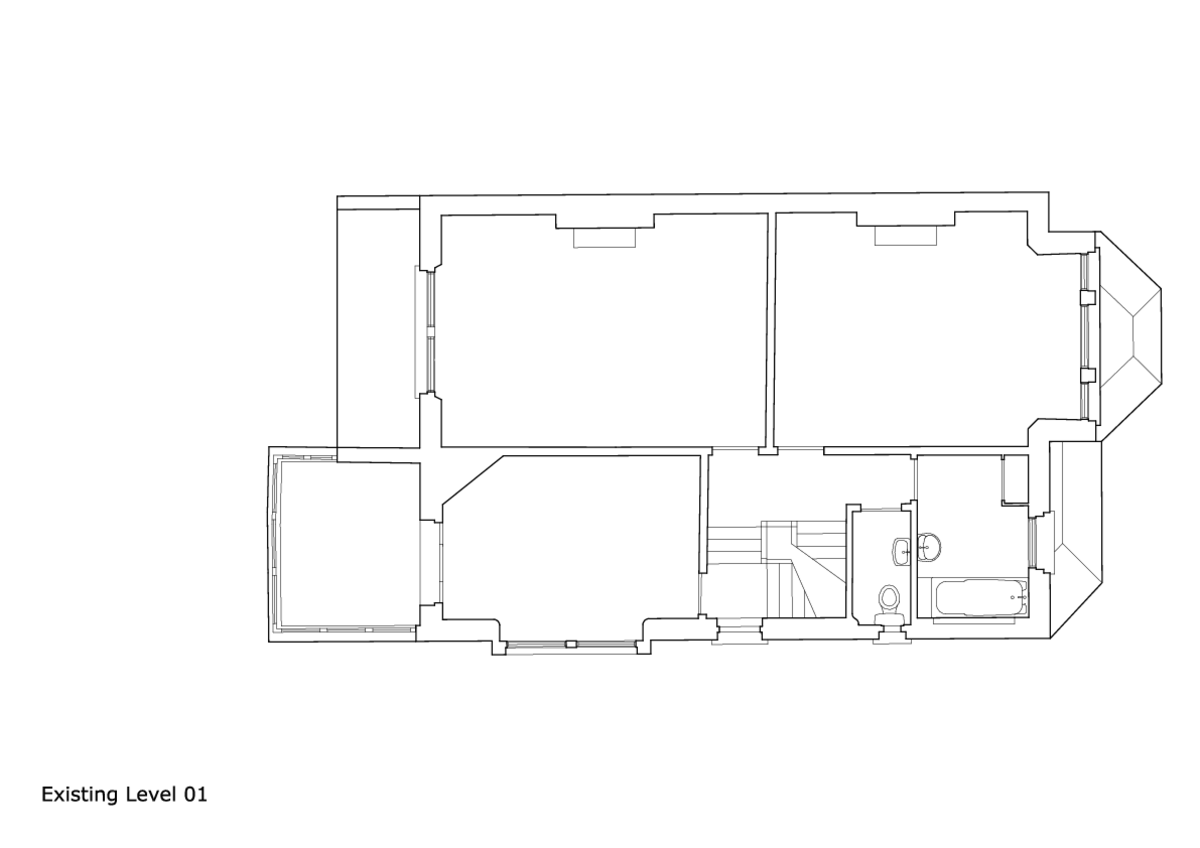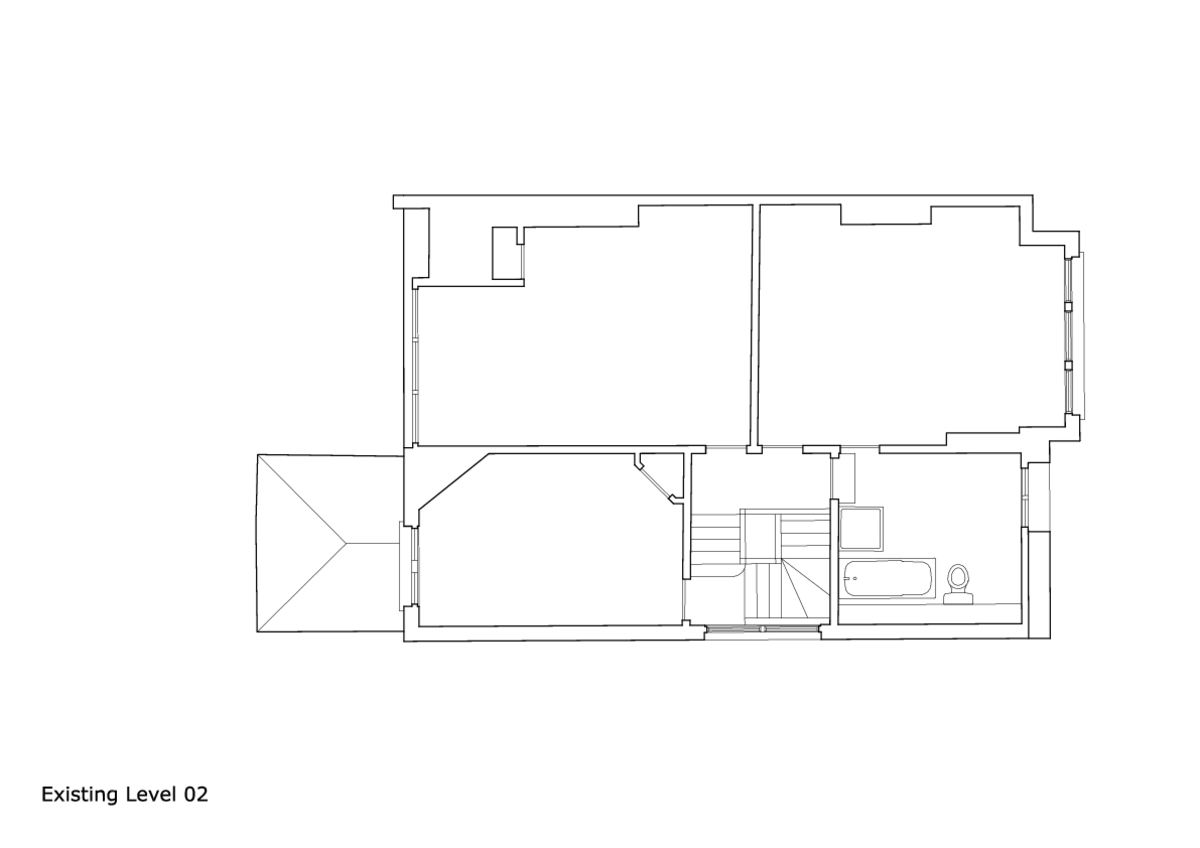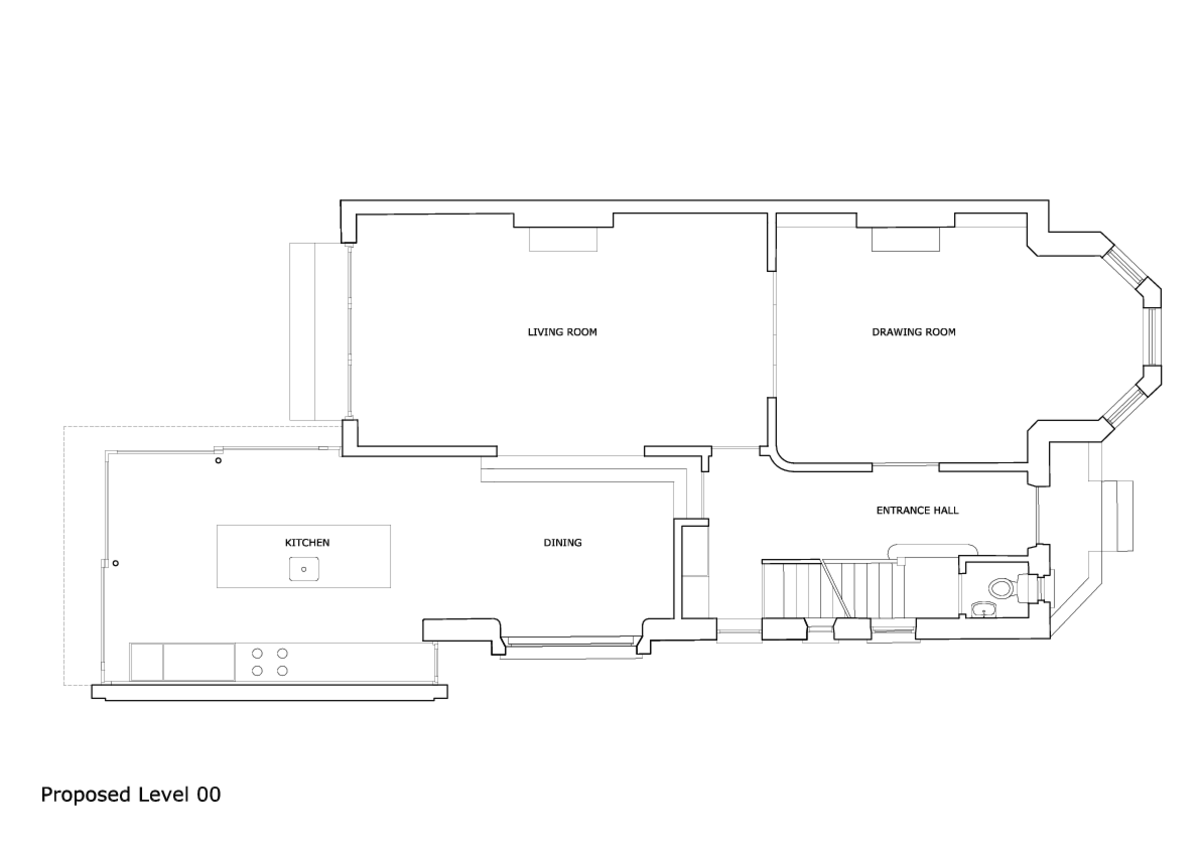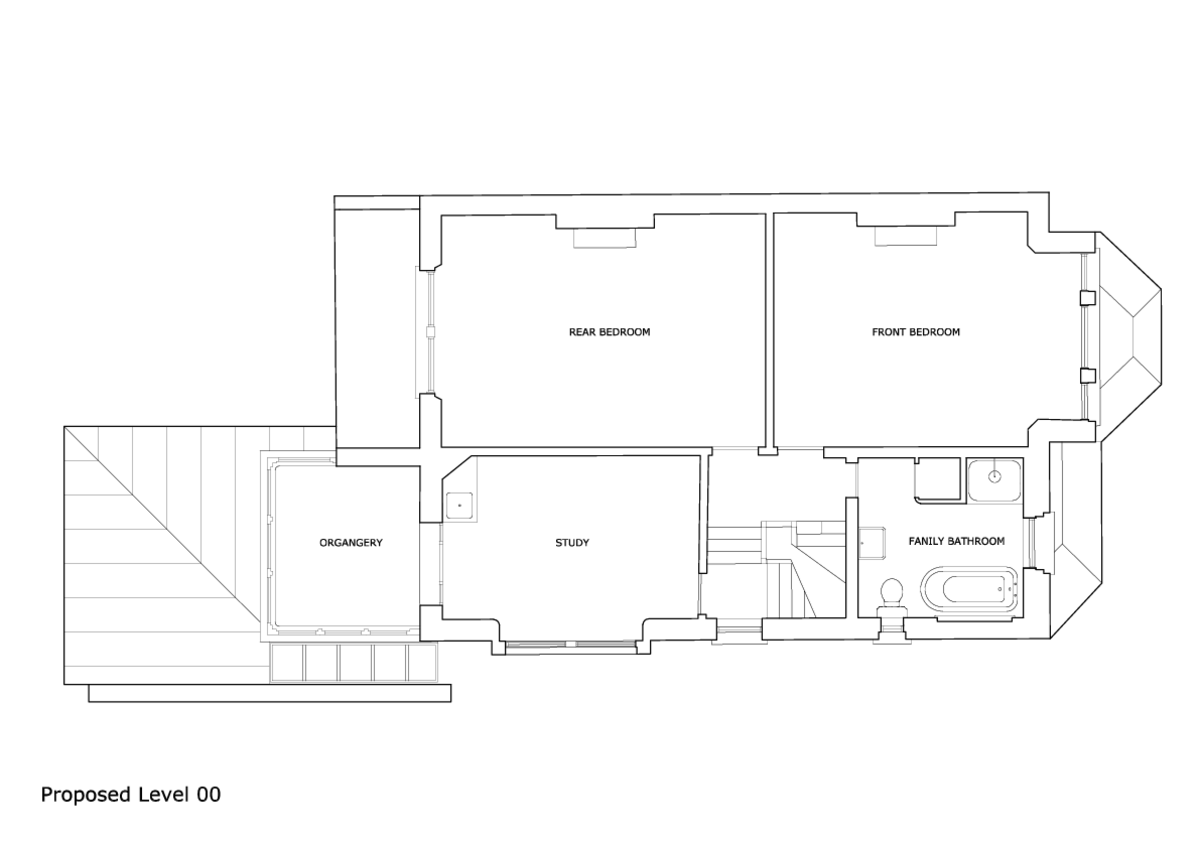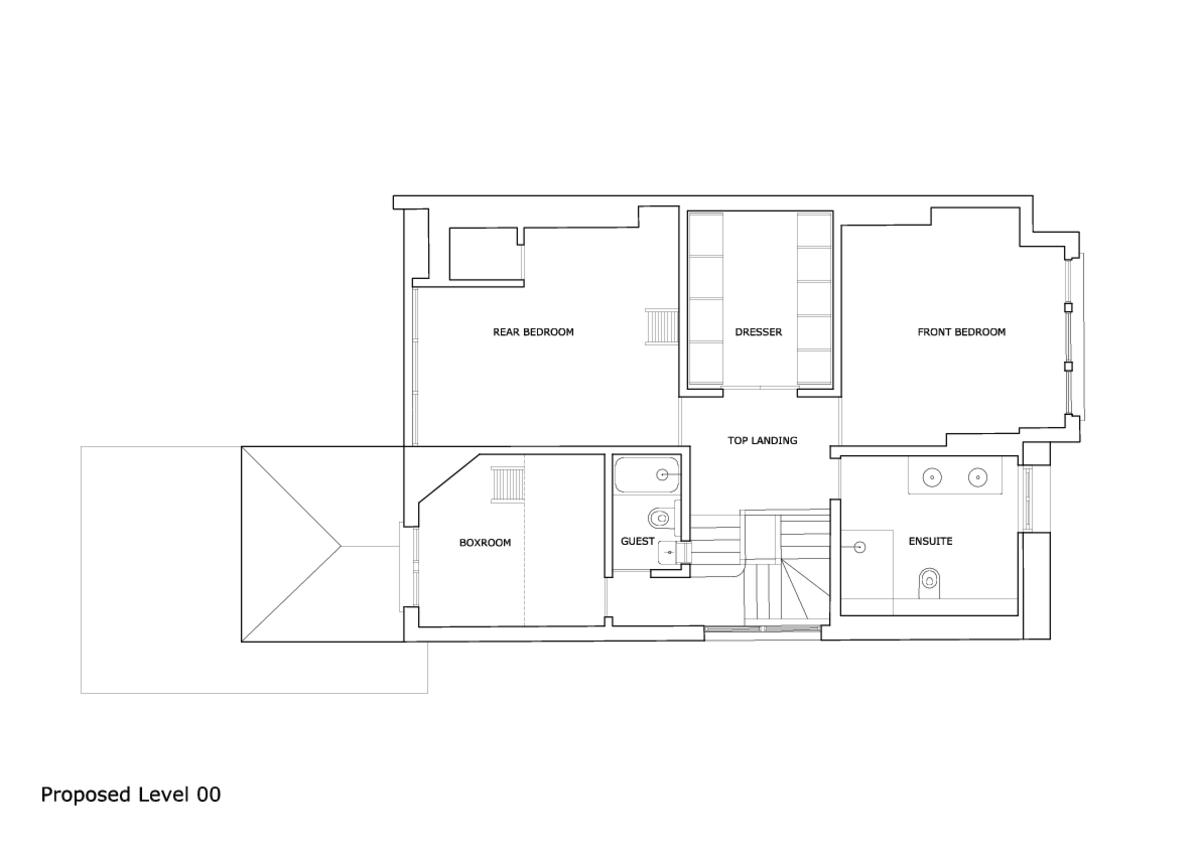 Project name: Muswell Hill House
Architecture firm: Giles Reid Architects
Location: Muswell Hill Conservation Area, London , United Kingdom
Completion year: 2019
Engineering: Ling Engineering
Contractor: UK Associates Ltd
Photography: Mary Gaudin
---