The Mexican architecture & design studio A+A arquitectos has designed a proposal for an artist house that is situated in Torre Del Pirata, Ibiza, Spain.
Project description by the architects:
The idea of this architectural contest is to design an artist house in a rief with magnificent views in torre del pirata ibiza for aprpoach the landscape and the highest point of inspiration to live. This a geometrical shape from the interior to exterior with a prefab building system to take it in site.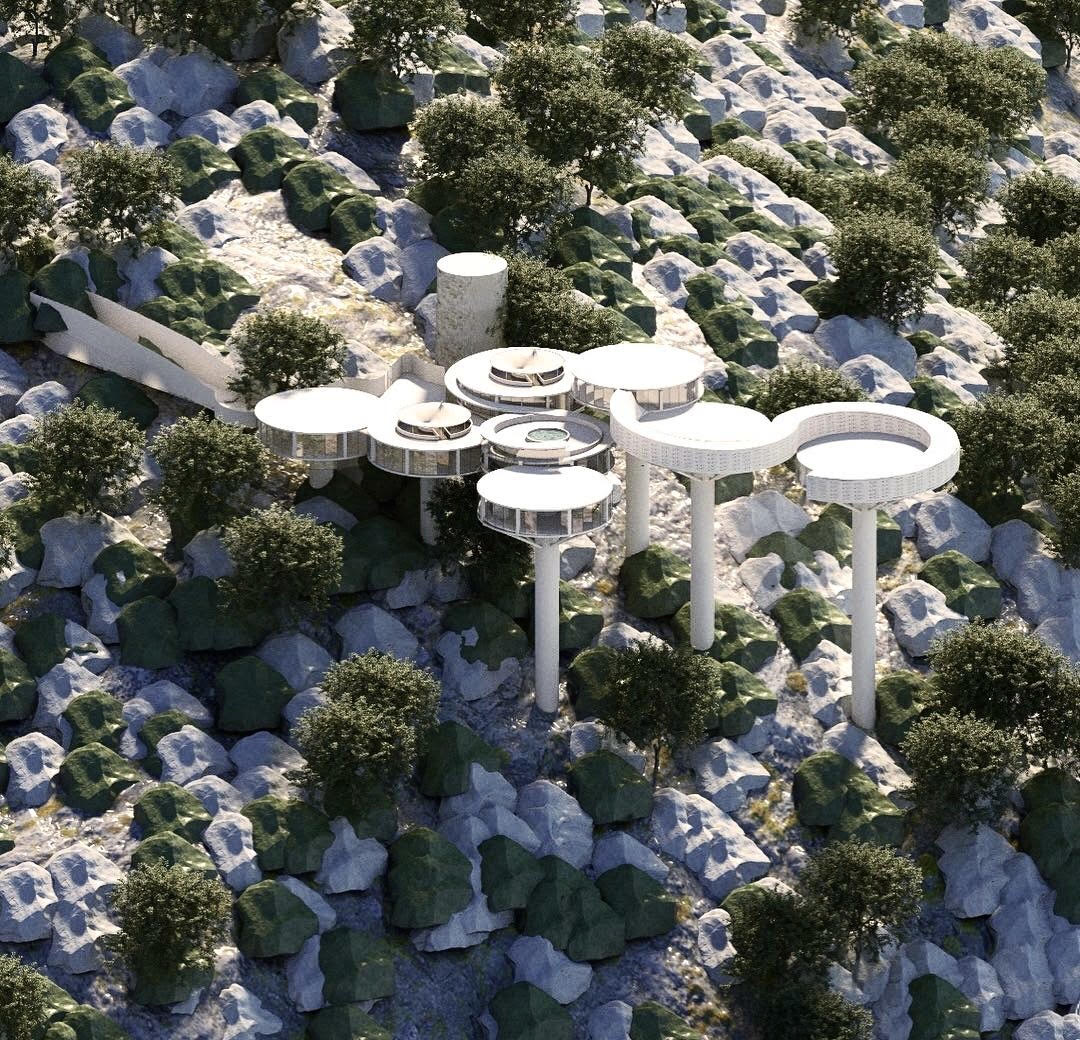 Visualization by A+A arquitectos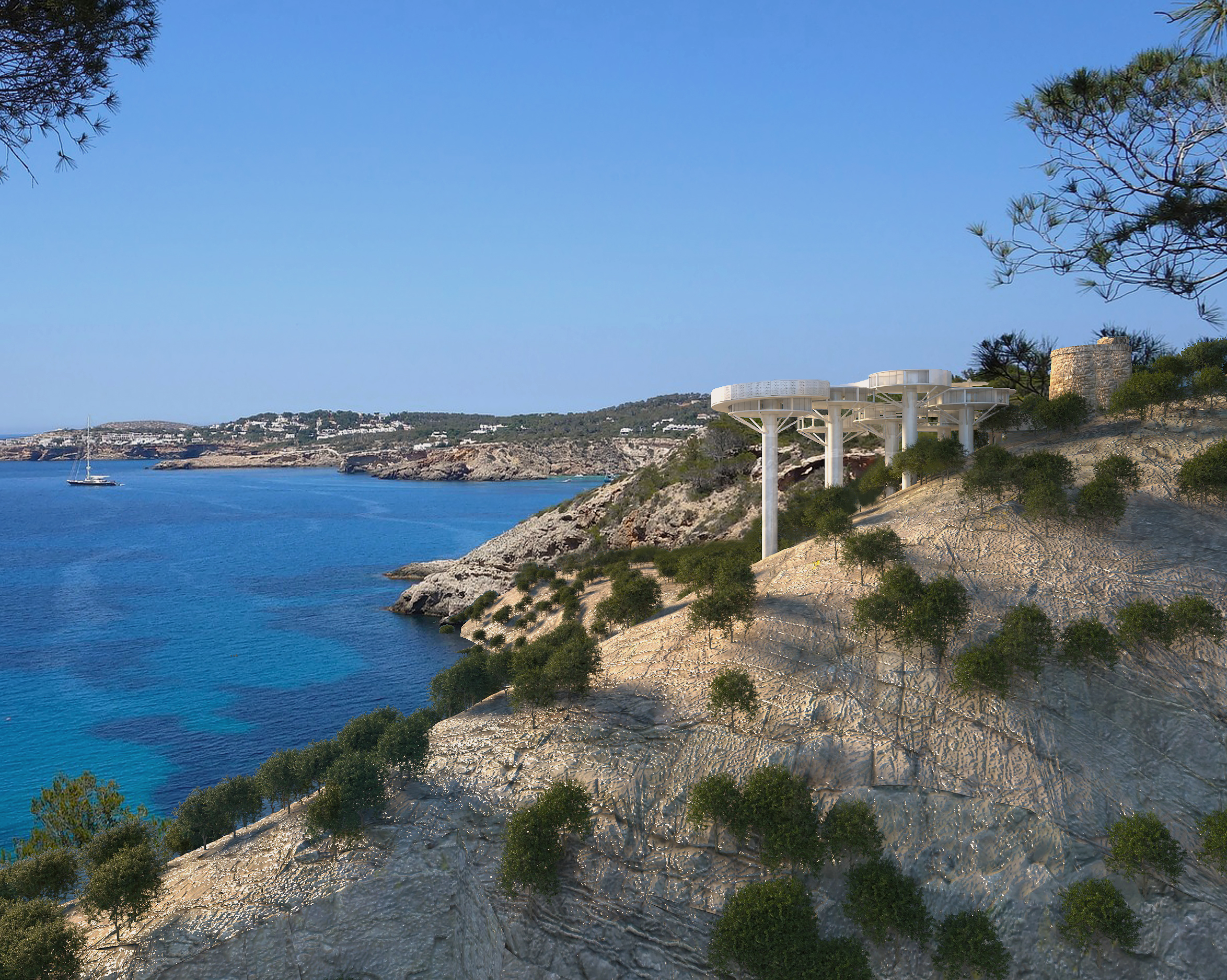 Visualization by A+A arquitectos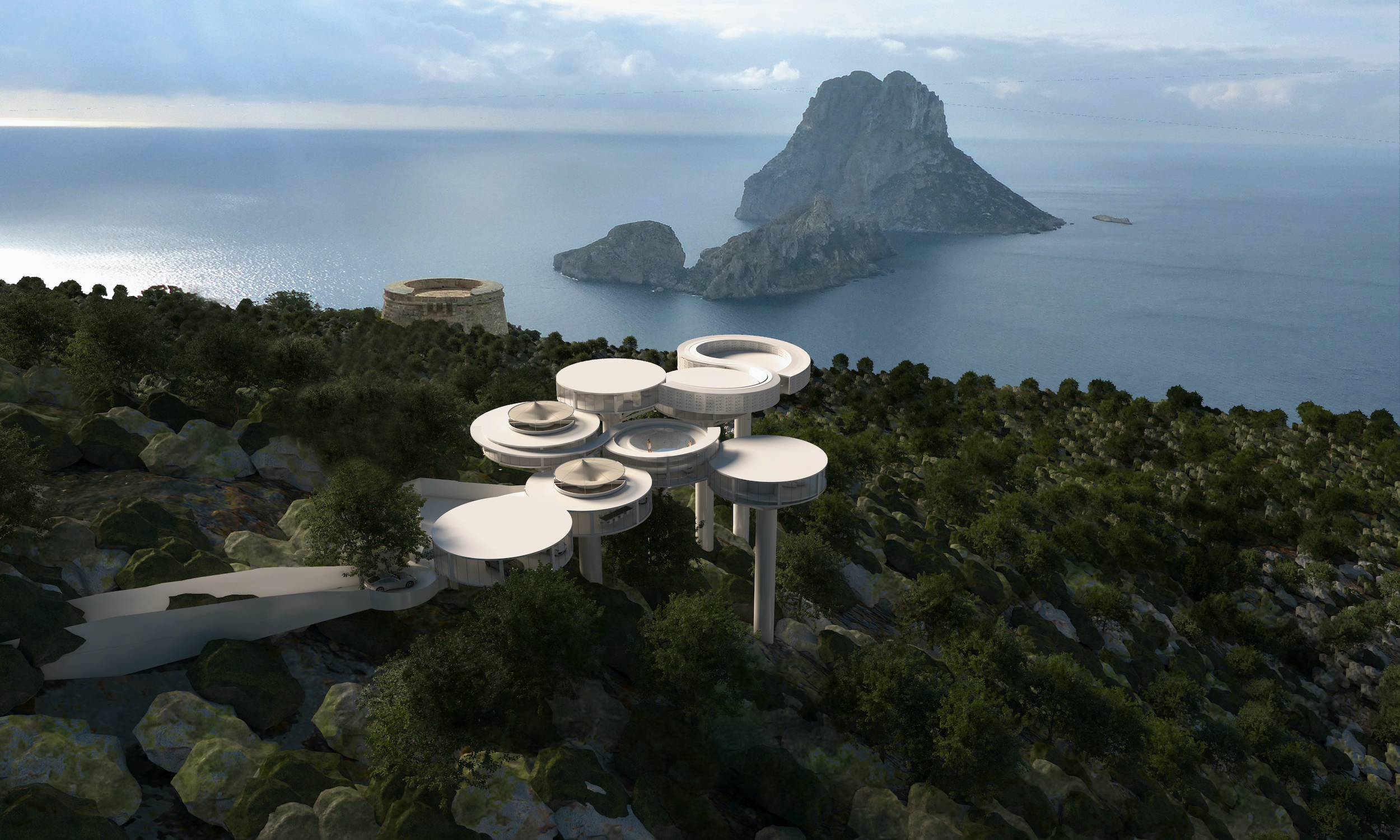 Visualization by A+A arquitectos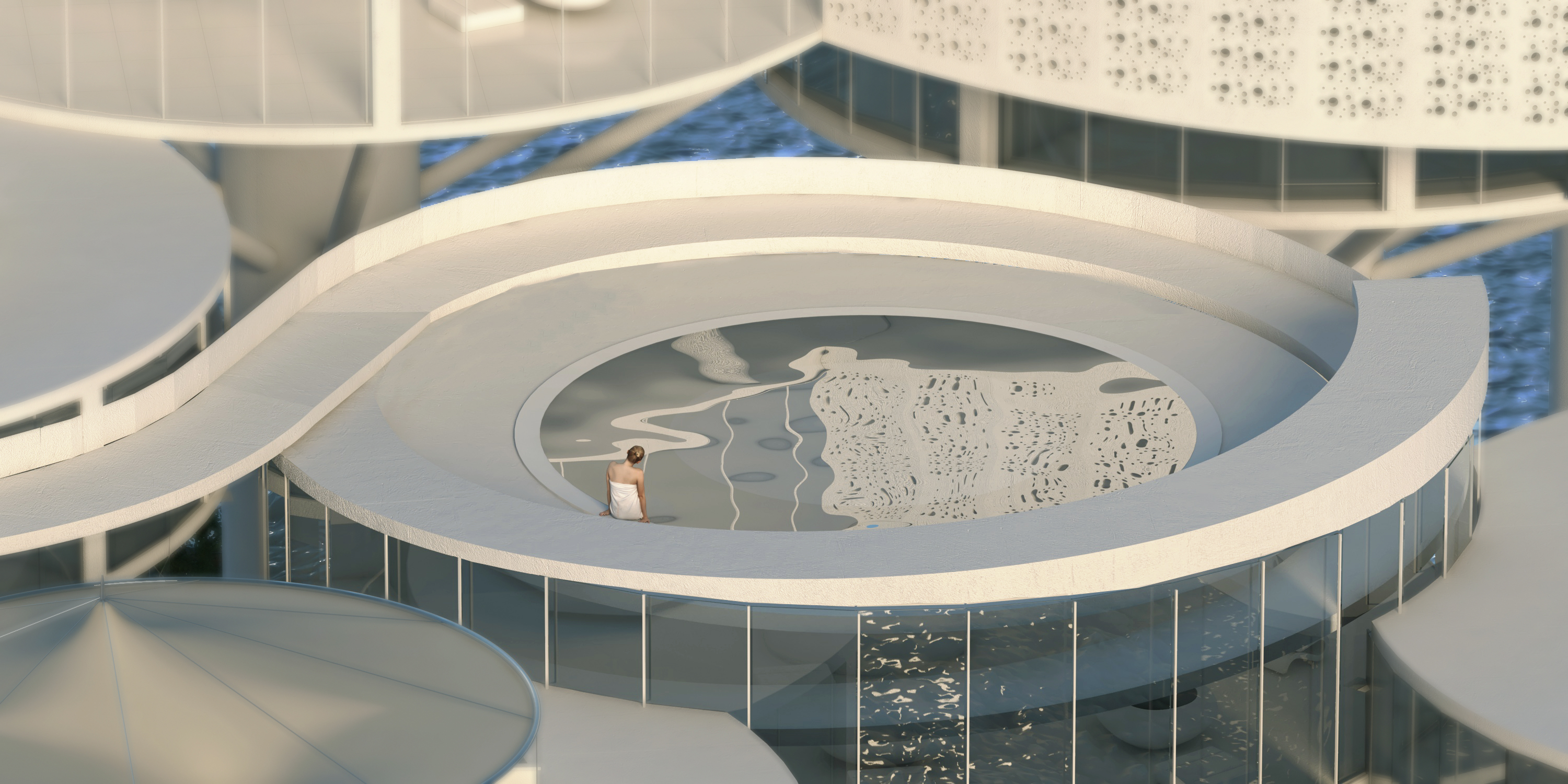 Visualization by A+A arquitectos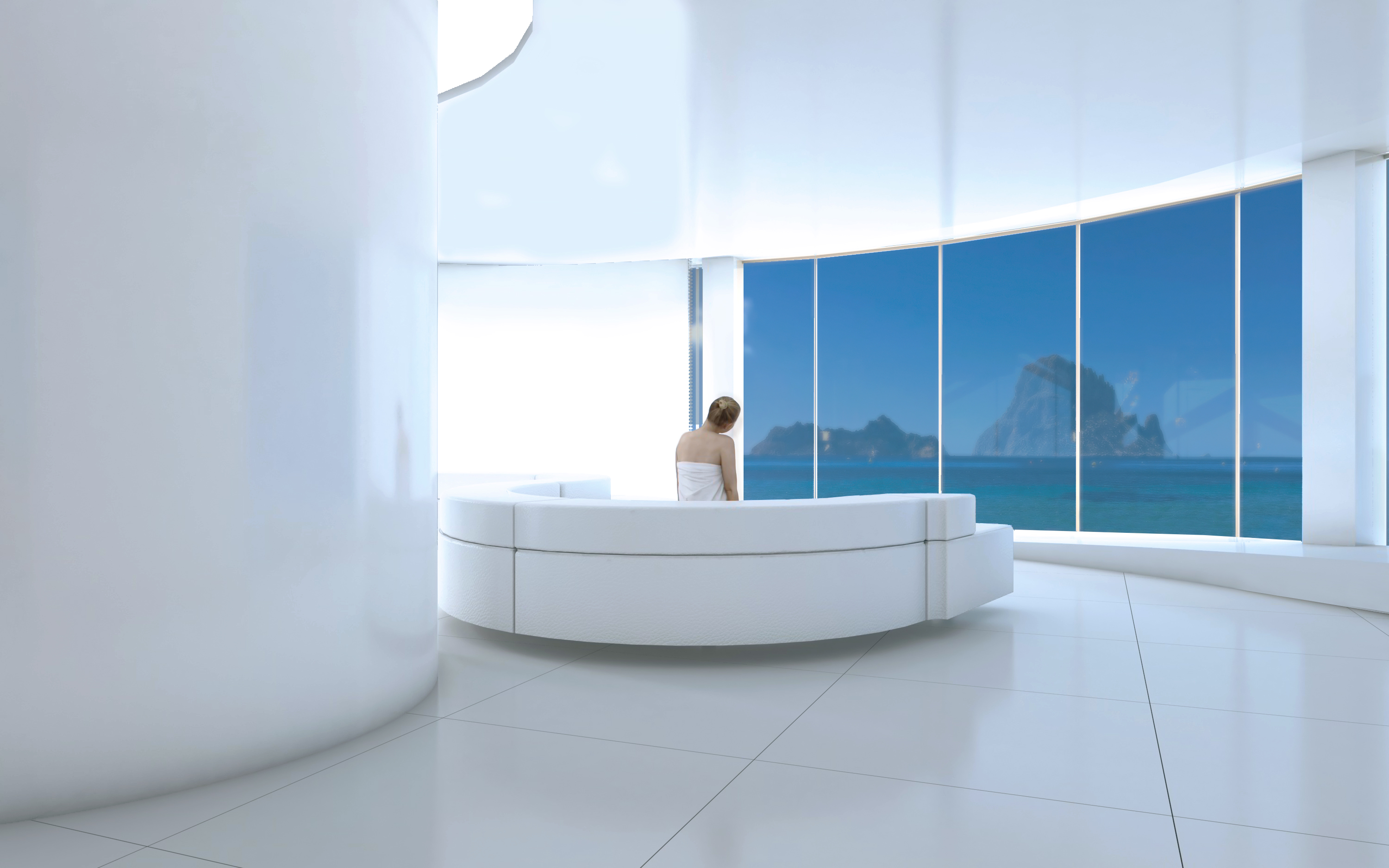 Visualization by A+A arquitectos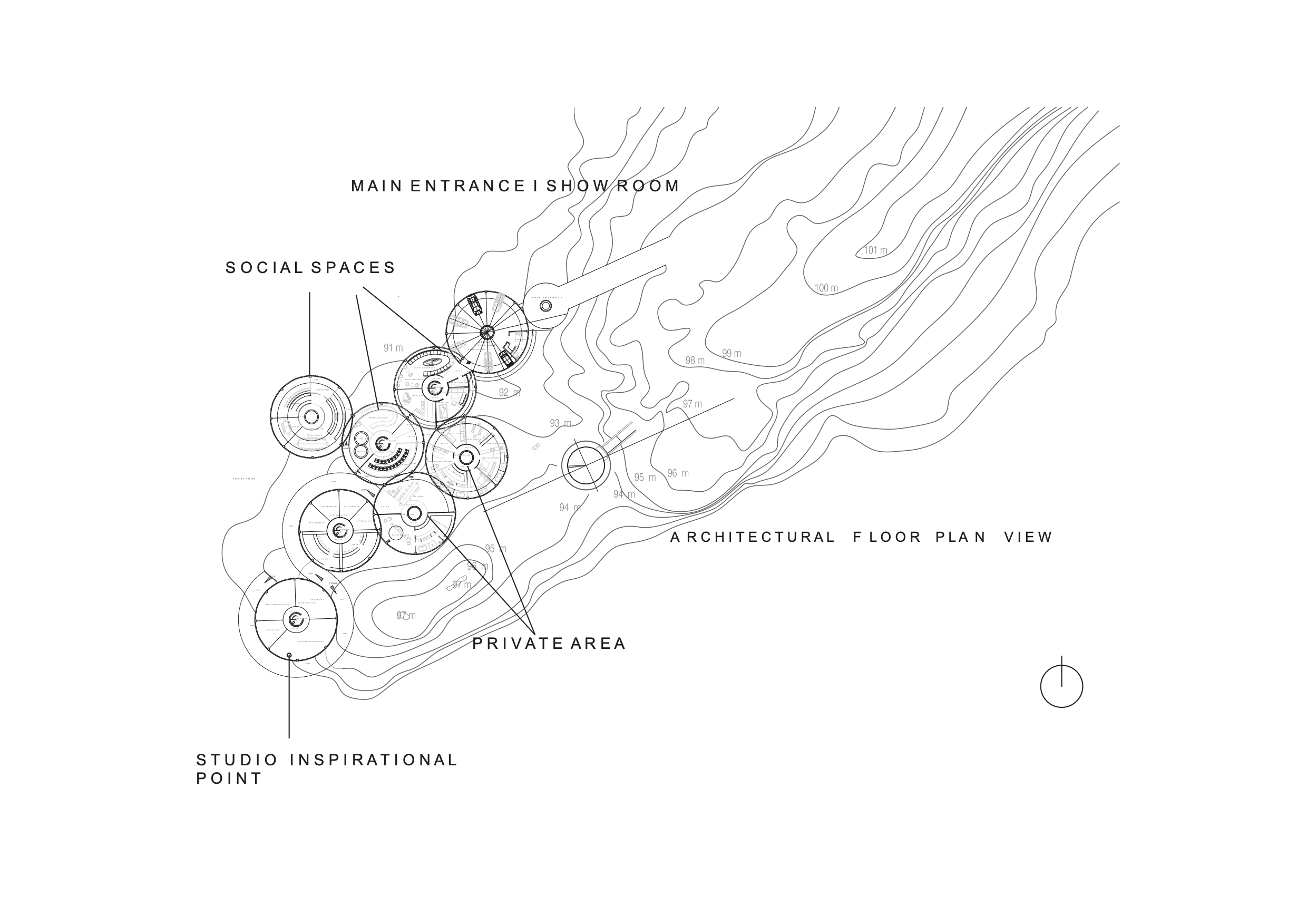 Floor Plans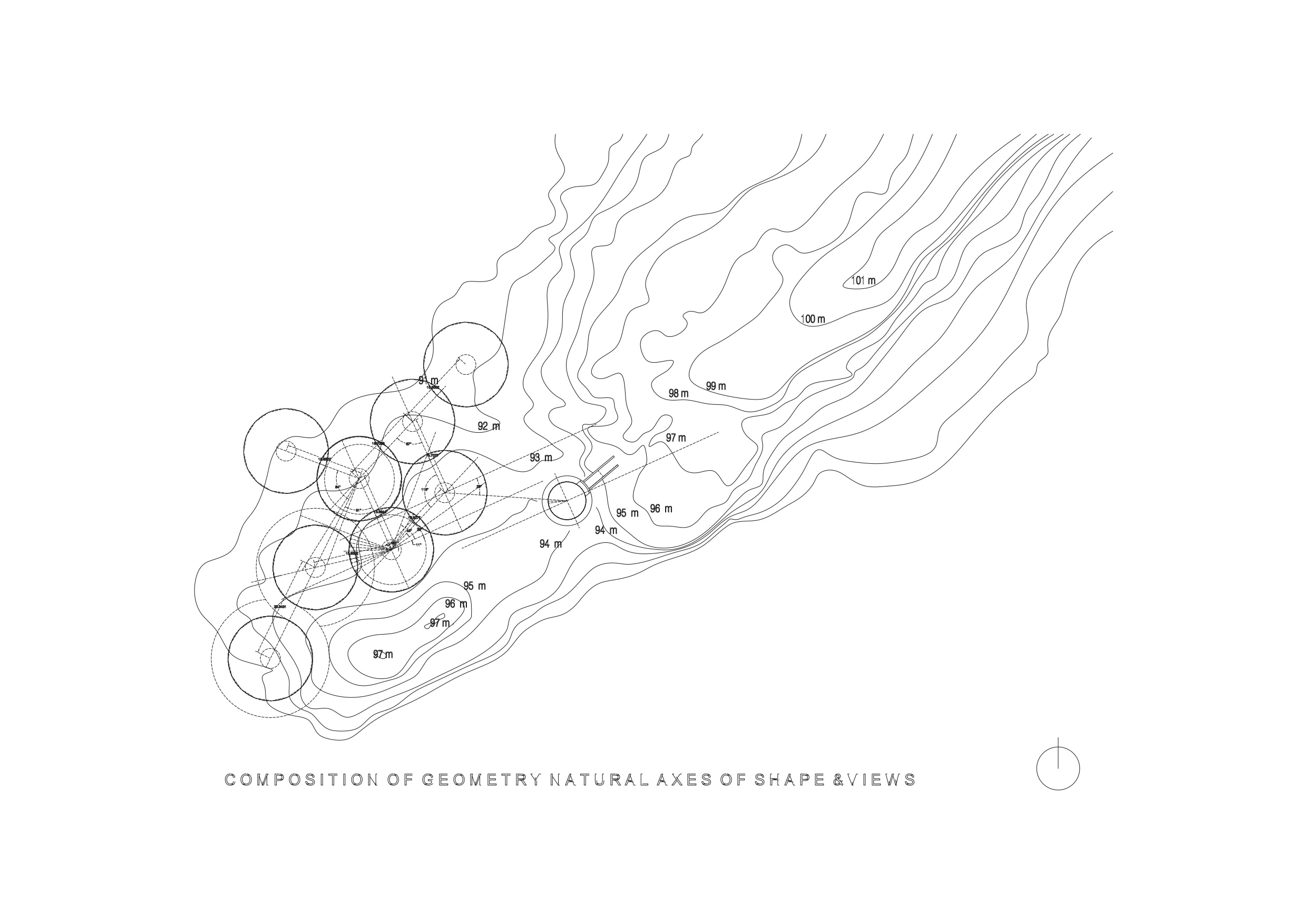 Topographic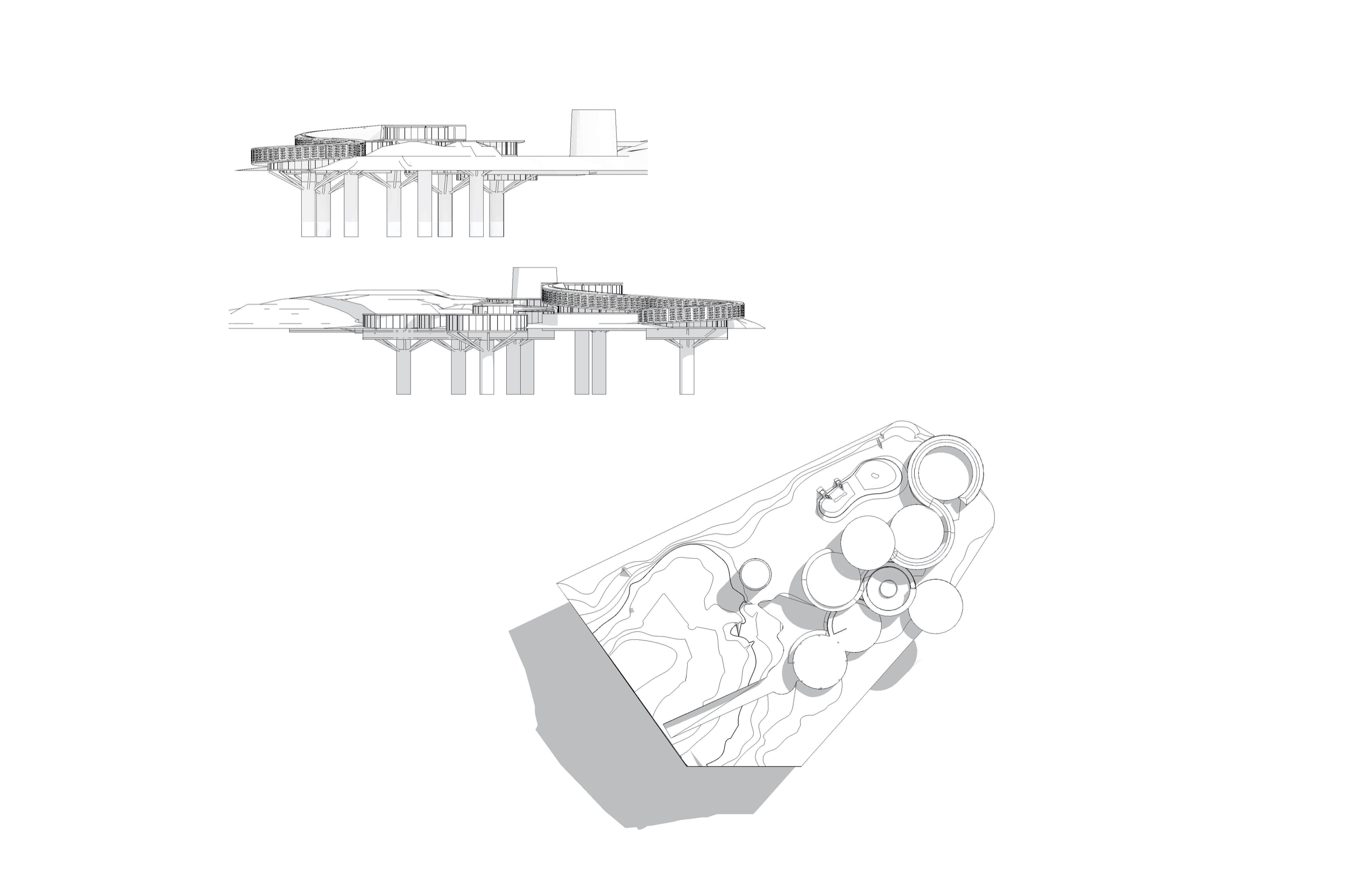 Elevations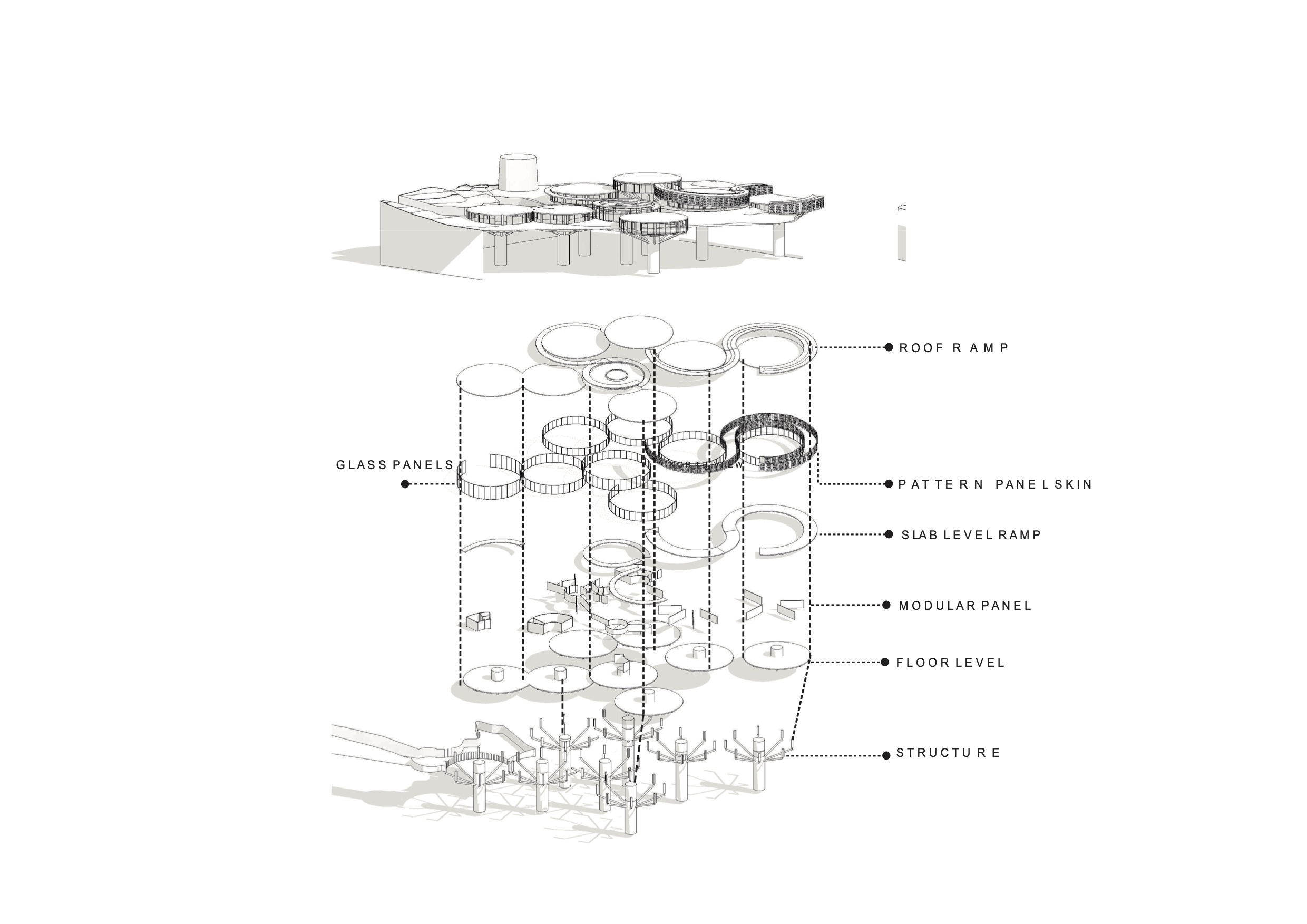 Structure details
Architecture firm: A+A arquitectos
Location: Torre Del Pirata, Ibiza, Spain
Area: 1000 m²
Tools used: Revit Architecture, Autodesk 3ds max, Vray, Autocad
Project name: Ibiza Artist House
Principal architect: Alfonso Alvarez Sandoval
Interior design: Alfonso Alvarez Sandoval
Design year: 2018
Completion year: 2019
Landscape: Alfonso Alvarez Sandoval
Environmental & MEP engineering: Alfonso Alvarez Sandoval
Visualization: Amasa Arquitectos Render Lab
Status: Competition - Proposal
---