The Osaka-based health and wellness company "NATURAL CREATE INC." are a creative group of innovators that will design an Aqua Lifestyle full of new ideas to fit all of your needs.
Product description:
IN AQUA SANA EST- Health is within water
Fusion of underwater walking with the spa/ Emergence of an athletic spa of the next generation. The extreme aquatic exercise (Aerobic exercise), For the maintaining, recovery, and promotion of beauty and health
・Those who cannot swim / prevention of metabolic syndrome.
・Improving locomotive syndromes including backaches, articular diseases in areas like the knee, and osteoporosis.
・Maintaining youth by preventing aging with aerobic exercise.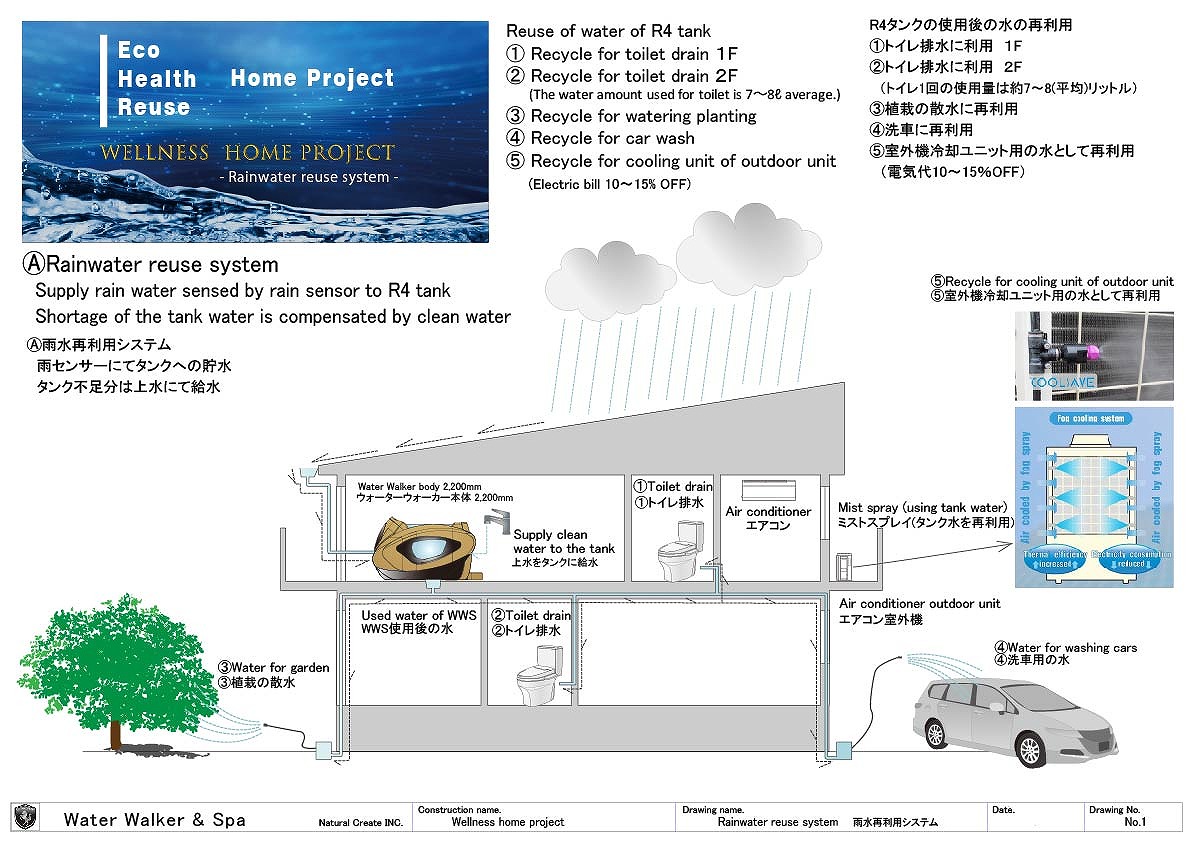 Water Walker & SPA is a three-way, integrated machine that allows underwater exercise, relaxation bathing and body showers.
Aqua training (underwater exercise) with less strain on the joints can be used for a wide range of exercises, from walking training for the elderly to health maintenance / promotion, athlete training and cool-down.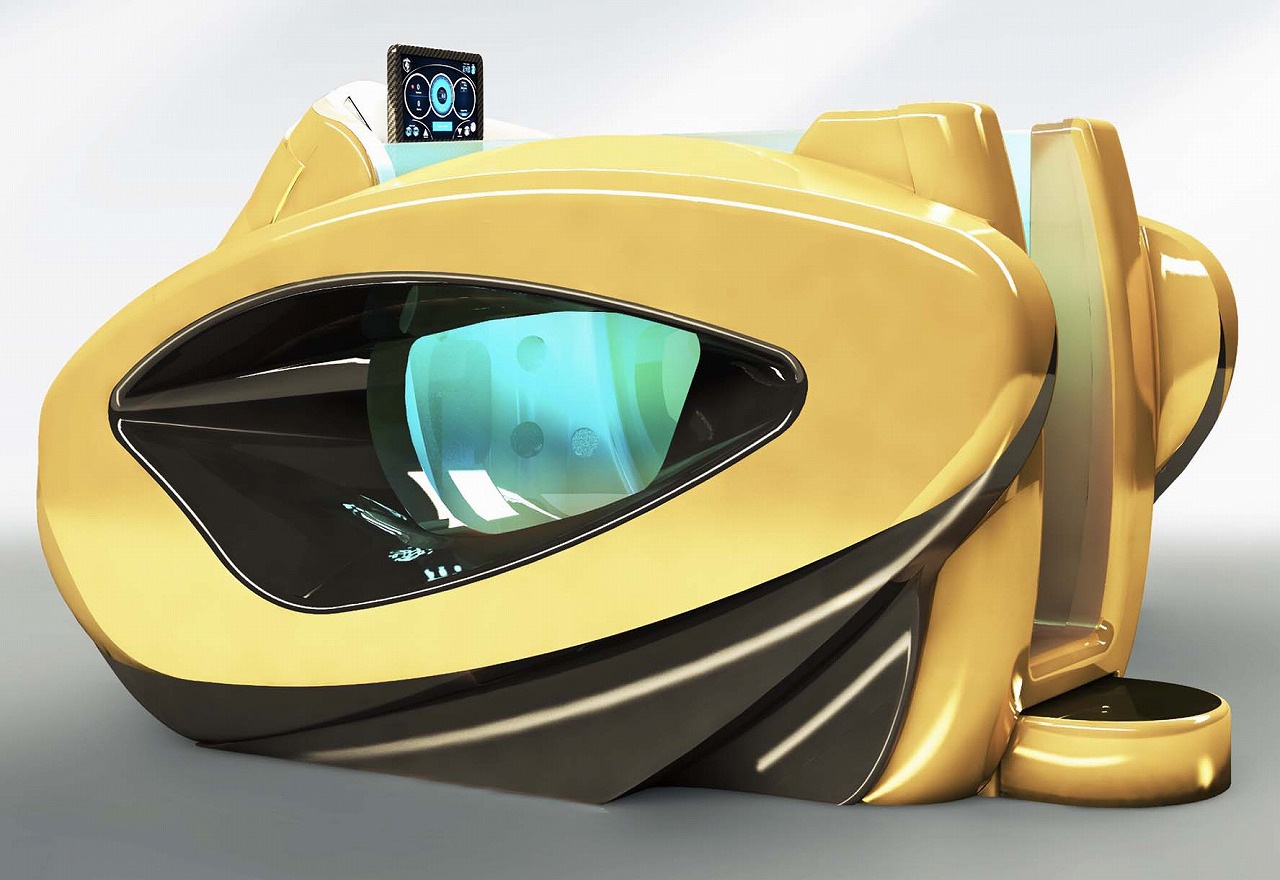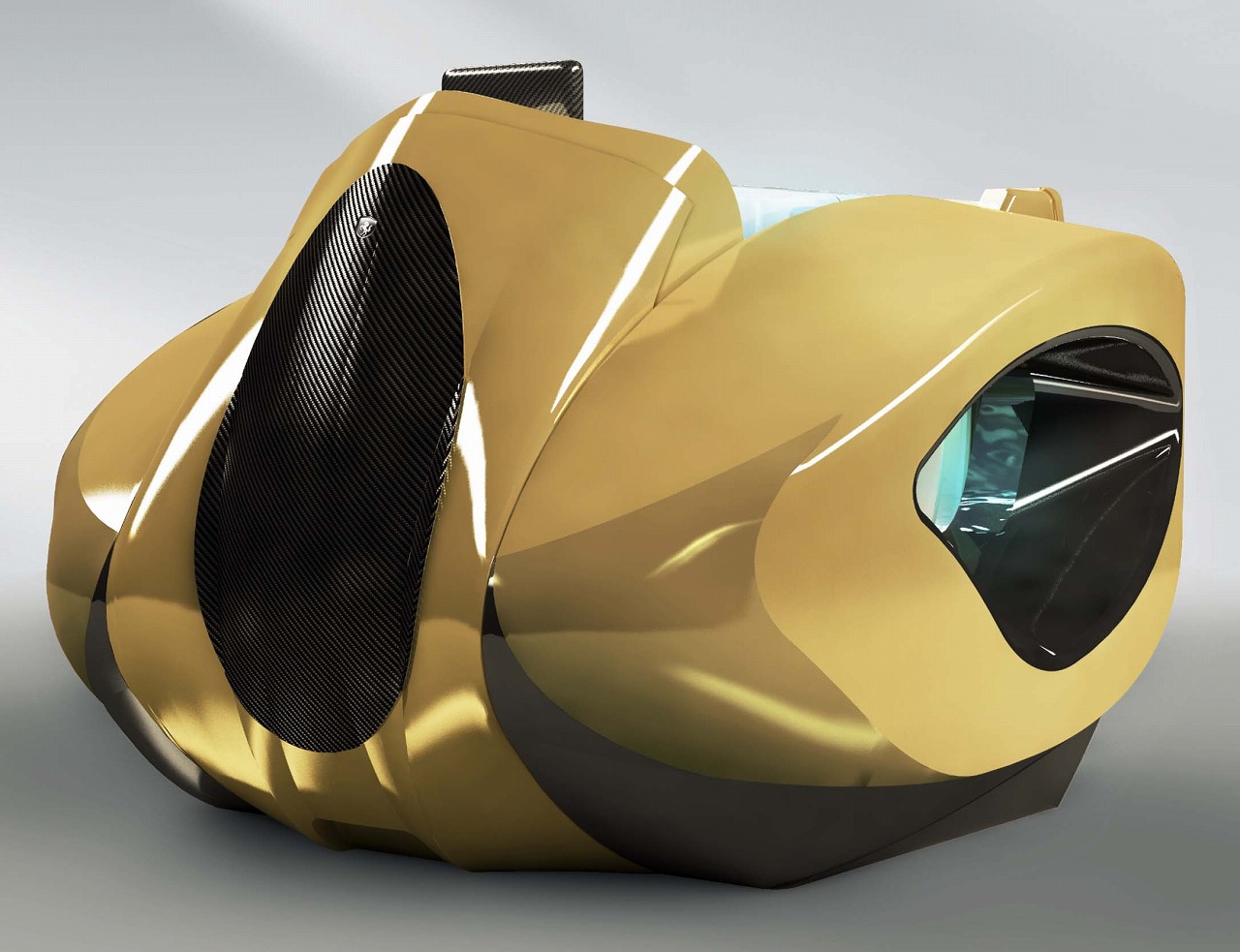 Premium specification with custom color design, coloring and carbon. You can coordinate with your favorite interior. Not only your home, but also a variety of locations, including hotels, aqua facilities, resort facilities, athlete facilities, and elderly facilities.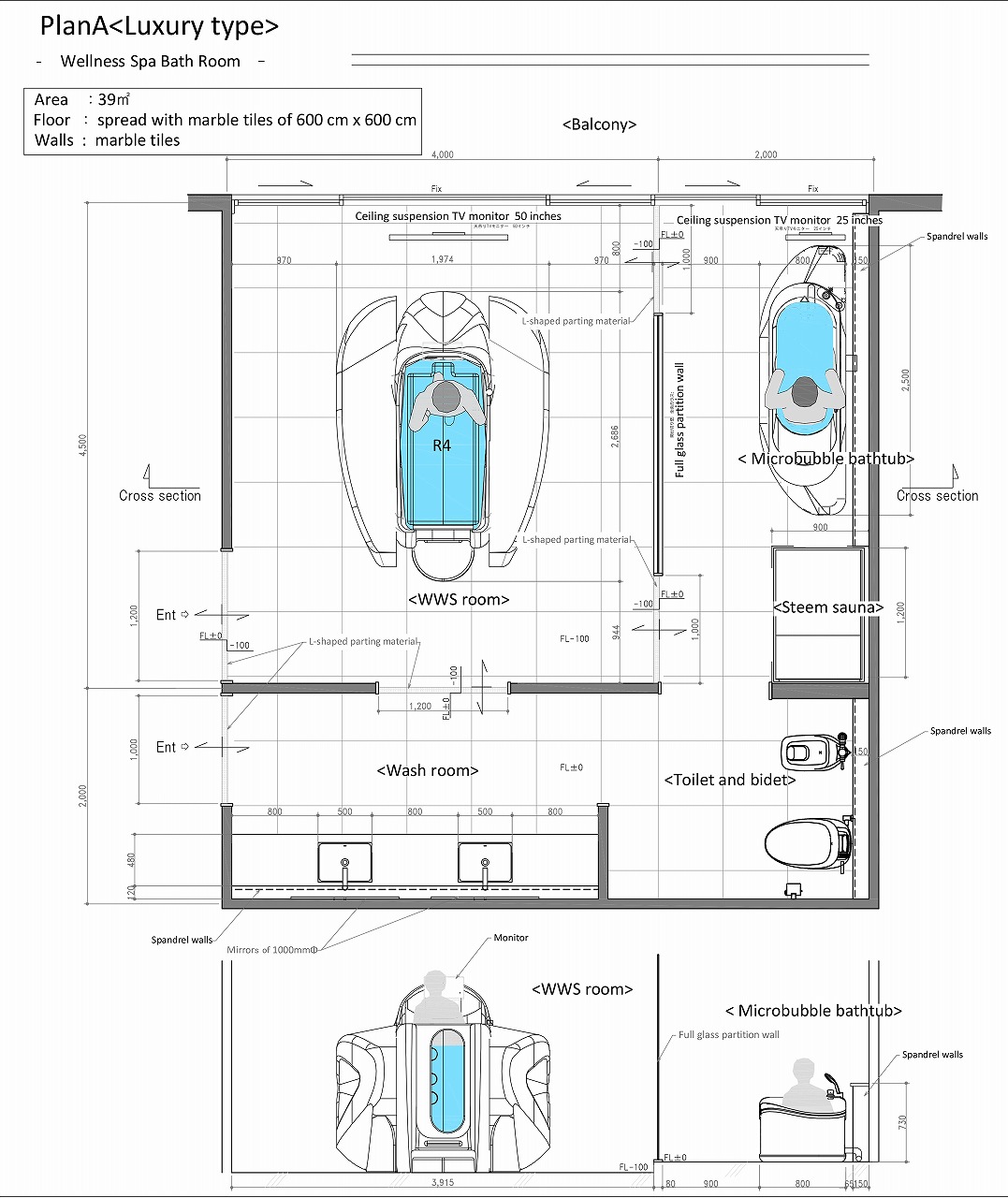 This plan needs to secure a home wellness room (attached floor layout) with a wws placed next to the existing bathroom.
The water level can be adjusted freely according to the load and body shape using a spindle jet or relaxation Spa.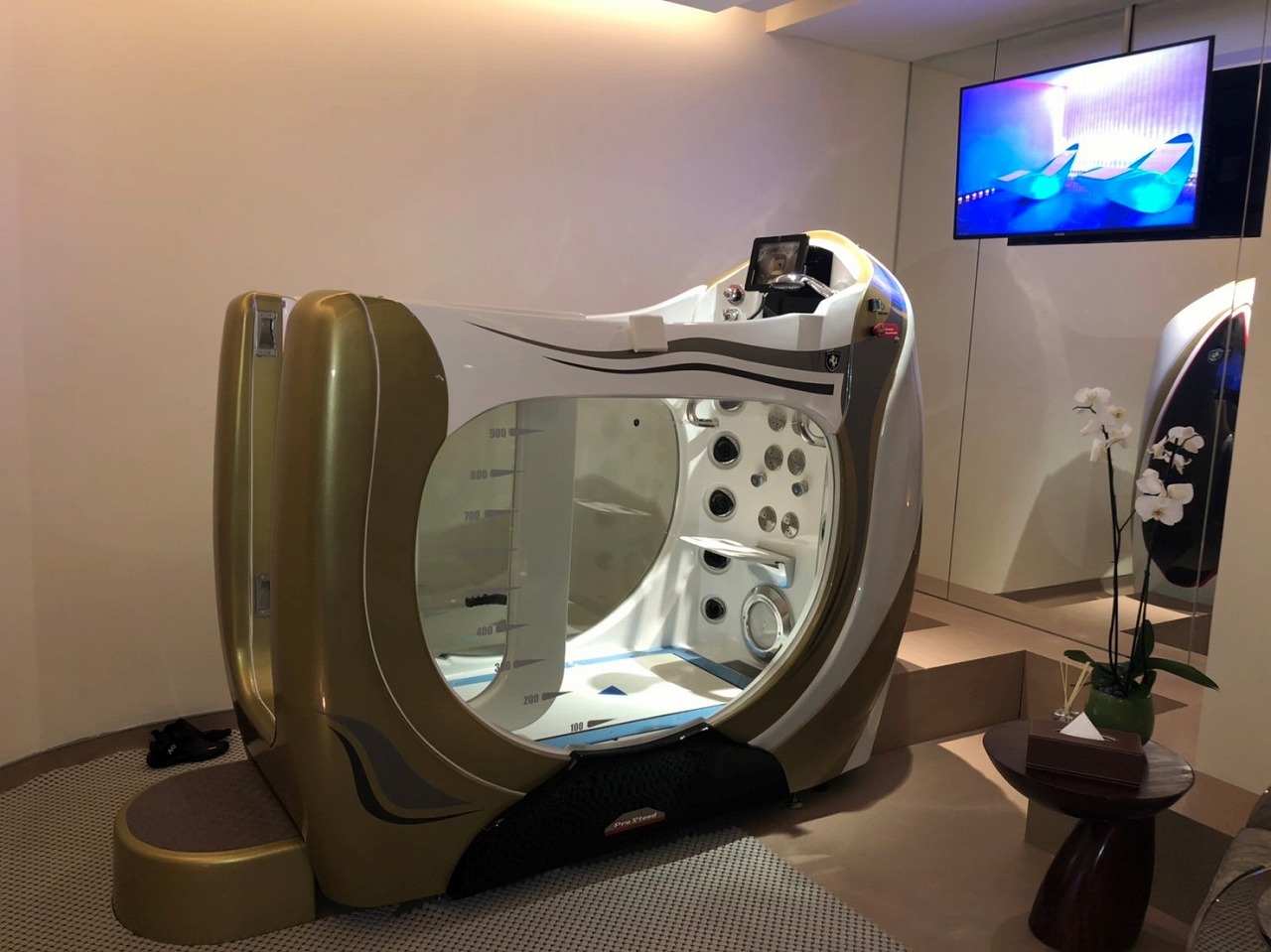 This is the usage sample. You can enjoy fully aqua training and relaxation listening to favorite music, movie and exercise menu.
You can select walk, spa, shower on the screen. For the spa and walk, ten types of exercise courses can be selected according to the level with one touch by the auto mode. Of course, manual operation according to your preference is also possible.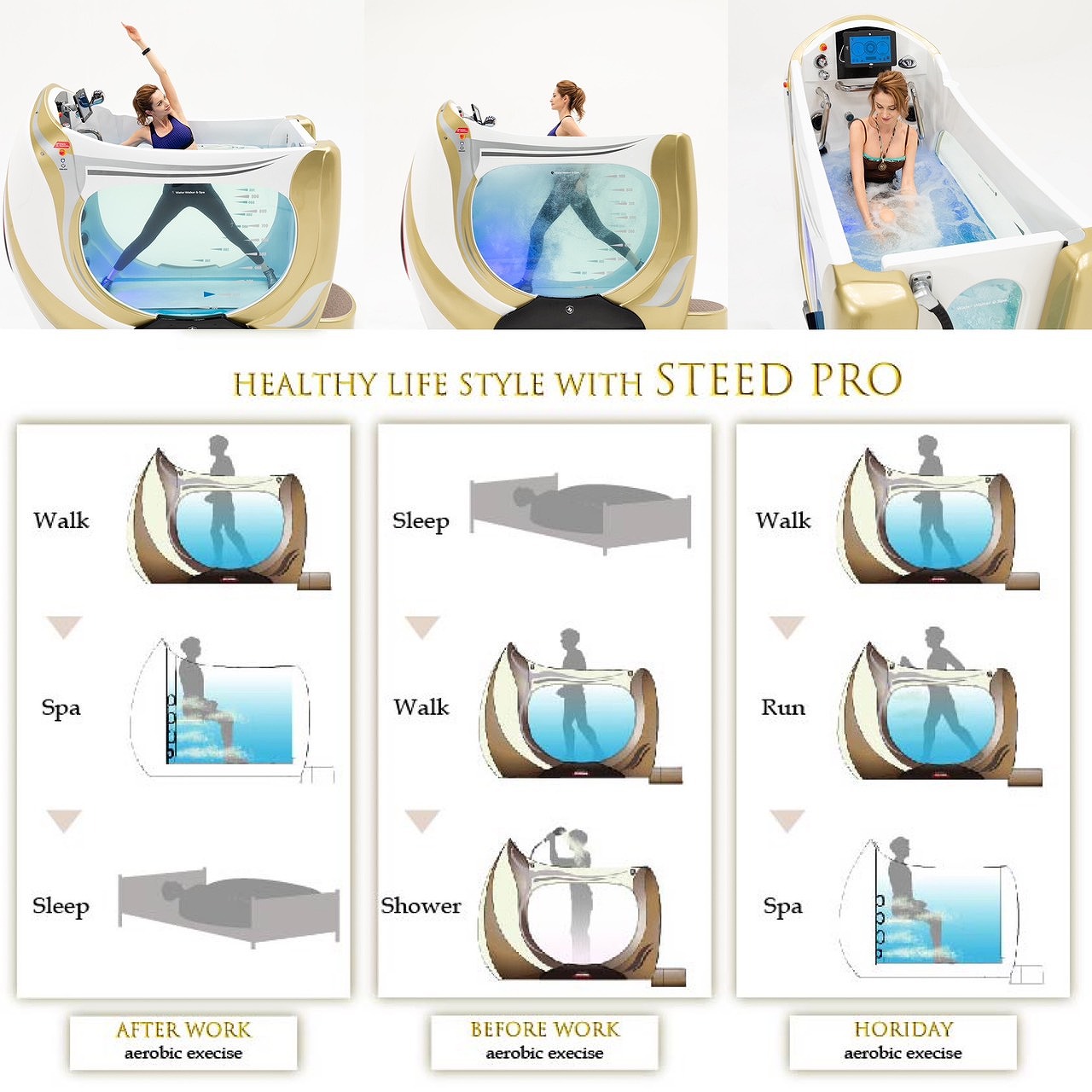 By regularly doing aqua training as part of your daily life in the morning and evening, you can strengthen legs and hips without straining your joints, also strengthen your cardiopulmonary function and improve your body's metabolism which contributes for healthy life.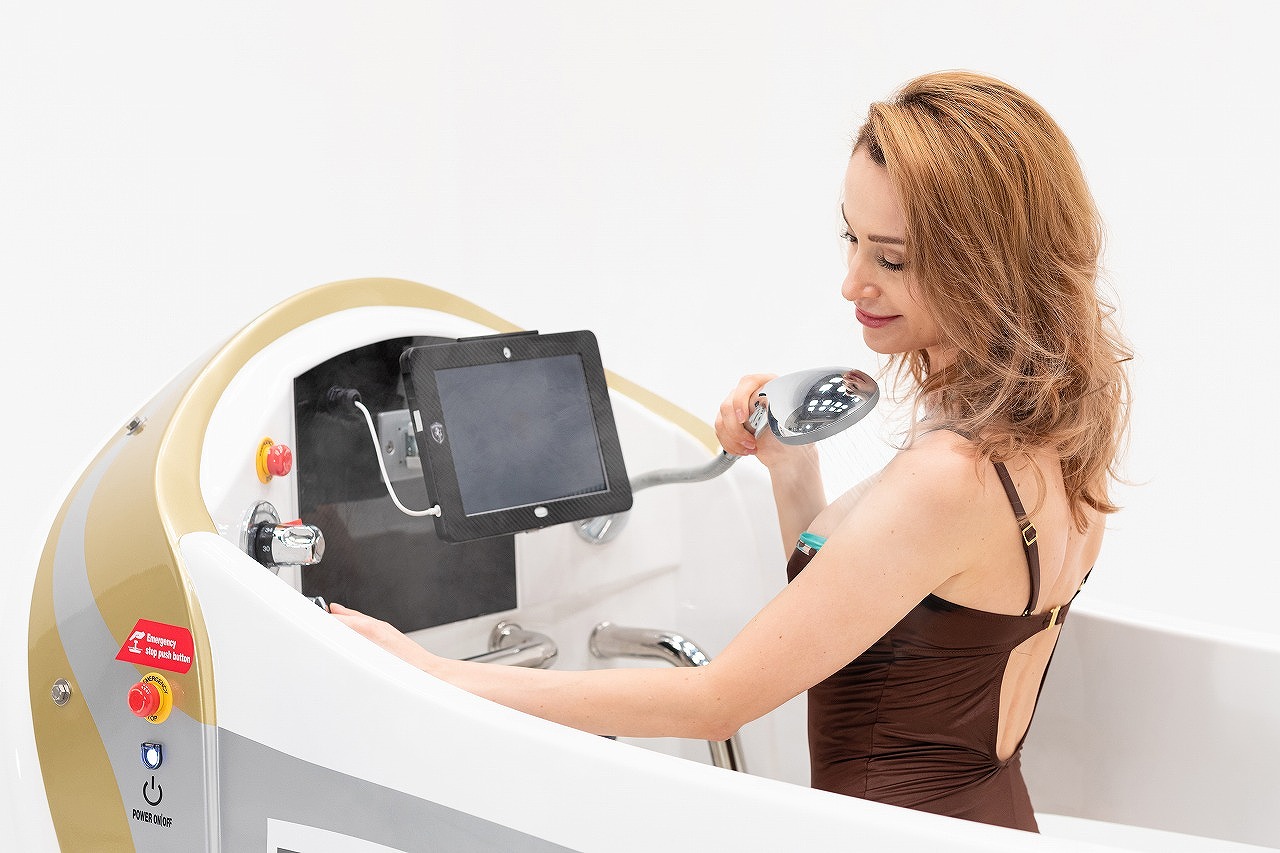 WWS has a tank, so on installation inside house, the ground floor is preferable considering the floor load.
When installing on the upper floor of an apartment, it is necessary to calculate the floor load.
Installation of a water pipe in the flush toilet is mandatory.
If you want to consider the introduction, We can also create a basic plan.
If you are interested in this wellness spa project, please contact us by email below.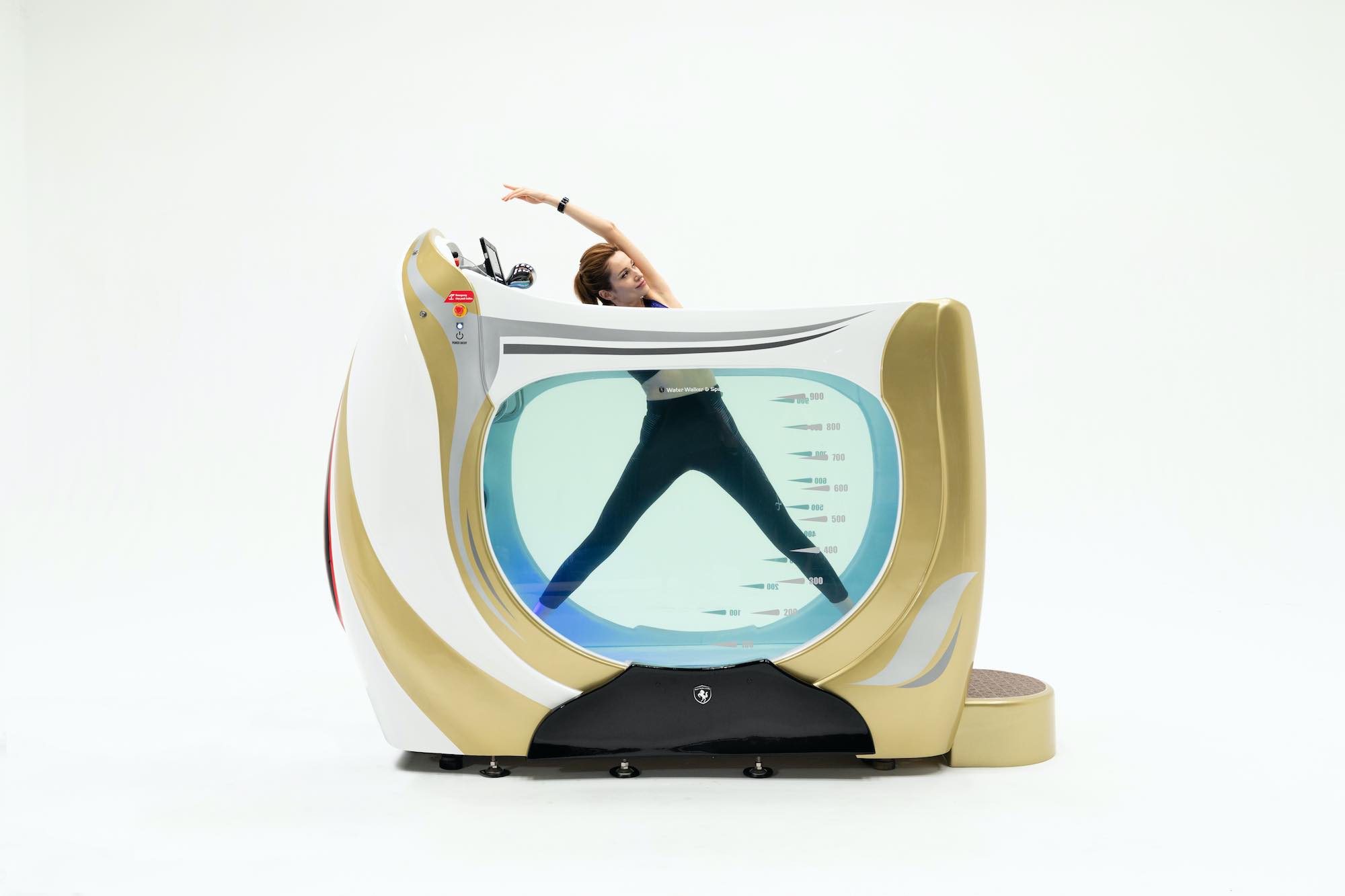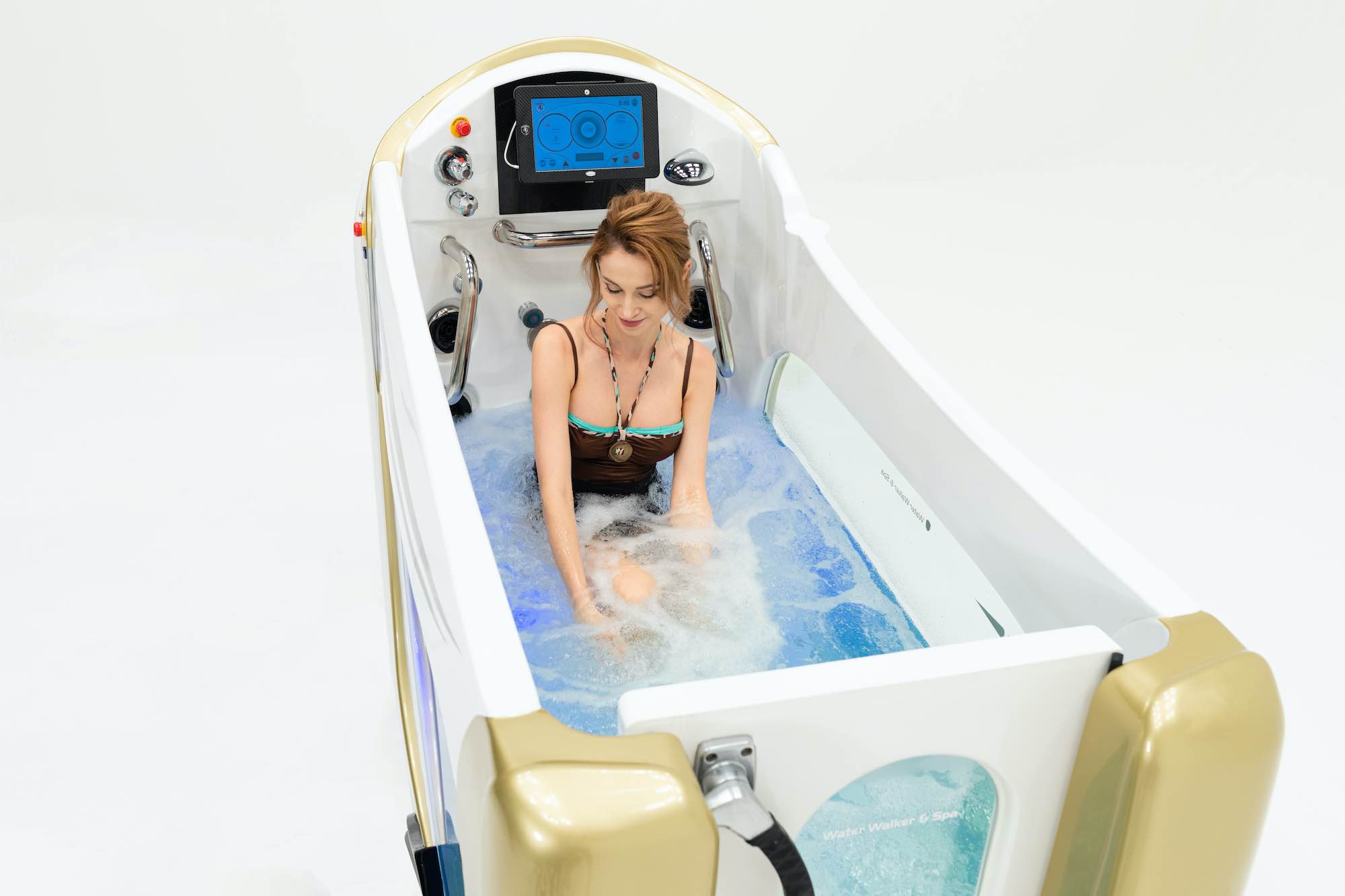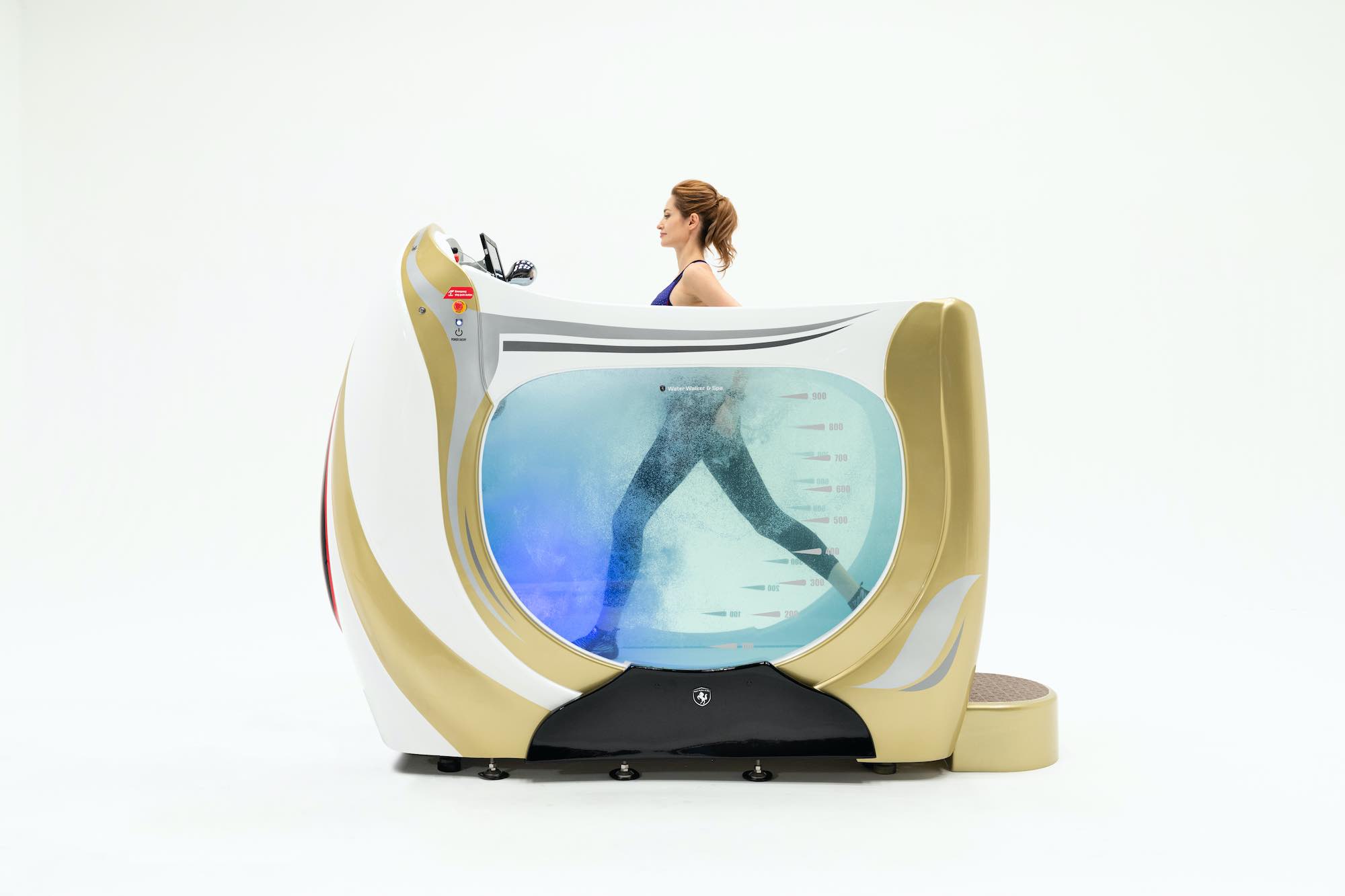 Enjoy aqua walking, aqua running and aqua stretch with Water Walker & SPA!!
Get your healthy life with underwater exercise.
---
Company: NATURAL CREATE INC.
Product: Water Walker&Spa
Adress: 404 TO-Bldg. 3-6-8 Toyosaki Kita-ku, Osaka City 531-0072 Japan【Google Map】
Email: Contact
---