The elegant and timeless offer from the Mexican firm Dórica is complemented with two brand-new pieces with a sensorial inspiration. Dórica's flagship collection, inspired by a reflection on beauty as a source of sensations, expands its range with two new pieces that enhance the qualities of the natural materials thanks to the skill of the firm's artisan cabinetmakers.
The timeless classics of the Sensato collection were conceived to bring beauty to spaces with simple elements that offer clean forms and skillful treatment of lacquered timber and stone.
In the new designs by Sebastián Ángeles—the Sensato table and the Balance chair, both available in tzalam or beech wood—the sobriety so characteristic of their outlines emerges from a delicate fusion between a profuse minimalism and sinuous forms that emphasize their ergonomics and communicate their comfort.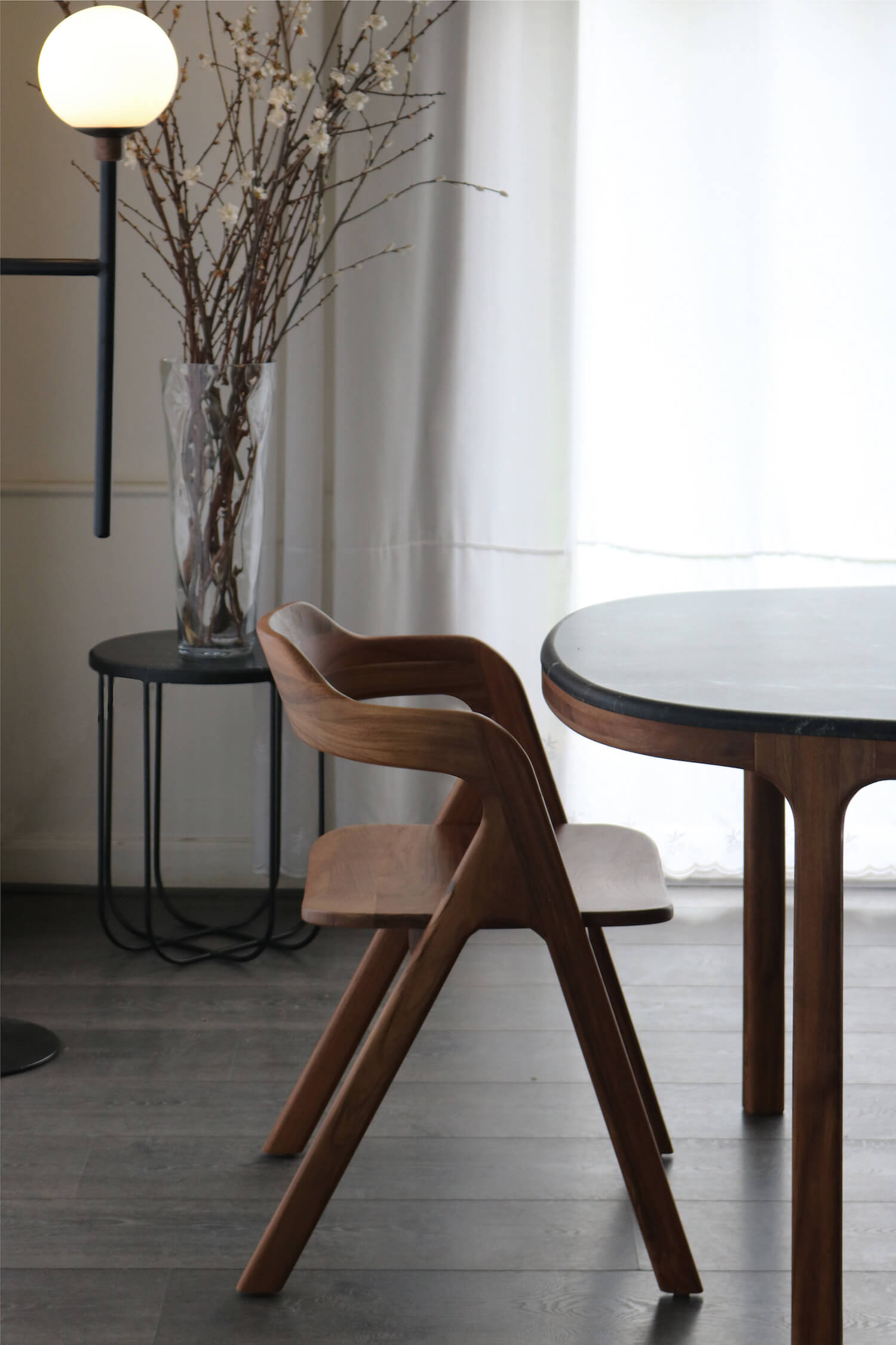 The Balance chair is worked in wood, with a line that aims for a relaxed sitting posture with the perfect inclination of the back and the seat. It has a solidity rooted in the position of its feet, forming a triangle that endows it with total stability. This in no way sacrifices its lightness, and the position of the chair can easily be changed with a soft and silent movement.
The Sensato table is formed by setting two materials against each other—wood and marble or granite—to achieve the refinement and elegance demanded by the standout piece of furniture in a dining room, one of the most important rooms in the house. The wooden base supports a rectangular surface with rounded corners, large enough to seat up to six people.
Both creations have an enduring character that will prevail over the changing trends in interior design and furnishings, thanks to their artisan production by the master cabinetmakers of Dórica, in the specialist production center where the strictest quality control is observed, while fostering the mastery of traditional handmade techniques.
With these new pieces, the Mexican firm Dórica begins its next chapter under the direction of Sebastián Ángeles, while maintaining its identity as a brand that designs objects with a function and form that introduce essential and emotional touches to spaces.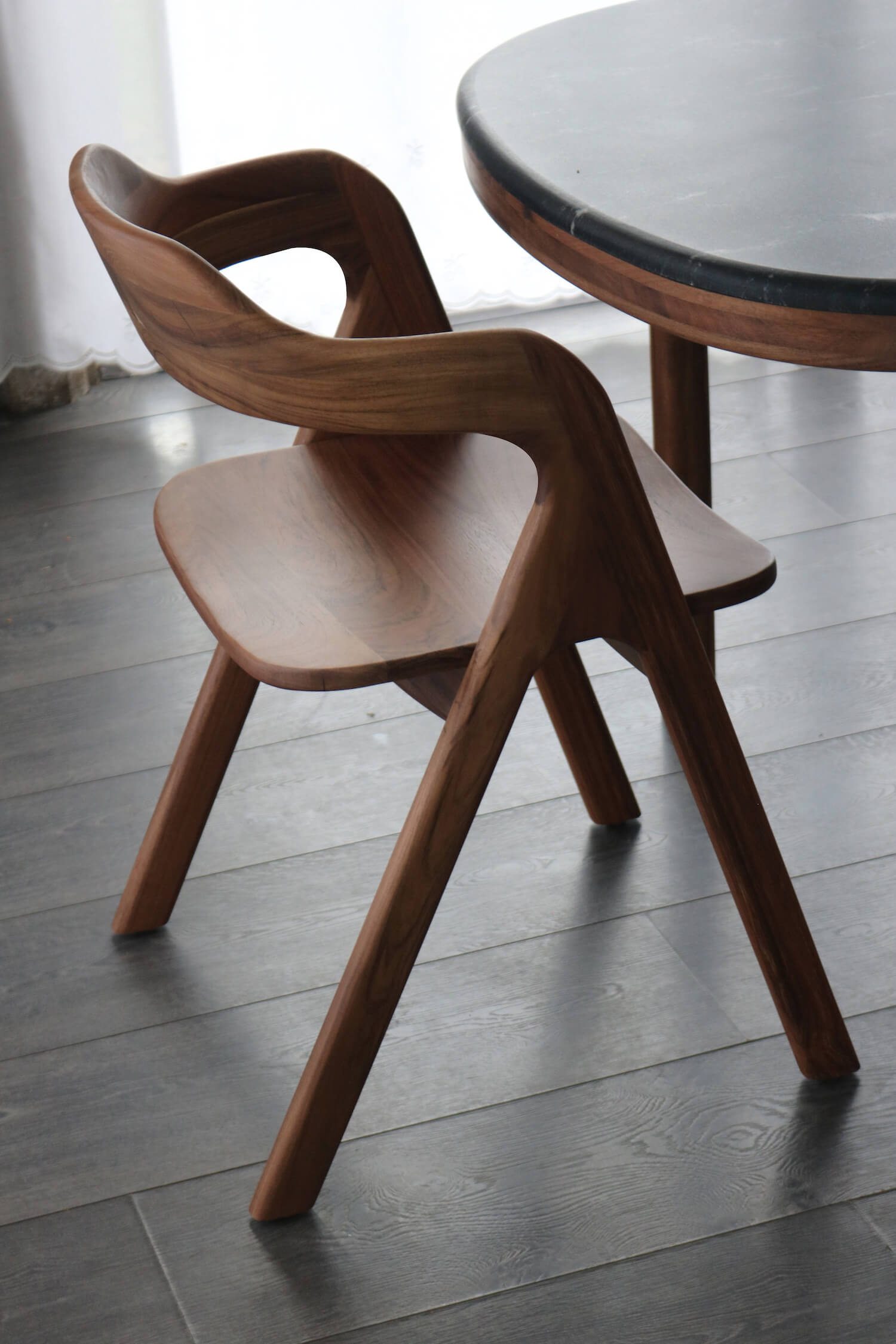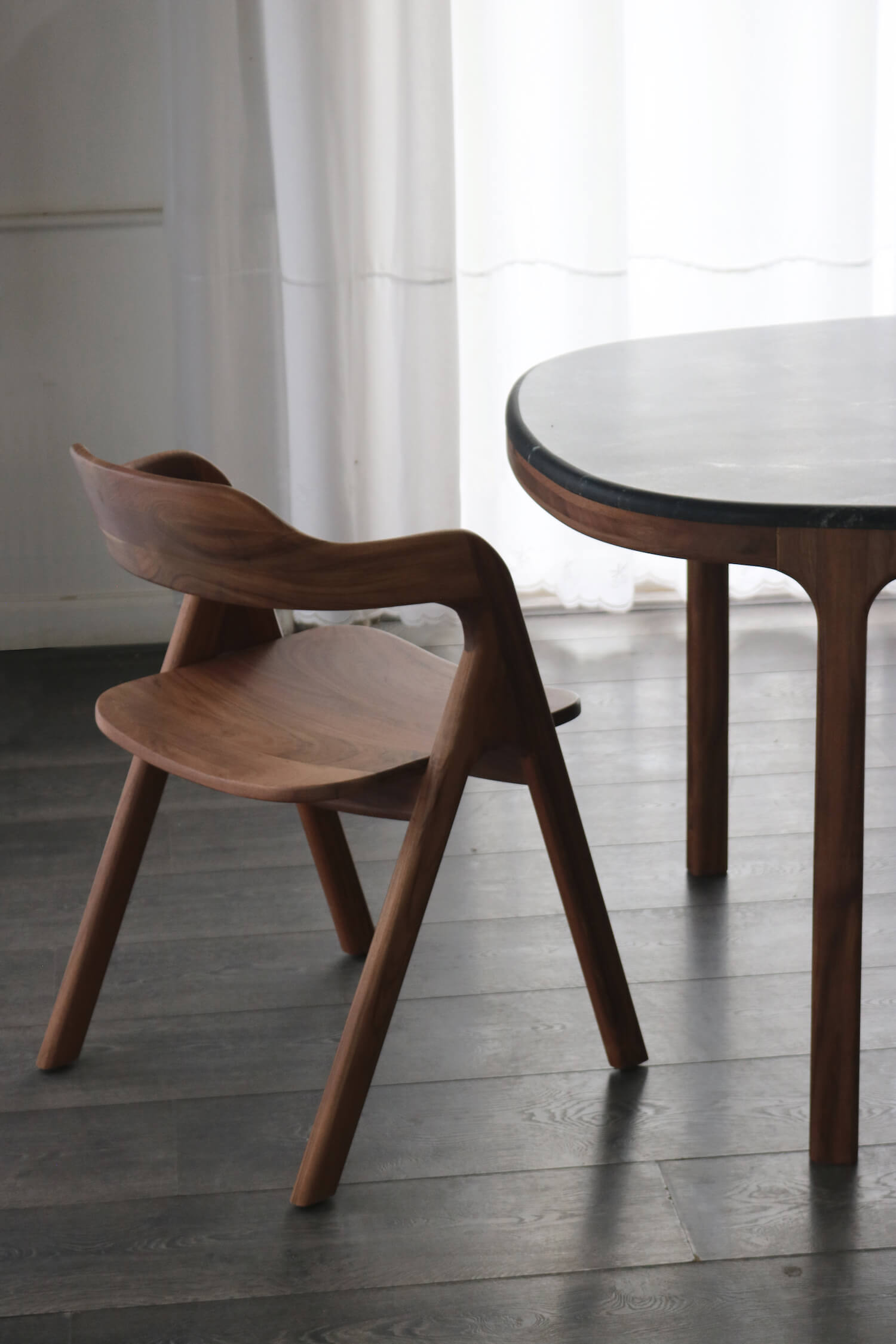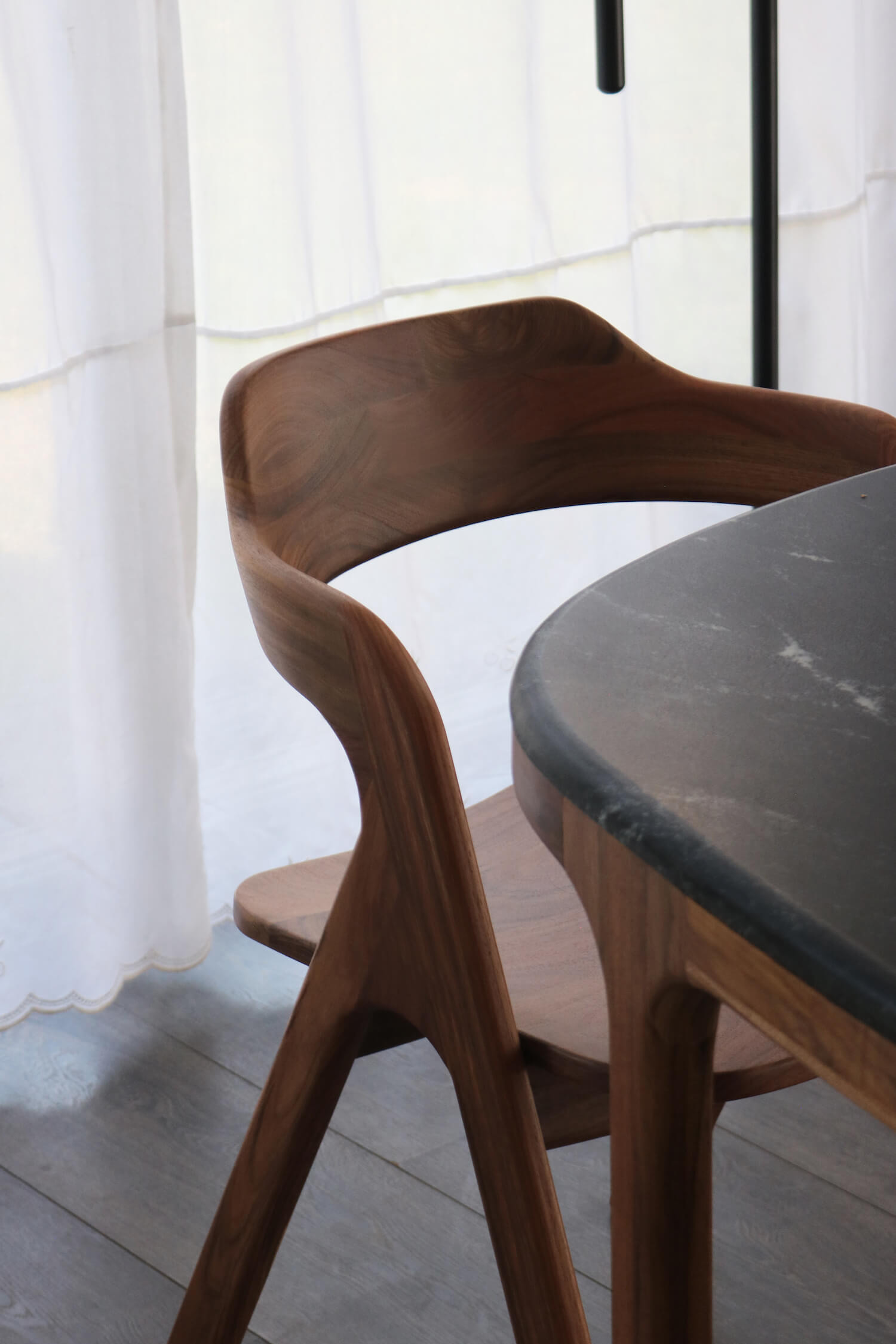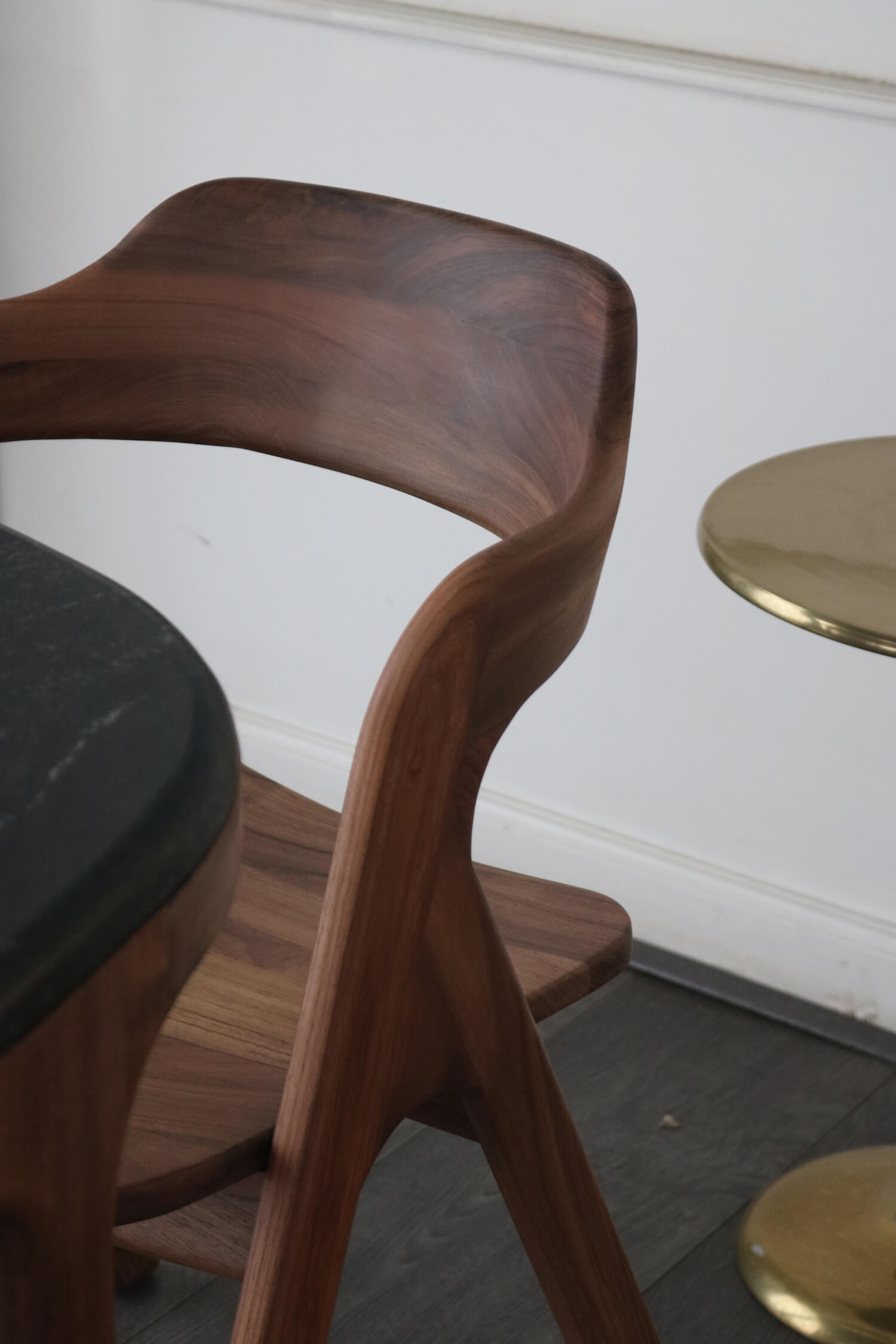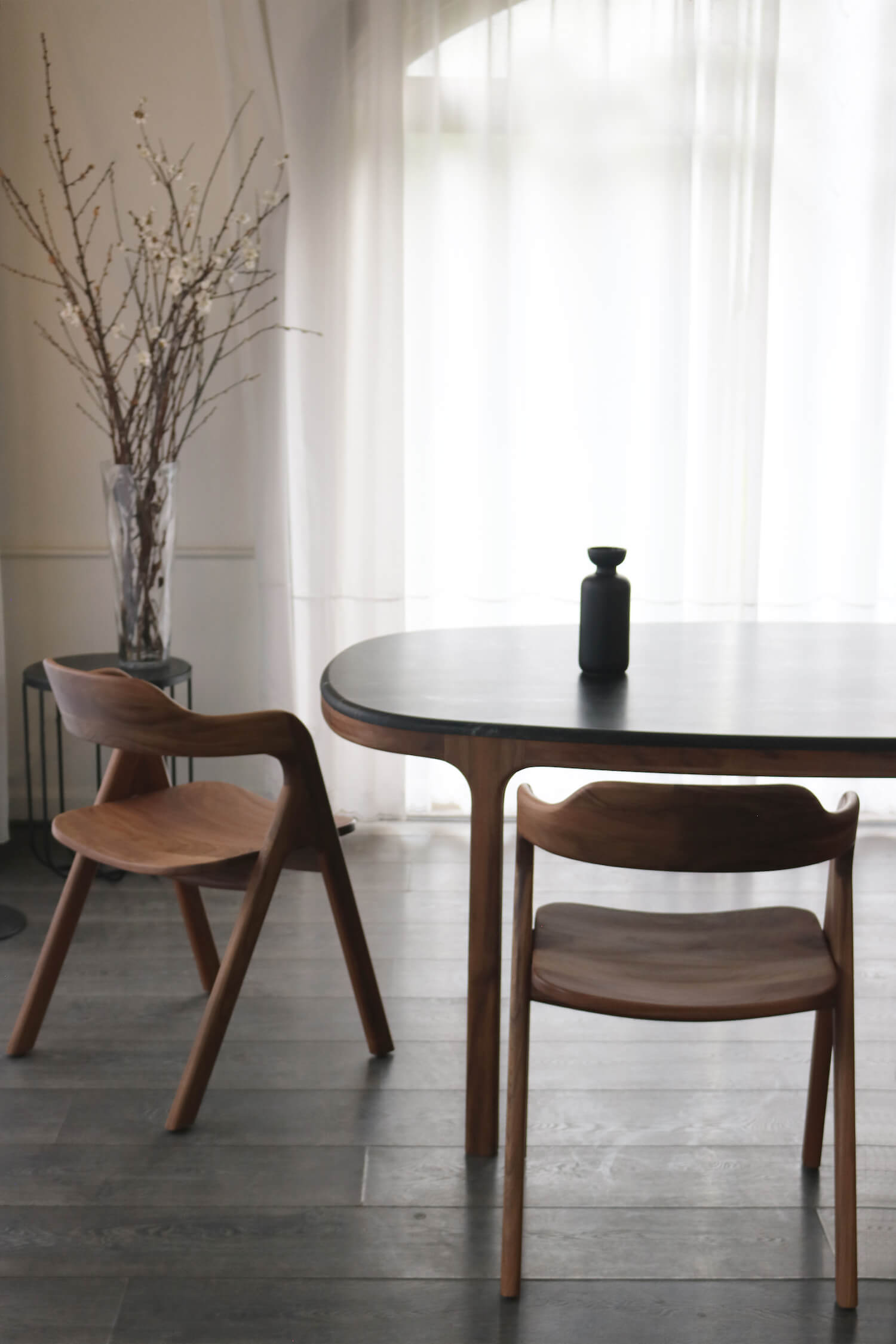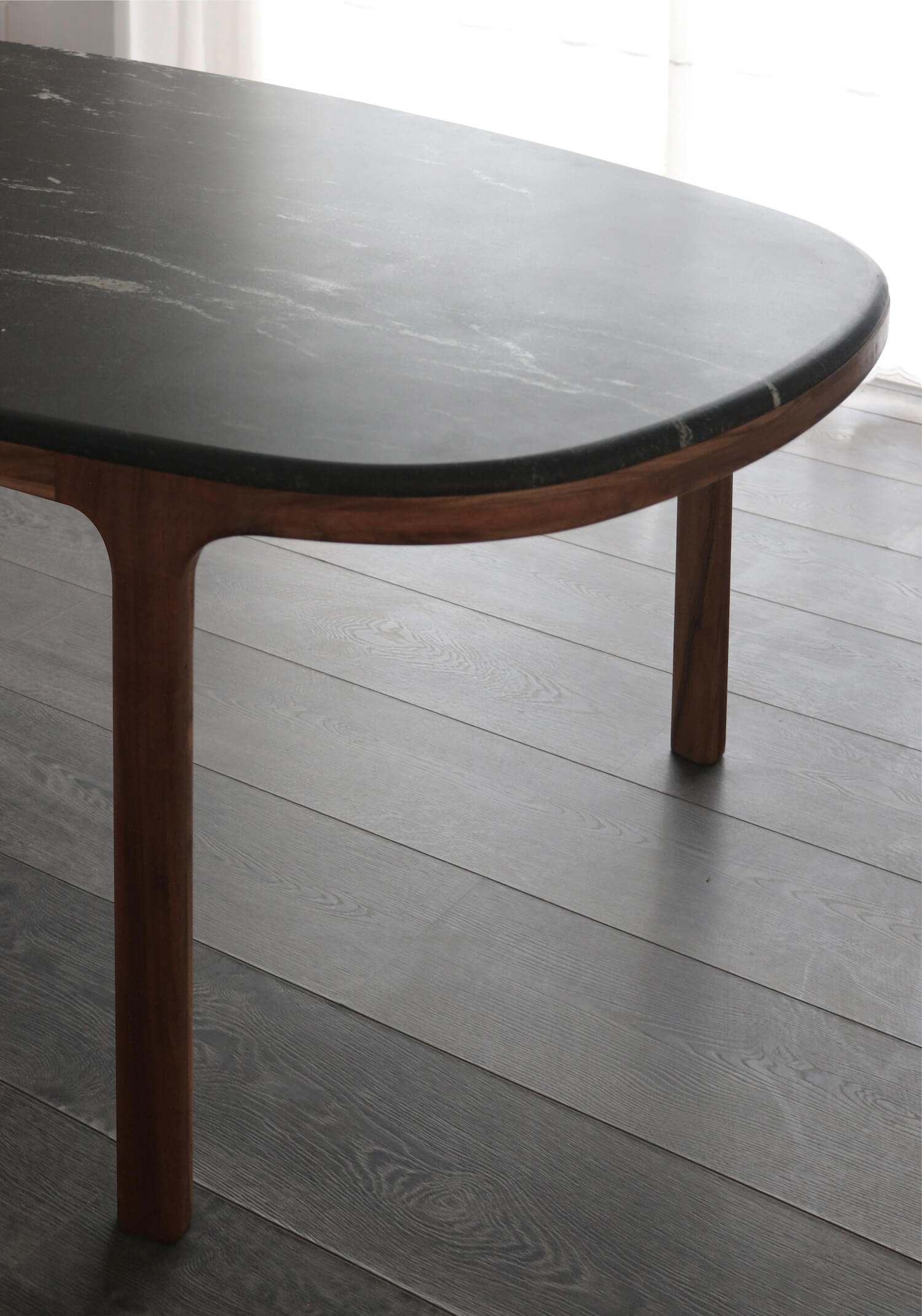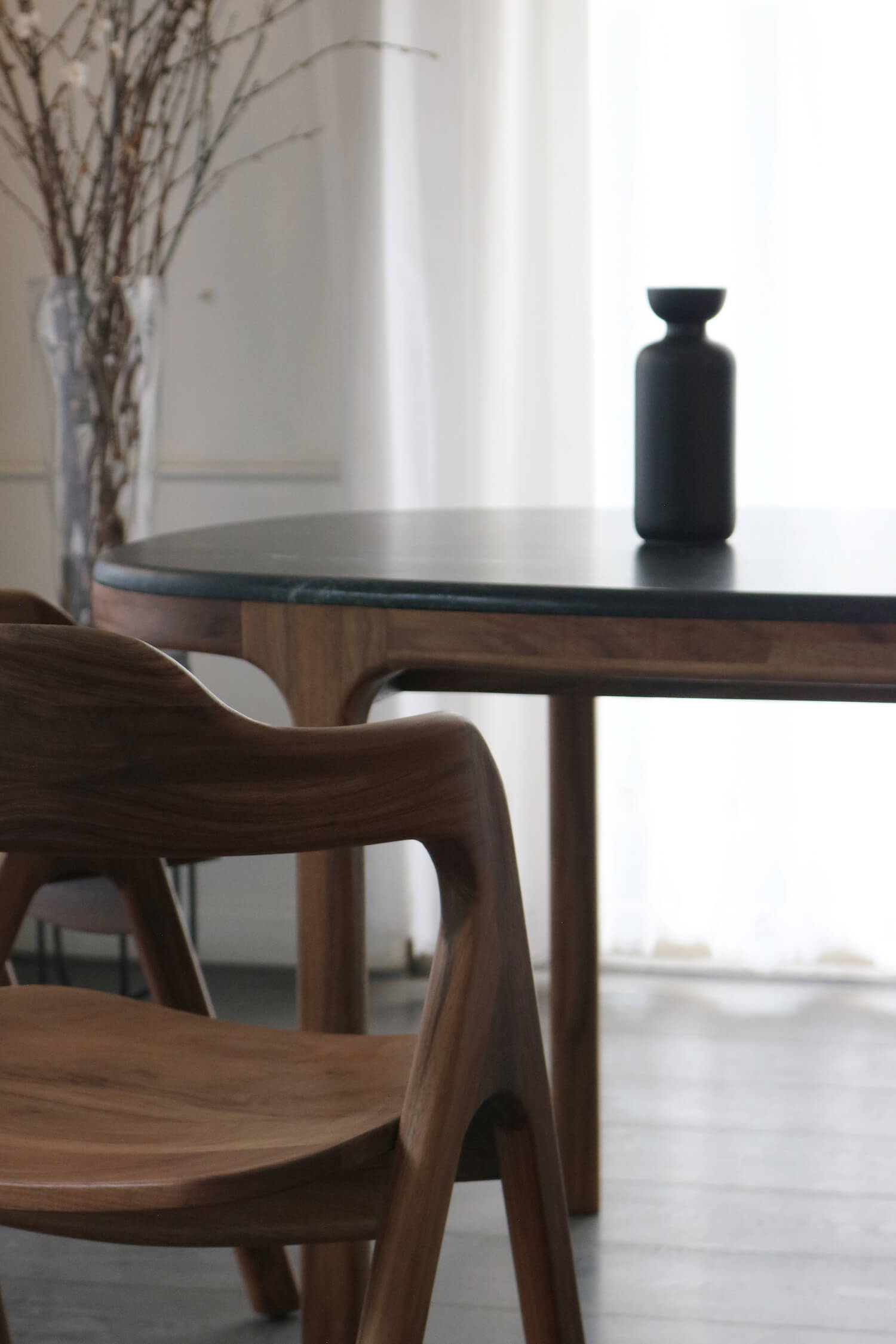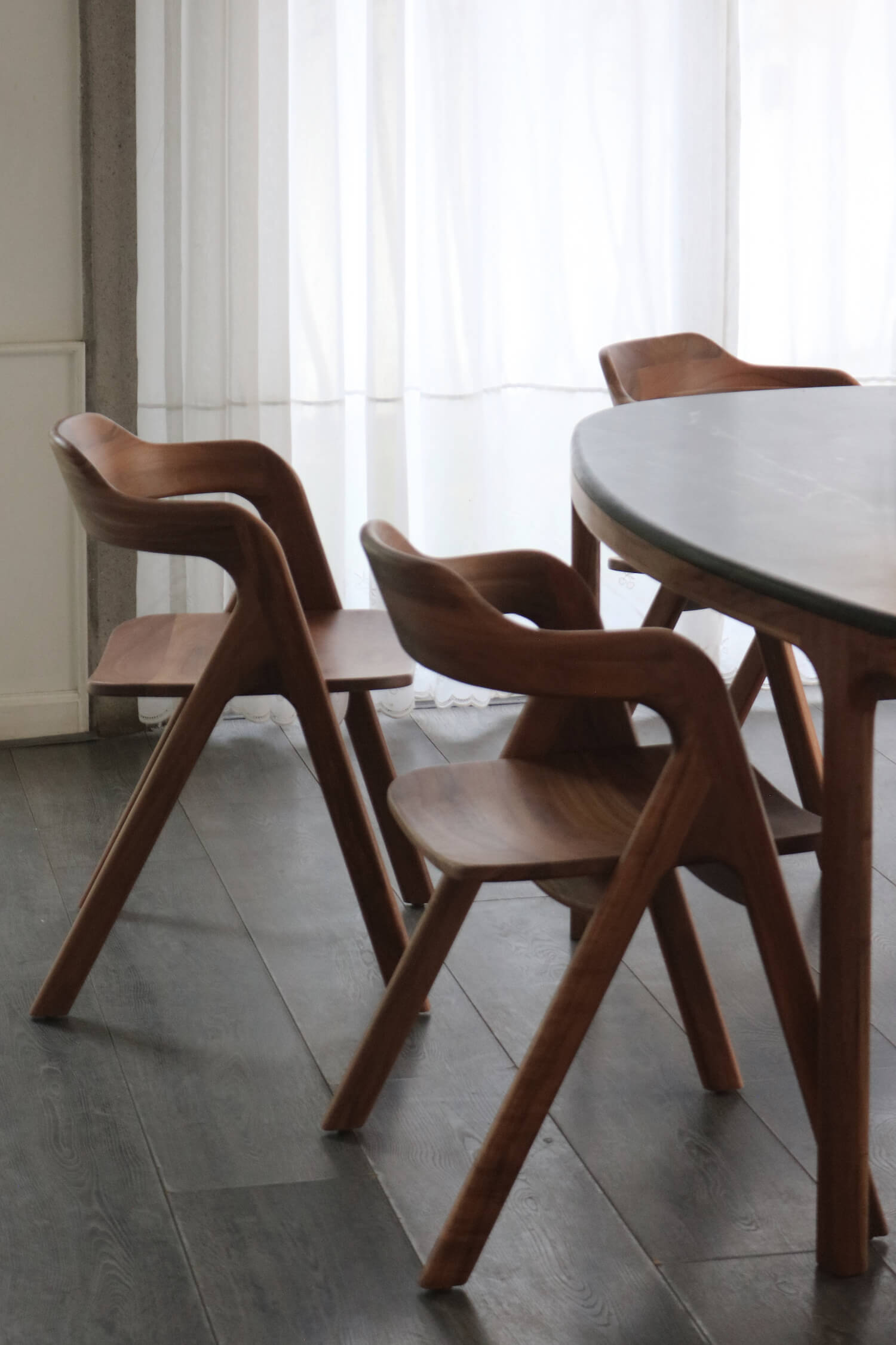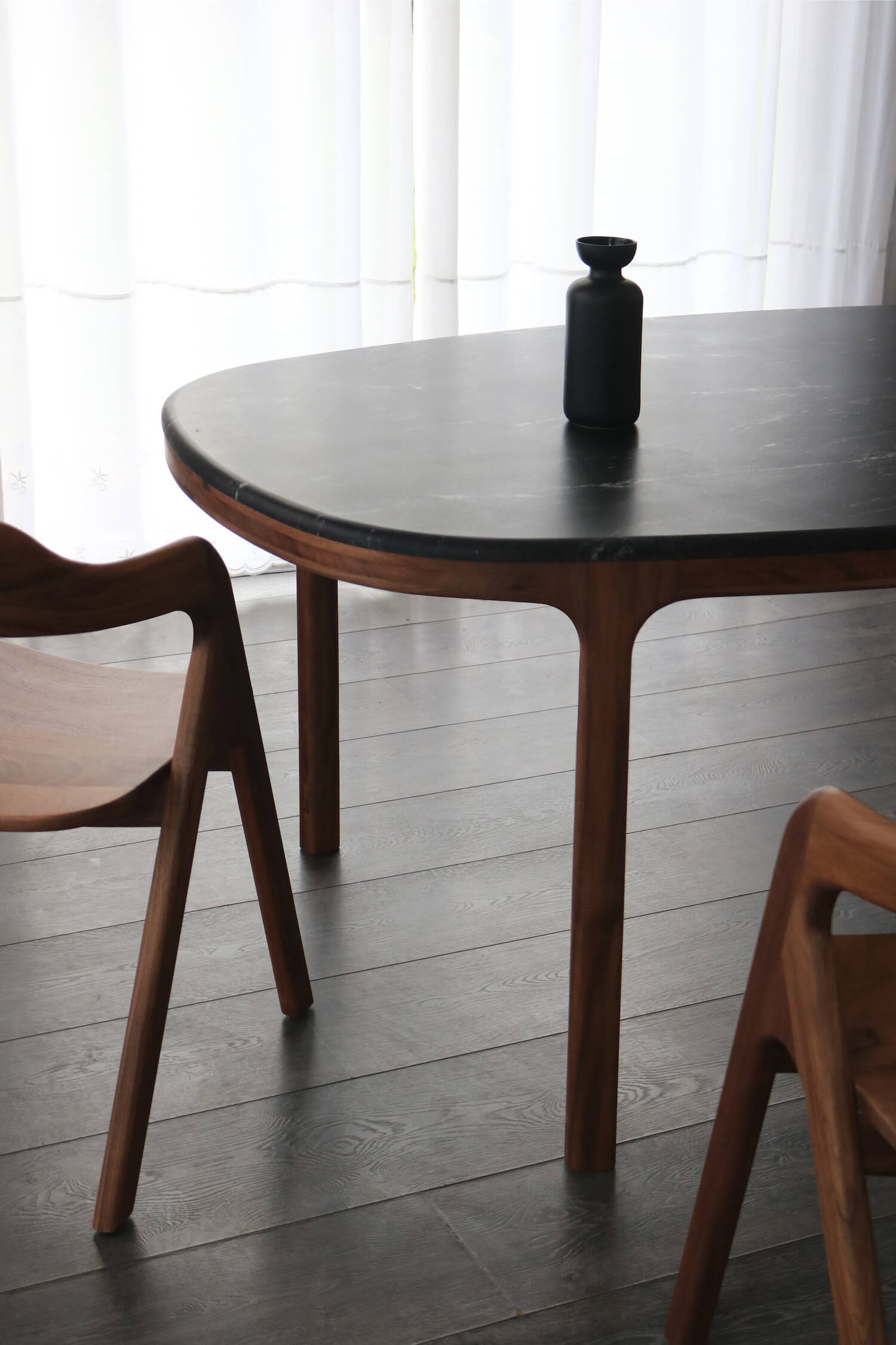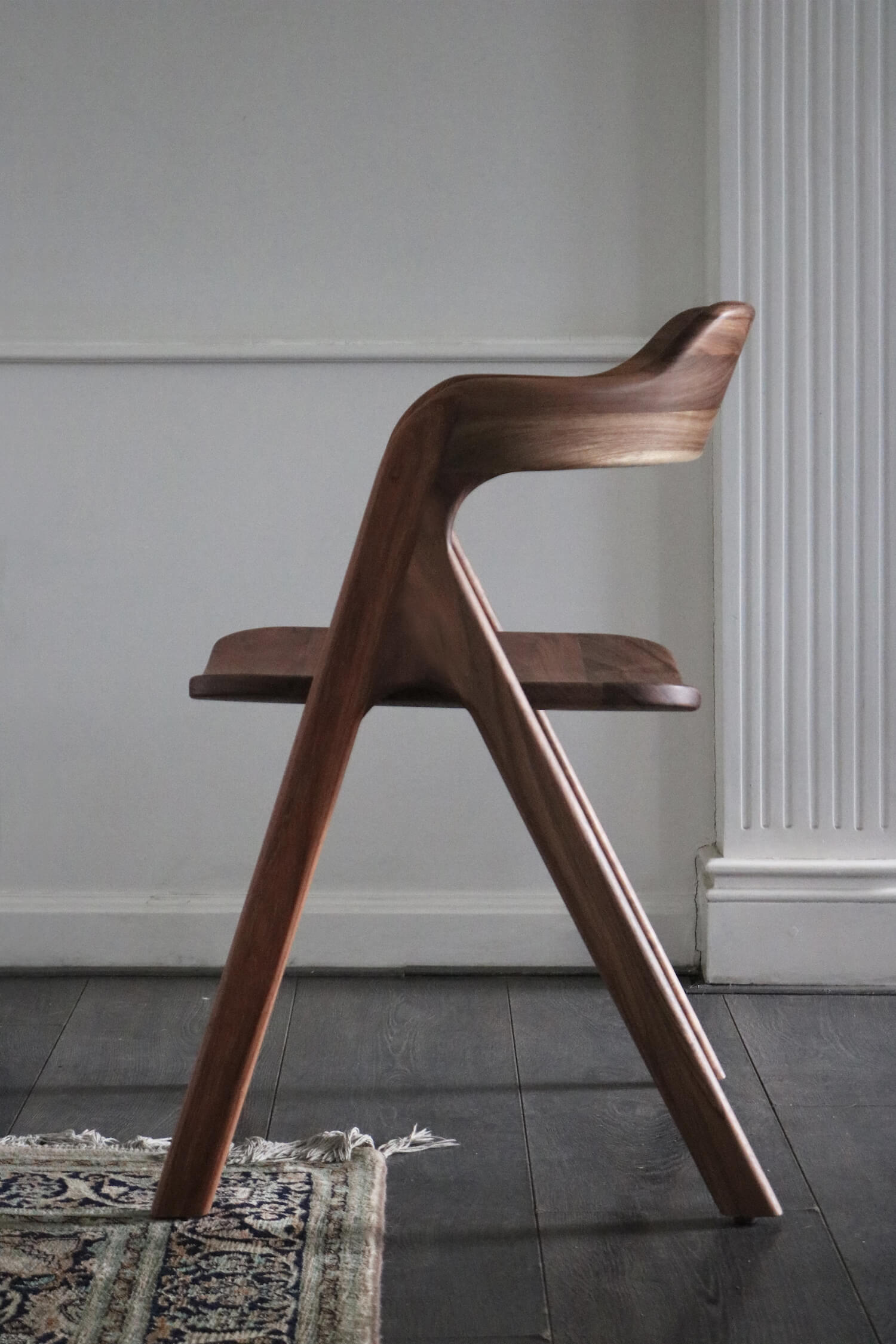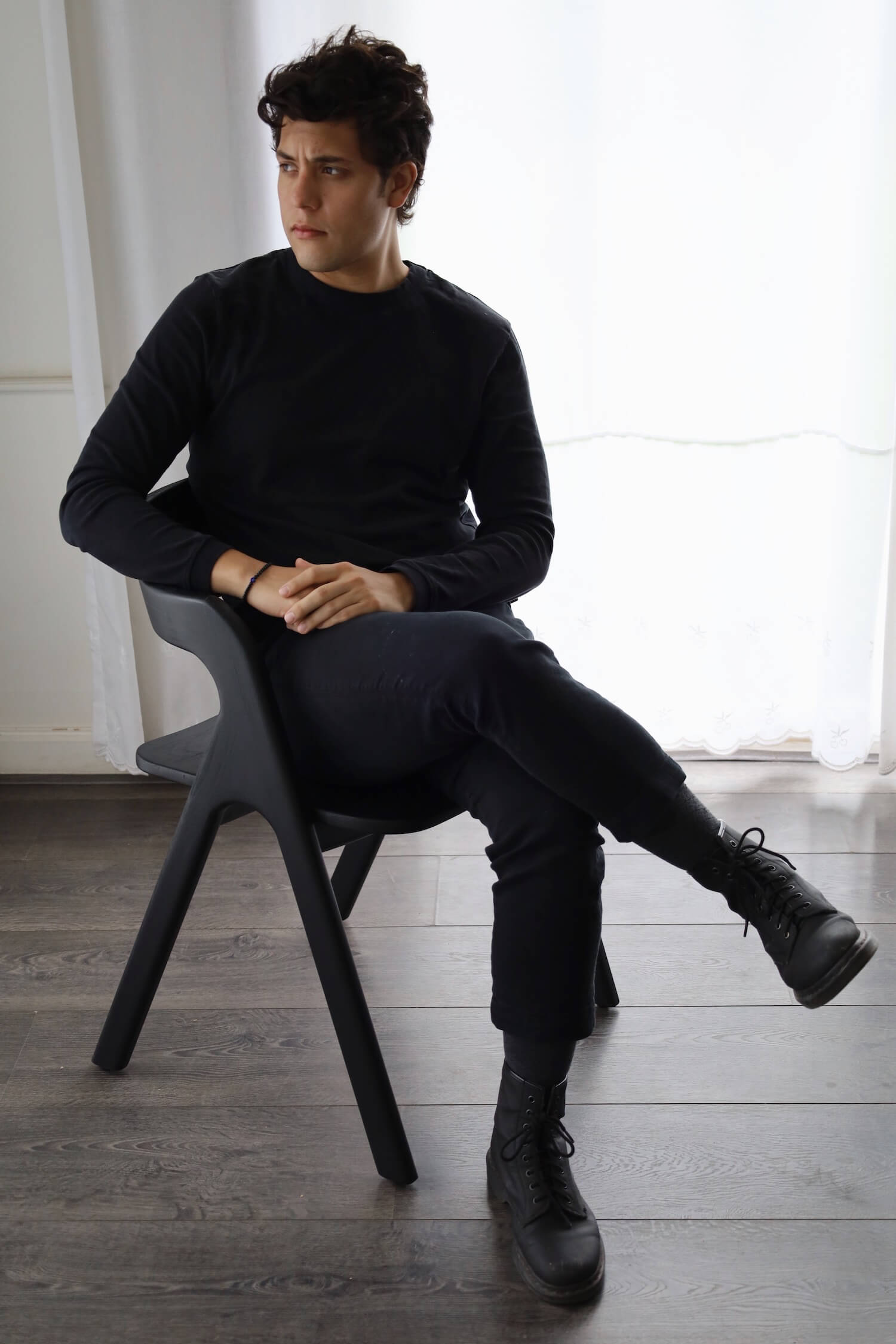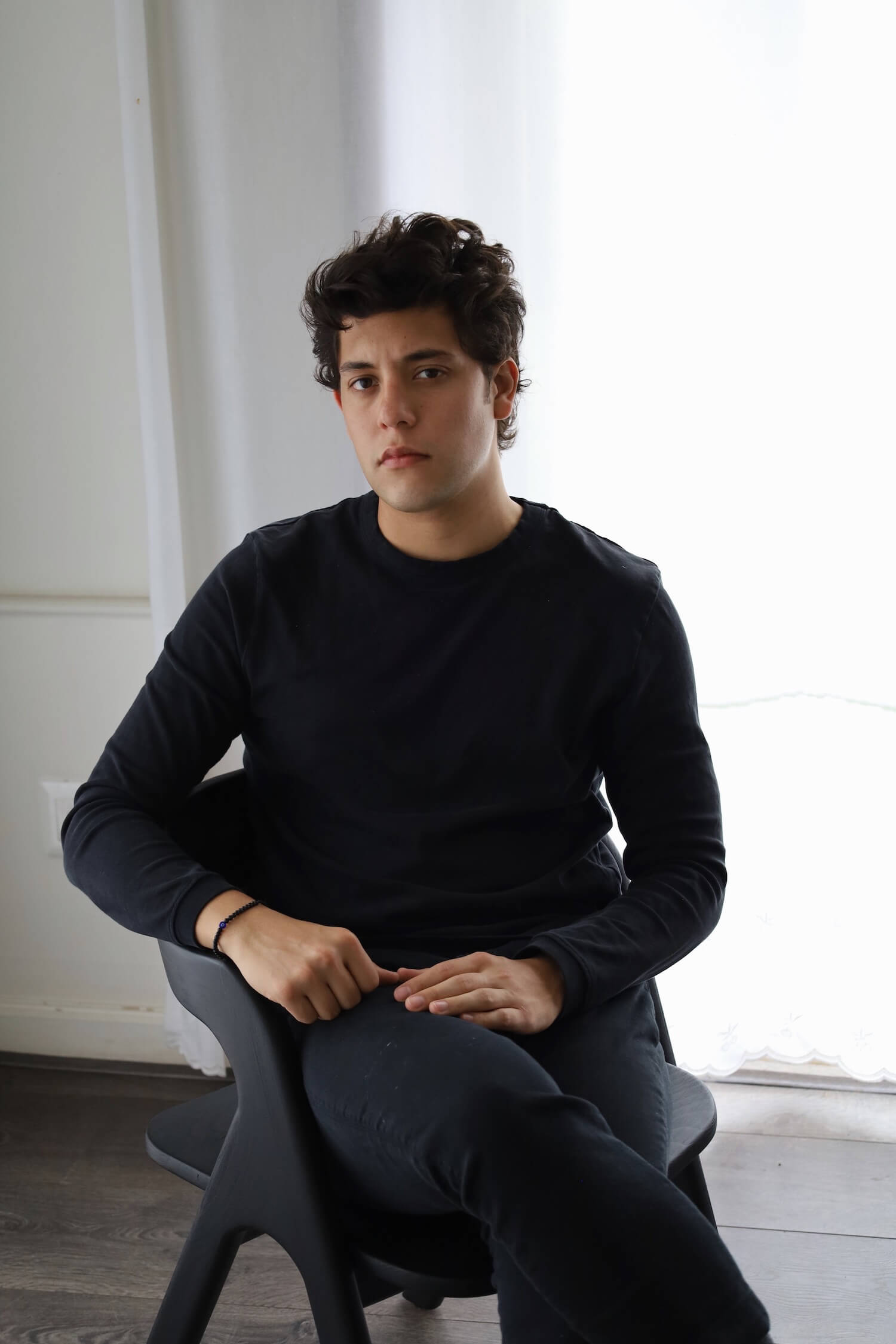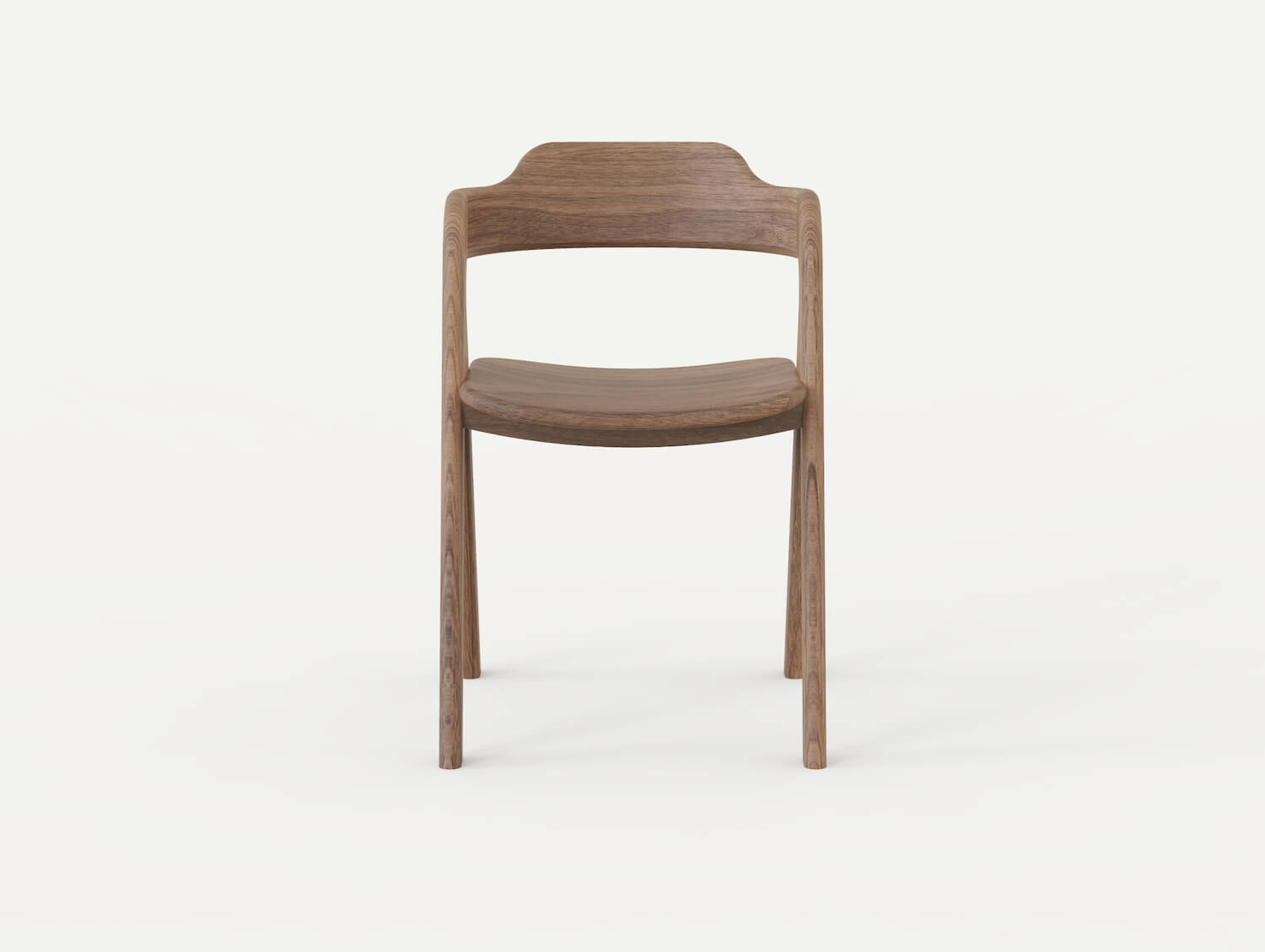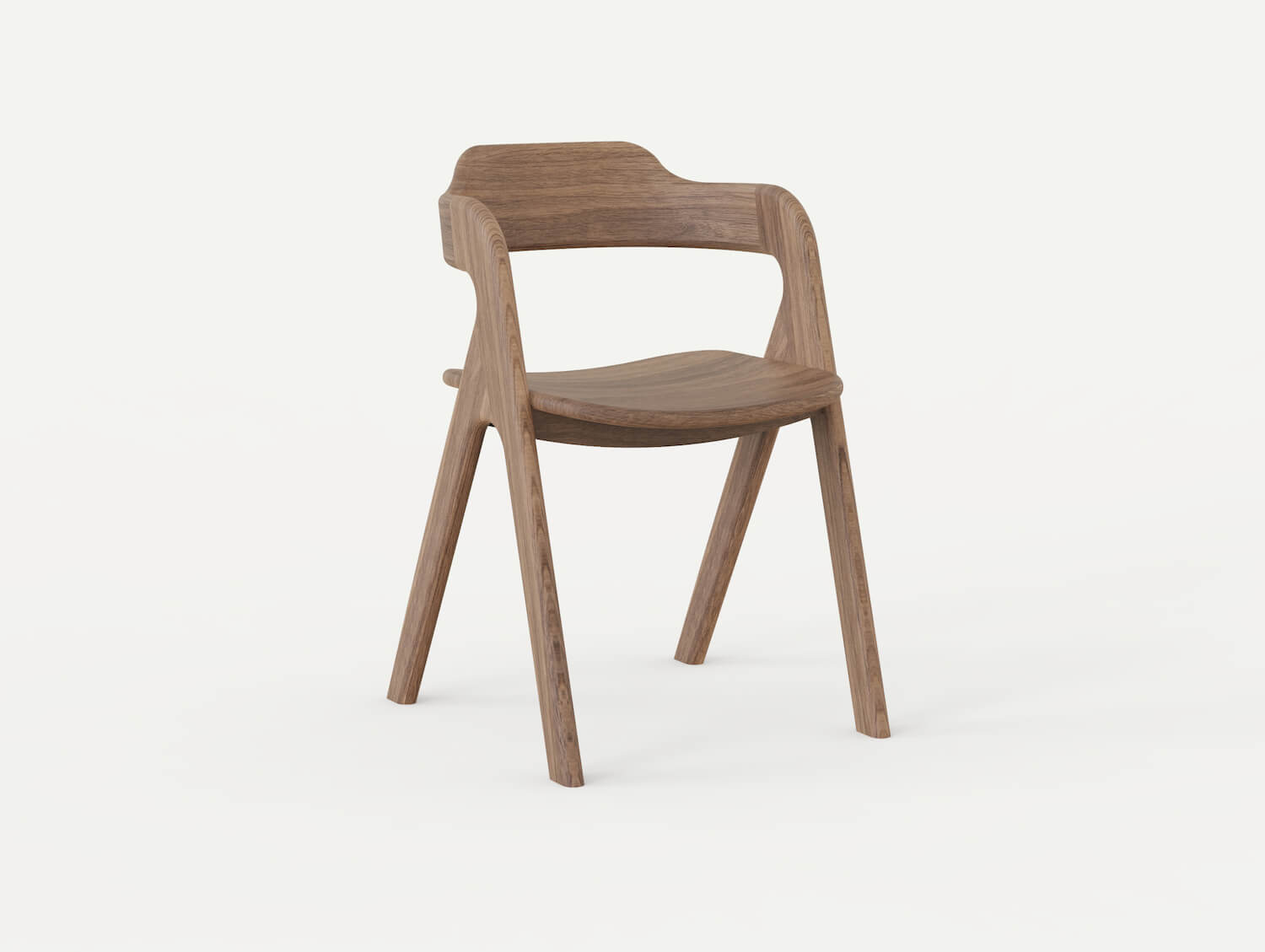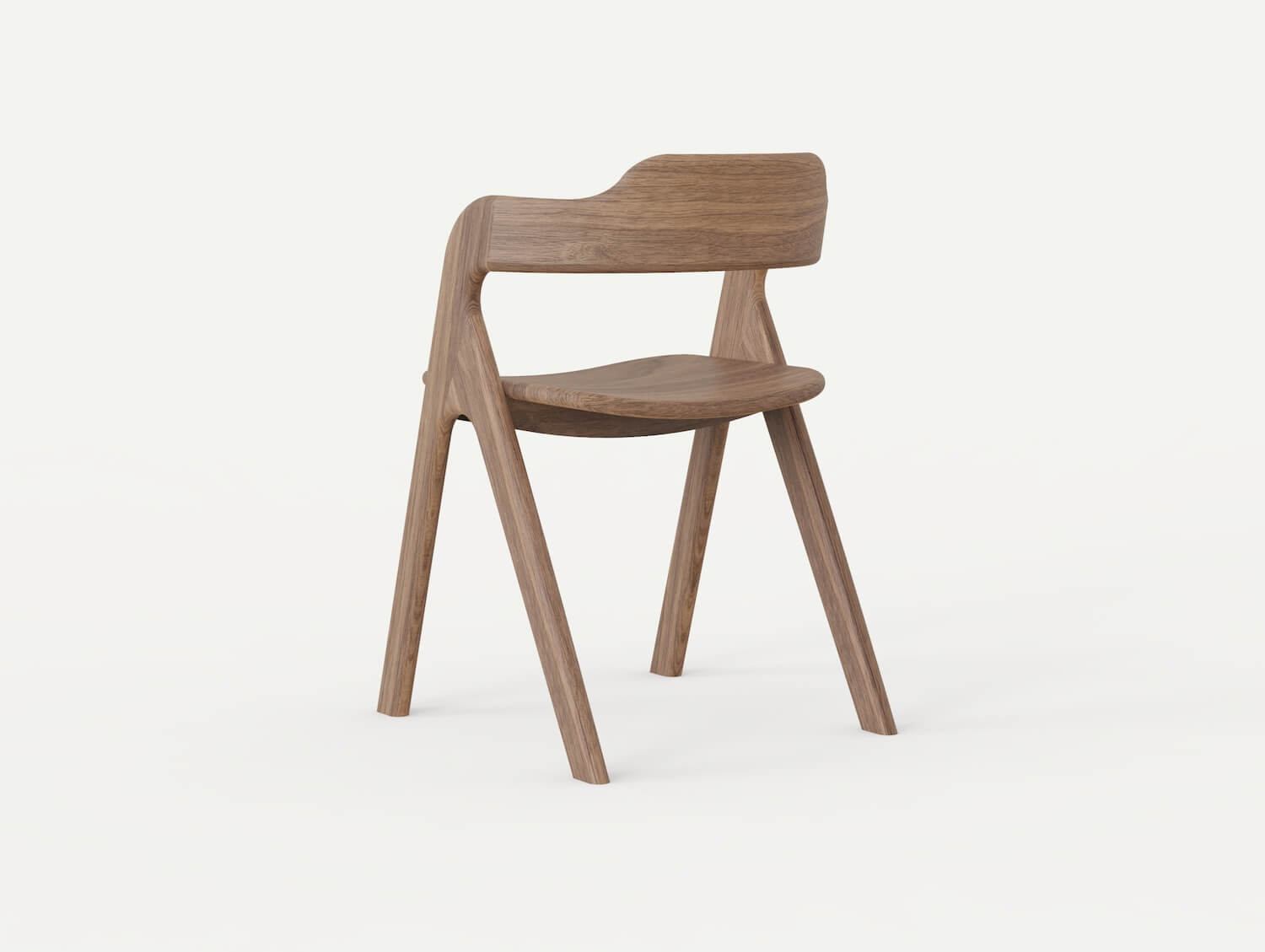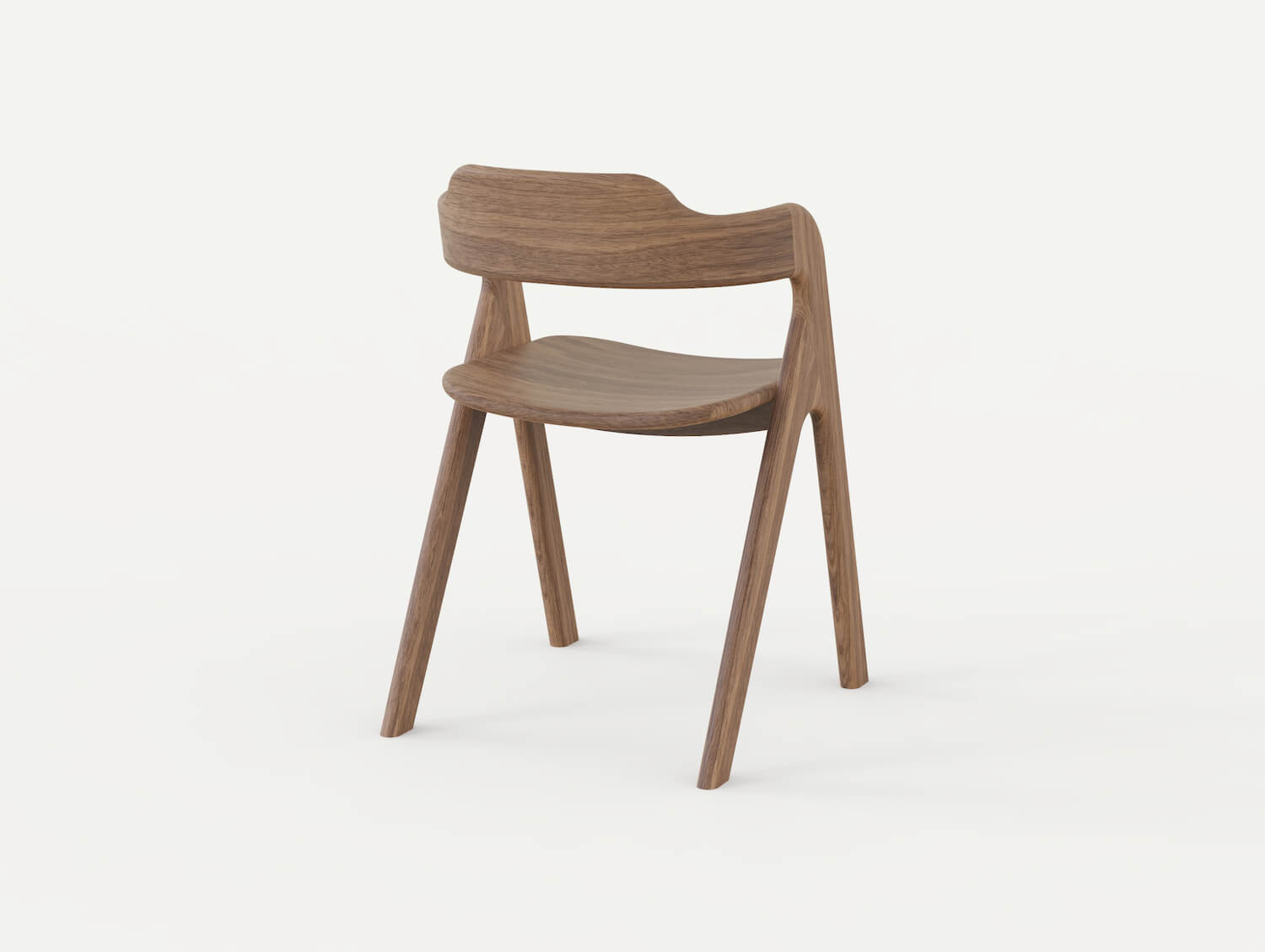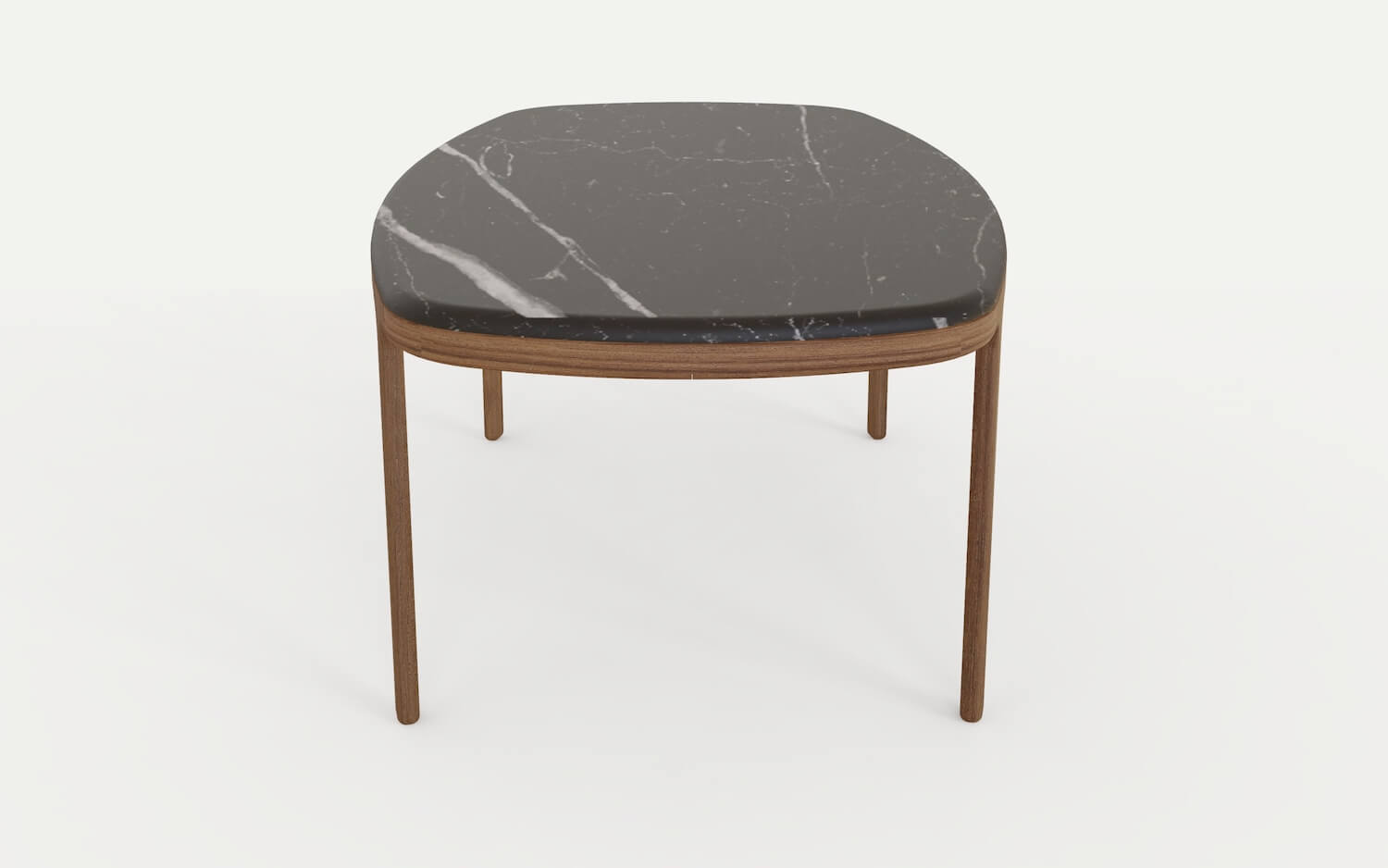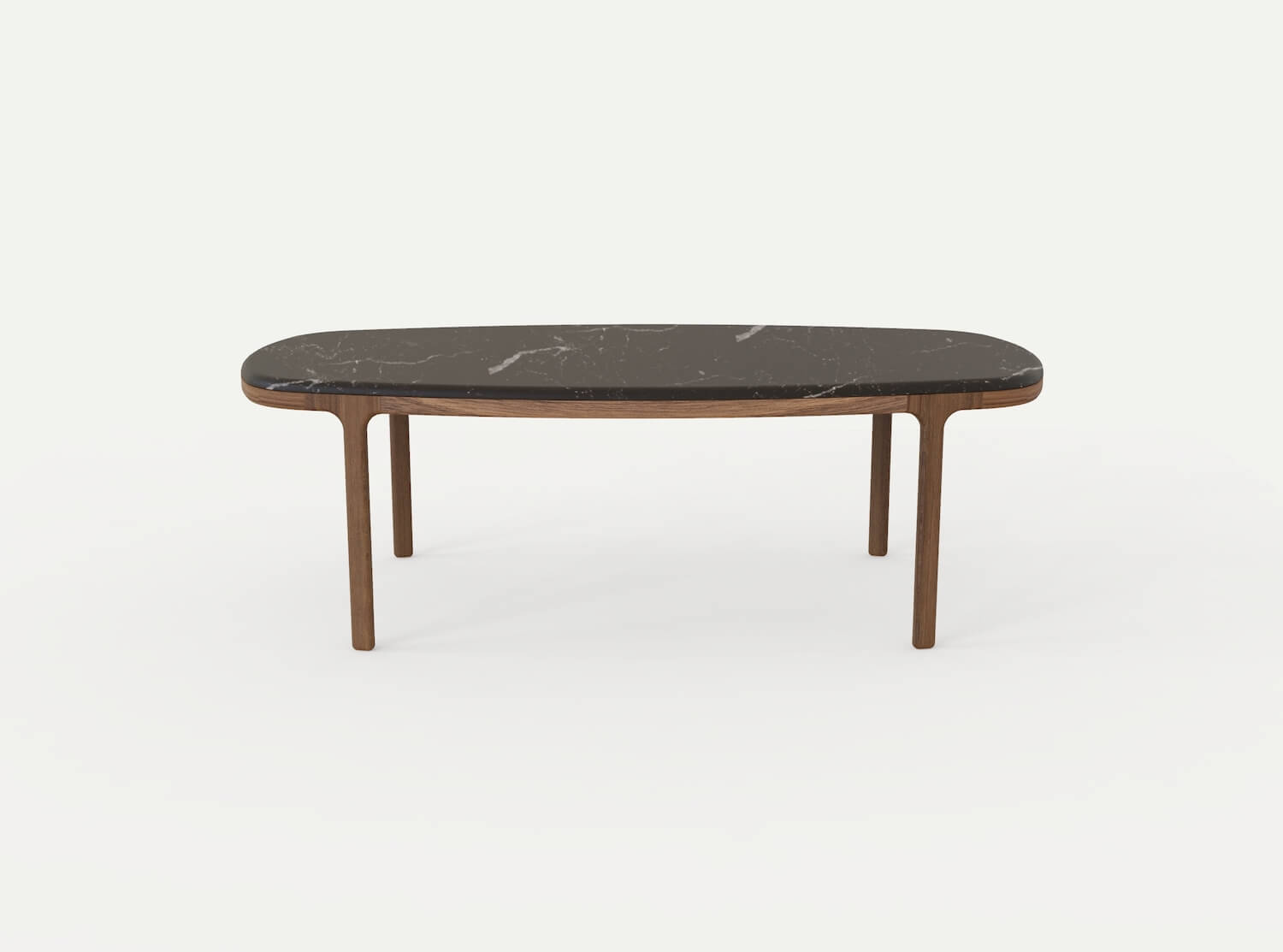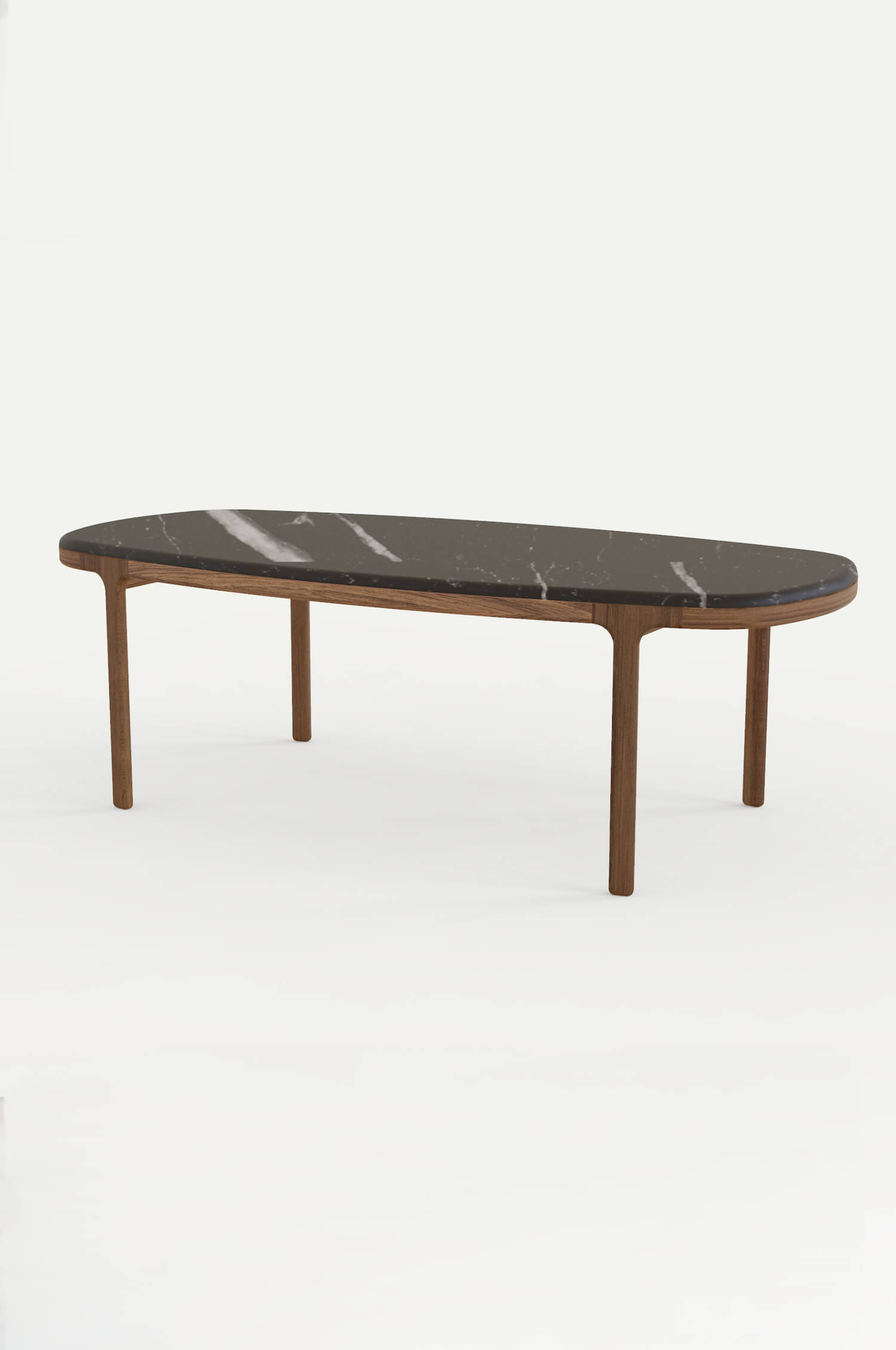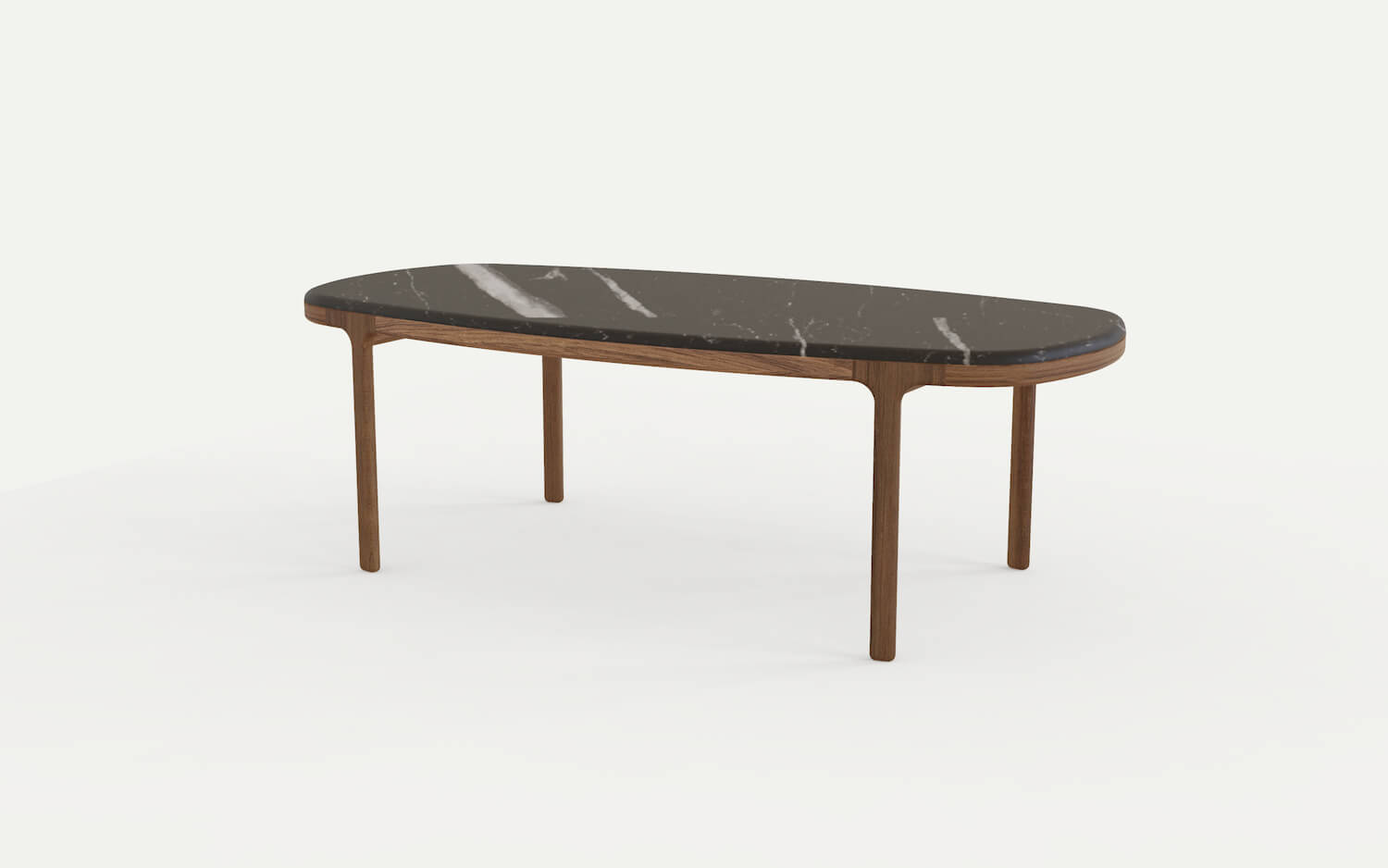 About Dórica
Founded in 2016 –as a project of Sebastián Ángeles– Dórica, a Mexican furniture firm, reinterprets the natural beauty of wood and incorporates a minimalist aesthetic, giving life to objects that bring comfort and elegance to spaces.
The brand's refined balance between a conceptual background and contemporary lines evokes the sensory qualities that detonate the cabinetmaking worked by artisan expertise.
Dórica's pieces are worked in detail and naturally, respecting the properties of the raw materials and enhancing their attractiveness. The elements of the three different collections can be purchased directly on www.dorica.com.mx.
---