Zakynthos, Greece, is a sought-after holiday spot in the Ionian Sea, offering an authentic experience to tourists. Alouminadiko Koffee is situated in Tragaki village, a tranquil area away from the bustling town centre and a short drive from Tsilivi beach. Greek coffee houses have long been integral to social life, and the owner, Panagiotis, wanted to reimagine this tradition for a new generation. Both the name and the design of Alouminadiko Koffee, which roughly translates as 'aluminium fabricator', took inspiration from his family's heritage of aluminium fabrication as well as the existing metal workshop on site.
Kasawoo was enlisted to devise innovative ways to expand the capacity of the existing coffee shop. Inspired by the functionality of small spaces in Japanese culture, the owner desired a fresh perspective from someone who could think creatively outside the box. Kasawoo aimed to provide a customised solution that aligned with the owner's vision of making Alouminadiko the leading craft coffee shop on the island.
Initially, Kasawoo was tasked with offering ideas and concept sketches for the expansion, while the owner would handle the detailing and construction. However, as the project progressed, their scope expanded to encompass all aspects of design and construction management. They even revamped the brand, from signage to pastry displays, custom shelving, bespoke furniture, and even the coffee cup designs.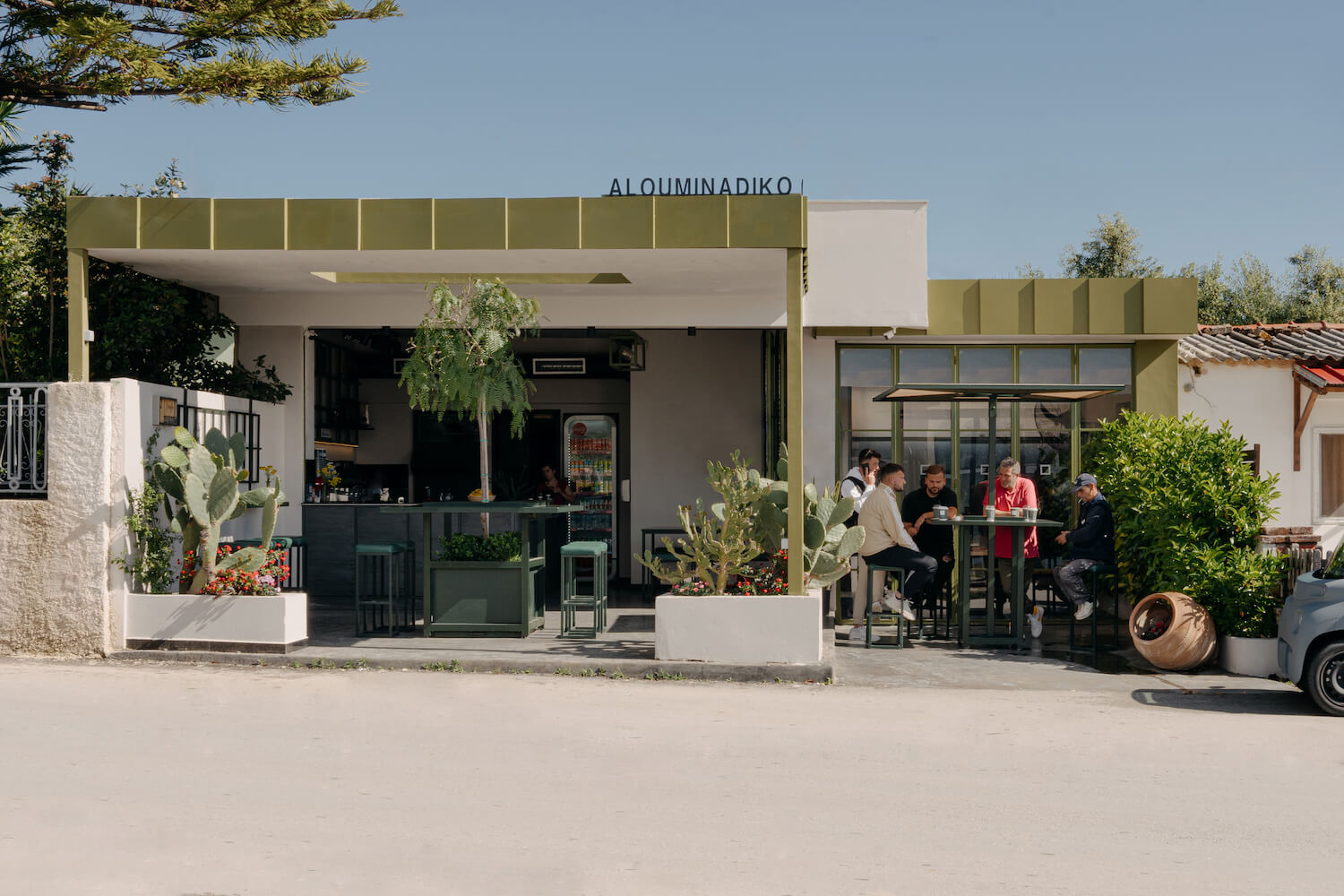 Unlike many local businesses that operate seasonally, Alouminadiko Koffee aspires to serve both locals and tourists throughout the year. Kasawoo's design aimed to create a flexible space that could adapt to weather changes and customer patterns.
A crucial aspect of Kasawoo's approach was to treat each zone in a unified yet distinctive manner. Three floating canopies in the shape of 'O's were strategically attached to the existing building. These canopies provide essential shade during the hot summer months. The street-facing canopy remains open, connecting users to nature, while the side canopy features a glass skylight, creating an enclosed shelter with ample natural light for the rainy and cool winter months. Additionally, a unique umbrella-like canopy covered in sheer canvas was designed and placed at the front. Each canopy provides varying levels of shade and spatial conditions, along with new native
The colour palette drew inspiration from the island's natural environment, utilising olive green and cypress green to achieve an earthy yet dynamic ambiance.
Kasawoo leveraged the owner's metalworking skills, showcasing the local craft by designing custom aluminium bi-fold doors that could easily open and close as needed. The canopies were adorned with angled aluminium panels that captured sunlight, introducing an elegant texture to the fascia. Tables, stools, and bar counters were handcrafted on-site. Exploring the integration of local plants, they created a large square table with perimeter seating, where nature becomes the focal point, fostering connections or providing privacy amidst the foliage.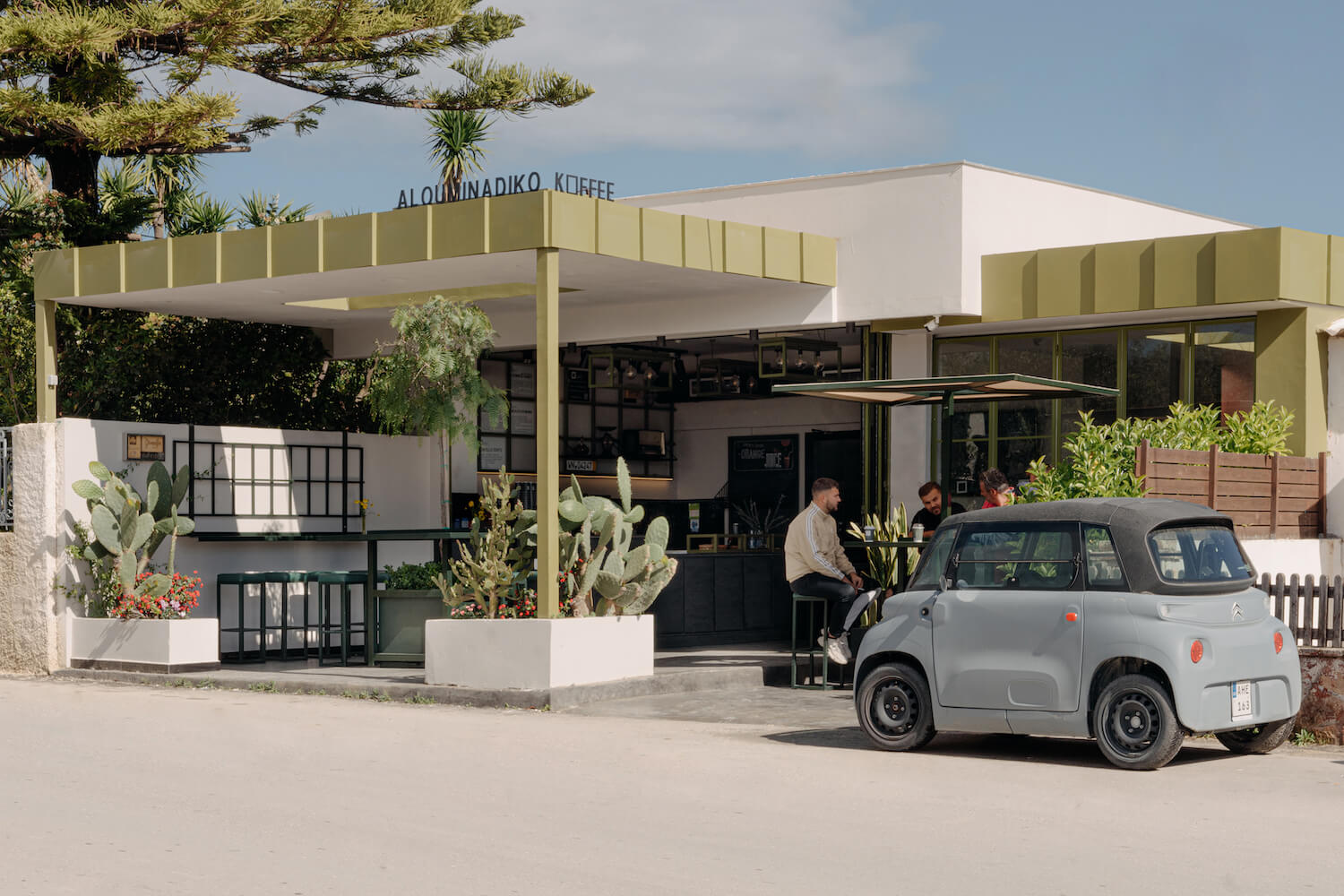 While initial sketches were done on-site, the majority of the design work was conducted remotely through platforms like Whatsapp and Zoom. Thanks to the owner's involvement in construction, the project swiftly progressed from concept to realisation. Alouminadiko Koffee was built in phases by local craftsmen throughout the duration of nine months.
Alouminadiko exemplifies Kasawoo's values in the following ways:
1. Responding to the context.
2. Concept-driven design process.
3. Achieving more with less.
4. Bringing different people together under one roof.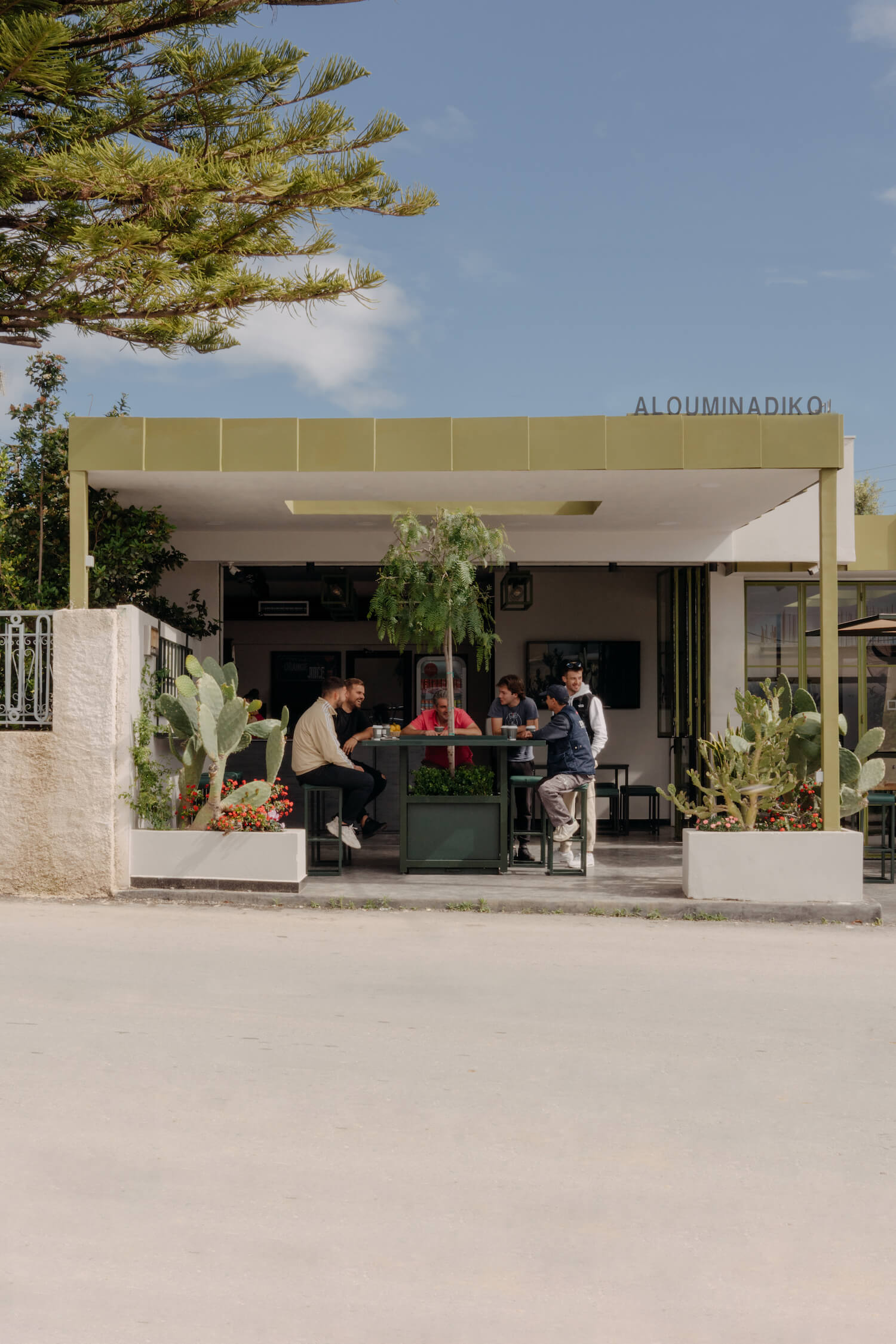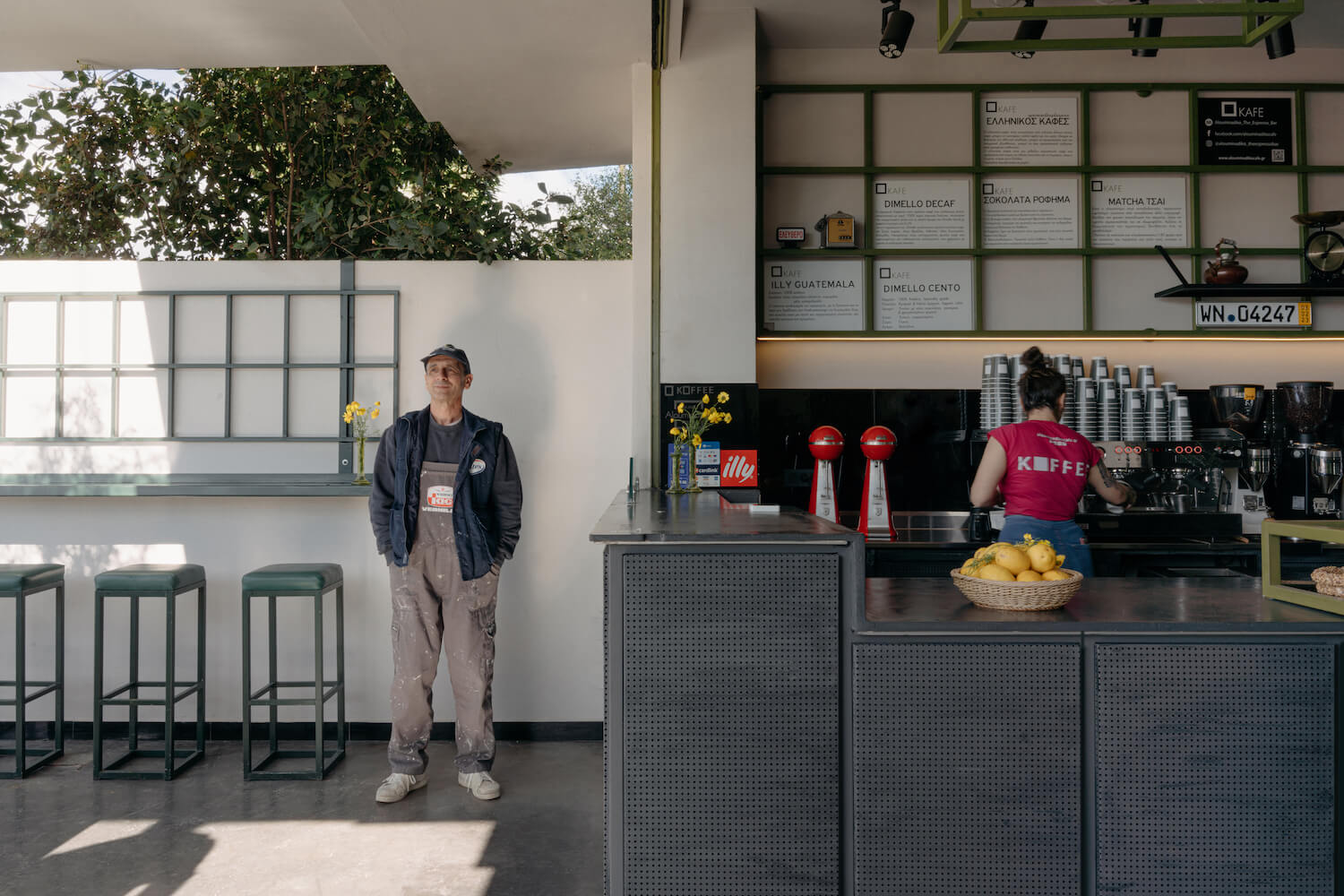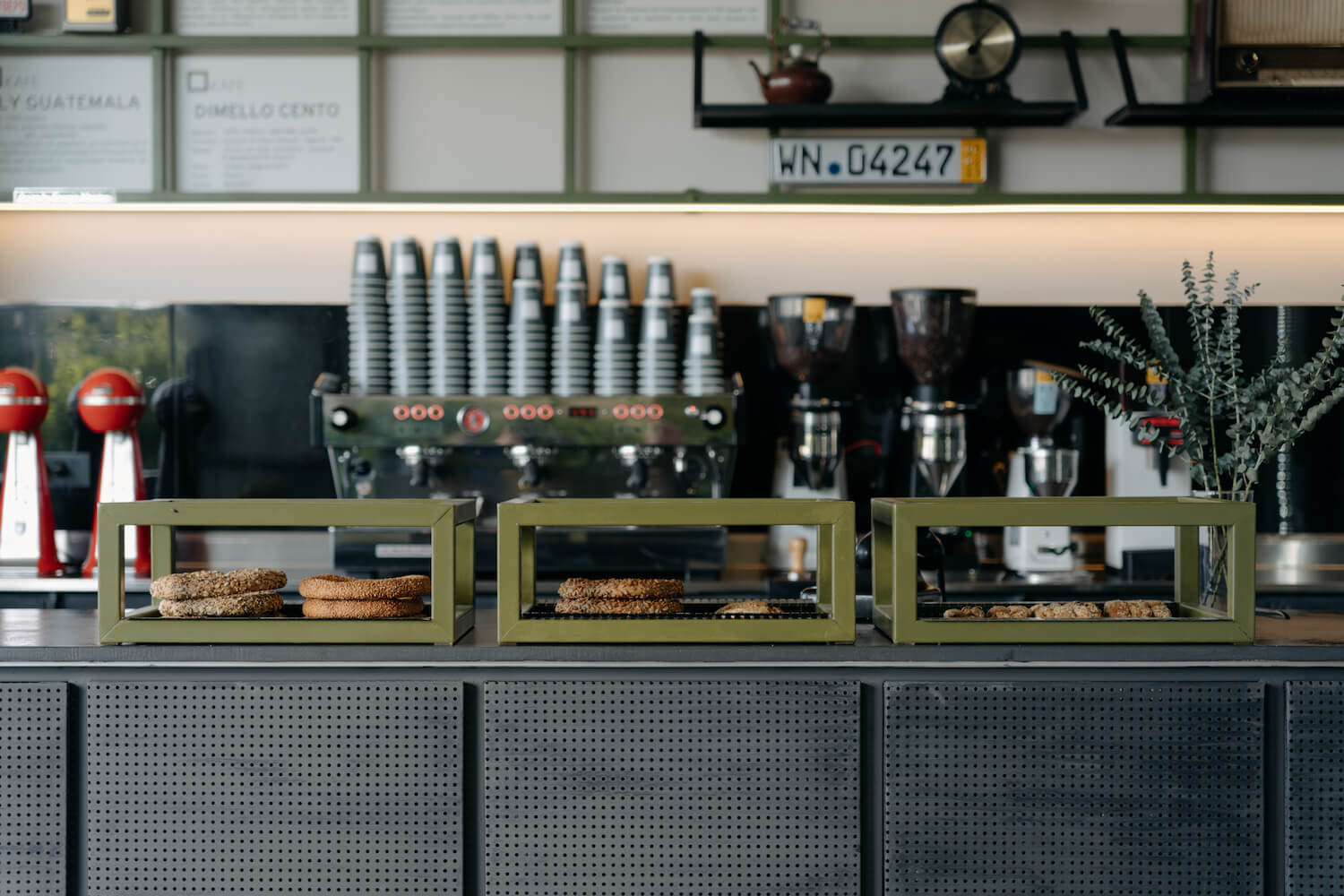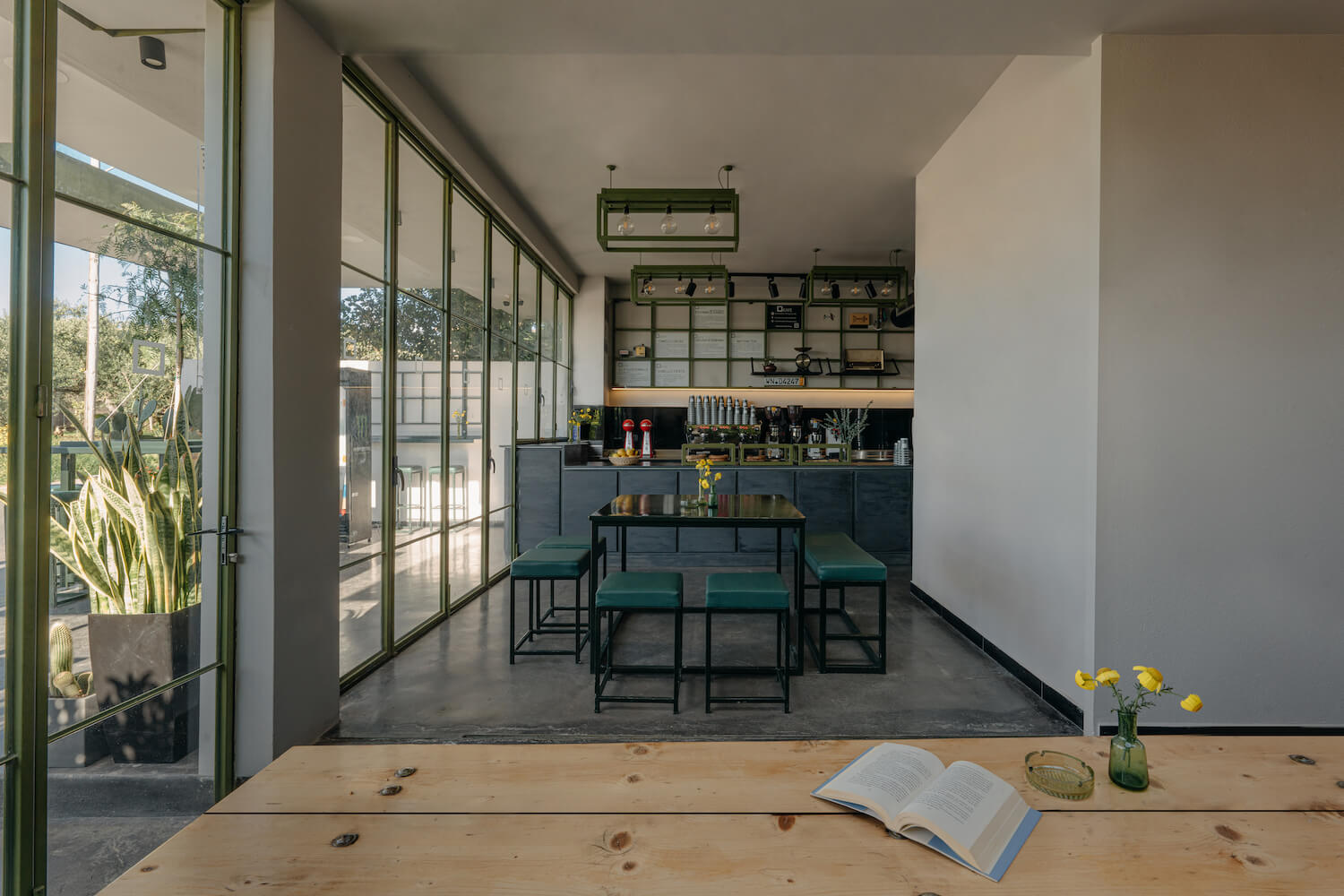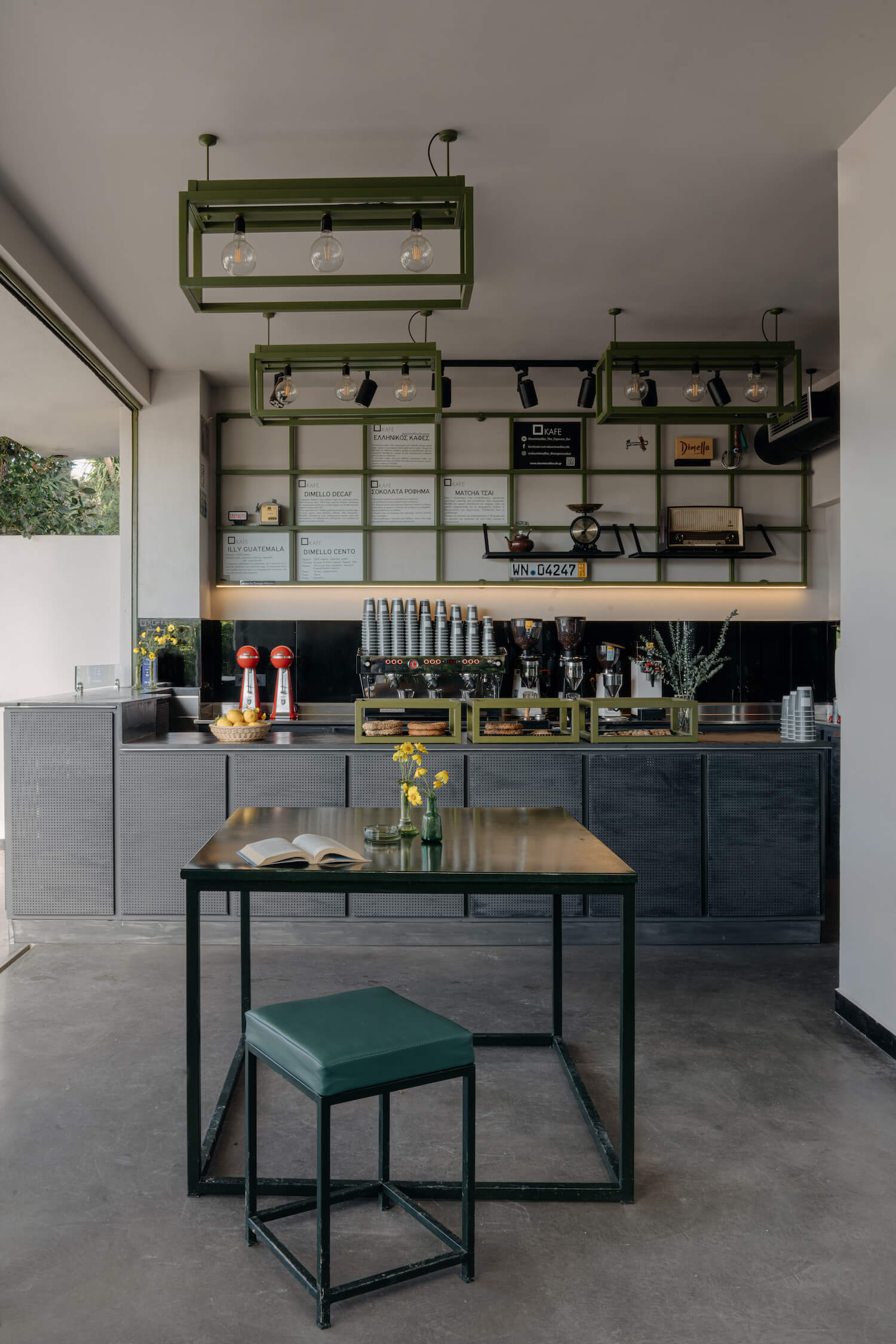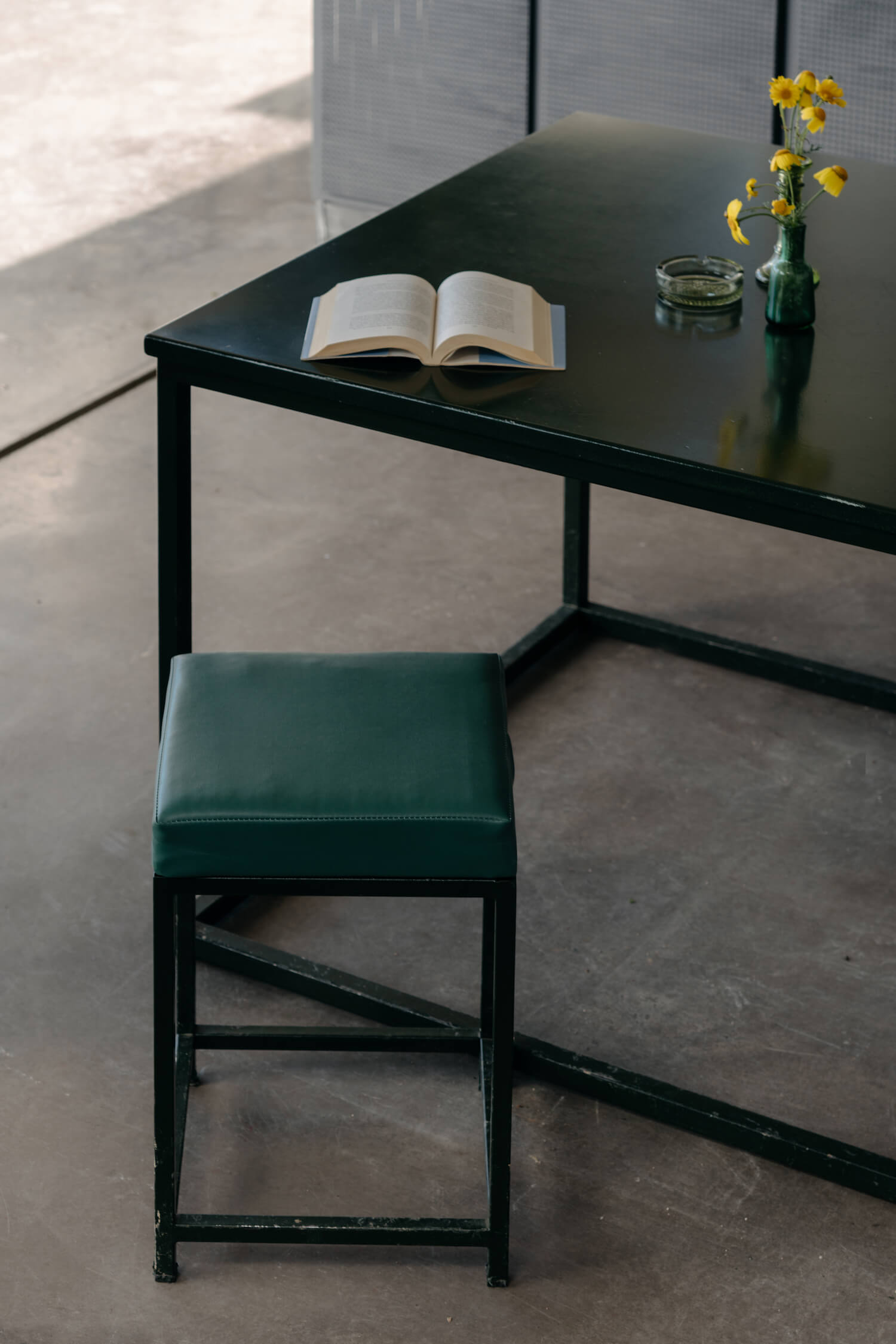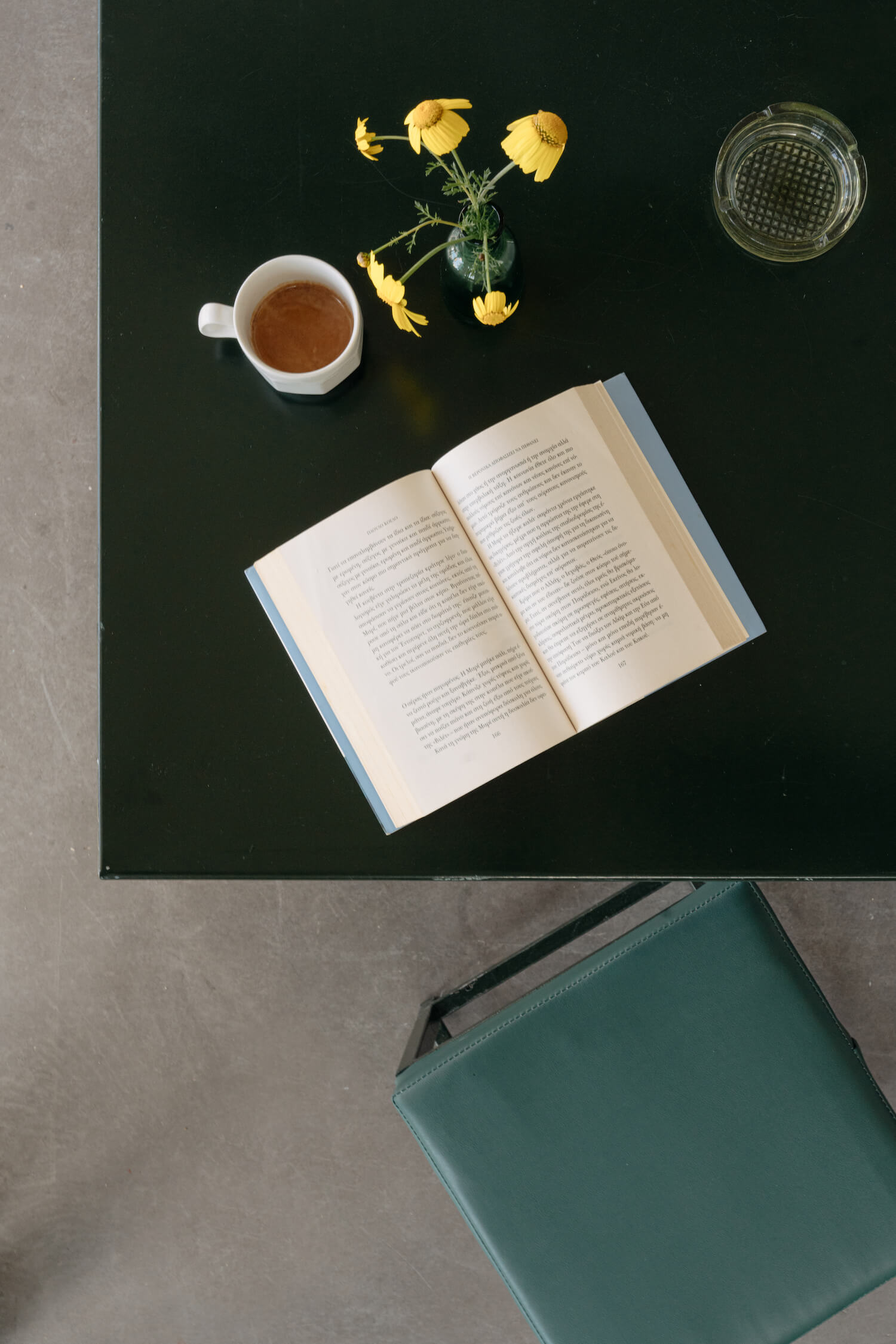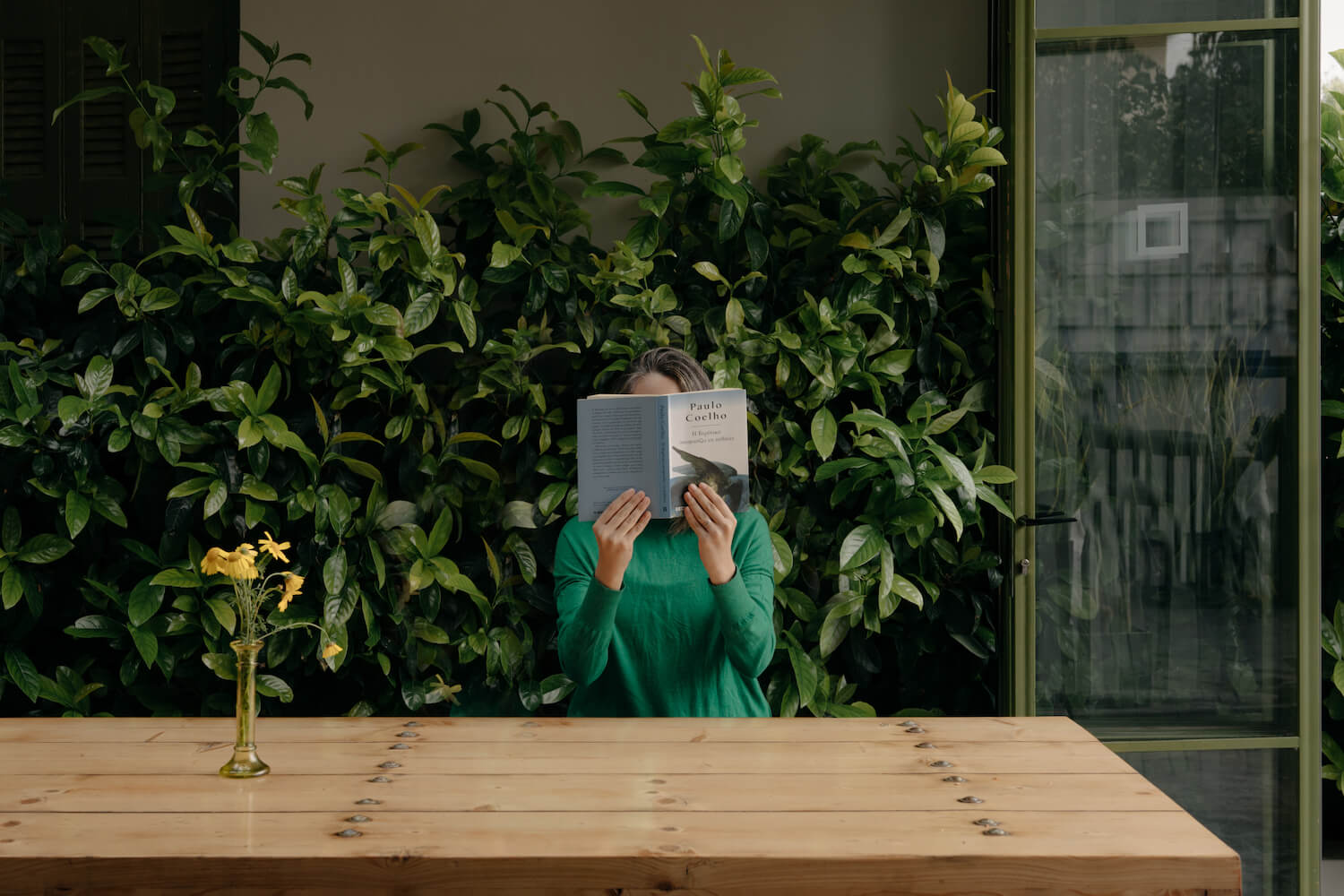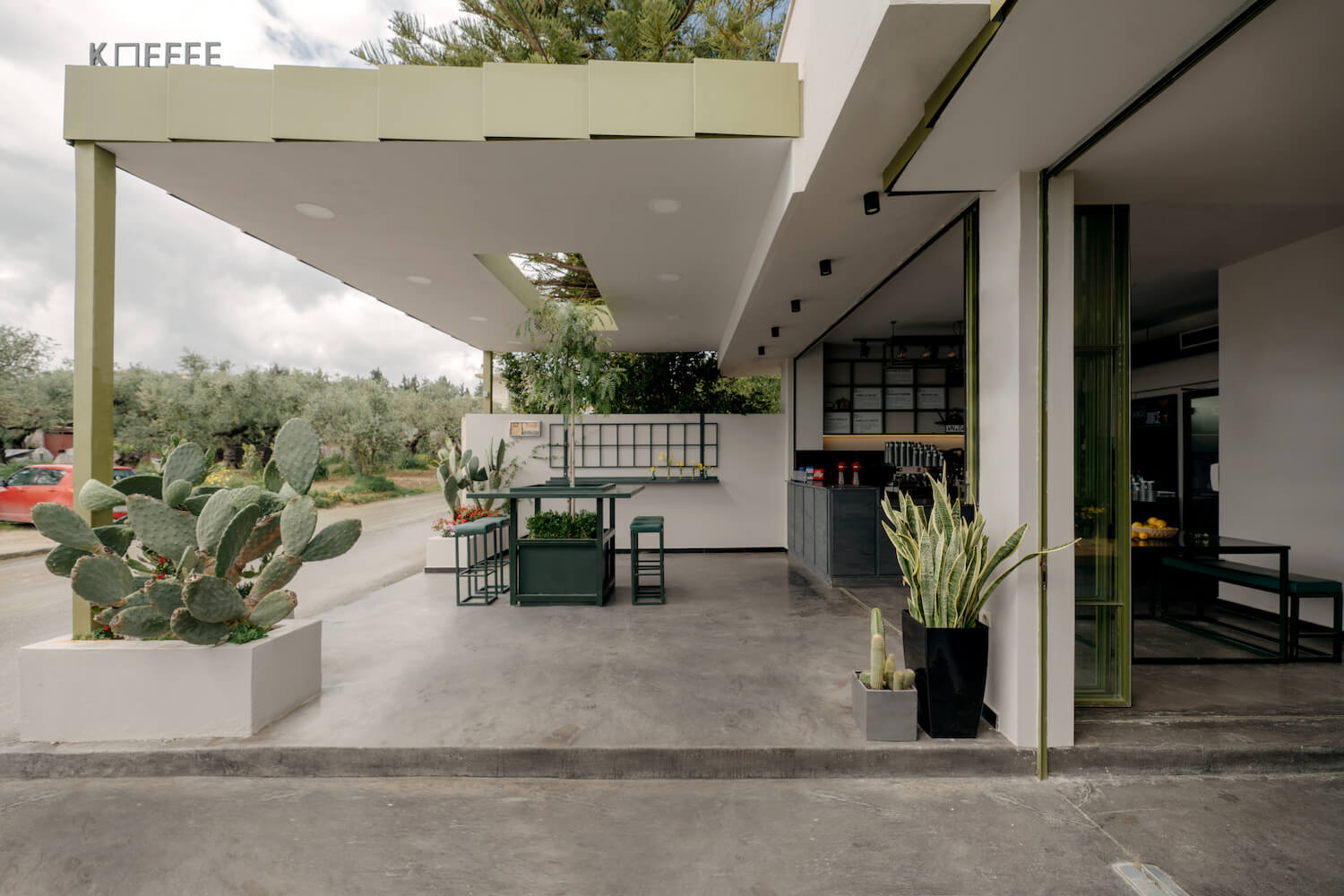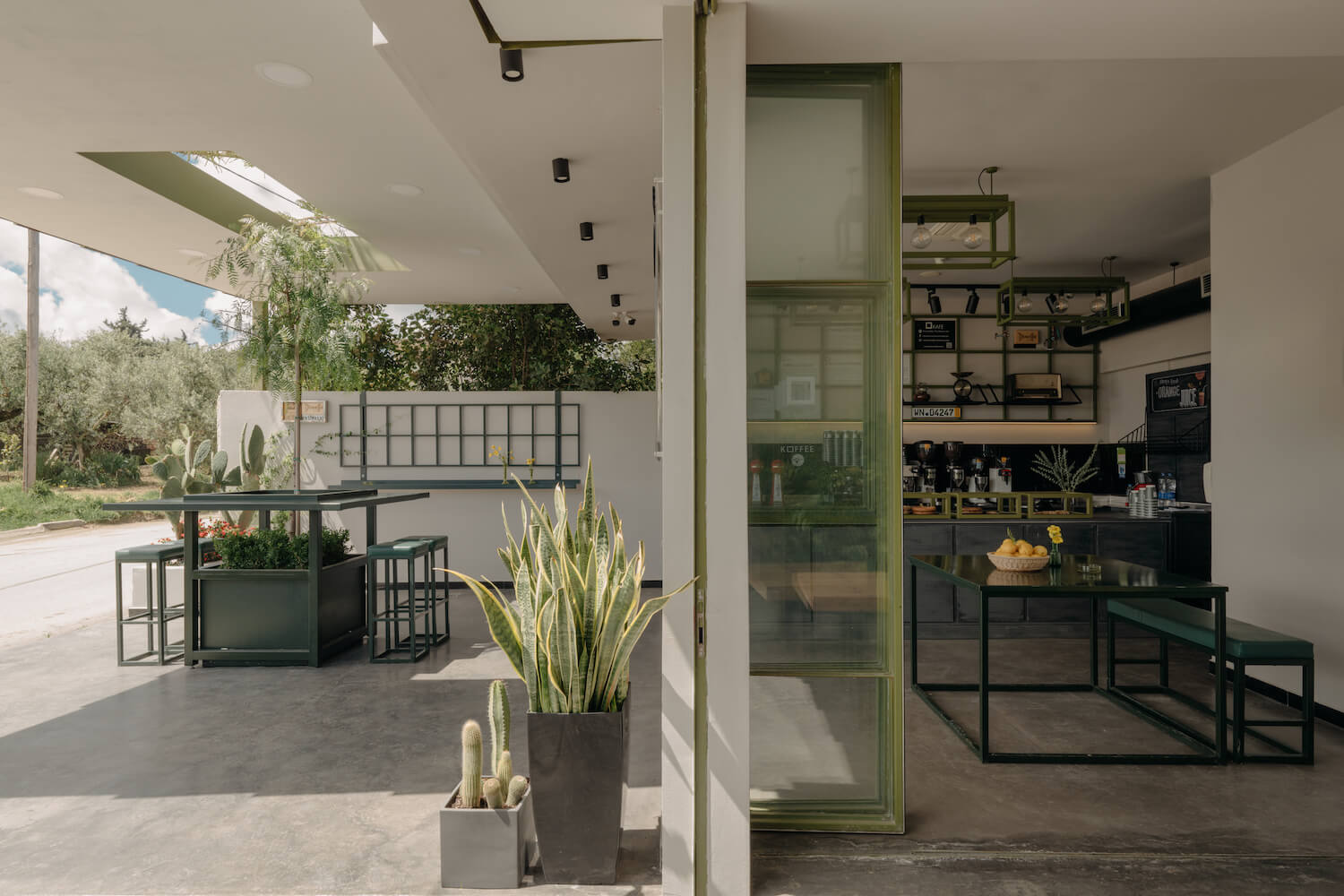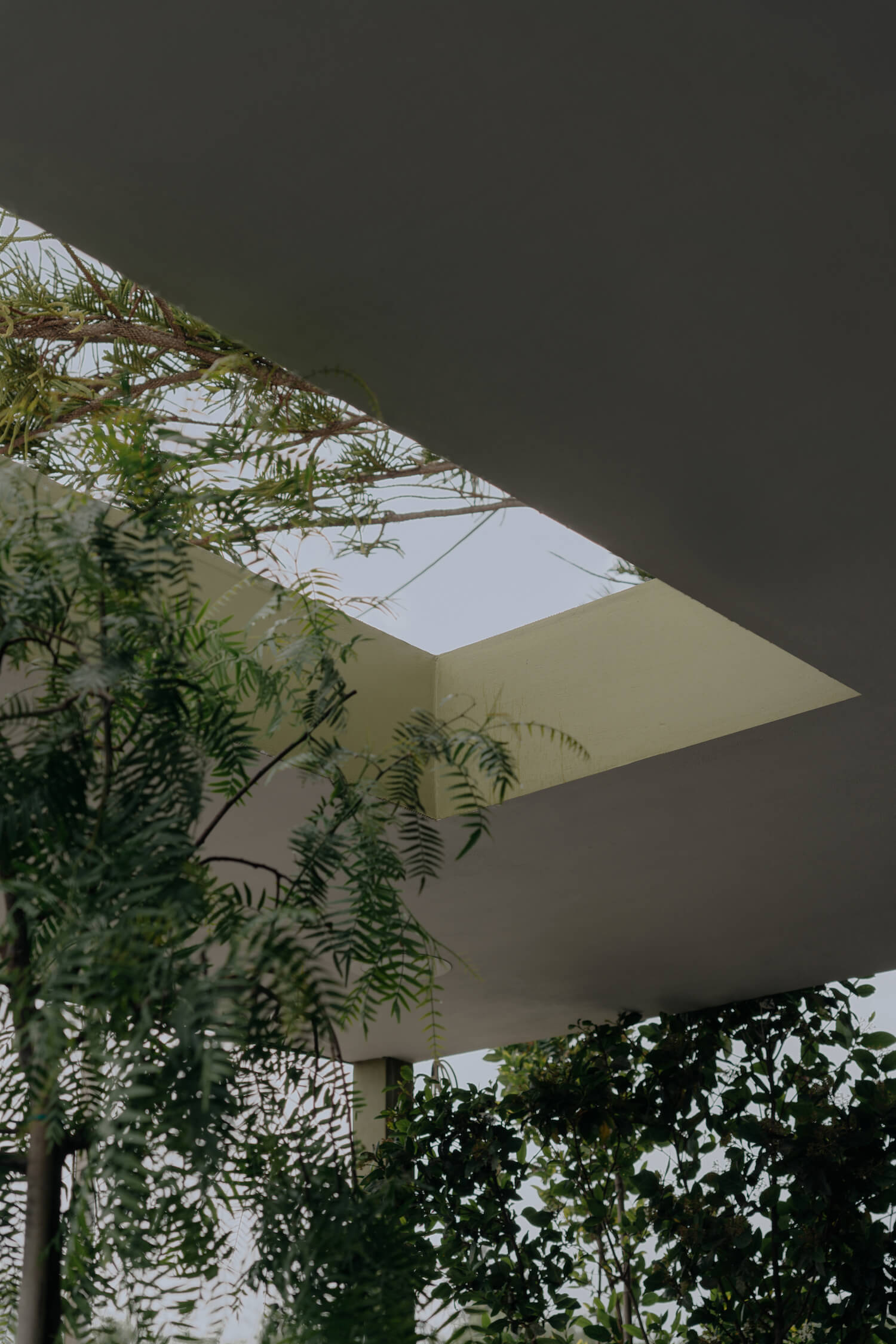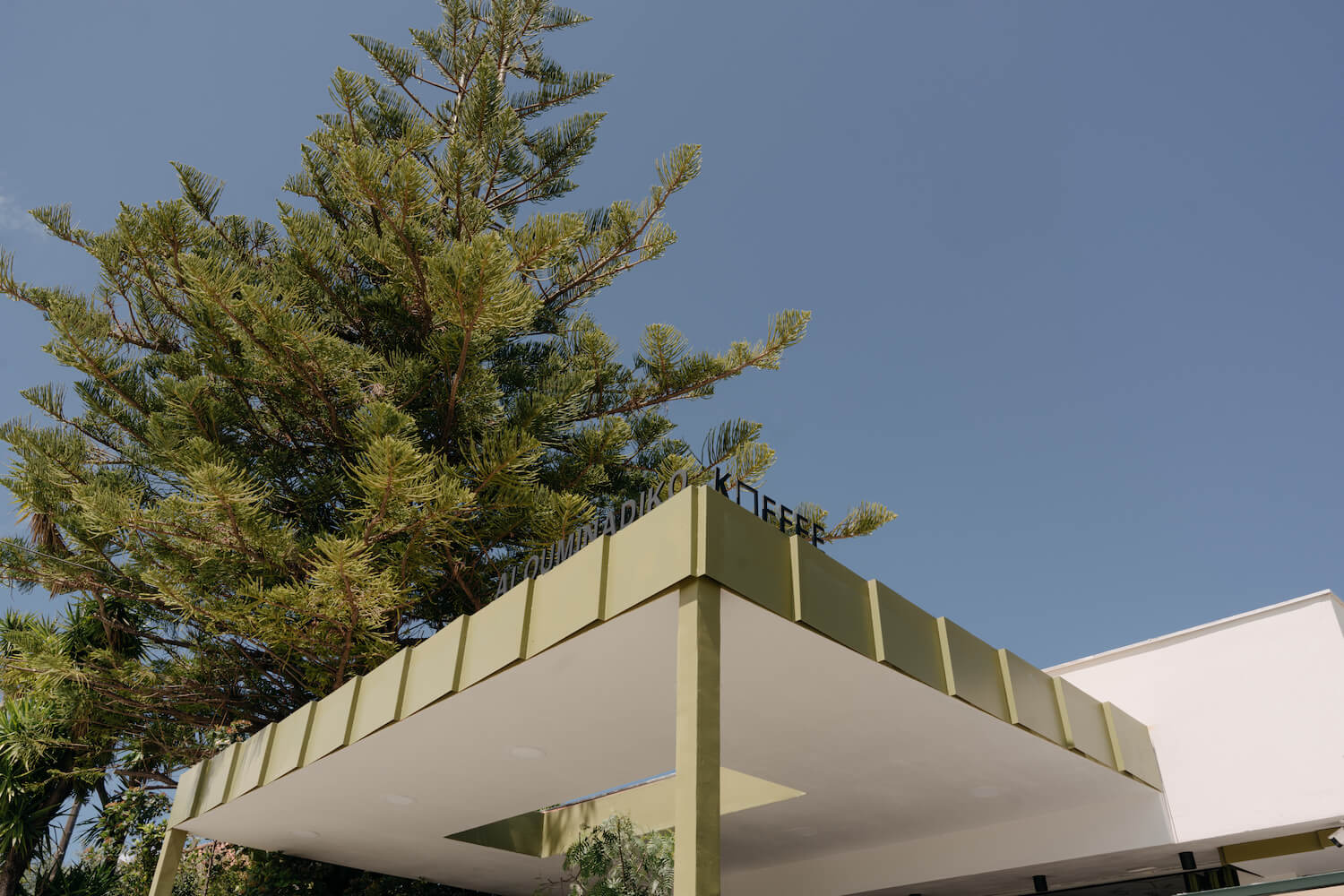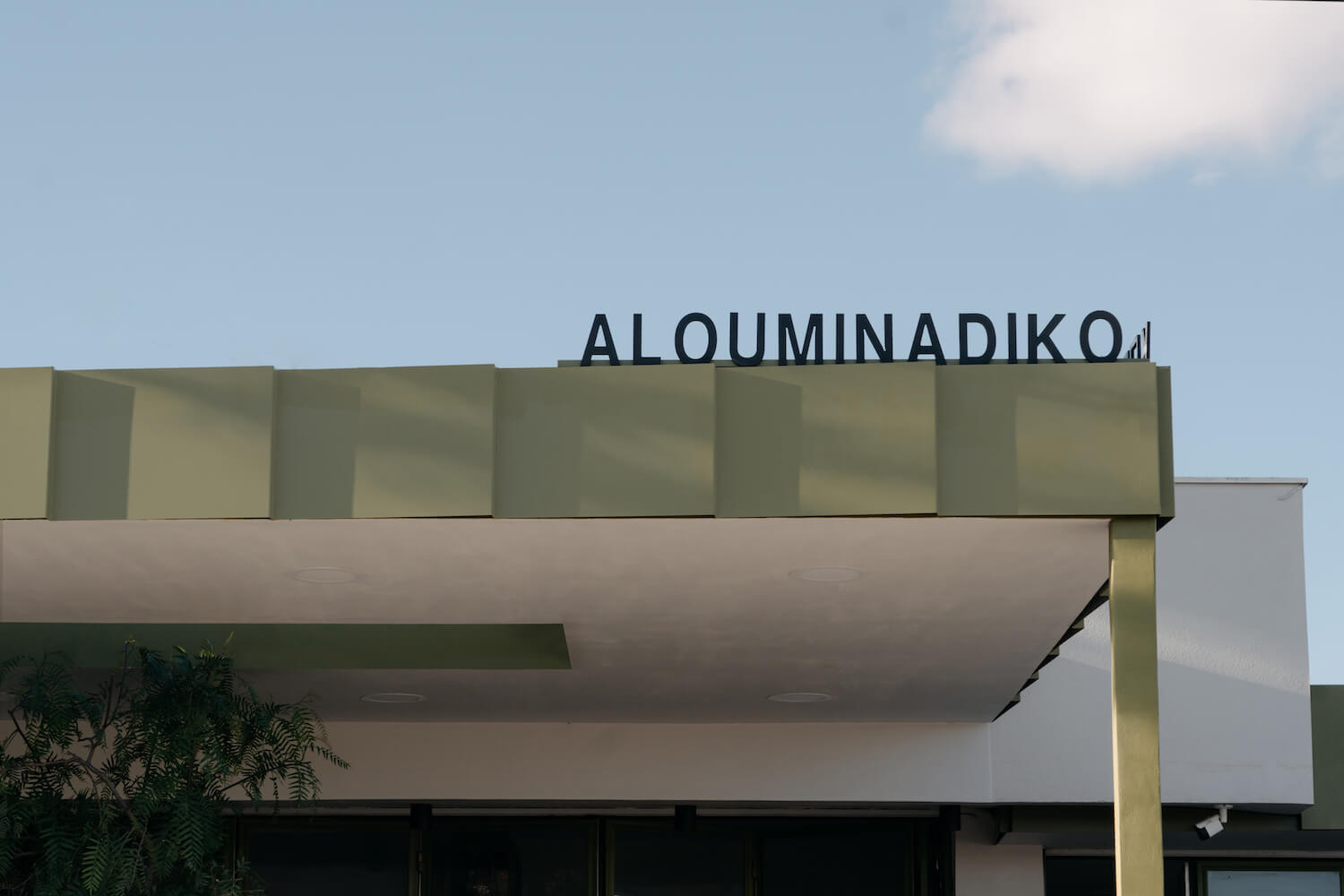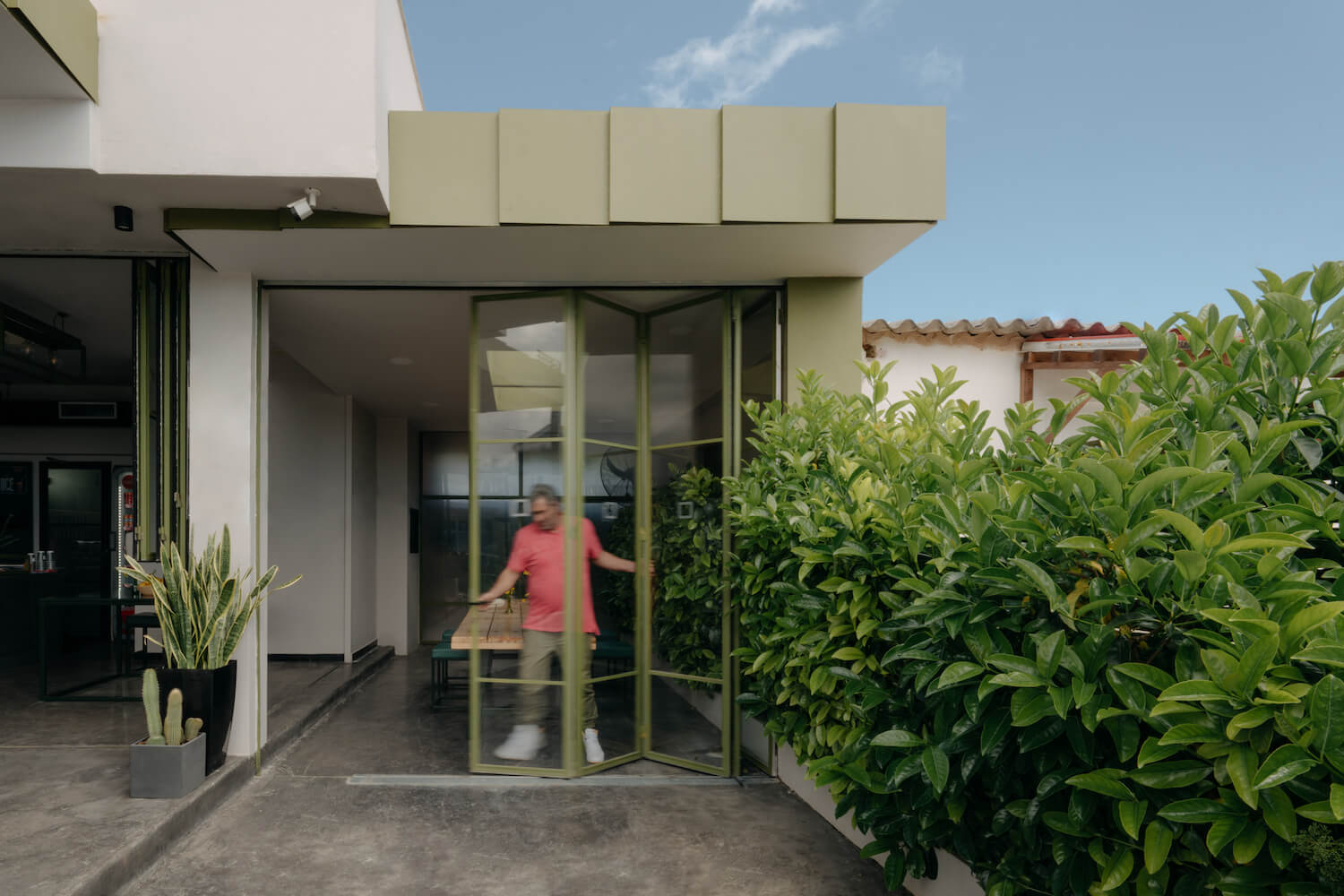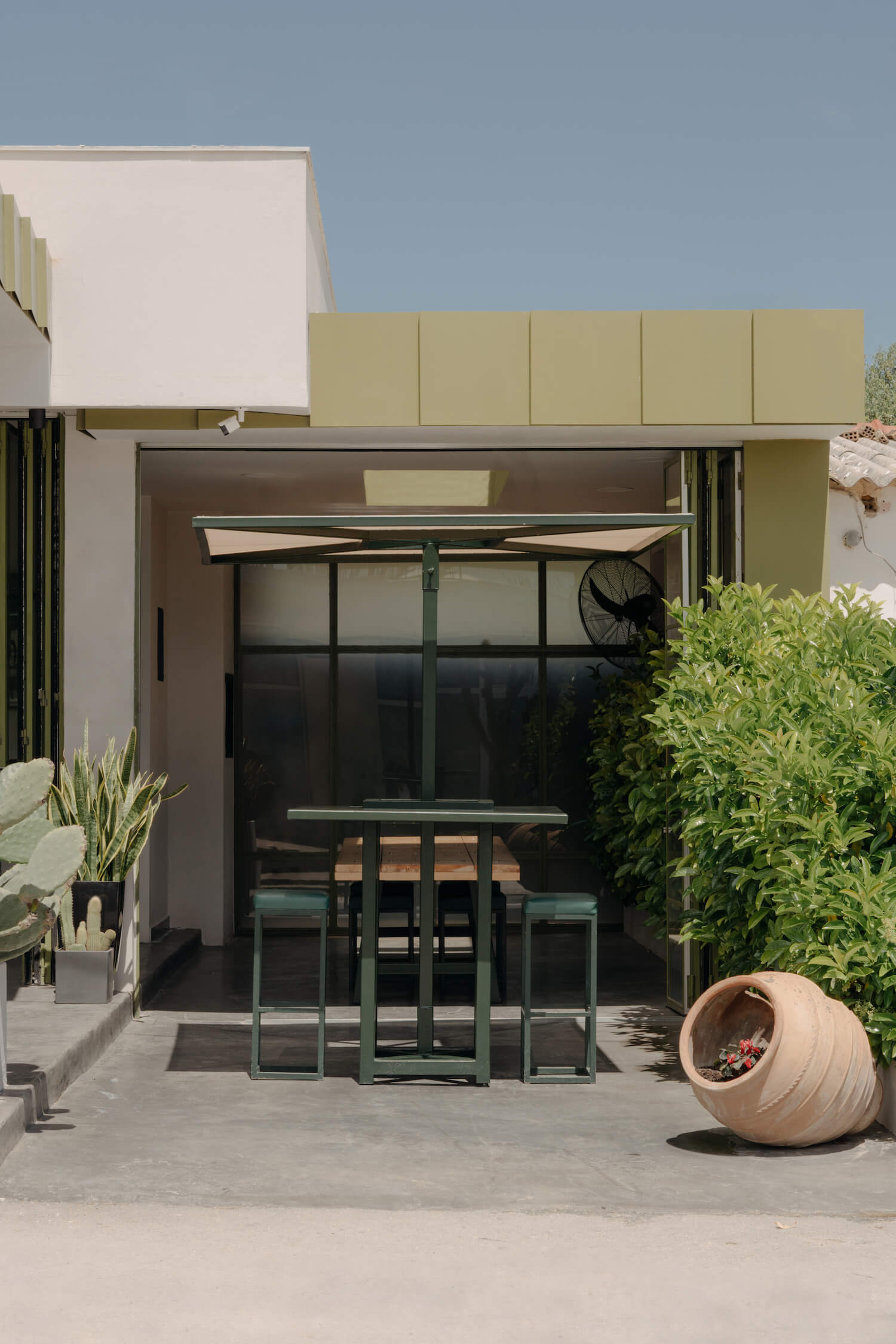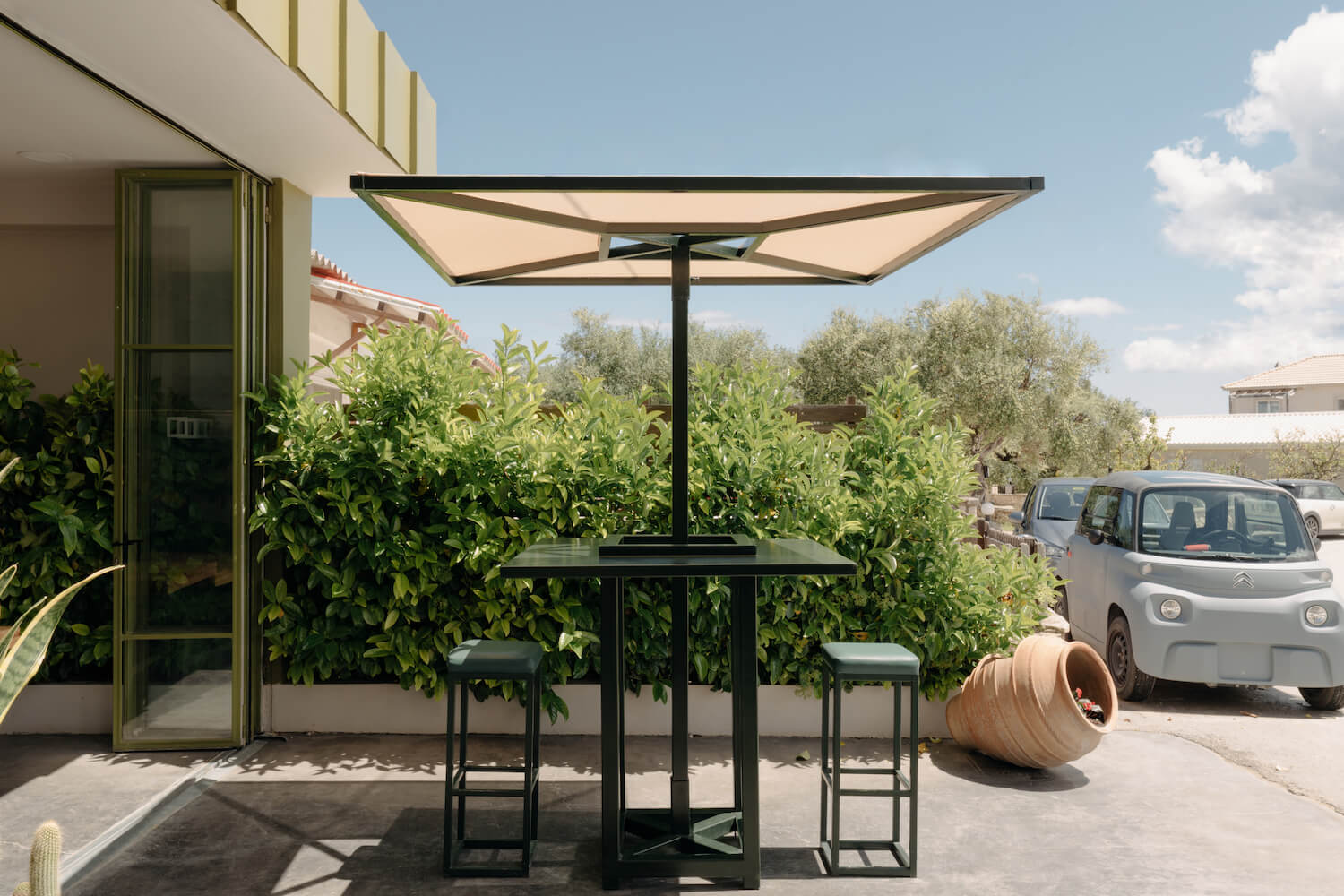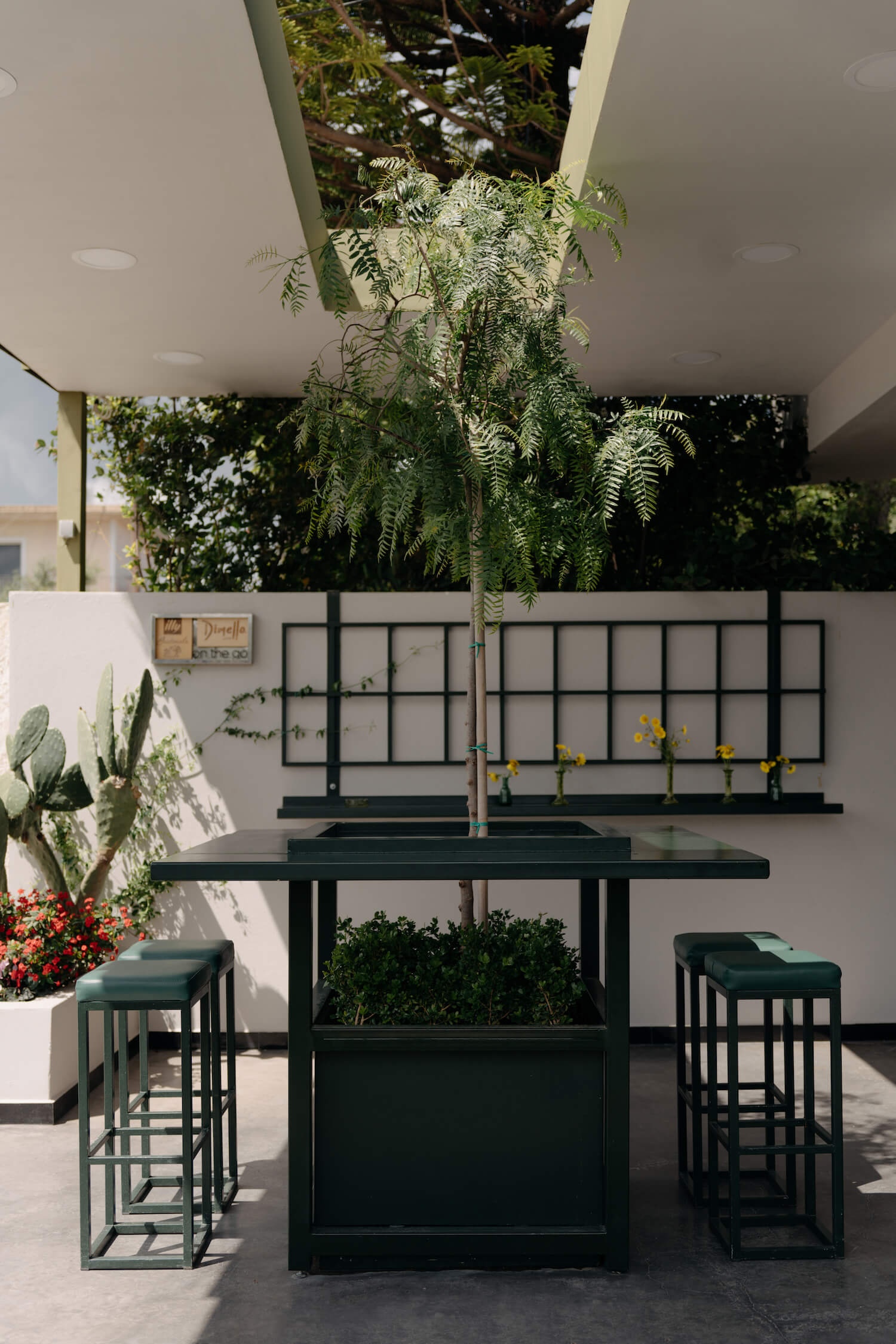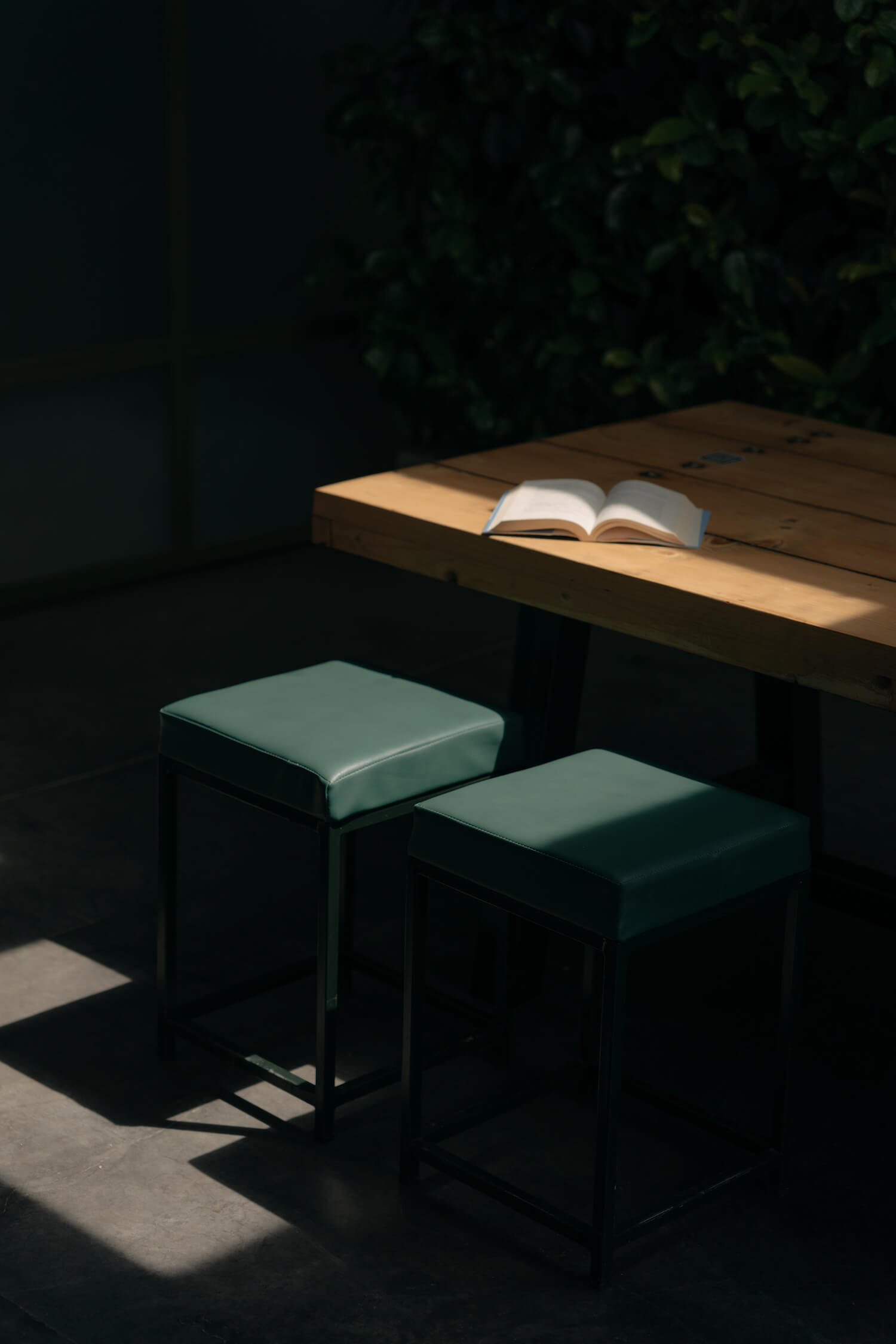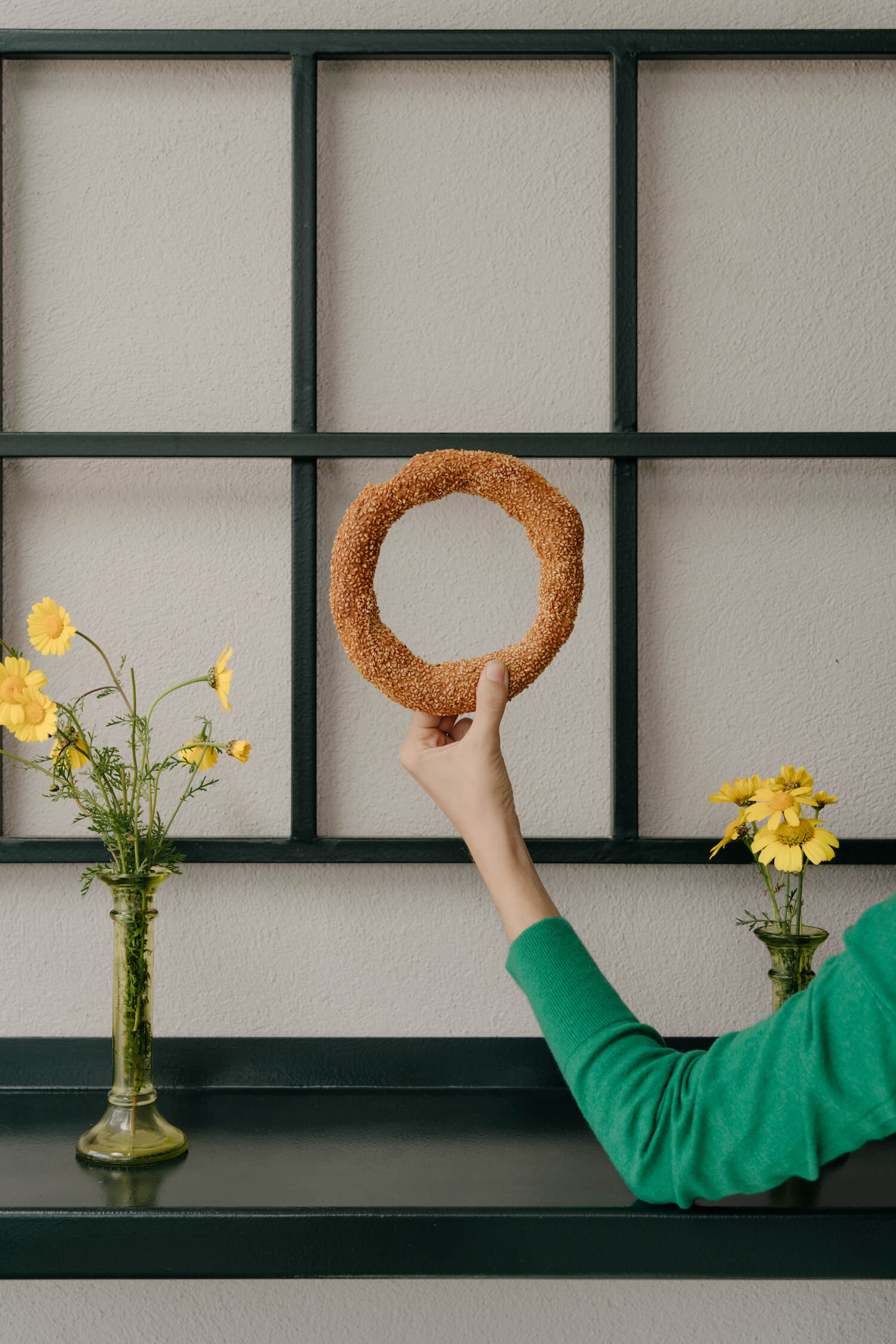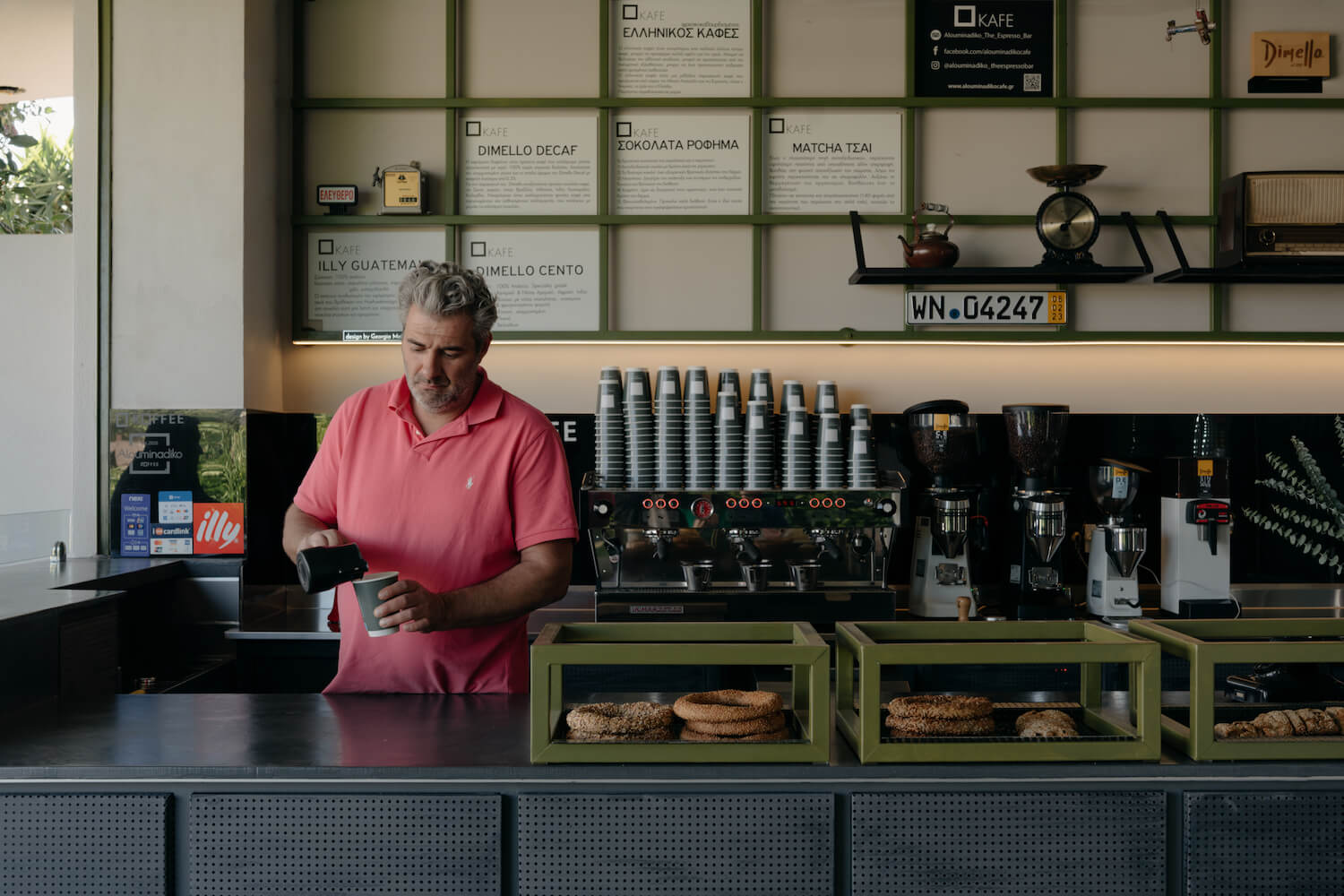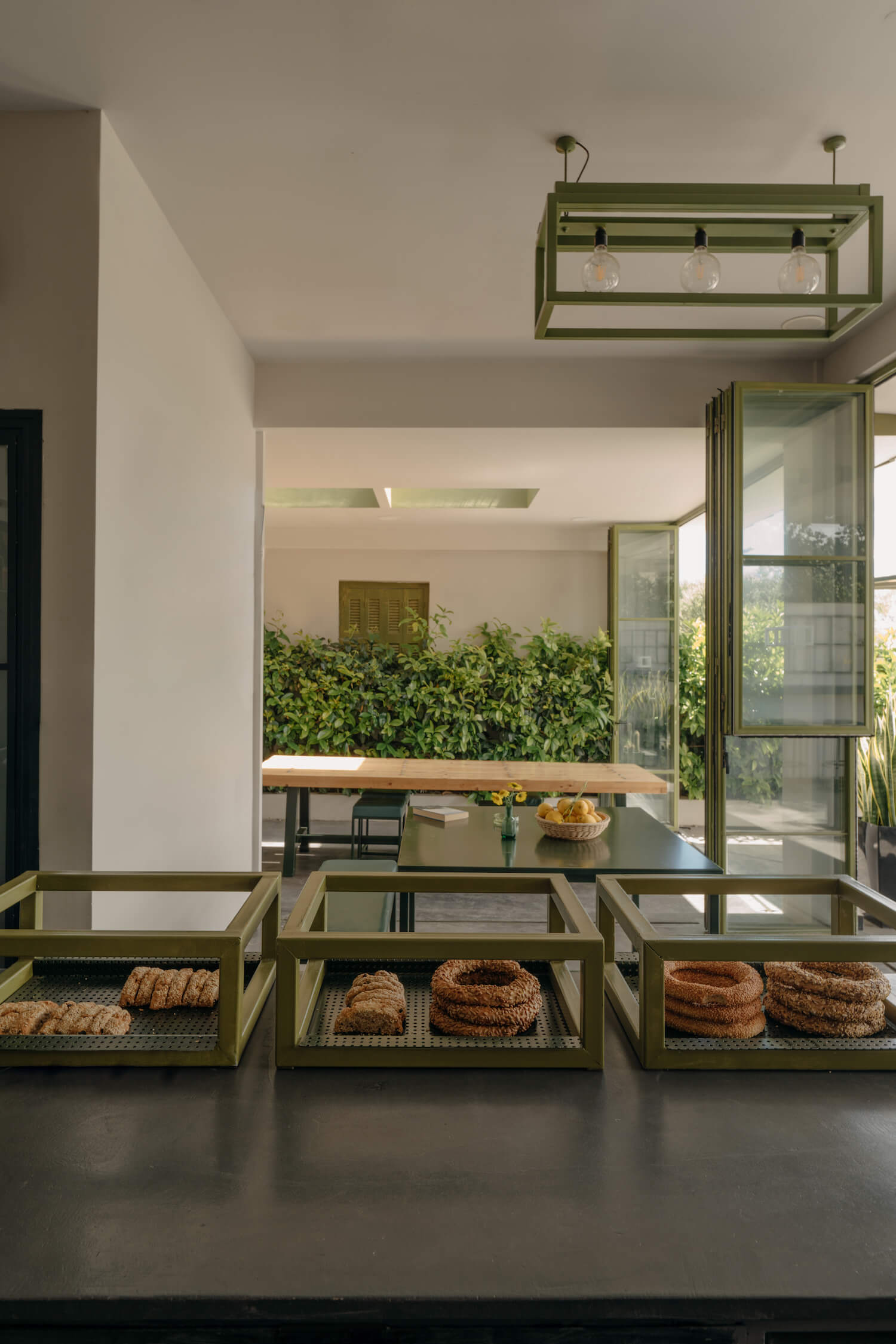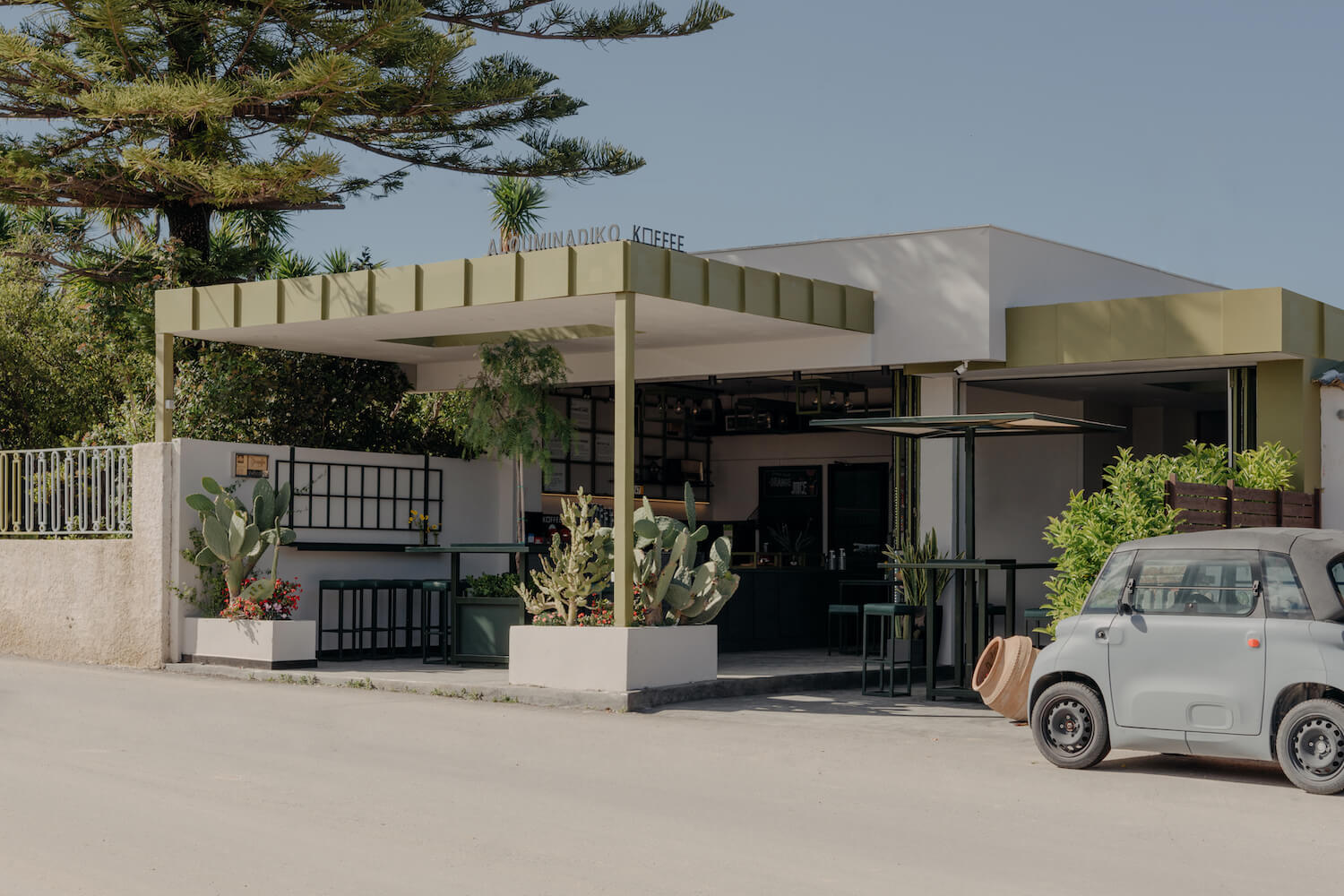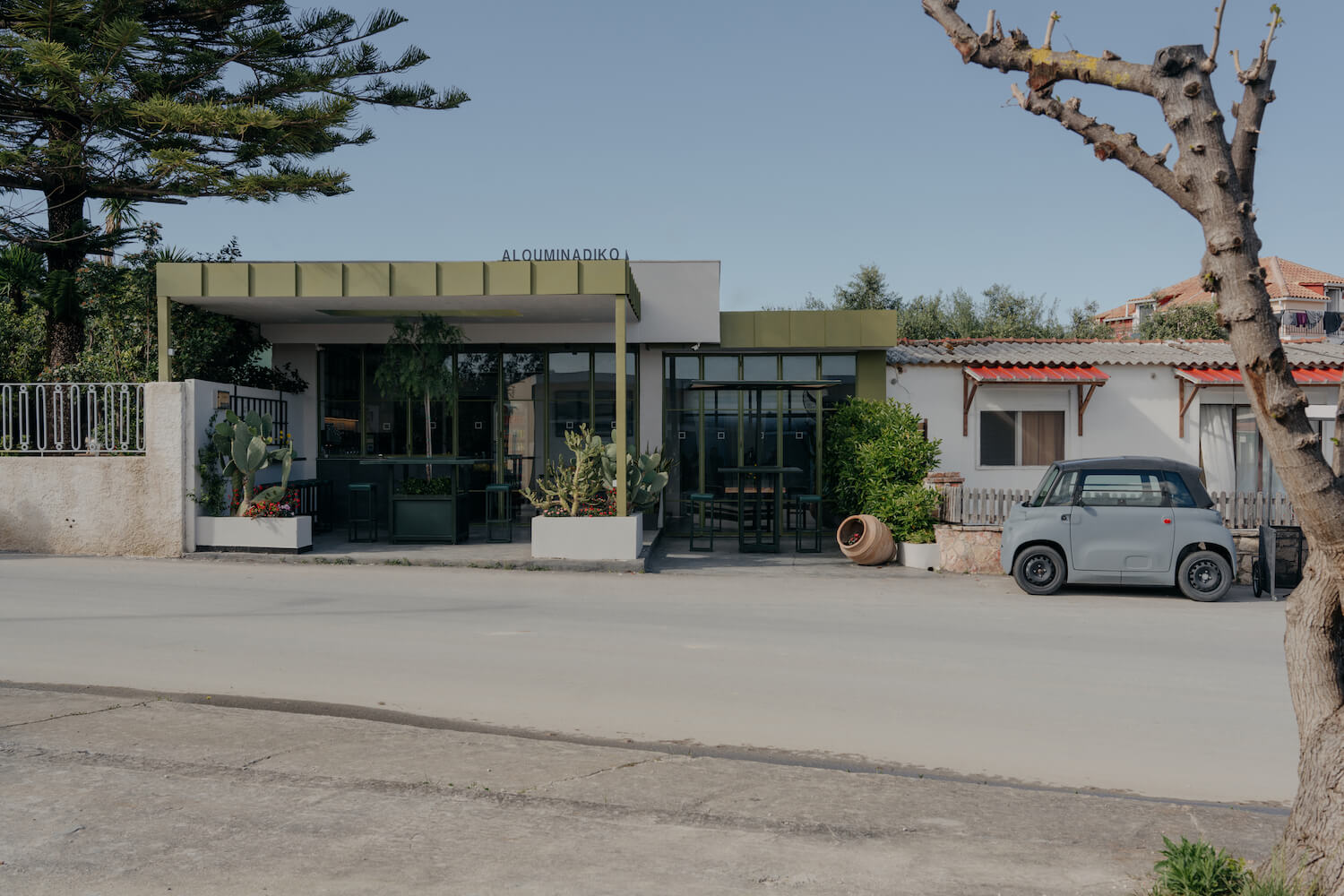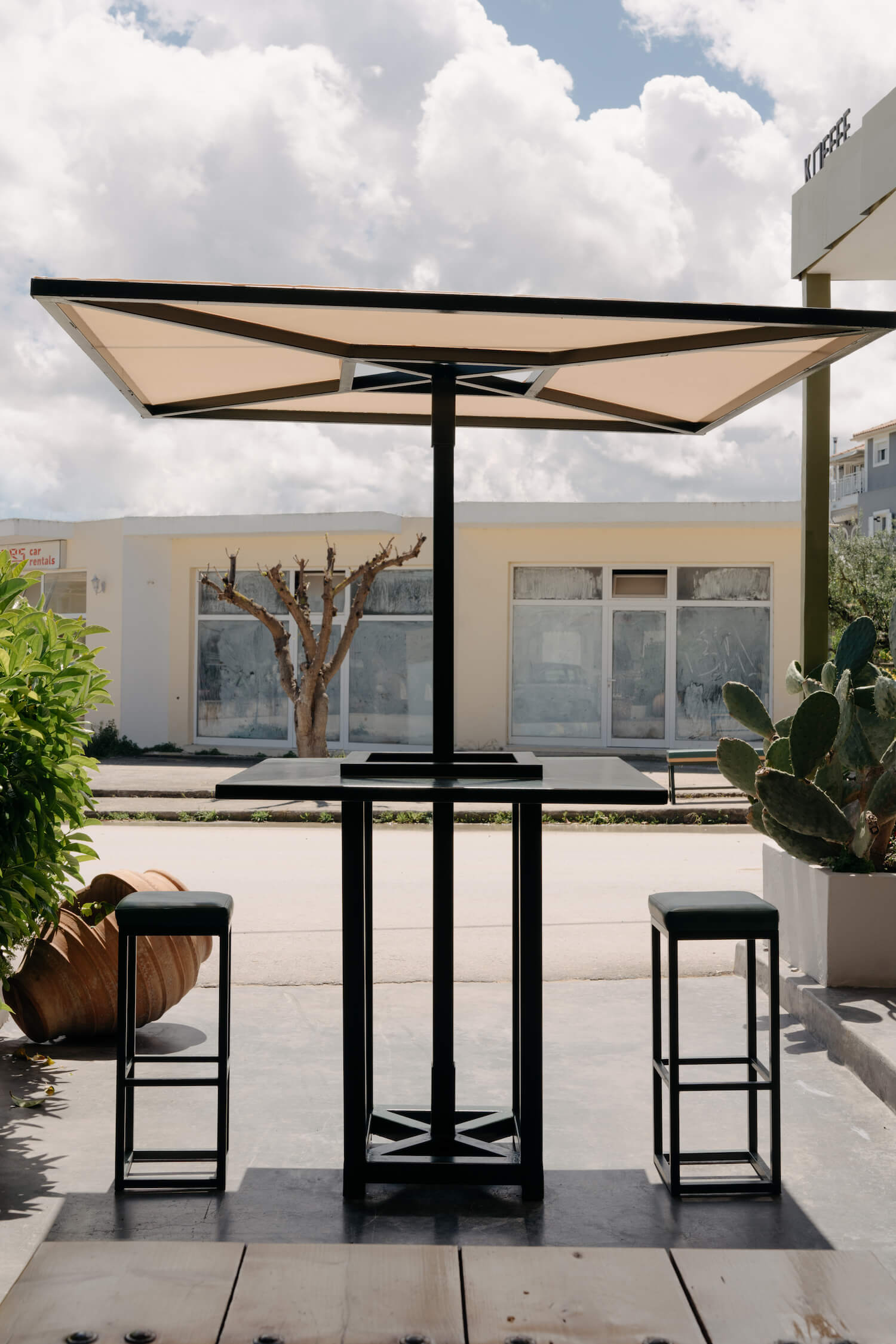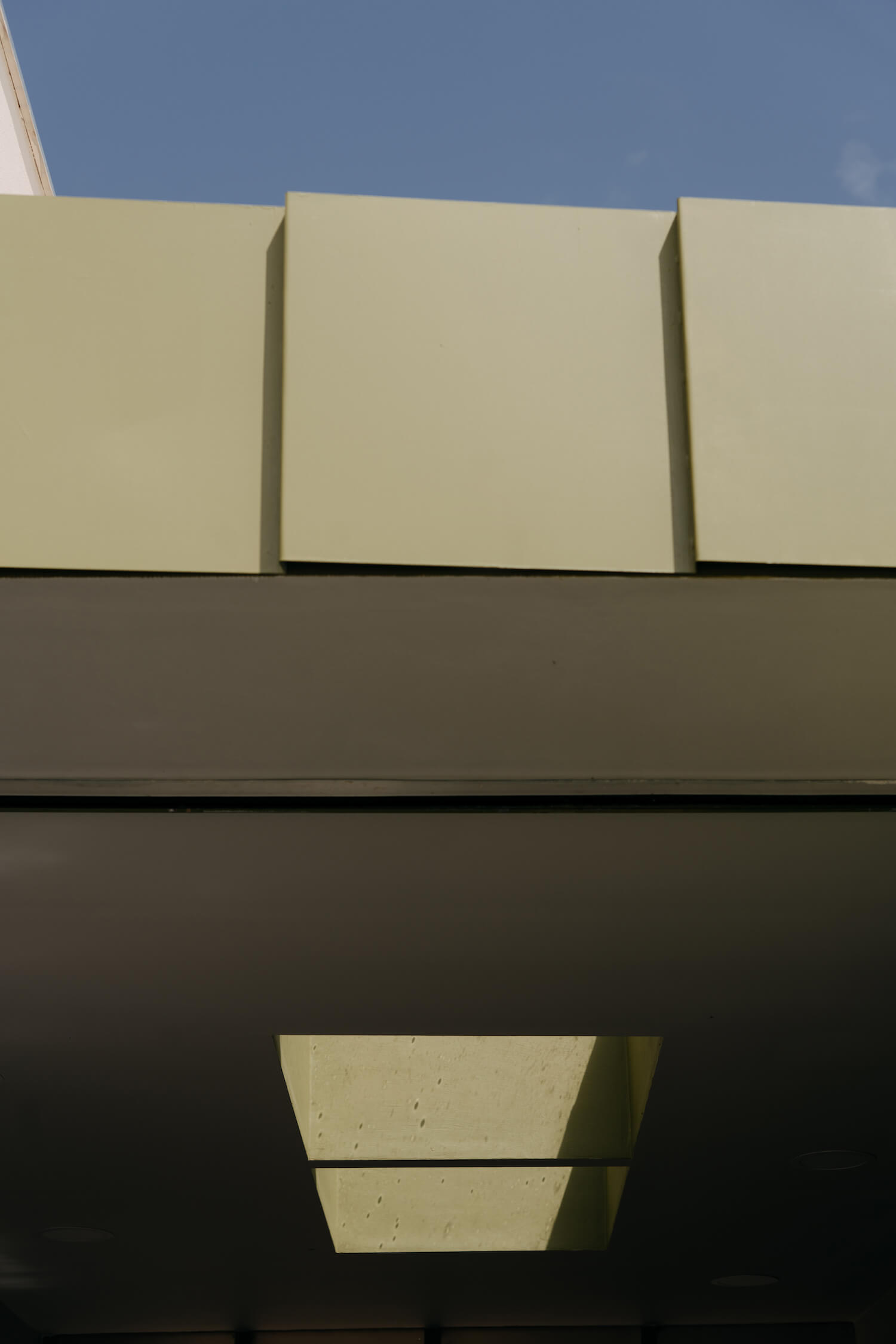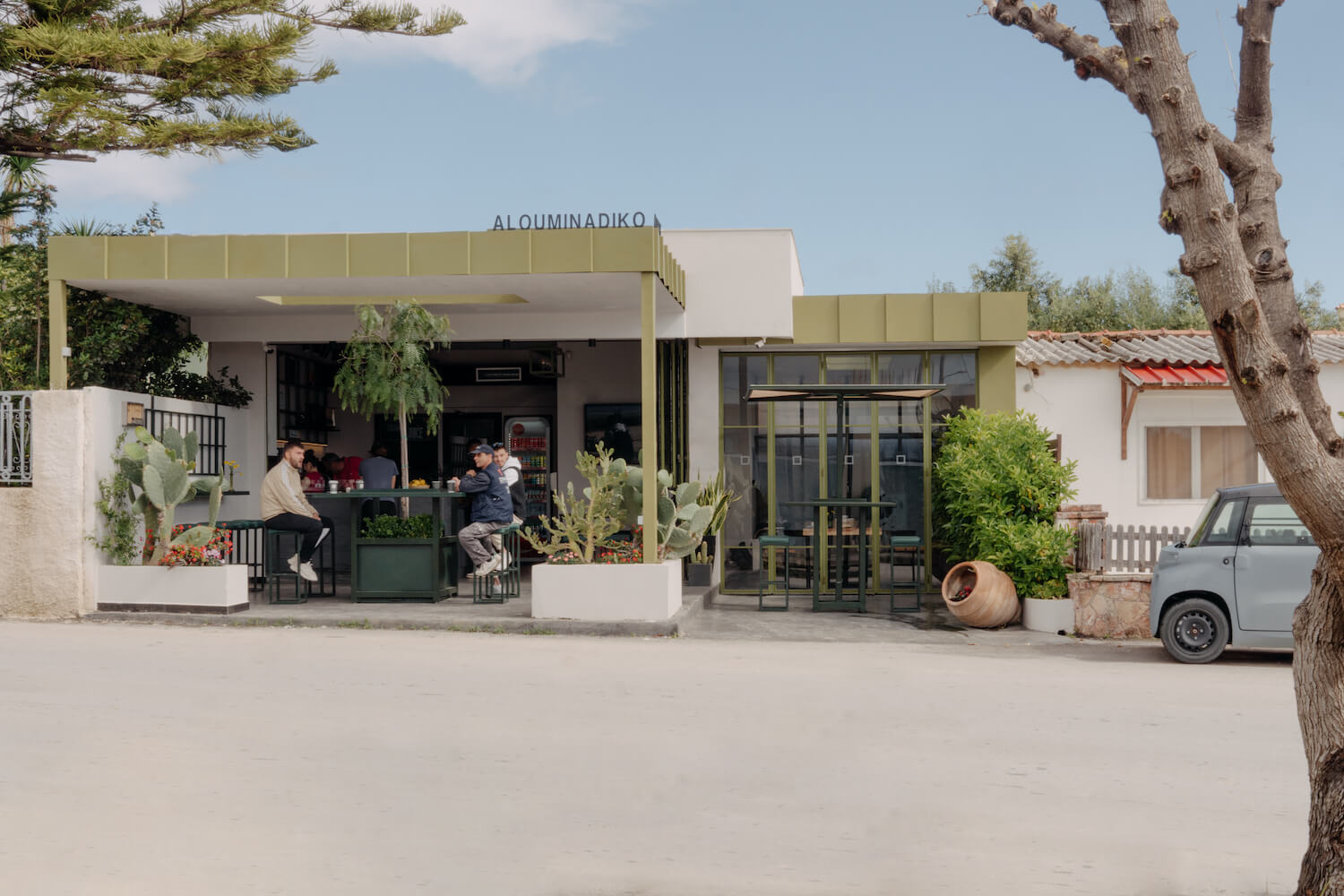 About
Founded in 2020, Kasawoo is an interdisciplinary design practice based in London and Hong Kong with a mission to develop architectural projects that are socially engaged and environmentally responsible. Early on in our practice we discovered that good design was often out of reach for most people, and we made a commitment to change that. For us, good design does not need to come with a big price tag. That is why we set up our practice to bring this ethos to life.
---