When it comes to stained glass art, there's one name in the industry that is synonymous with quality, and that's Csilla Soós. A renowned stained glass making artist with a well-established career spanning more than 25 years, Csilla Soós has an outstanding reputation that exceeds her Central European hometown into many wider European countries – and even into the US, as she has studios in both California and Florida.
Csilla's credentials
With a whole host of works across the stained glass spectrum, Csilla Soós's work hasn't been limited to traditional pieces. As the art form has evolved and grown in more and more unique ways, Csilla has managed to build a contemporary collection that retains the heart of traditional practices and a feel for her craft that both inspires and invigorates.
As part of her varied expertise, she has completed stained glass projects for over 30 churches so far – and with many more on the horizon, there's certainly a lot to look out for. Csilla works hard to complete projects in as little as a year and has even been honoured for her religious works with an apostolic blessing from Pope Francis in 2016.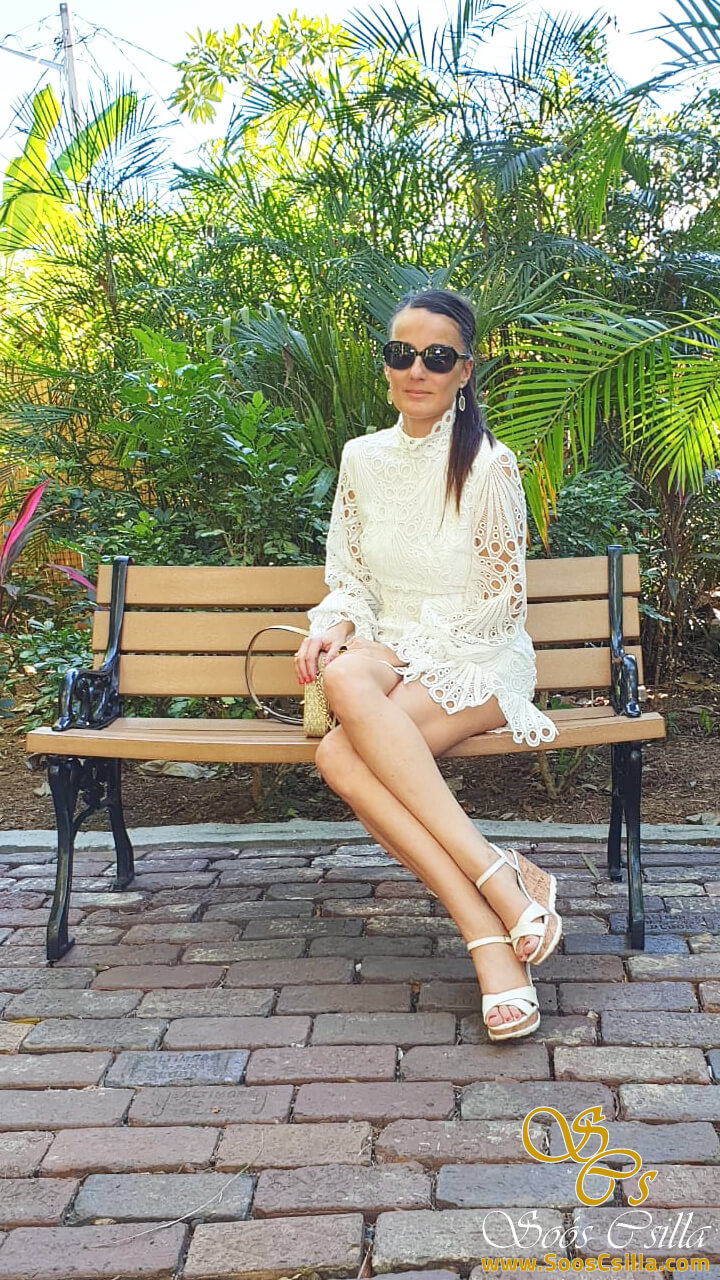 Waves Of The Earth – a $38.000 masterpiece
One of the expertly crafted pieces we'd like to talk about is Onde Della Terra, Waves Of The Earth, which was recently put up for auction in Europe. Csilla wanted to create an evocative piece that combined all the elements of the Earth, drawing inspiration from the beauty of the natural raw materials that surround us.
With a particular love for nature, she has brilliantly incorporated representations of water, air, earth and fire into this stunning creation, portraying the delicate balance that must be upheld for the environment to thrive. Just as these natural elements should work together in harmony, so too should the unique elements of life – and the piece is both soft and playful, while still emanating a sense of power.
Standing at a whopping 90x130 cms (a total of 1.17 m2) and weighing an astonishing 25 pounds (12+ kilograms) this masterpiece was certainly a sight to behold. Comprising nearly 30 pieces, Csilla played with shapes, colours and patterns to form the difficult yet stunning intricacies of filigree design.
Upon seeing the piece, critics and art appreciators fell in love – and one private collector did so to the tune of $38,000. You can take a look for yourself and be inspired over at https://en.sooscsilla.com/ - and remember, if Csilla can't create an amazing piece for you from stained glass, it simply can't be done.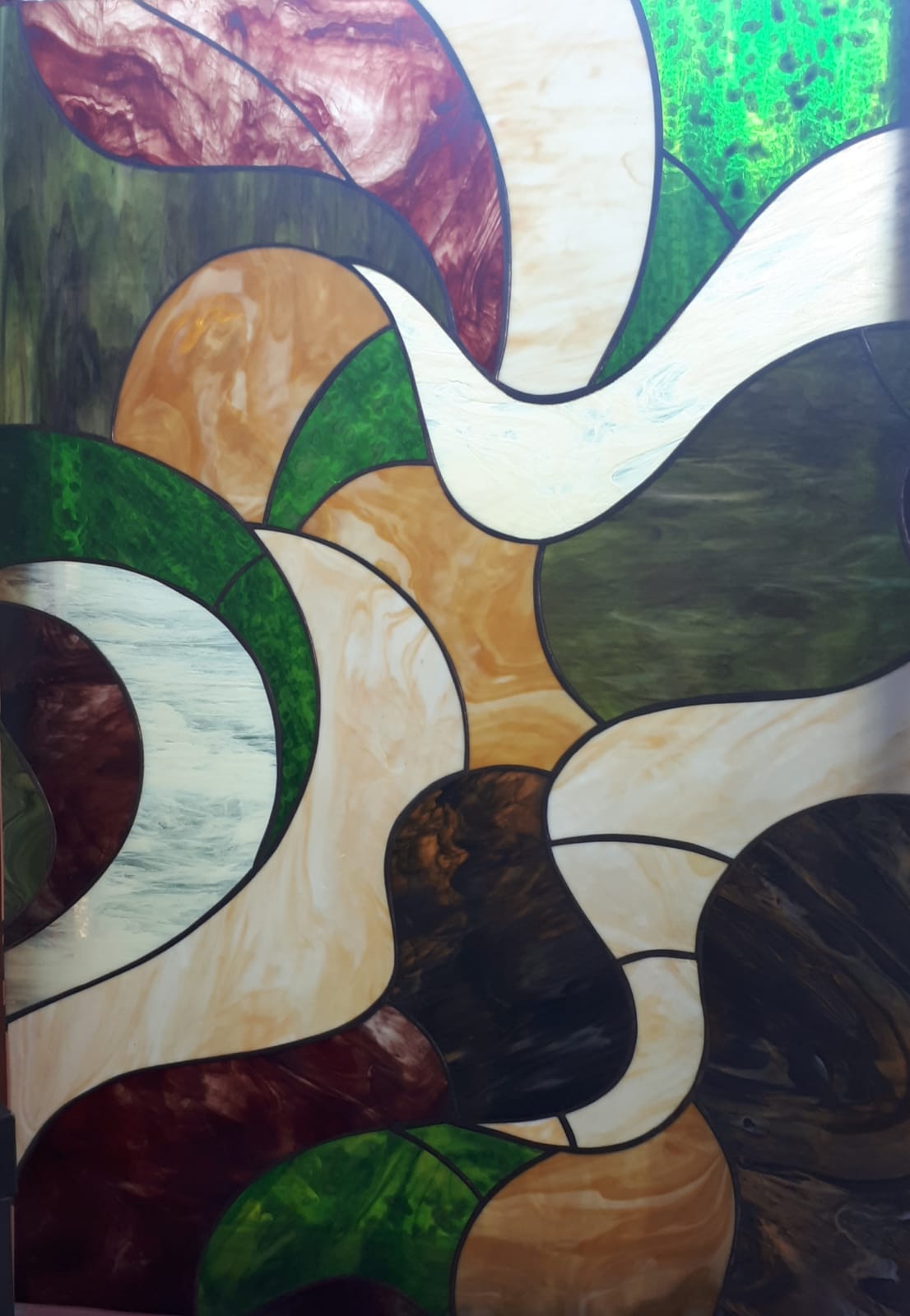 ---