Young Architect Lachlan James Grant hops onboard the increasingly lucrative NFT market, now being auctioned on the notorious NFT marketplace opnesea.io.
The auction can be found here: https://opensea.io/collection/high-frequency
Emerging Architect Lachlan James Grant has pioneered his way into the crypto-creative realm, announcing his design as the first Architecturally aesthetic NFT available for purchase as a Non-Fungible Token.
What is an NFT? An NFT acts as virtual certificates that allow you to exclusively own a digital item, authenticated through blockchain technology. The tokens can take many forms, including JPEGS, GIFS, and even tweets.
NFT's are already taking off in the art-sphere. Digital artist Beeple, for instance, has amassed a multi-million dollar fortune by selling his digital works — including the first solely-digital art to be auctioned at Christies. Not only just a few weeks ago, the Argentinian designer Andres Reisinger made more than $450,000 selling 10 pieces of furniture in in an online auction.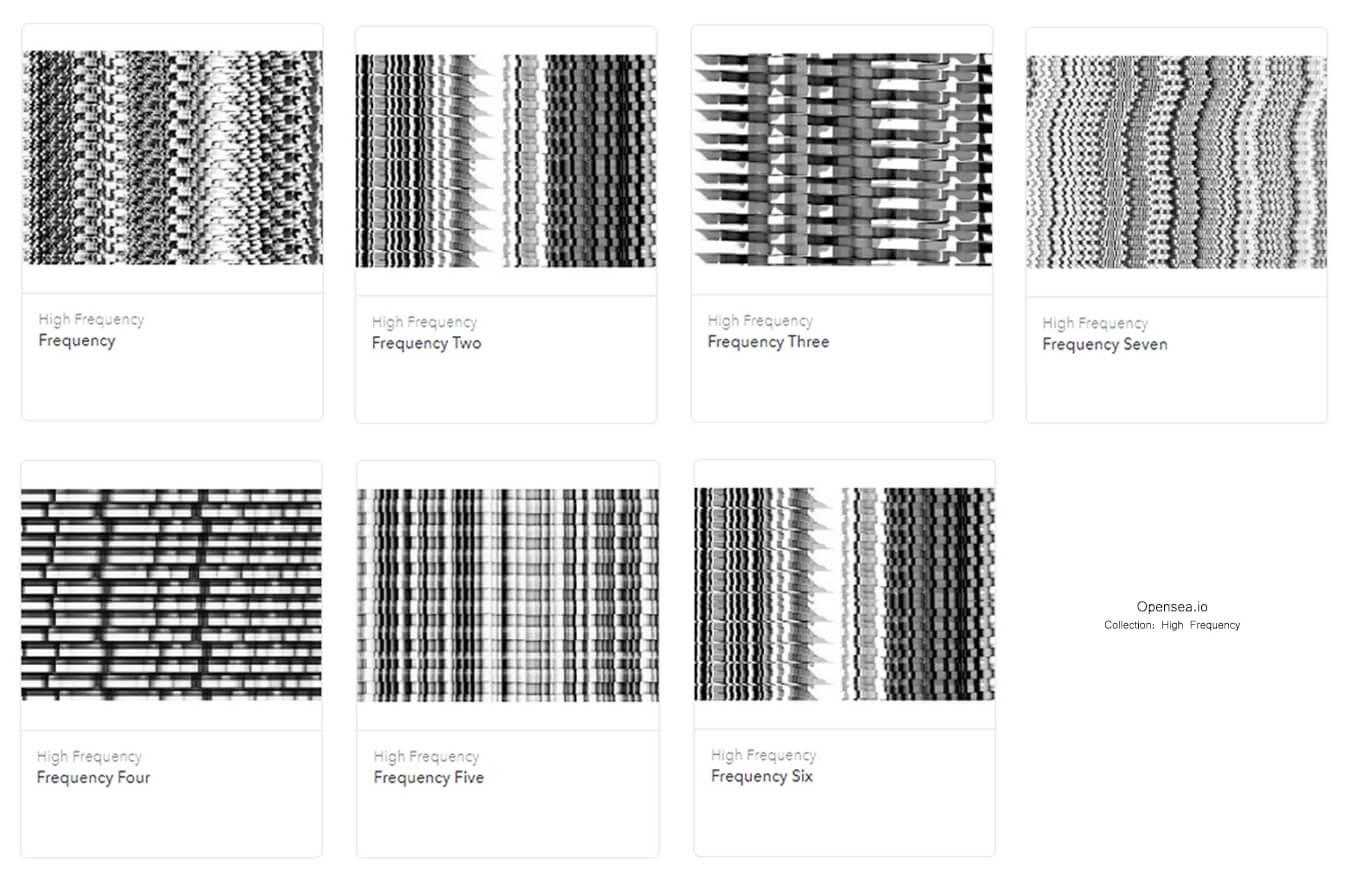 However, Lachlan proves to be the perfect candidate for this new realm of digital goods - in the past incorporating Architecture with Unreal Engine, a software for game development. He utilizes the programs functions to create interactive immersive presentations for Architecture. He goes as far as rigging up virtual reality headsets in order to traverse these digital realms he forms to embed his design's, seeing Architecture in a new reality.
"The near future will be integrating us inside a world of Virtual reality, where we will be surrounding ourselves with an abundance of Architecture, digital art, even fashion and interior design. Original digital art will be extremely desirable to feature in your personal cyber realm." Says the Architect.
He has planned his first set of NFT's to be just that, Architecturally aesthetic digital art. In this case as an NFT to form a one of a kind item that will be extremely desirable as the Architecturally aesthetic NFT in the future.
The collection is referred to as High Frequency - High density architecture has been a problem within Architecture for many years; in these pieces he depicts a unique perspective of how we can perceive Architecture in these conditions.
This concept was derived from the clusters of buildings cascading on-top of each other in favela's. Capturing patterns from shadows, contrasting different densities with varying indentations and rotations of the many buildings.
With the impending increase of population and dying economy in some areas of the world, it could lead us into a reality where we stop relying on our physical surroundings with these living conditions and begin relying on a virtual reality for refuge. A very poetic depiction to the beginning of the digital realm that could be far more serious than we have anticipated thus far.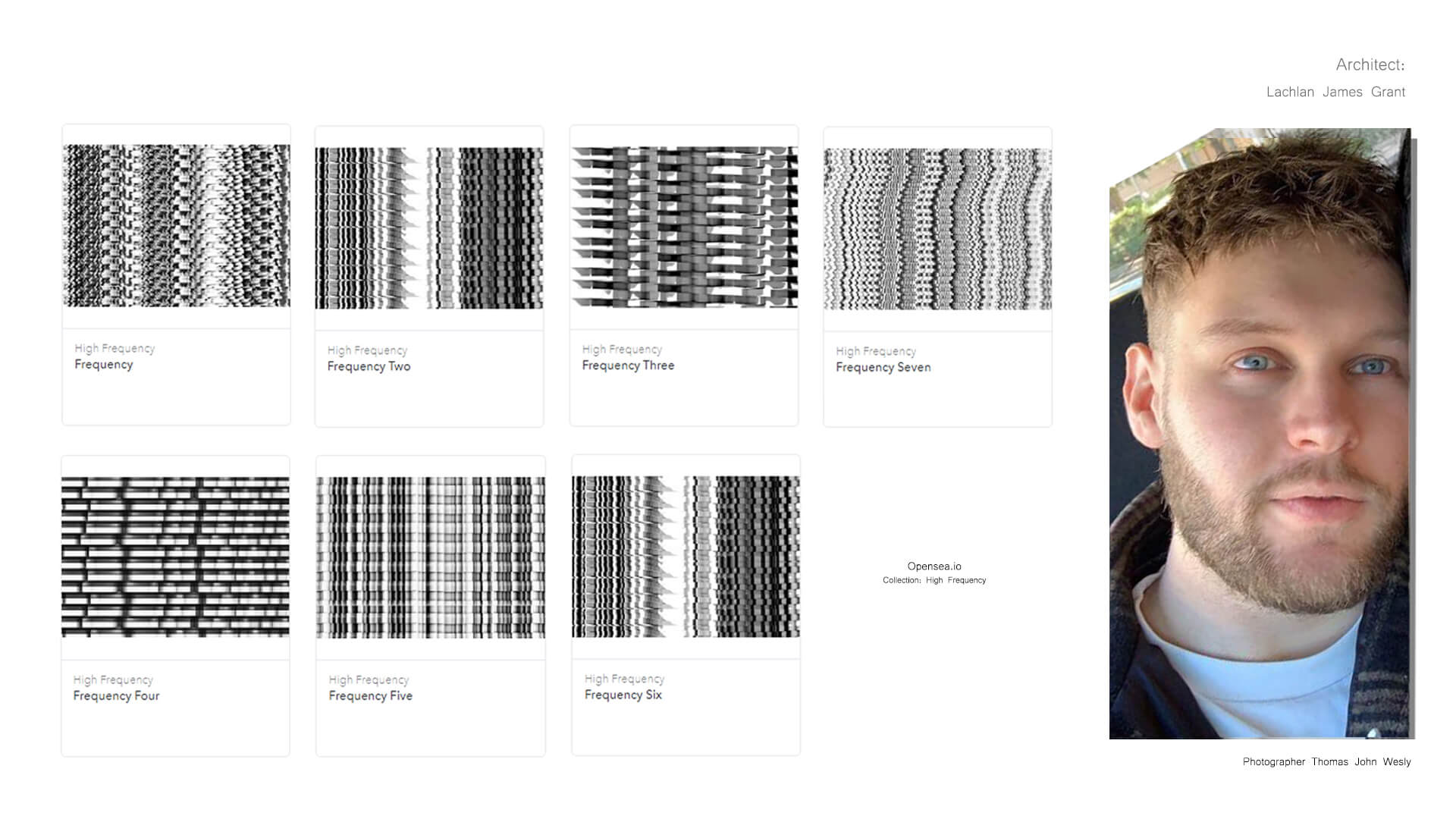 To find out more about Lachlan, visit www.lachlangrant.archi
---