You can find construction companies that are available for hire on various different platforms like the internet, offline, and even some magazines. They all claim to be worthy of their services but after hiring it might turn out that they're not what you expected them to be. There are some key points that need special attention before signing up with any company which will guarantee high-quality service provided by the company.
Listed below are some points one needs to check before finalizing the decision of hiring these professional construction companies:
Make Sure The Company Is Licensed And Has A Good Reputation
On the first note, it is required that you find out whether or not the company has a proper license for doing its tasks. Without a valid license, they won't be able to carry out their construction-related tasks at your site. If you're hiring them for your residential area then you need to check the reputation of the company with the local people living in that area. If they've had any bad experiences with these companies before, then it is better not to hire them as they can prove to be dangerous for your house too.
Get To Know About Their Previous Work And Client Feedbacks
Once you have found some trustworthy companies who are licensed, it's time now to get hold of their previous work portfolio. Check whether or not their work proved good enough according to the client's needs and wants. Companies like SCAPE have a list of projects on their site with additional feedback on what went into building The Global Academy along with several of their other projects. A company website provides a more detailed insight on what construction companies have done for other clients in the past and helps you know more about what kind of work and services they provide. Try finding out details from the third parties about how professional they were while carrying out their task on other sites just so that you can get a fair idea about your chosen company and its performance.
Check For Insurance Documents
In most cases, the construction companies are required to have insurance documents with them to hire any outside labor for their works. In case something wrong happens with the property due to poor work performance, these insurance policies will cover those costs as well. So always check that your chosen company is having proper insurance documents with them before hiring them for any work-related task at your site.
Make Sure They're Not Associated With Any Criminal Issues
Once you've got a clear idea about licenses, work reputation, and insurance policies, now it's time to go through those documents carefully so as miss out on any important point from them. For example, if you're finding a company for your home construction task then check their criminal record with the local police department before finalizing the deal.
Get The Contract And Read Carefully
Once you've chosen a professional and trustworthy firm to do construction-related tasks at your site, it's time now to head toward the contract agreement details between both of you. Have a thorough look at that document and read all points carefully so as to avoid any unnecessary issues later on after the completion of the job. Make sure that there are no hidden clauses or fees added in writing without asking your prior permission.
Discuss Your Requirements In Detail With Company Staff To Crack Out Any Confusion Later On
In some cases, the construction companies can surprise you with their work offers which might not be as per the budget or requirements. So it is required to discuss all your needs and wants clearly with company staff about how much every single task would cost before starting any job at your site.
Get A Signed Agreement Letter And Payment Terms From The Company
Once you've chosen a professional company, it's time now for them to head toward their payment procedures and terms with clients like you. Try to make them clear on every single term added in the agreement letter between both of you so as to avoid miscommunication later on after completing the task at your site.
Check How Long They've Been Working In This Field
From time to time companies are updating themselves with the latest technology in order to offer better services to their clients. So it's important that you ask them what kind of technology they use for work-related tasks at your site. If they can't talk about these latest changes and updates, then it's better not to hire them as you might have some trouble down the road.
Ask About Their Professional Affiliation And Membership
Once you're satisfied with all other processes, it's time for you to check whether or not the firm is having professional affiliations with any expert organization like ICAI (Institute of Chartered Accountants of India), AIA (Architects' Institute of Australia), etc. This will help to know more about their credibility and work ethics which can be verified from similar organizations.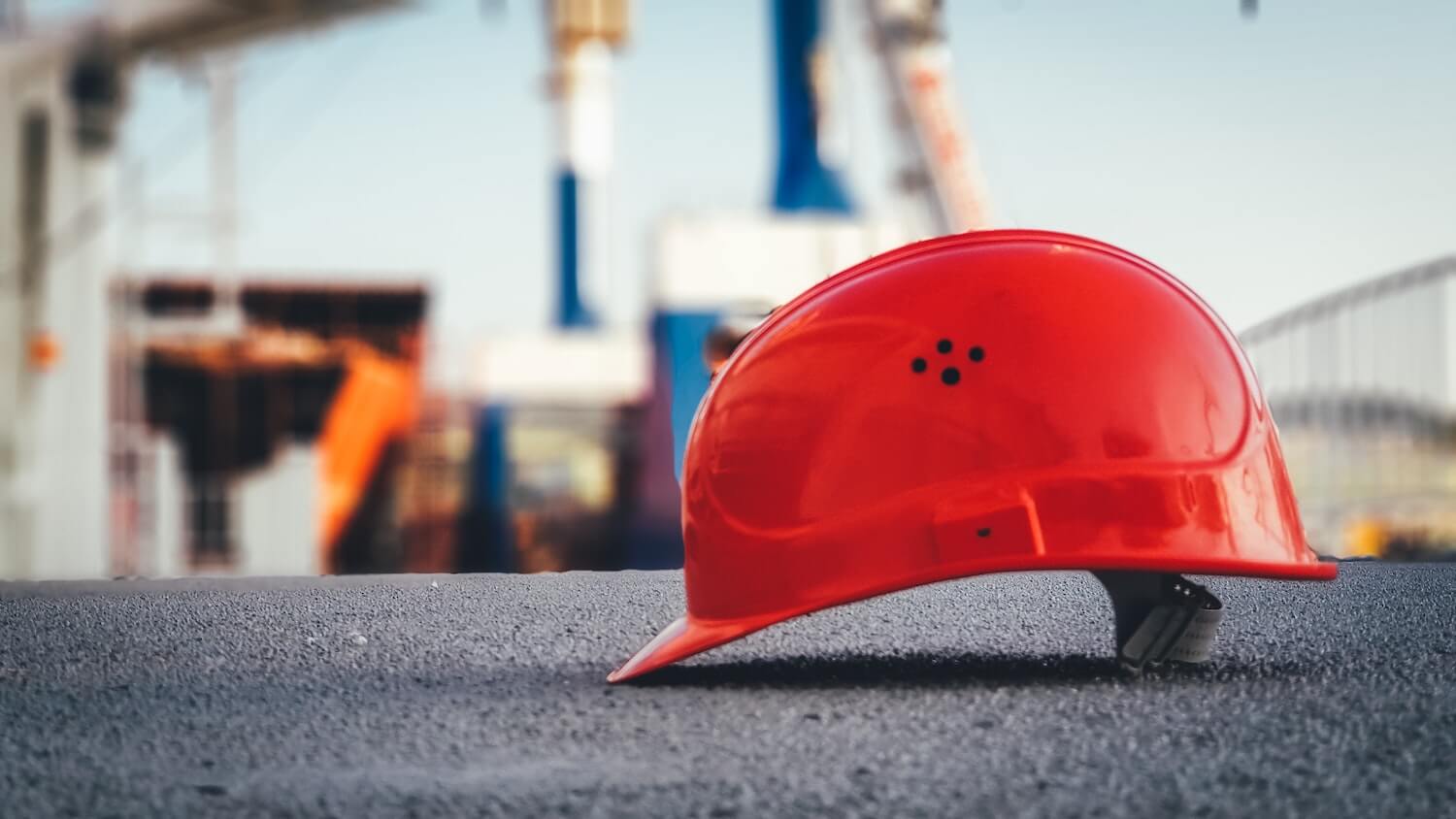 image © Ümit Yıldırım
So these are a few important things which you should look into before hiring a construction company for any job at your place. Remember these tips before finalizing any deal in order to save your hard-earned money on unnecessary issues later on.
---