When you're moving into a new space, there are various things to be considered. Moving involves many factors including choosing the right packing materials for your possessions. Professional movers often use plastic wrap, especially if they are preparing furniture for transport.
What is plastic wrap?
Plastic wrap is a great packing material used in protecting fragile items while they are being prepped for relocation. It is one of the most affordable and easy-to-use packing materials. It is commonly used in combination with the following packing supplies and tools:
- Packing paper
- Wooden crates
- Bubble wrap
- Plastic or cardboard boxes
Bubble wrap is not as reliable as plastic wrap for protecting furniture and other fragile objects. You can stretch plastic wraps and have it cut to the exact size you require.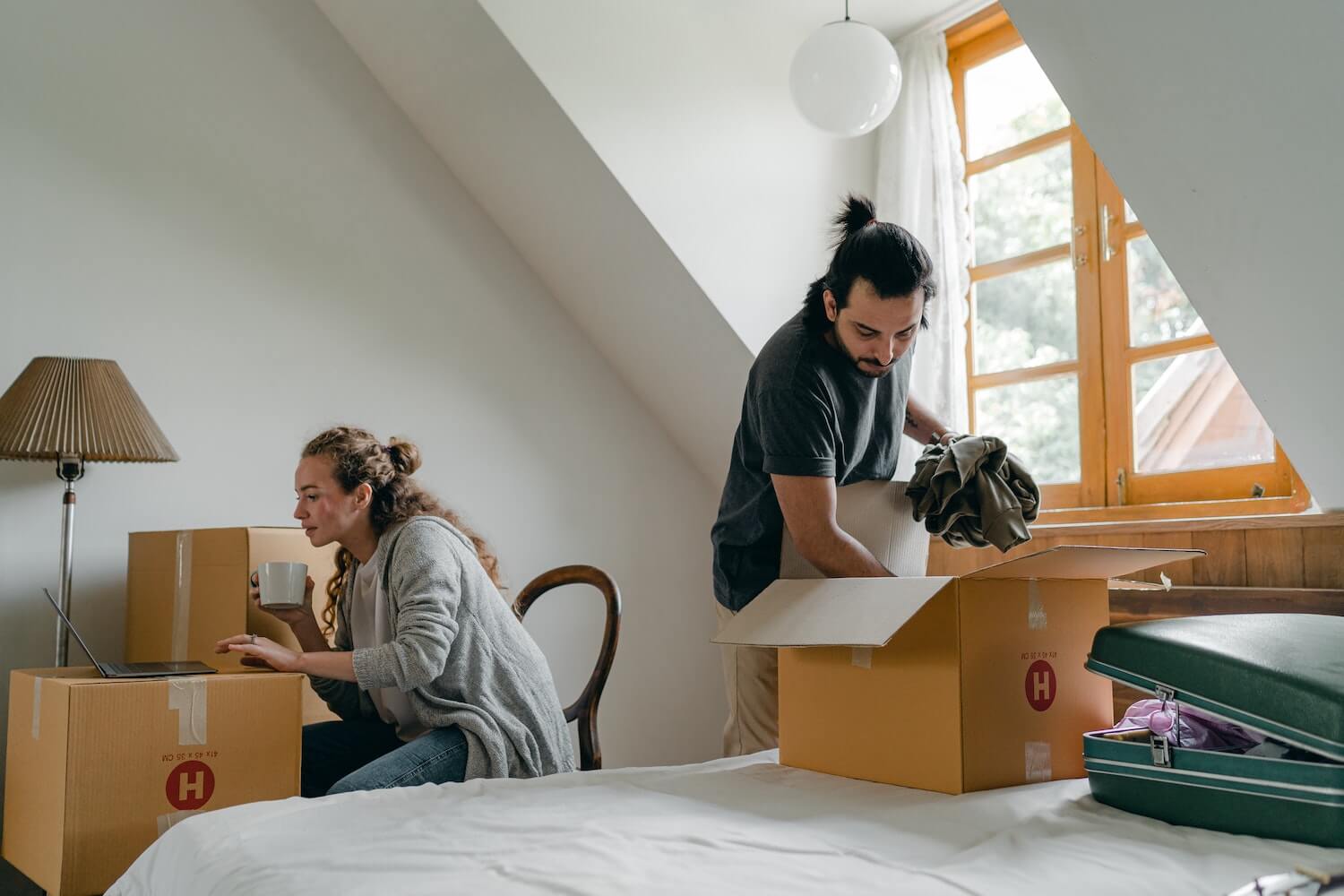 image © Ketut Subiyanto
Uses of plastic wrap
Why do movers NYC use plastic wrap? As stated earlier, it is one of the most convenient packing materials. It is particularly helpful during relocation to safeguard fragile items like:
- Furniture pieces
- Artworks
- Glass objects
The material prevents any scratches or dirt that might be incurred during transport. It also does not leave any stains or remnants on the items, so when you take the wrap off, the item is left clean.
What are some other reasons why moving experts use plastic wrap for furniture and other delicate items?
- It's recyclable: If you care about the environment, it's worth considering recyclable packing materials. This is especially true for plastic wrap as it is recyclable.
- It's secure: It does not damage surfaces as it acts as a protective layer between objects and their surroundings.
- It's affordable: Plastic wraps are affordable as the material is cost-effective. Since relocations can be cost intensive, acquiring cheap but very reliable material is important.
- It's versatile: It can be used to protect many items in your home. It can be used to protect furniture that is delicate as well as kitchenware, and glassware.
Plastic wraps are distinguished by multiple capabilities, as well as specific applications.
How to use plastic wraps to prepare your furniture for a move
To use plastic wraps you need to stretch the material to easily accommodate the dimensions of the object to be secured. If the object is furniture, it should be emptied and cleaned before using plastic wrap. Bubble wrap sheets can be used to cover the edges of furniture. After the furniture has been wrapped multiple times, additional layers of protection can be added. When you're done, secure the edge of the plastic wrap with a strong tape.
Are there alternatives to plastic wrap?
There are many alternatives to using plastic wrap for furniture moving, but they may not be as secure or as inexpensive as plastic wrap. Some of these alternatives include:
- Plastic boxes
- Foam
- Blankets
- Soft cushioning
You can also consult professional movers for details about suitable alternatives.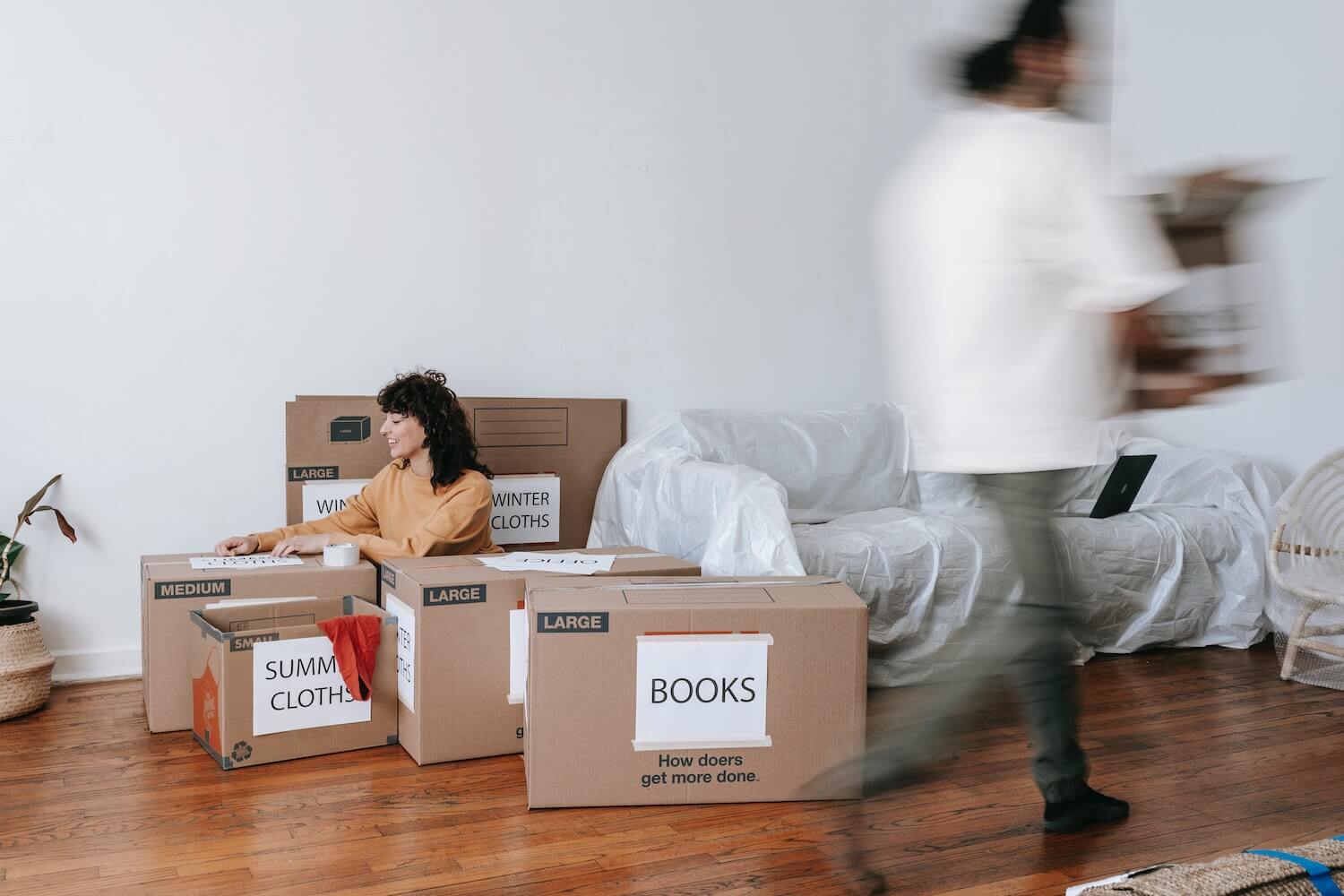 image © Blue Bird
Where can one purchase plastic wraps
You must get all packing materials ready in preparation for your relocation. However, if you have employed a moving company to manage your move, you wouldn't have to worry about getting packing supplies and tools. A professional moving company ought to have the right tools and equipment to properly prepare valuable belongings and handle any type of relocation.
---