According to the Global Student Property Report 2019, student property is becoming an increasingly important asset class on a global level. No matter where they are from, the learners require high-quality accommodation for an affordable price. The facilities are crucial for establishing a strong community, which makes their educational experience worthwhile.
Students have had enough of cheap rooms and crowded dormitories. They require universities to invest more in their accommodation facilities. These demands are being heard. Institutional investors make up the greatest percentage (75%) of investments in this category, through their cross-border deals. There's another interesting trend: private equity funds invest in college accommodation, too.
An architect's innovative approach is the foundation of a successful facility. What's the best design for student bedrooms of the future?
How to Design Future Student Bedrooms
1- Modern, Classy Colors
White walls, boring beds, plan desks and chairs — that "design" should be forgotten. Students deserve comfort and class in their rooms. They shouldn't feel punished for deciding to study.
Students are young, bold, and adventurous. The room's design should express that spirit. Bright monochromatics and bold hues such as ochre yellow, forest green, and cobalt blue are a great
touch.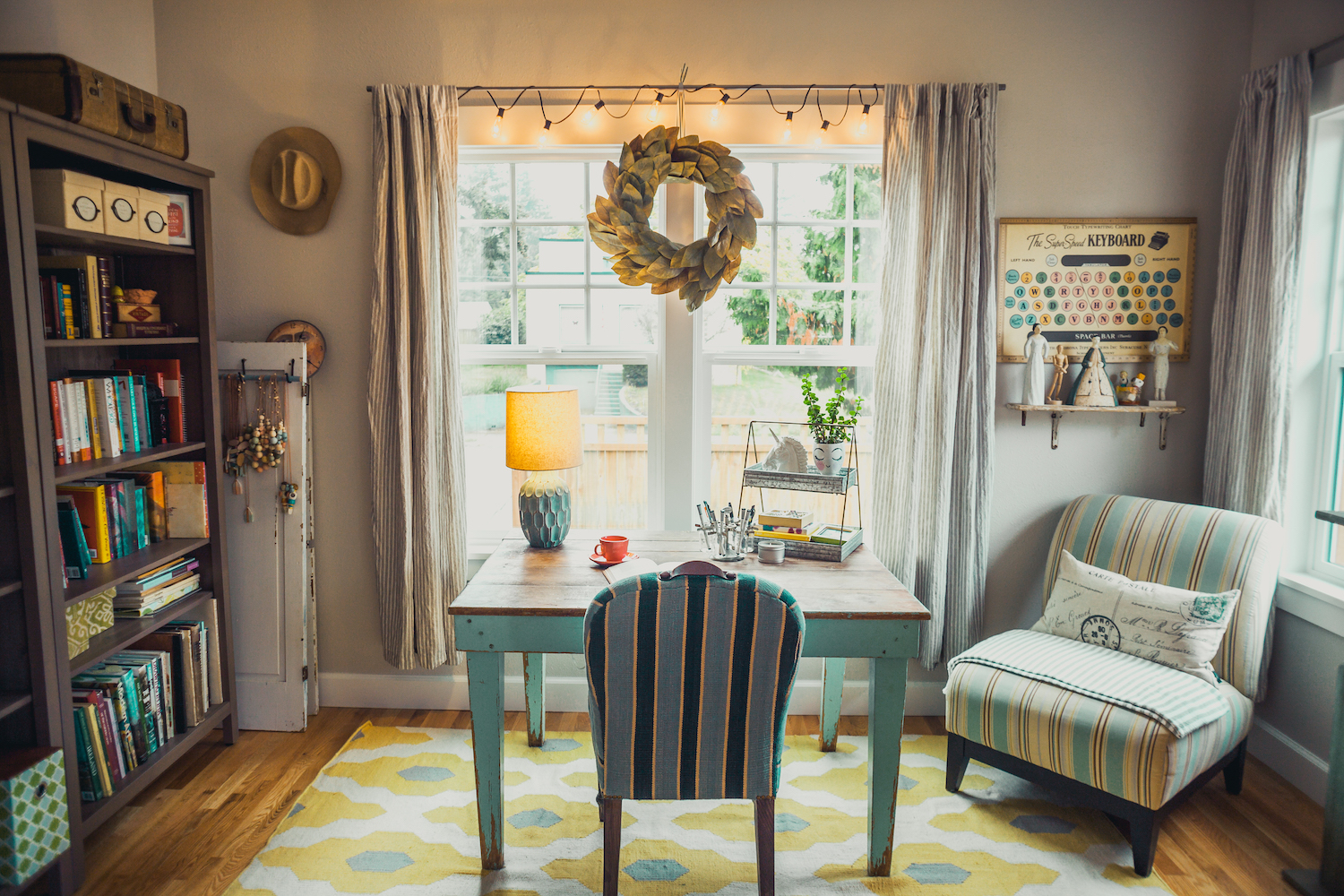 image © Visually Us
Instead of a neutral and boring color scheme, this trend puts a single bold color in the center, with balancing shades to make the overall appearance more vivid.
2- The Room Has to Fit In a Studying Area
We live in a new reality. The COVID-19 pandemic taught us a valuable lesson: we value social life, but sometimes we have to isolate ourselves from the world. 67.6% of worldwide students were affected by school closures. Universities and colleges are slowly starting to recover, but one thing is certain: they will have to reduce the number of team projects for now. The learners will need to spend more time in their rooms, studying alone during coronavirus outbreaks. Studying corners in bedrooms are not a new thing. But now, we have to make them more appealing, focused, and comfortable. A simple desk by the window, with enough space to fit all the books and a computer, will do wonders.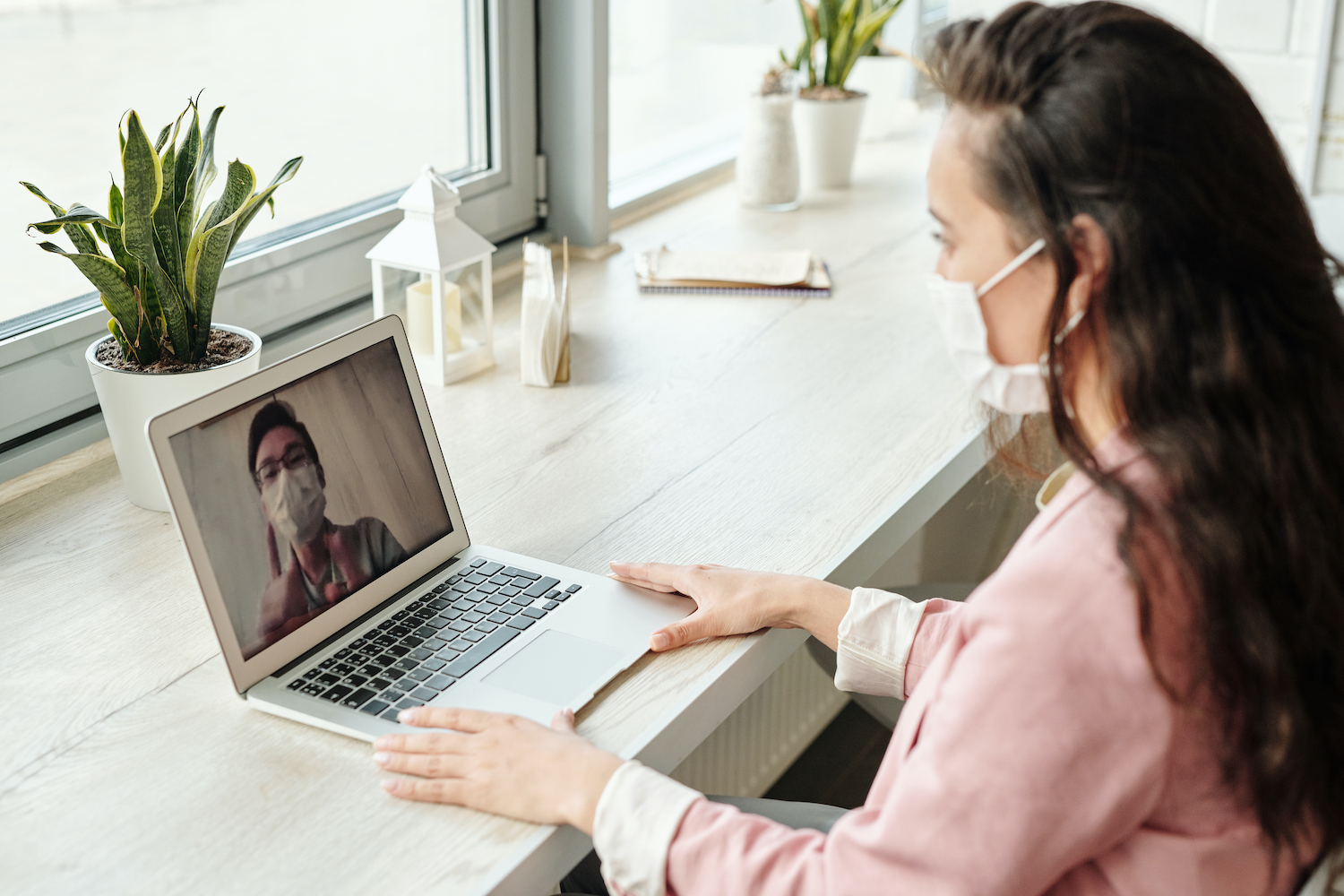 image © Edward Jenner
3- Lots of Light
Given the fact that the students of the future will be using their bedrooms for more than a night of sleep, they have to get adequate conditions for spending more time in them.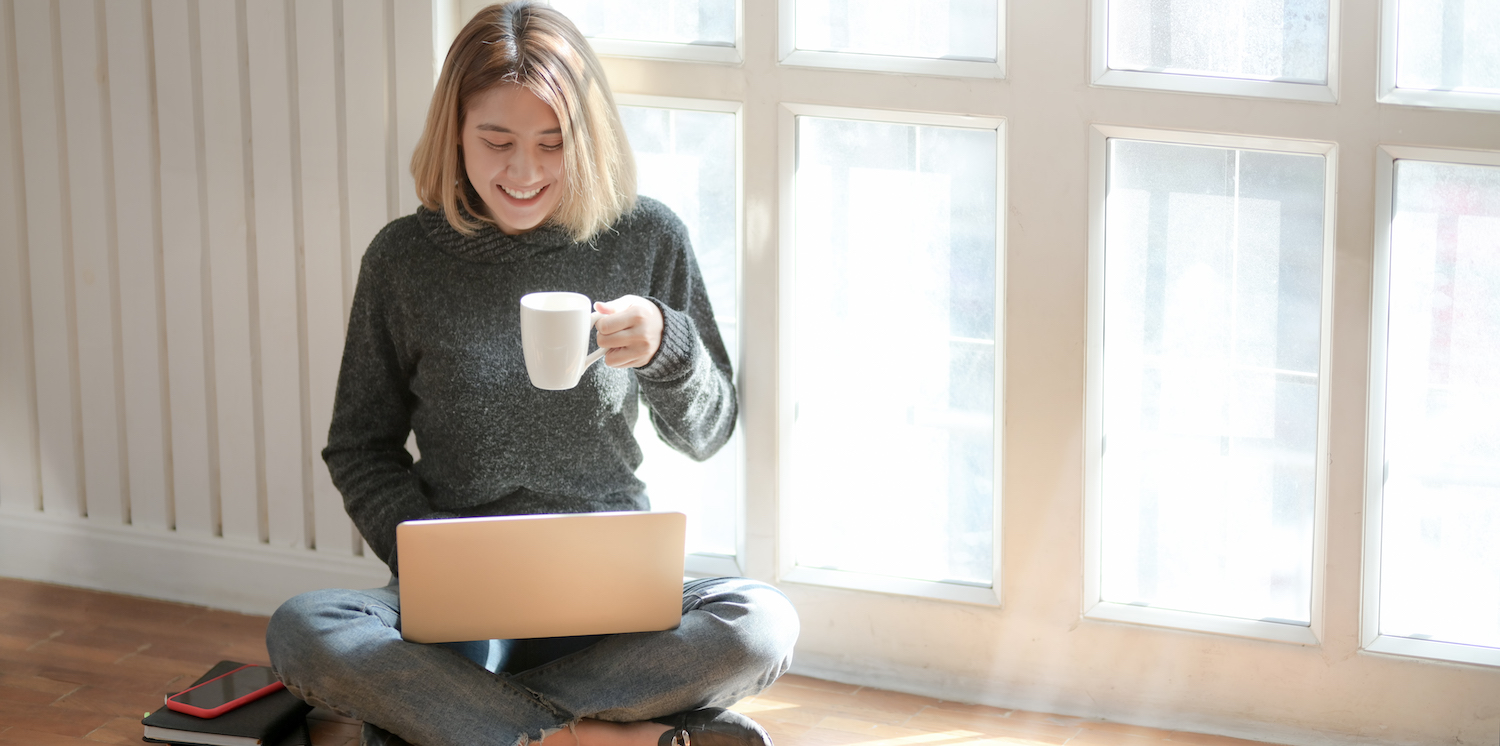 image © bongkarn thanyakij
Natural lighting can dramatically improve their focus and motivation. If you close them in a dark space, they will become sleepy as soon as they start studying or working on a paper. Due to lack of Vitamin D, they will feel tired all the time. In such a situation, many students order papers at EduBirdie and find other ways to work around their responsibilities. The room's lighting is more important than we assume.
4- A Climate-Specific Built
This is where the architects really shine. The student residential building has to be designed for the specific climate conditions of the area. The thermal performance can be enhanced through a brise soleil, which will protect the student's room from excessive heat in summer.
If there's enough sunlight, the rooftop of the building can include a large solar array, which will contribute towards the students' economic lifestyle. Their living space should enable a reduced energy consumption.
5- A Balance between Quality and Affordability
The student's room has to be practical and comfortable. It has to be built and designed with high-quality materials, which will last for multiple generations. The investors will need to invest in consistent repairs and maintenance. We have to stop seeing outdated rooms that are unlivable but don't leave the students with much choice.
The main goal for investors is to find the right balance between quality and affordability. No matter what country we're talking about, students can't pay too much for accommodation. They need low prices, but still want decent living circumstances.
The same applies to any kind of service students use, such as professional writing assistance. For example, https://www.customessaymeister.com/ offers academic help that is of high quality while still being affordable for students. So keeping the balance between quality and affordability is crucial when talking about anything related to student life.
What Does the Future Hold for Student Accommodation?
Student dormitories have always been about convenience. They are within a walking distance to the campus and connected to nearby city centers. They are affordable, and offer basic living conditions for the occupants.
We have to move beyond "basic living conditions." An average student will spend four years in that room before they graduate. It's too much time to be spent in unappealing spaces.
The student rooms of the future will be bright, modern, and built with high-quality materials. They will still be affordable, but something will change: students will start enjoying their time there.
BIO: Robert Everett has always been fascinated by student life. He's a writer who travels a lot, and uses every opportunity to explore foreign educational systems. His articles are inspired by those experiences.
---