In the winter months, it's important to keep your home warm and comfortable. For some people, an unfortunately large amount of home heating happens from the burning of fossil fuels.
Luckily, there are ways of keeping your home warm for less, depending on what you're looking for in a home-heating system.
If you're interested in a new boiler, take a look at this handy boiler guide.
Why Homeowners Switch from Old Boilers to New Energy-Saving Boilers?
Homeowners may switch from old boilers to new energy saving boilers for a variety of reasons.
- Maybe they want to save money on their energy bills. New energy-saving boilers are more efficient than older models and can help homeowners save money on their energy costs.
- Another reason homeowners may switch to new energy saving boilers is to help reduce their carbon footprint. New energy-saving boilers emit less carbon dioxide than older models, making them more environmentally friendly.
- Homeowners may also switch to new energy-saving boilers to take advantage of government rebates or tax credits. Some governments offer incentives to encourage homeowners to switch to more energy- efficient appliances, like new energy-saving boilers.
Switching to a new energy-saving boiler can be a great way for homeowners to save money and help the environment.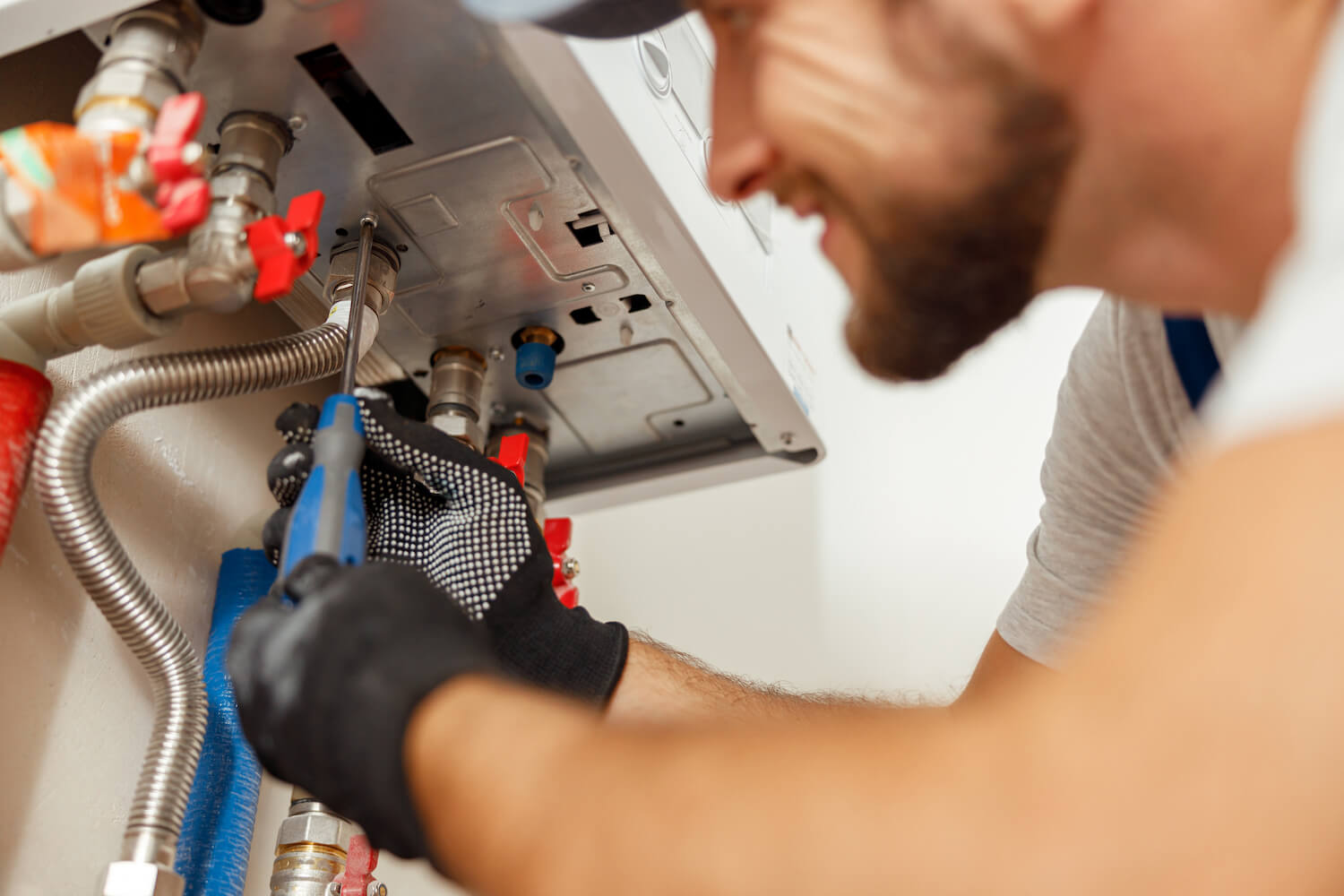 Why Are Energy-Saving Boilers Important?
As the world looks to move away from fossil fuels and towards renewable energy sources, it is becoming increasingly important to find ways to use energy more efficiently. One way to do this is to use energy-saving boilers.
Energy-saving boilers are designed to be more efficient than traditional boilers, meaning that they use less energy to produce the same amount of heat. This can have a significant impact on a building's energy bills, as well as its carbon footprint.
There are a number of different ways in which energy-saving boilers can save energy. For example, they may have more efficient heat exchangers that transfer heat more effectively, or they may be better at regulating the temperature of the water they are heating.
Whichever way they work, energy-saving boilers can make a big difference to a building's energy use. They are an important part of making our buildings more sustainable and for reducing our reliance on fossil fuels.
The List of Things You Need to Know Before Purchasing an Energy-Saving Boiler
Here are a few things you can do to find a trustworthy boiler supplier in the UK.
- One is to ask for referrals from friends or family who have had a good experience with a supplier in the past.
- Another is to research different suppliers online and read customer reviews to get a sense of what others have experienced.
- Finally, you can contact the Better Business Bureau or another similar organization to see if there are any complaints against the supplier you're considering.
By taking these steps, you can help ensure that you find a trustworthy and reliable supplier for your boiler needs.
Boilers are useful especially in homes that need large amounts of hot water and heat at all times.
With new technology and better implementation, the efficiency and safety of boilers has increased while the price has decreased, almost making it a no-brainer to replace your old boiler with a new, energy-saving one.
---