Insulating your home helps reduce heat loss and, in turn, saves on monthly energy costs. Read on to learn how you can choose the right insulation material.
The construction industry has grown over the years and continues to do so, thanks to ever-emerging innovative ideas. Every year comes with a set of new designs or enhancements in all aspects of construction.
Take, for example, home insulation materials. These are an essential for every home, as they can help keep your home warm when you're having issues with your Winchester heaters or constantly running into HVAC problems. Home insulation materials have seen significant changes over the past few decades. Clothes, old shoes, and newspapers were once the go-to solutions when it came to insulation. However, cellulose, fiberglass, and spray foam have become the most popular alternatives in the modern era.
With this wide array of options, it can be tough to decide on one that best fits your needs. This article aims to make your decision-making process easier and help you avoid any frustrations in the future.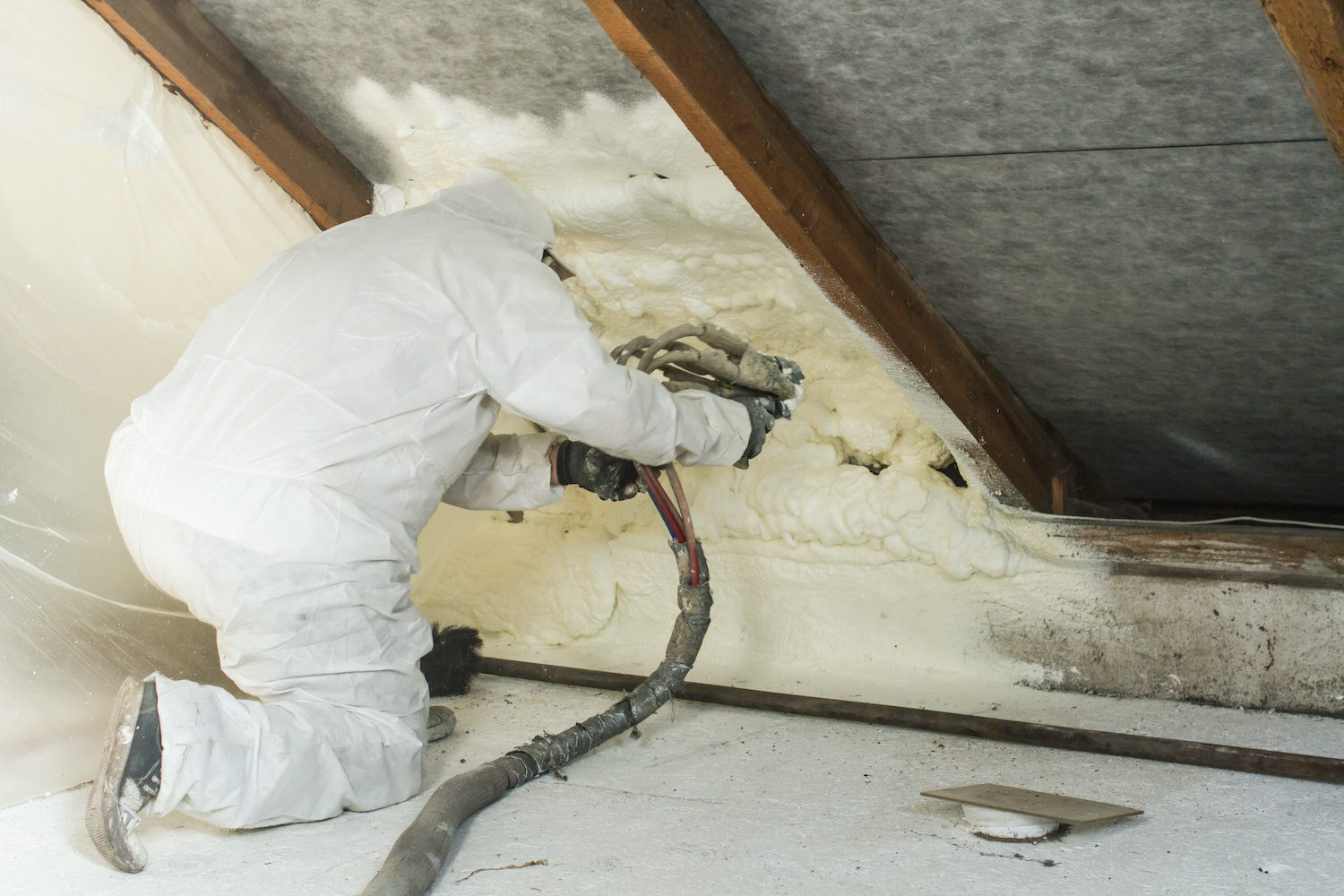 1. Choose The Right R-Value
The R-value basically refers to the measurement of a material's resistance to temperature difference. For instance, if the outside is freezing, an insulator with a high R-value will be able to keep the house as warm as possible. Cellulose, spray foam, and fiberglass have pretty much the same R-value, which means you'll enjoy the same benefits with any of these options.
It's worth noting, though, that not all spray foams are the same. For instance, the R-value of polyurethane foam is almost twice that of the aforementioned products. The price of this insulator is also nearly double that of the others, and understandably so.
But you don't necessarily have to go for high R-values when you shop for these materials. There is a recommended range for every region depending on the area's climatic conditions. The lower the outside temperatures, the higher the R-value needed. Before you purchase insulation, it would be best to do research on what the recommended range for your area is.
2. Consider The Installation Process
The installation process is another factor you must keep in mind when choosing the correct home insulation. Does it require special equipment to install, or is it favorable for people who are into DIY?
It's important to note that there are about five categories of insulation materials: loose-fill, plastic foam, batt-and-blanket, reflective, and rigid boards. Each of these types of insulation has a specific method of installation. The batt-and-blanket variety, for instance, is preferred by many homeowners because it's affordable and easy to install. Mineral fiber (rock wool fibers or fiberglass) is the main material used in this category. Loose-fill and plastic foam varieties, on the other hand, require the know-how and skills of a professional. Therefore, if you're looking to make home insulation a DIY project, these two categories should be at the bottom of your list. (1)
3. Speak To An Expert
Insulation of your home may seem simple, but it's a complex part of construction projects. Therefore, before moving forward with this task, it's recommended that you get an opinion from an expert. As earlier stated, the R-value and type of insulation material you'll need depend on your location. Insulation or construction professionals who have been in the field long enough will know which products will or will not work for your home.
You can contact the hydro company in your locality to point you to certified energy advisors (CEA) within your area. Apart from recommending the best material and R-values for your home, a CEA may also estimate how much you're likely to spend in the process. This way, you'll be able to choose one that is within your budget range and that meets all your needs.
4. Consider The Total Costs
After all is said and done, the type of insulation you choose will largely depend on your budget. As mentioned earlier, the batt-and-blanket variety is very popular because it's affordable for most homeowners. There are other categories that offer more benefits, but they are a little more expensive.
So, before you make your final decision, be sure to consider the price of the materials and all related expenses. Keep in mind that categories such as loose-fill and plastic foam will require special tools for the installation process. It's up to you to decide whether you'll buy the necessary equipment or pay a professional to do the job—though, of course, the latter might be the best option. (2)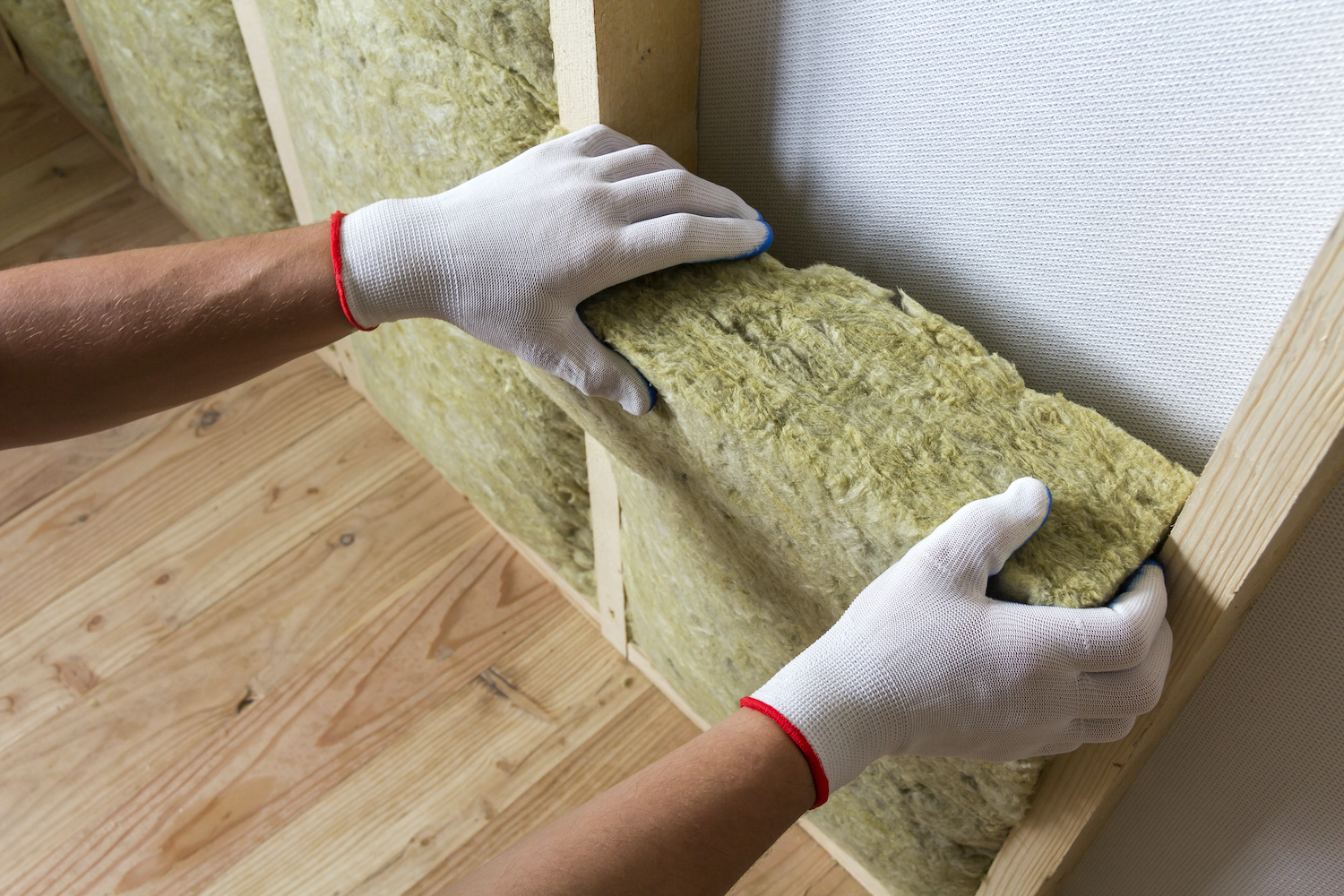 Conclusion
House insulation is one of the most effective ways to reduce energy costs and, at the same time, make your home suitable for living through any climatic condition. When choosing the best insulation method, it's important that you consider the R-value, installation process, and expected total costs. Consulting an expert will also go a long way in ensuring that you don't face any regrets in the future.
---