The Mexican architecture & design studio A+A arquitectos led by Alfonso Alvarez Sandoval has designed ''Haras forest house'' a prefabricated home situated in the ecological district of Haras in Puebla, Mexico.
Project description by the architects:
Haras forest house is a rest house developed on the idea of easy mobility and simple as possible complex parametric geometry to build a prefabricated structure. The interior of this house has no separating walls which maintains the view of the exterior nature, blurring the lines between the interior and exterior providing a complete natural experience.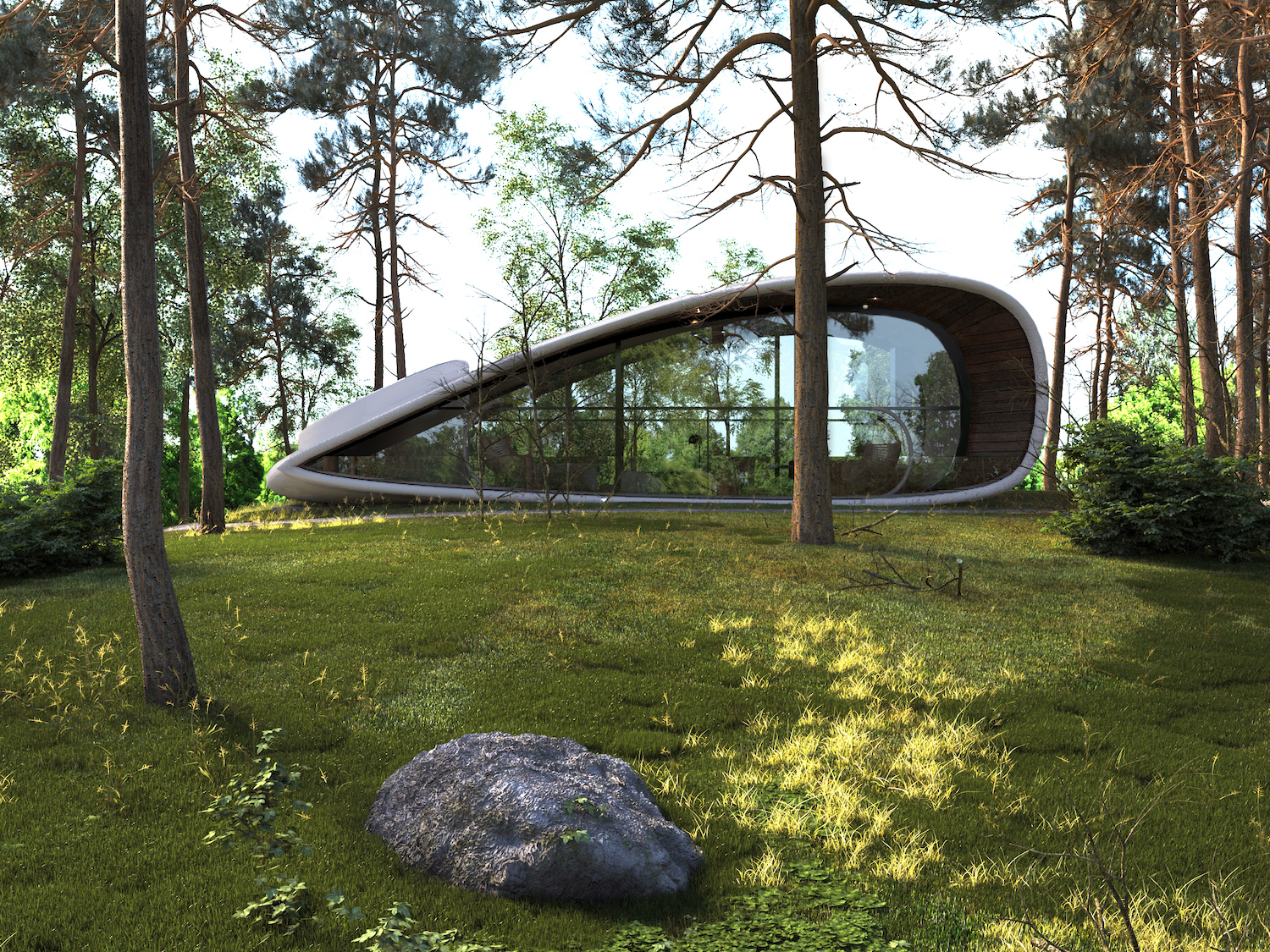 Visualization by Amasa Arquitectos Render Lab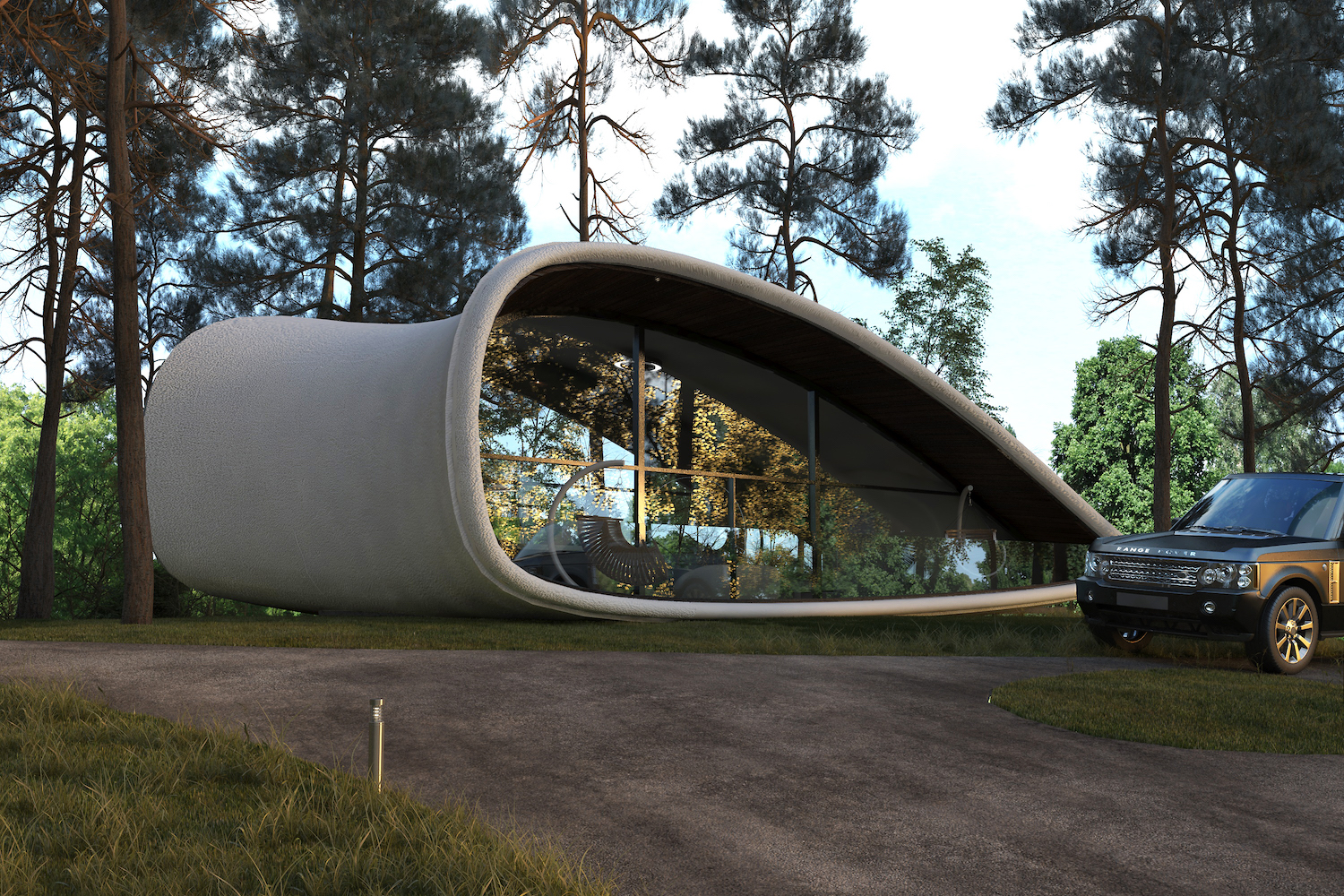 Visualization by Amasa Arquitectos Render Lab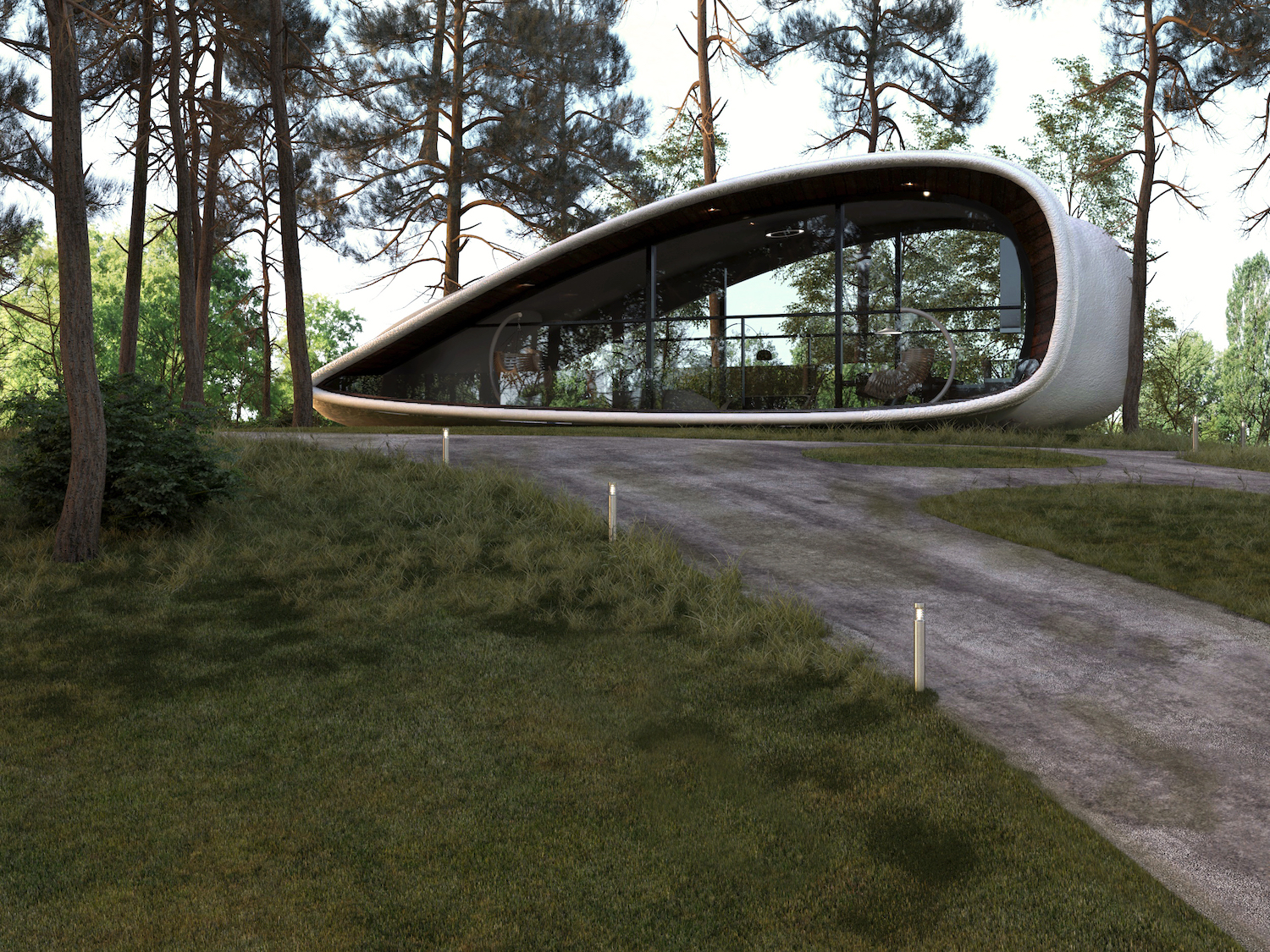 Visualization by Amasa Arquitectos Render Lab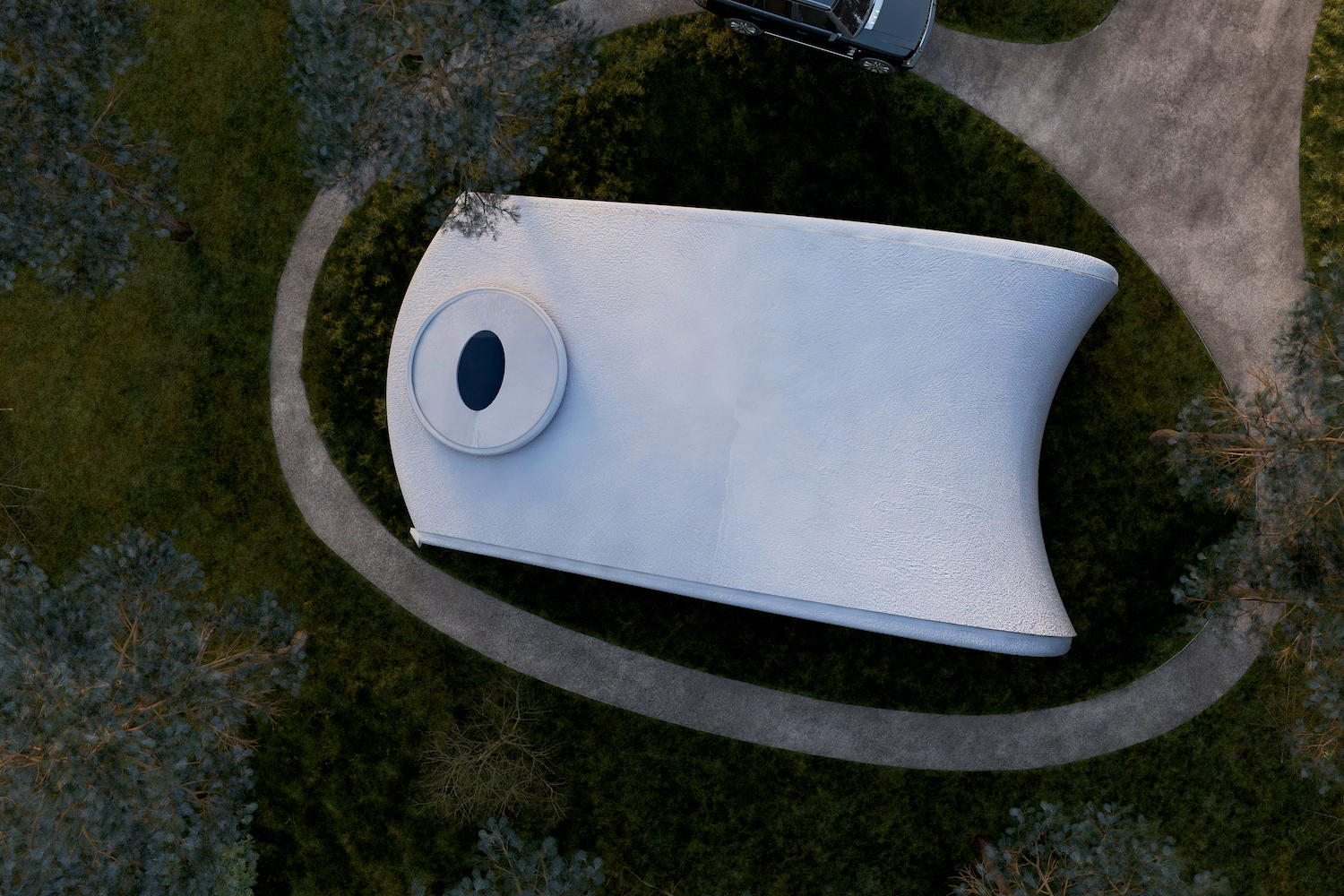 Visualization by Amasa Arquitectos Render Lab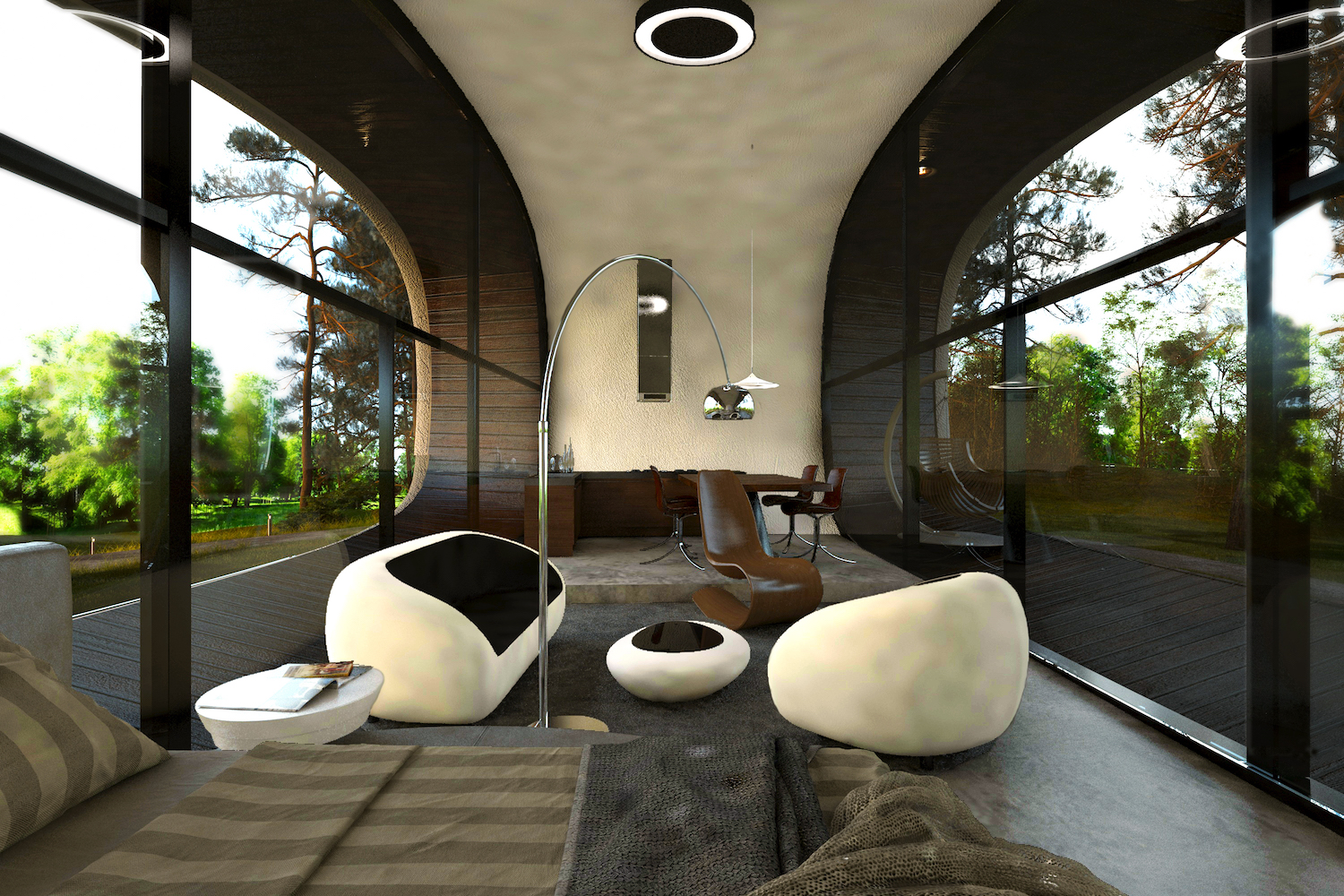 Visualization by Amasa Arquitectos Render Lab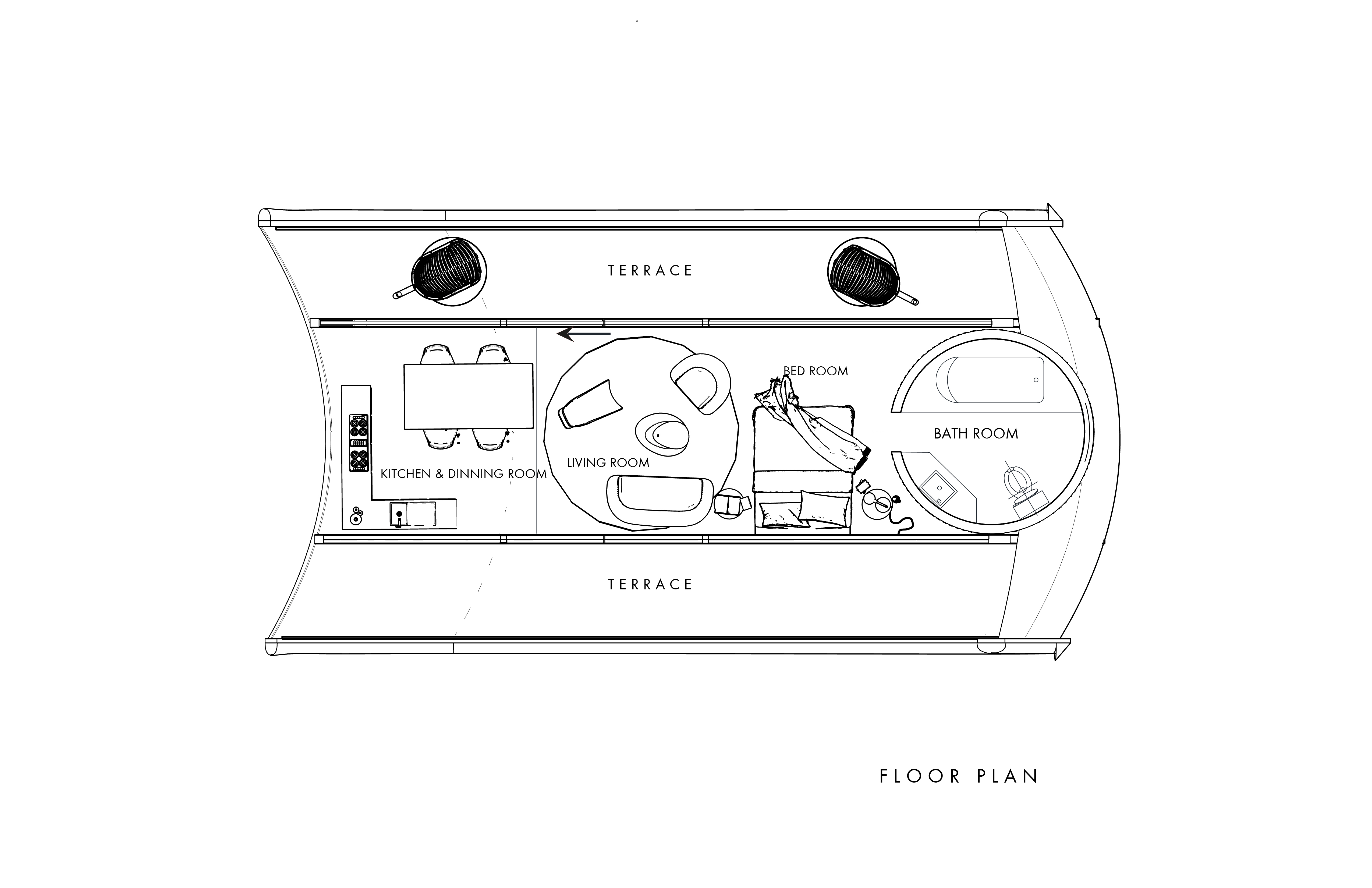 Ground Floor Plan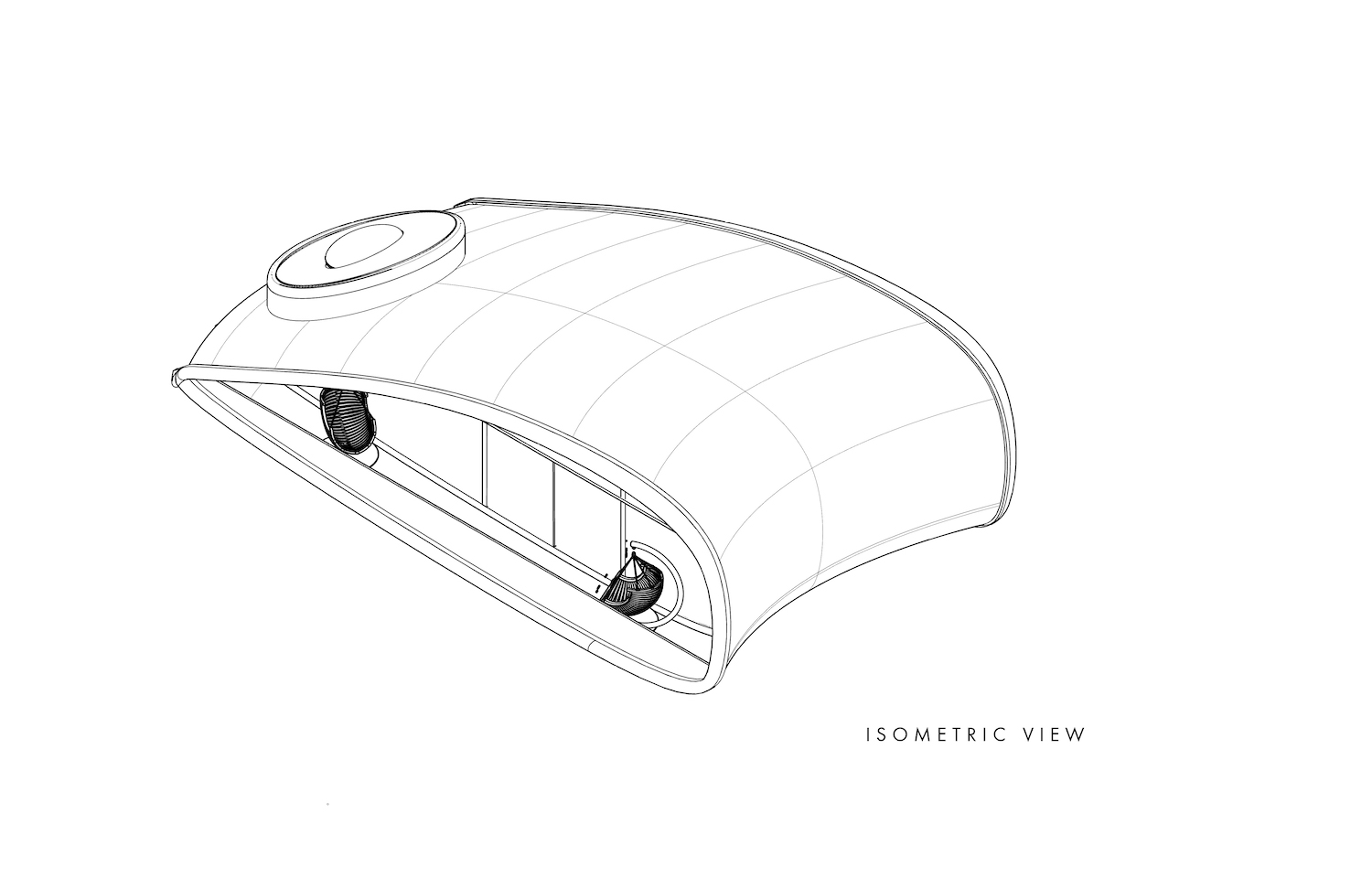 Isometric view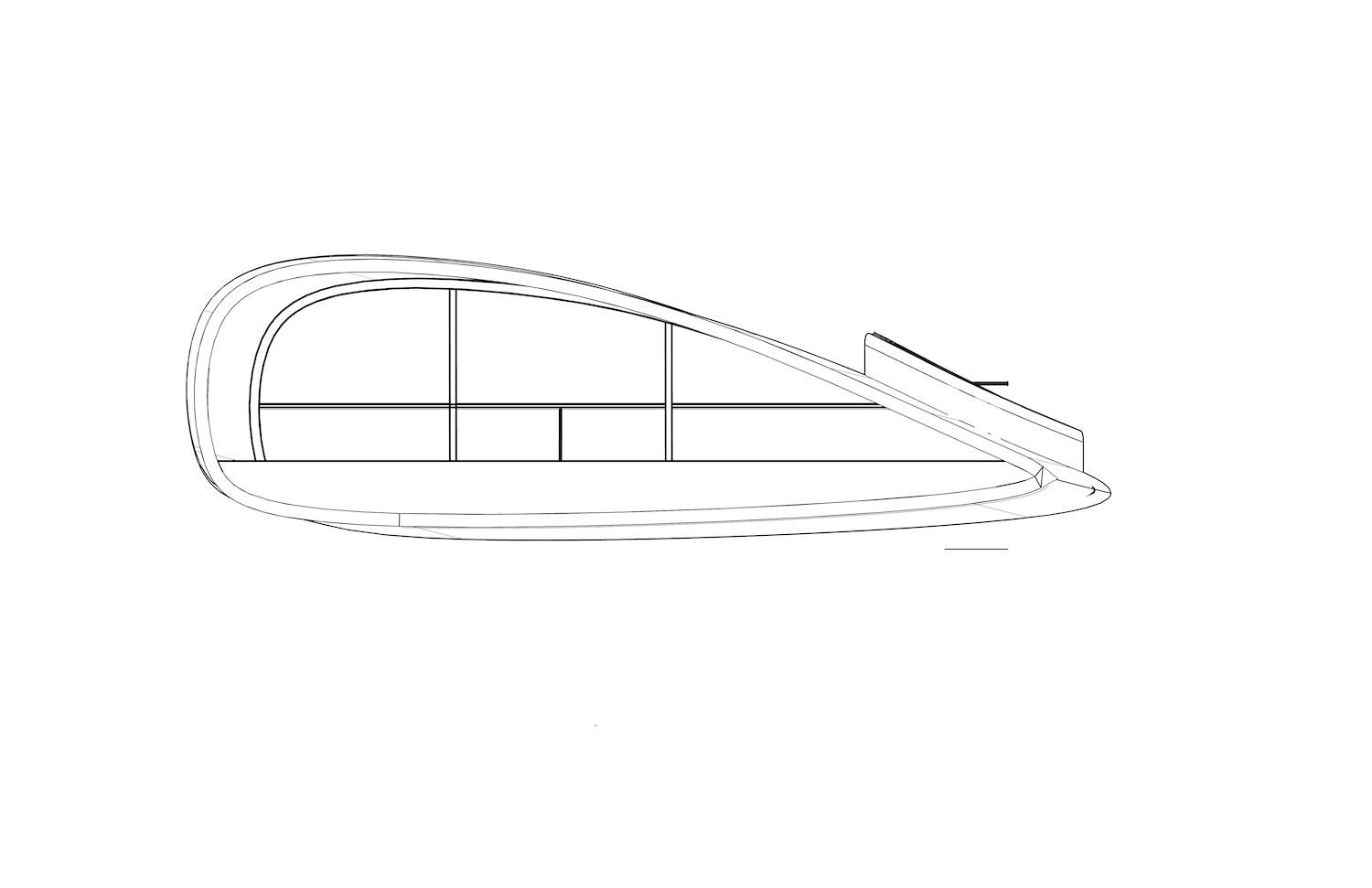 Front Elevation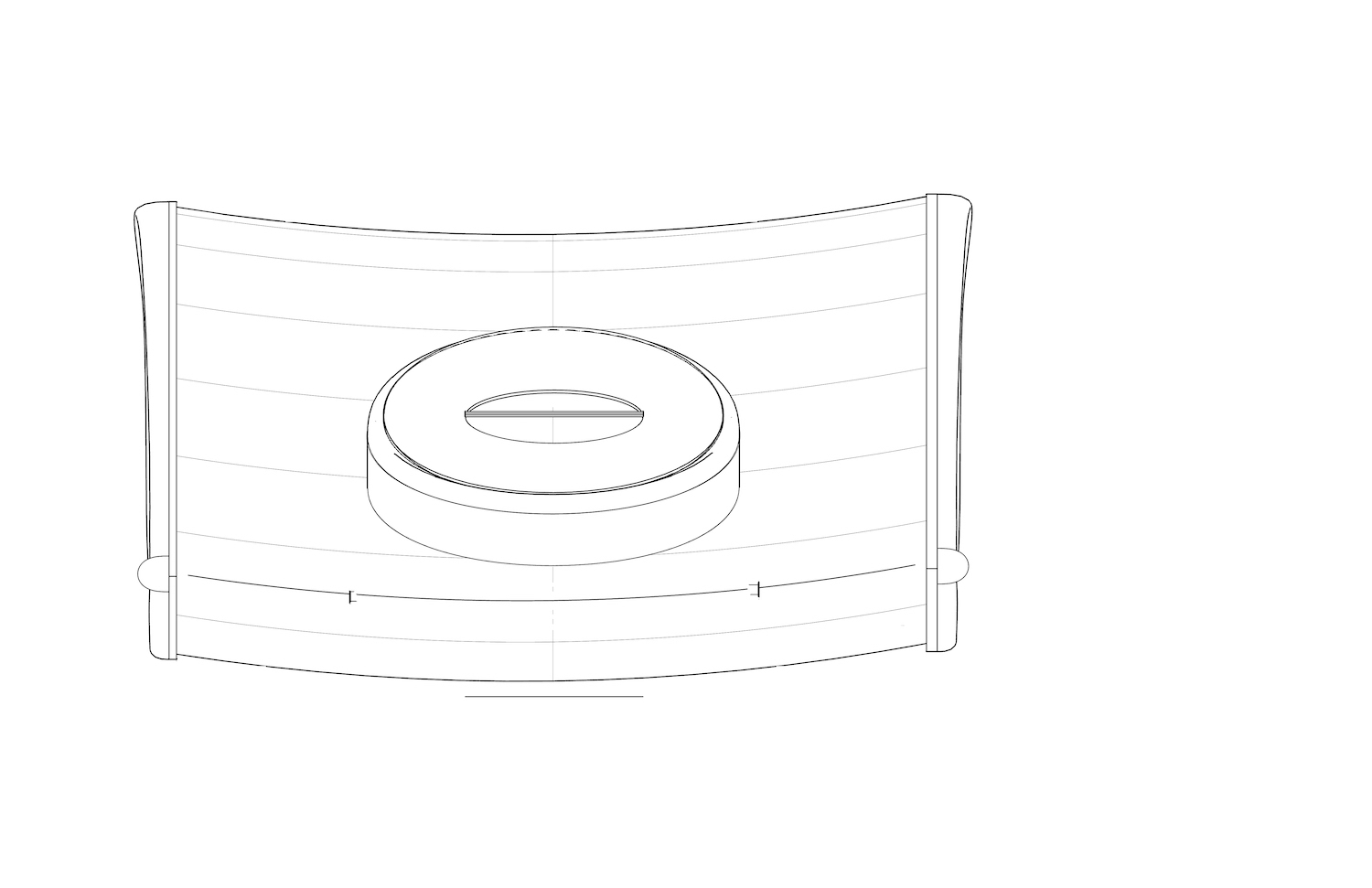 Right Side Elevation
Architecture firm: A+A arquitectos
Location: Haras, Puebla, Mexico
Area: 80 m²
Tools used: Rhinoceros 3D, Autodesk 3ds max, Vray, Autocad
Project name: Casa Harás del Bosque
Principal architect: Alfonso Alvarez Sandoval
Interior design: Alfonso Alvarez Sandoval
Design year: 2020
Landscape: Alfonso Alvarez Sandoval
Environmental & MEP engineering: Alfonso Alvarez Sandoval
Supervision: Gustavo Alfonso Alvarez Sandoval
Visualization: Amasa Arquitectos Render Lab
Status: Under-Construction
---